Early Morning Update!
Painted the ext panel greeblies the classic silver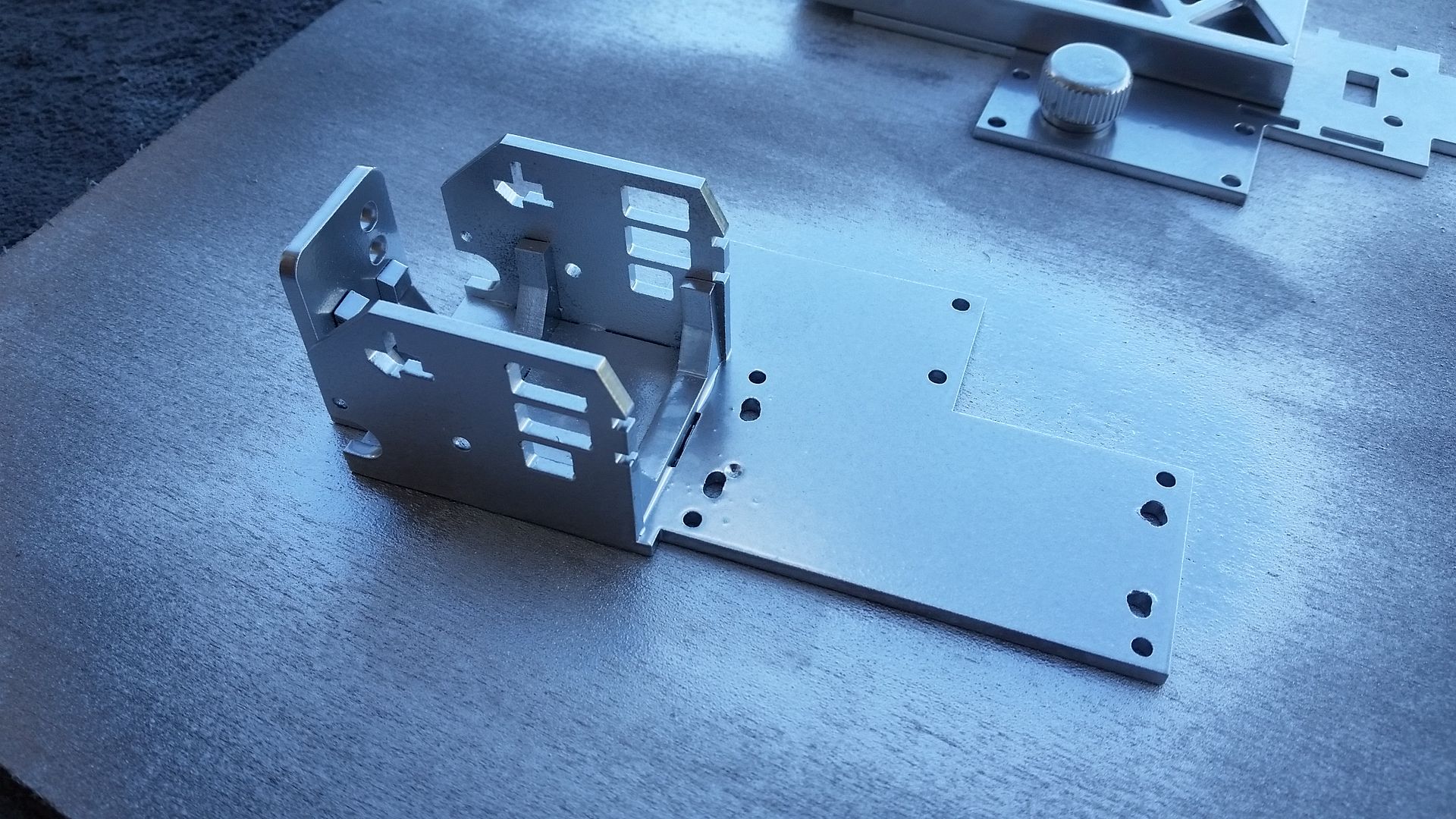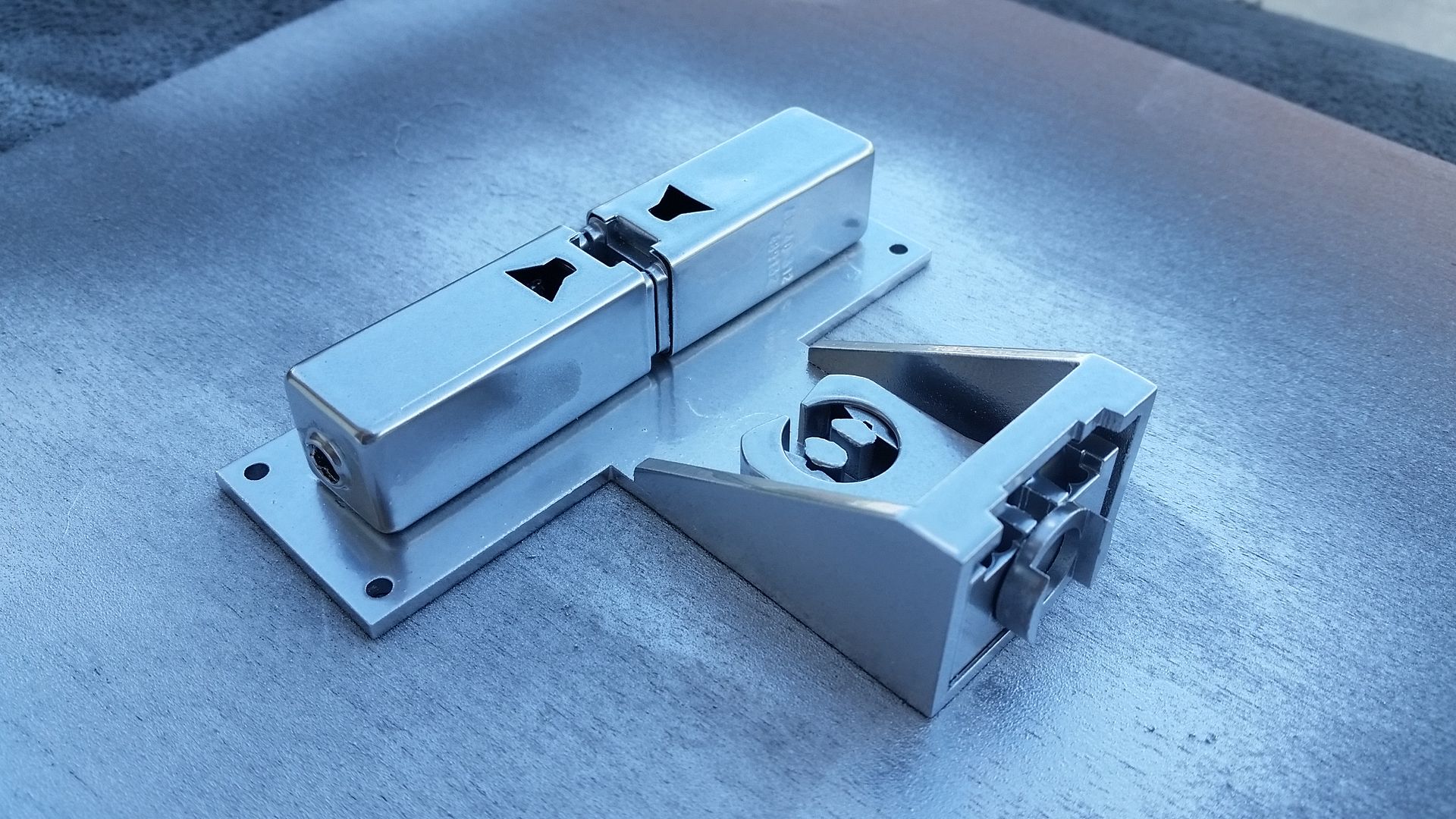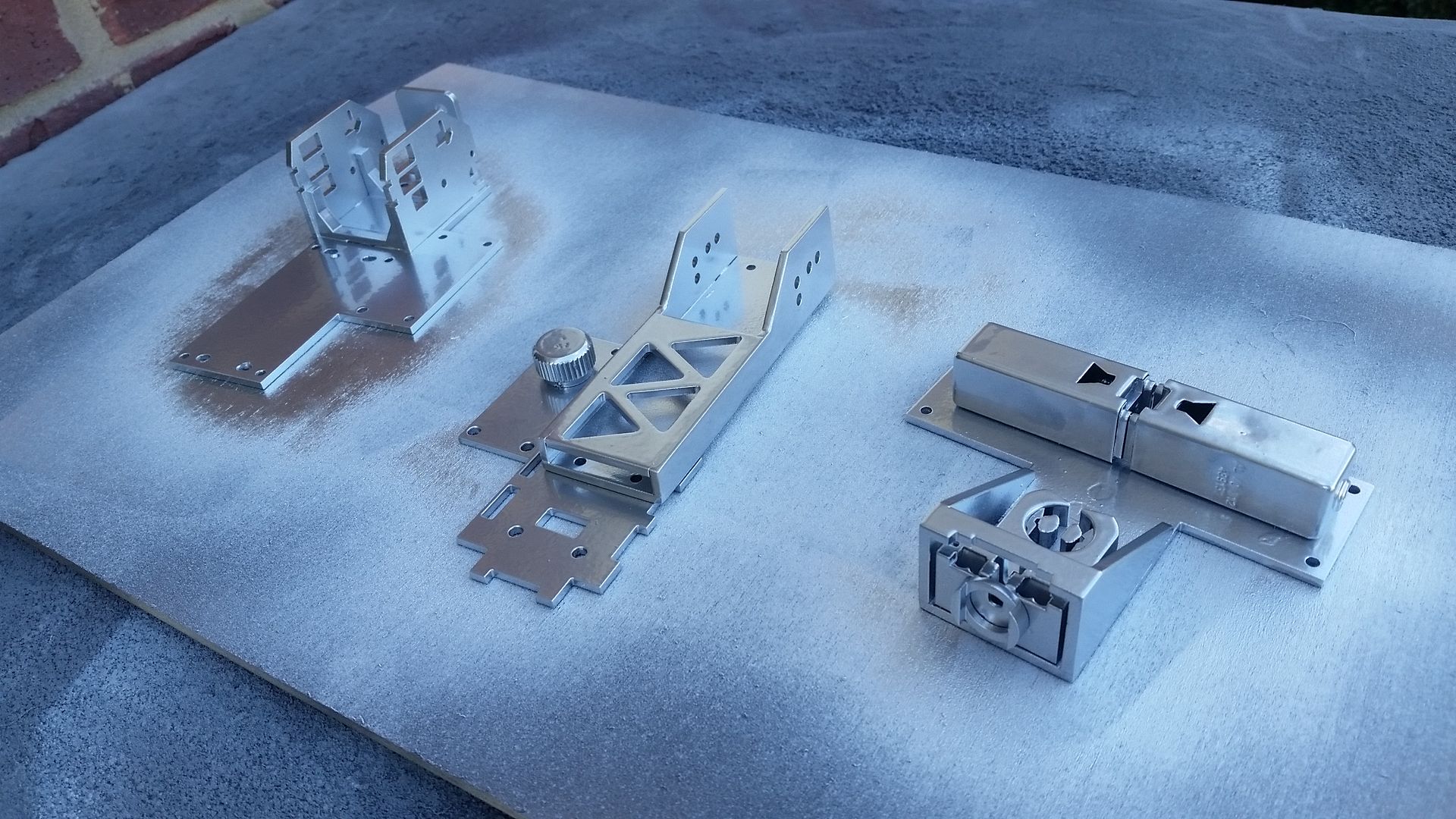 Waiting for the greeblies to dry I then jumped back to the door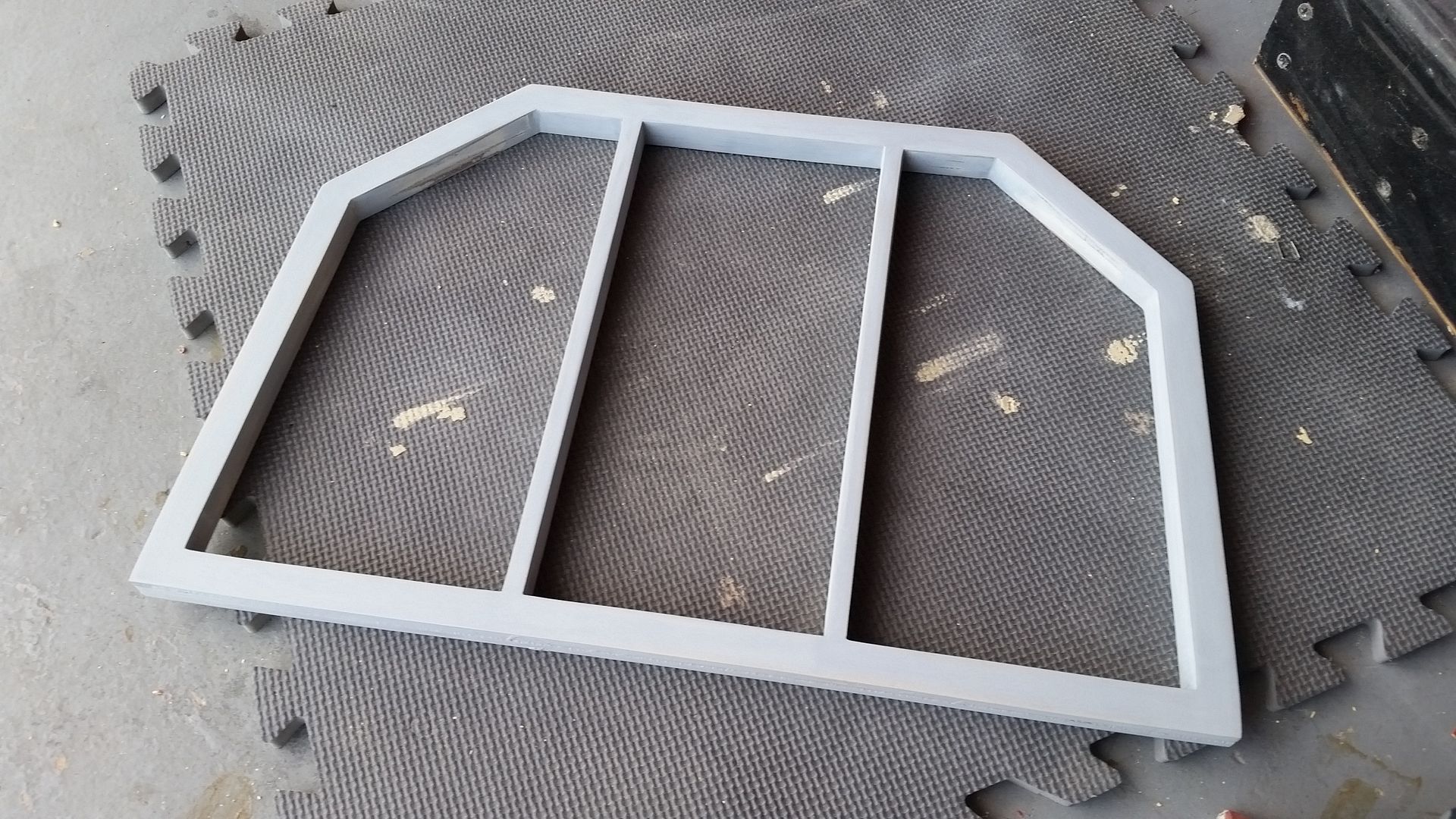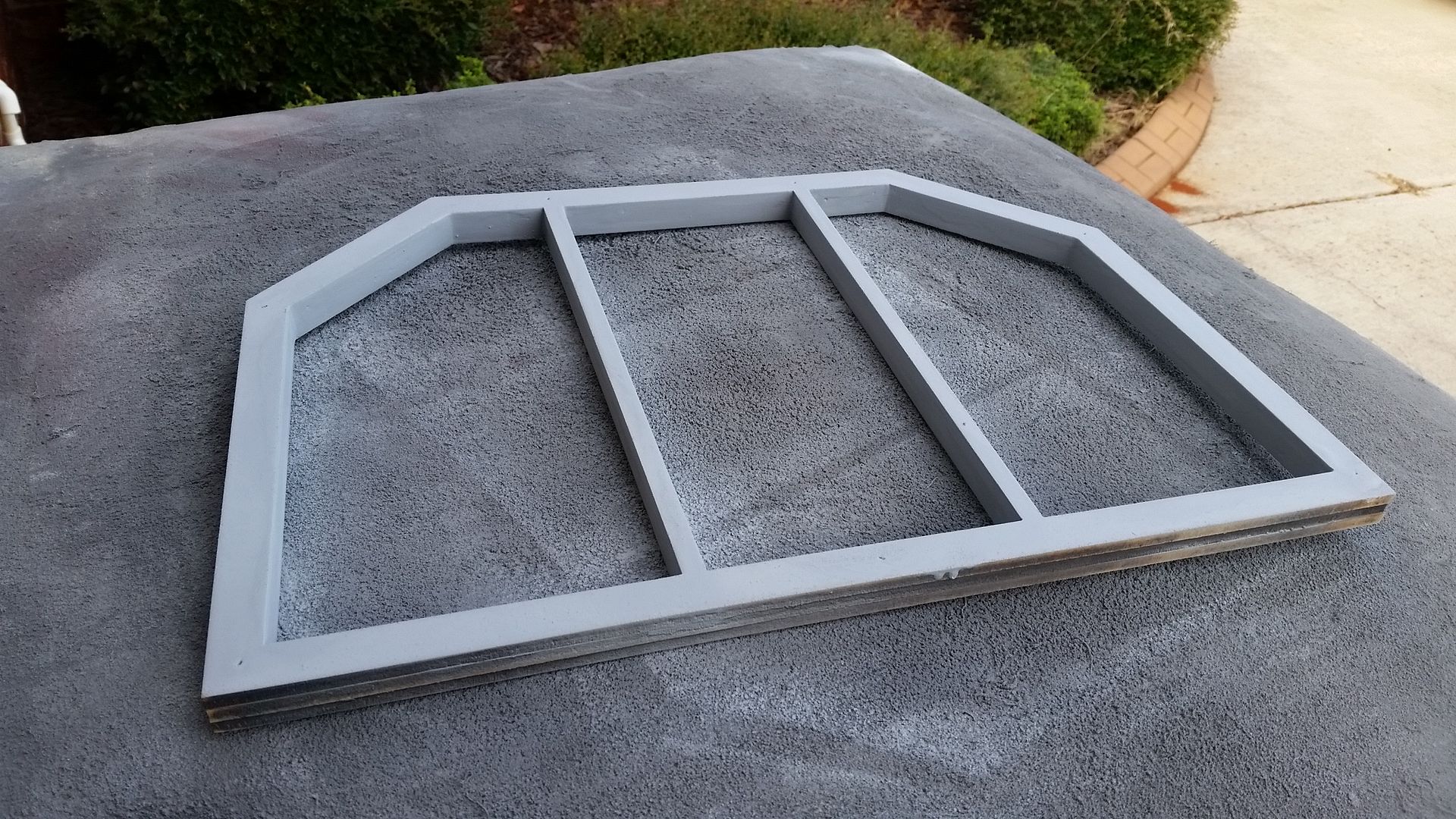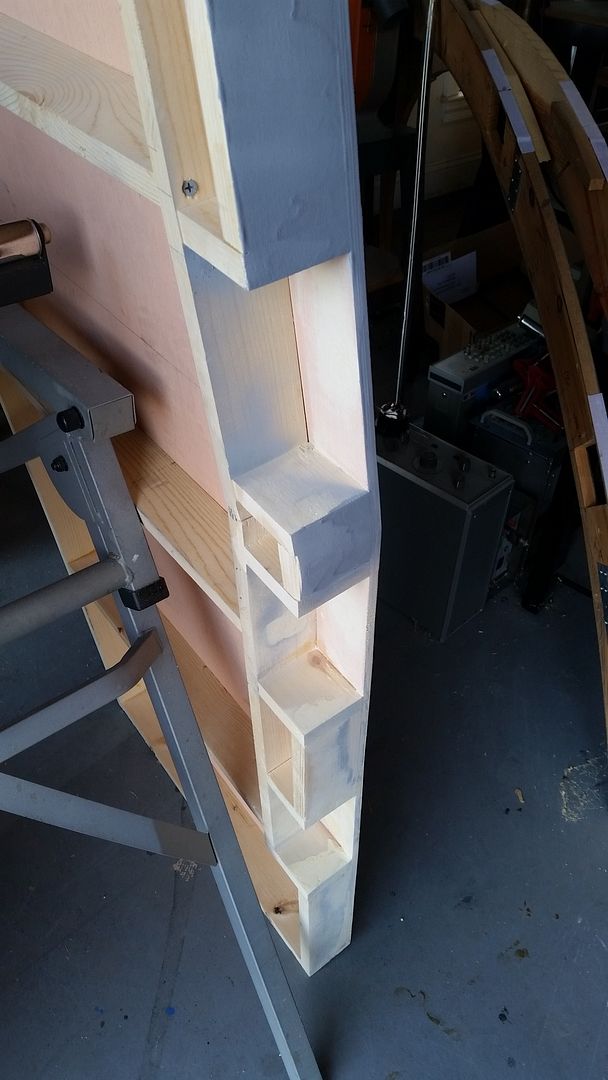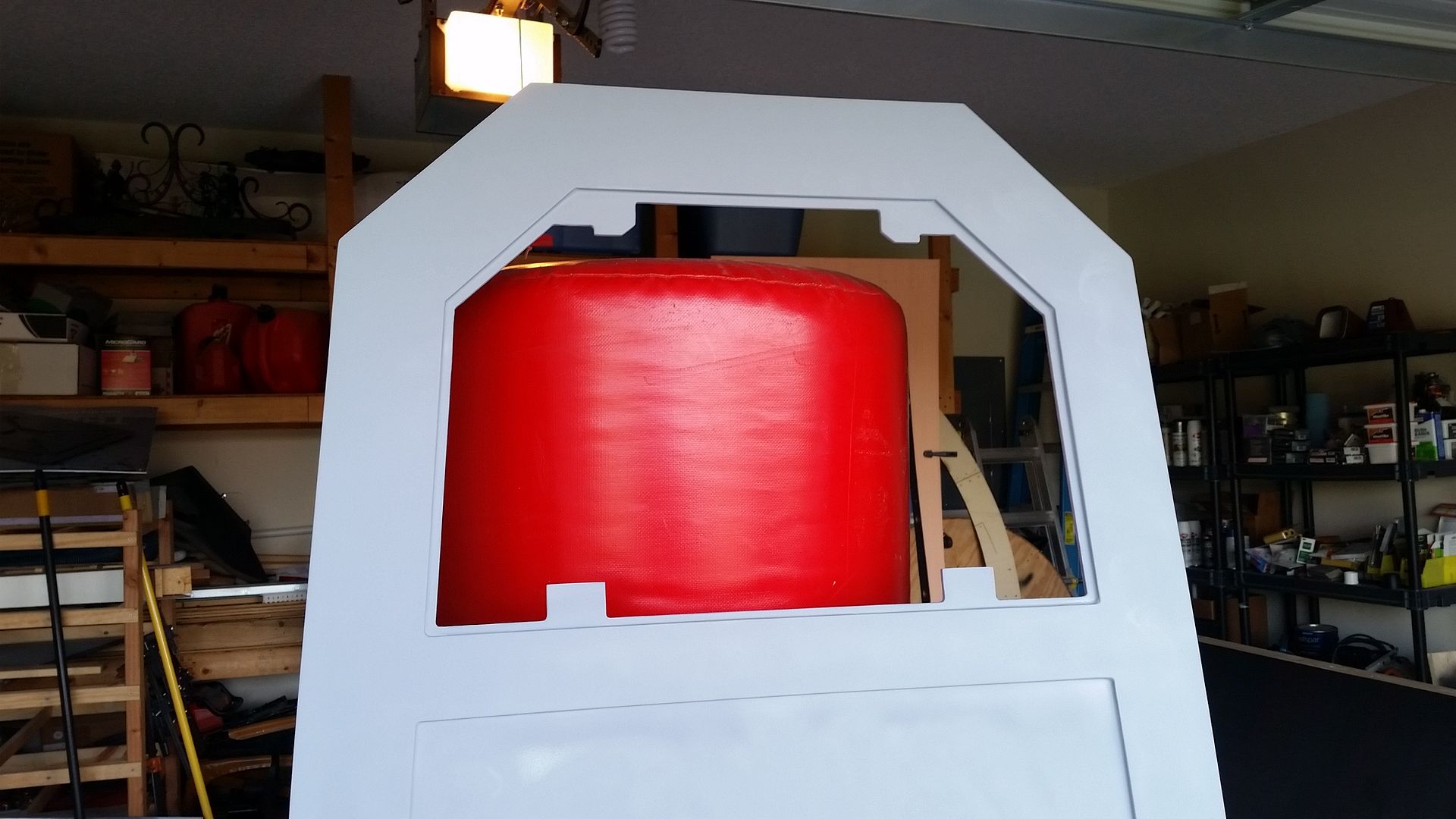 I'm not sure how much sandable filler this door is going to take…. whew…

Woke up a few minutes early this morning to add some the first layer of weathering to the ext panel greeblies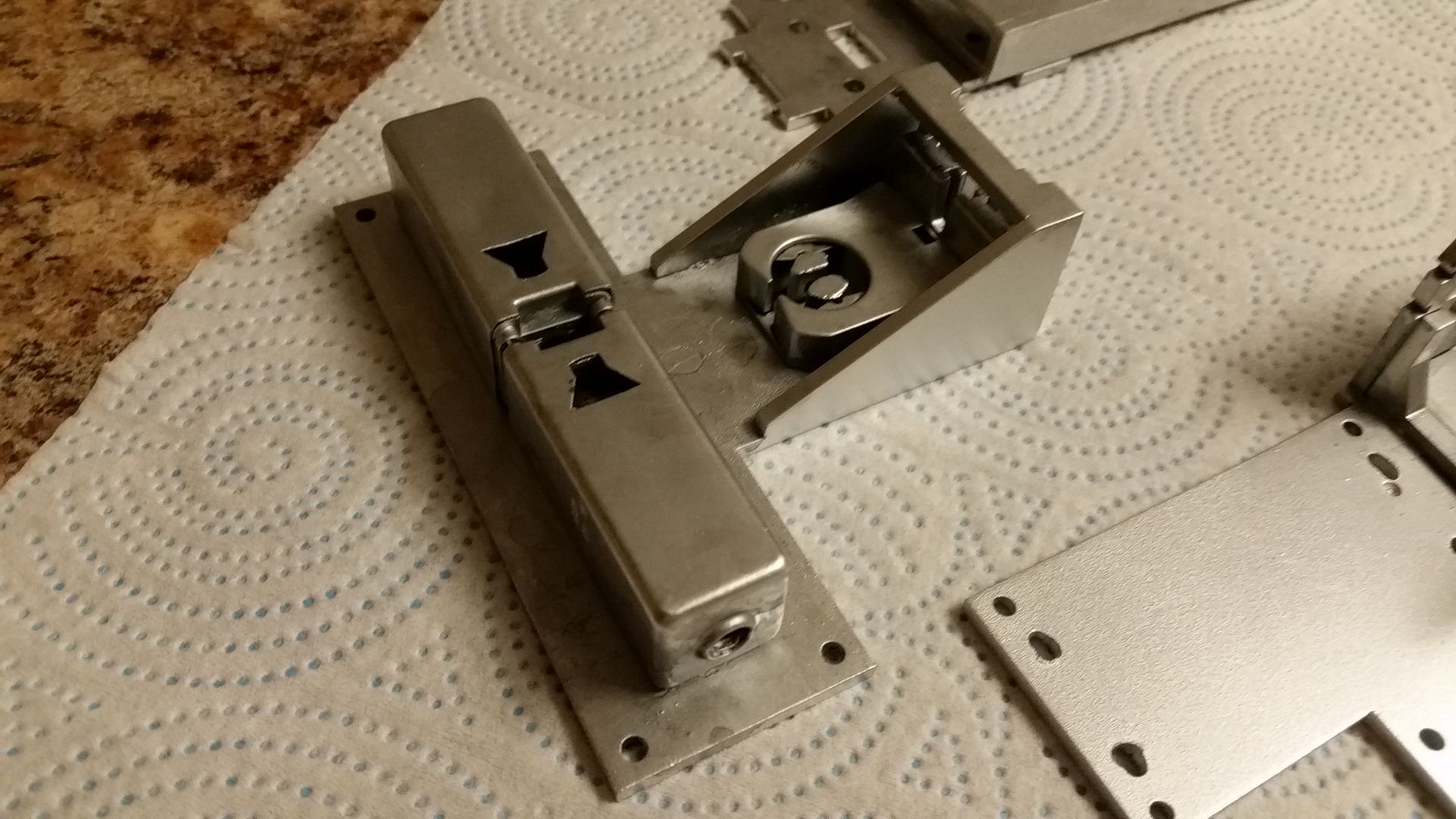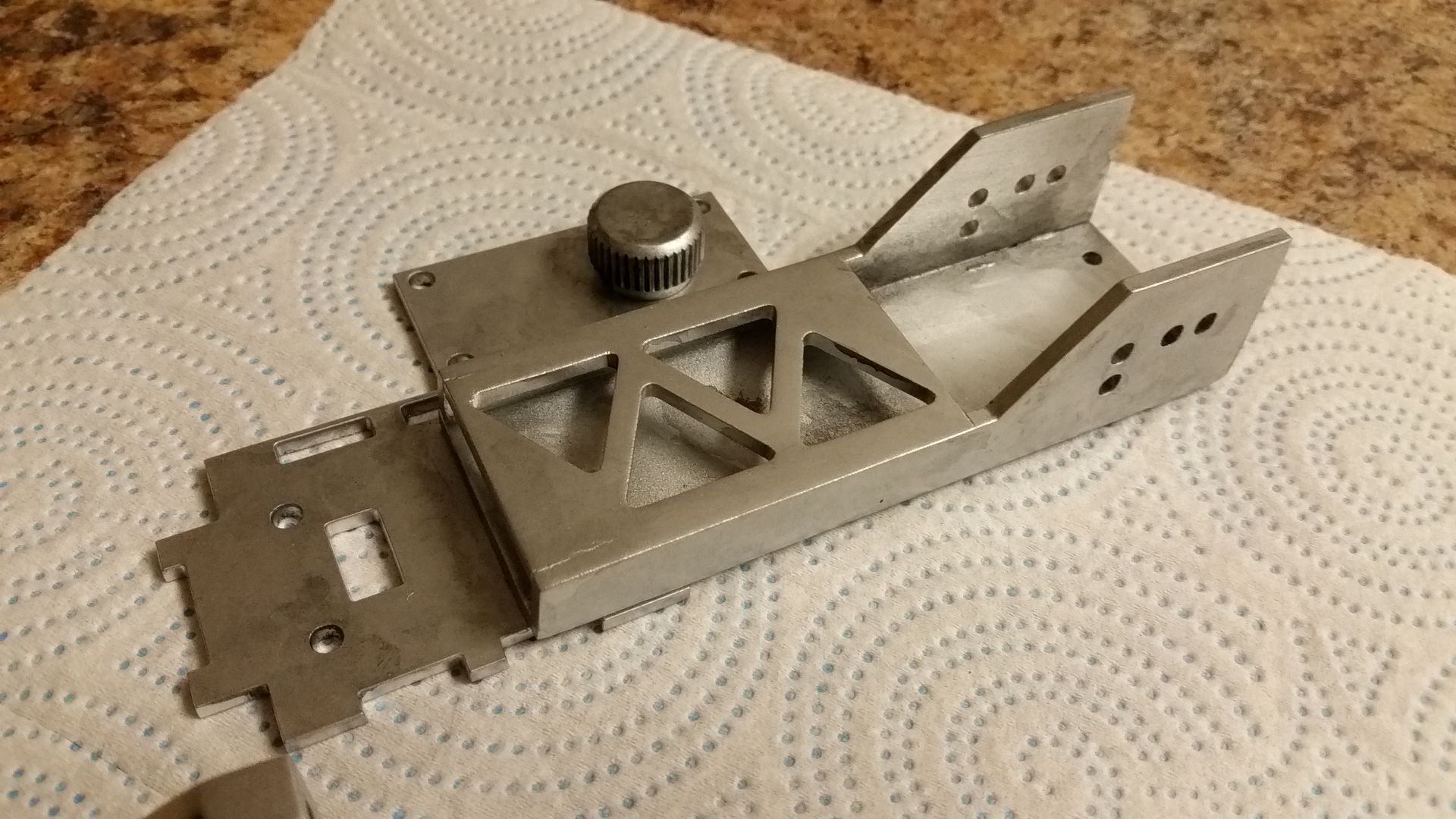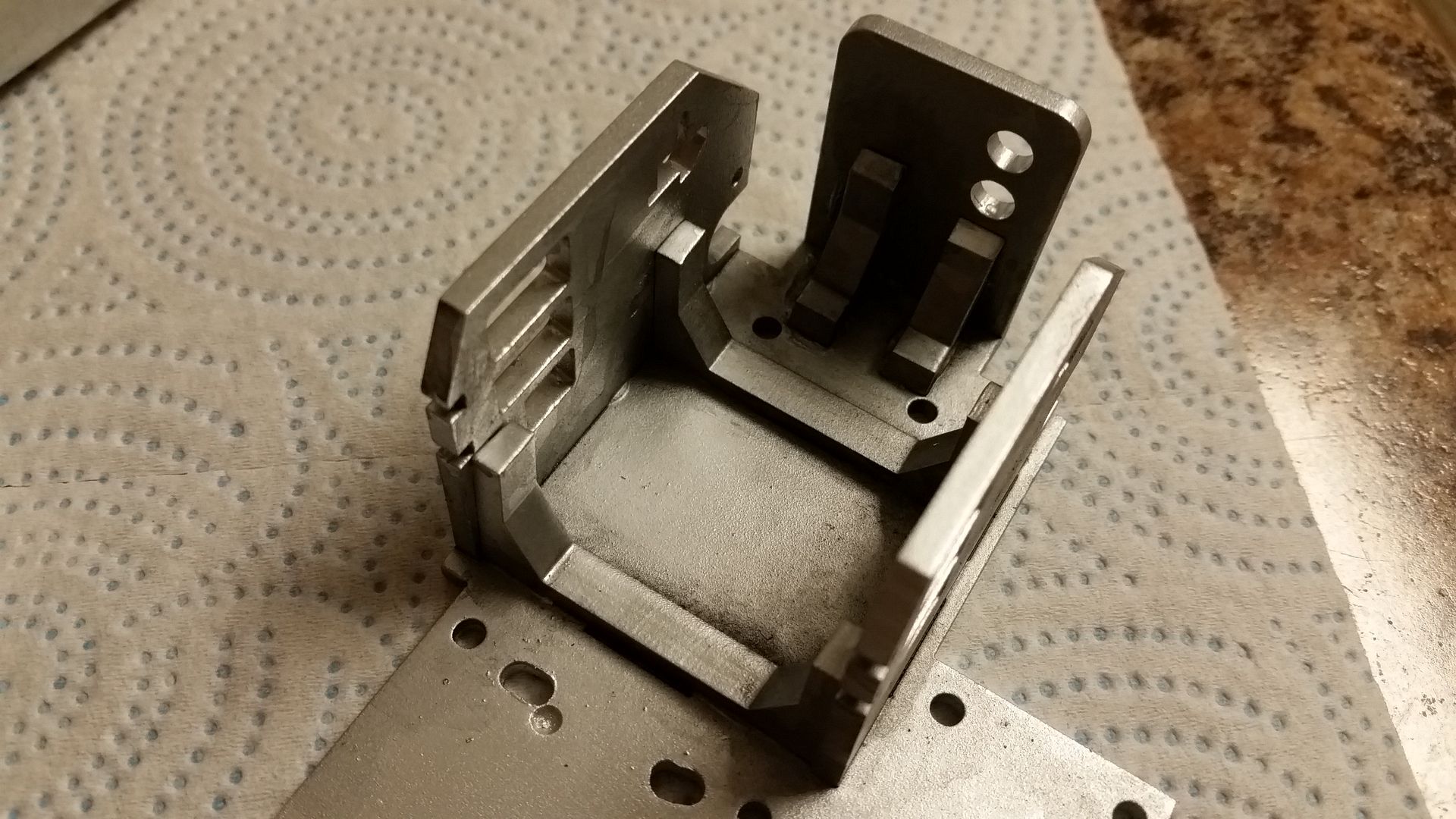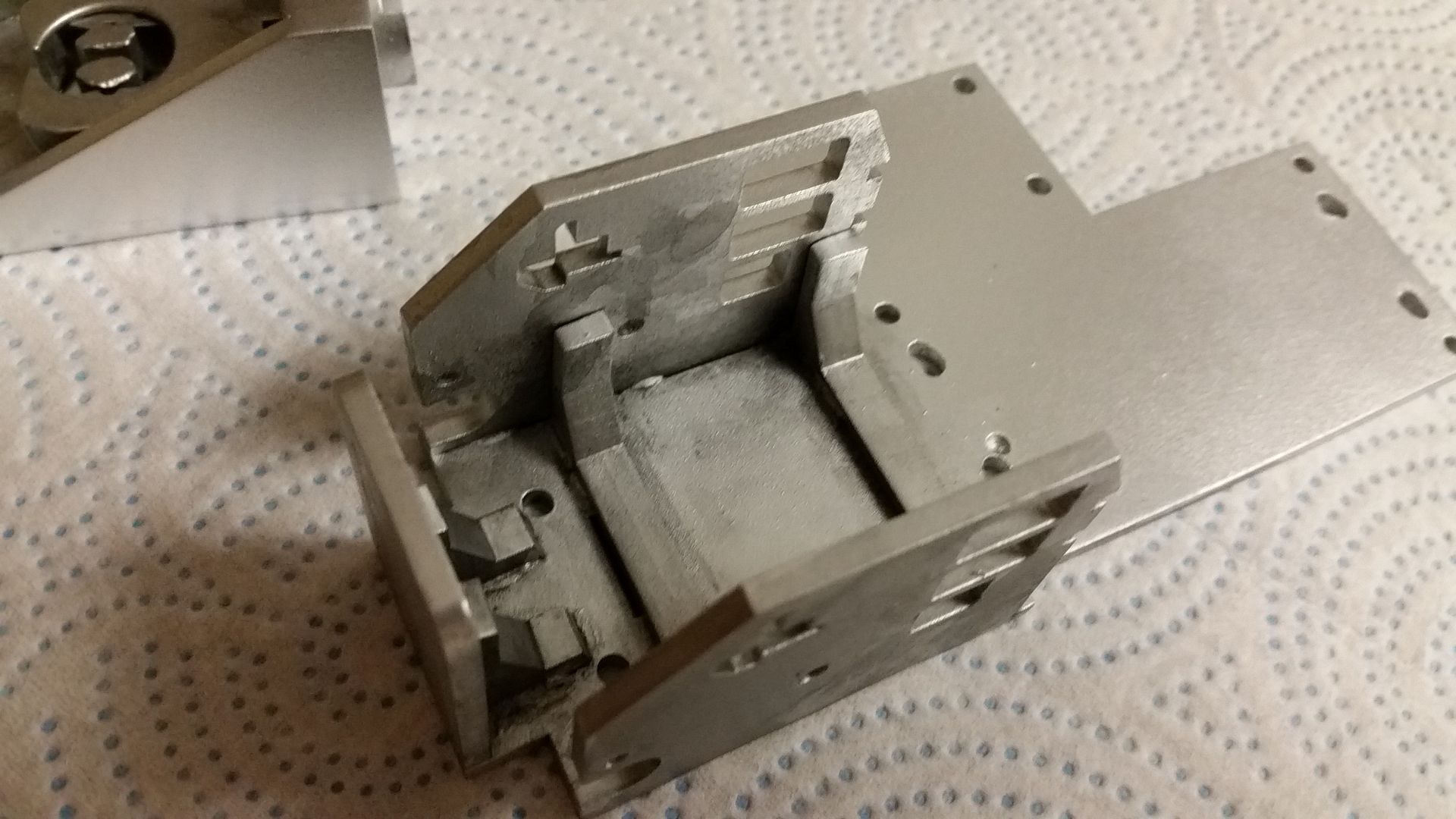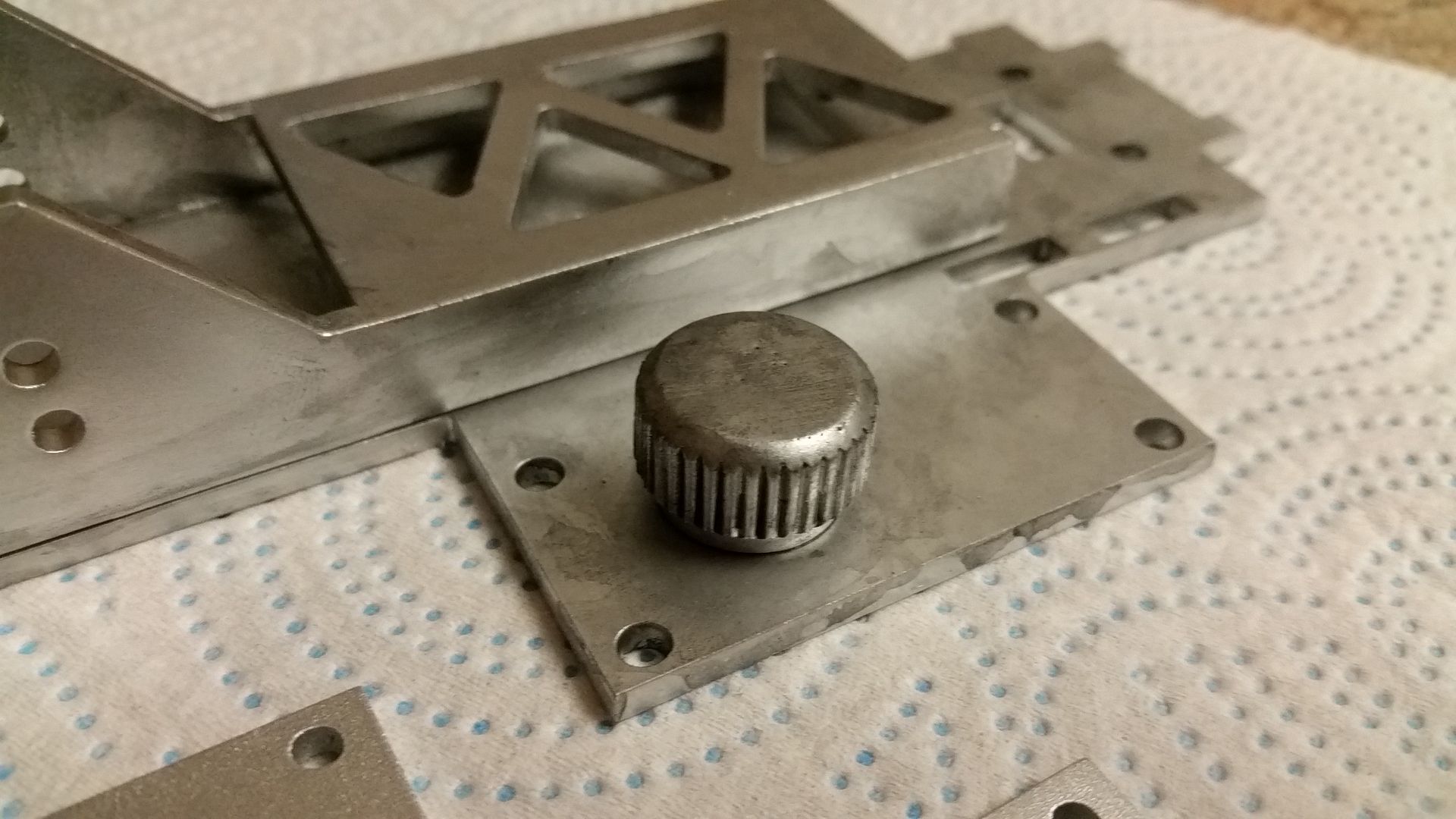 I'm really happy with how these turned out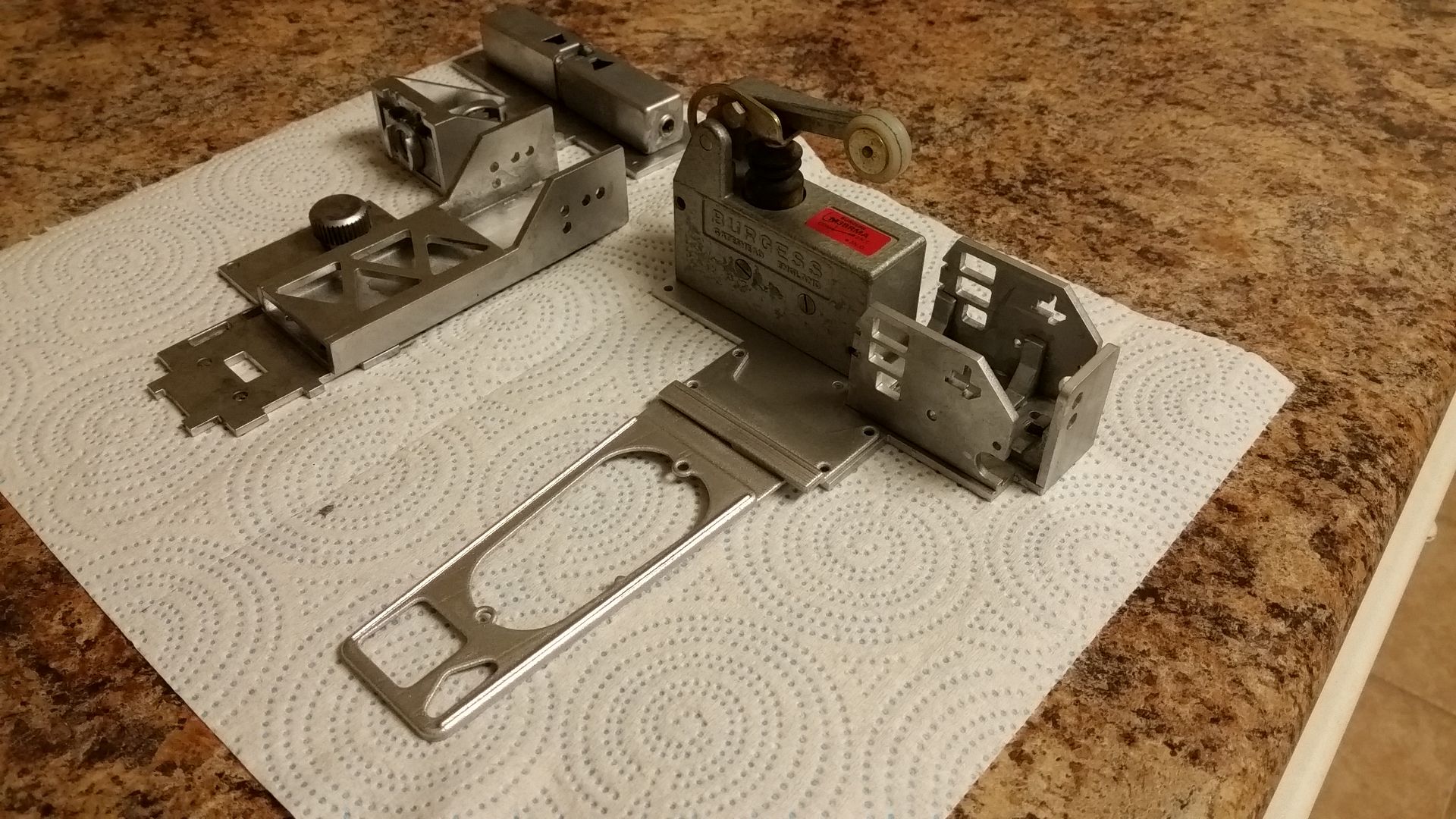 More to Follow!