Hi Gang,
Not much of an update…  A few of us spent yesterday afternoon/early evening prepping for a new toy!  No details on this yet but it's going to change our lives for the better!
With that being said…  I'm still working these greeblies.  The original idea was to build the "housing" and then adhere a cover plate on top
Housing
With cover plate
It would be painted silver to match all the other ESB style greeblies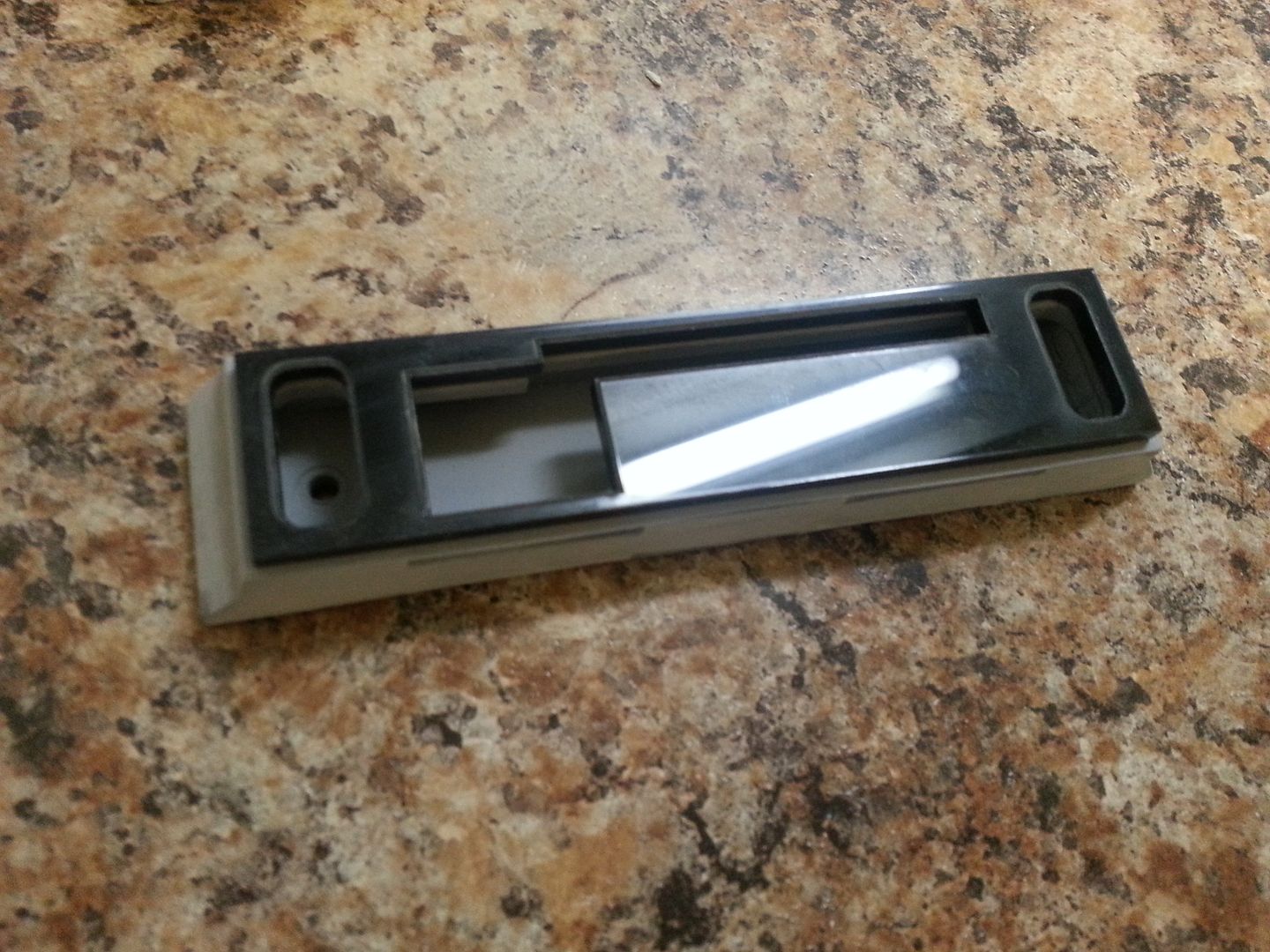 But I'm not sure which one I like better?  With or without the cover plate?
This would be their final destination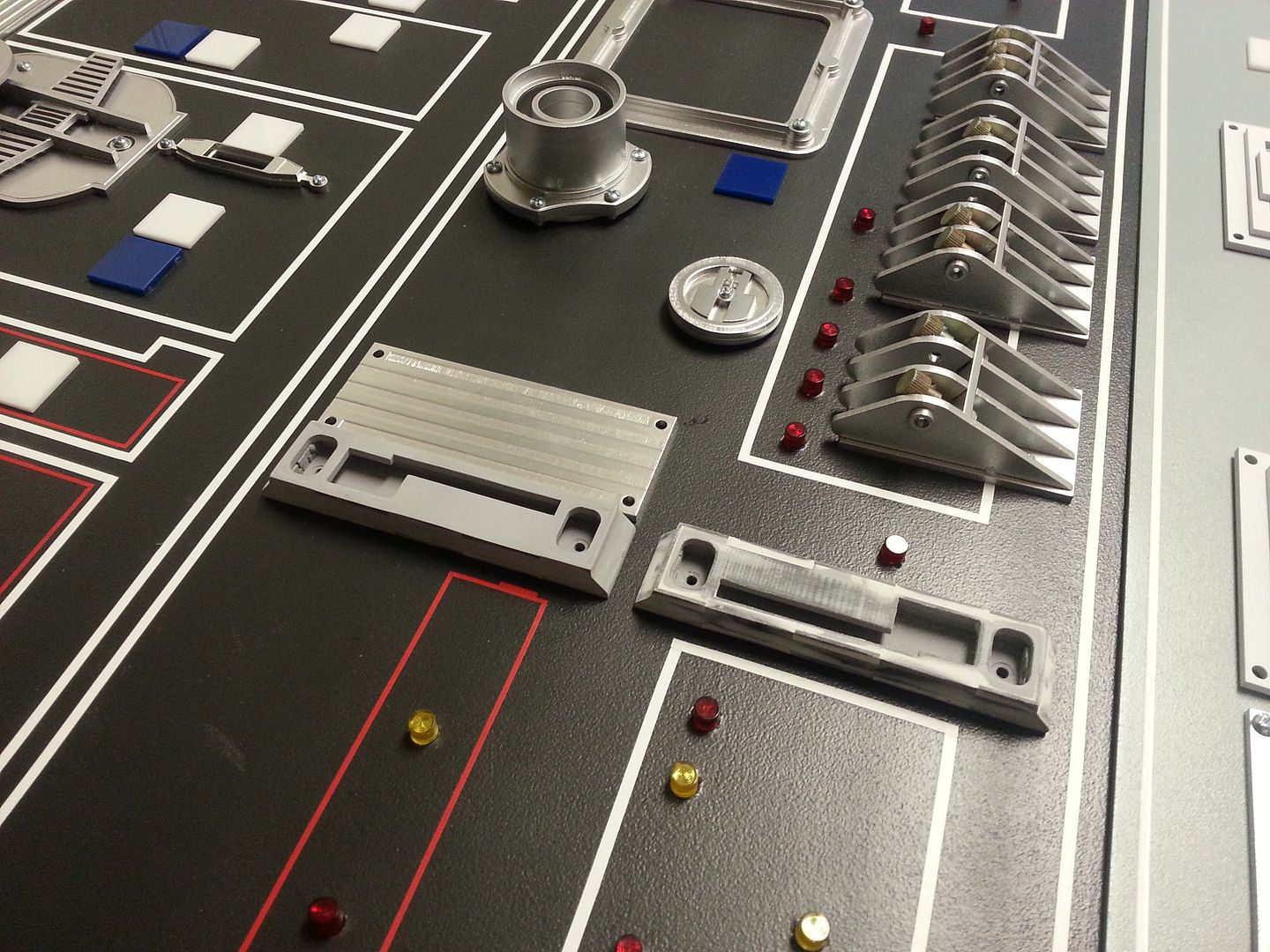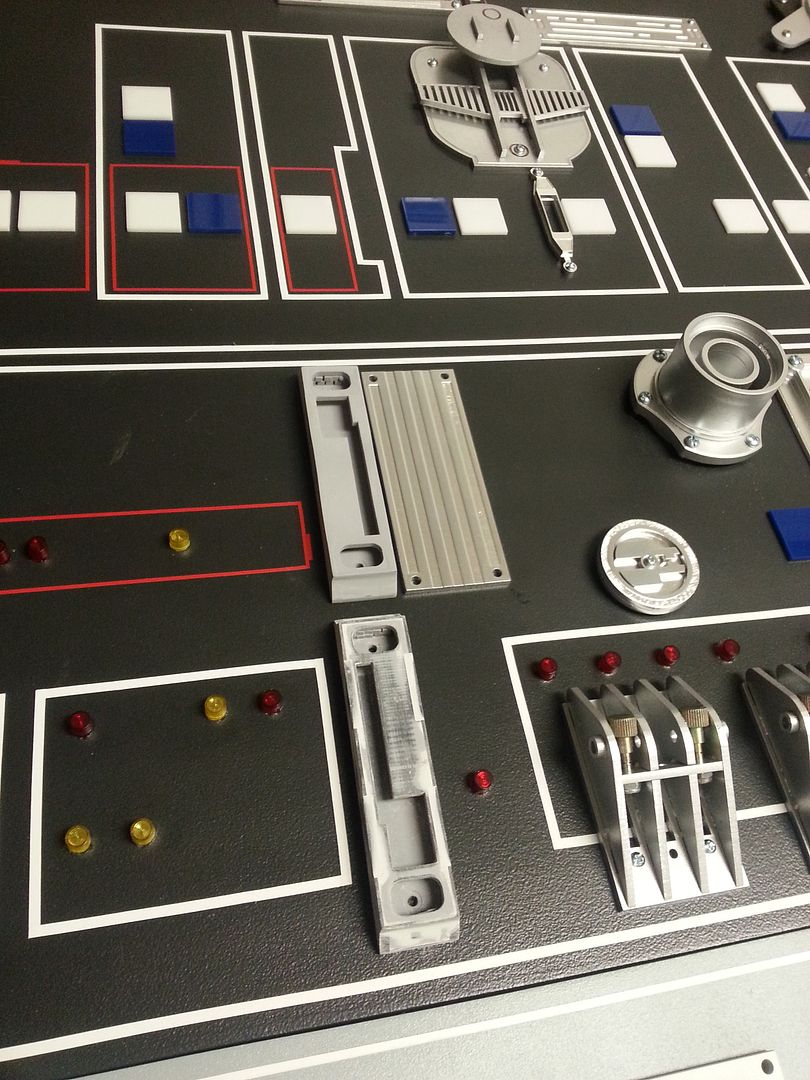 With or without? HMMMMMM