Hi Gang,
I just got an email from Starkiller with this YouTube video of the Force for Change winner – DC Barns. Congrats to Mr Barns! In the video are detailed images/video of the Falcon! Check it out!
https://www.youtube.com/watch?v=bVUAFMVwYm0
I've also posted some of the highlights!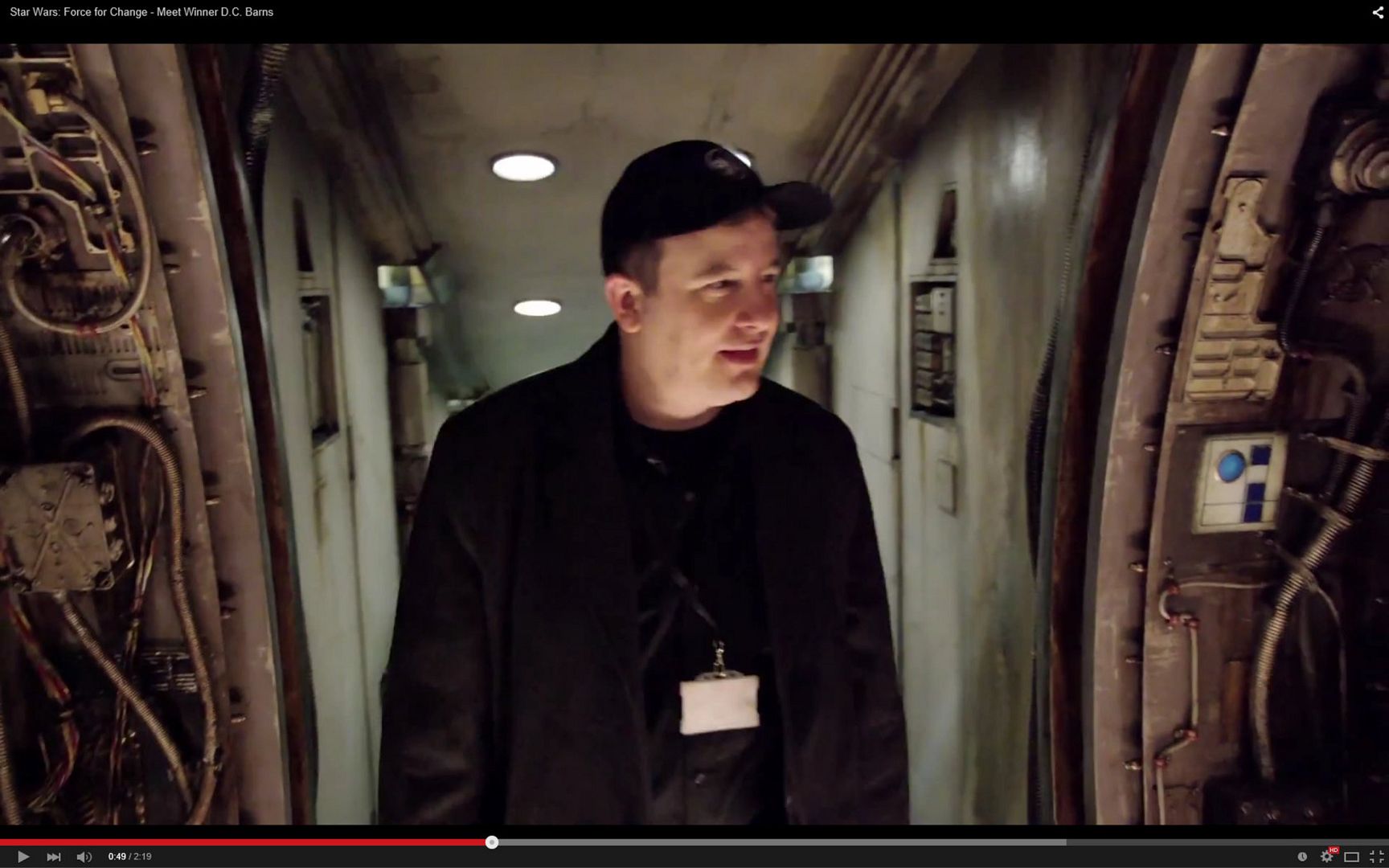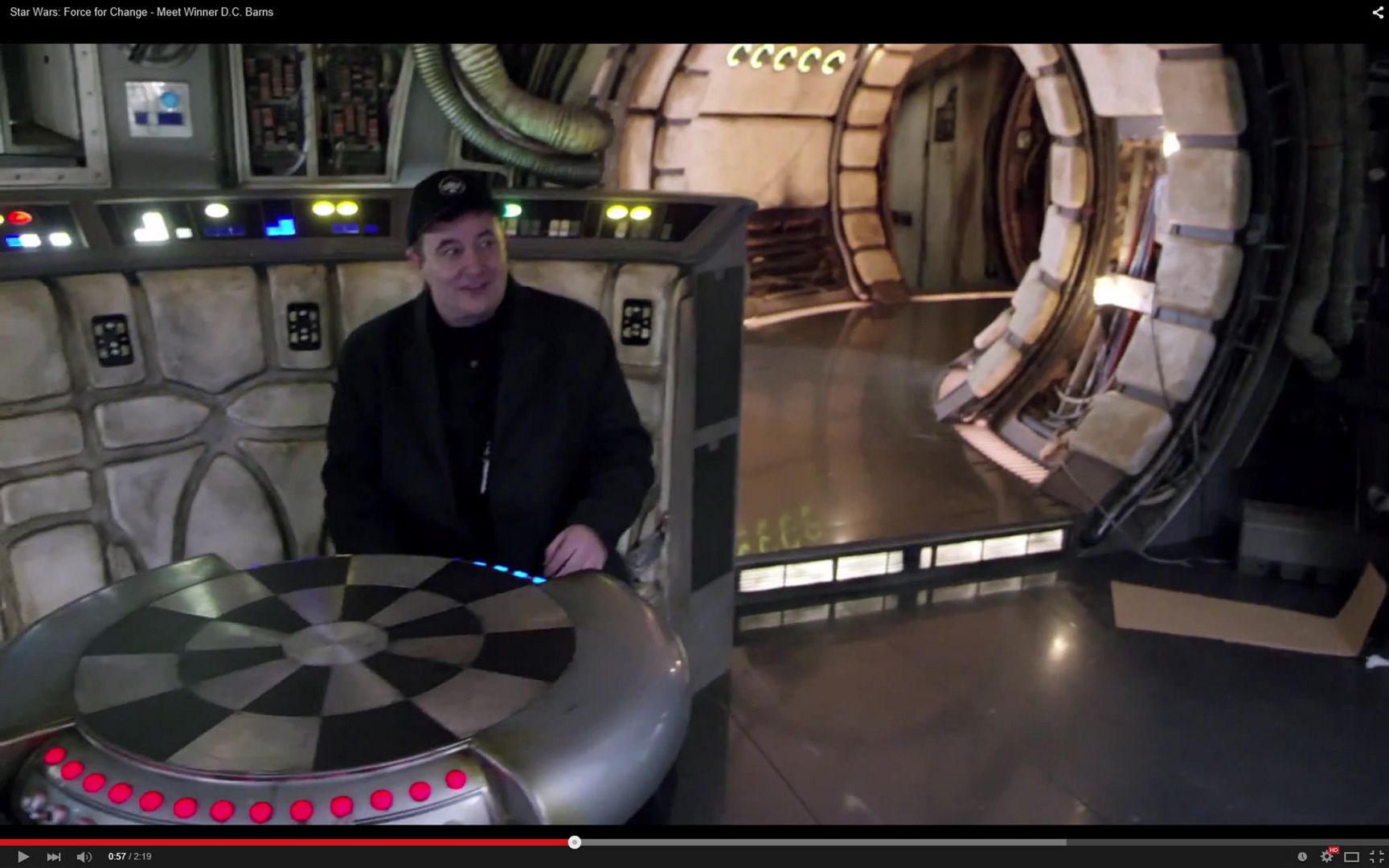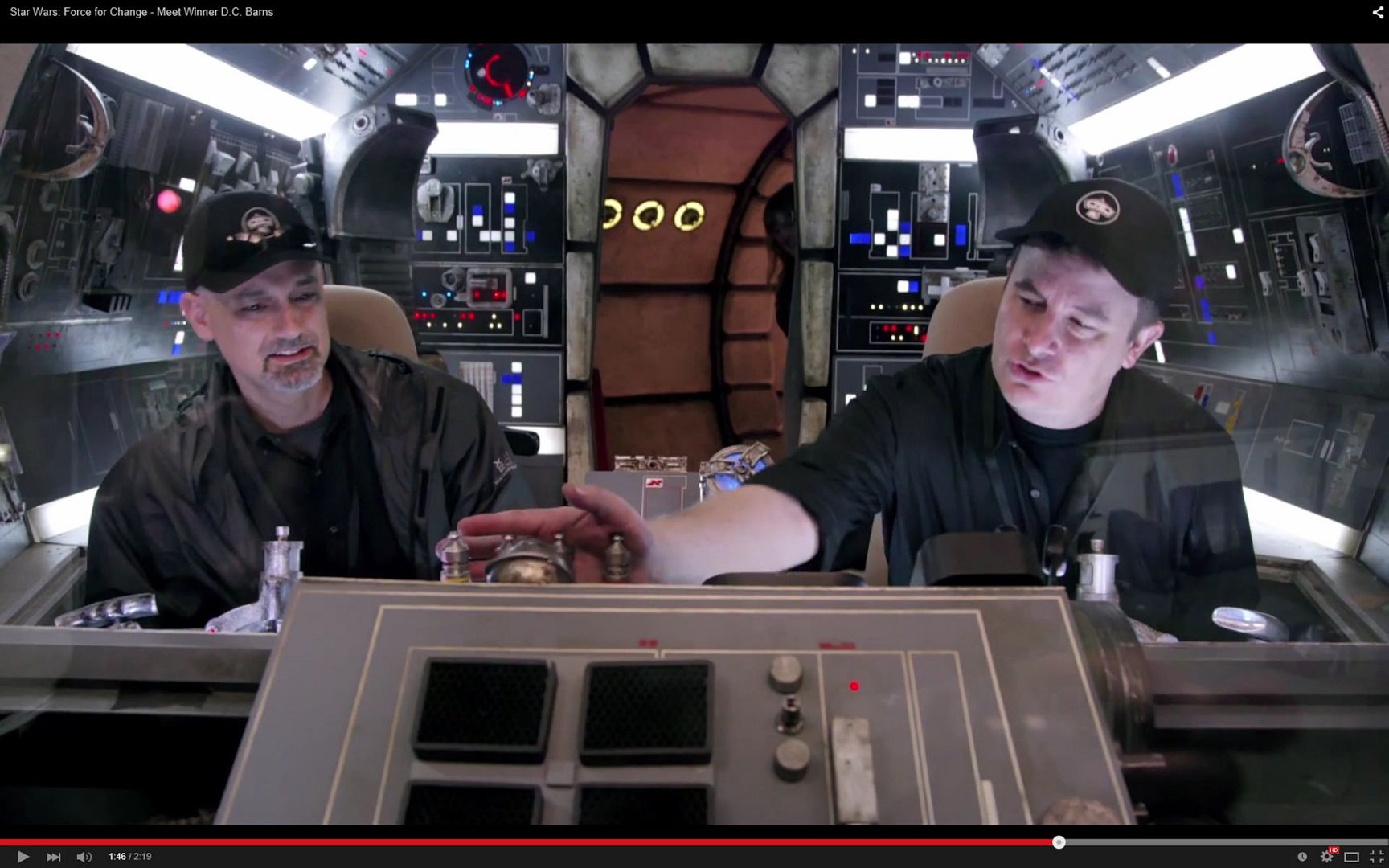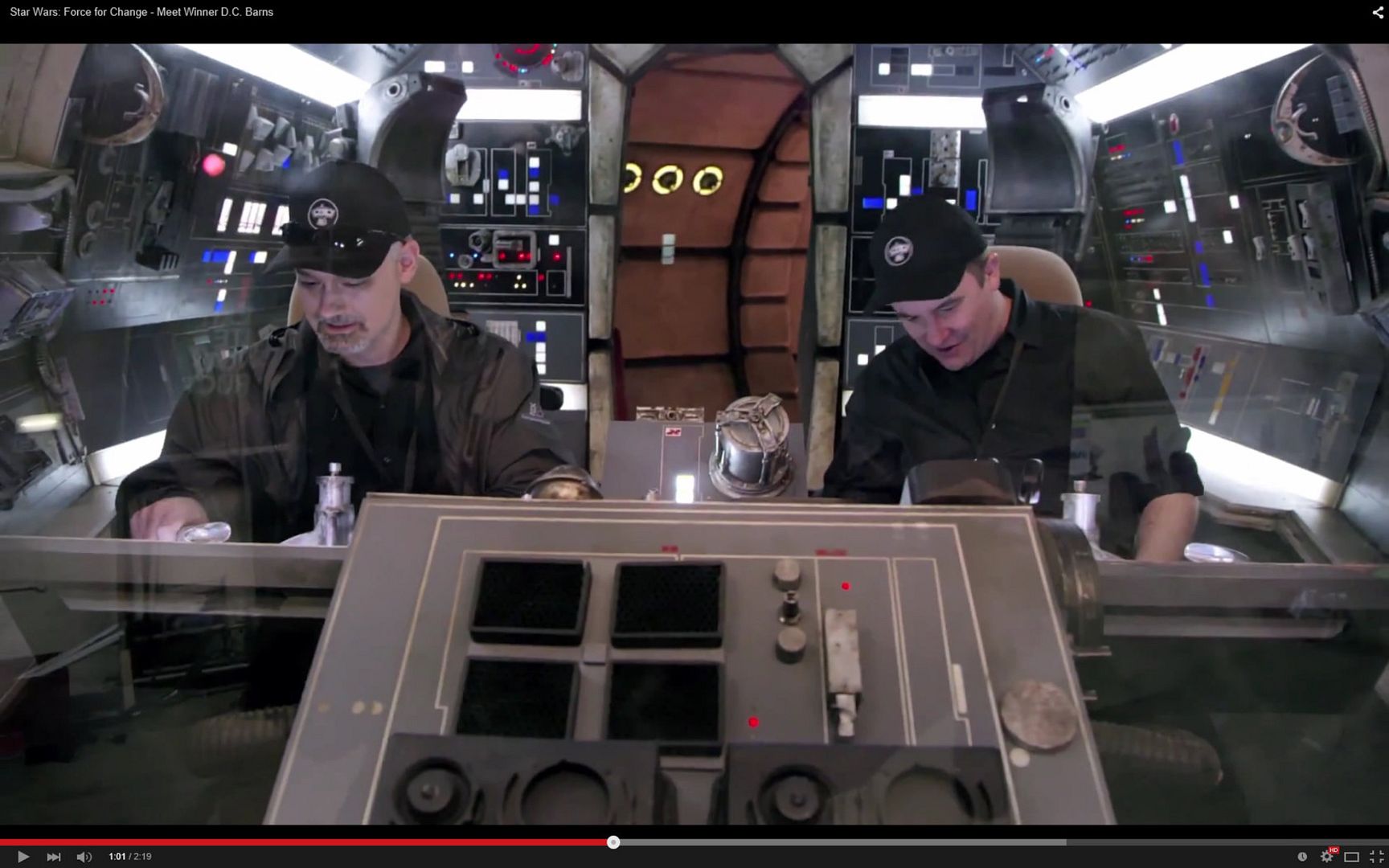 Note the glow of the new armrest greeblie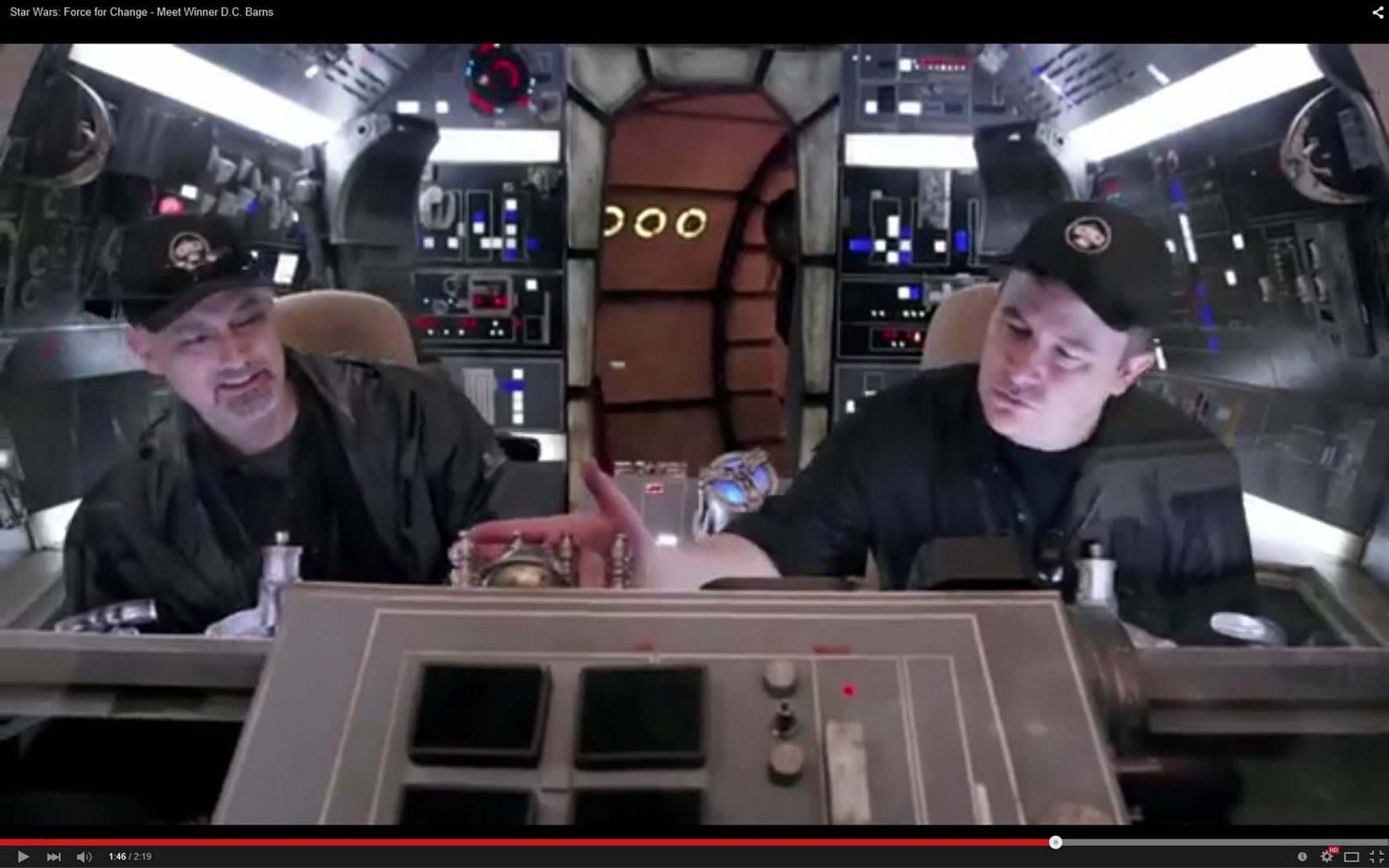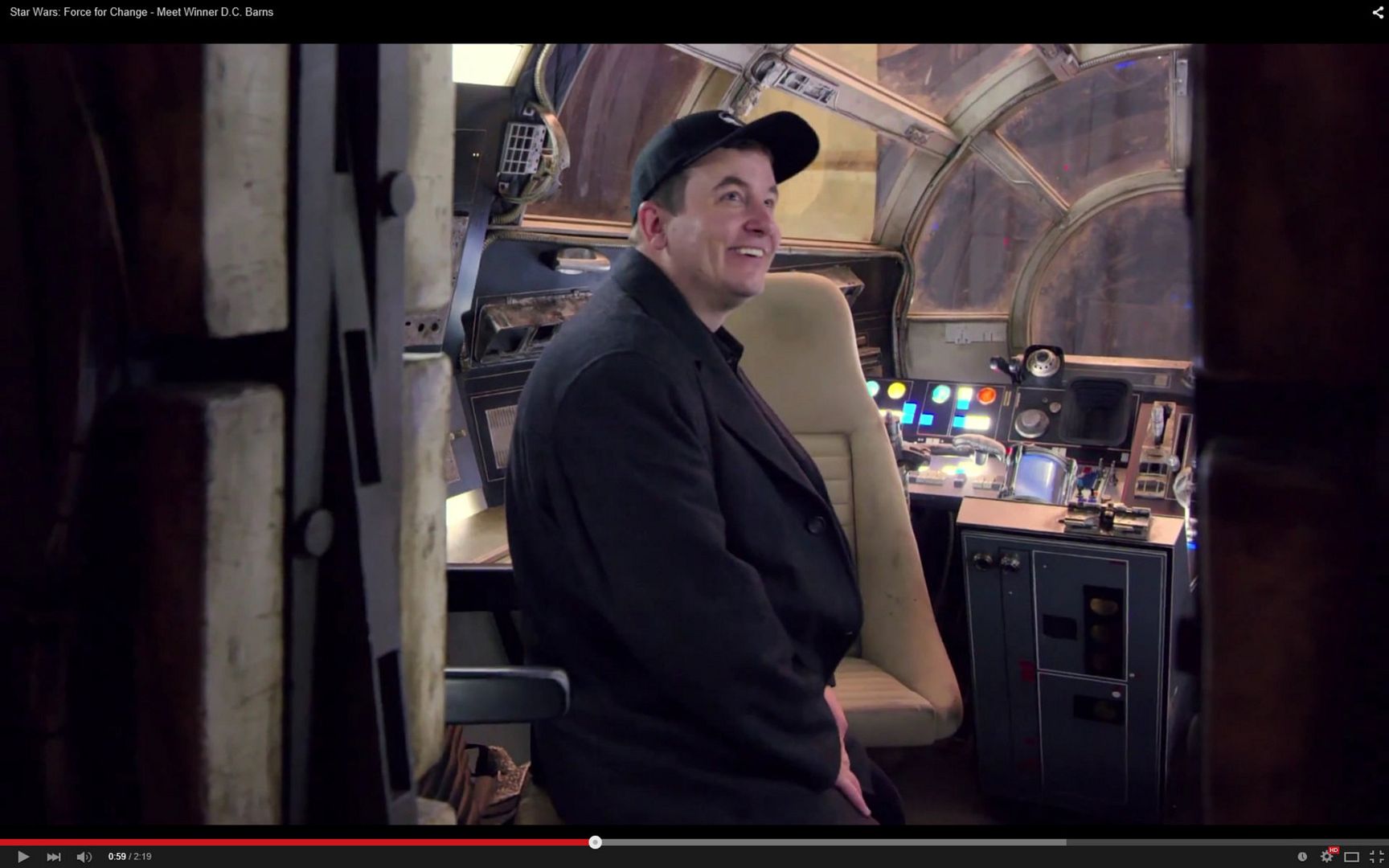 Congrats again to Mr Barns!  That must have been an amazing experience!
And for those who may have missed it… the NEW trailer for EP VII is here!
And with that said… WHAT AN AMAZING DAY!