Hi Gang,
Let gets these platforms done!
Started working the final and upper platform for the console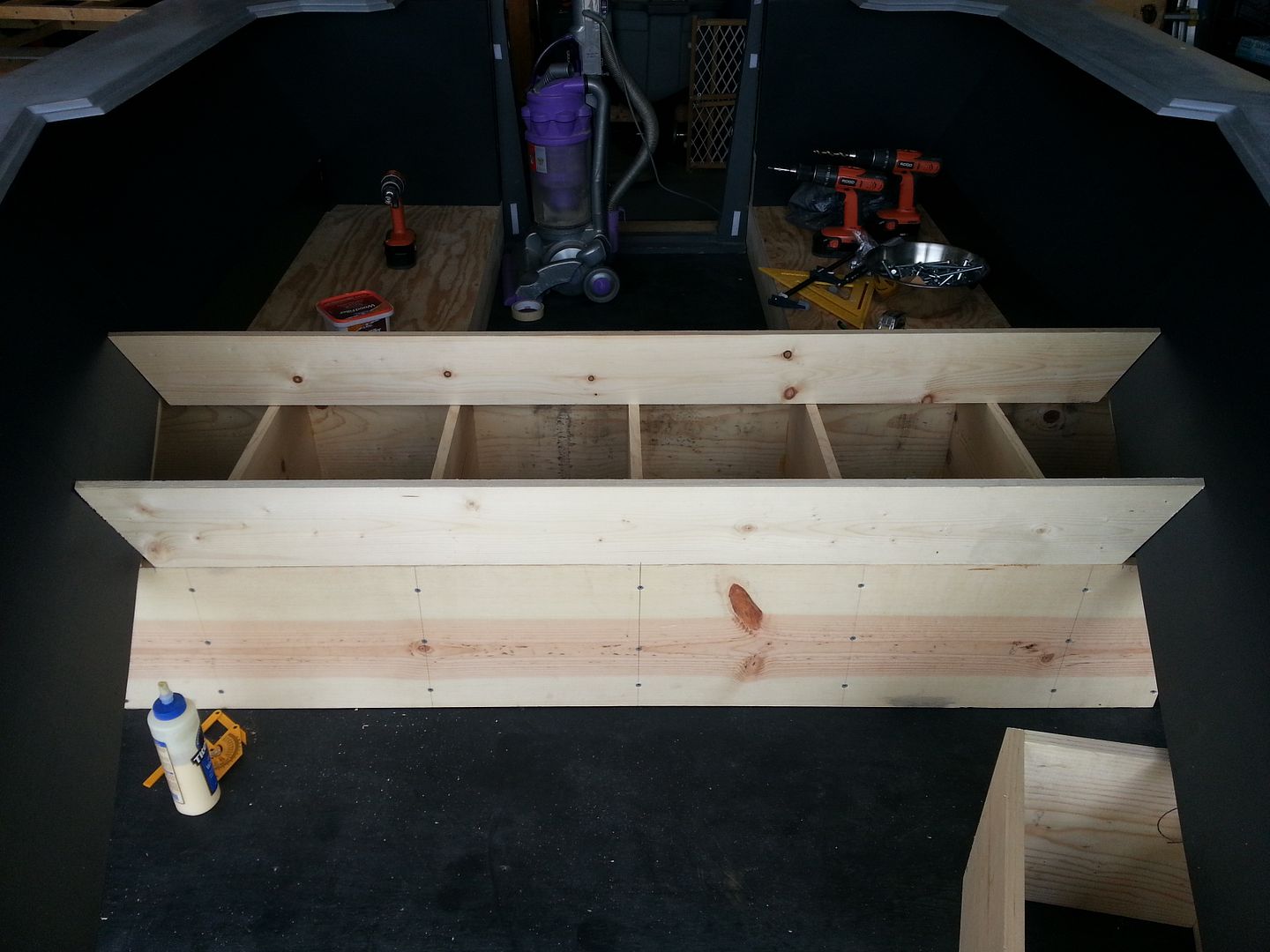 Added the cross support
Needs a lid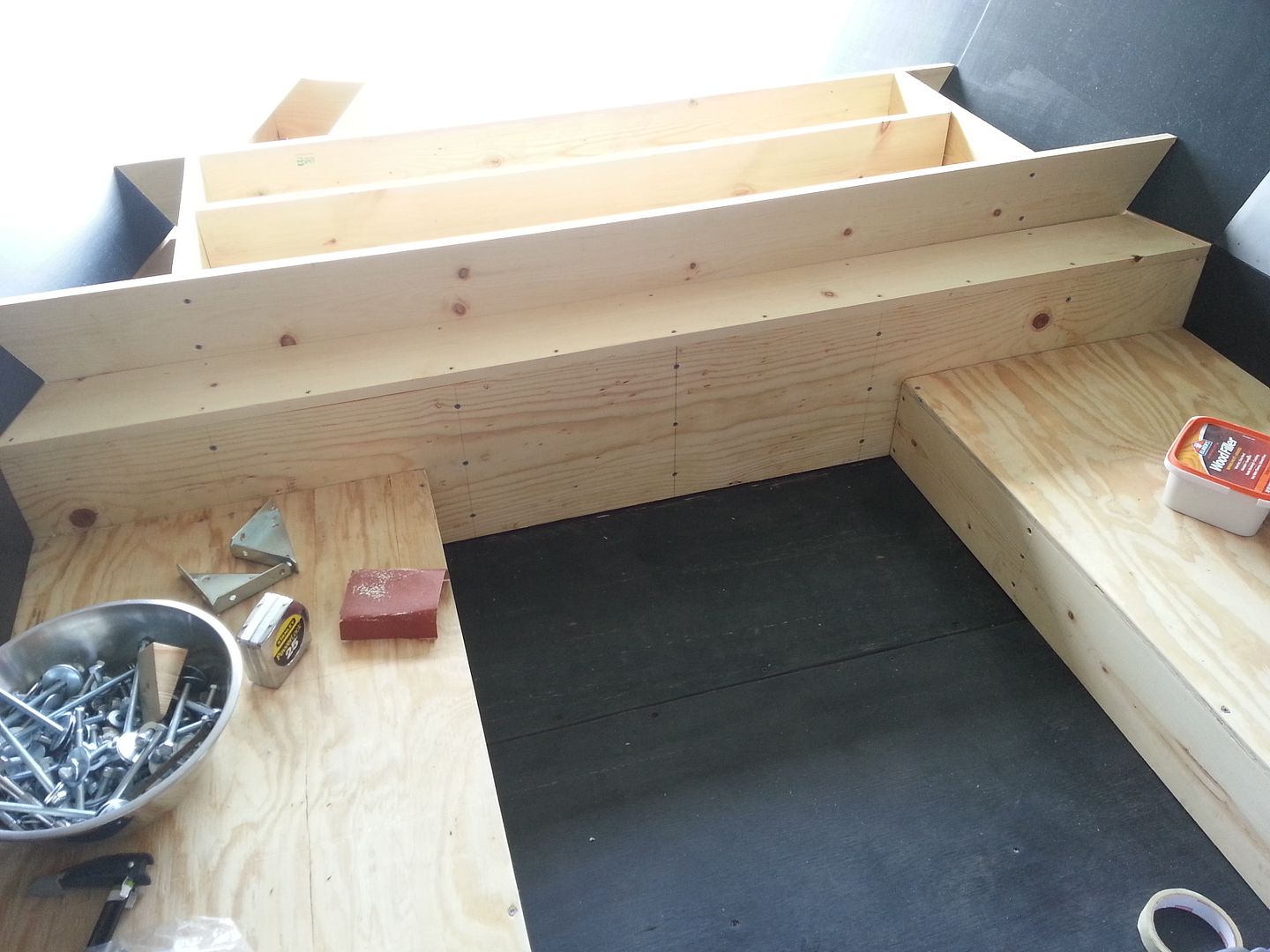 That's better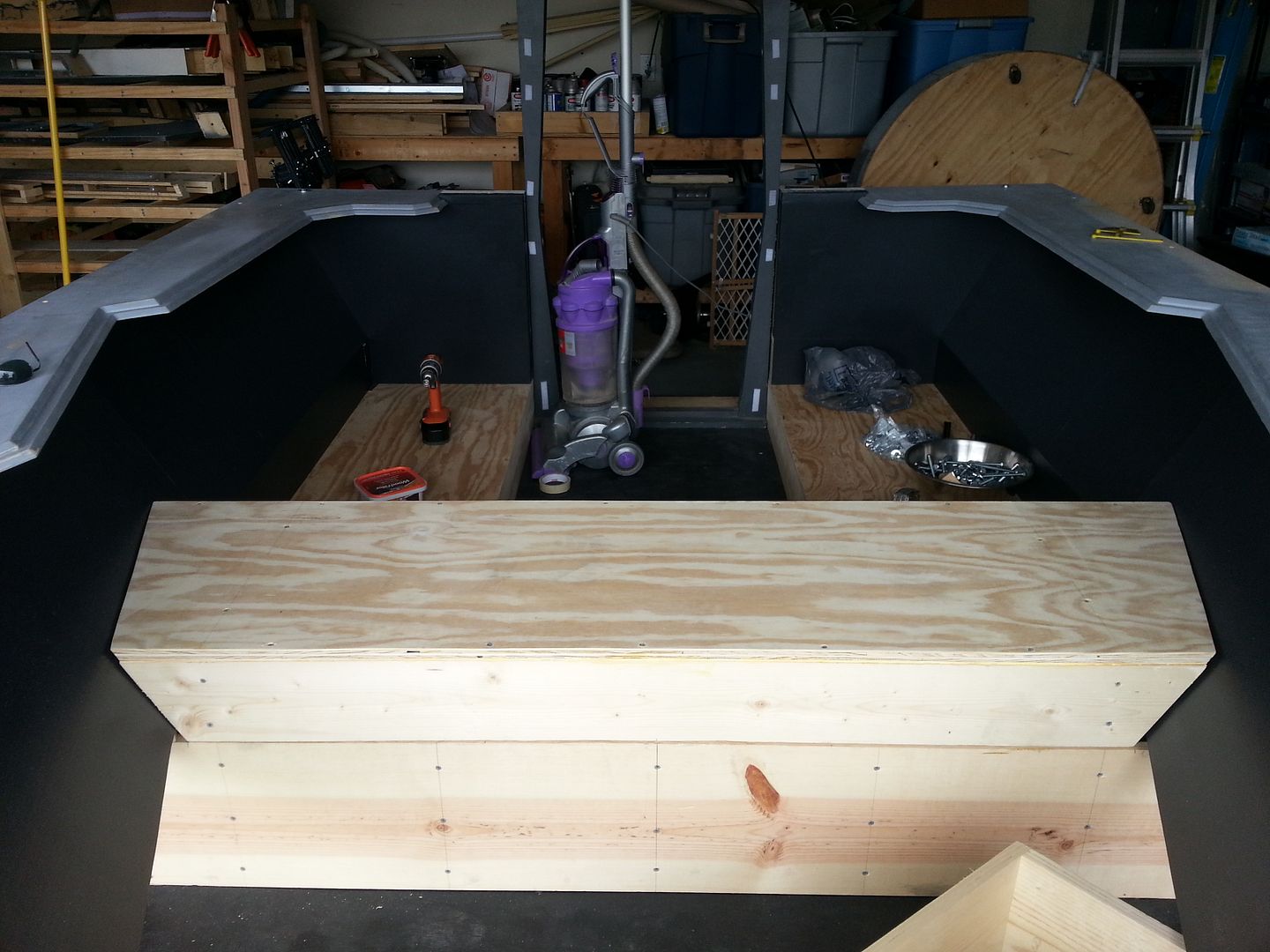 The next is a step ladder to even reach the console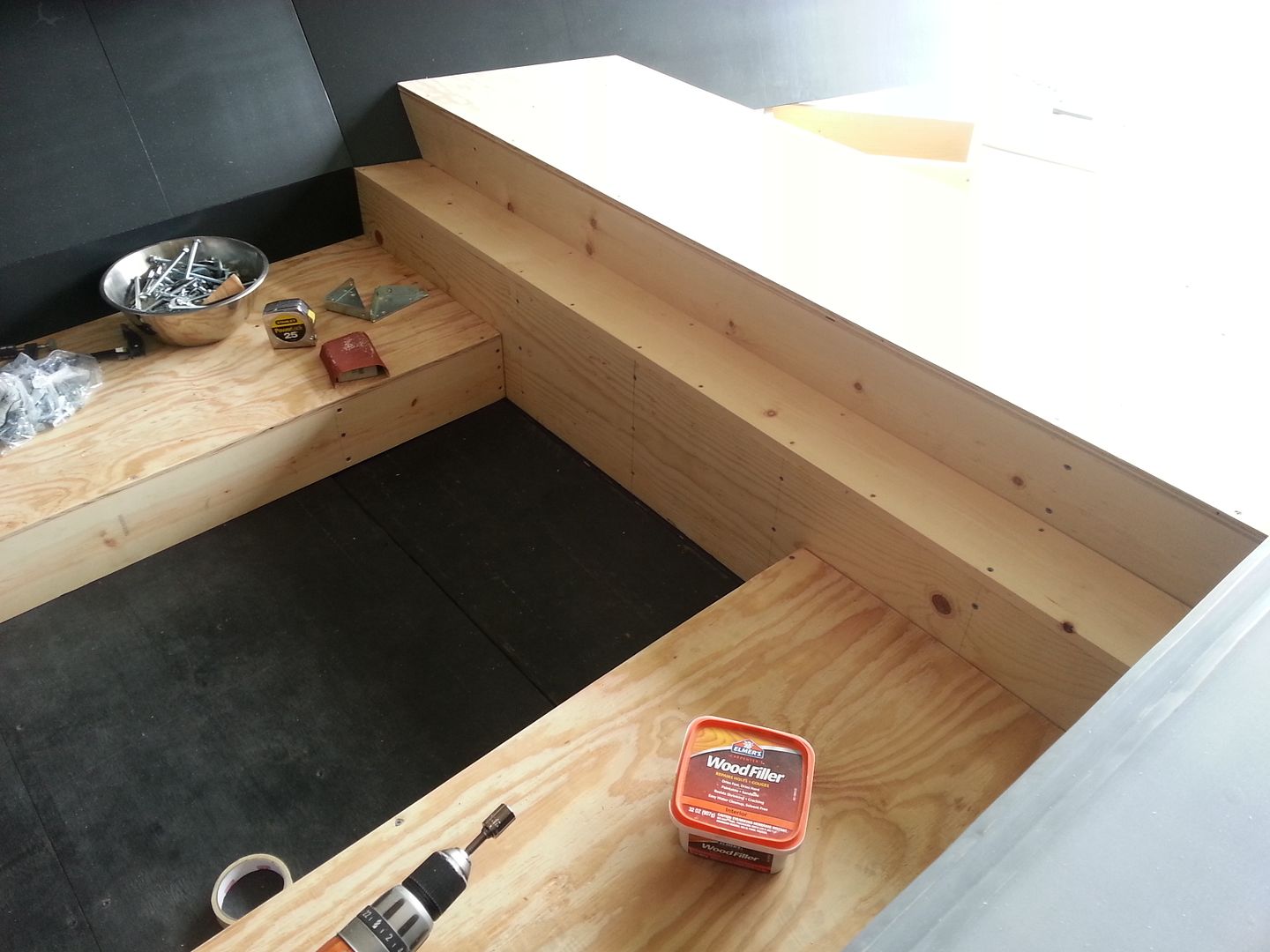 I wanted to leave a little bit of between the side panel in case of flex and movement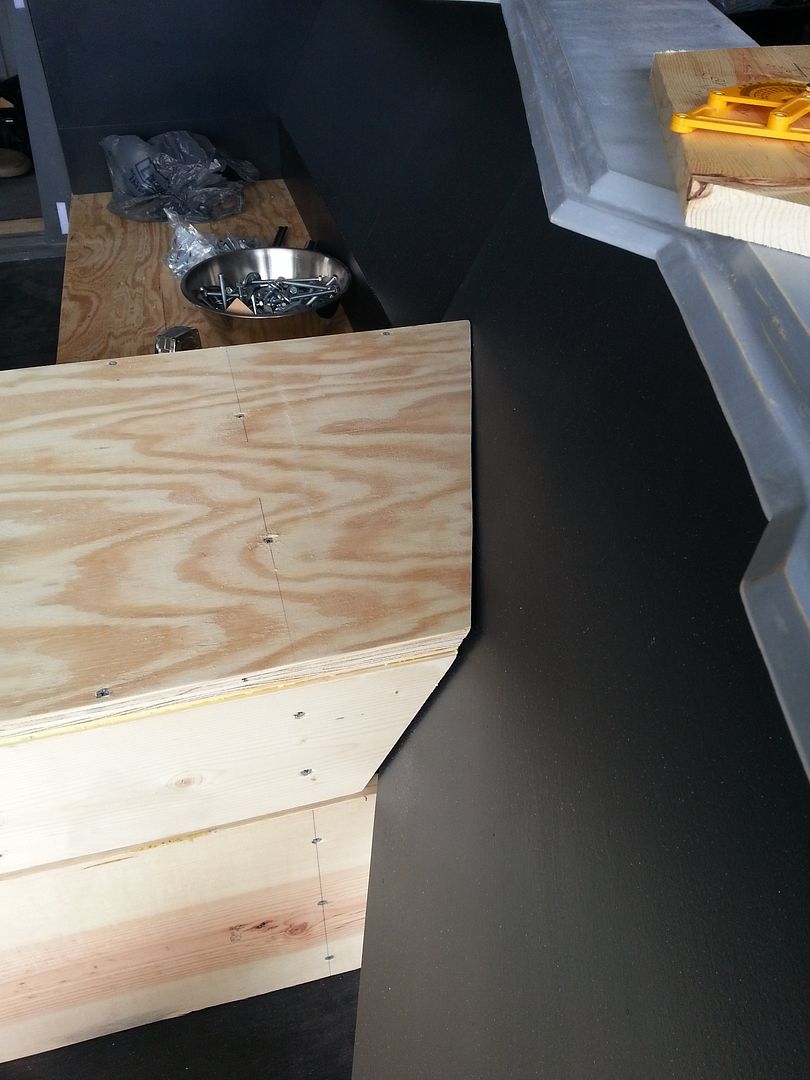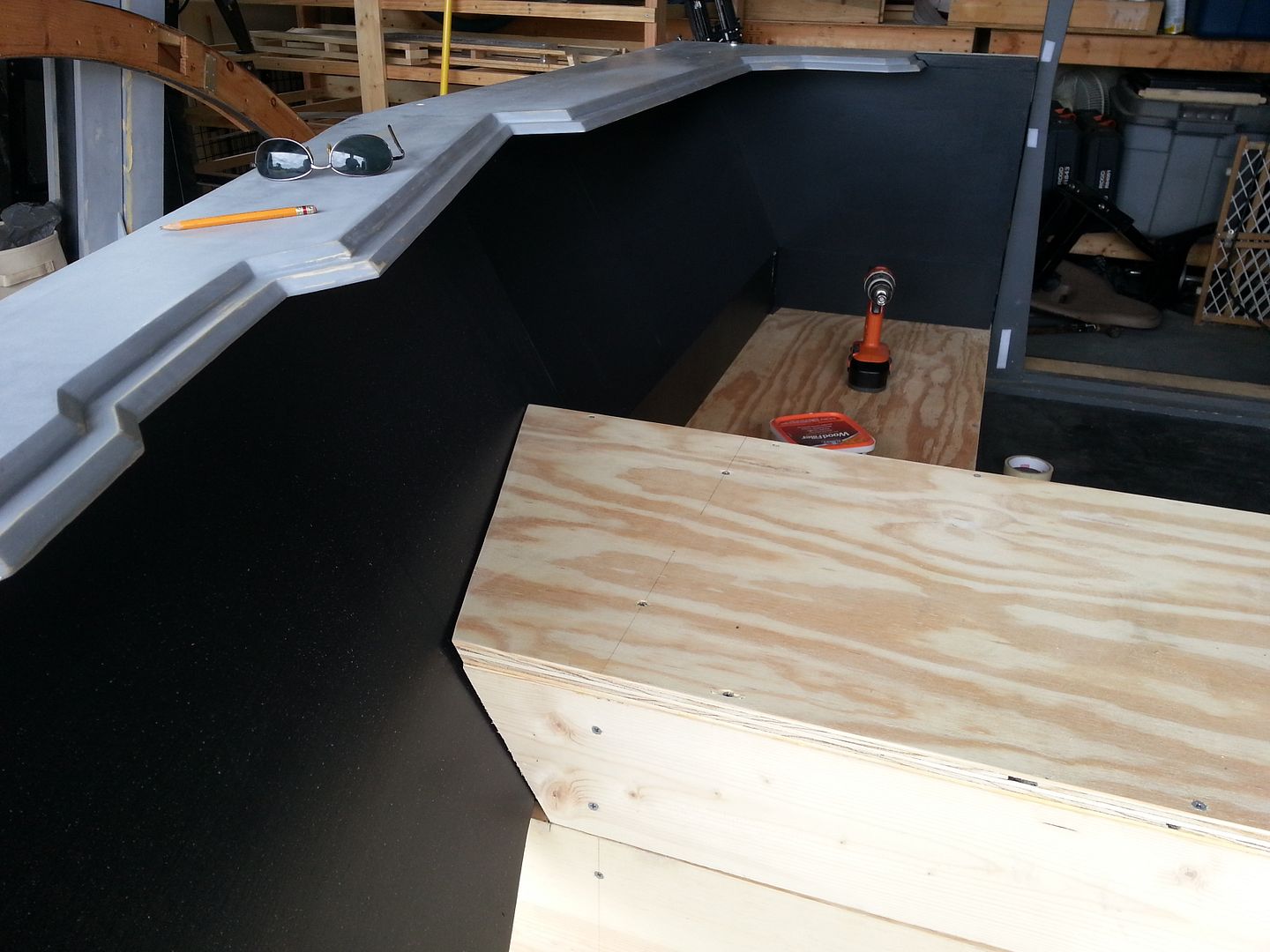 With one of the seat posts for visual ref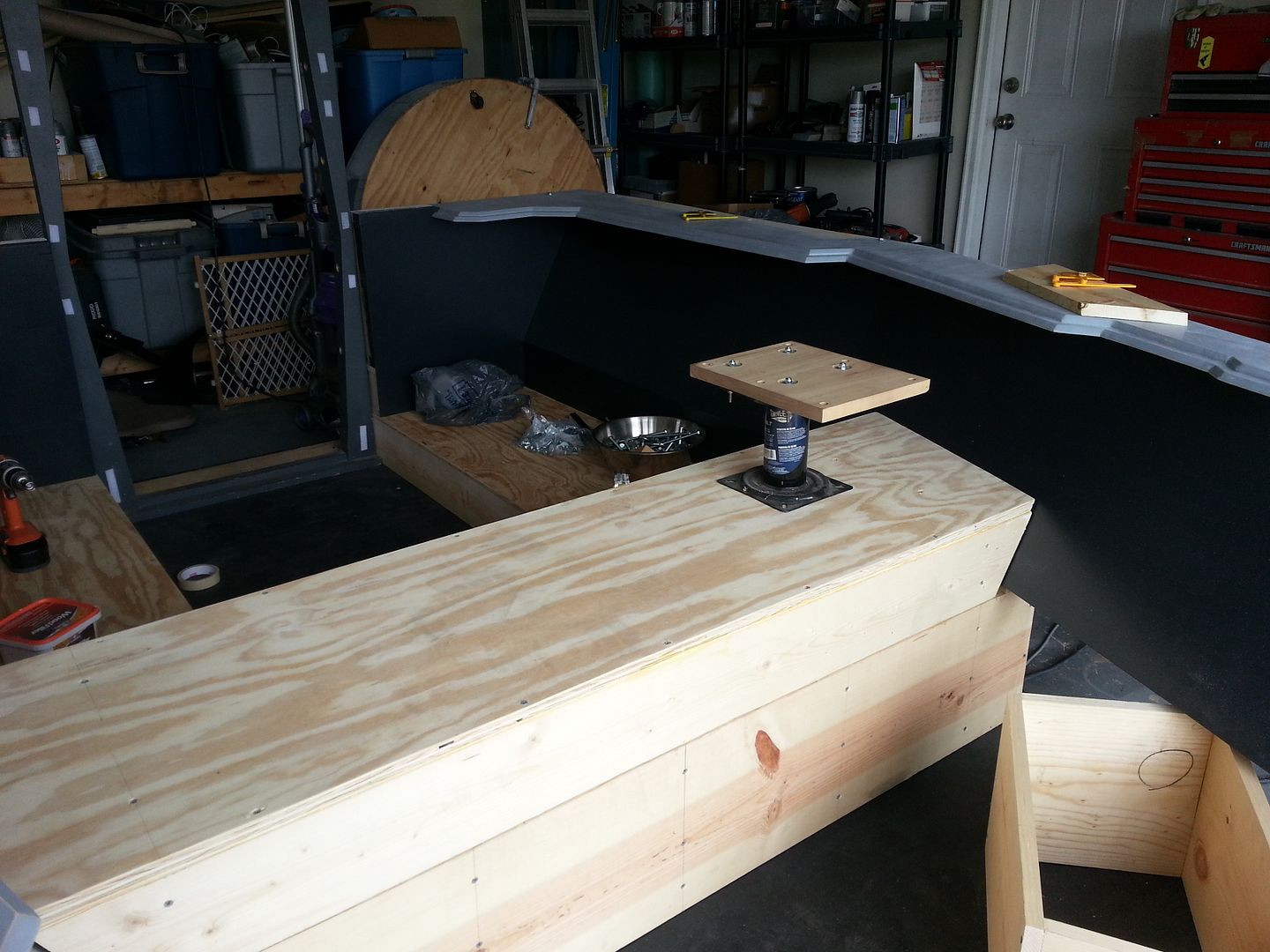 Creating the foot well platform along with the center console extension platform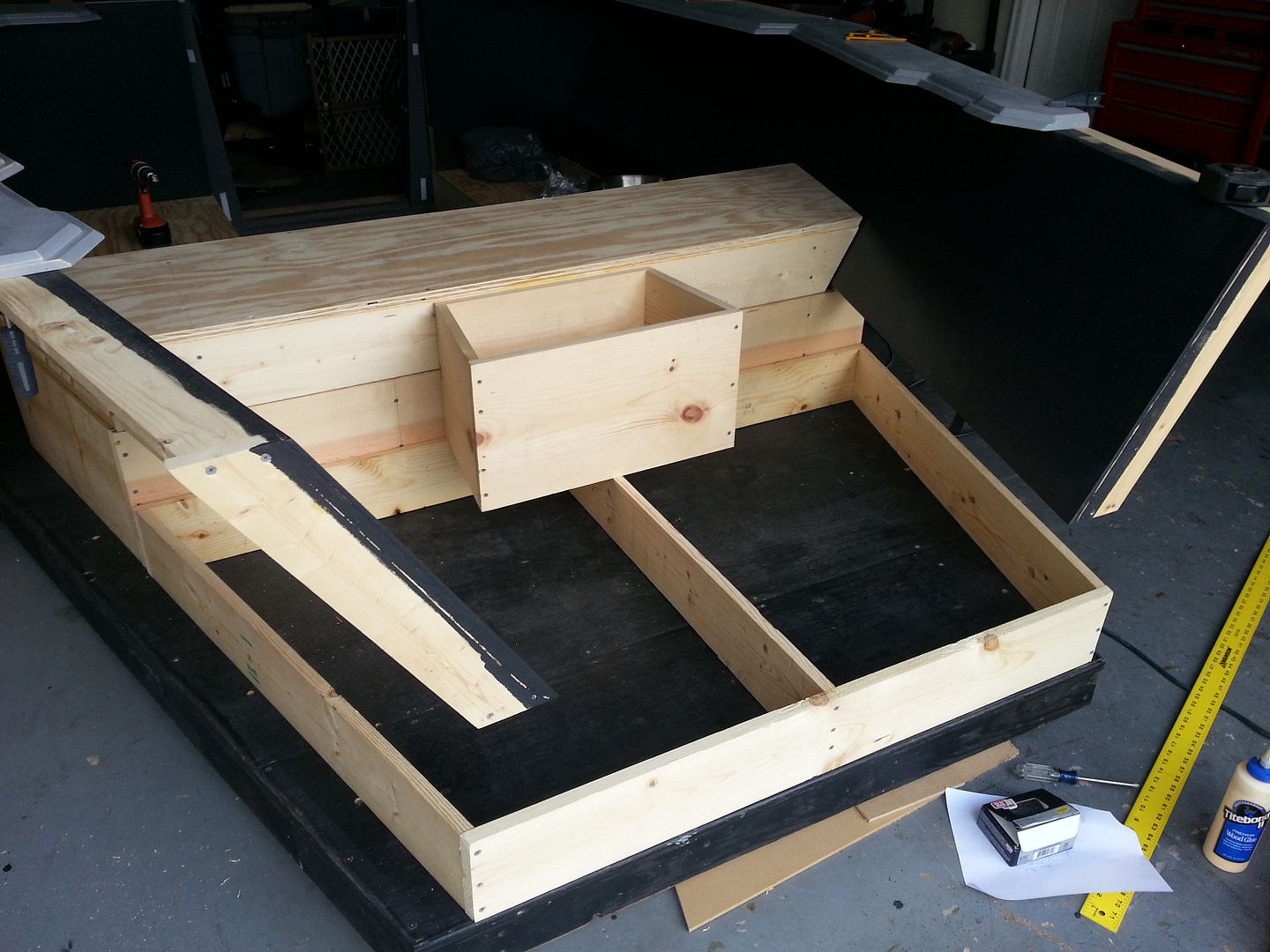 This platform is actually giving me headaches!  Nothing is aligning and I'm afraid I'm going to have to "wing it"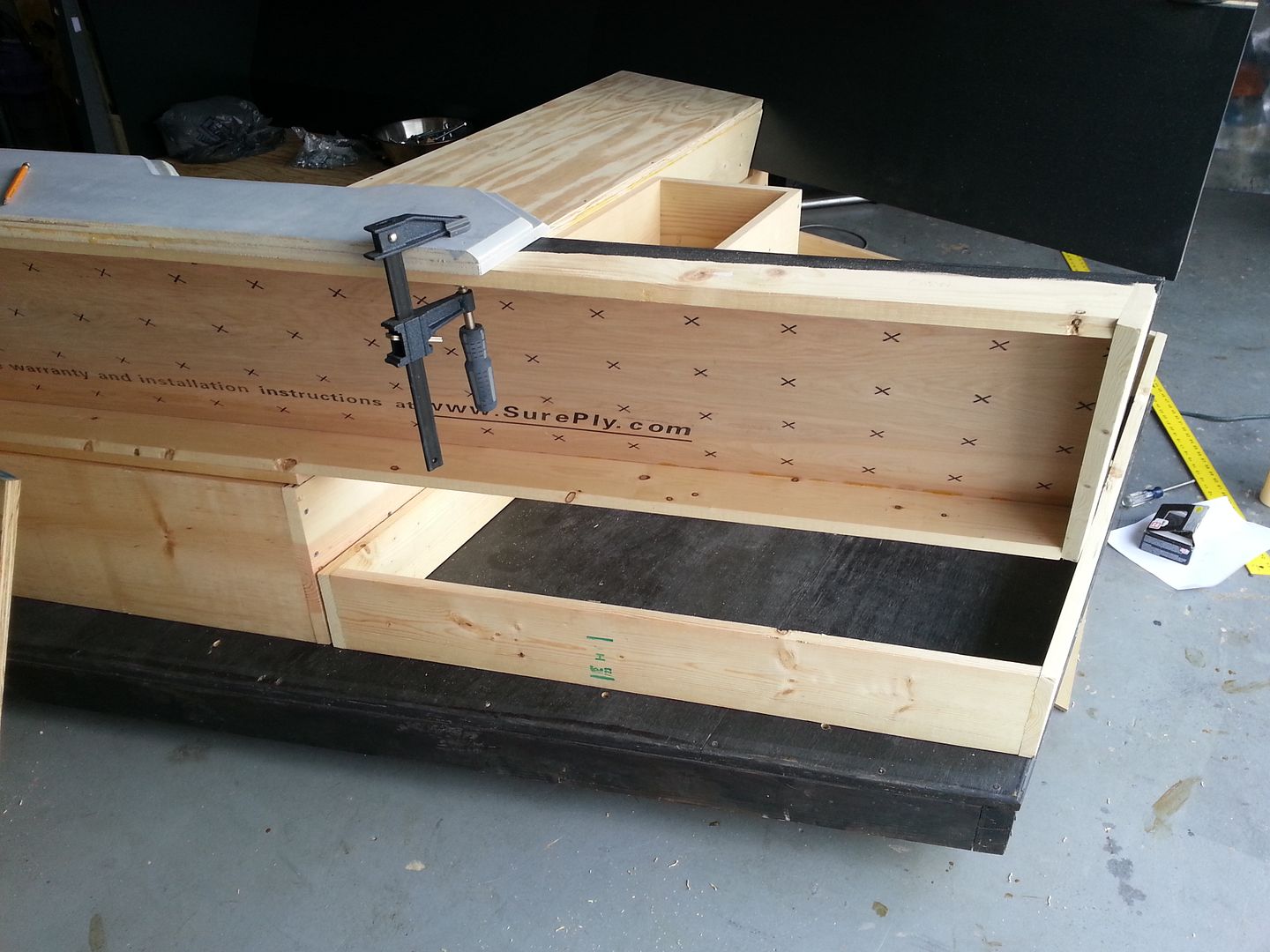 Once I finally figure it out all that's left are the two remaining side openings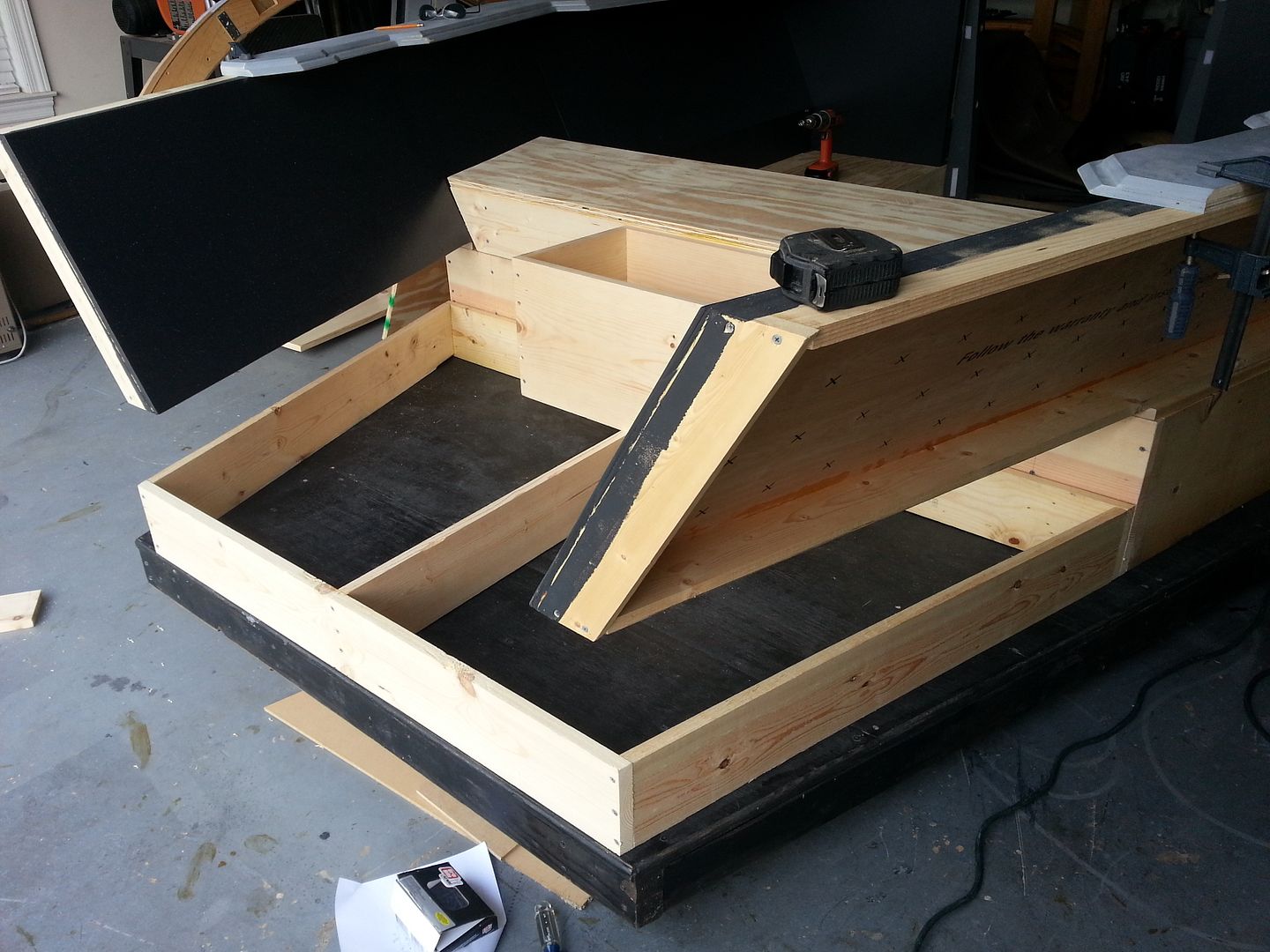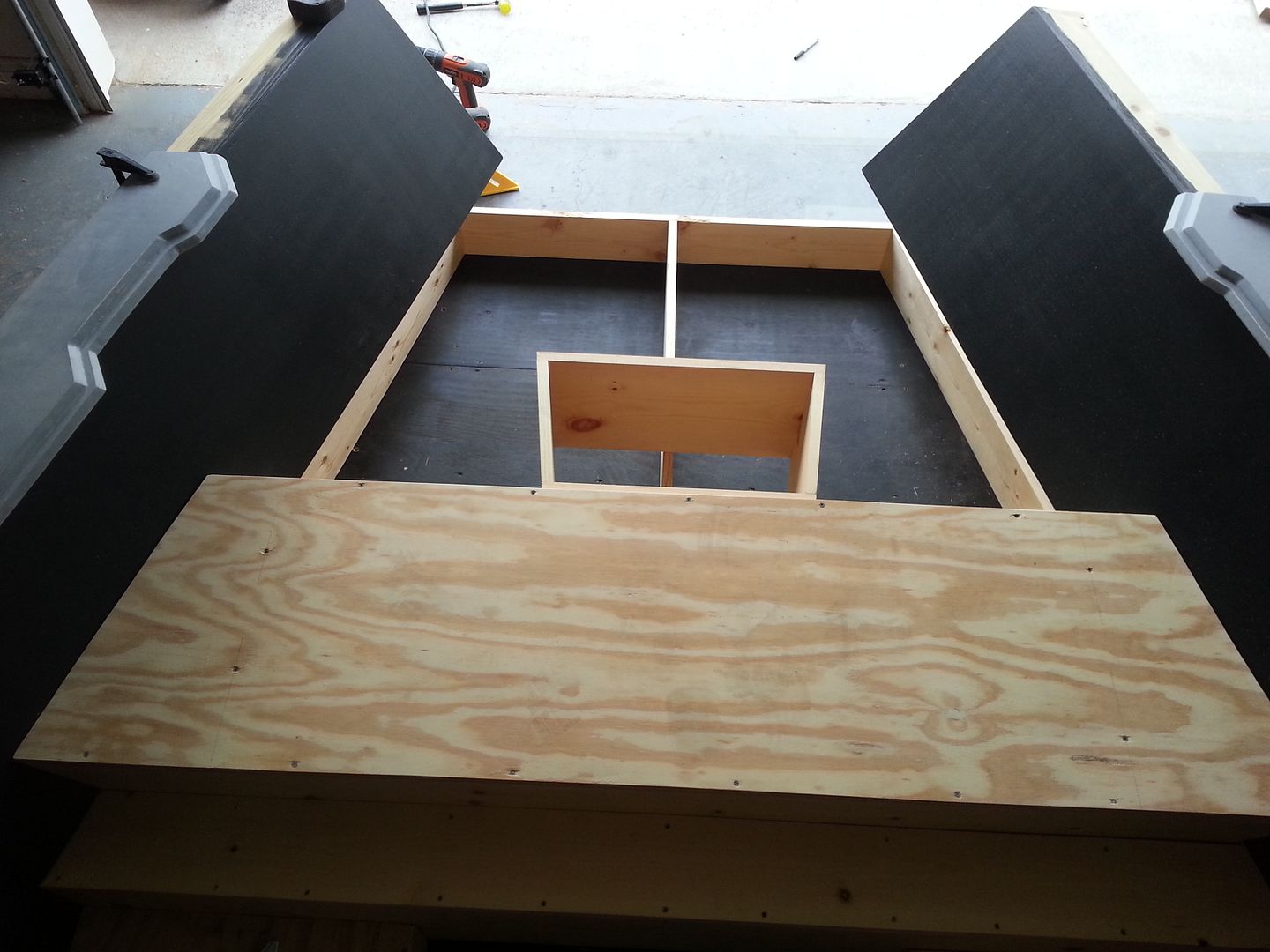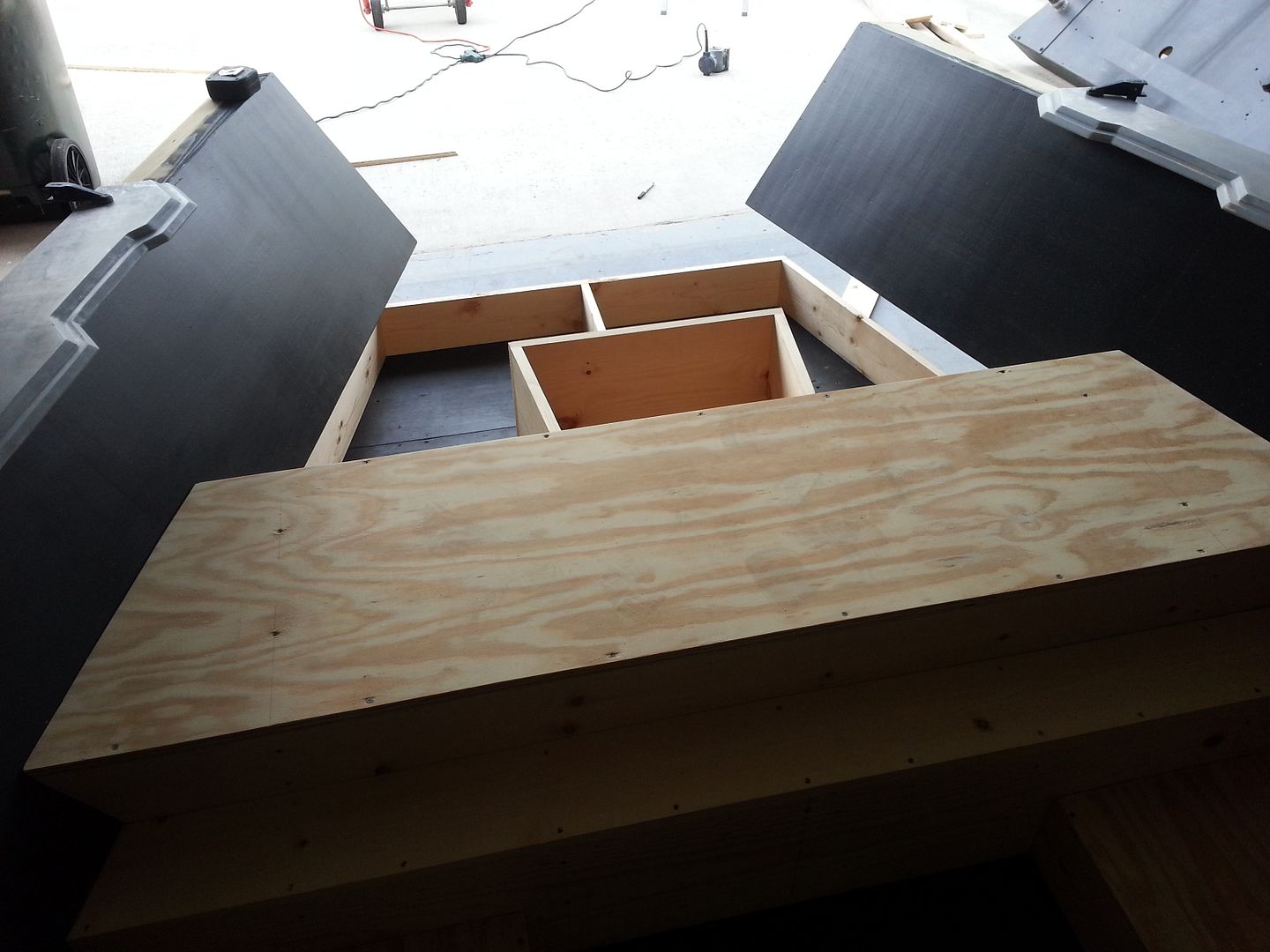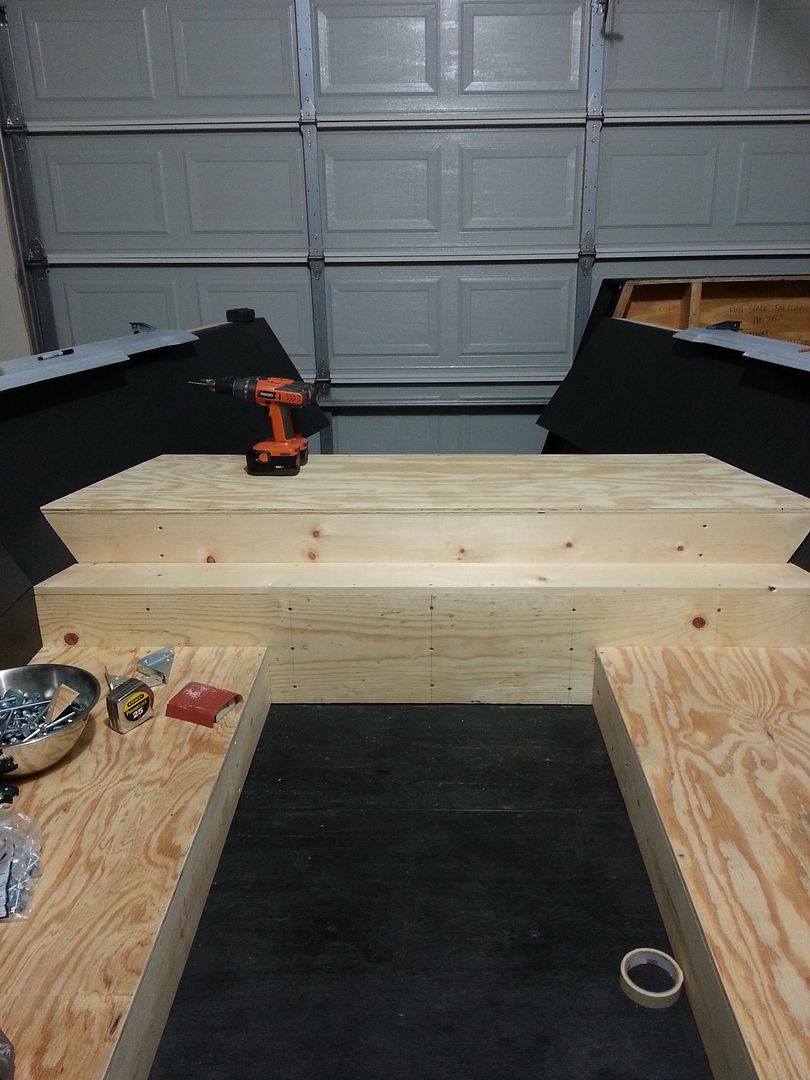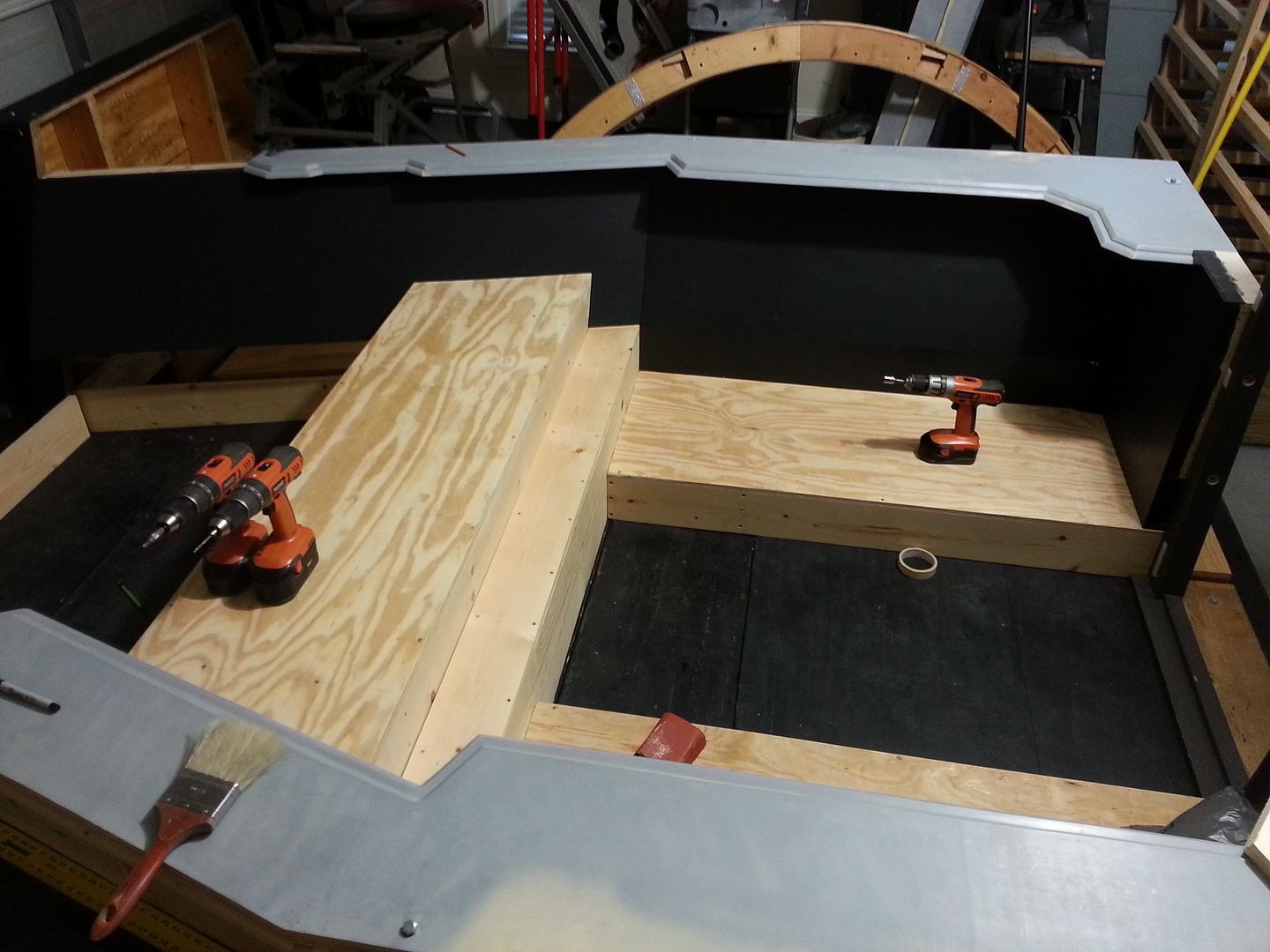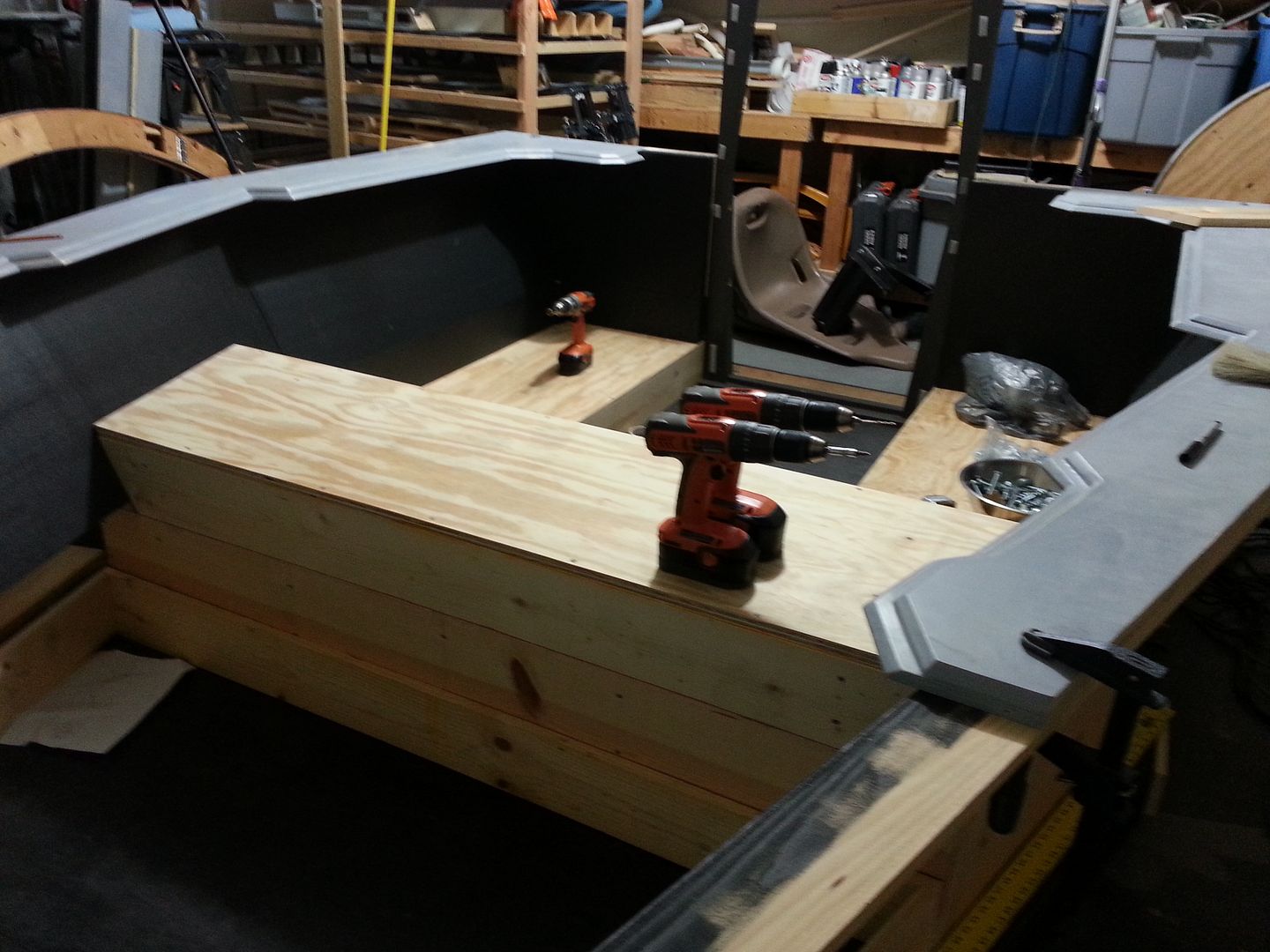 I then moved to the panel greeblies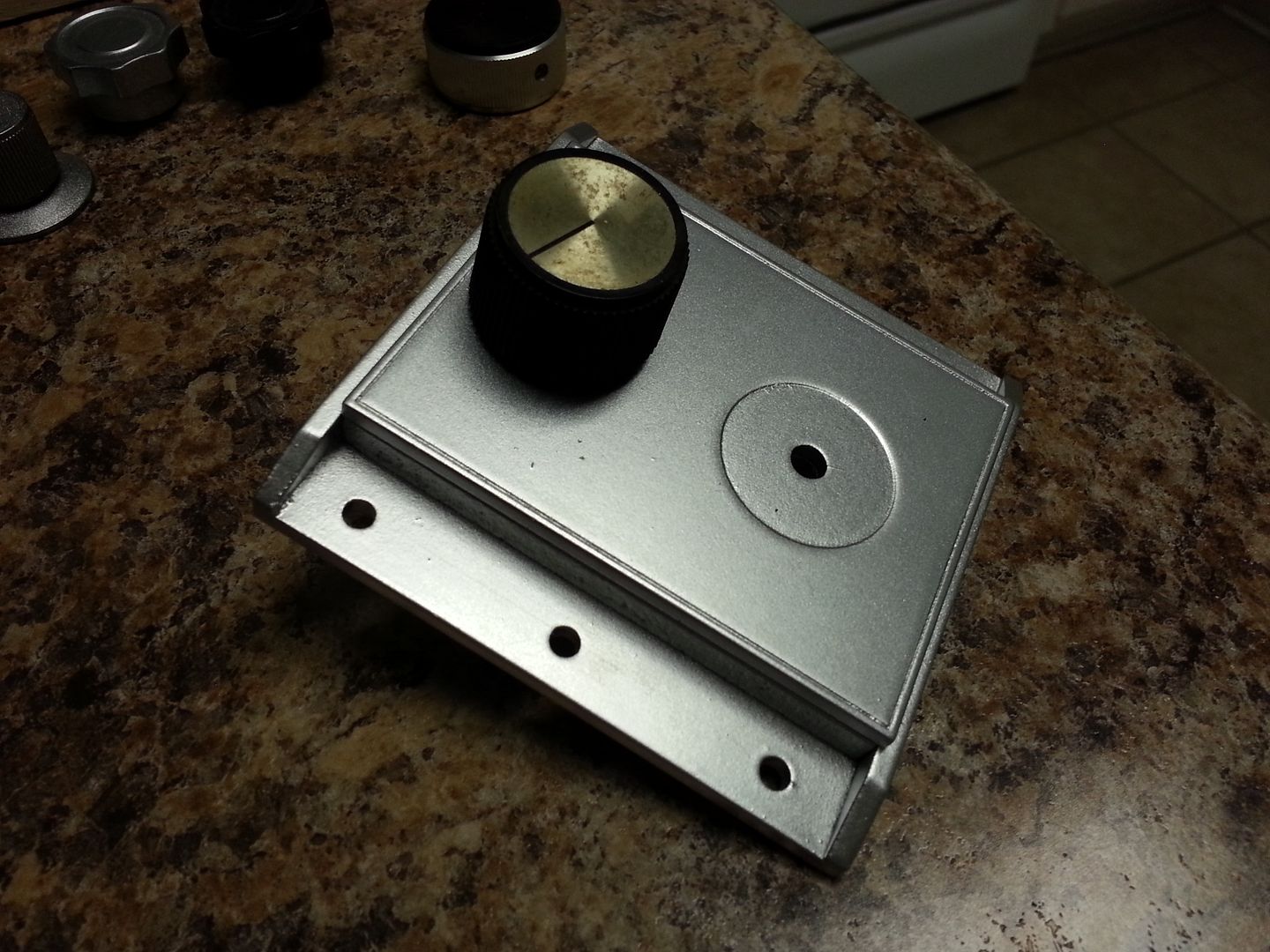 This greeblie has a knob.  Instead of just adhering in place only to "pop off" at a later date – let's make it functional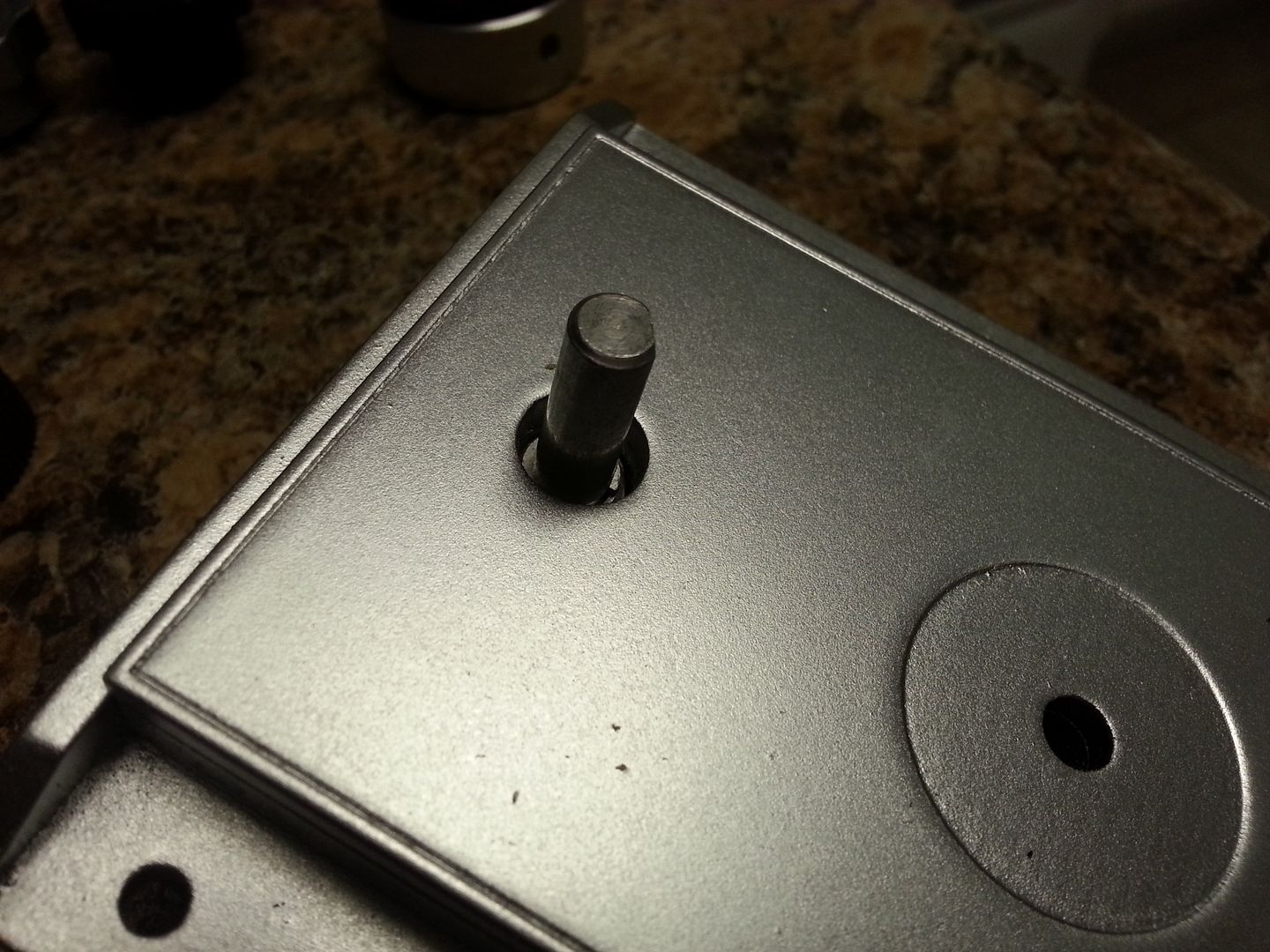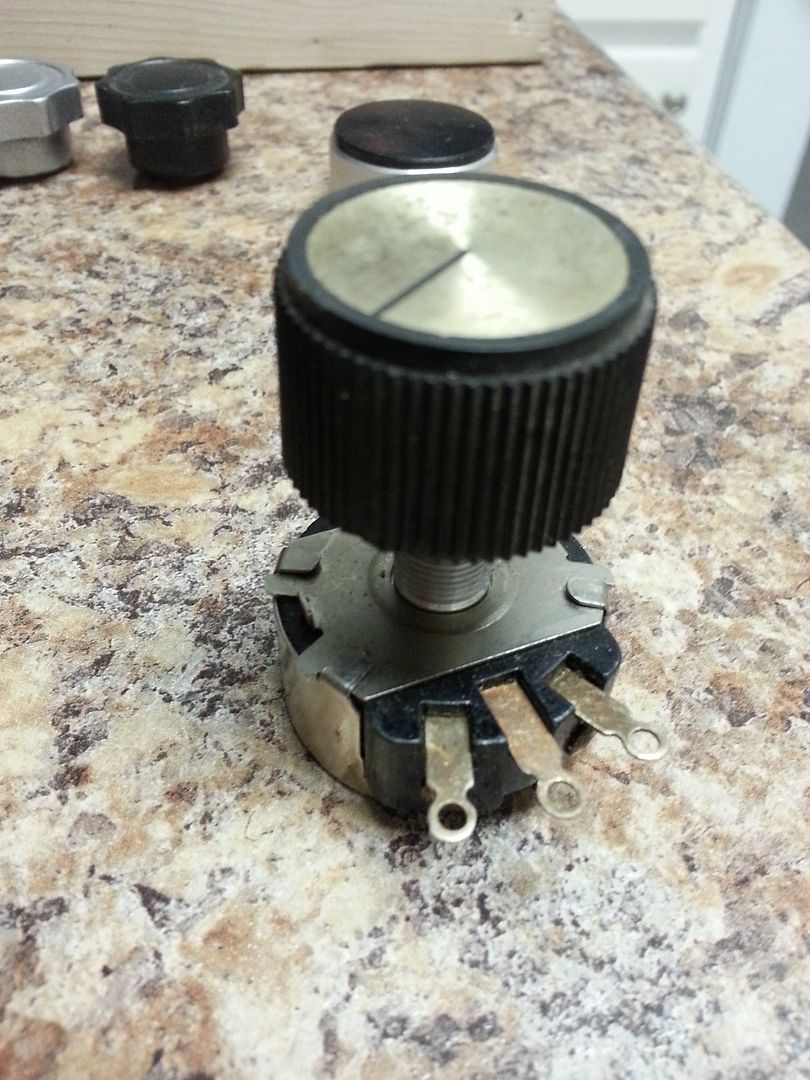 Stay Tuned!  More to Follow!