Hi Gang,
Don't you think it's time for an update?  Why not! 
Cut more holes on the instrument panel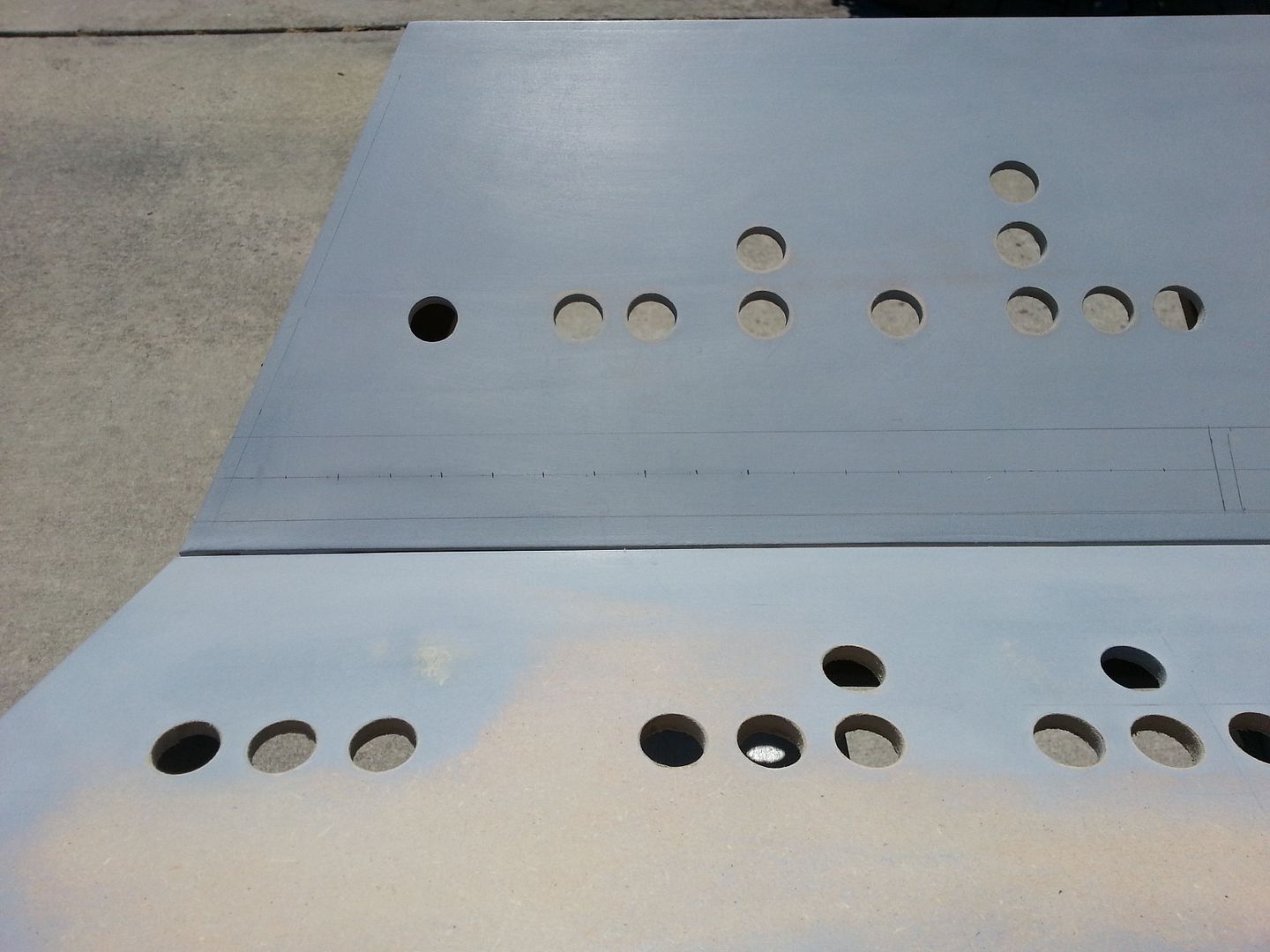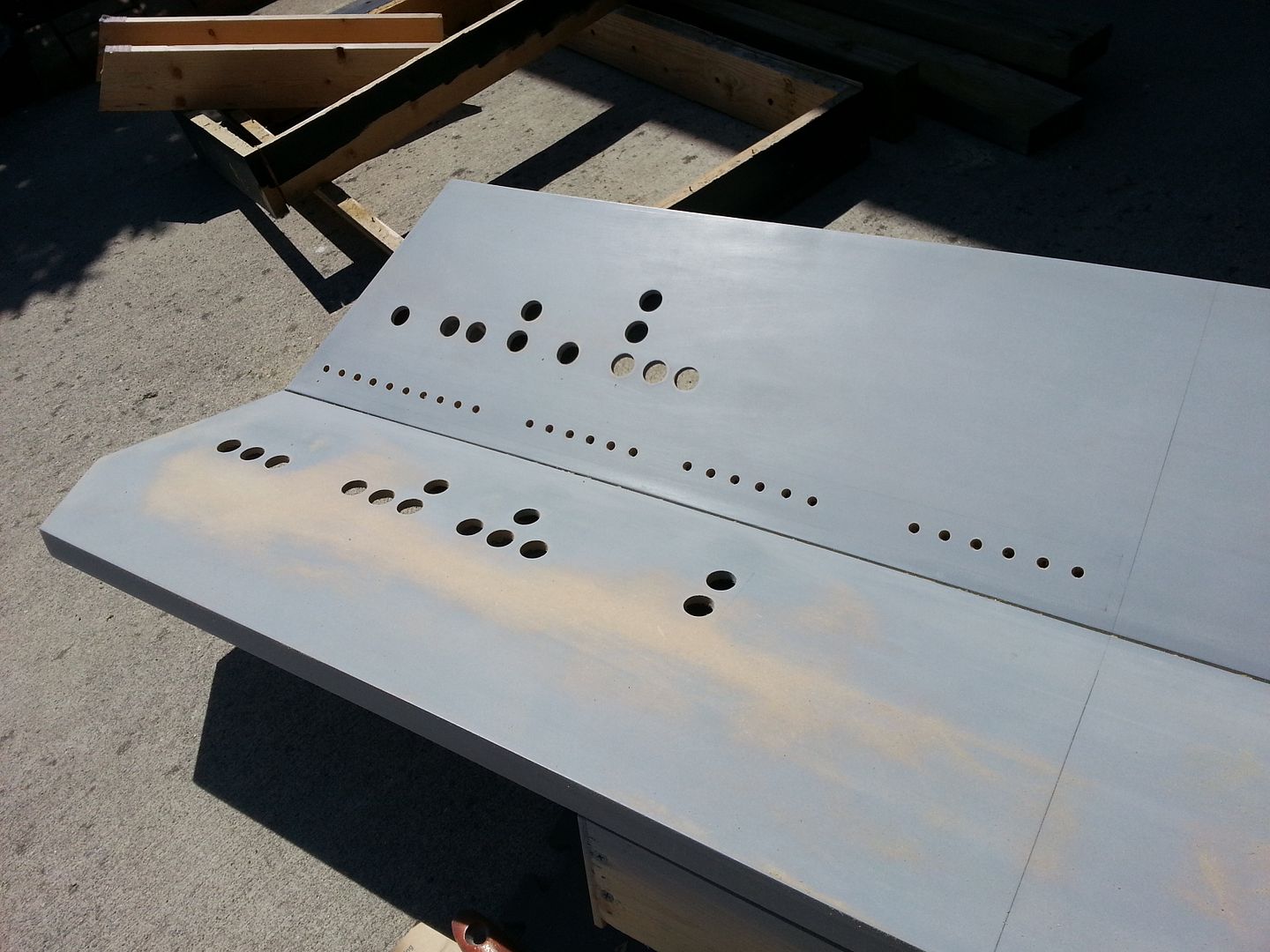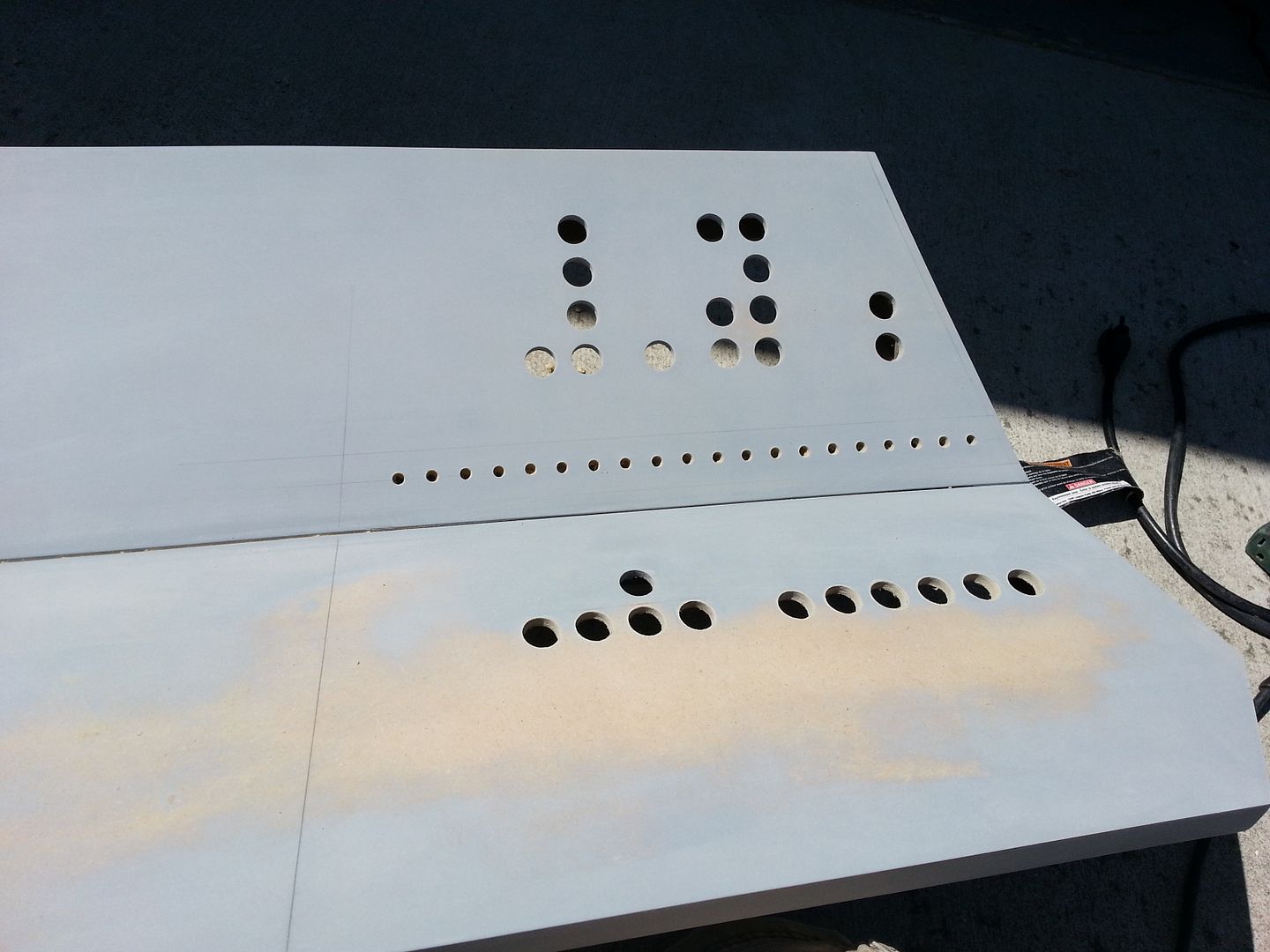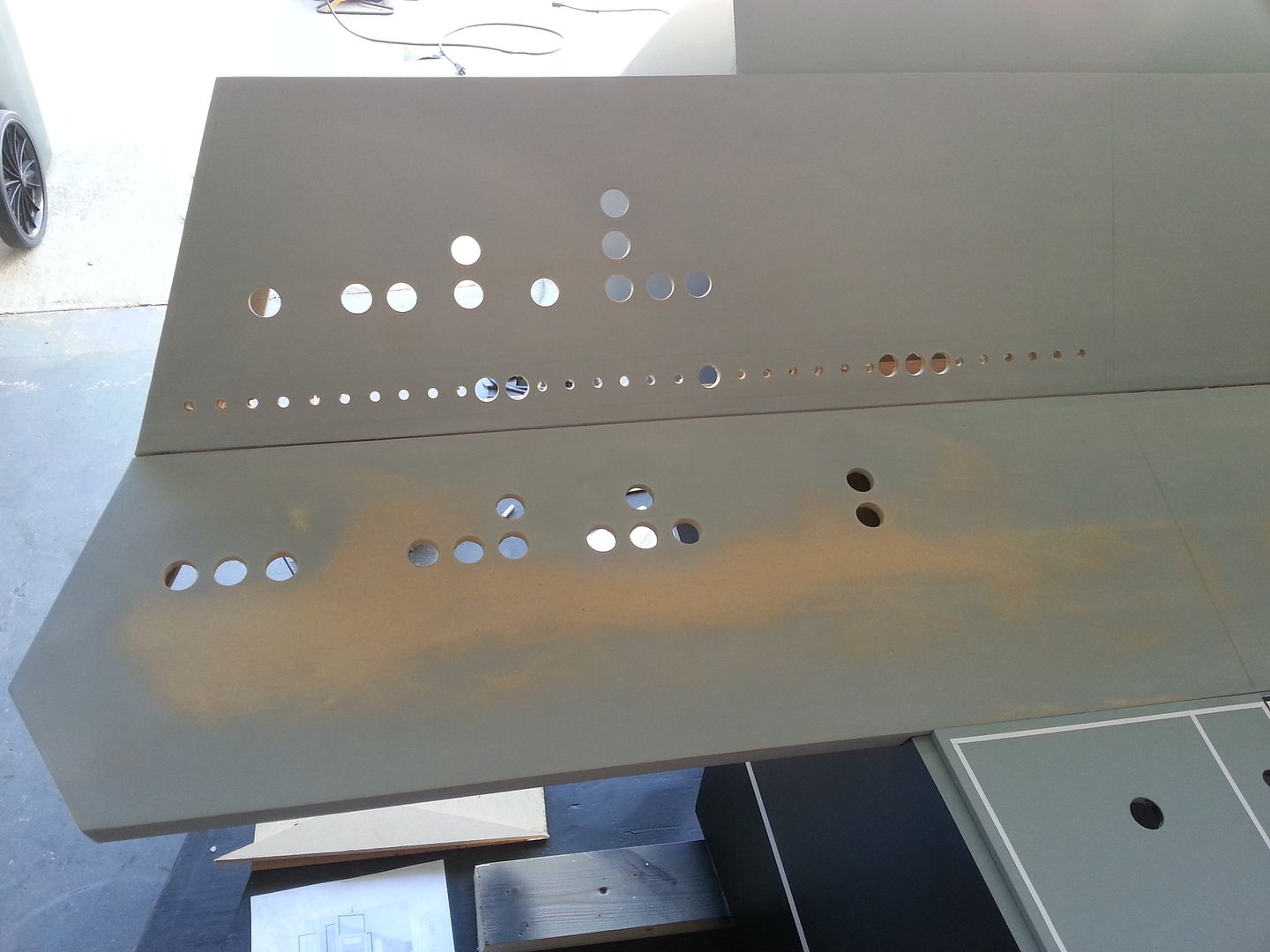 Still a long way to go before paint – have to figure out the monitor configuration and the new button panels on Han side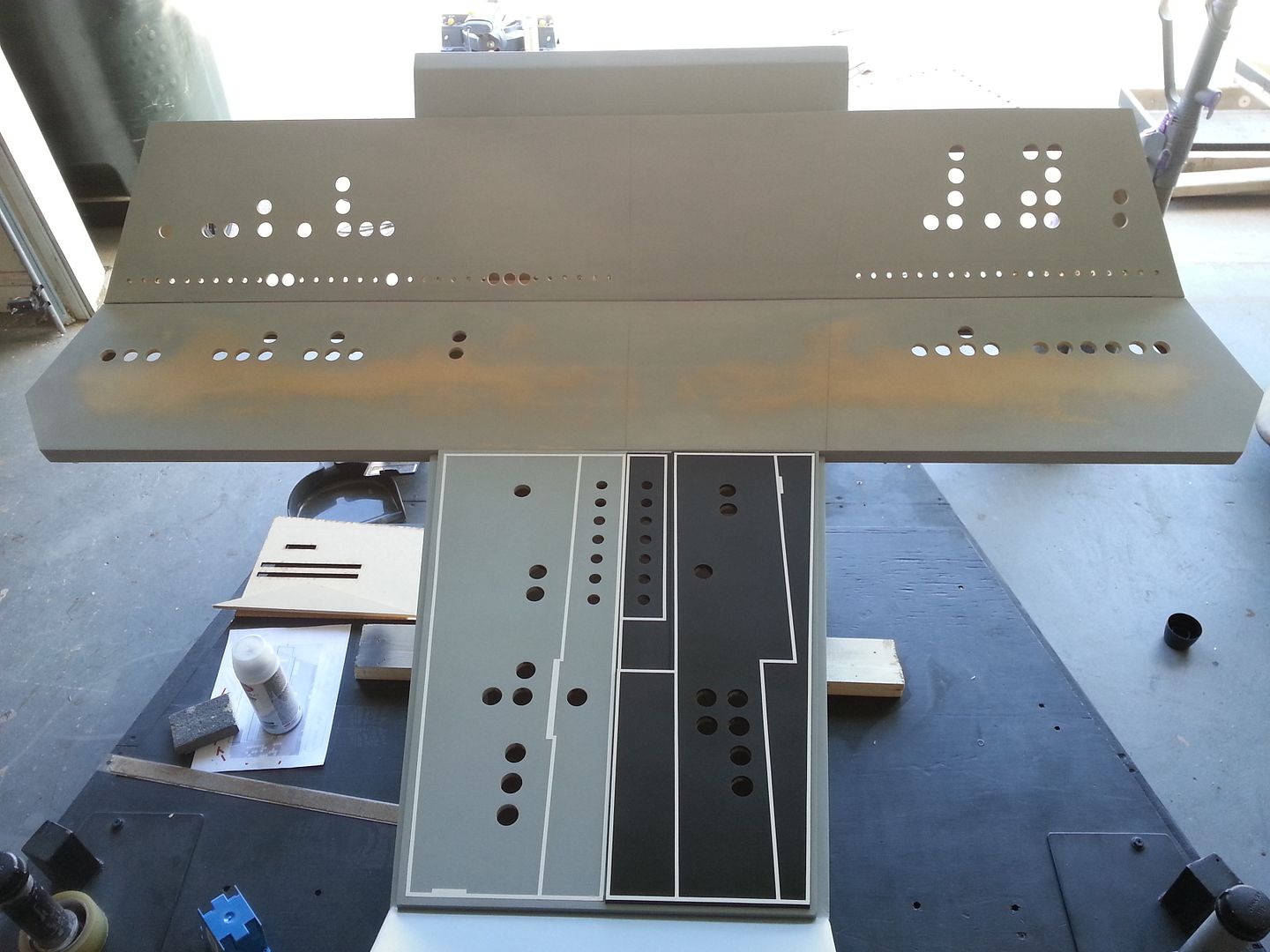 Now it was time to make the jump and get these LEDs in place…  This was scary, fun and time consuming!  I have to drill out ALL the holes to make the LEDs fit.  The next cockpit will have everything done by CNC to make it MUCH easier.  Anywho…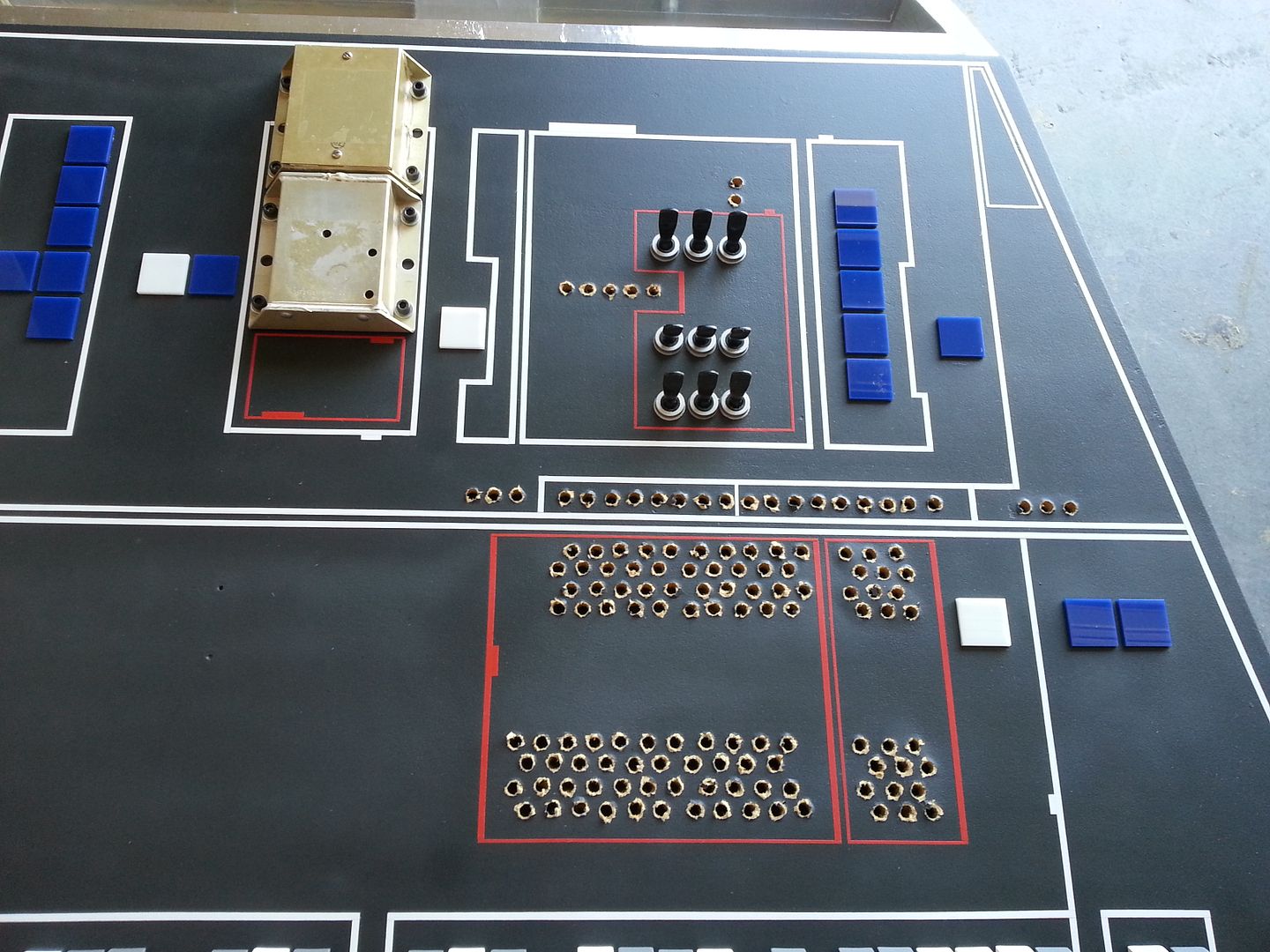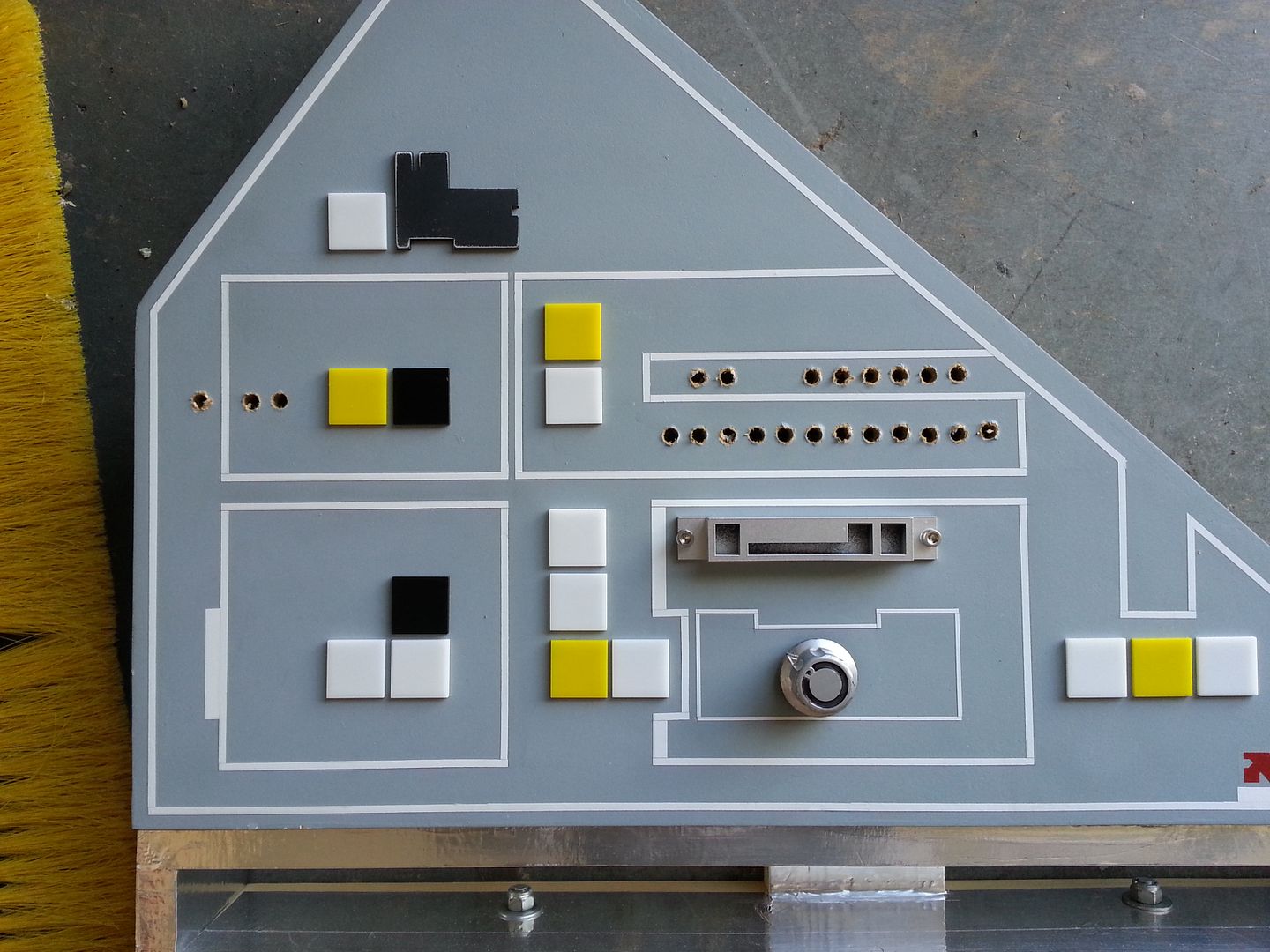 The drill pulled up A LOT of the paint and MDF so in some cases I had to sand these areas smooth and repaint – UGH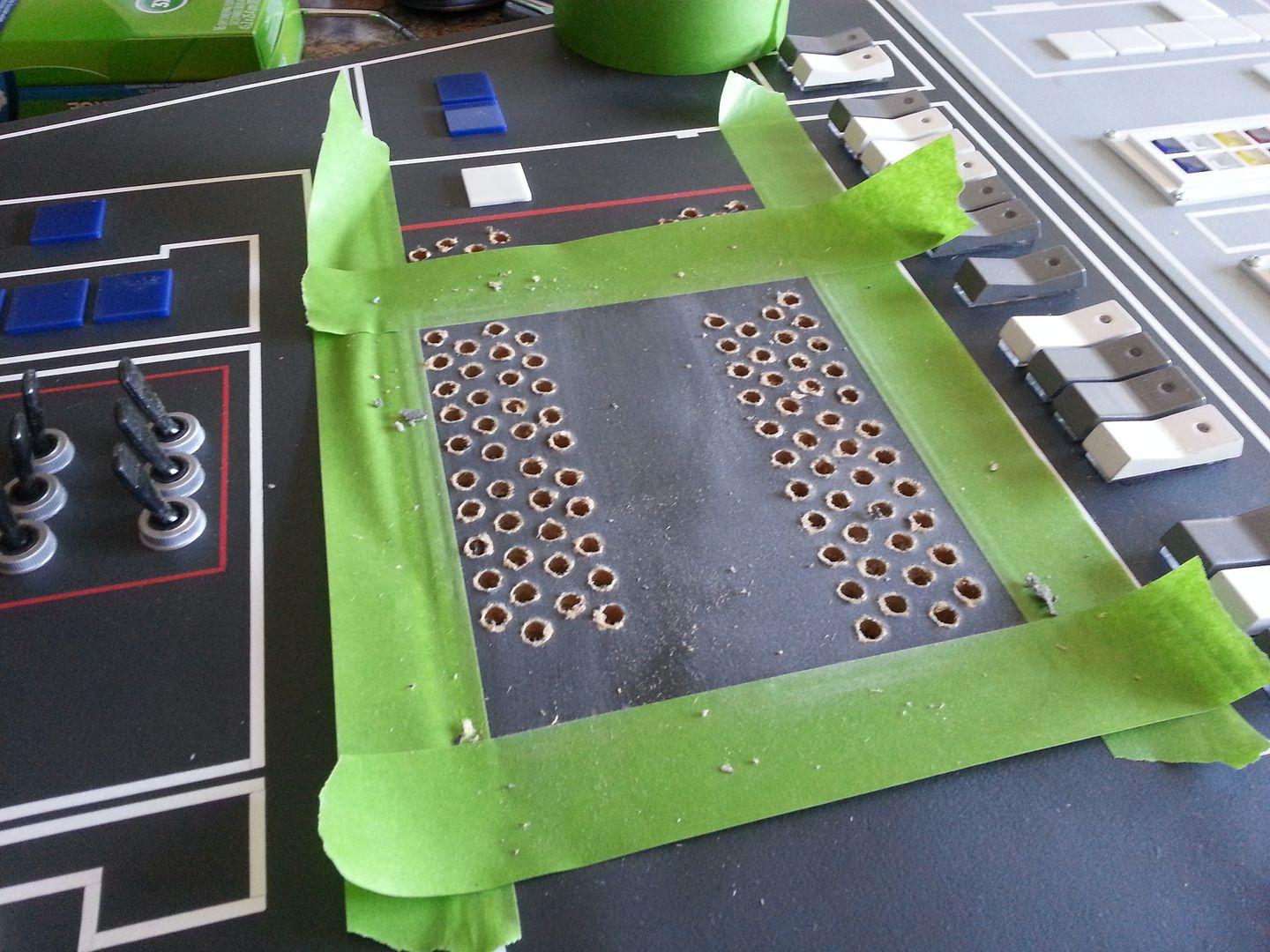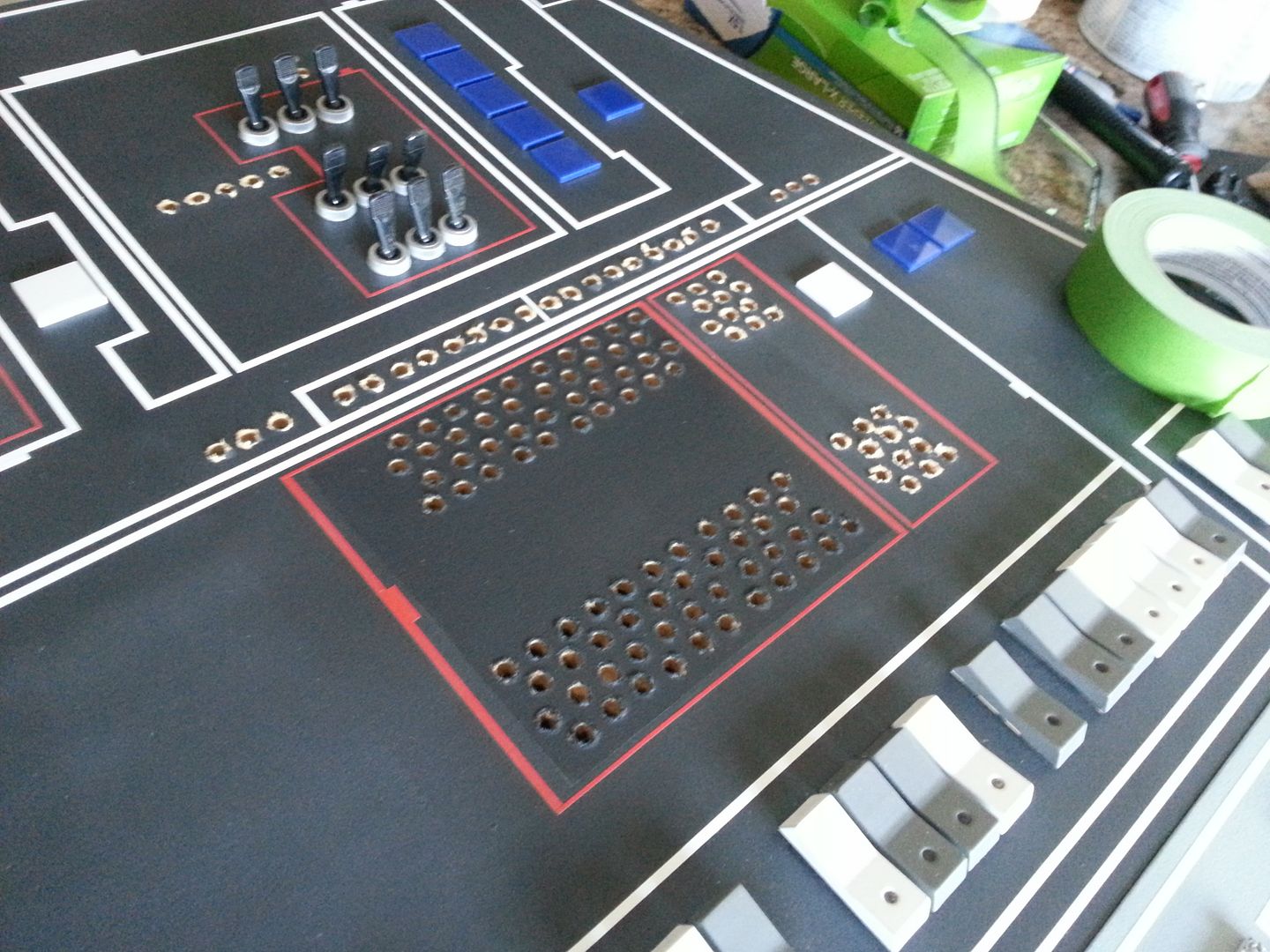 I'll blend the paint lines later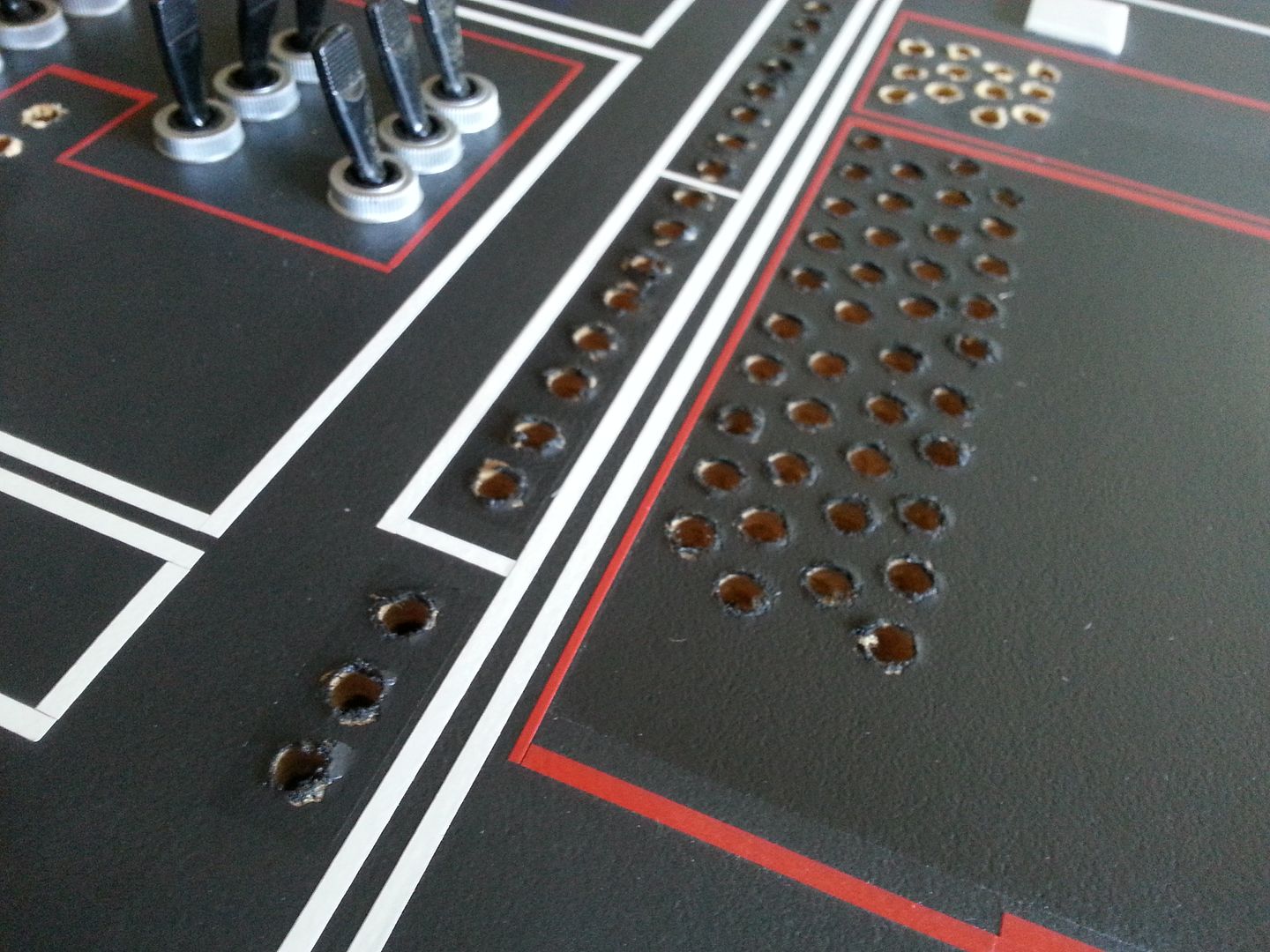 And away we go!  Each colored lens got the same color LED for maximum effect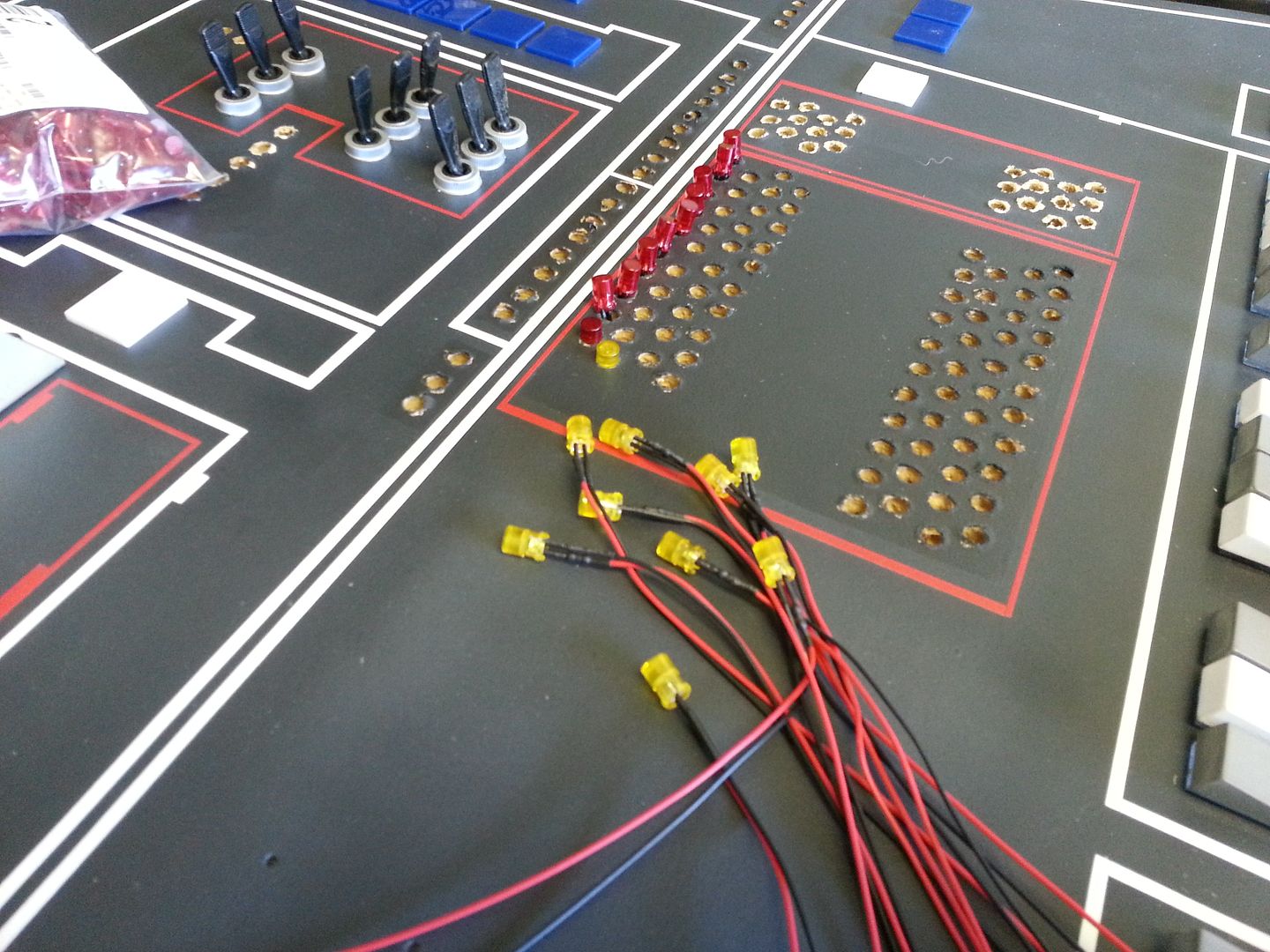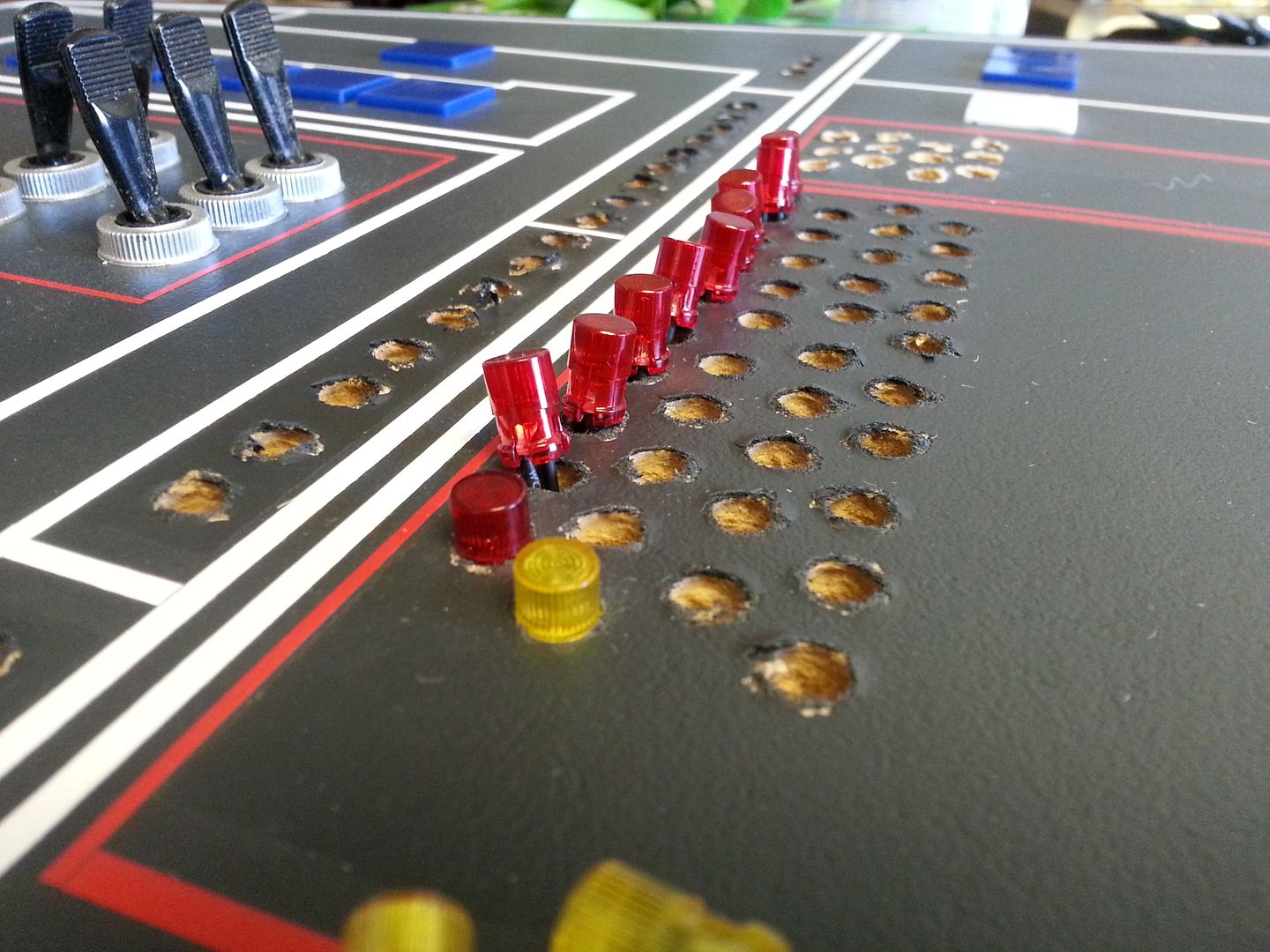 My poor little fingers.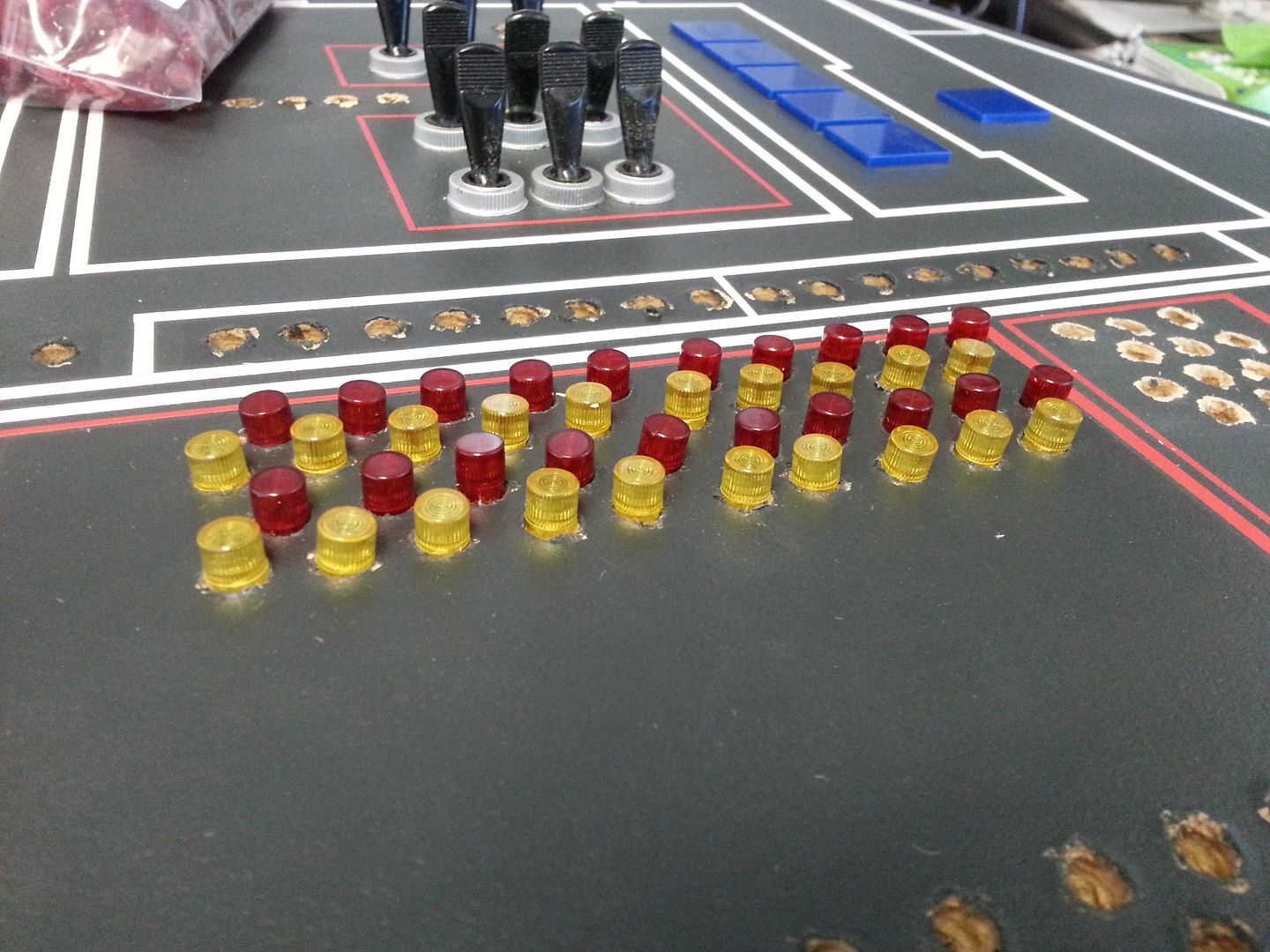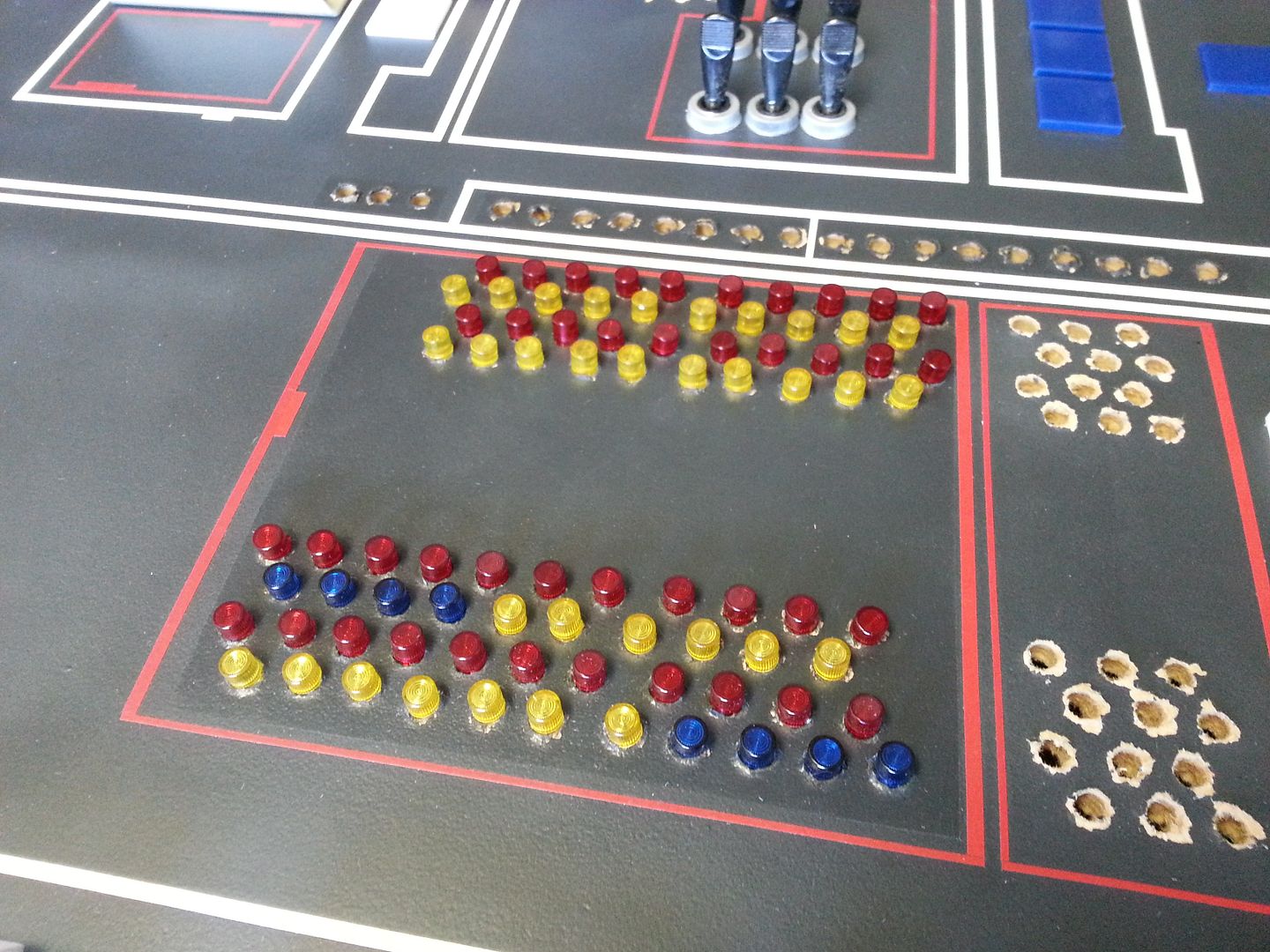 Done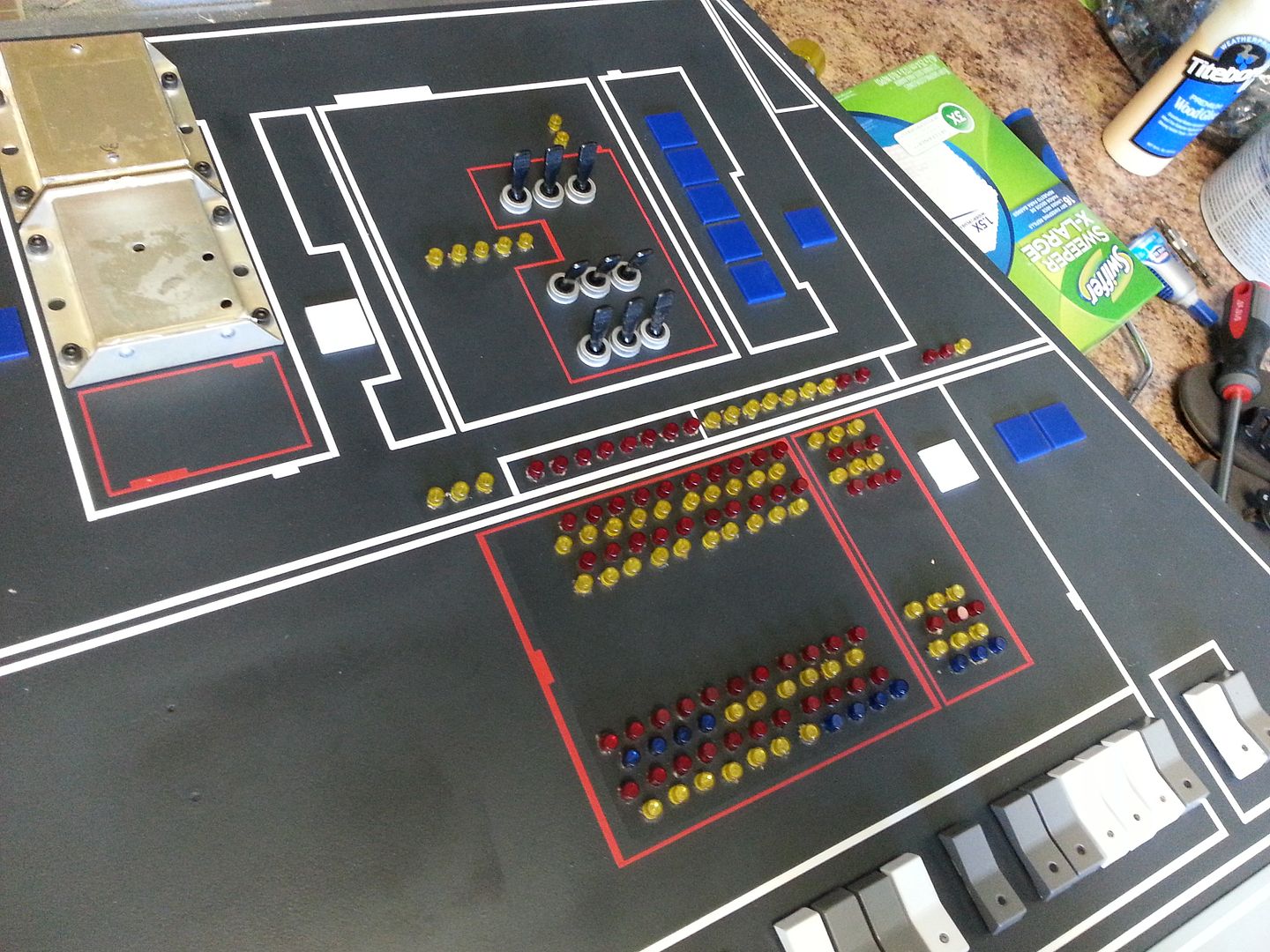 Done – in some cases I even had to go in with a paint brush and clean around the edges.  But we're also laser cutting 1200 little acrylic donuts to fit around the LEDs to help hide all the imperfections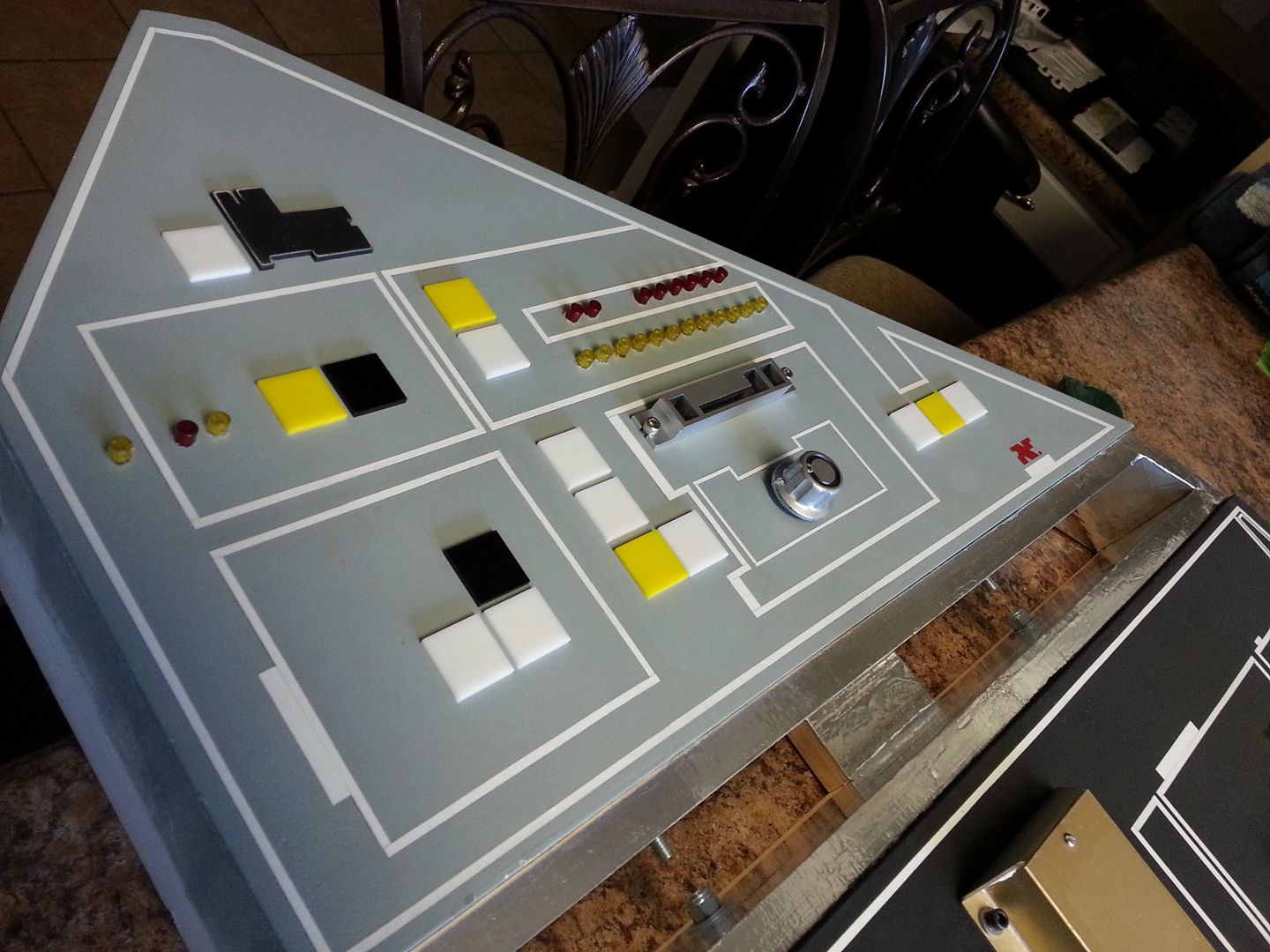 Backside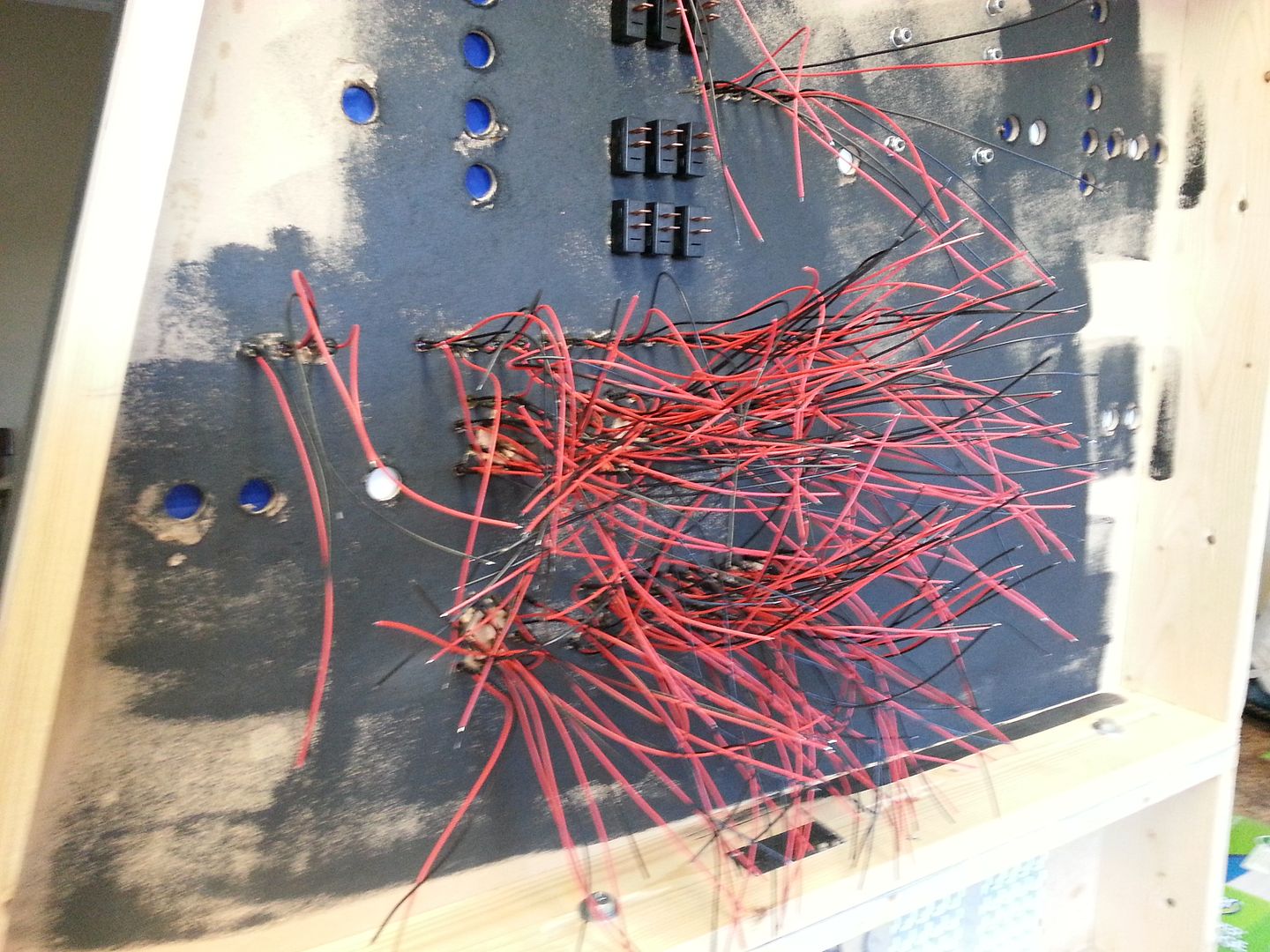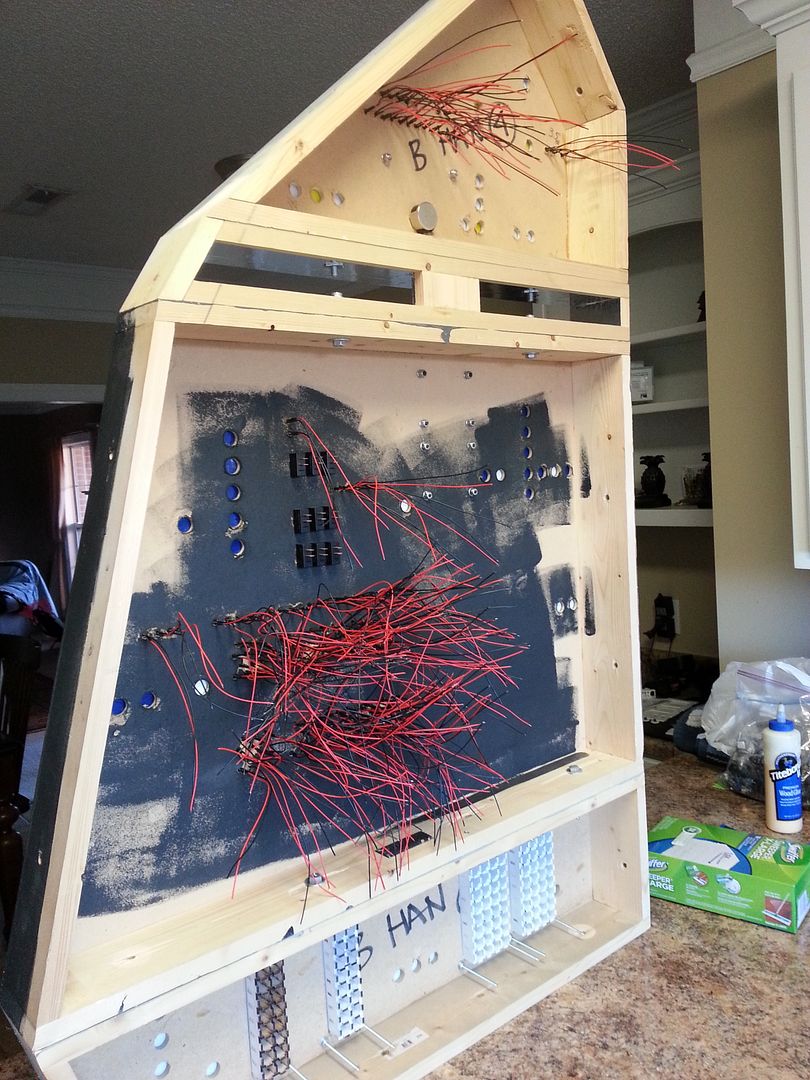 UGH… I wish I could have used the CNC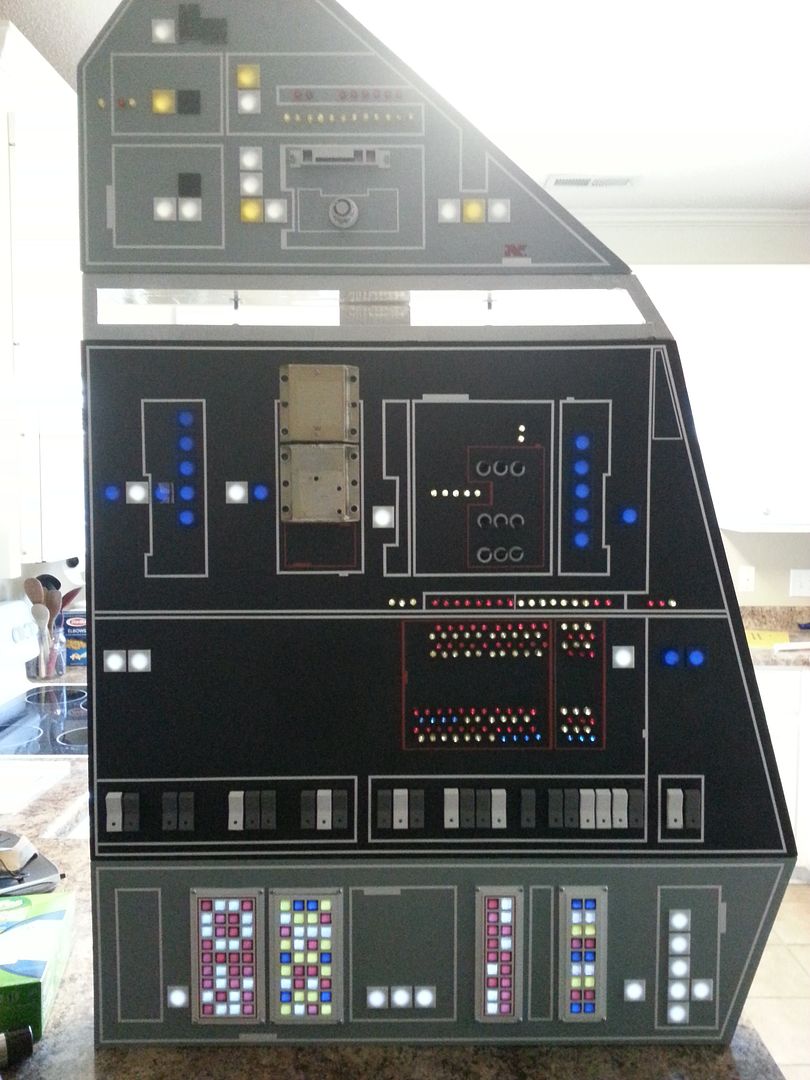 A little Iron Man coloring going here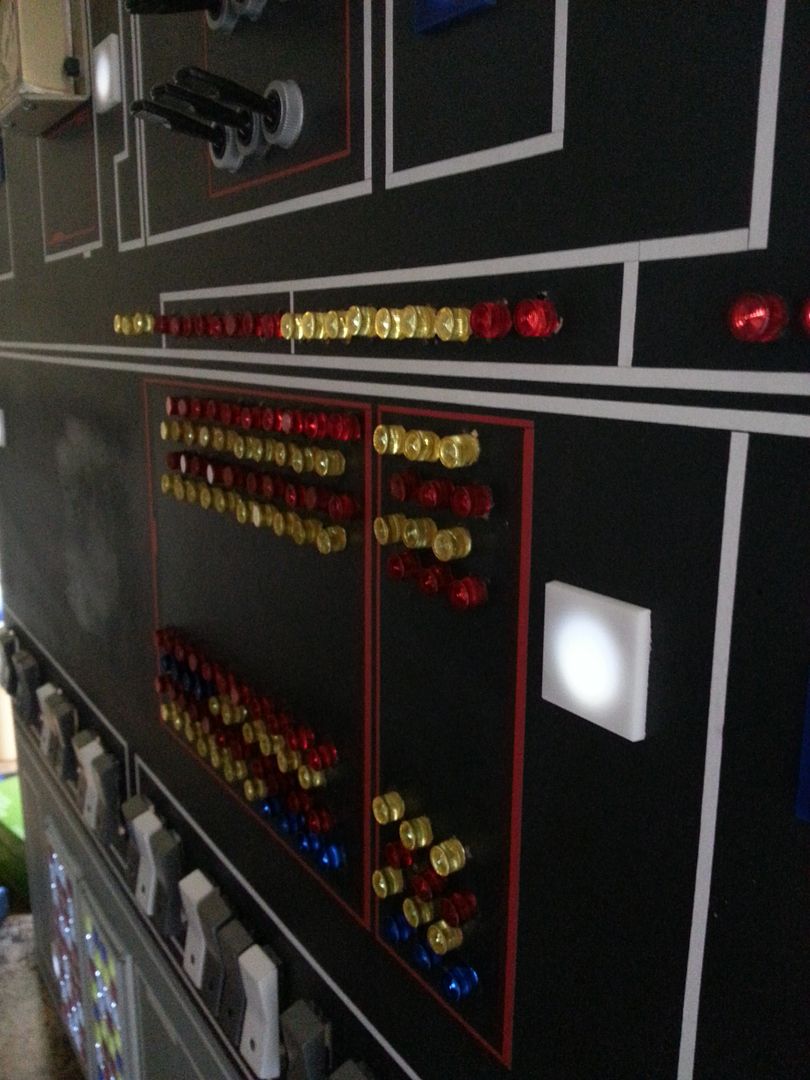 Moving on to another panel…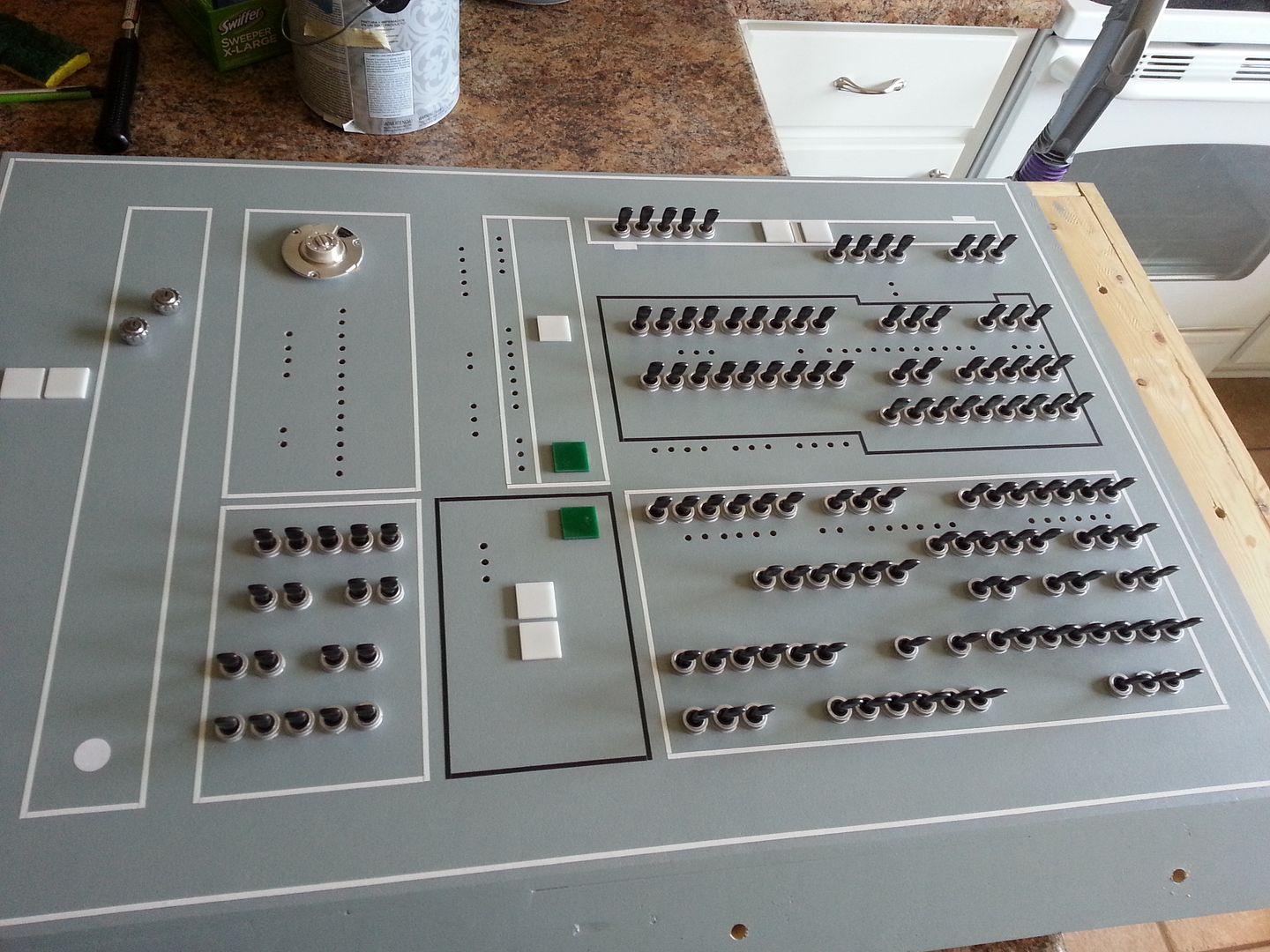 Once I drilled these holes I had to drill out new ones to match the ESB panel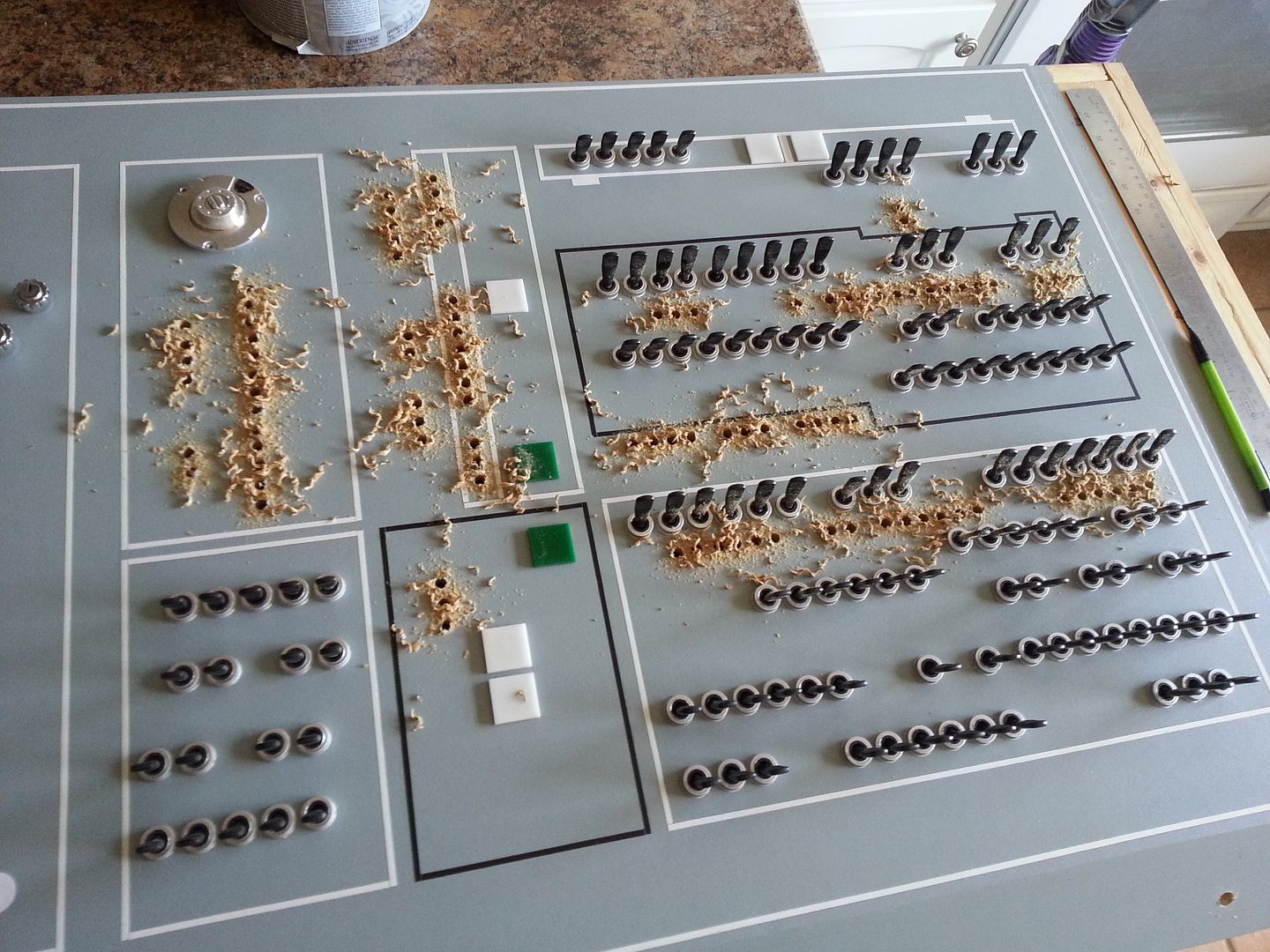 What a mess!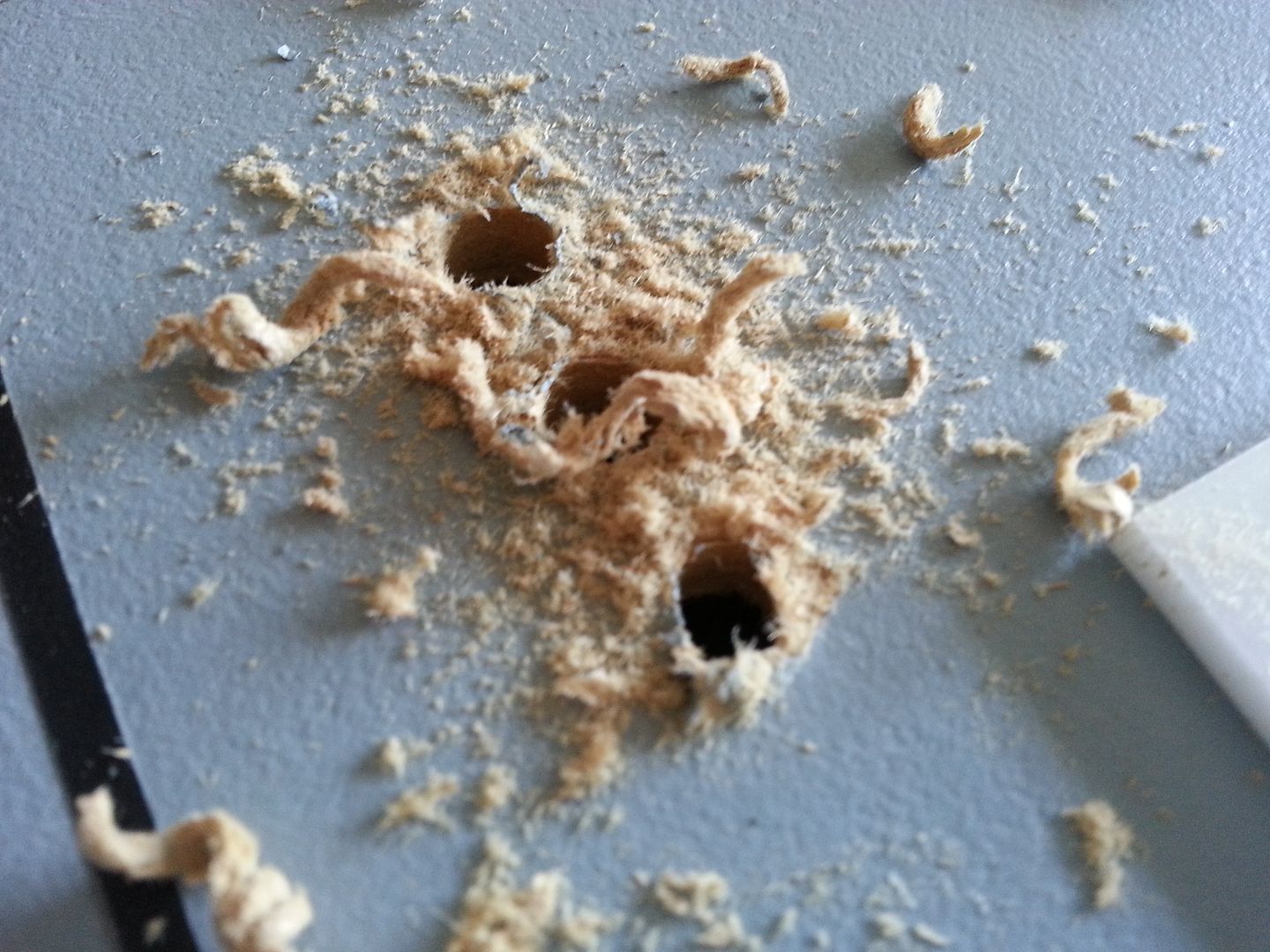 I test each LED before installing it.  Very time consuming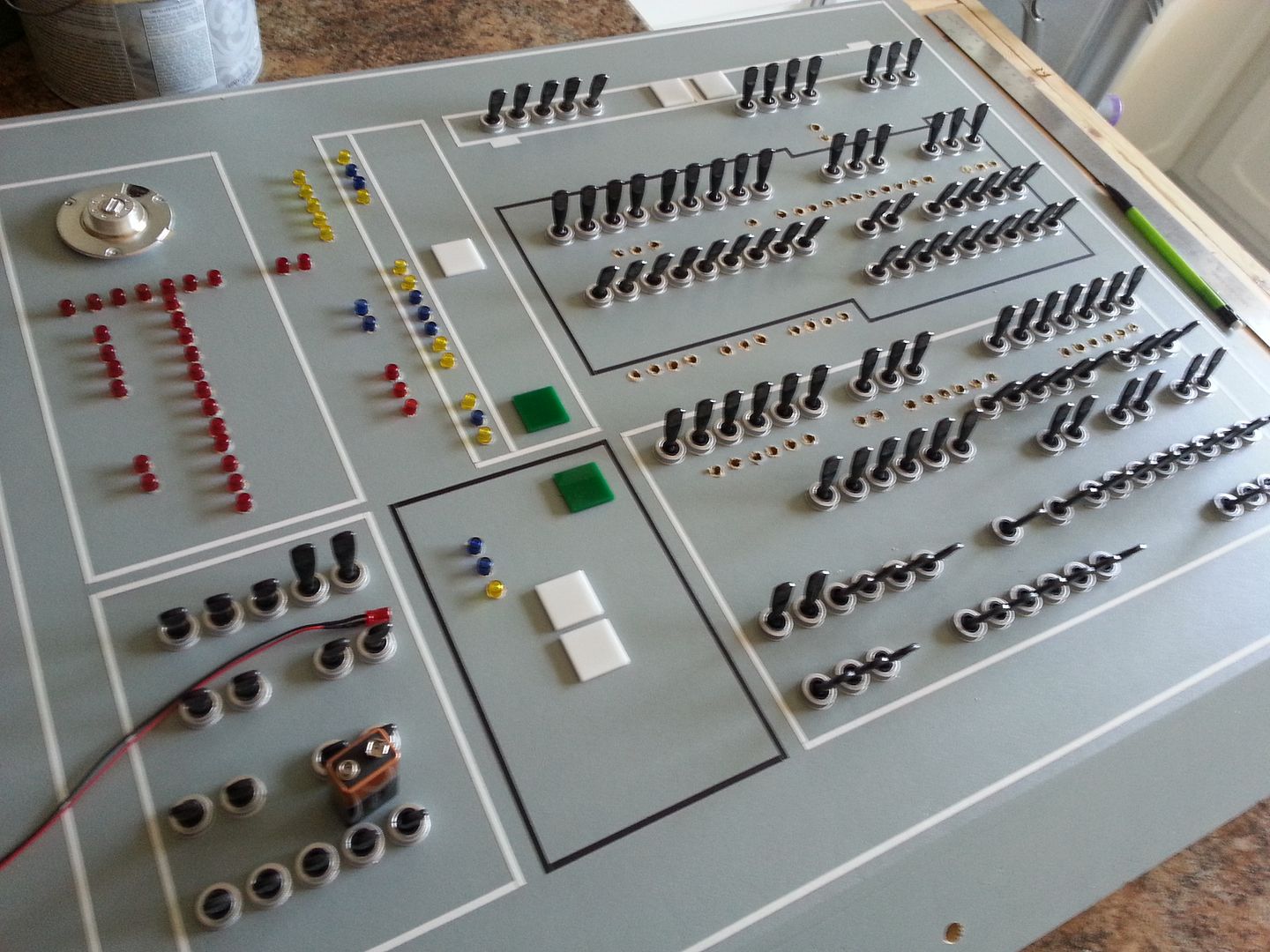 Done!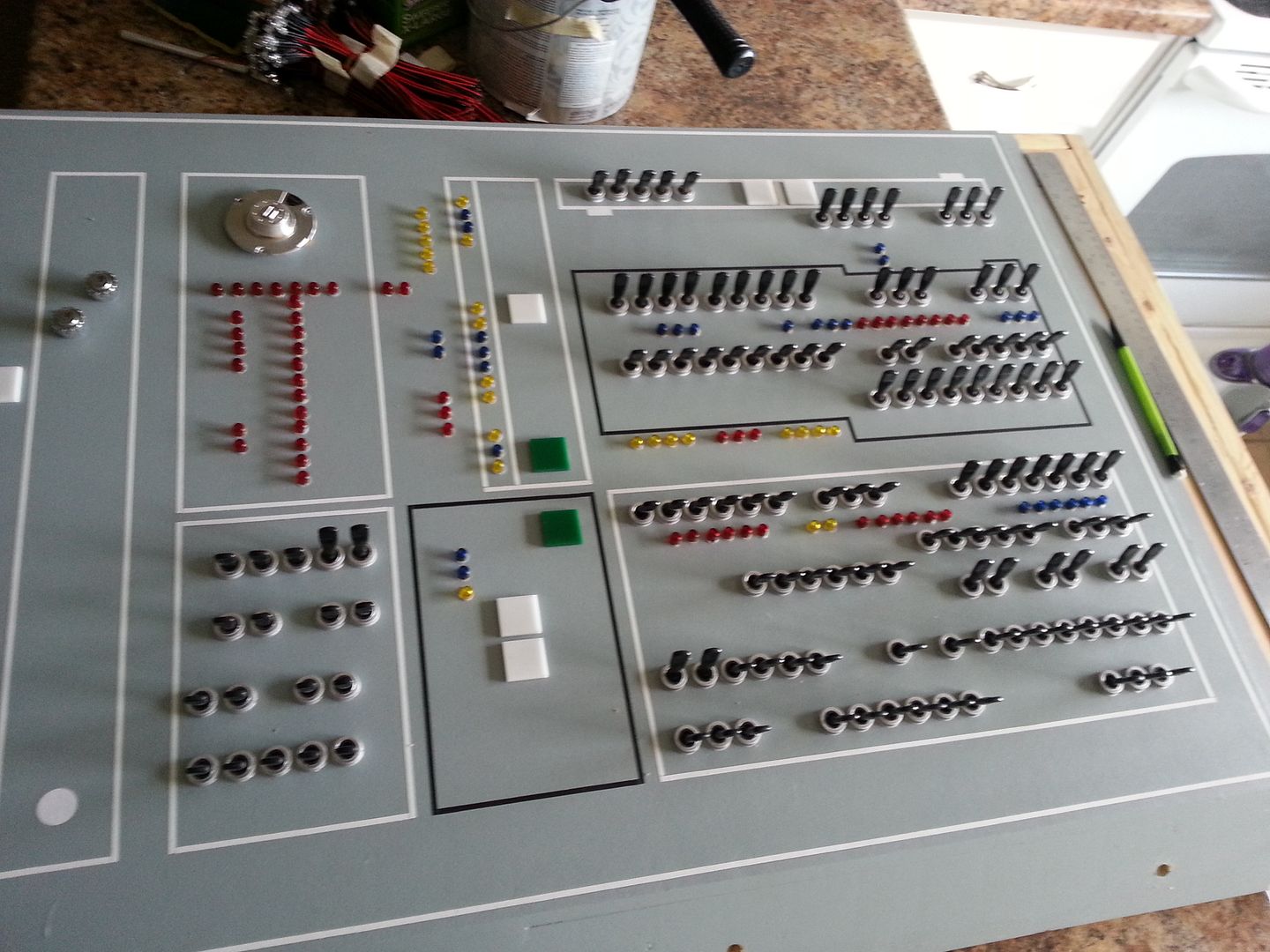 NEXT!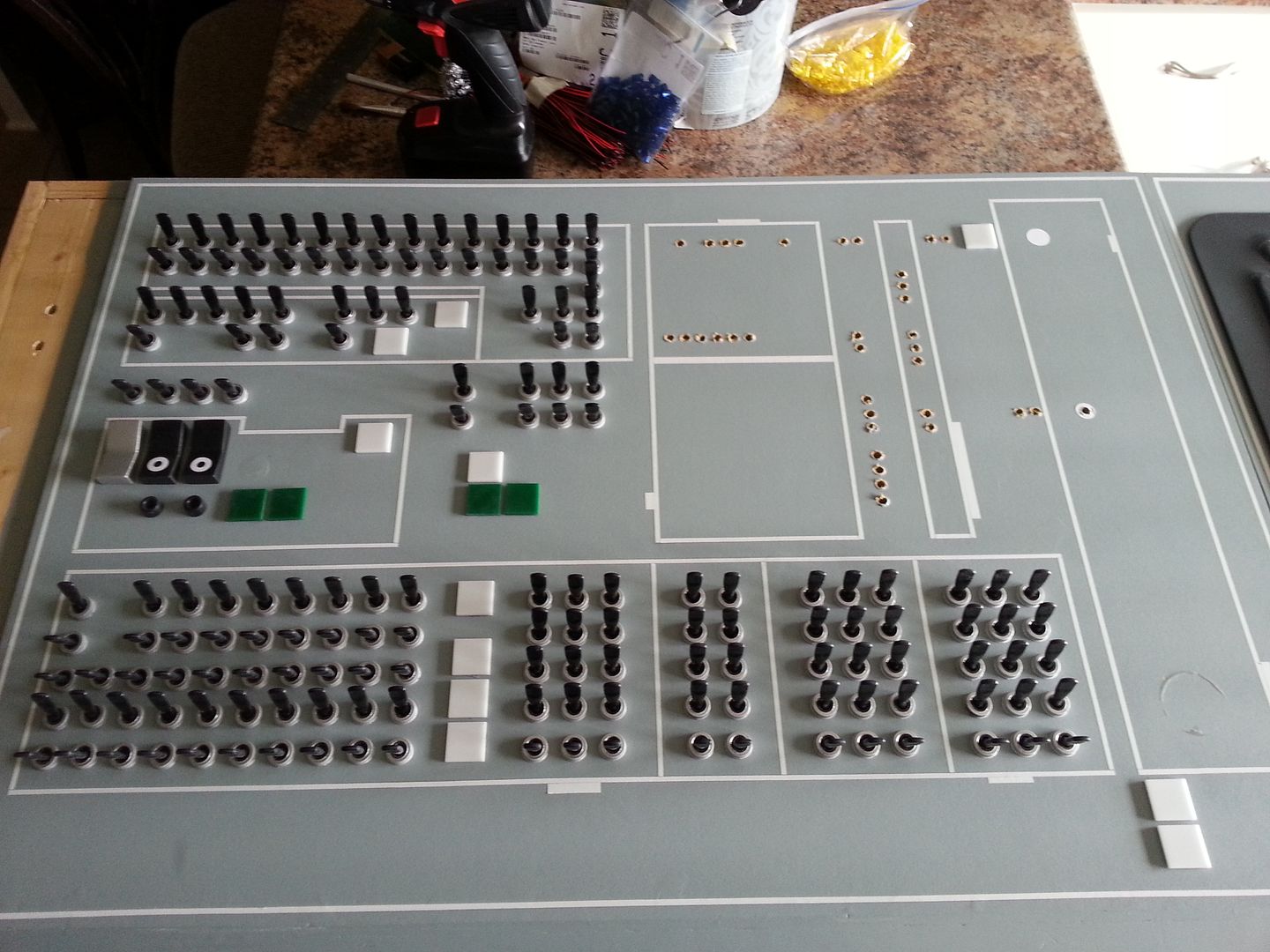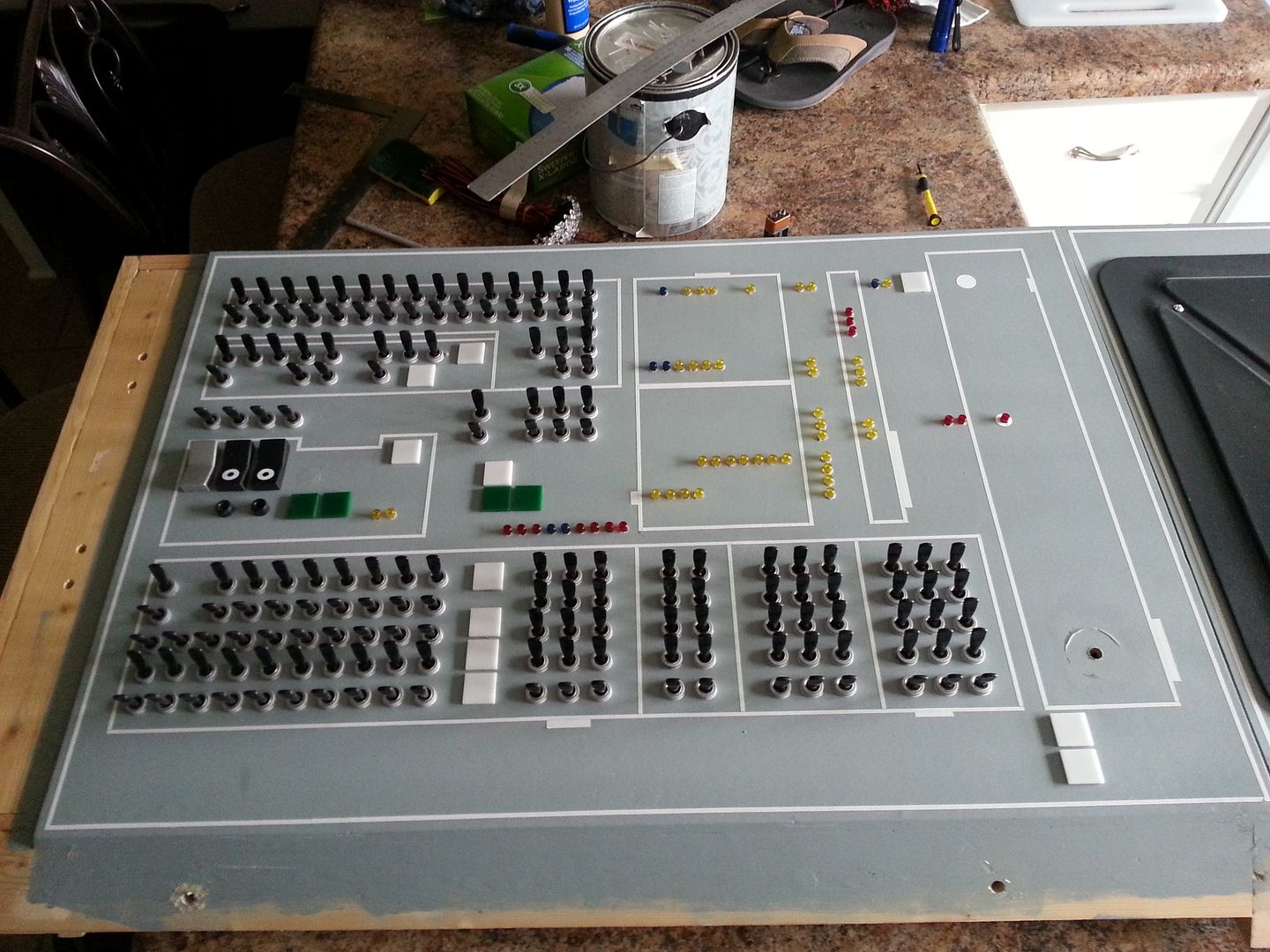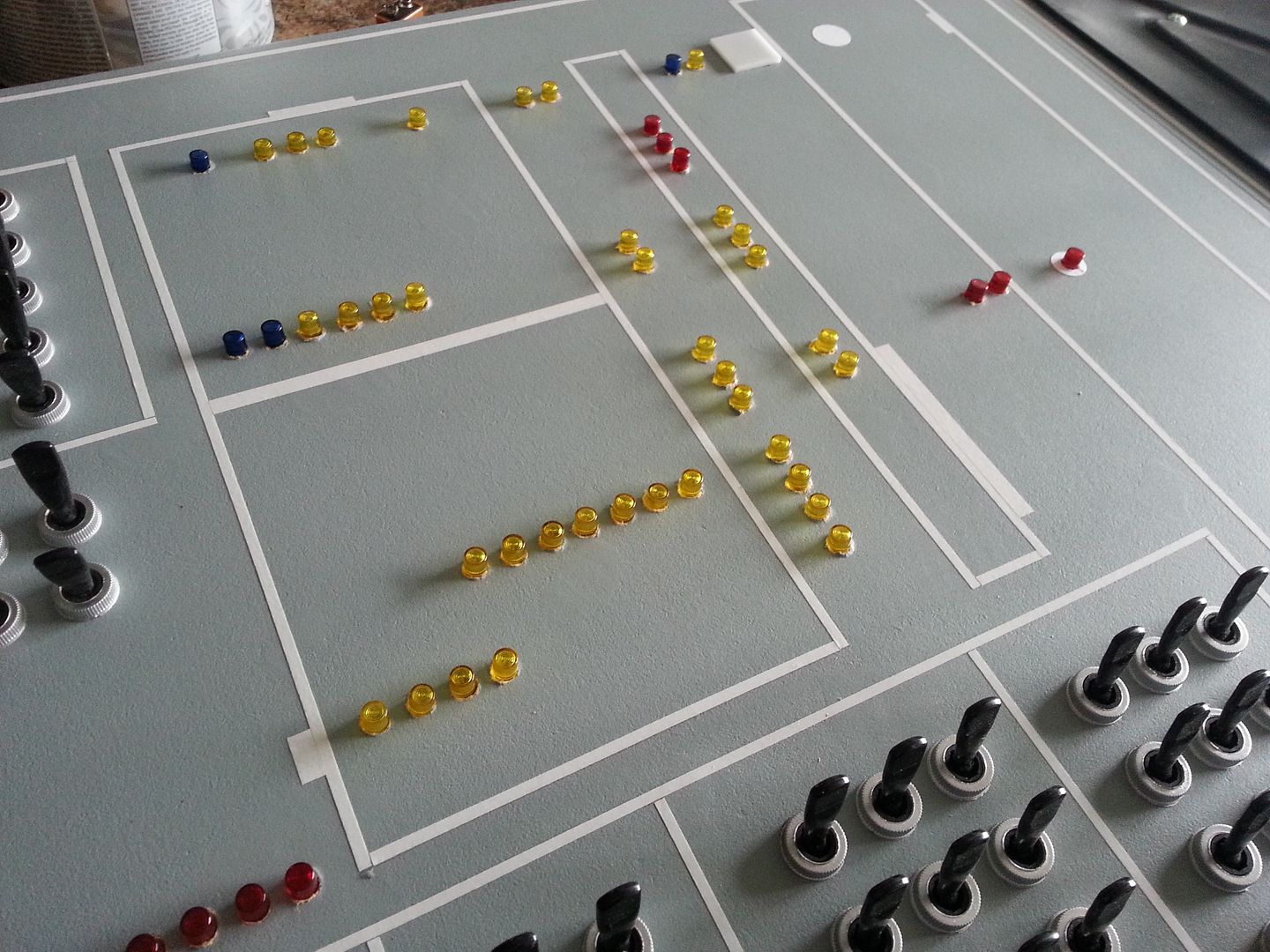 I then drilled a hole to install a rotary switch – I'll let the wiring guys figure out what it will do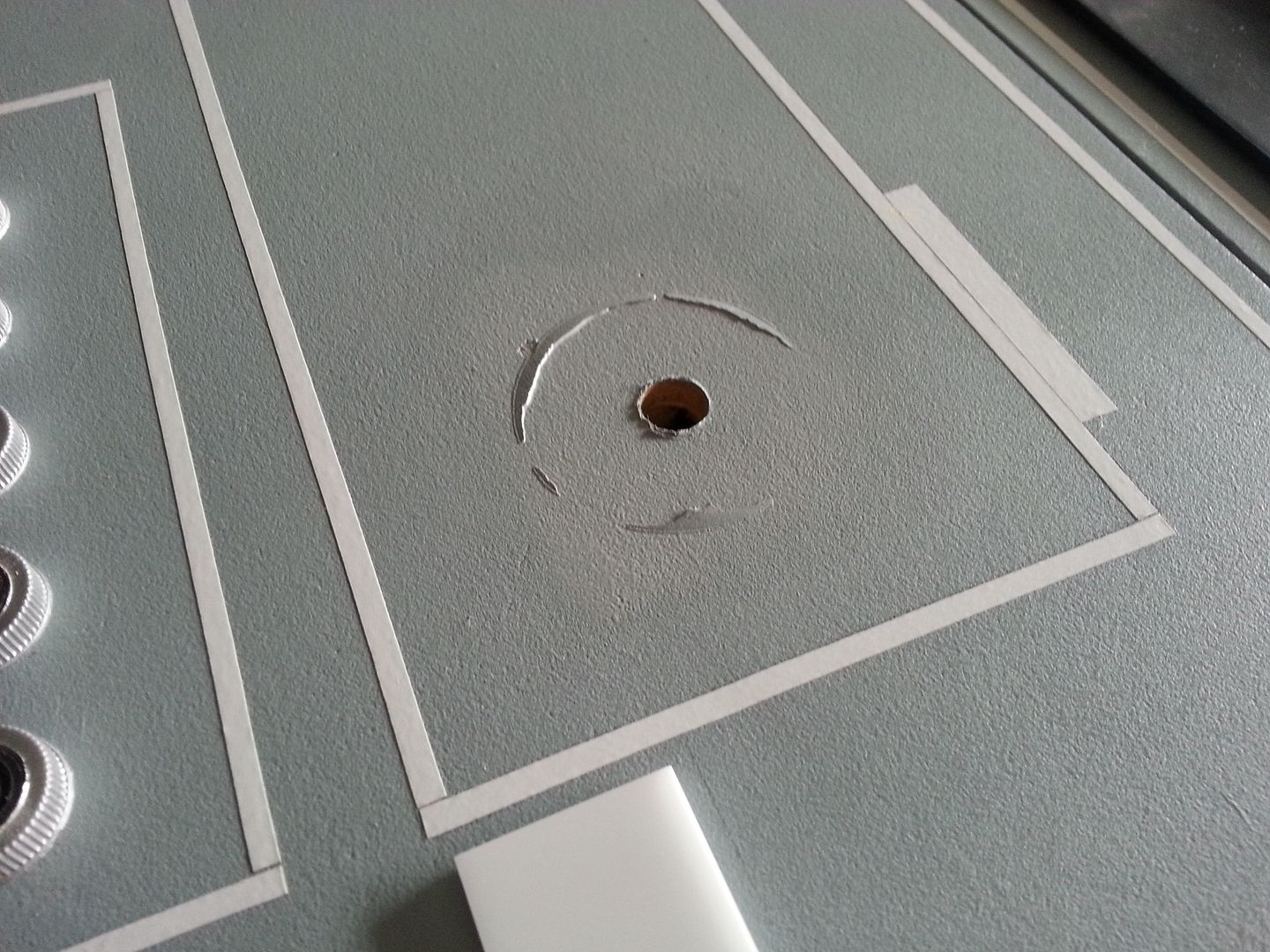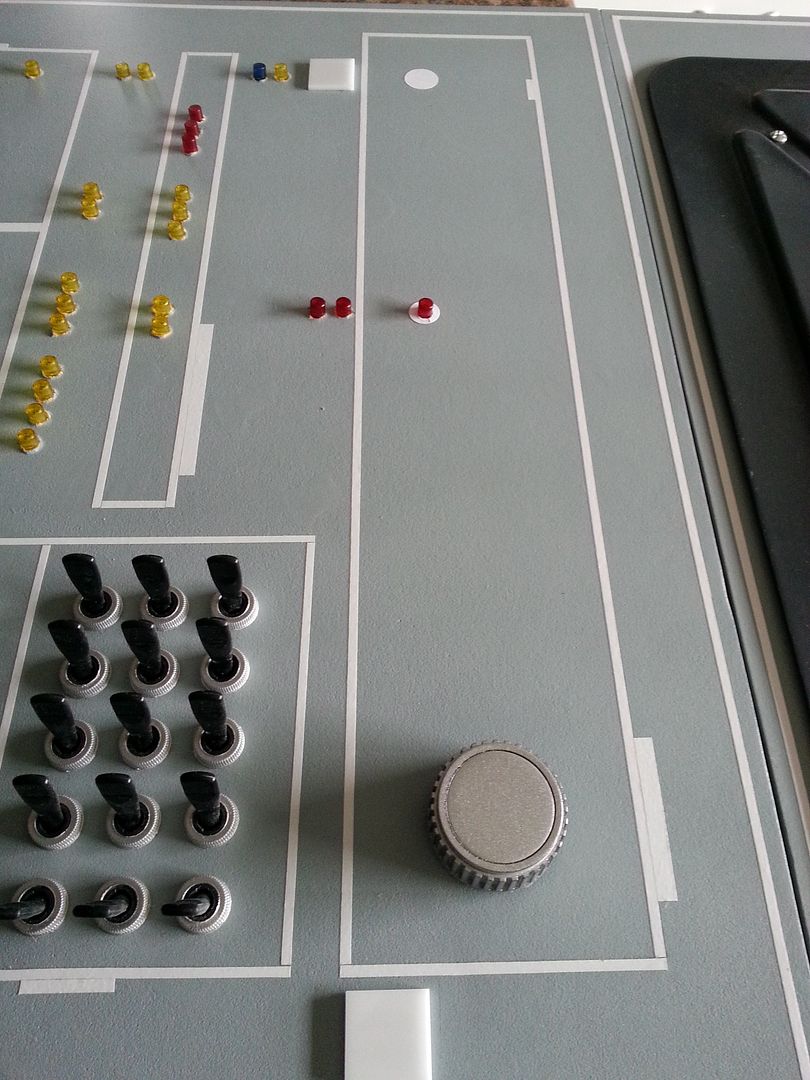 All Done
UGH…  the panel I have been dreading!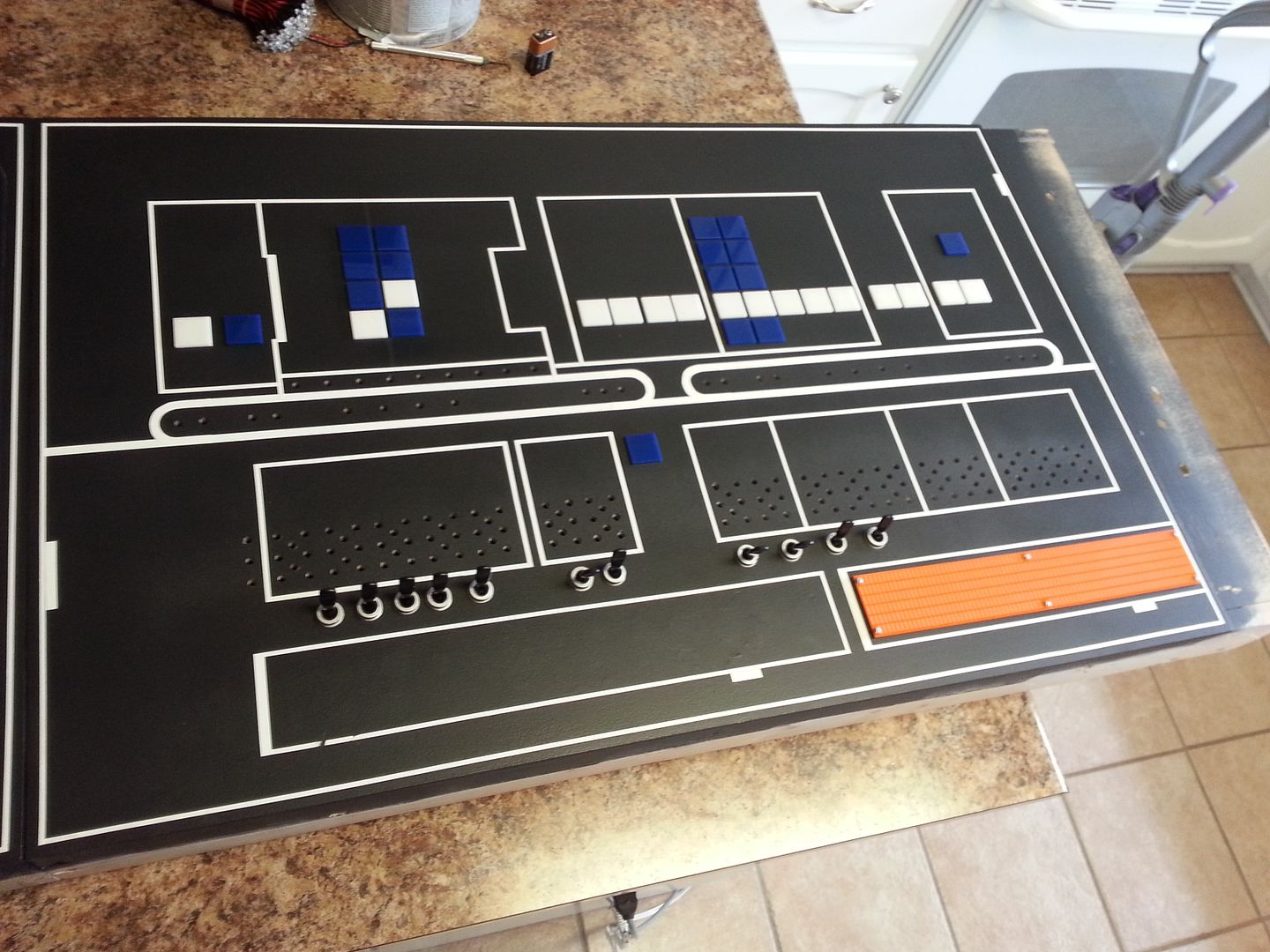 Top Part – Done.  You can see how the edges need to be cleaned up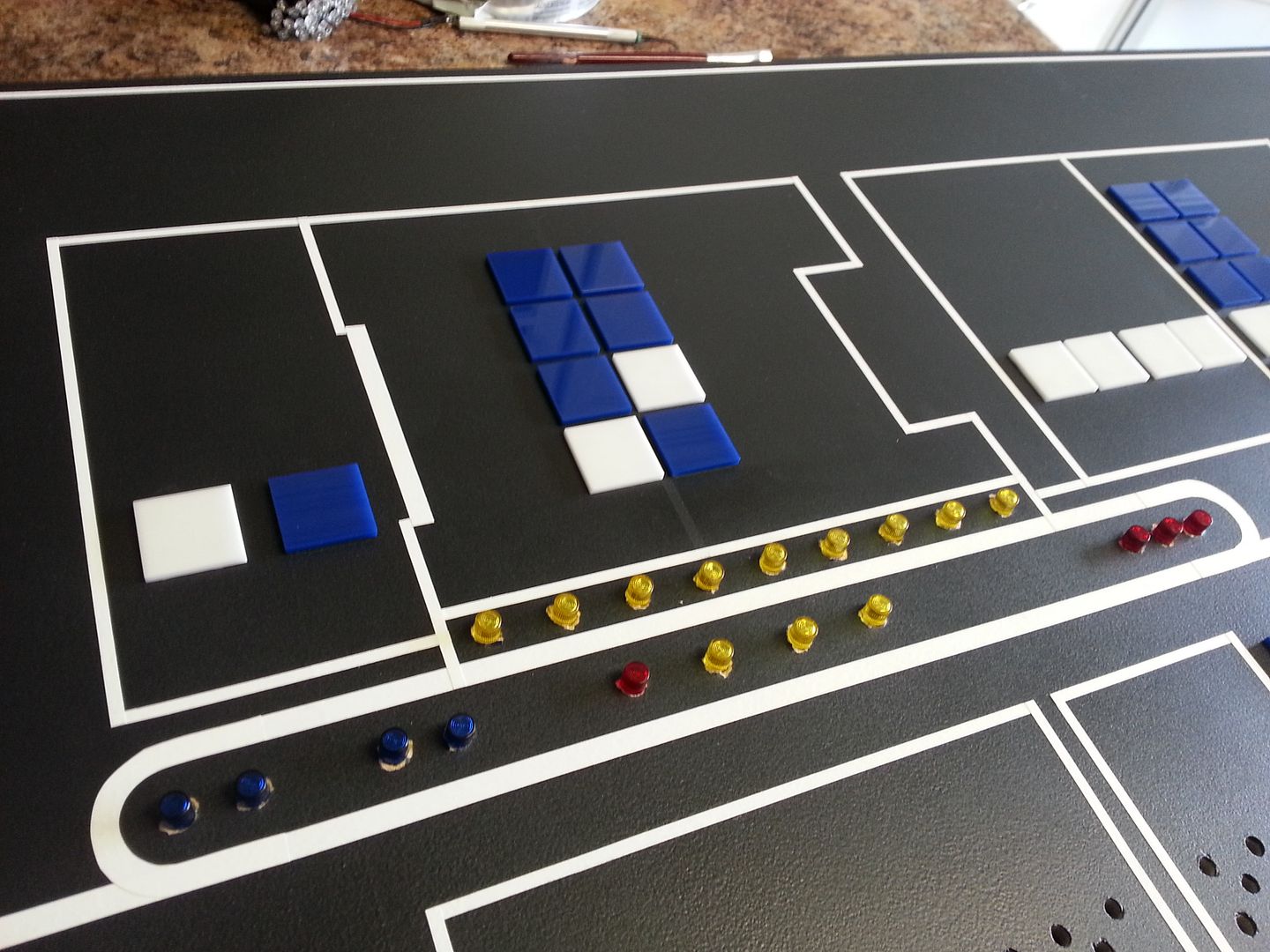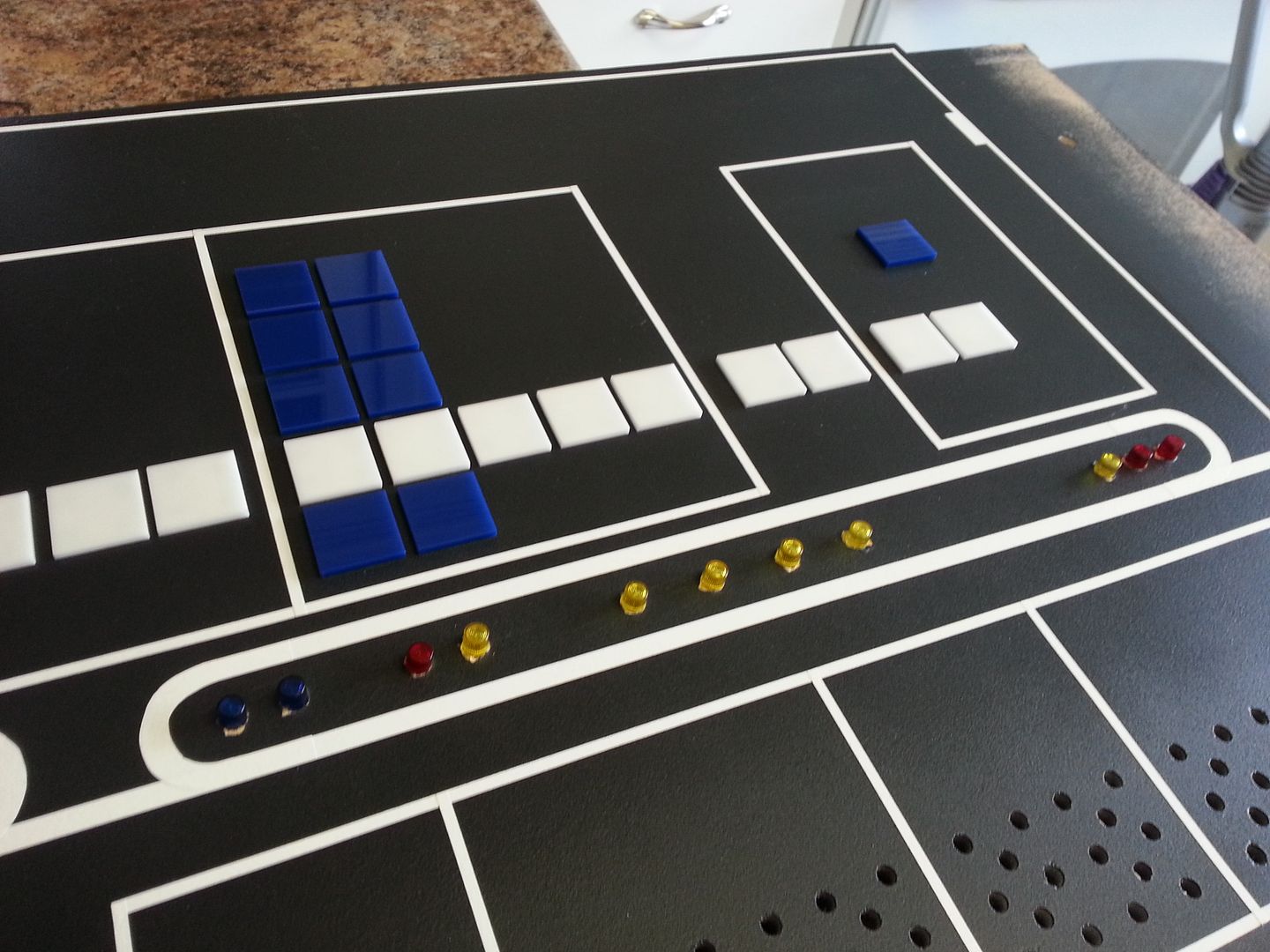 Paint brush in hand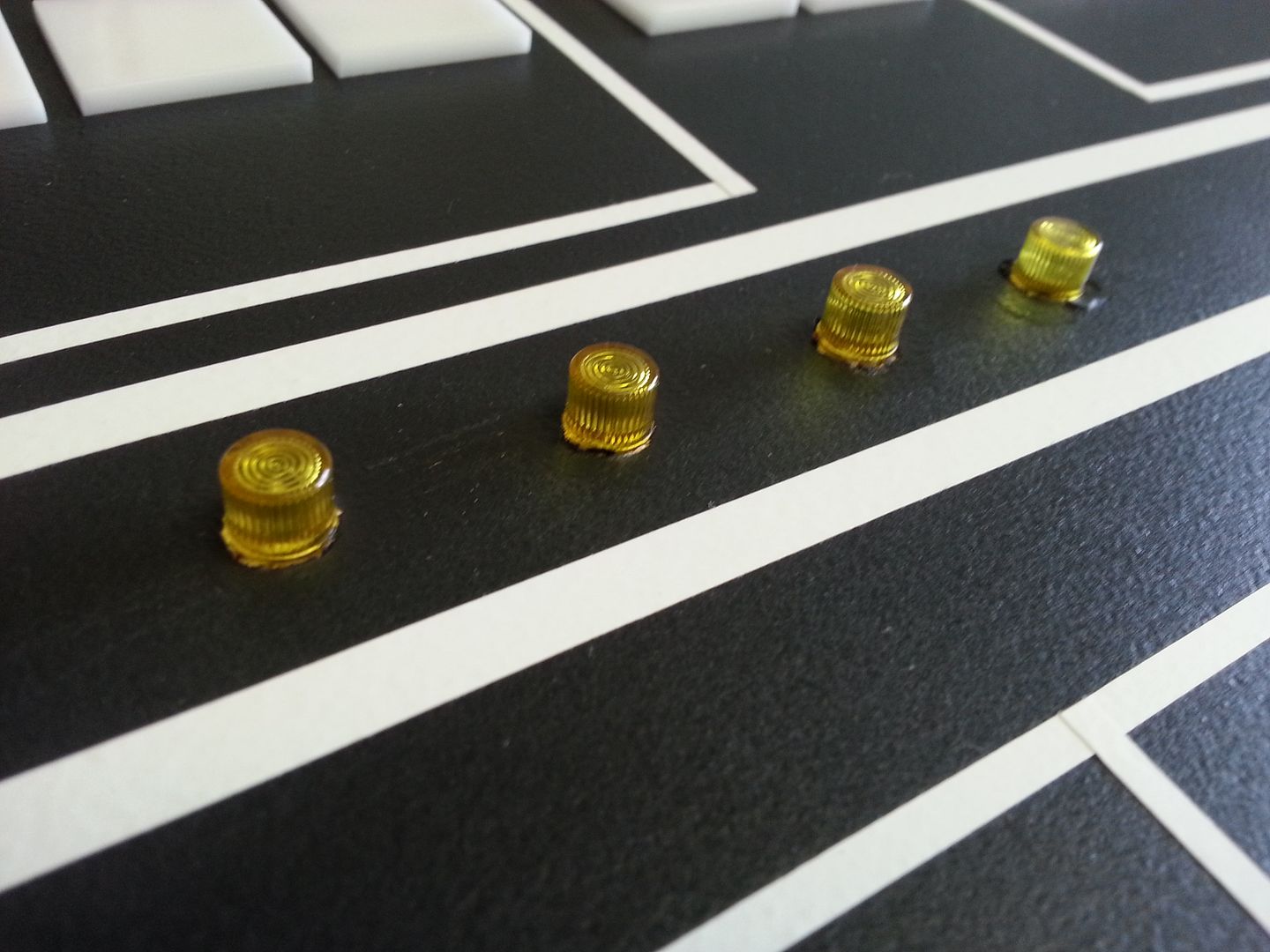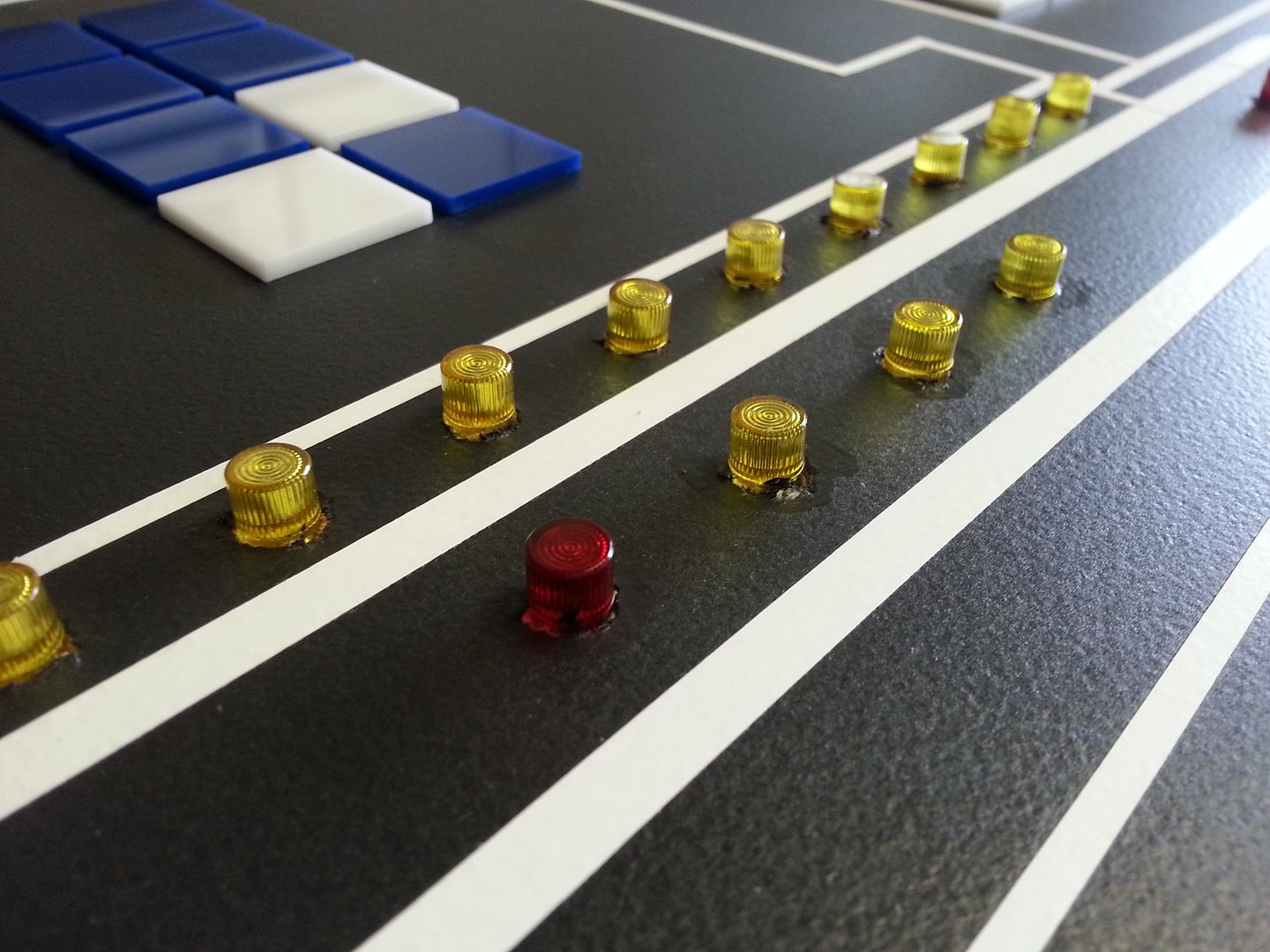 Before
[IMG]http://i778.photobucket.com/albums/yy63/TheSofaking/Mobile%20Uploads/Millennium%20Falcon%20Console%20Build/Millennium%20Falcon%20Console%20Build185/20150329_154647_zpsgwym1hqk.jpg[/IMG]
After – I missed two holes in this section.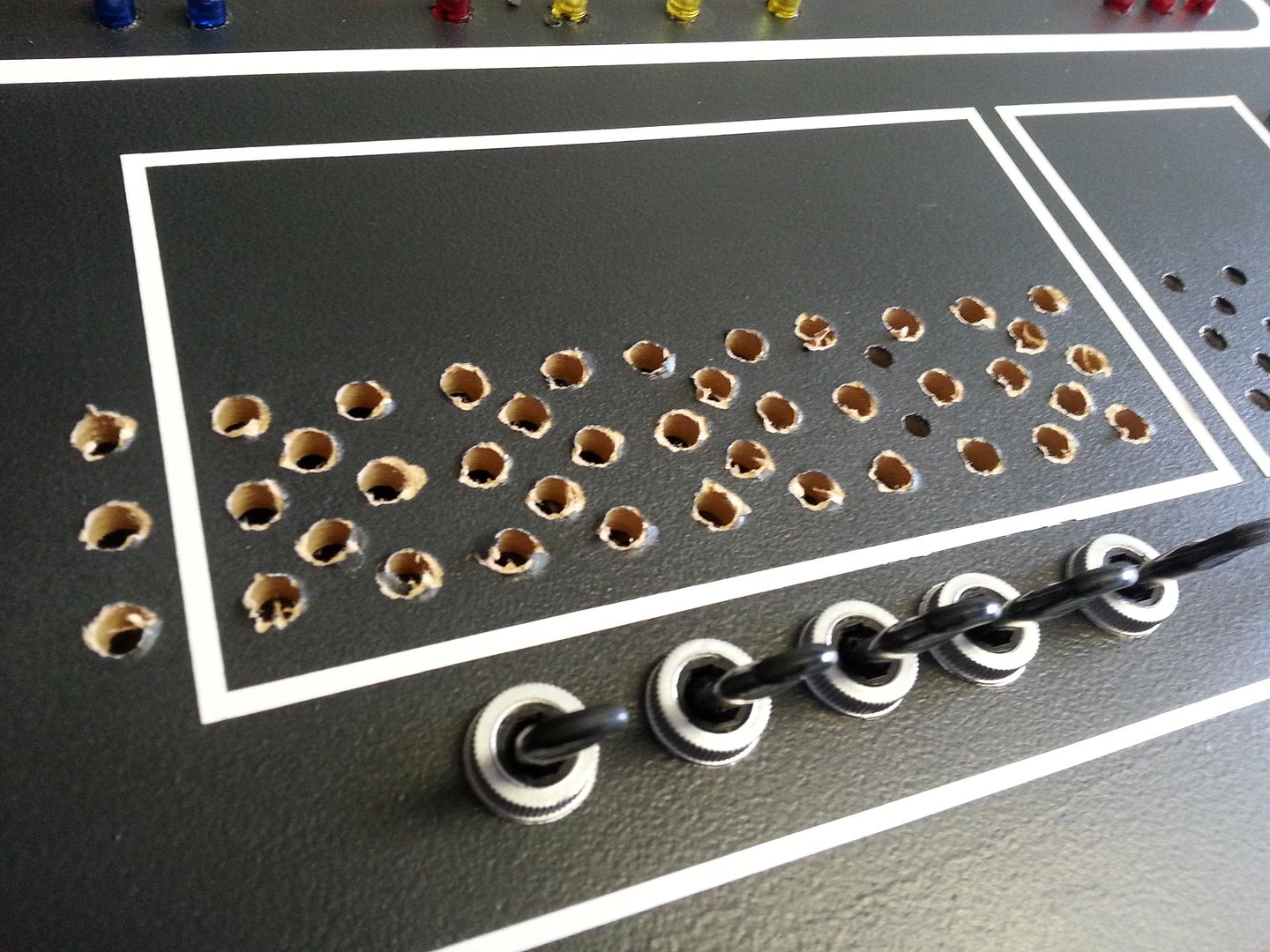 Switching gears… I'm working on this greeblie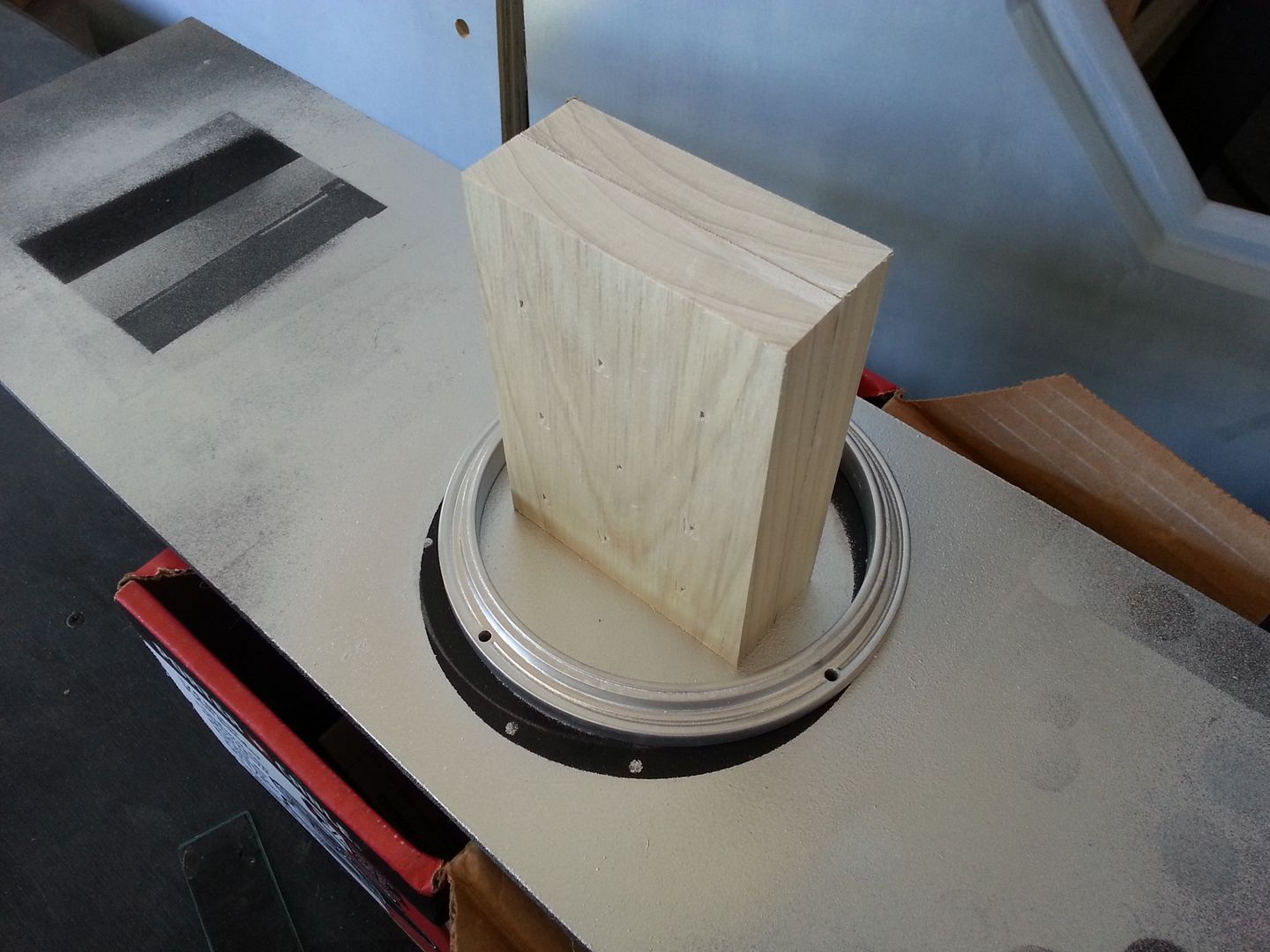 Primed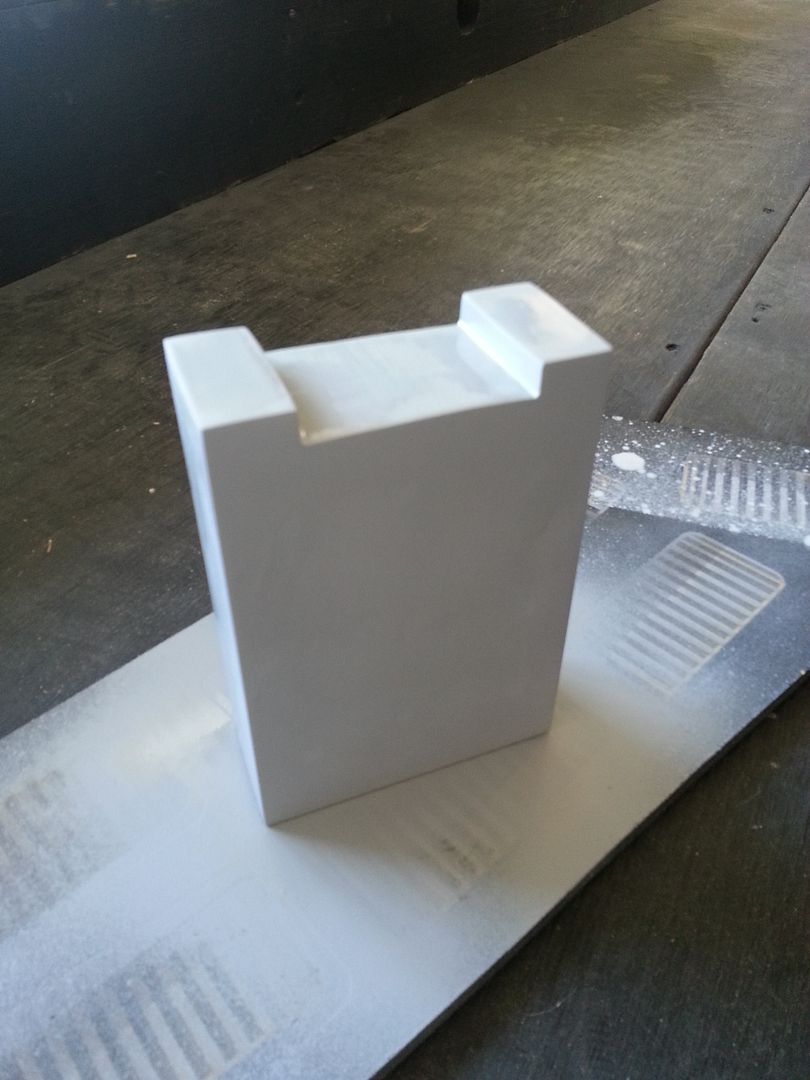 First coat of black.  But I think I'm going to layer with acrylic.  I can add more details.  More to come!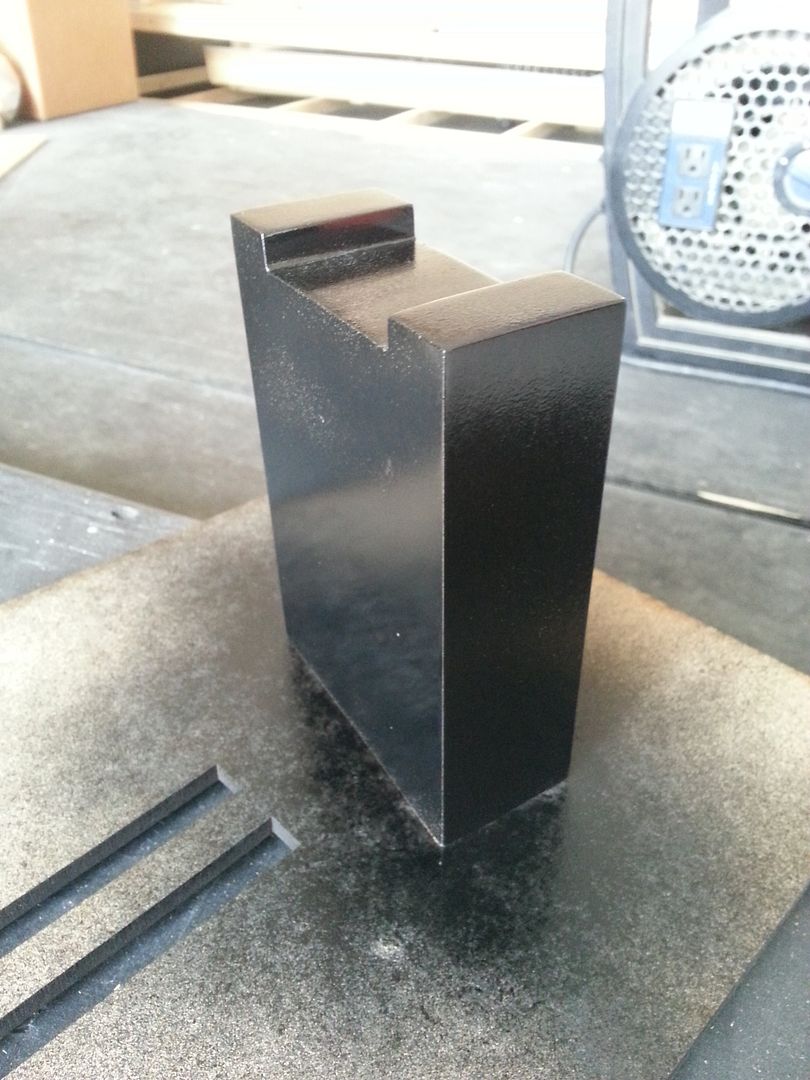 This greeblie mount to back panel of the armrest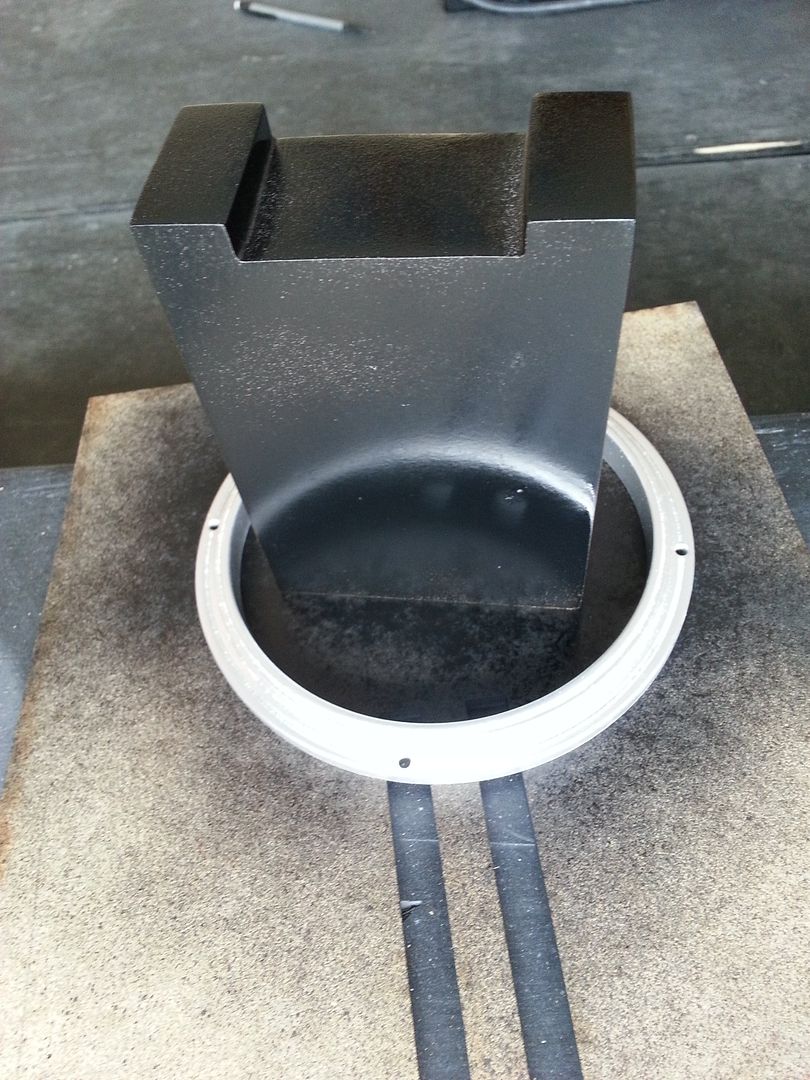 I then began to pinstripe the nose access panels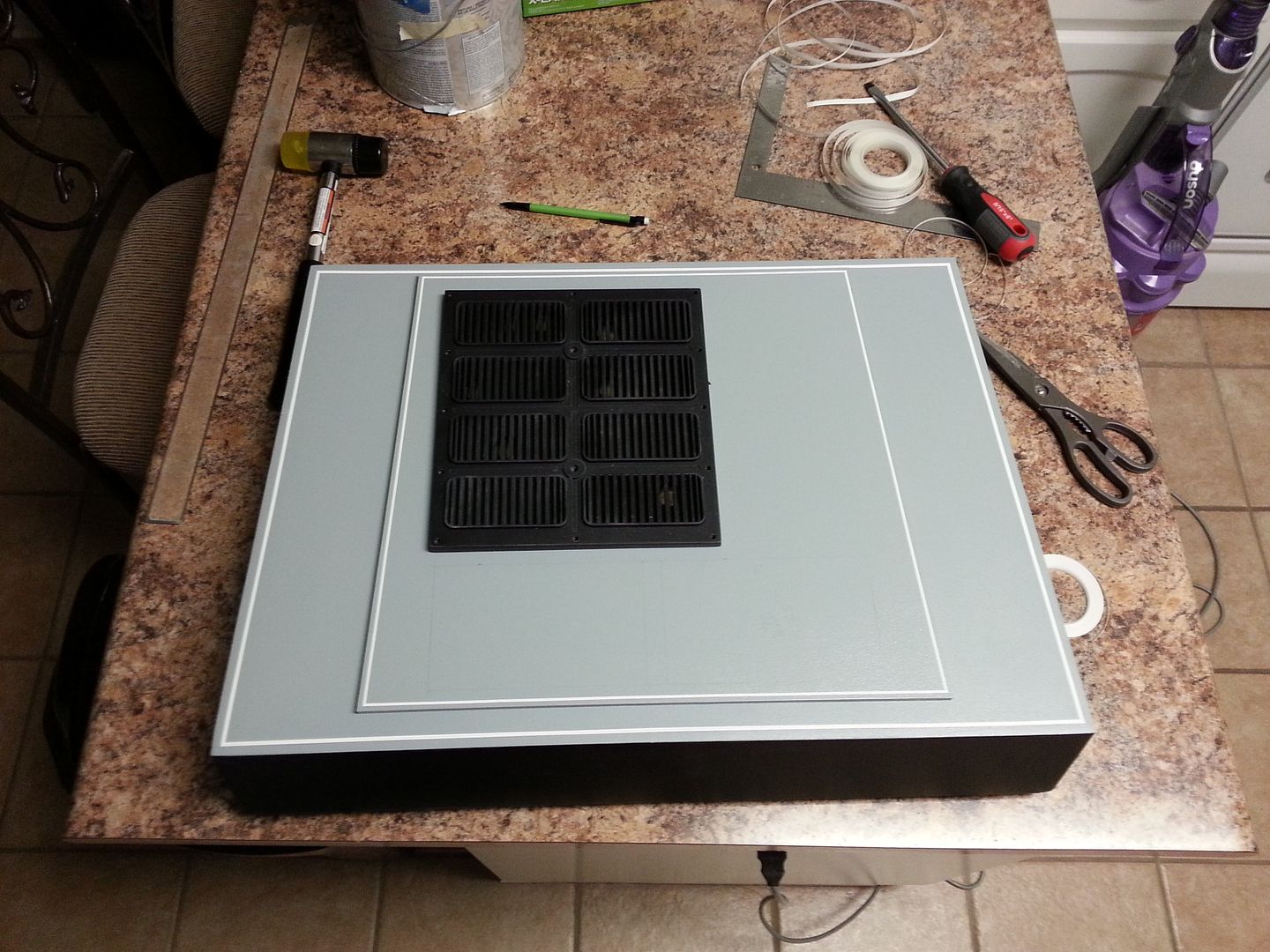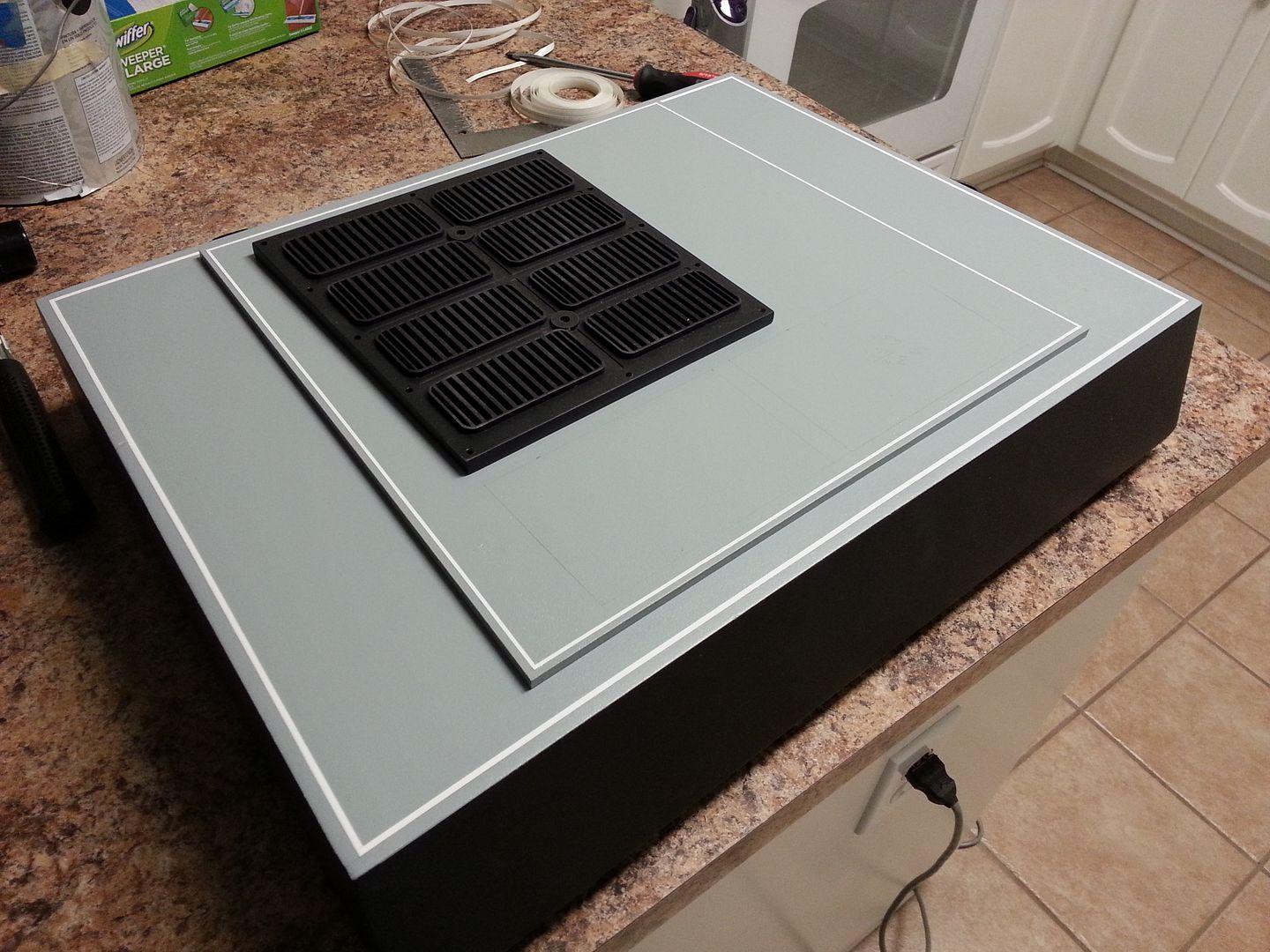 There is SO MUCH going on with these panels I can't wait to show you guys!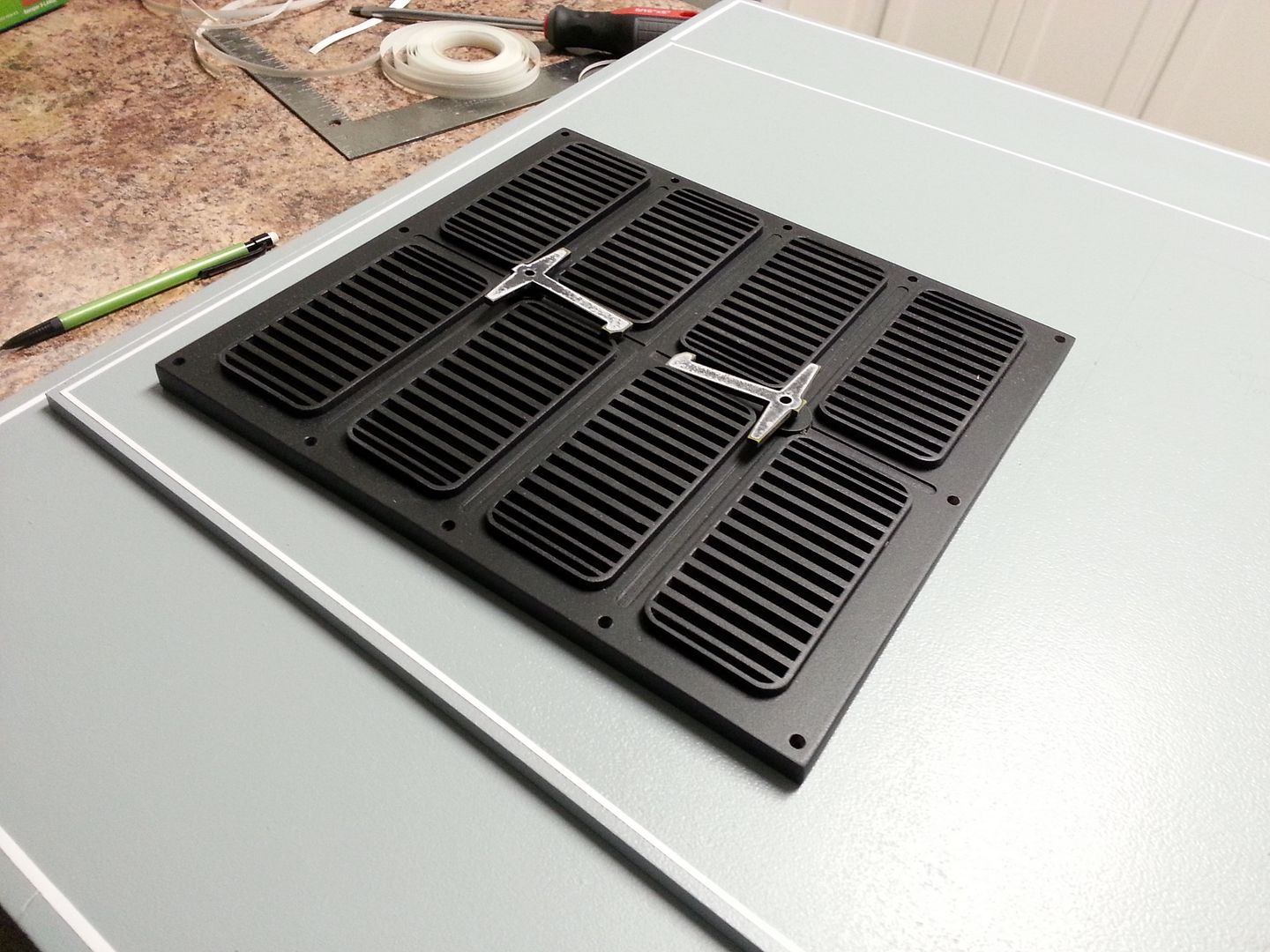 More pinstripes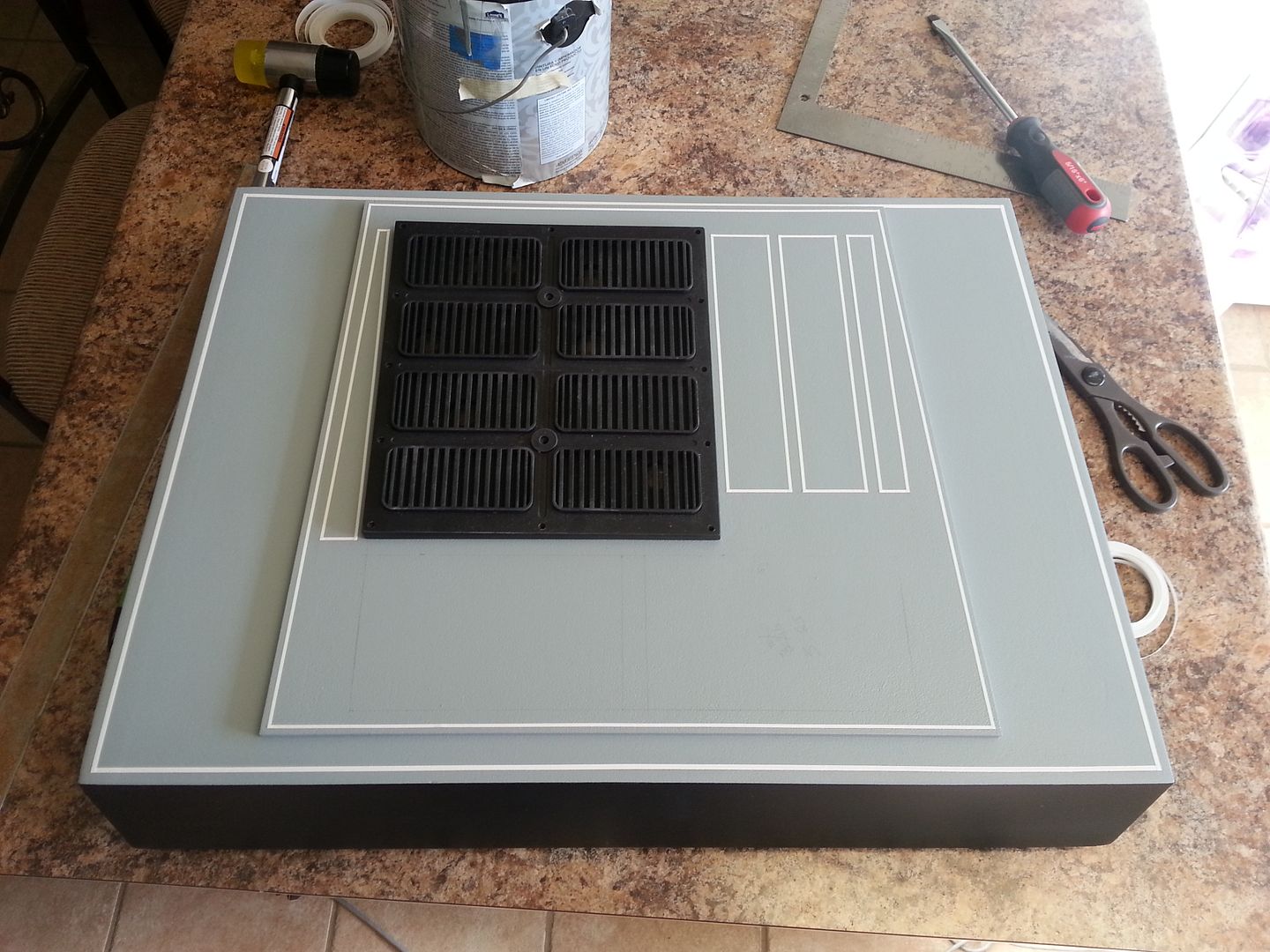 More to Follow!