Hi Gang,
Not much of an update this morning.  Took the night off to rest and relax.
Taped off part of this greeblie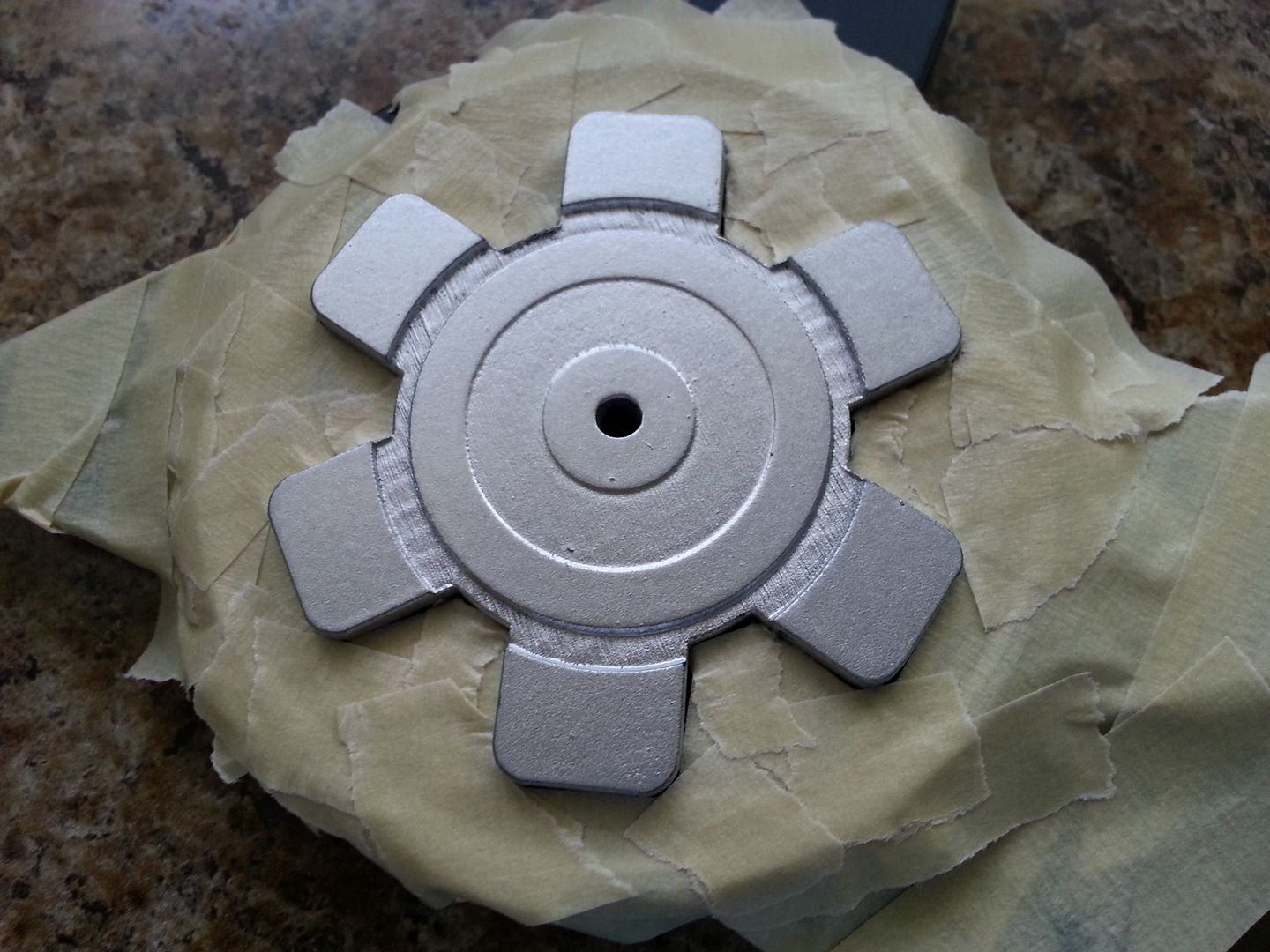 Not a bad result…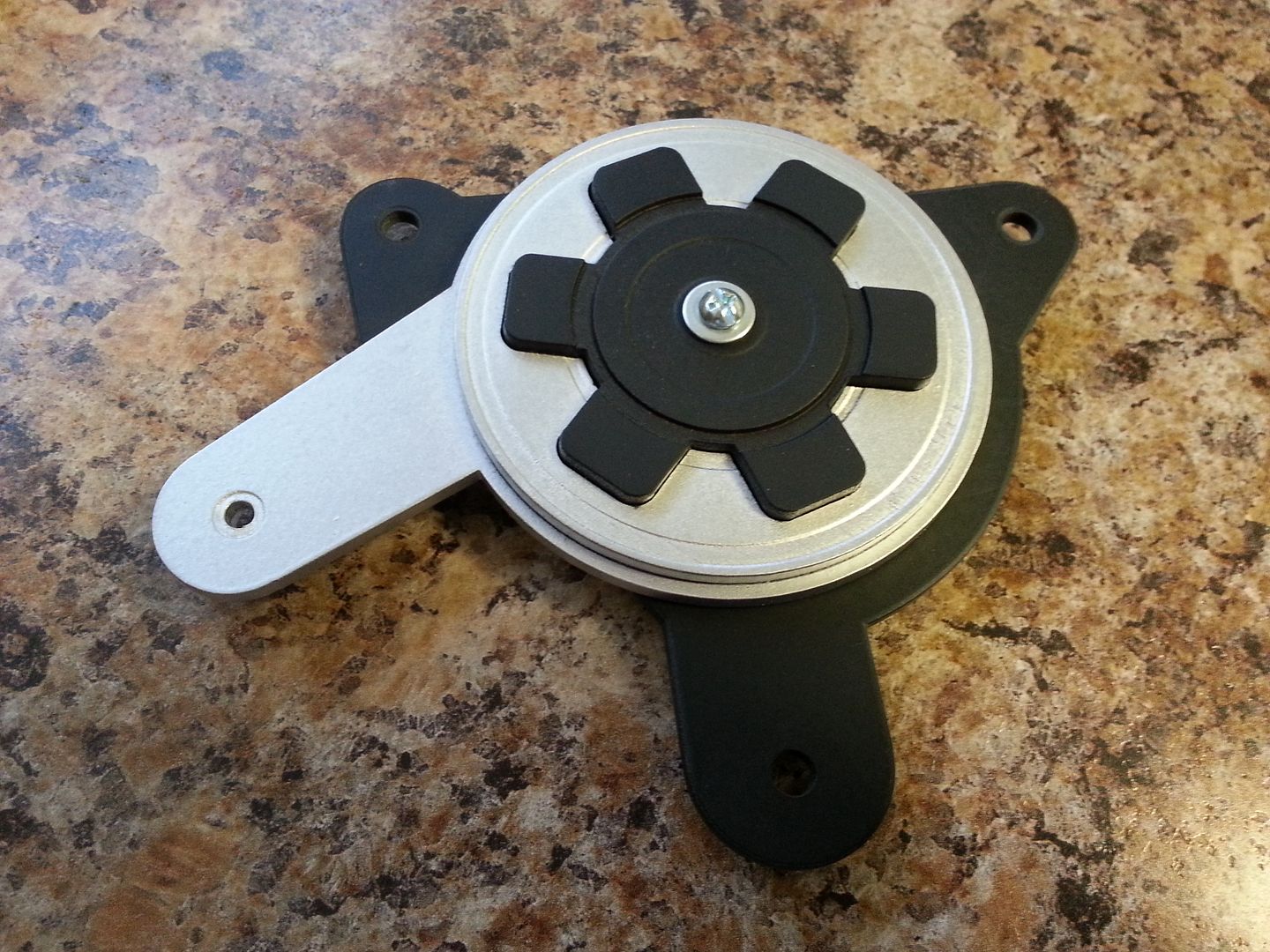 I still think it can better…
Next up… get a few more LED panels out of the way so I can start mounting all those greeblies!
Stay Tuned!