Hi Gang,
We have ourselves a near finished platform!
The foot well platform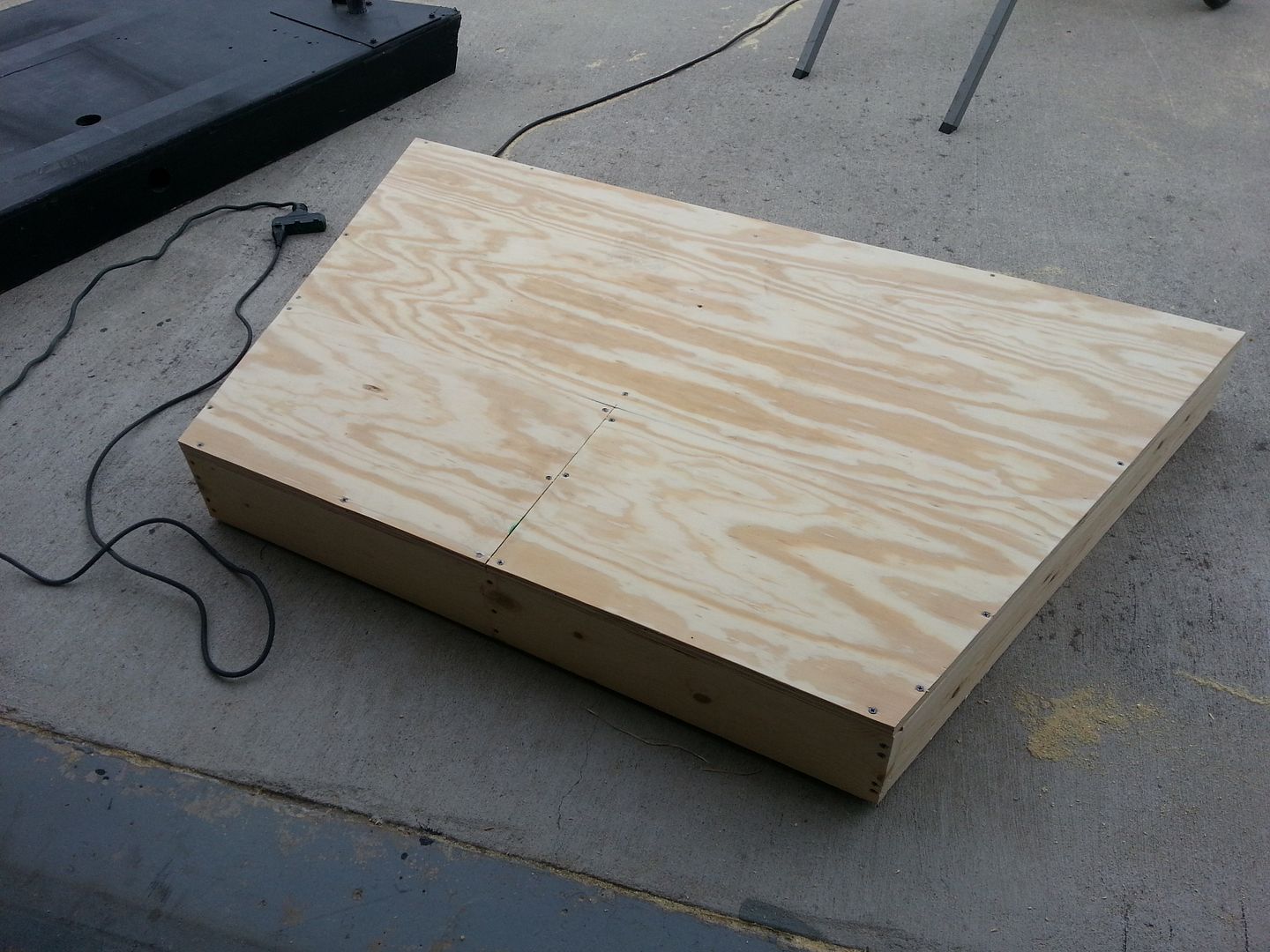 Sitting in place with the console extension in place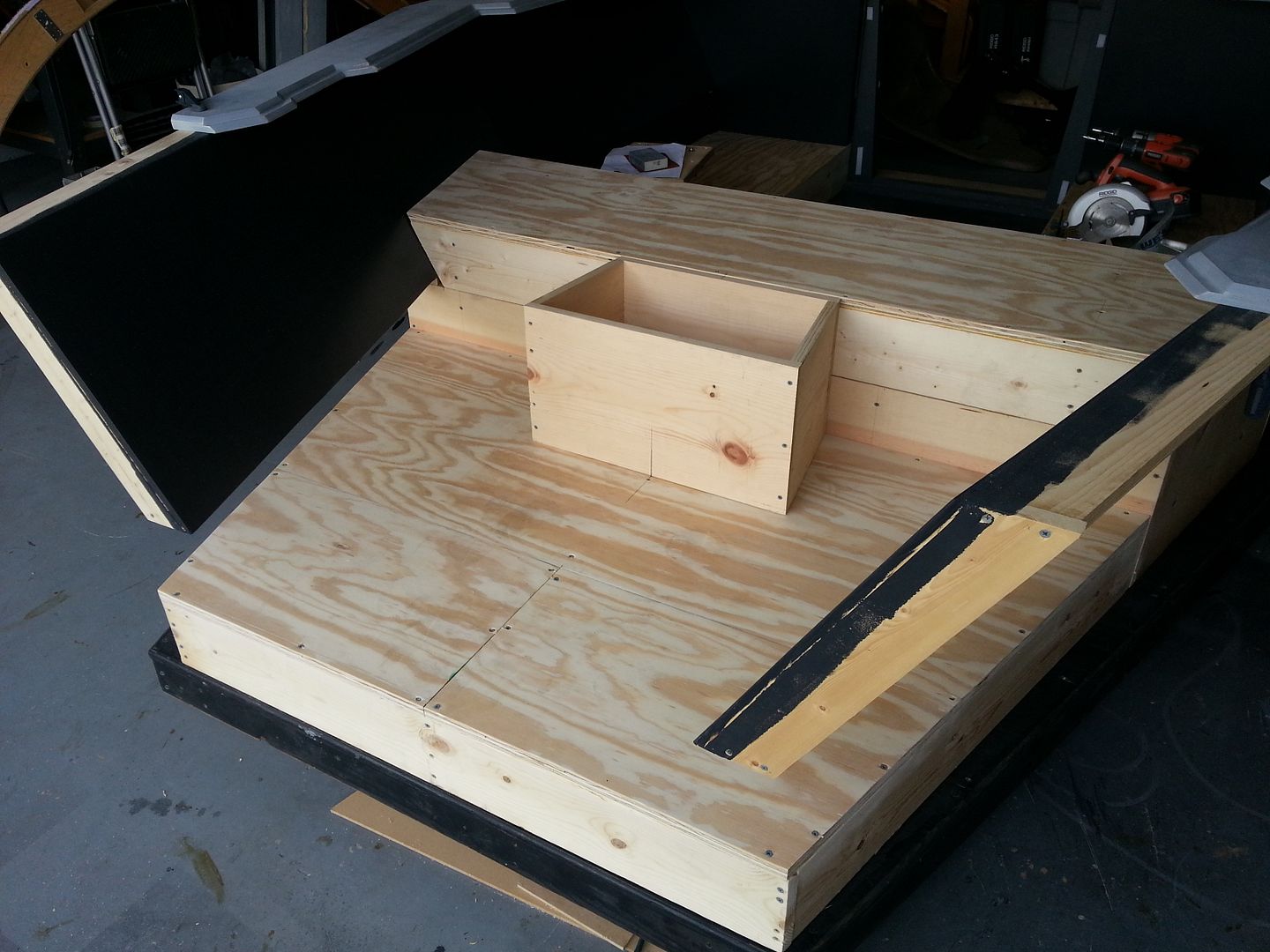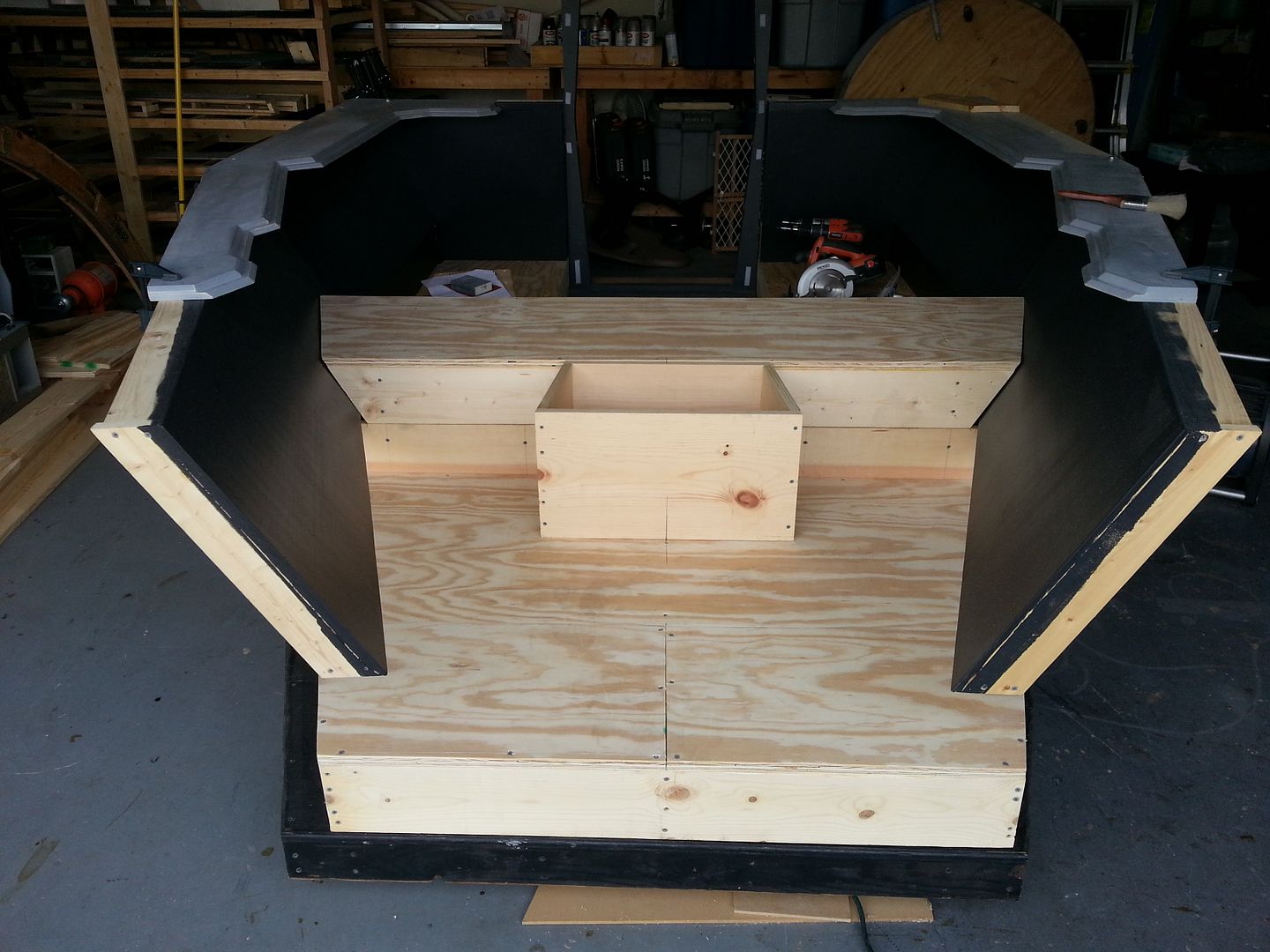 With seats posts in their basic configuration

Still have to create the two 6″ risers / panels under the nose panels – I might add a conical shape to these to reflect the shape of the front window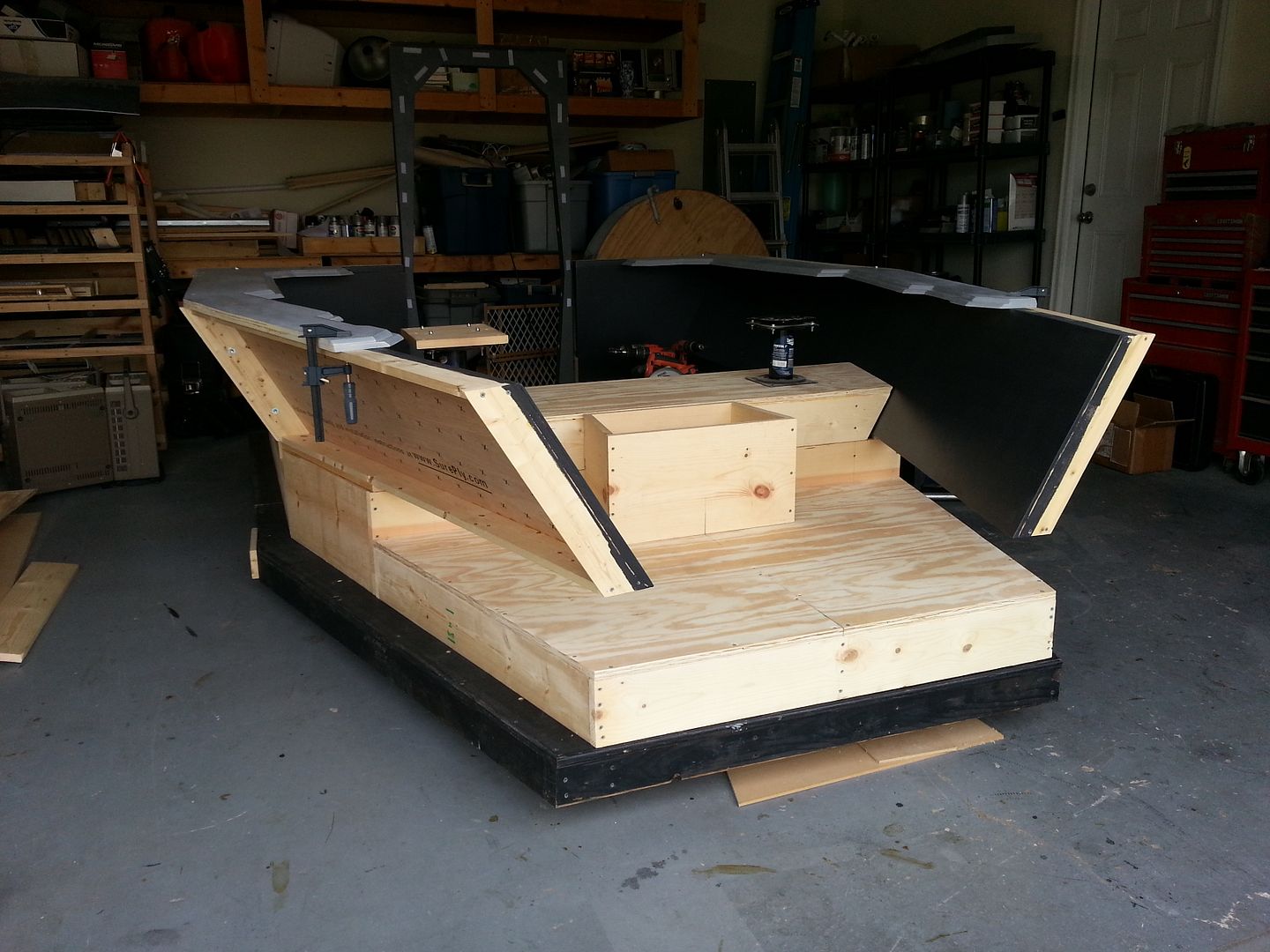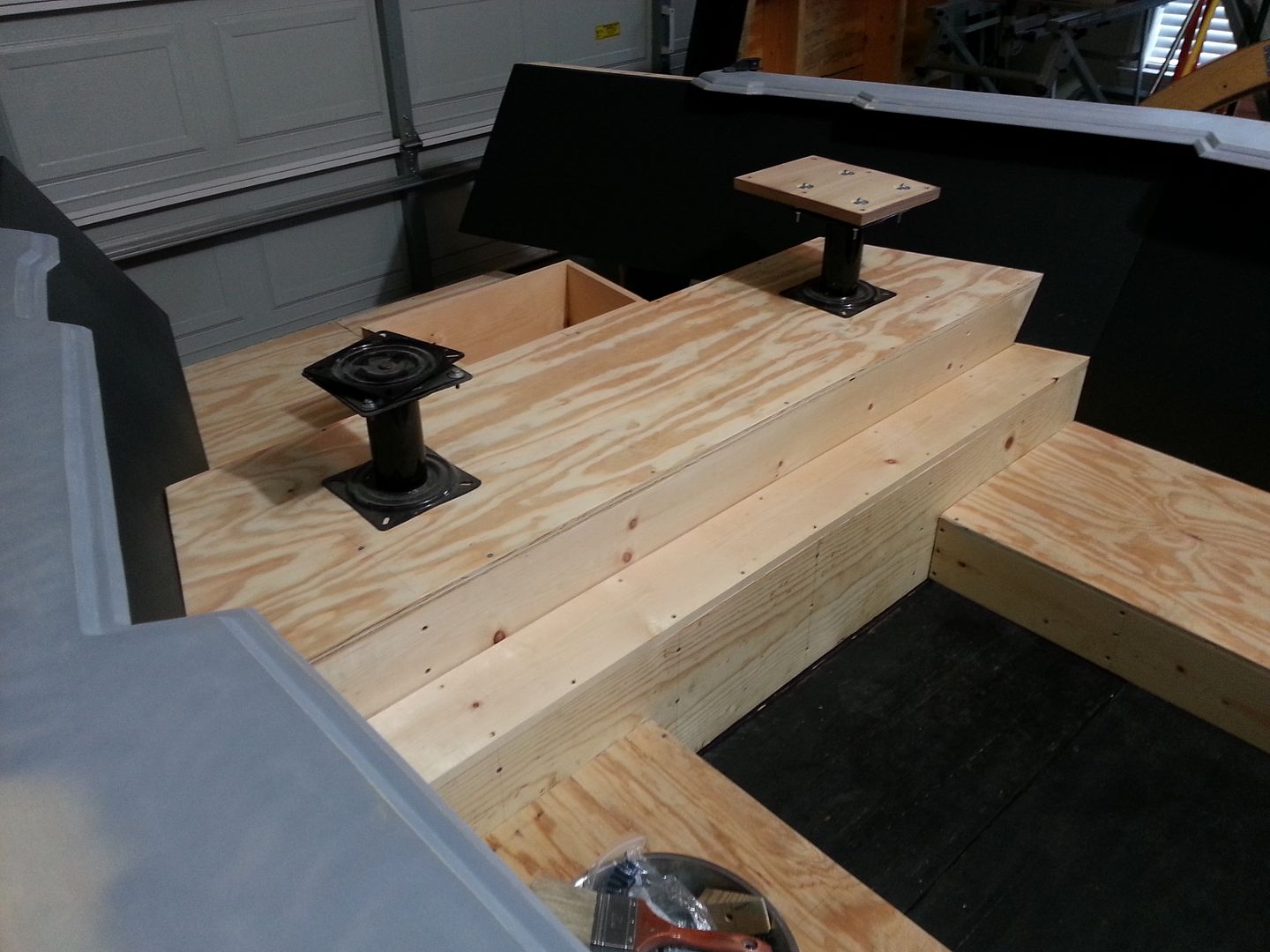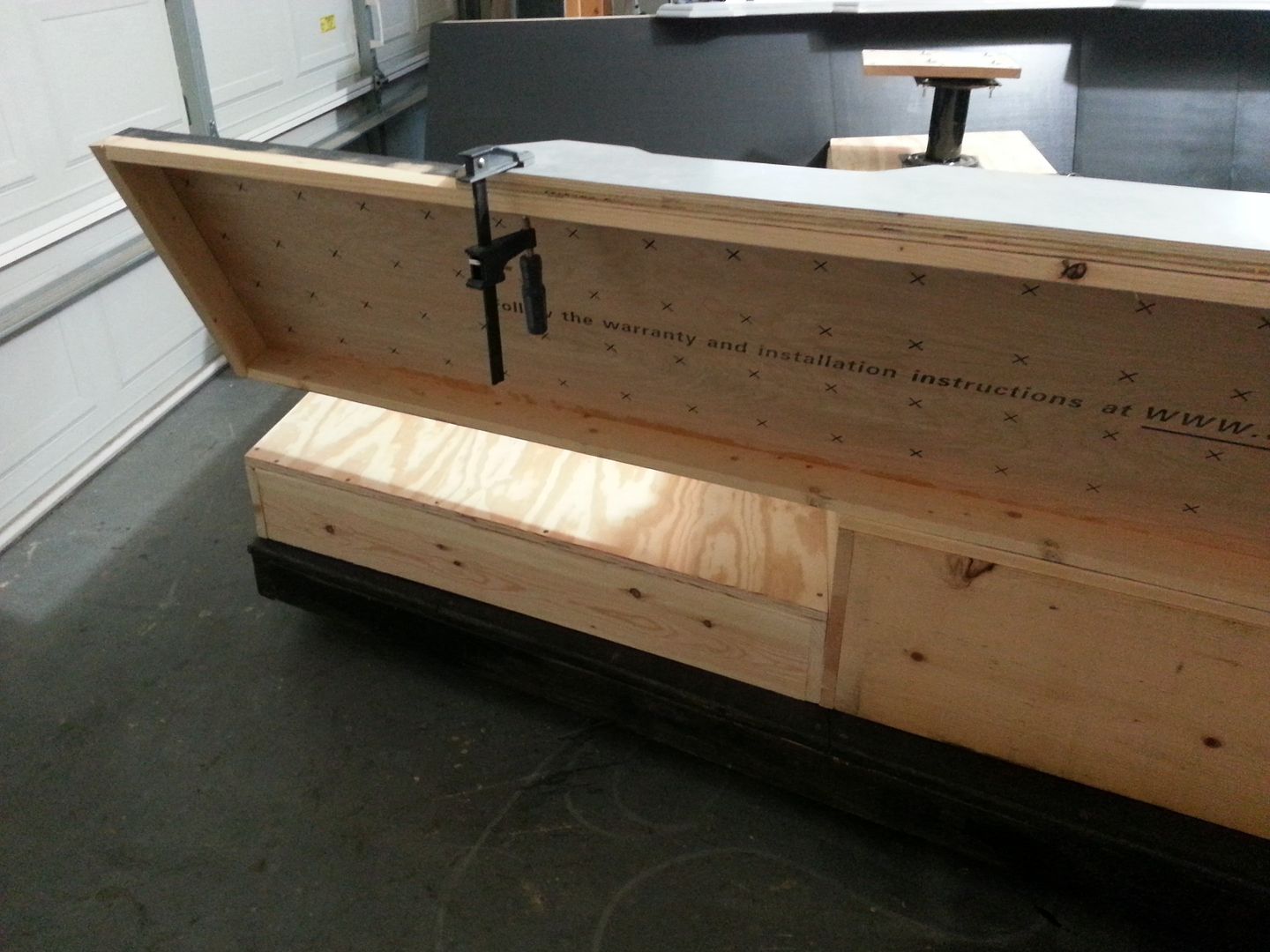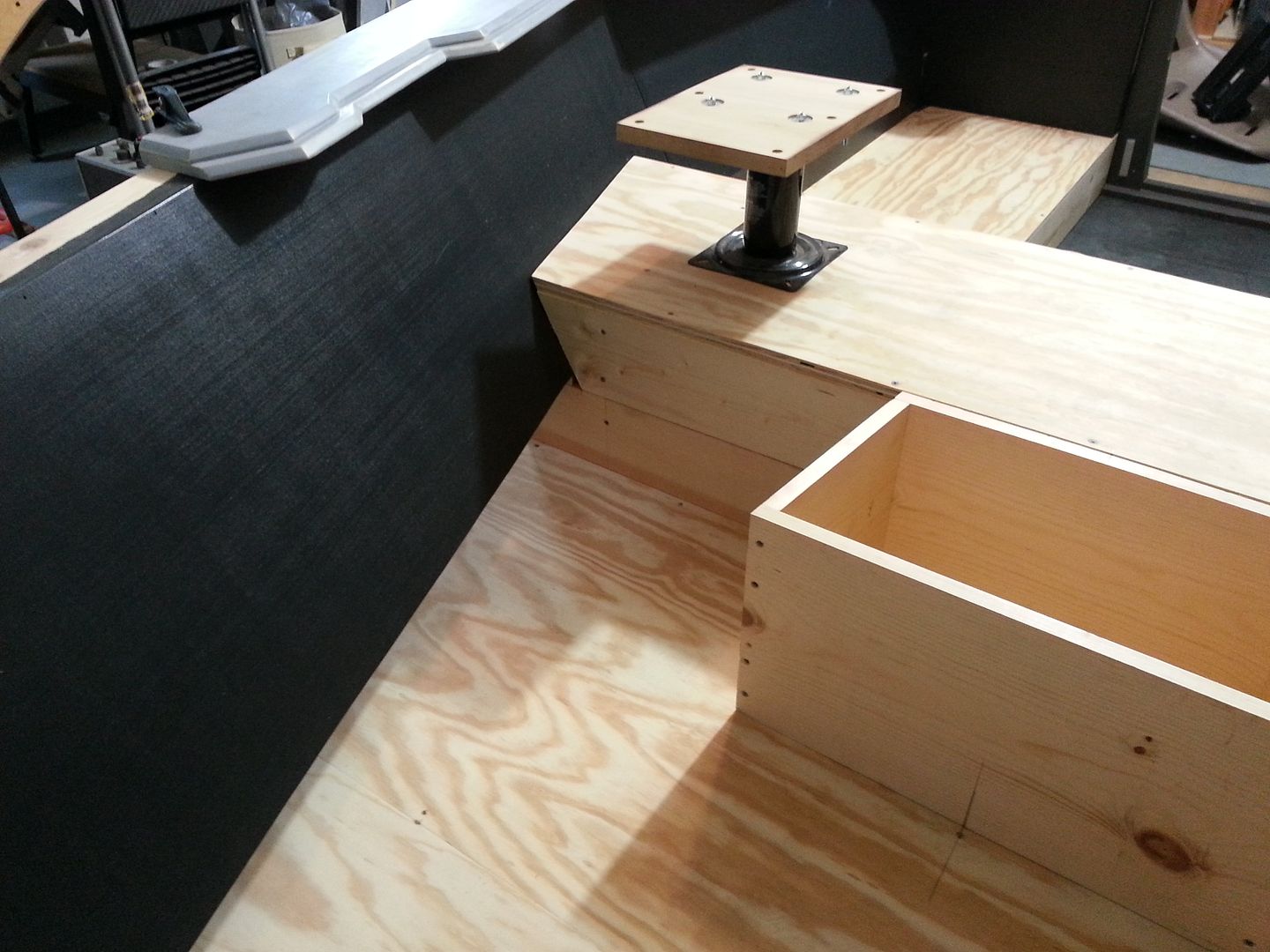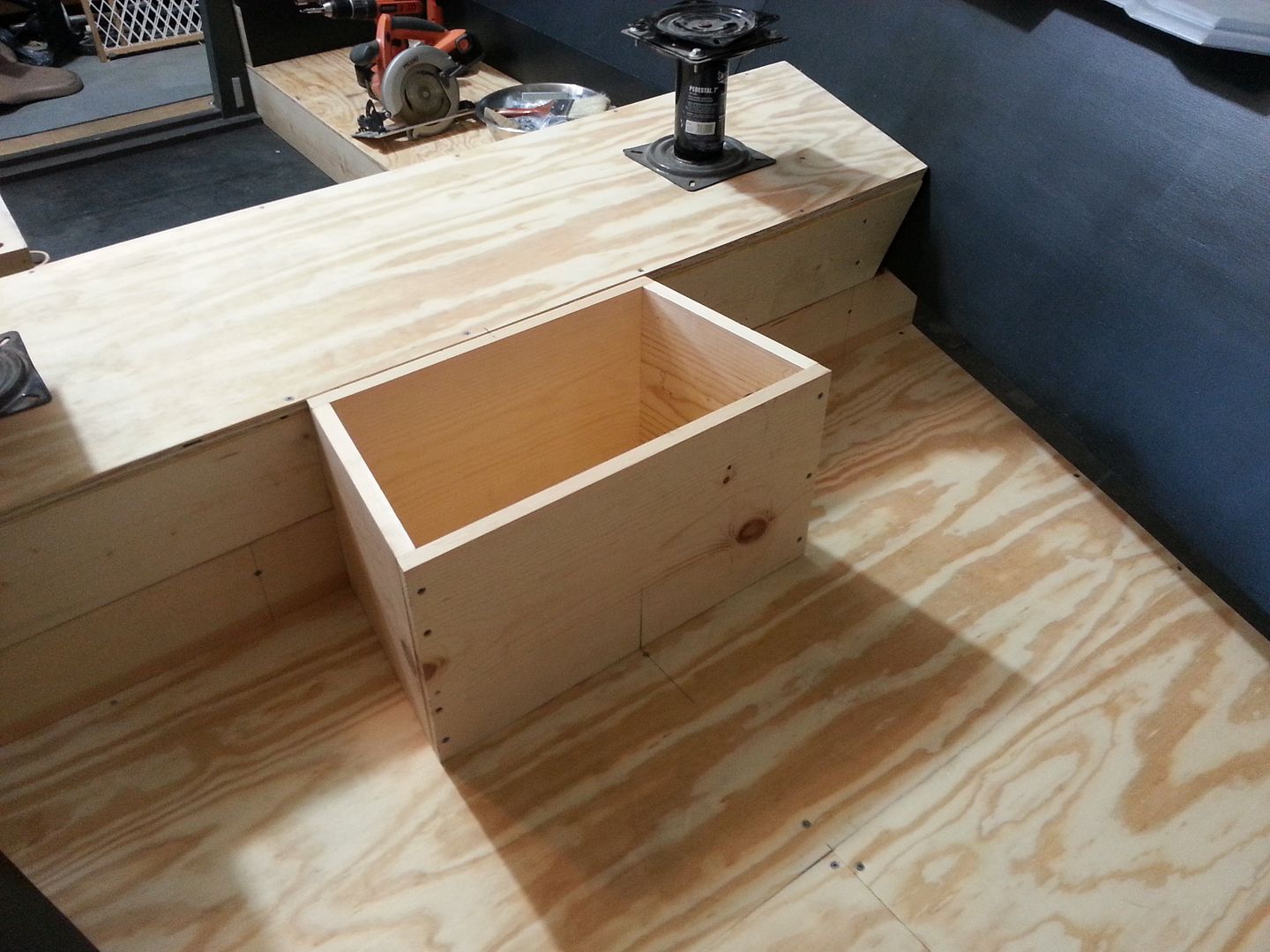 She's a beast!

More to Follow!