Hi Gang,
THIS IS A TEST POST!  Hope it works
Not much of an update but I wanted to see what all the effort was for! 
Once the pinstripes are added and all the other little surrounding greeblies are in place this will look good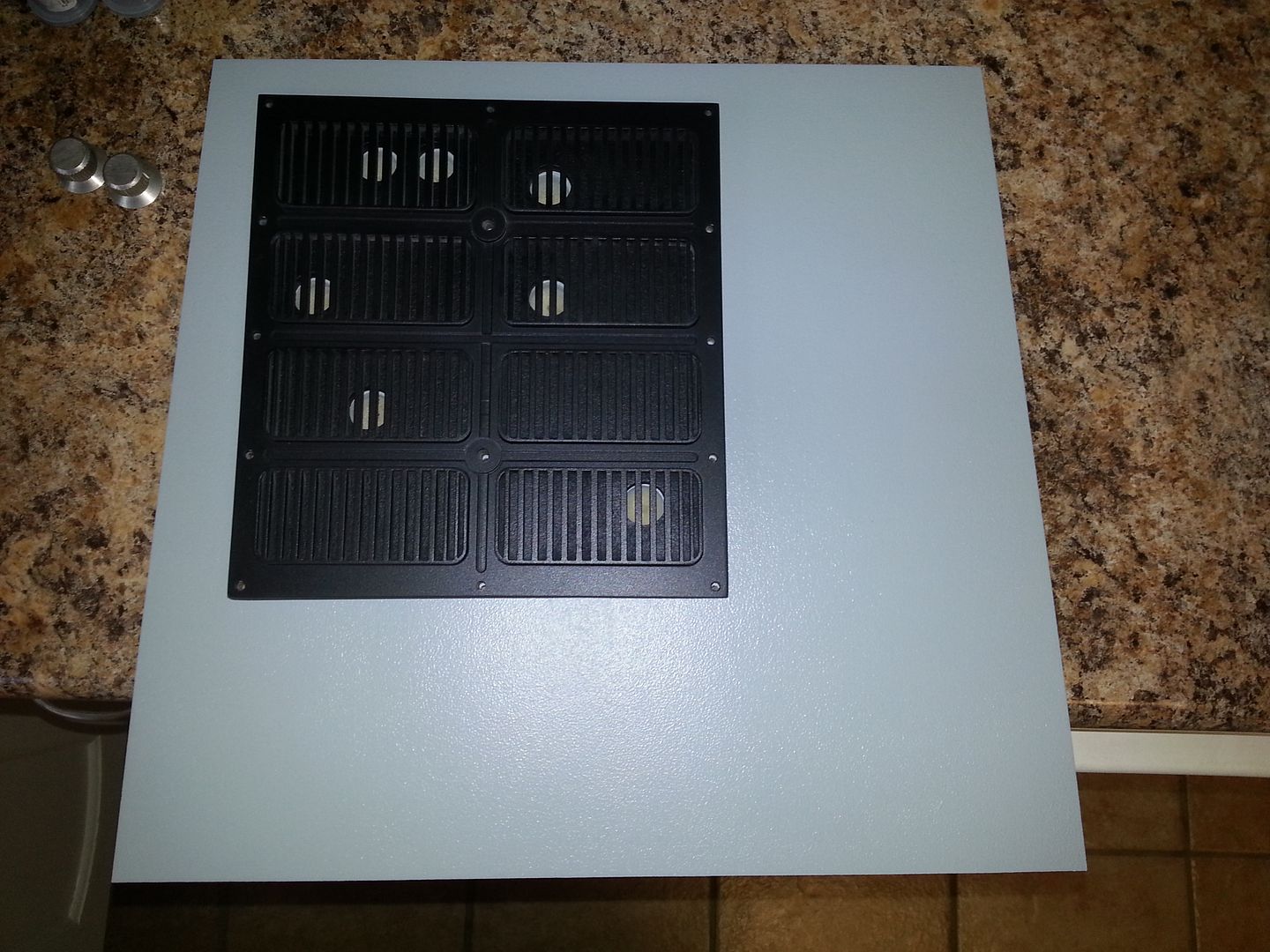 Another coat of the clear satin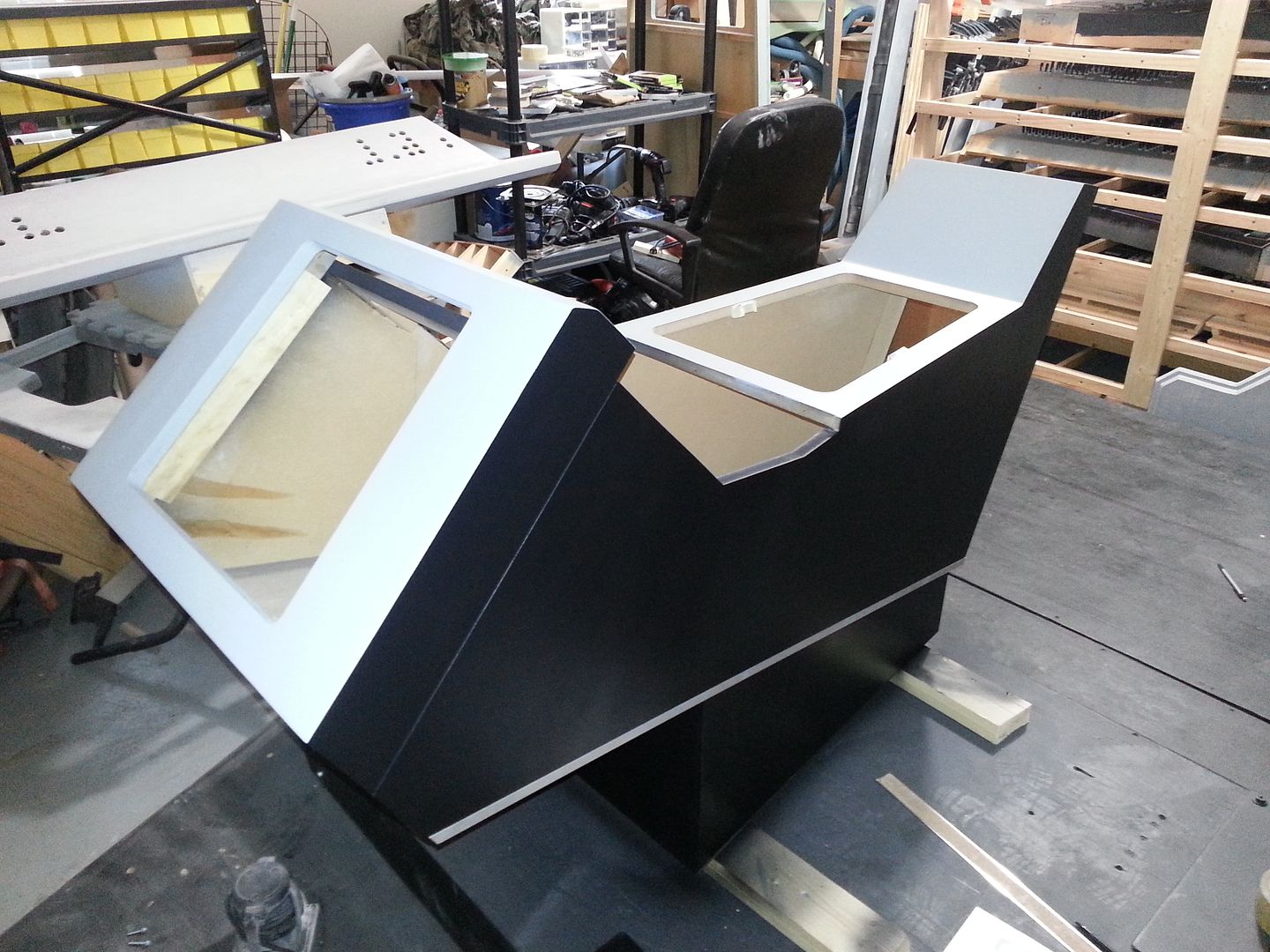 How does it all tie together?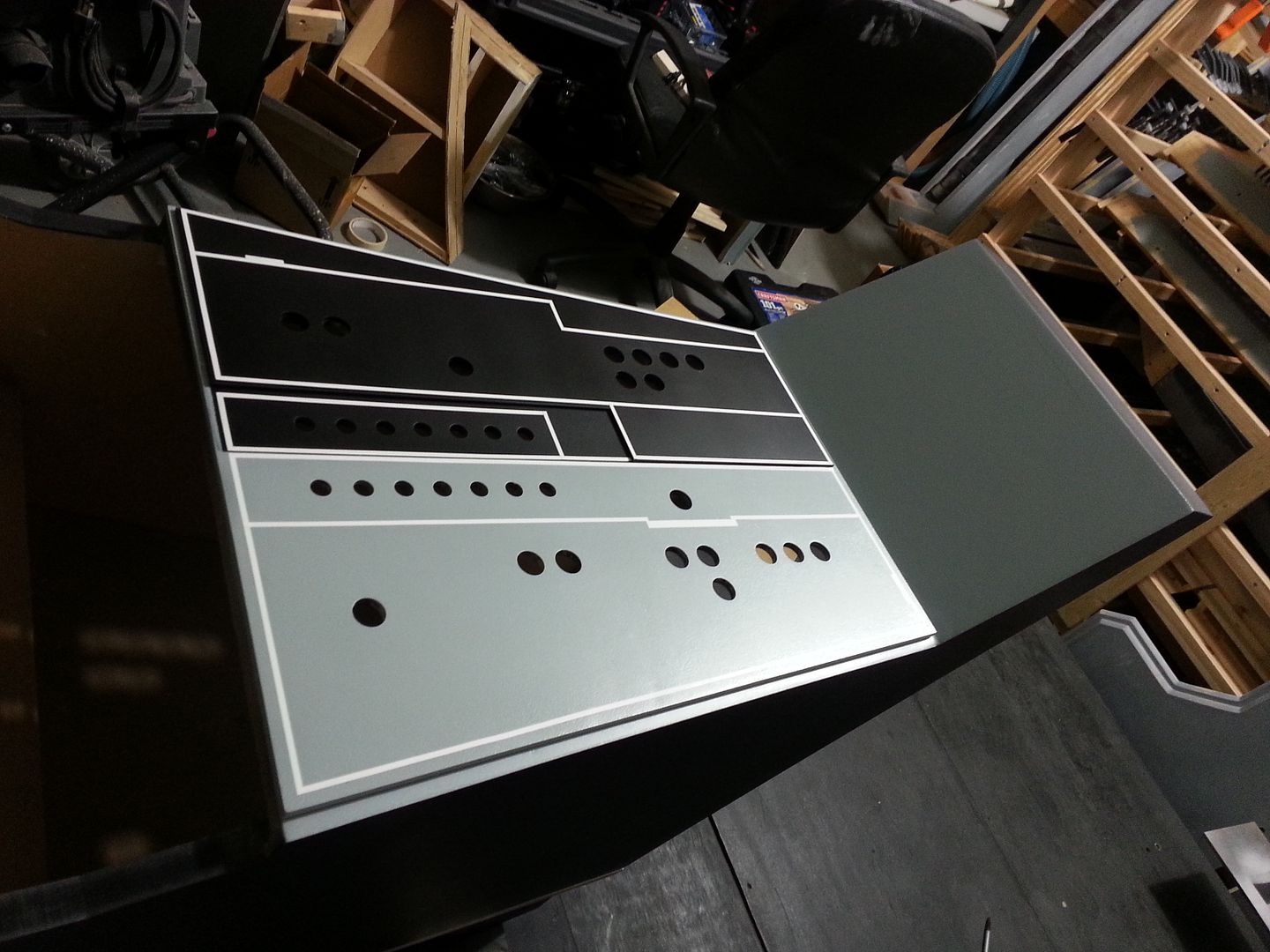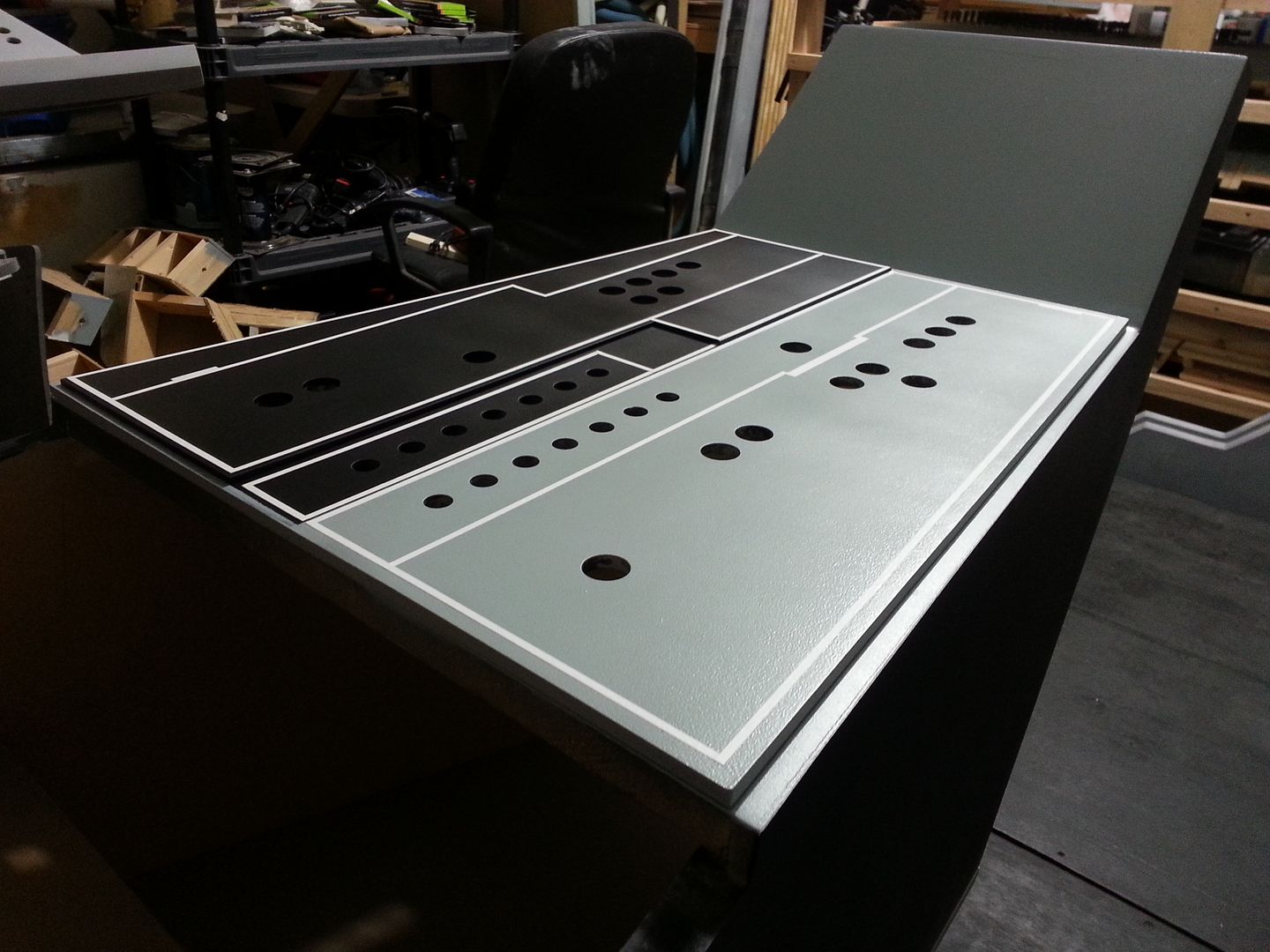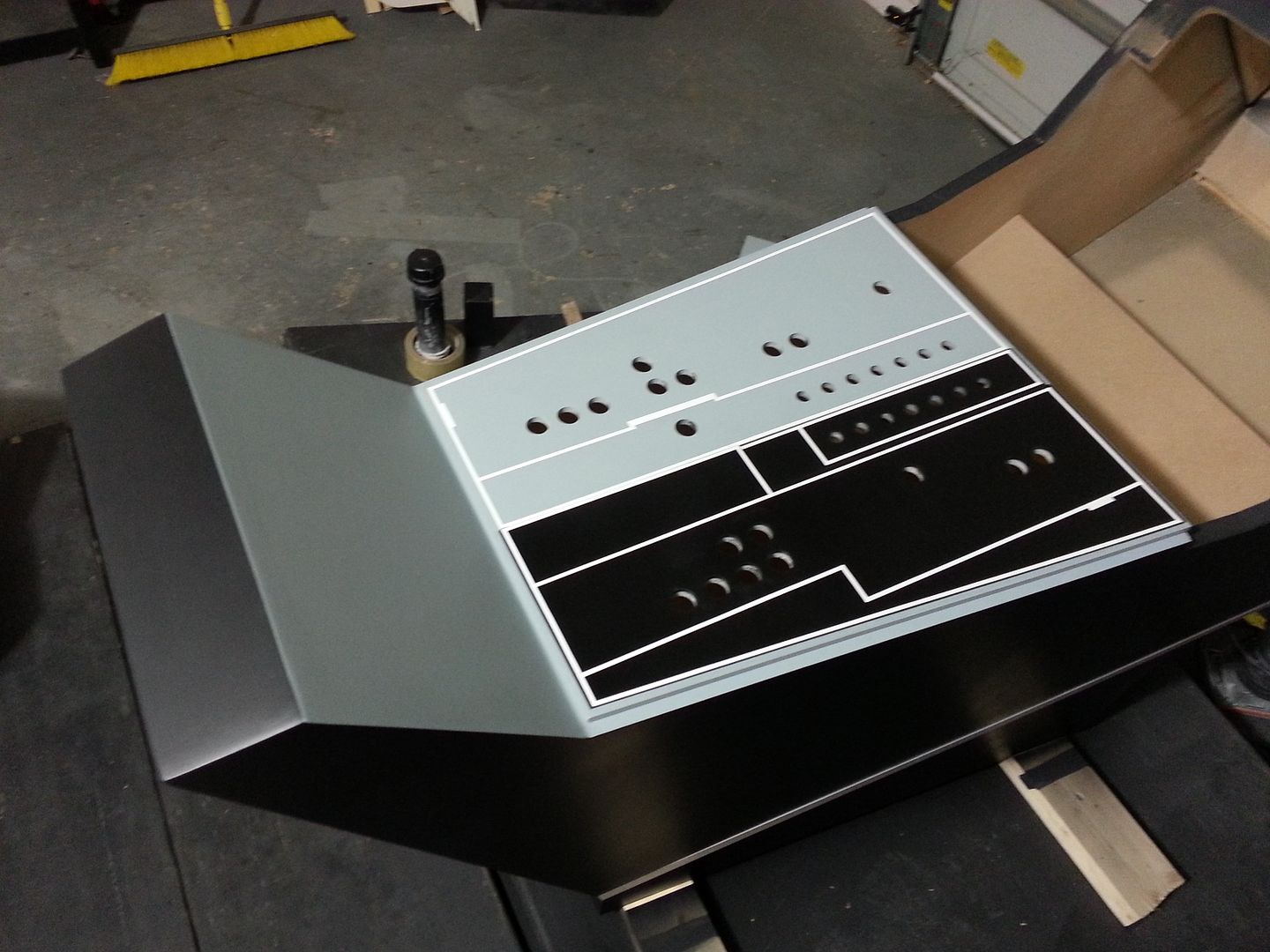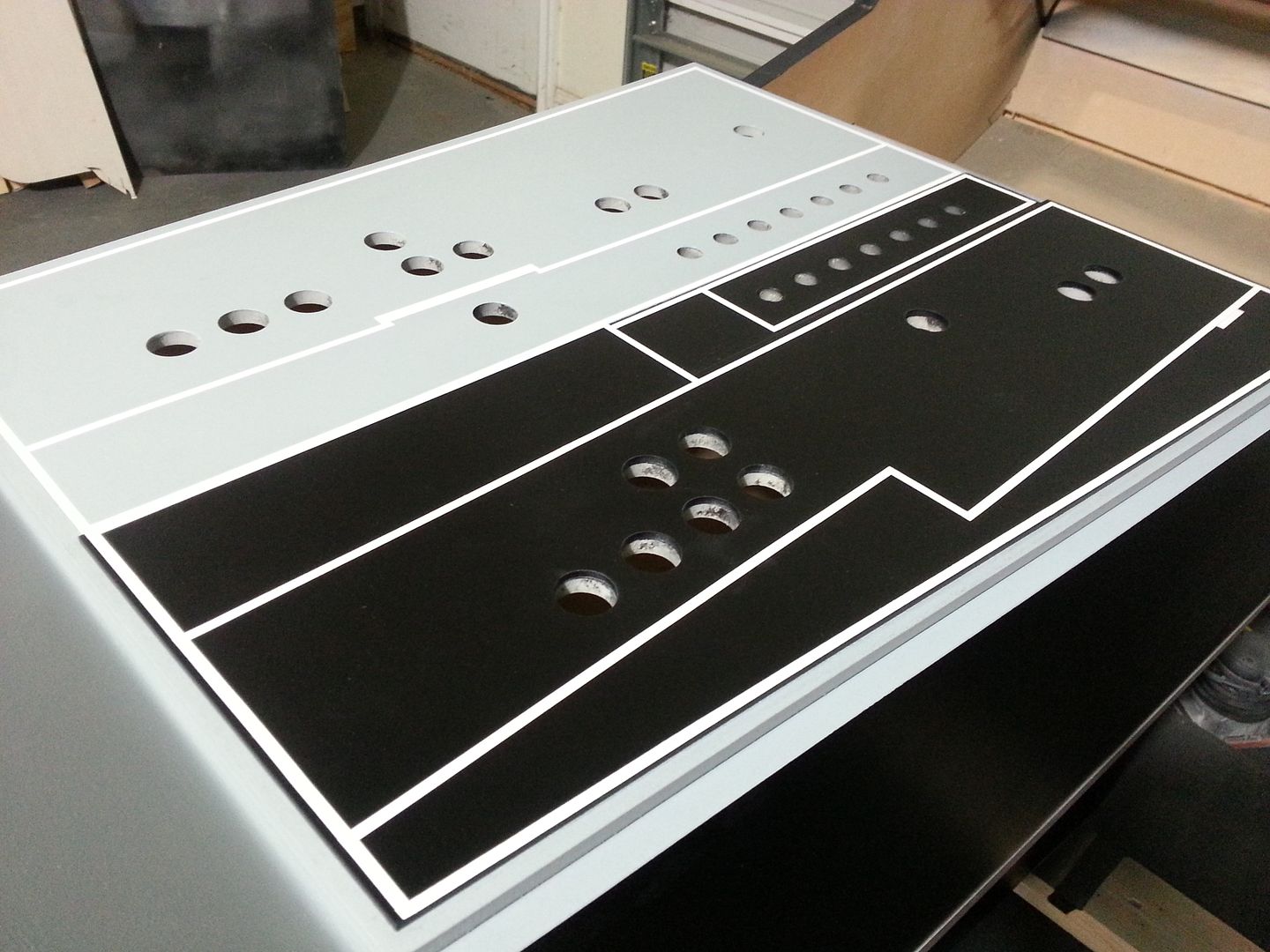 Still needs some toggles, tiles and greeblies…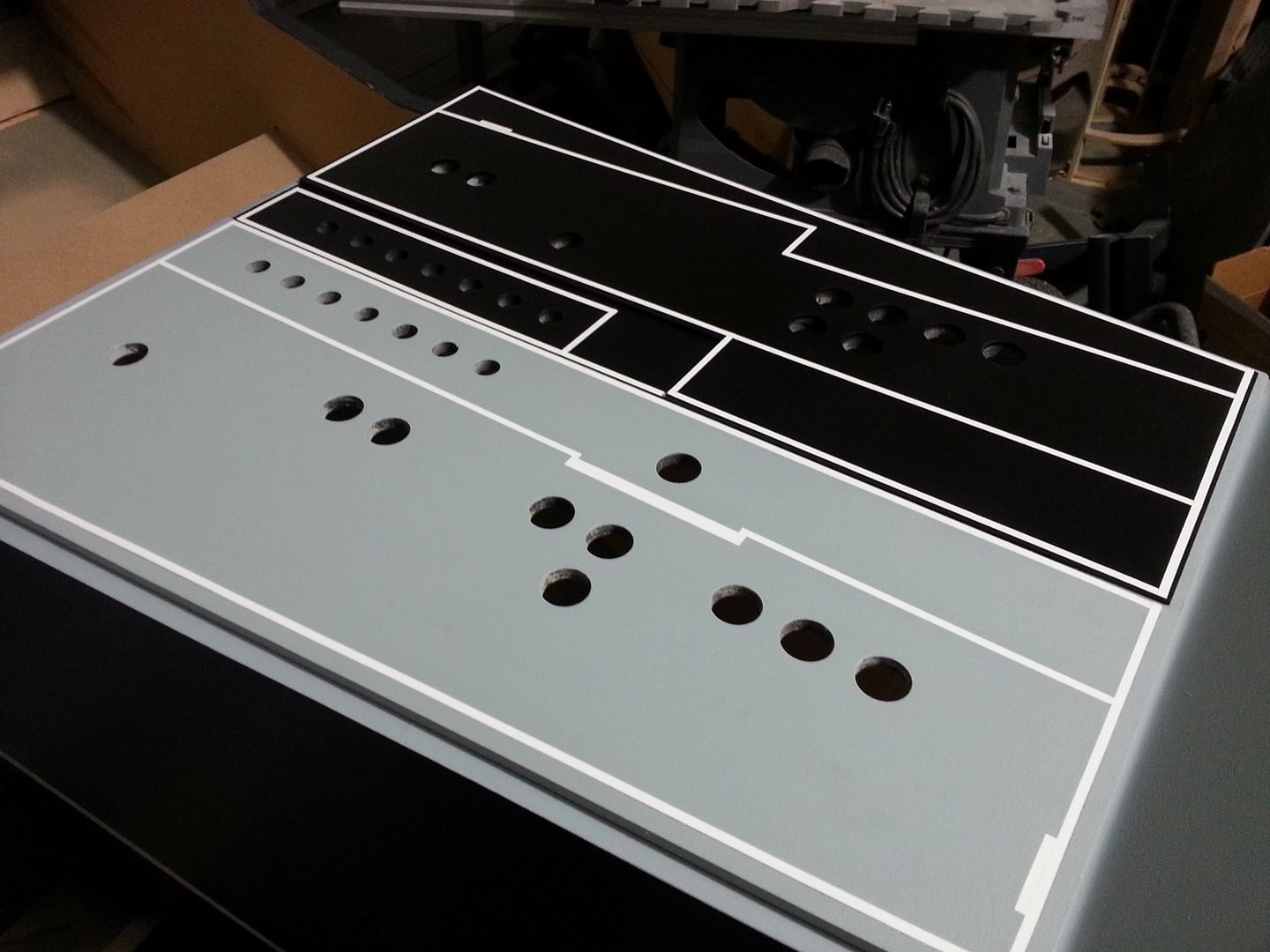 Stay Tuned for More!