Hi Gang,
Whew… it's time for an update!
This greeblie is almost ready to be mounted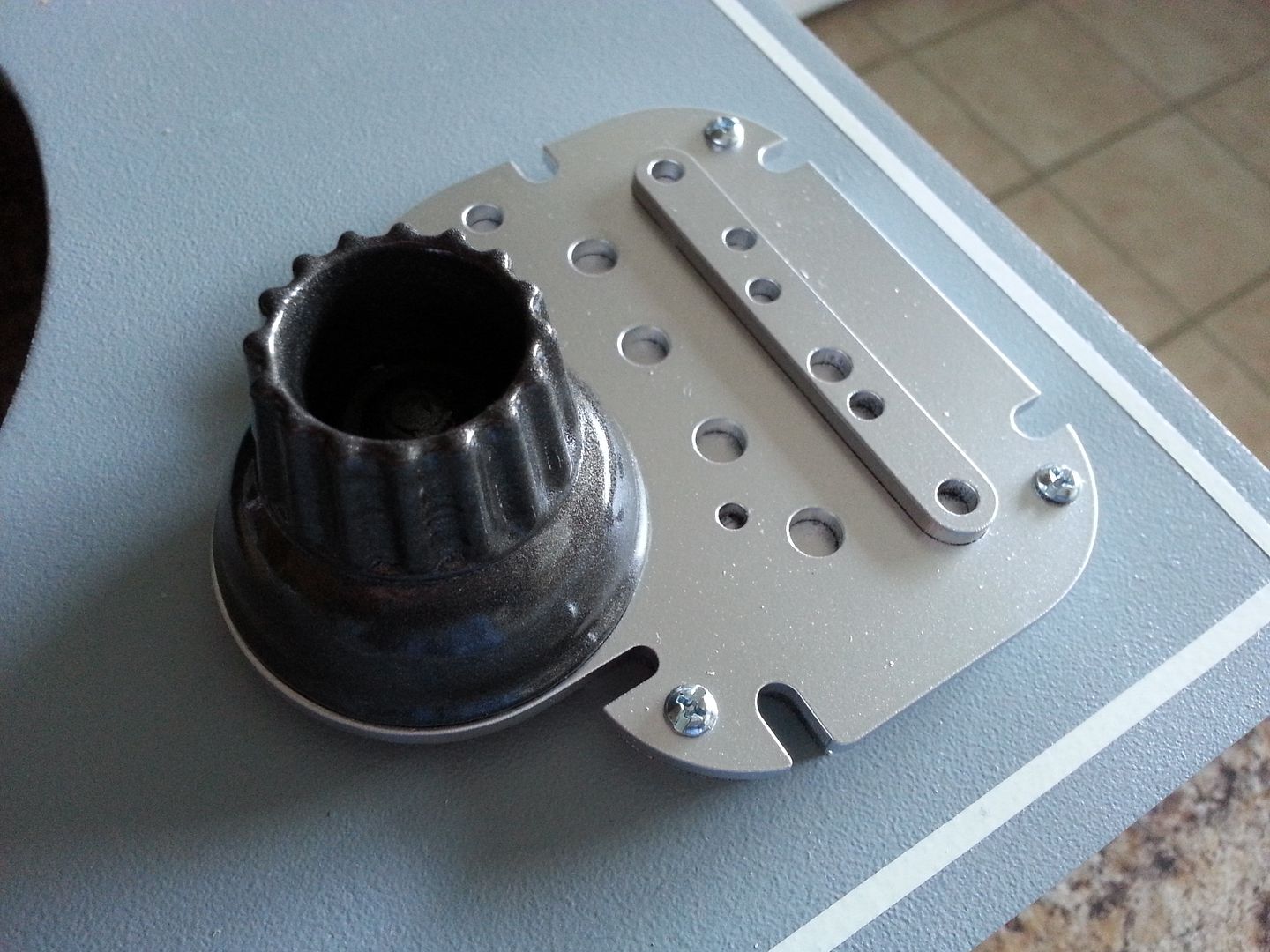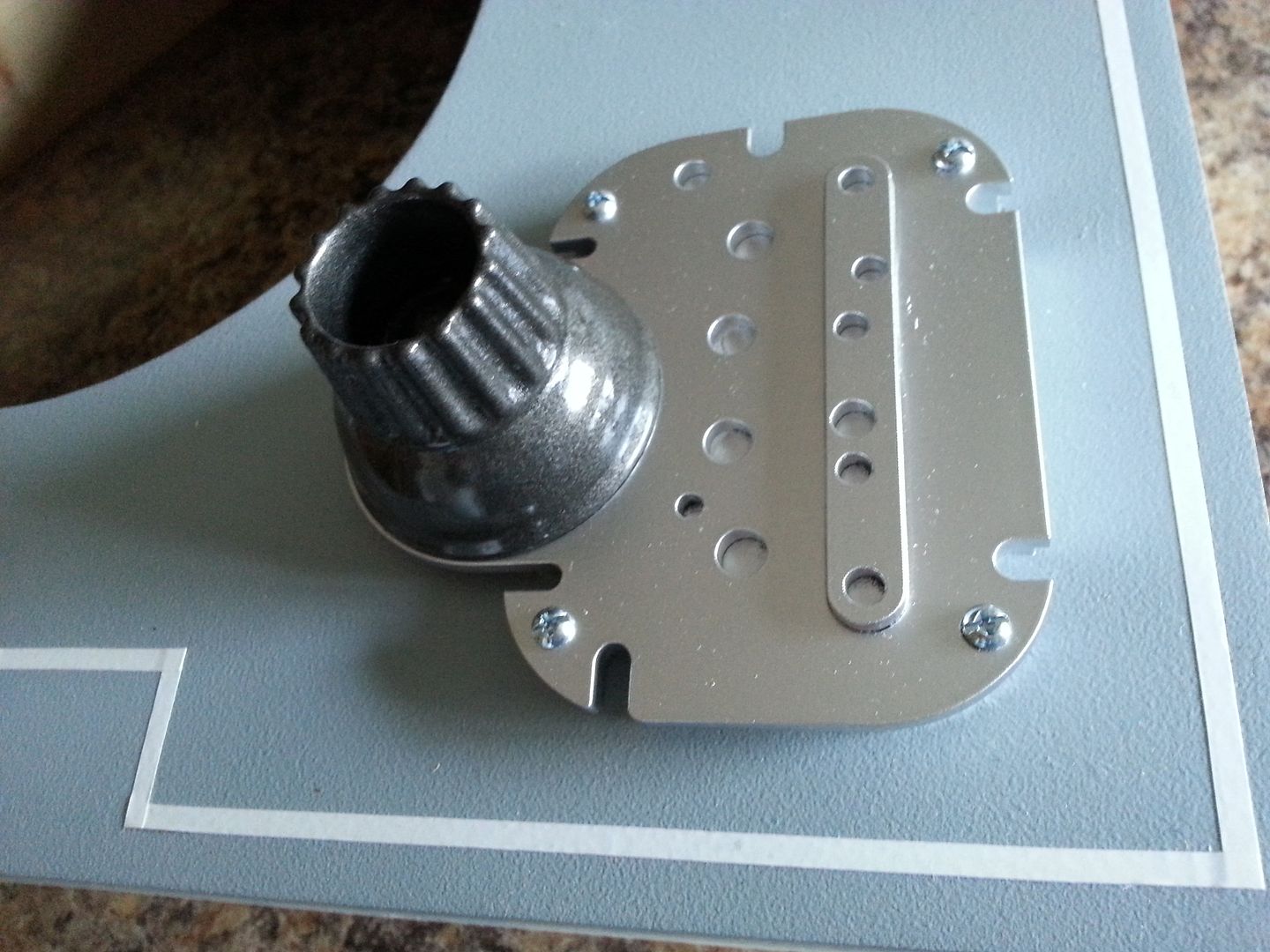 I then sanded all these greeblies down and removed the cracking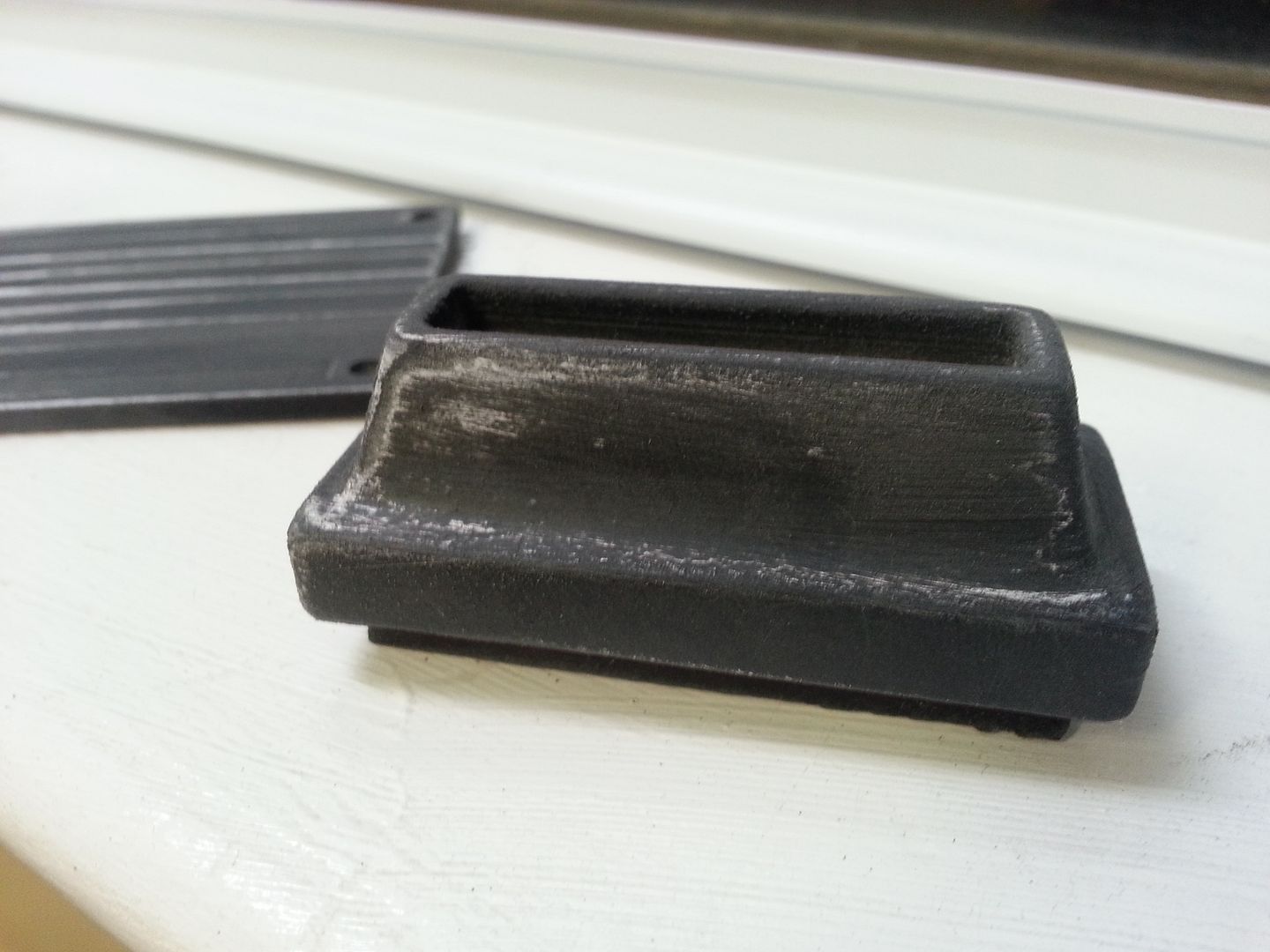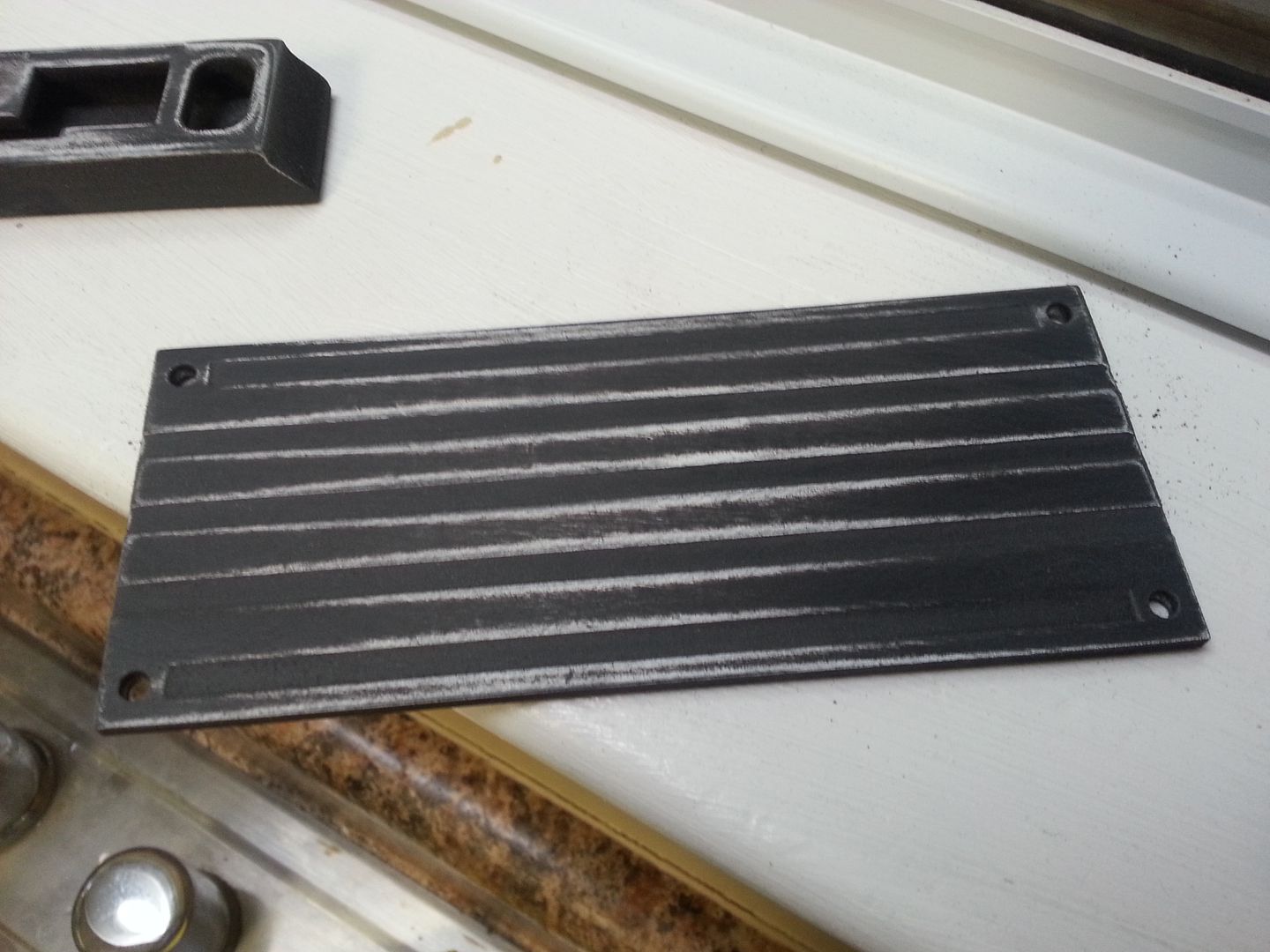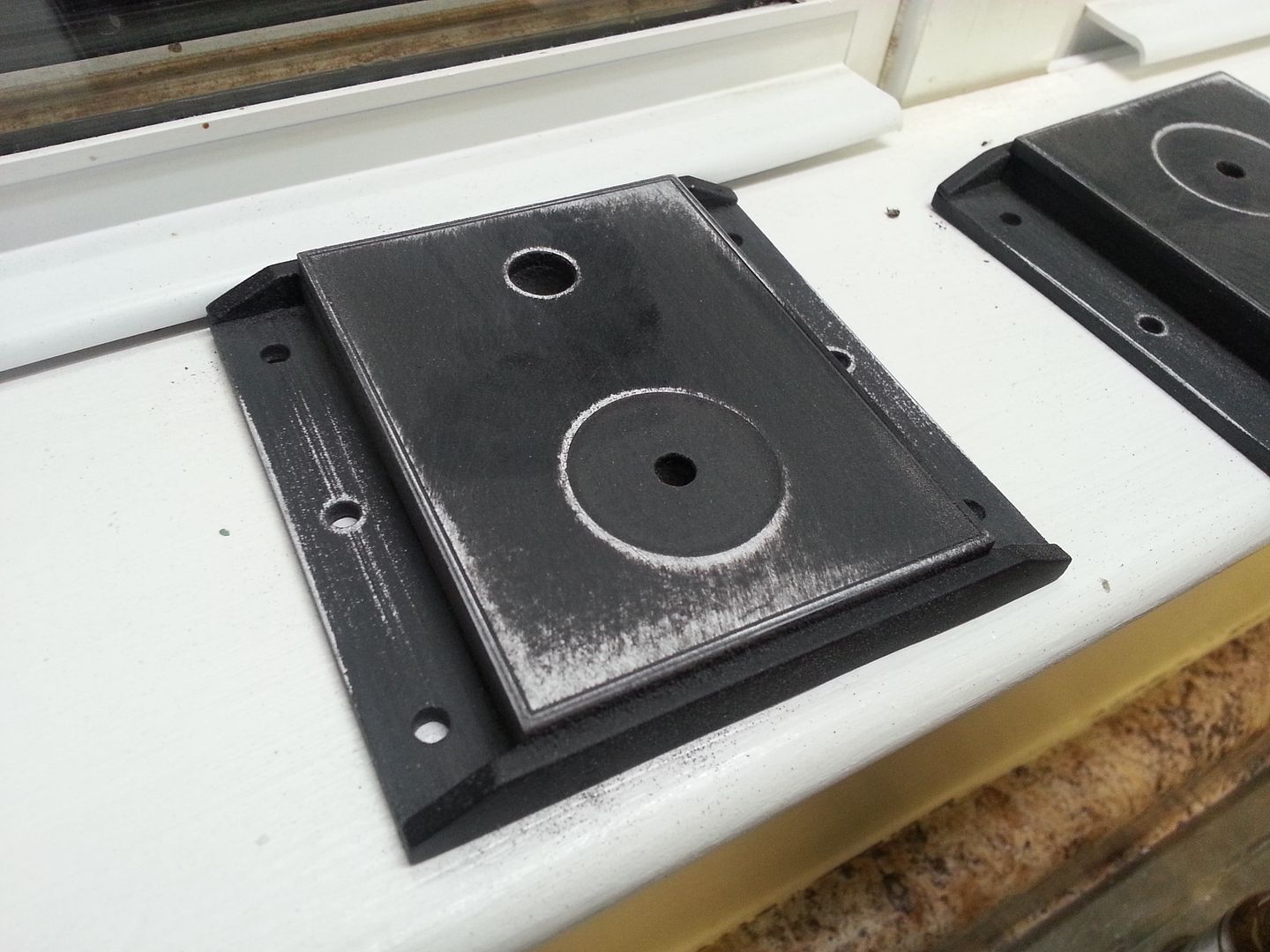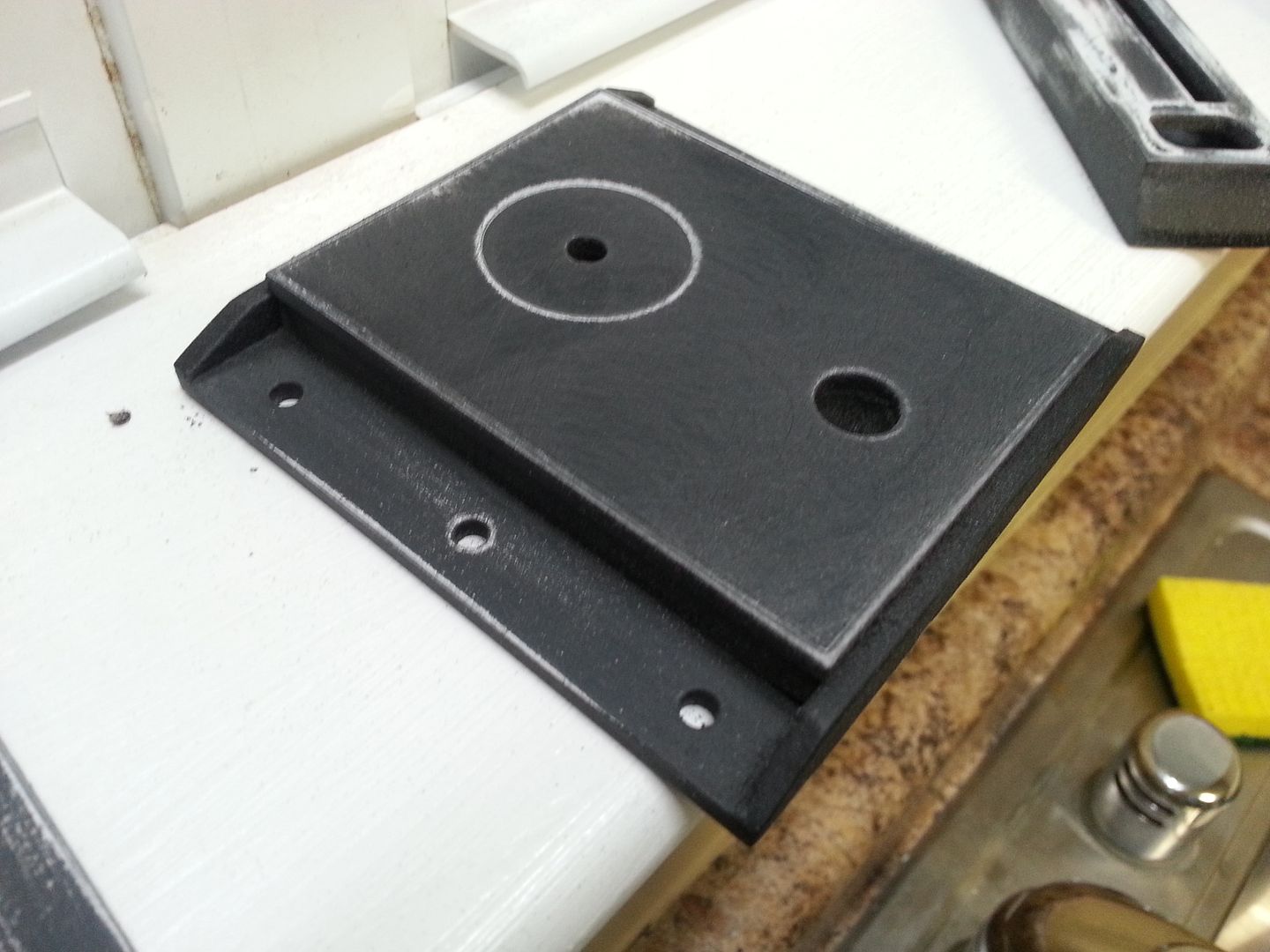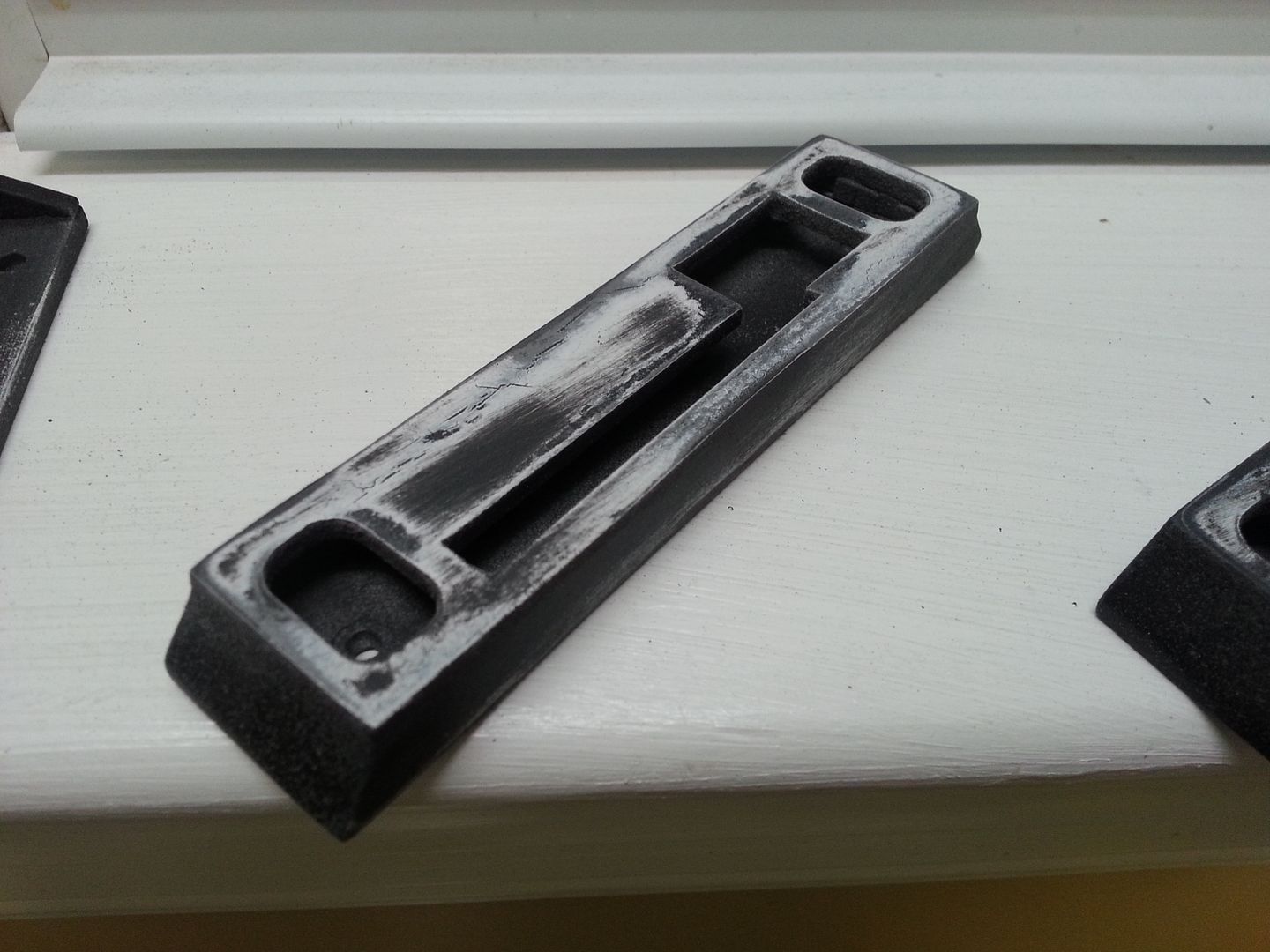 Then it was Back to Black!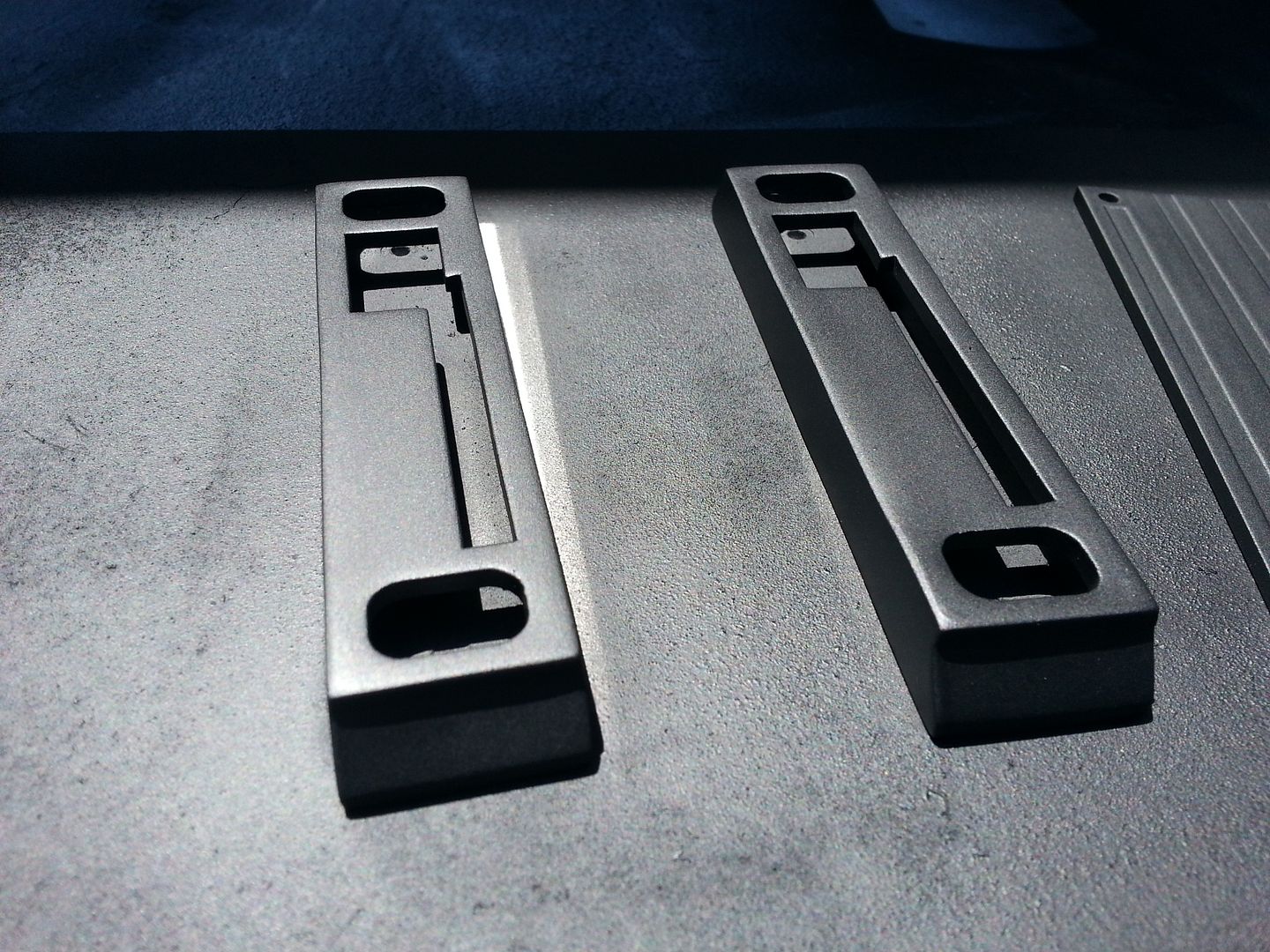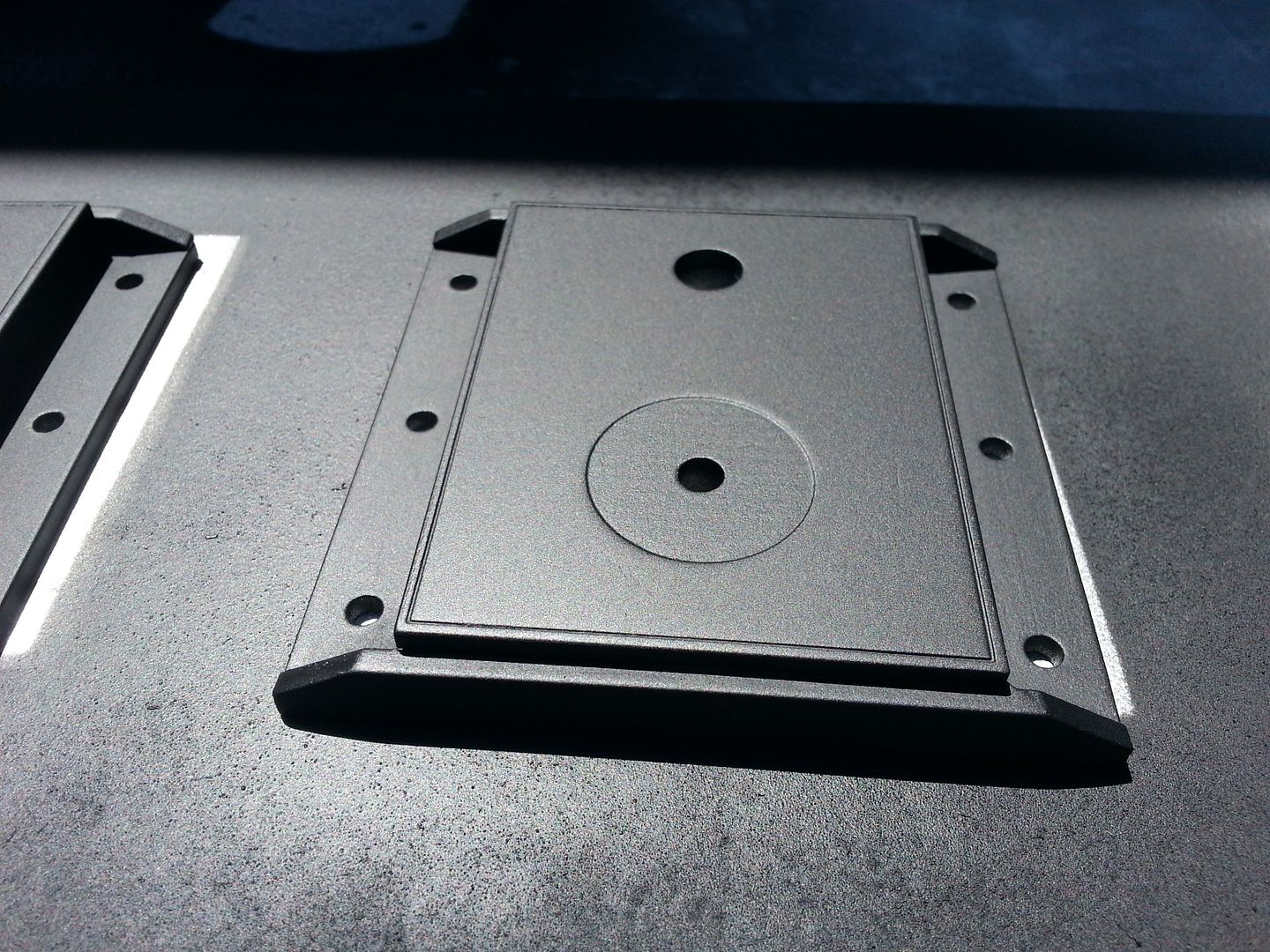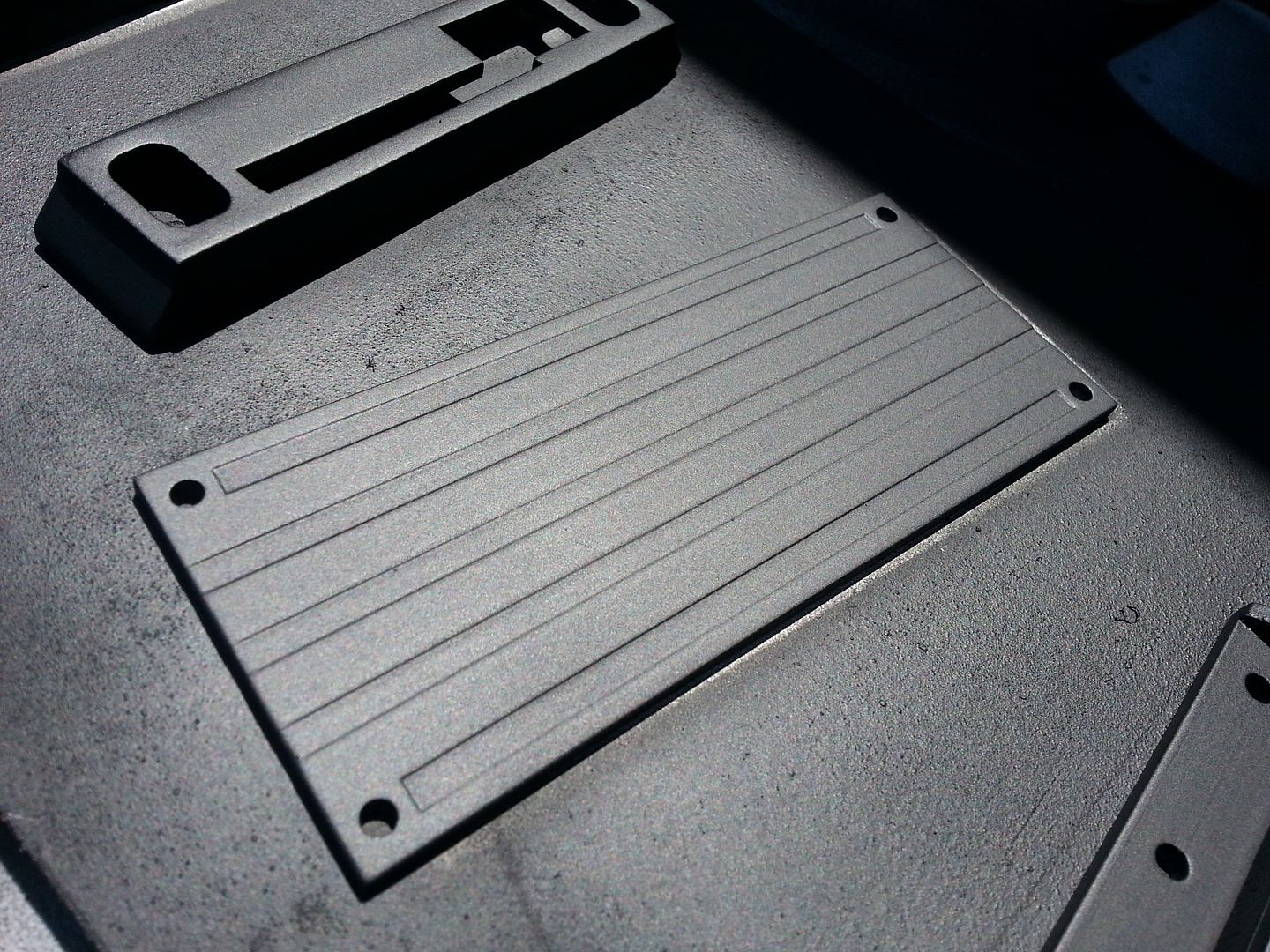 Once the black dried I gave them all a shot of the silver paint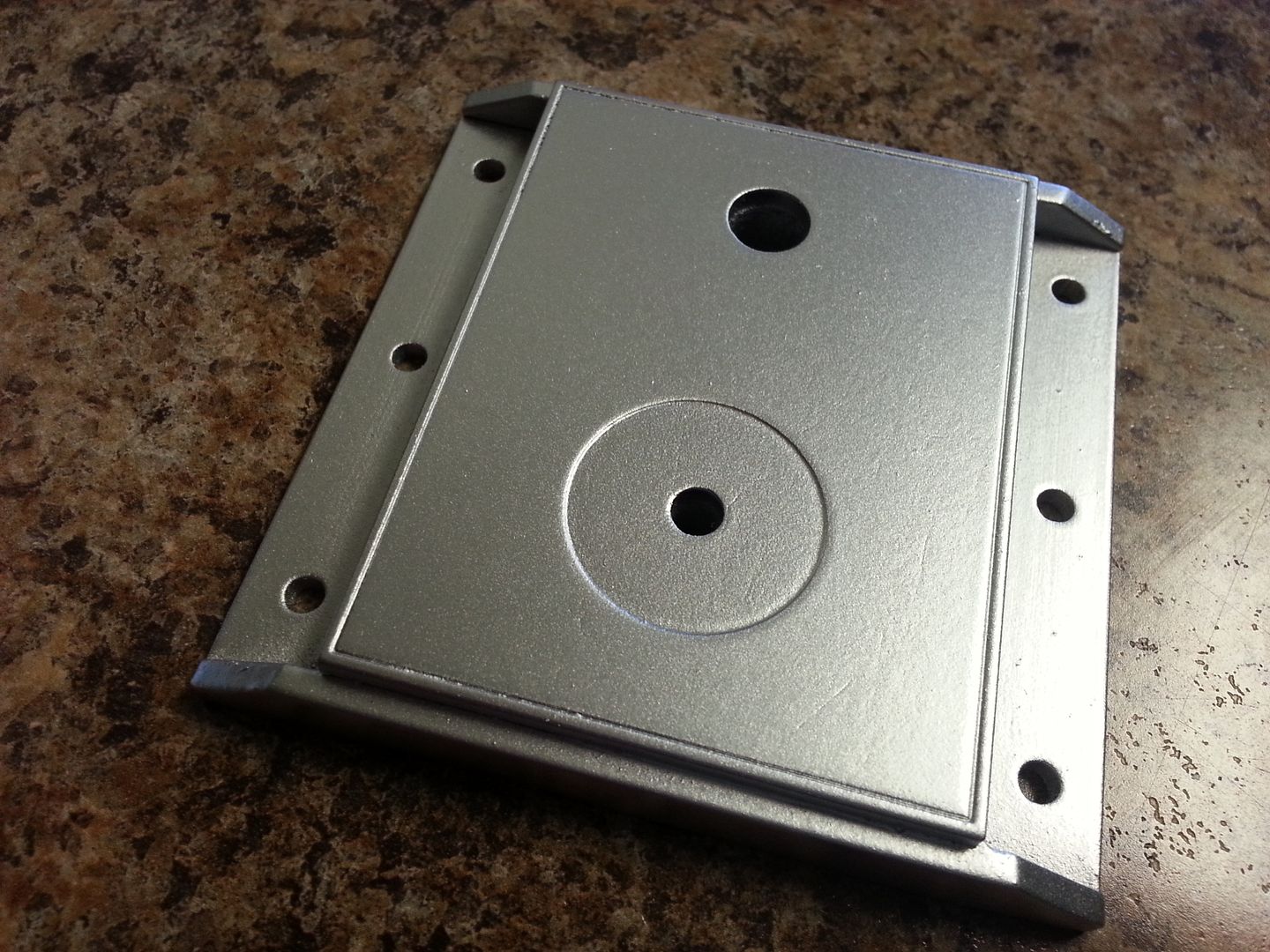 Waiting to be mounted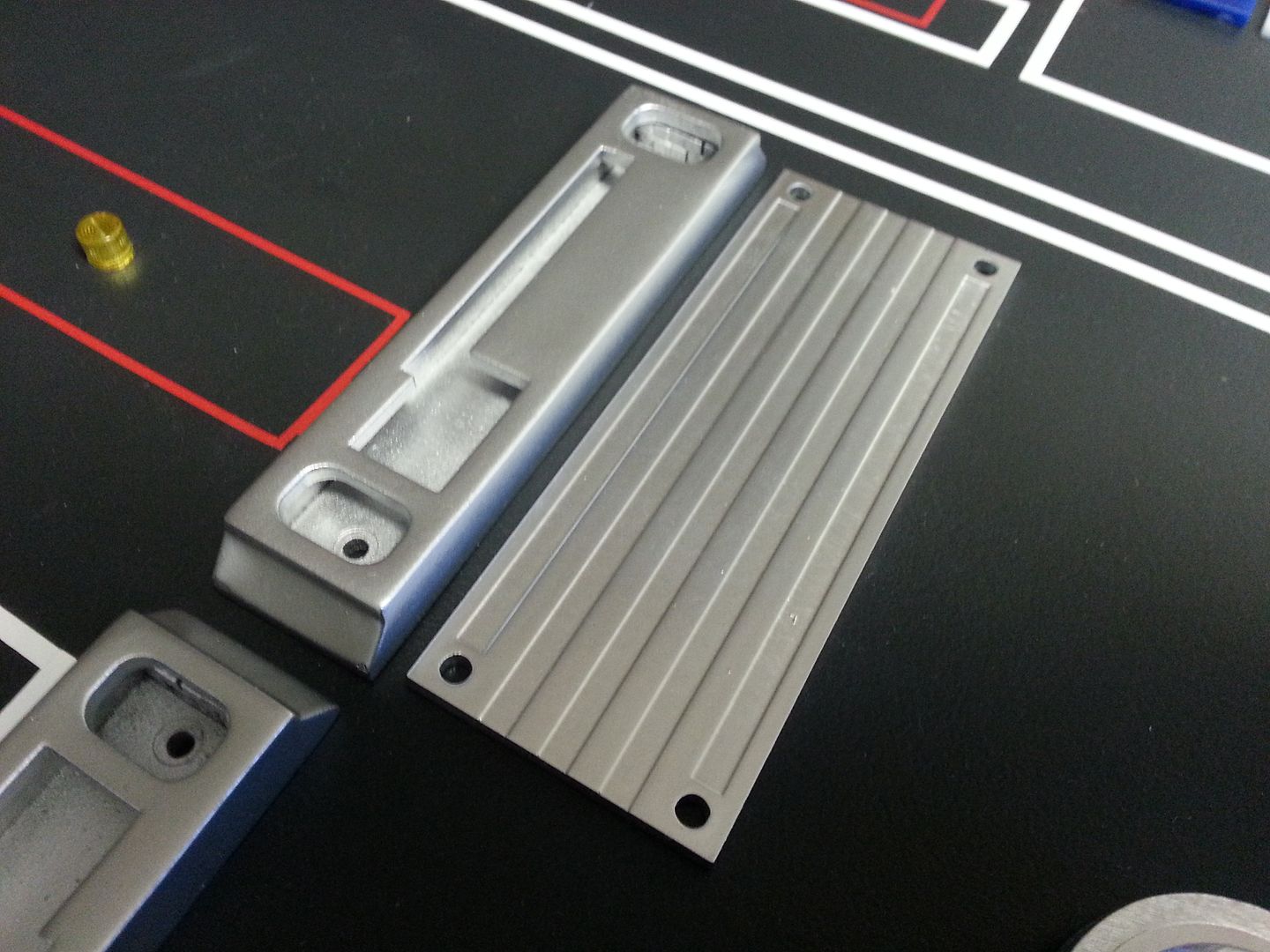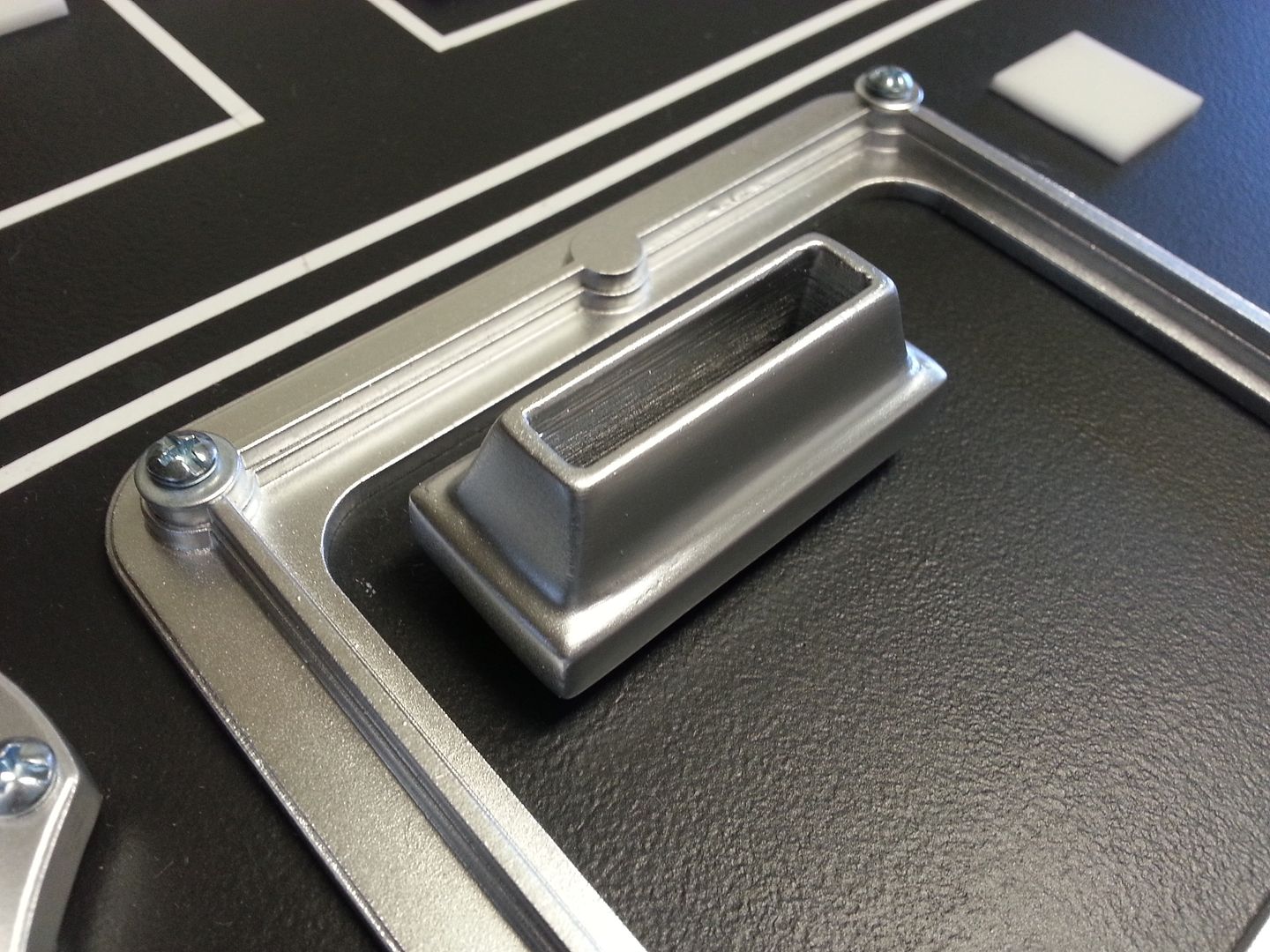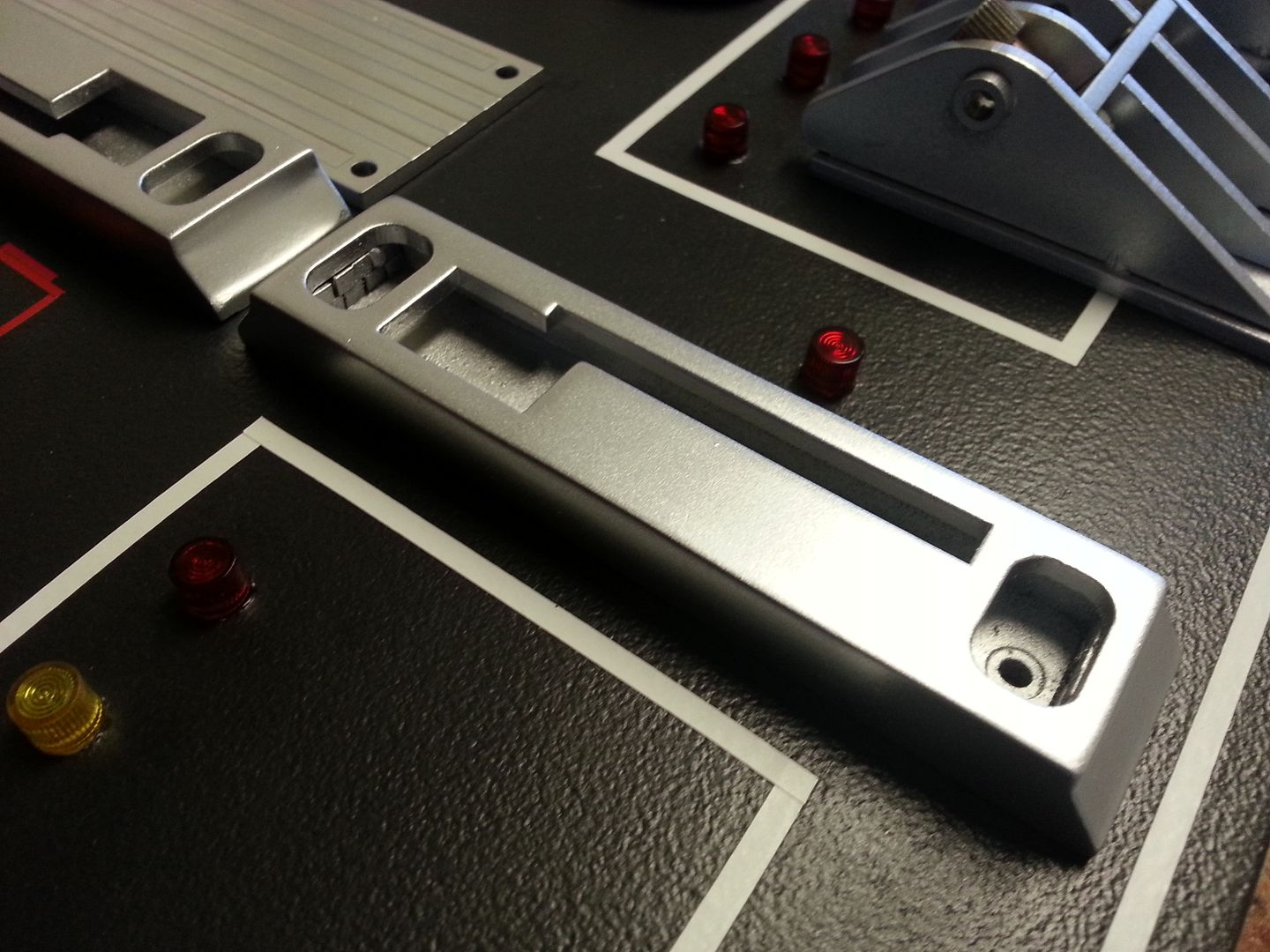 Then Daniel and Jessie nice enough to pop over and help out with the new platforms – the new nose platform starting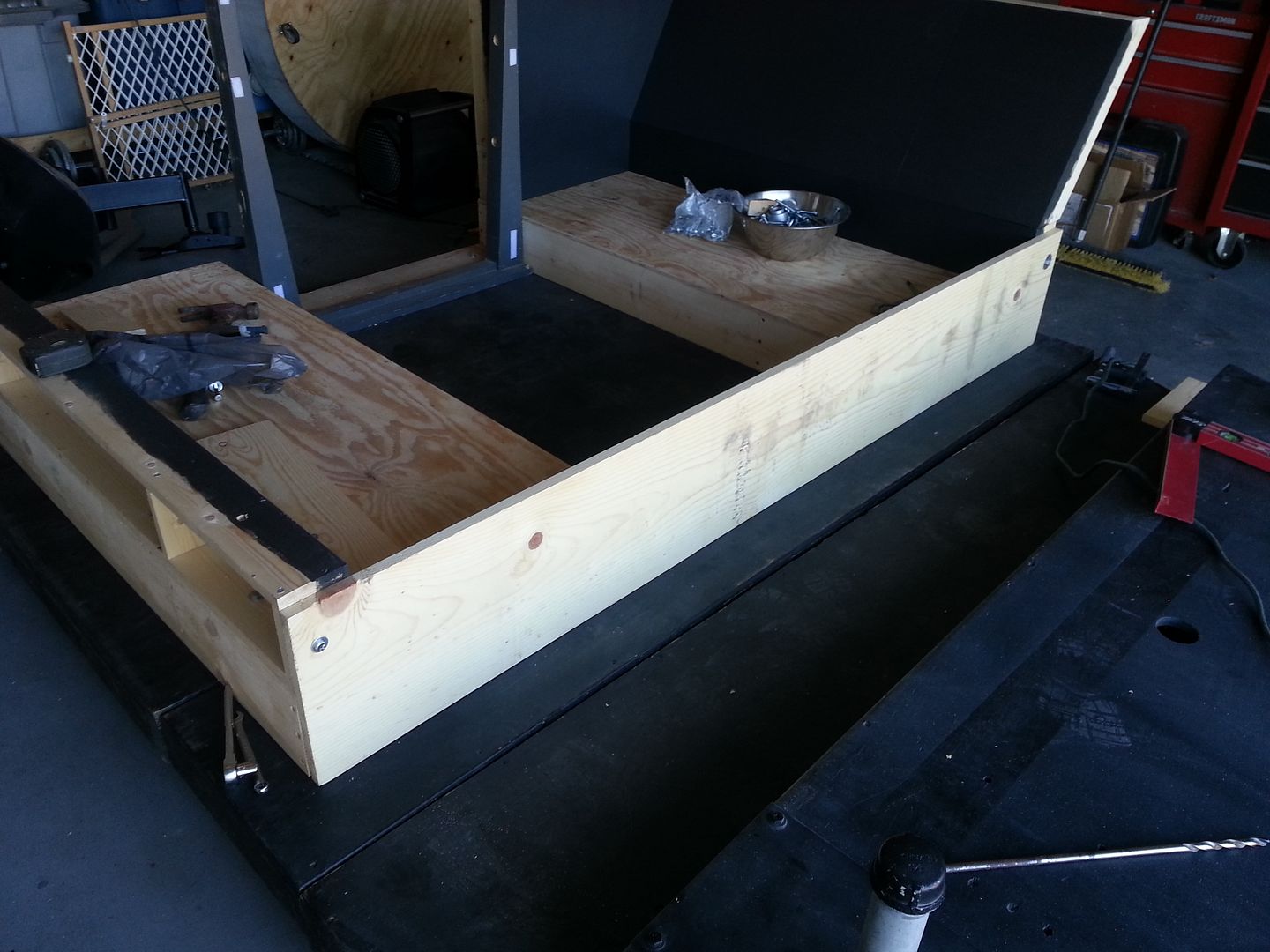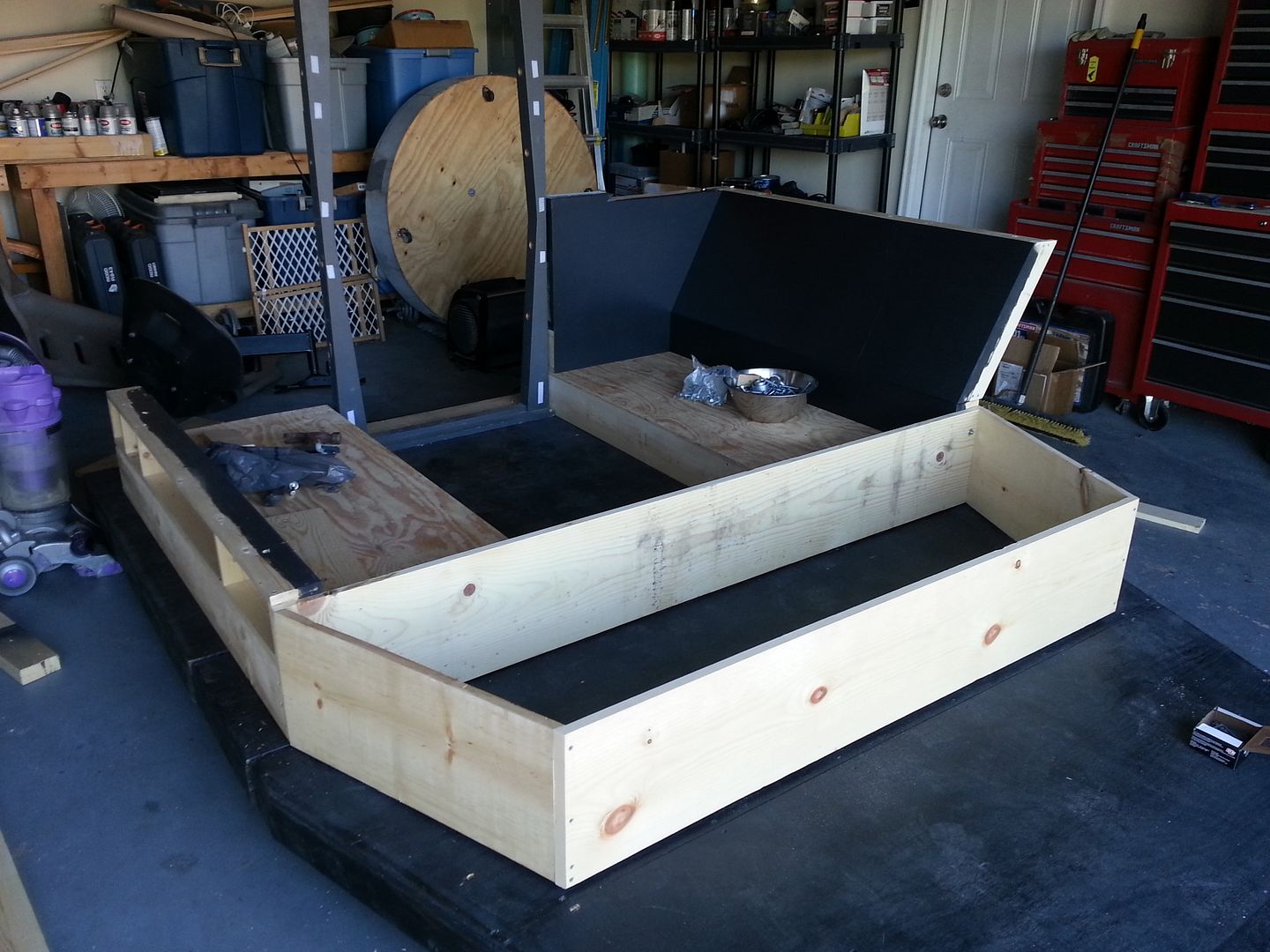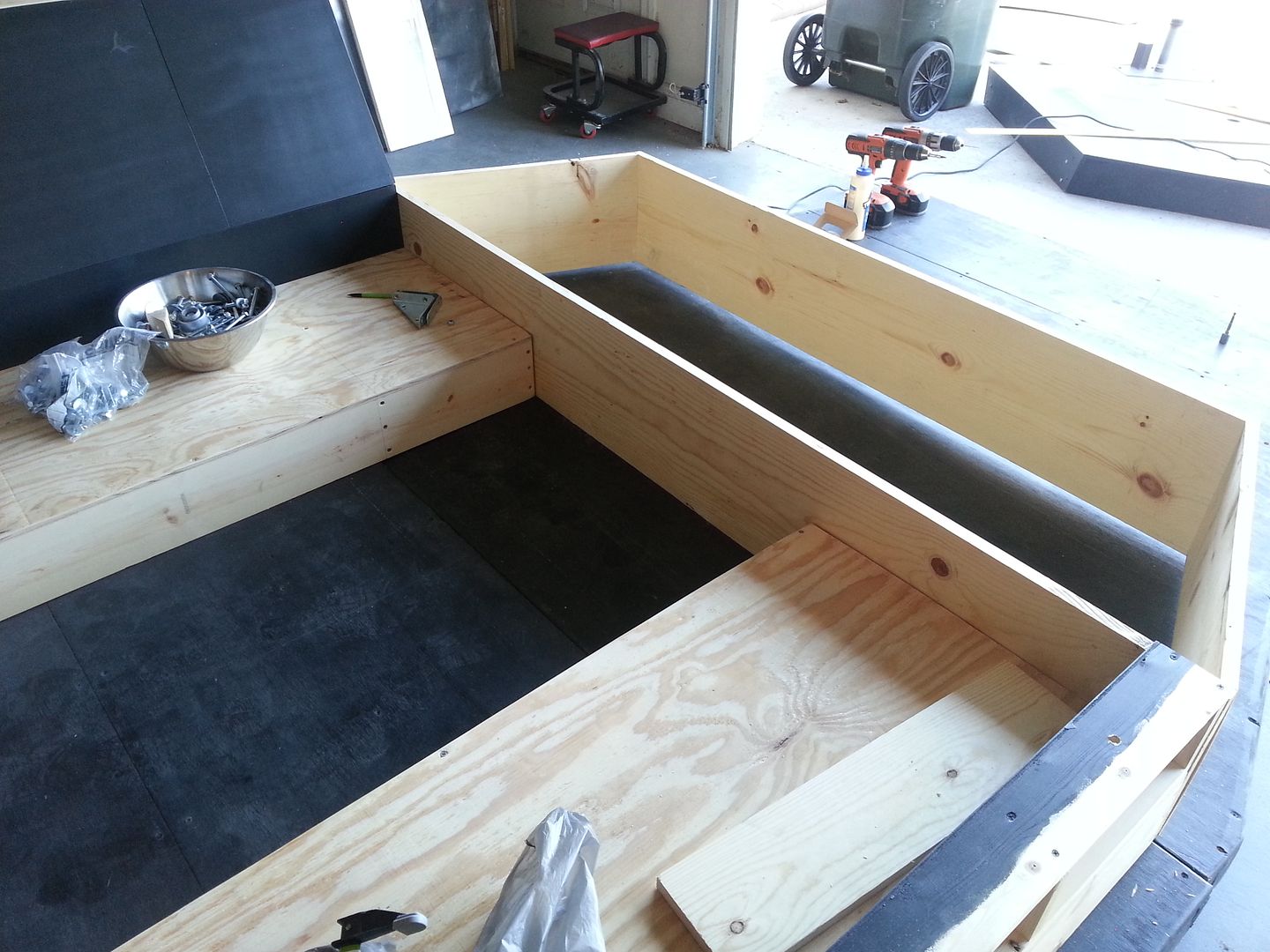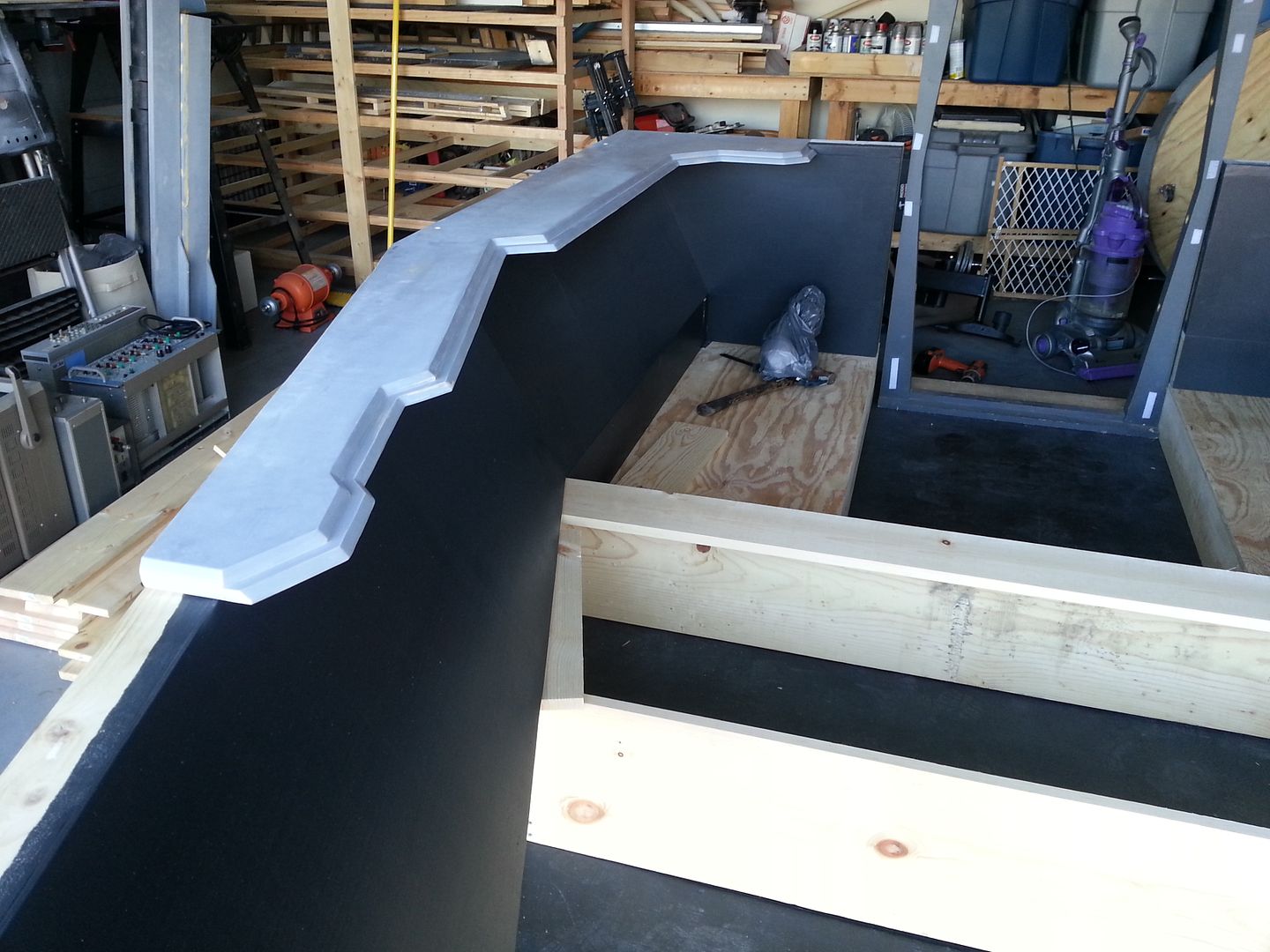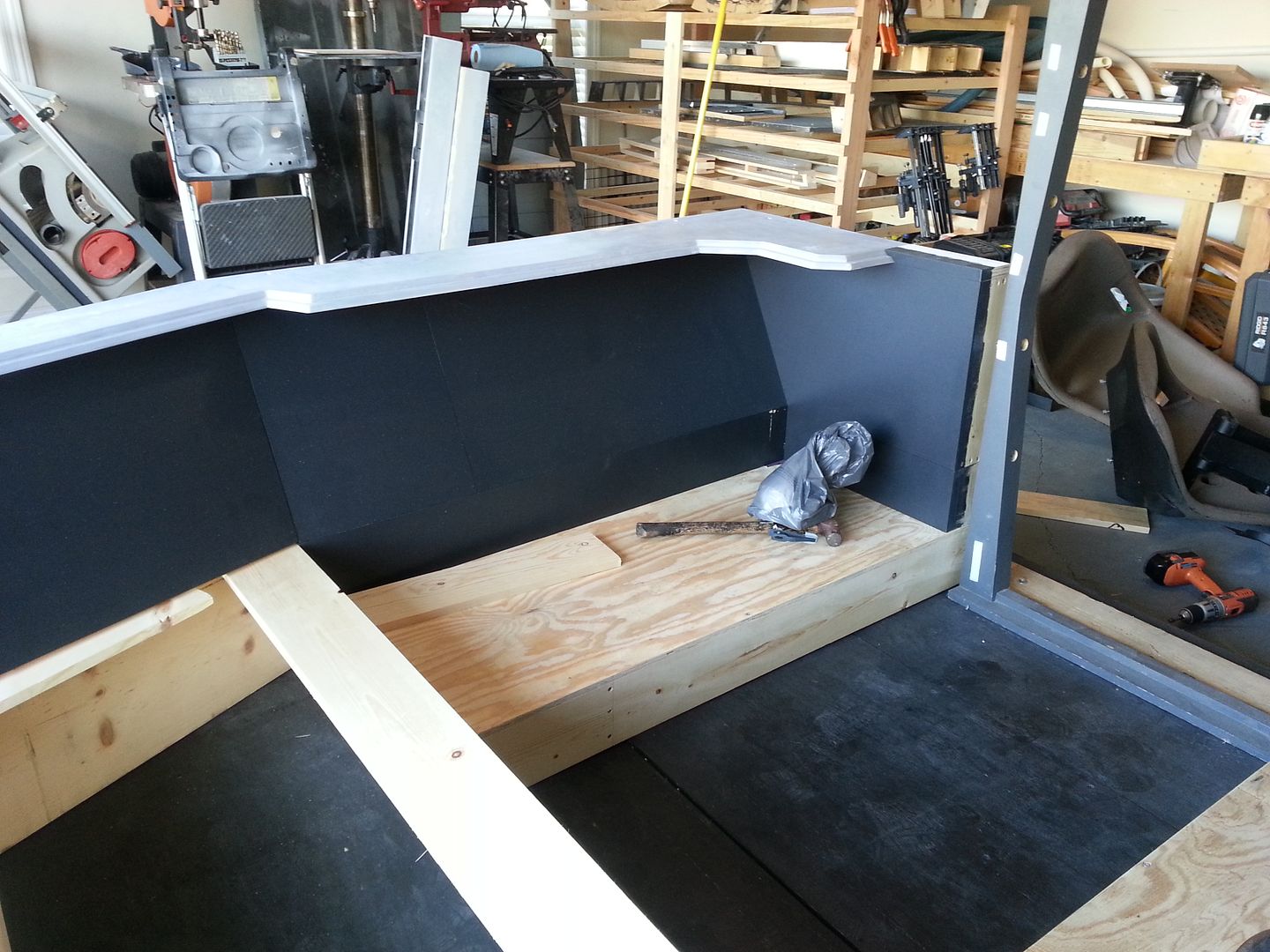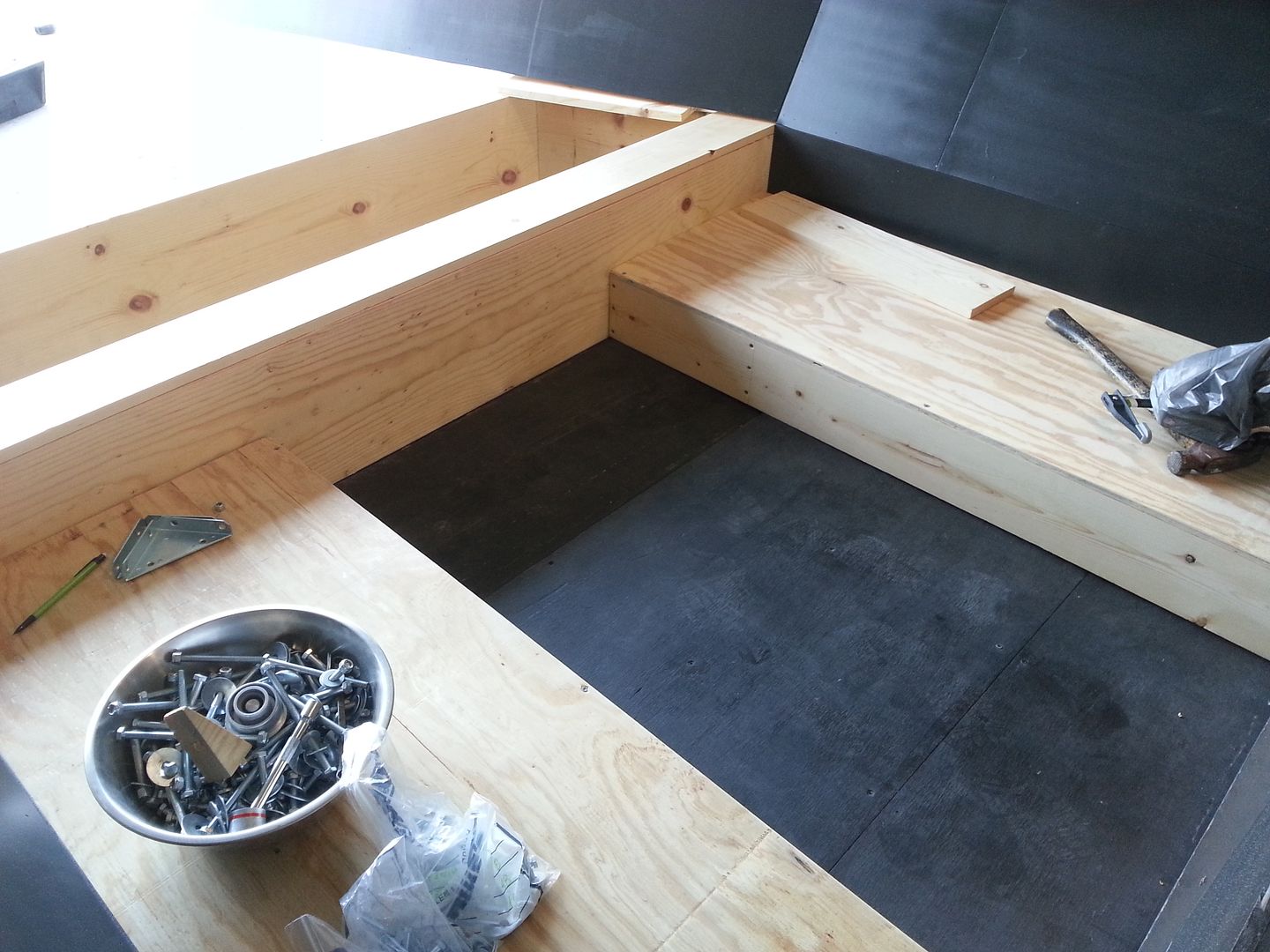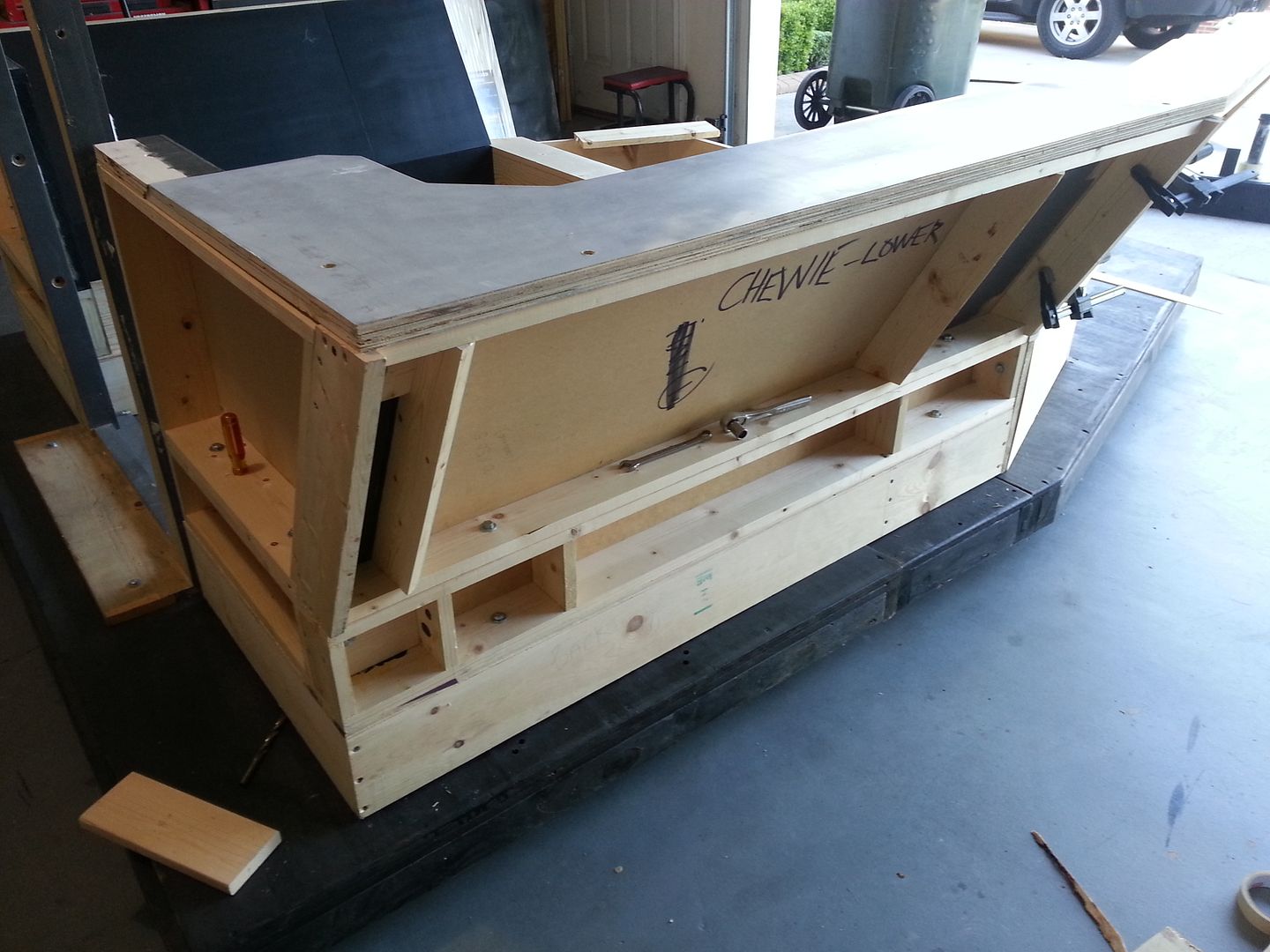 We're leaving/create a foot well area – note the starting of the center console extension platform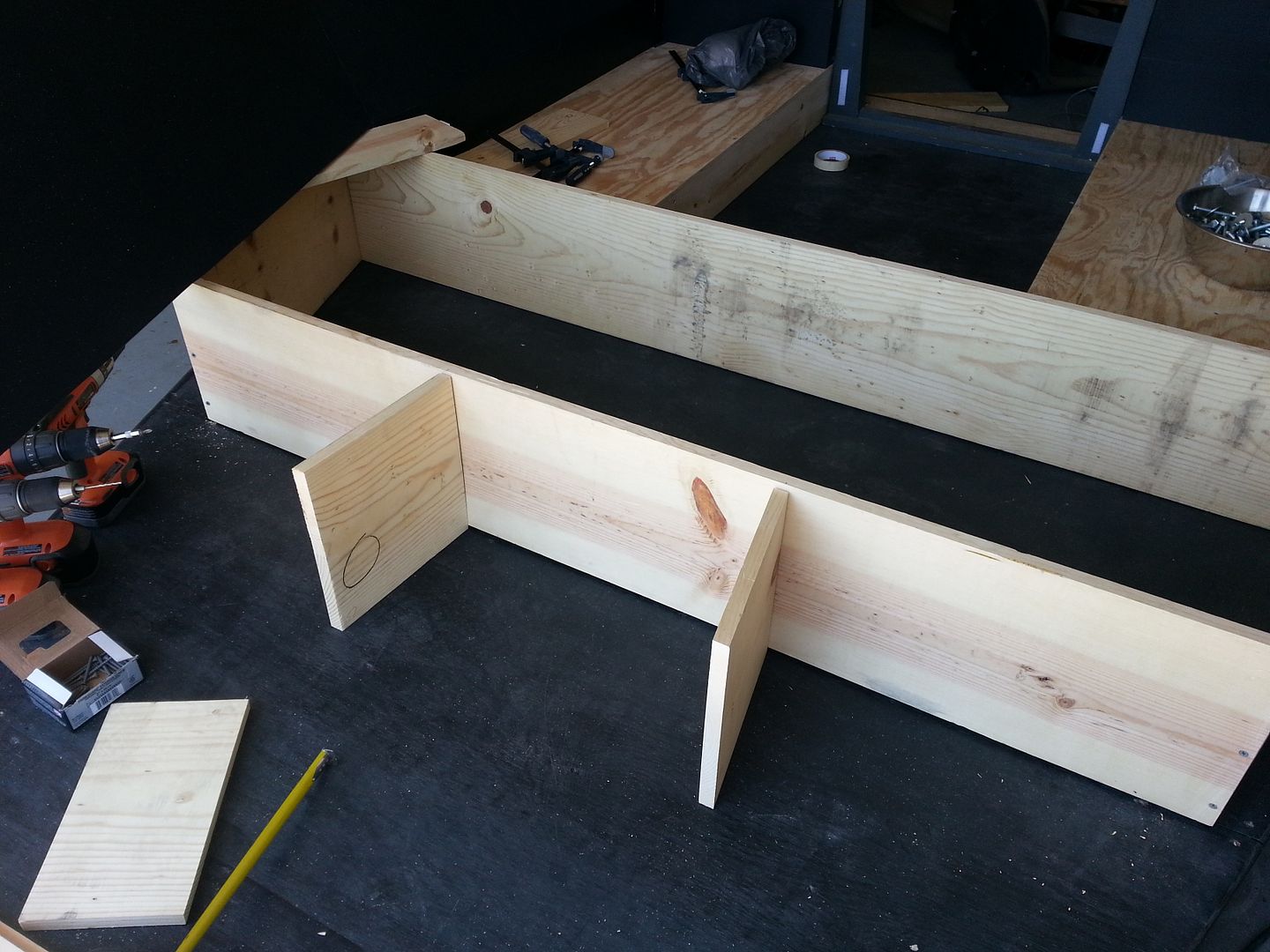 Framed in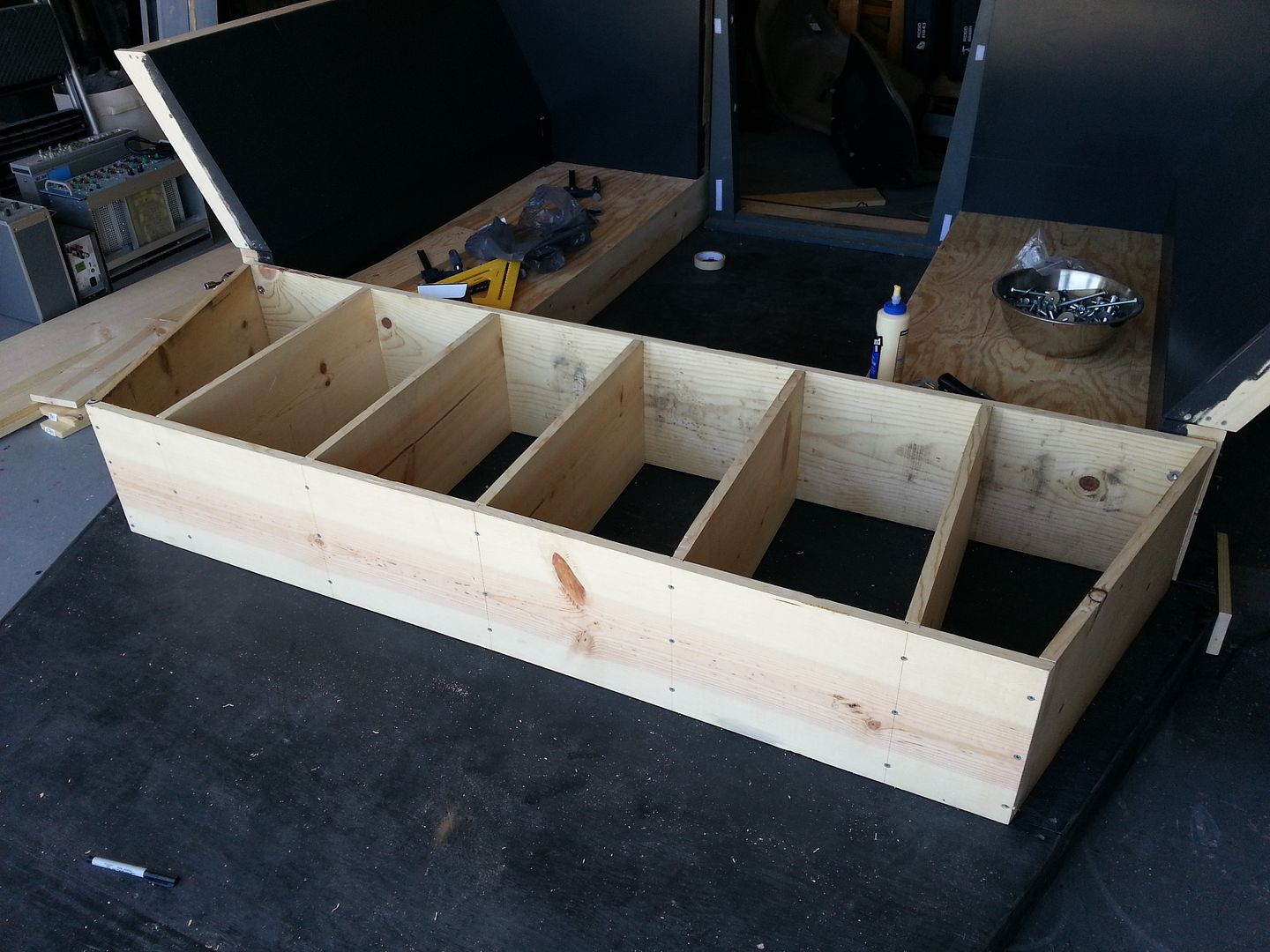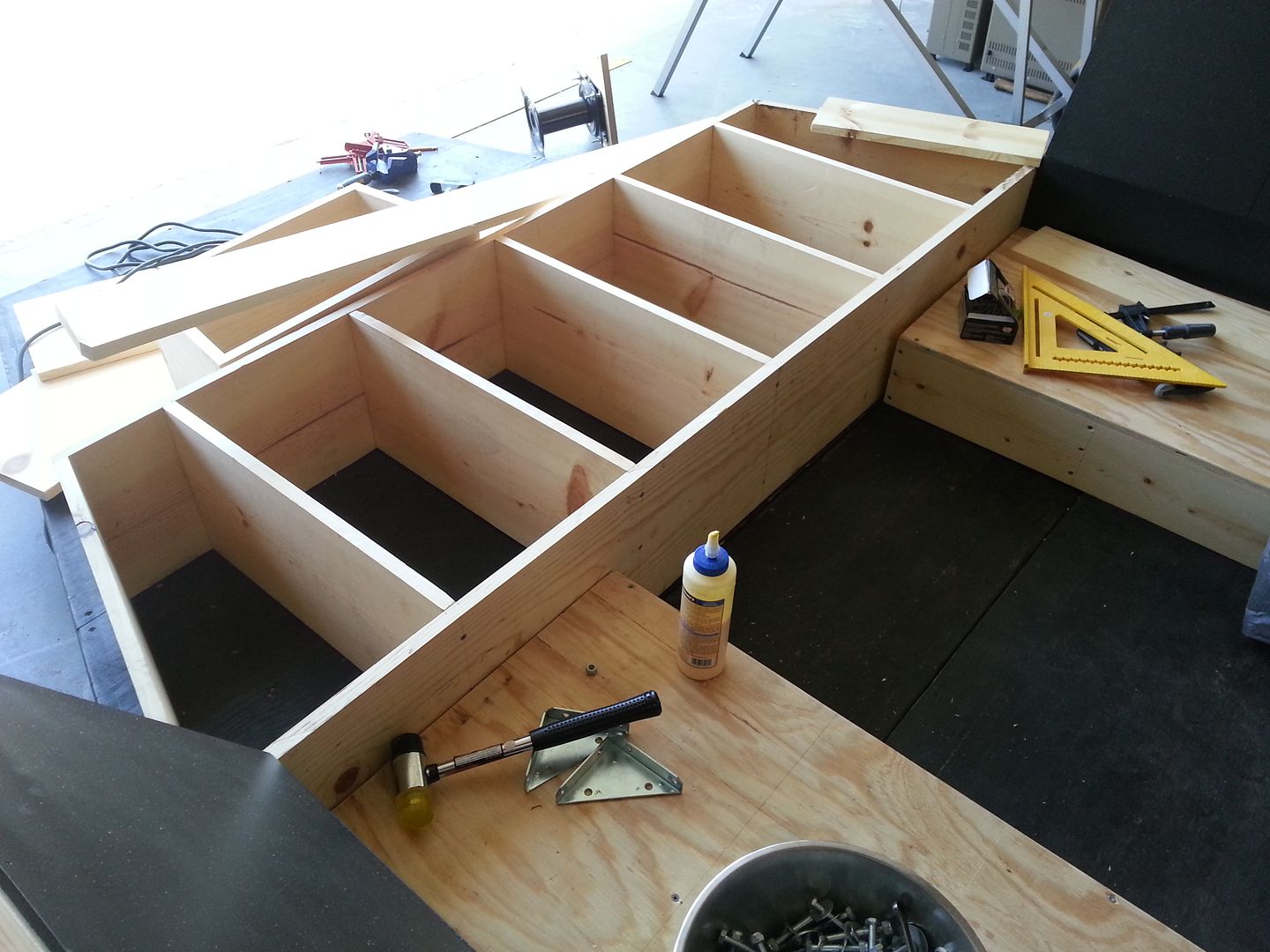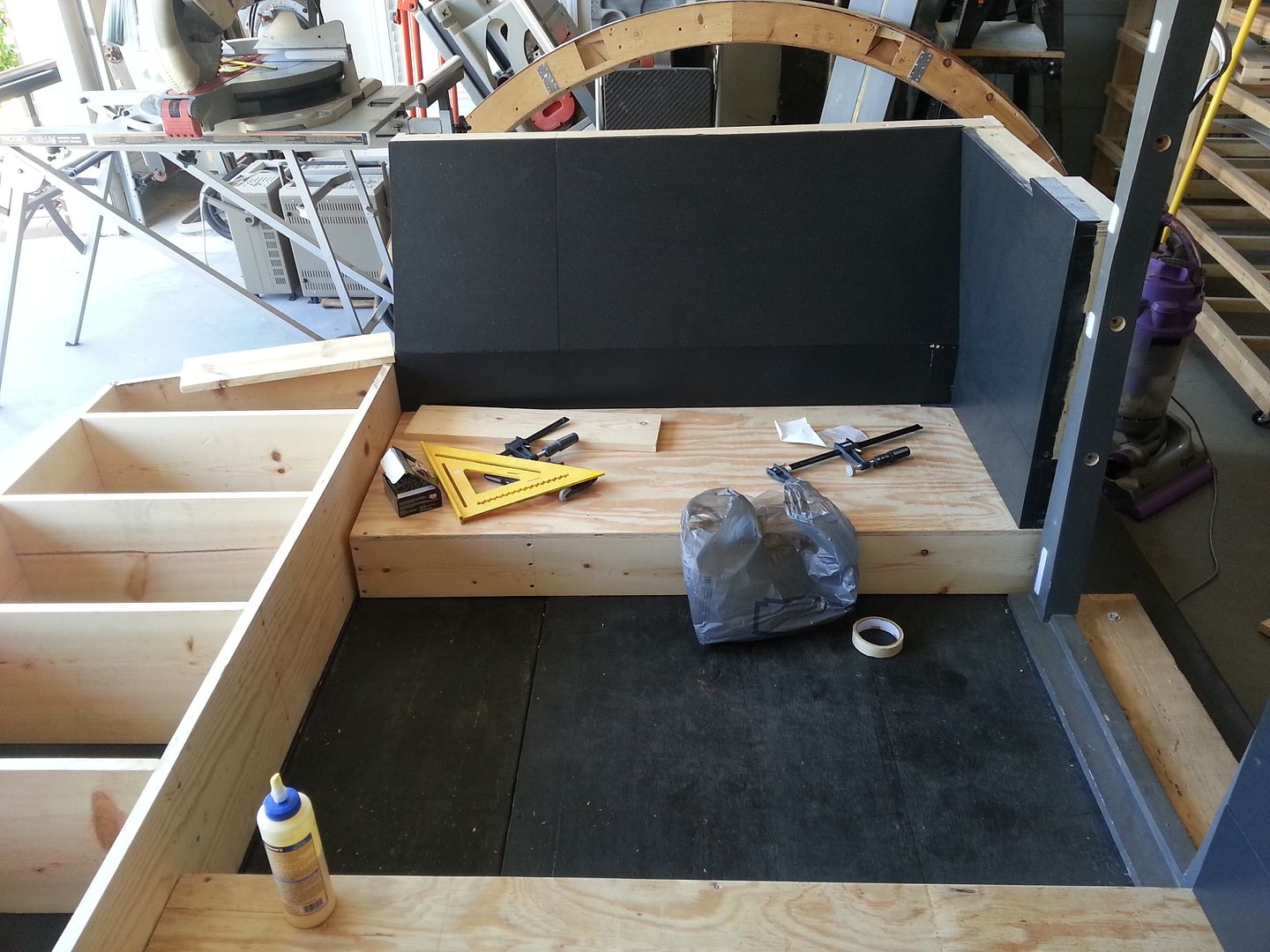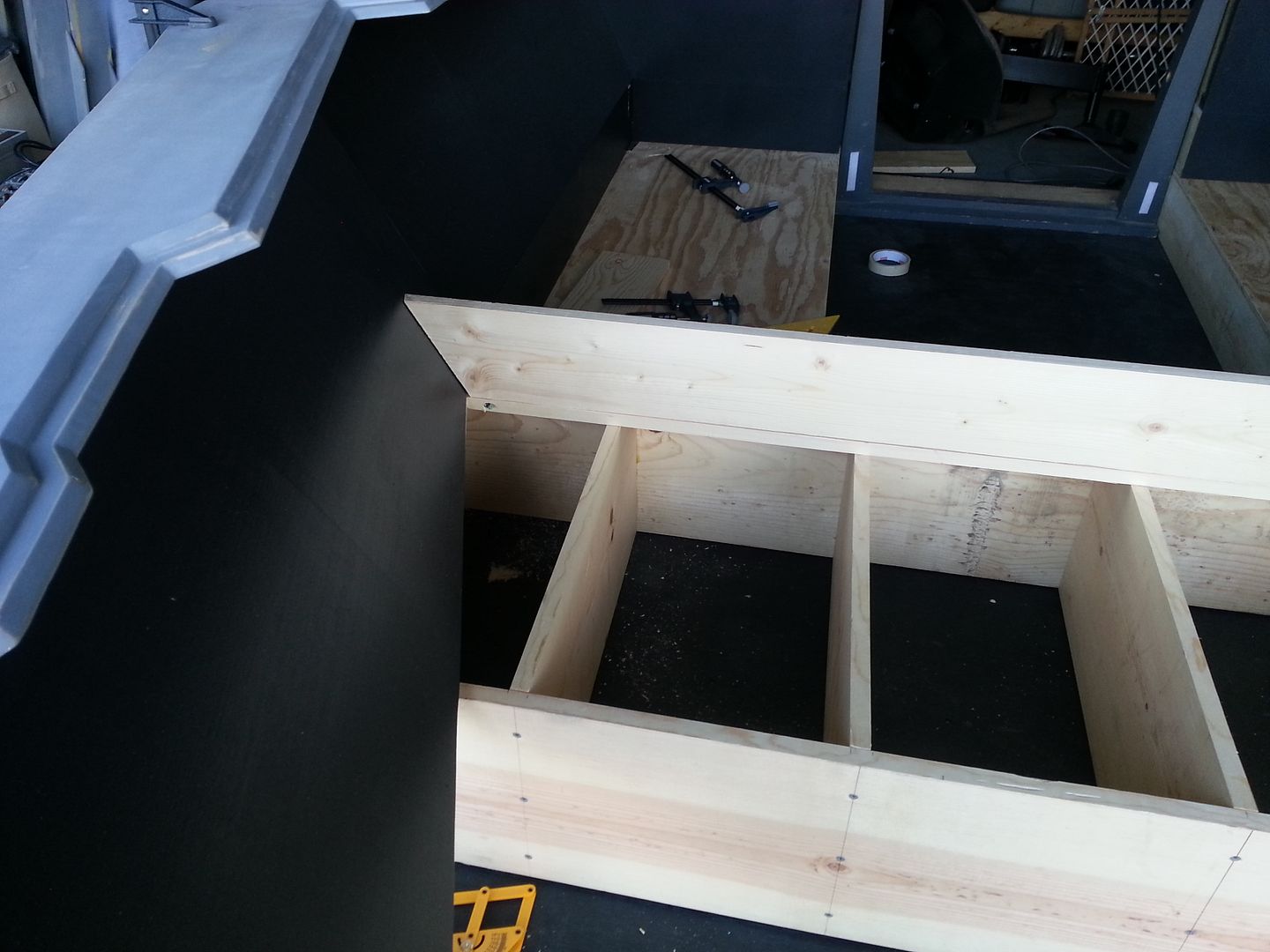 Starting of the center console riser platform – it's like these platforms never end!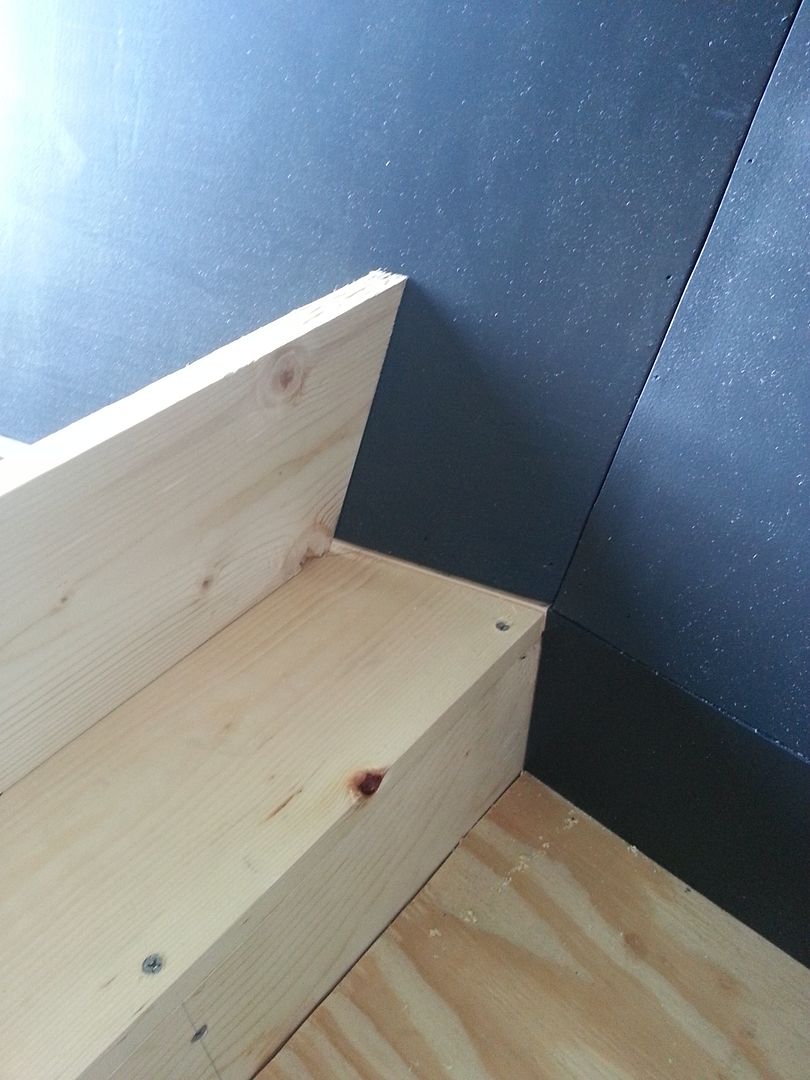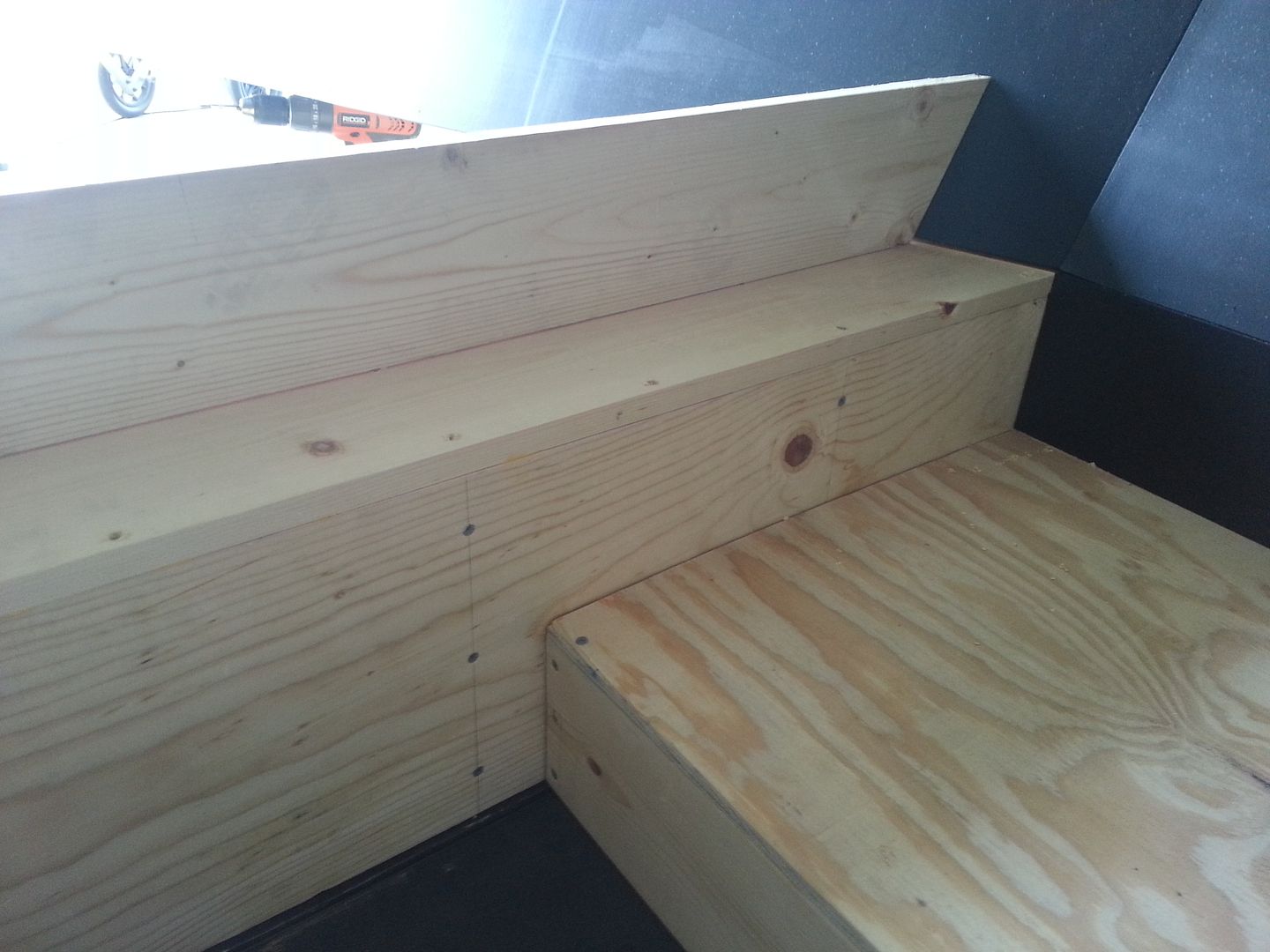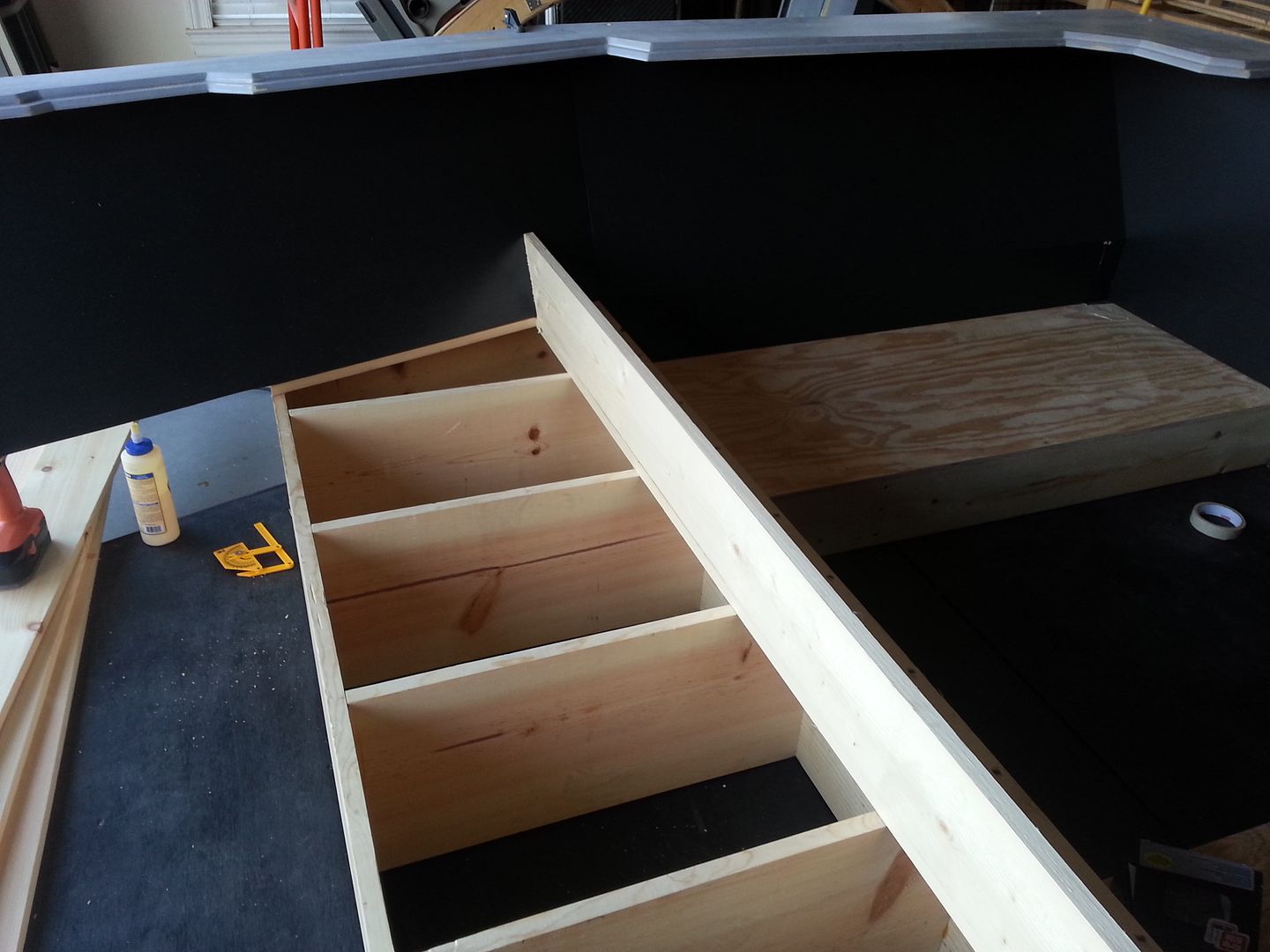 I have a few measurements to figure out but these dreaded platforms should be done by the end of the holiday weekend!