Hi Gang,
Lots of forward progress!  Once again Jessie was a HUGE help to me by cutting lots of greeblies!  THANKS J
I really enjoyed weathering one of the greeblies from a few posts back do I decided to jump in and give a few of the pure silver painted greeblies some weathering

Painted this guy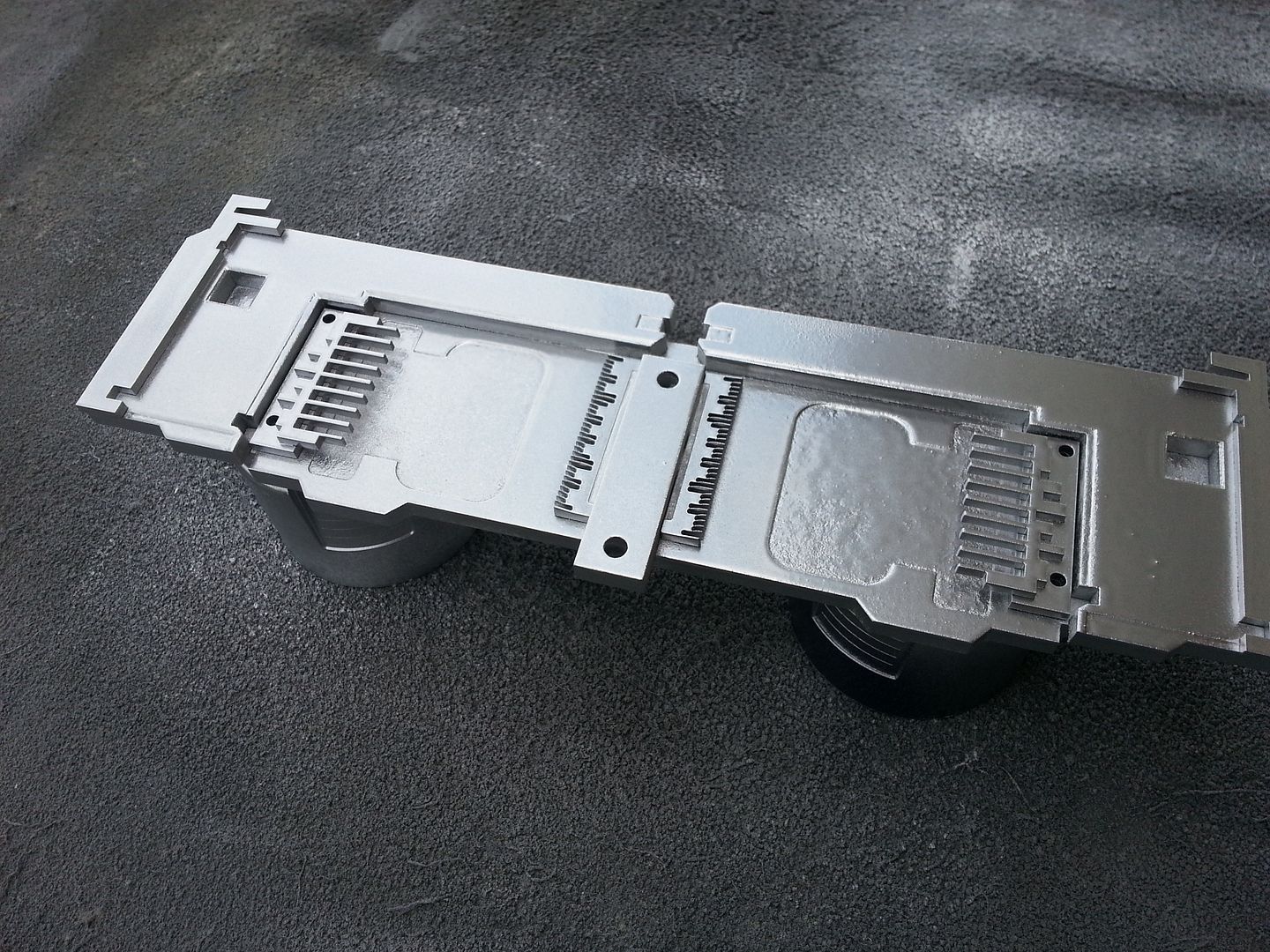 Then added some weathering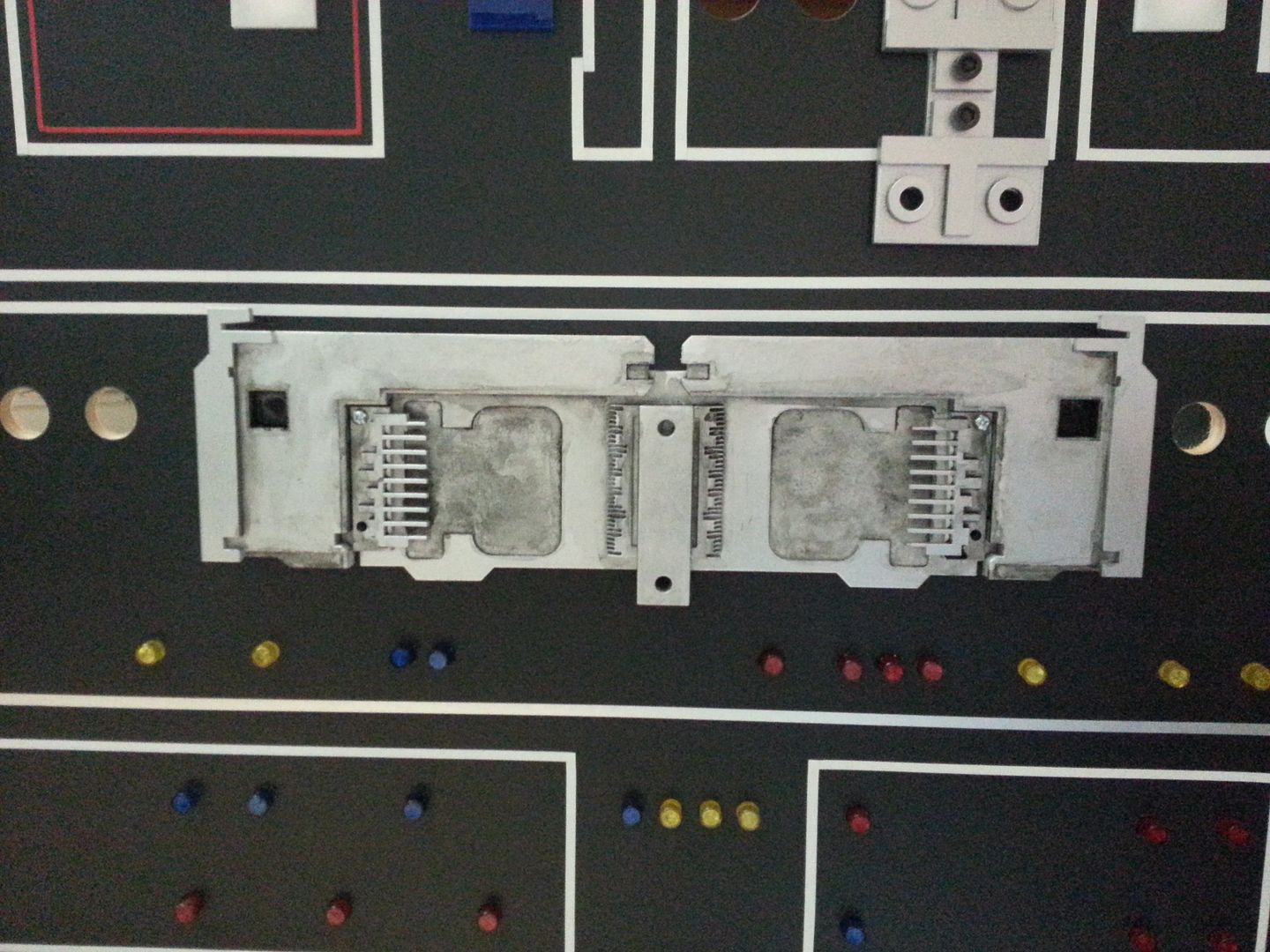 Grunge VS Clean – I like the simple grunge look (after all, this was a used universe)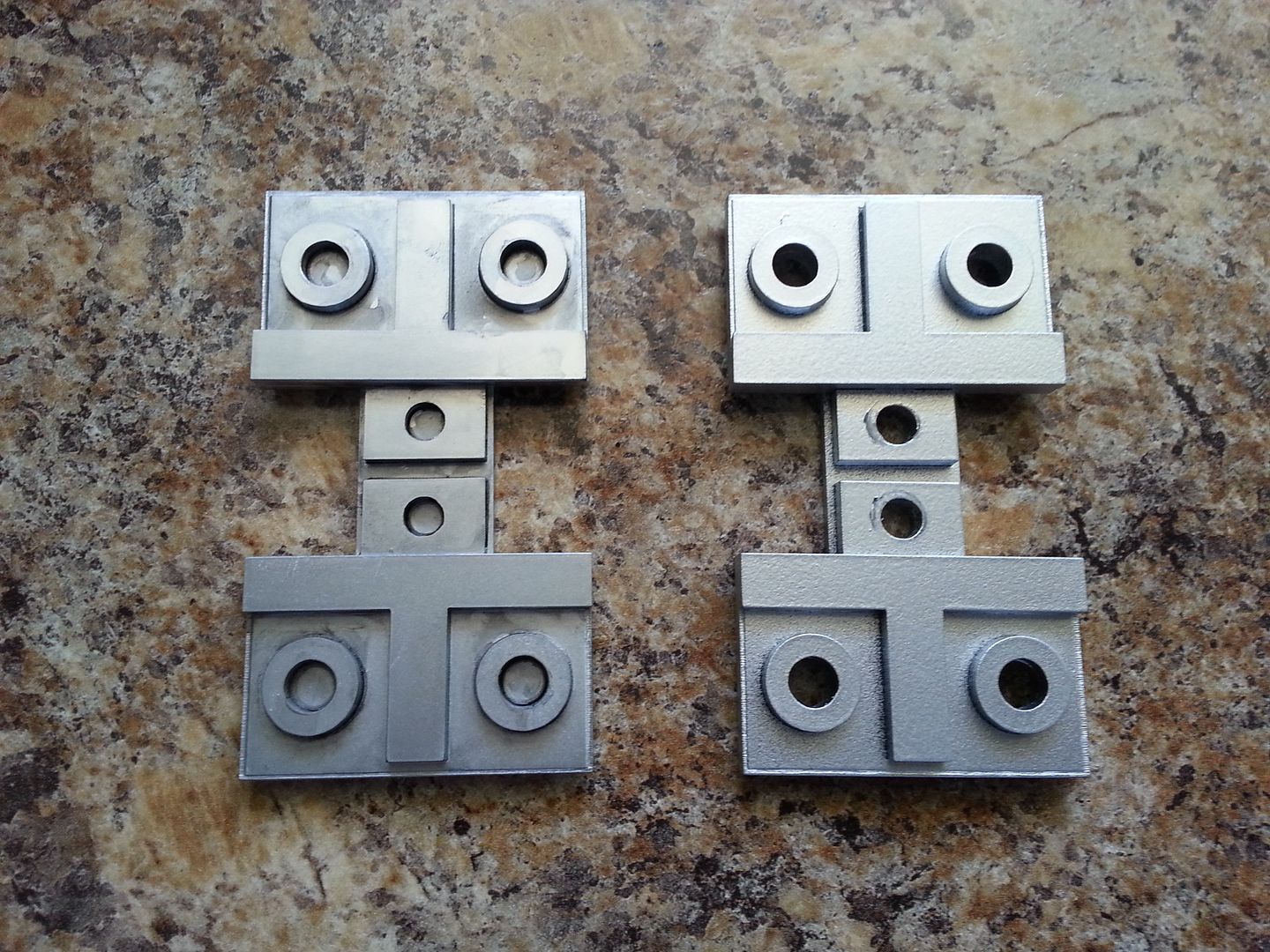 More painted greeblies

2 of the newly cast matte boxes – Hey Fuzz!  Be on the lookout!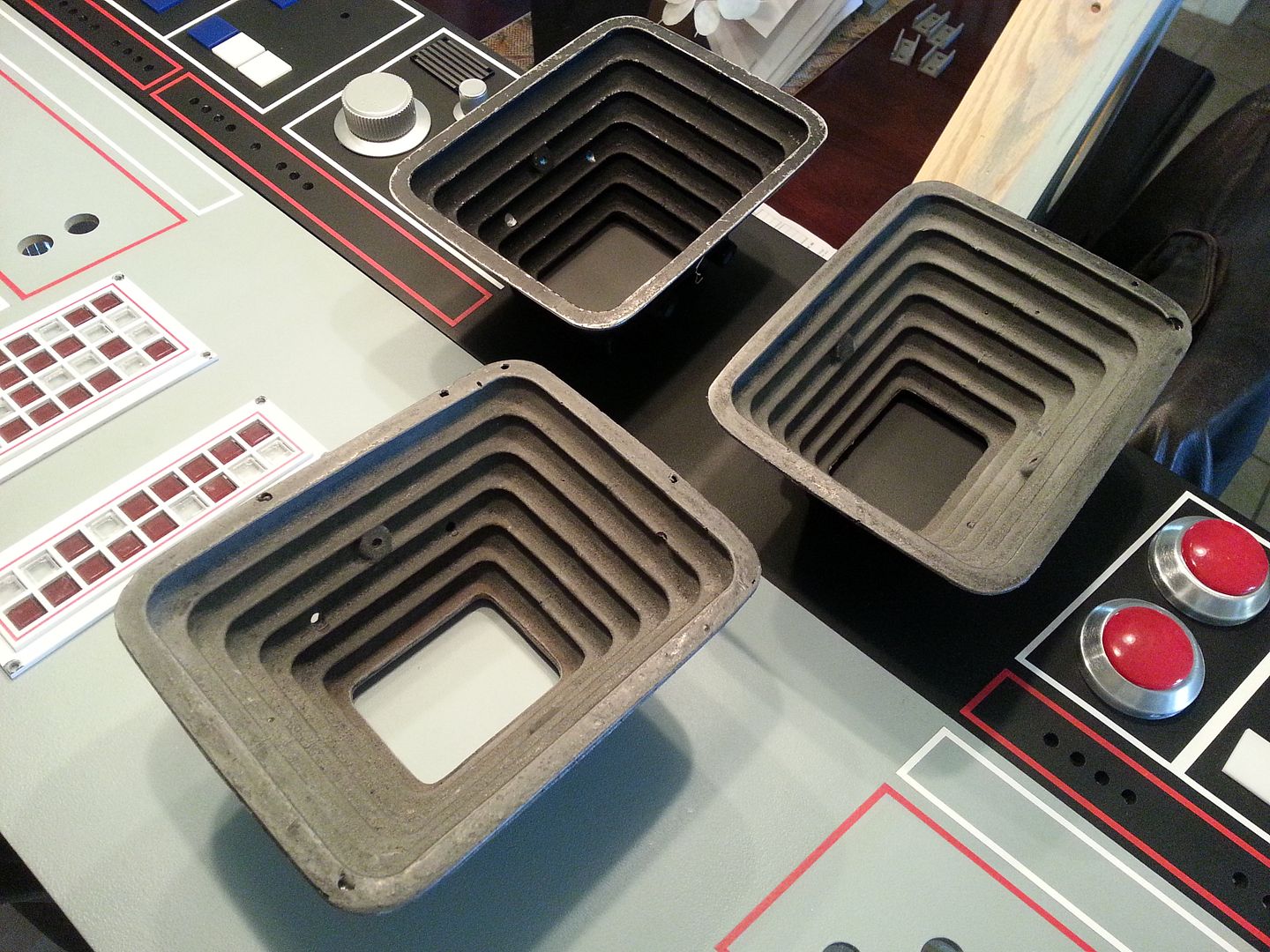 Still trying to figure out the best pot knobs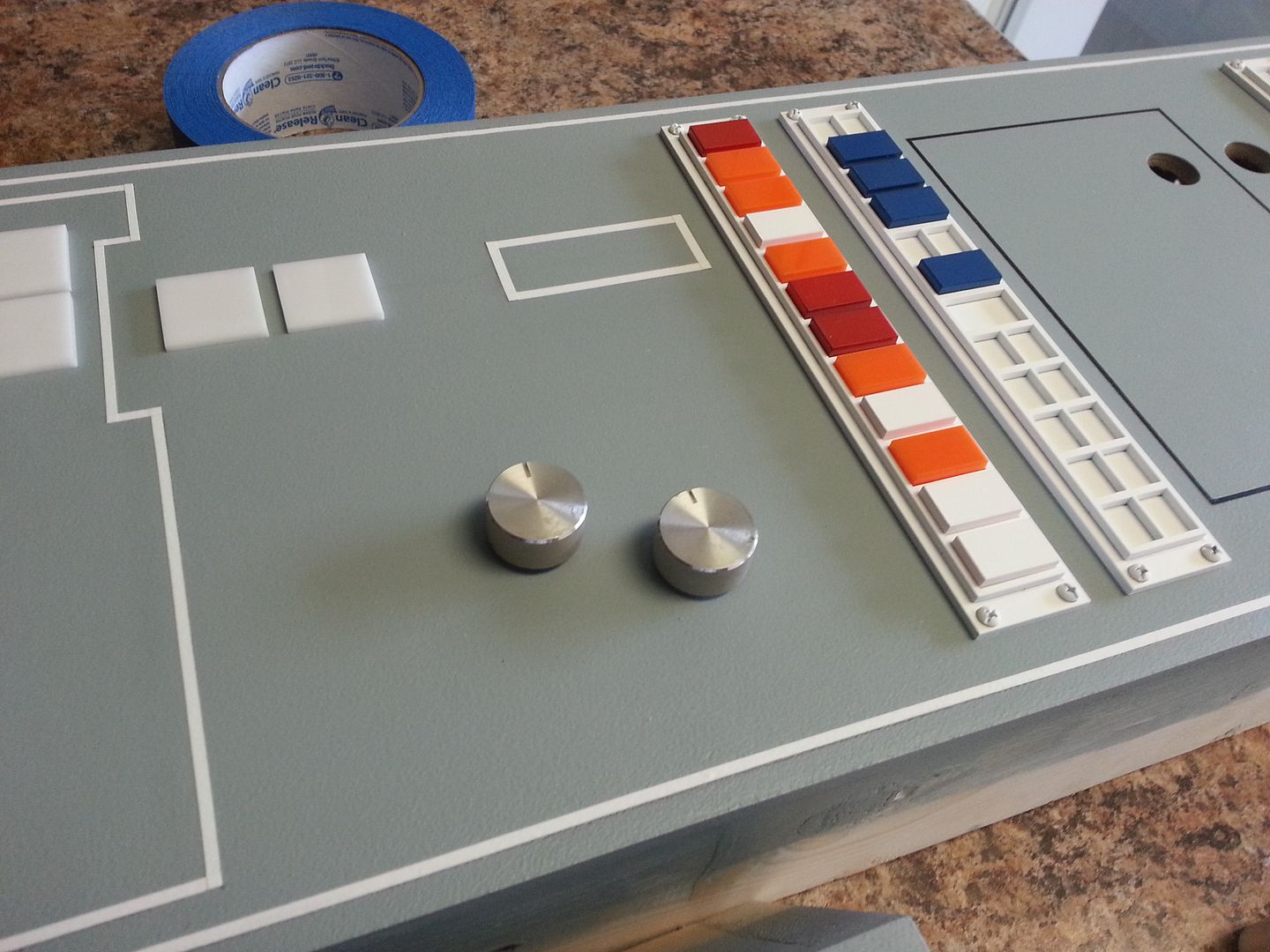 Worked on the wall art pieces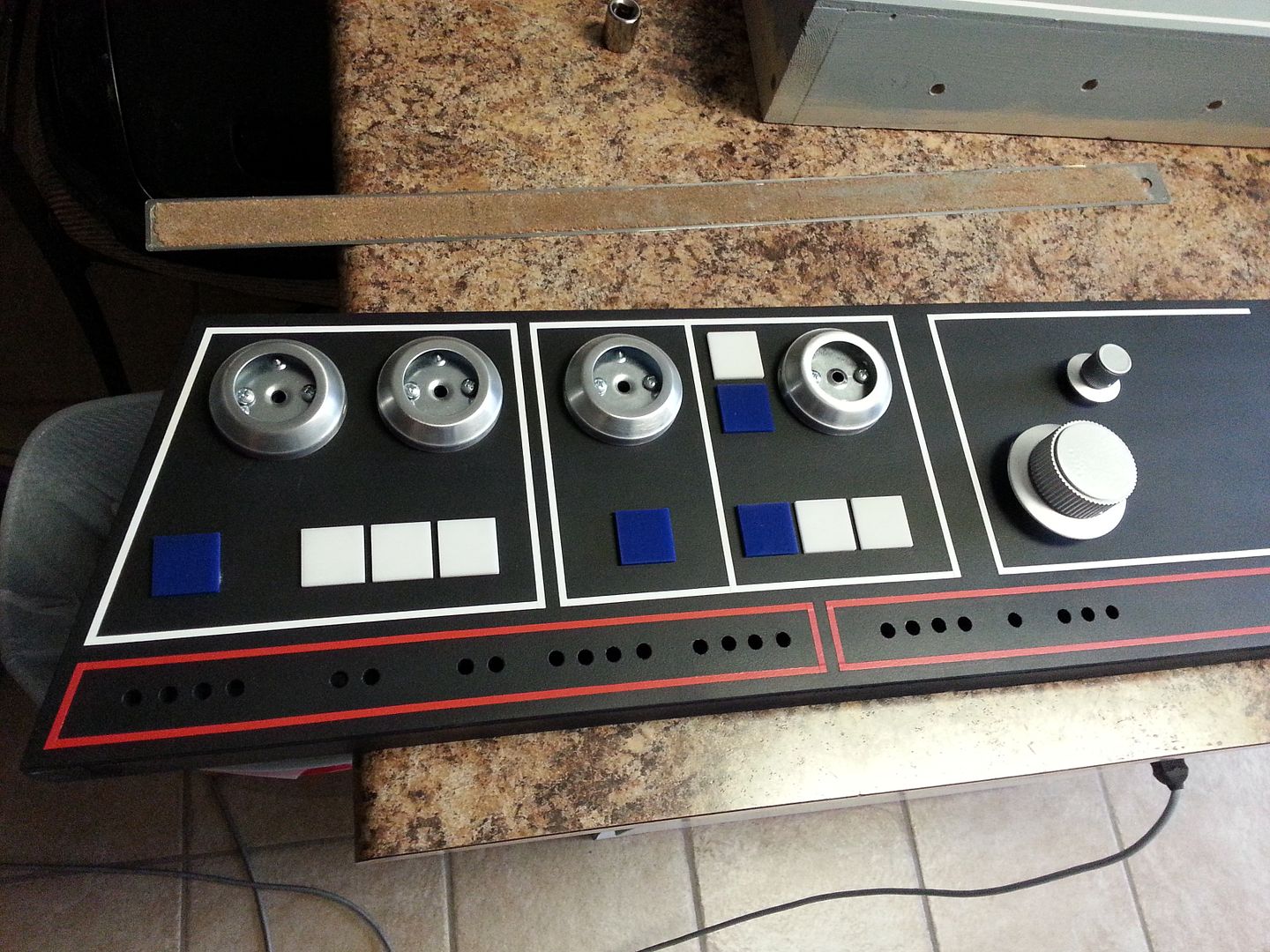 This was frustrating!  None of these little 1/4″ acrylic squares didn't fit… UGH

Another new greeblie – the 1/4″ orange trim piece adds a bit more depth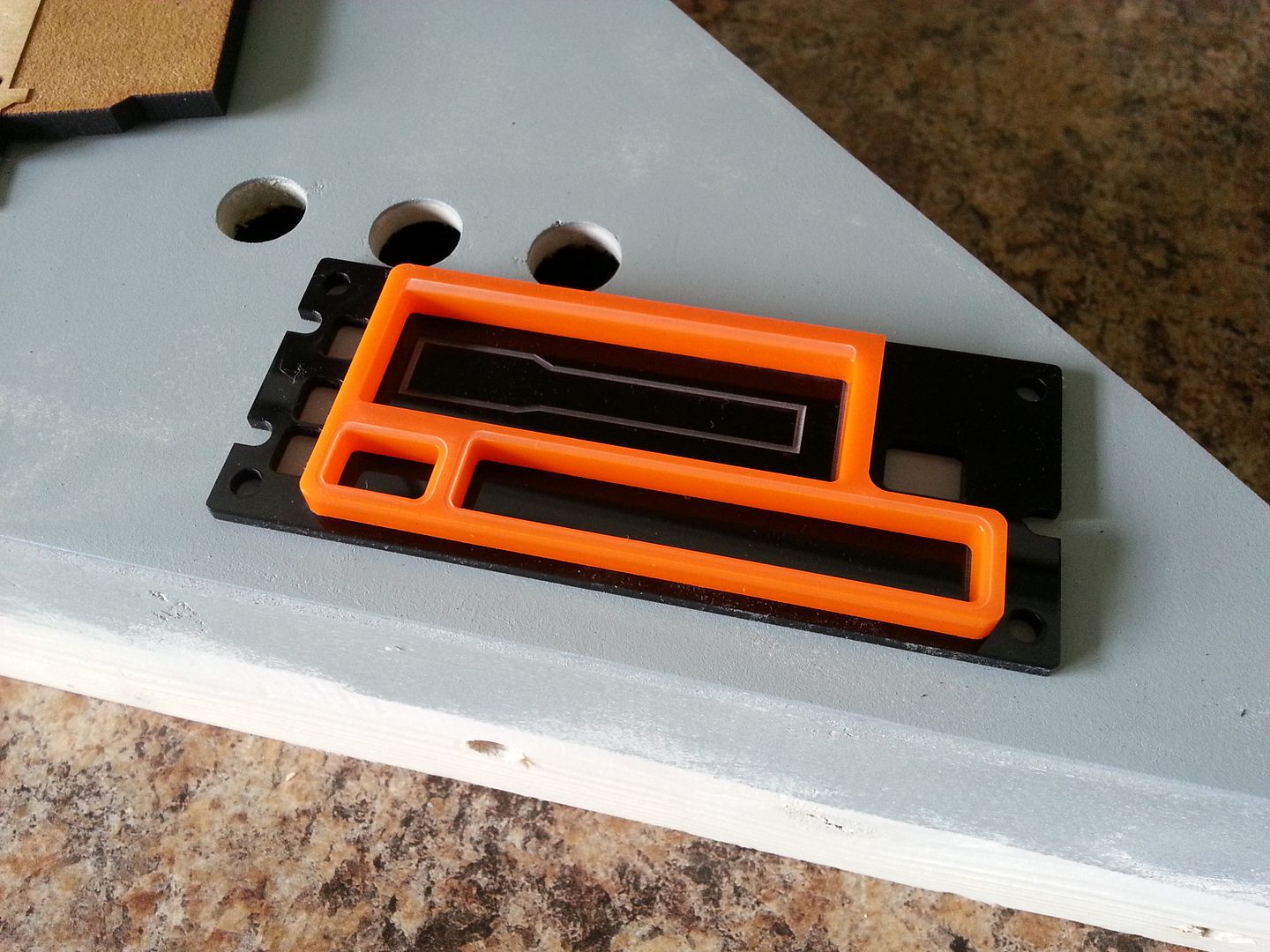 Covers plates for the old LED holes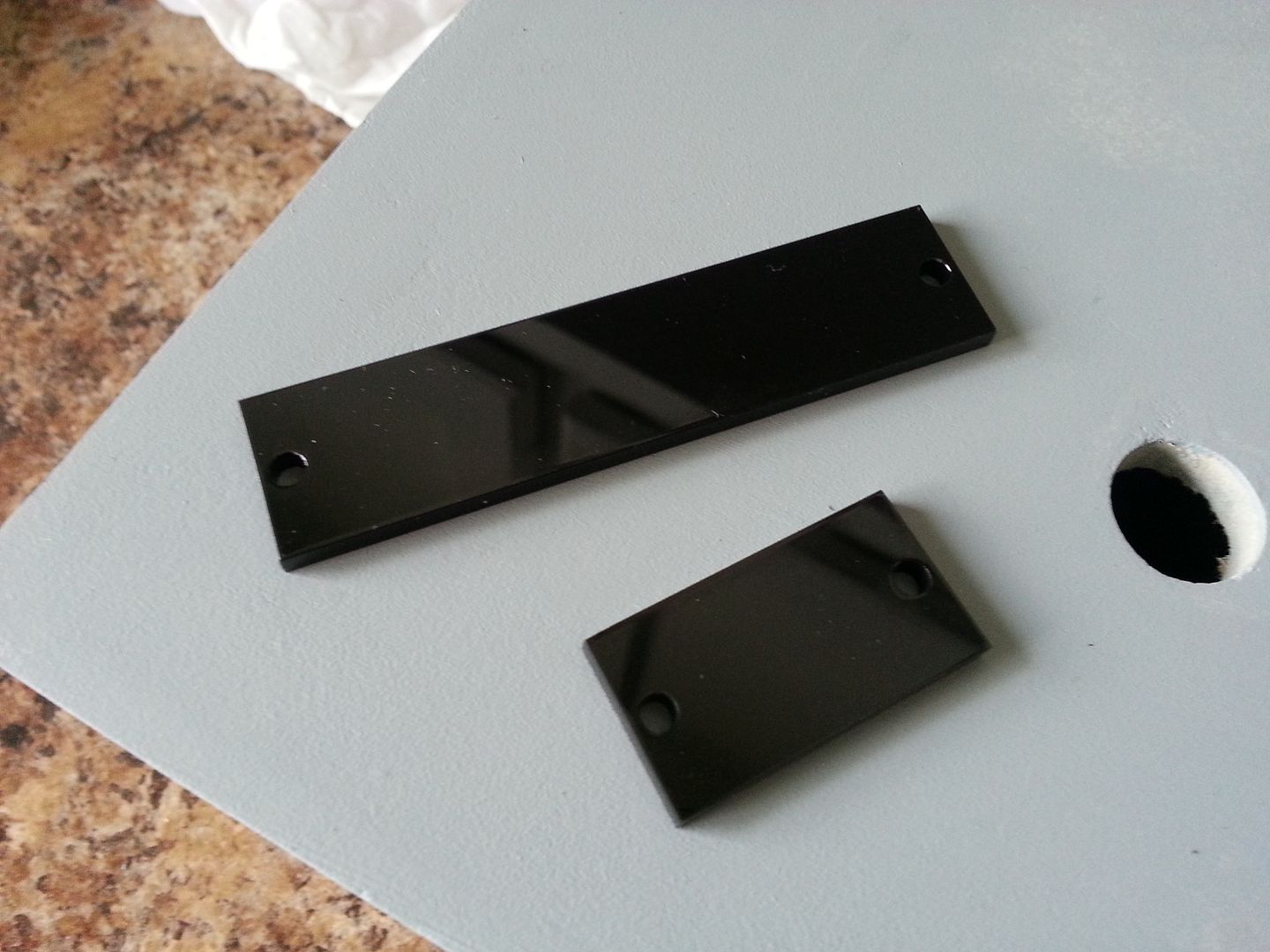 Jessie also cut this cover piece for the lower part of the Garrard Trim plate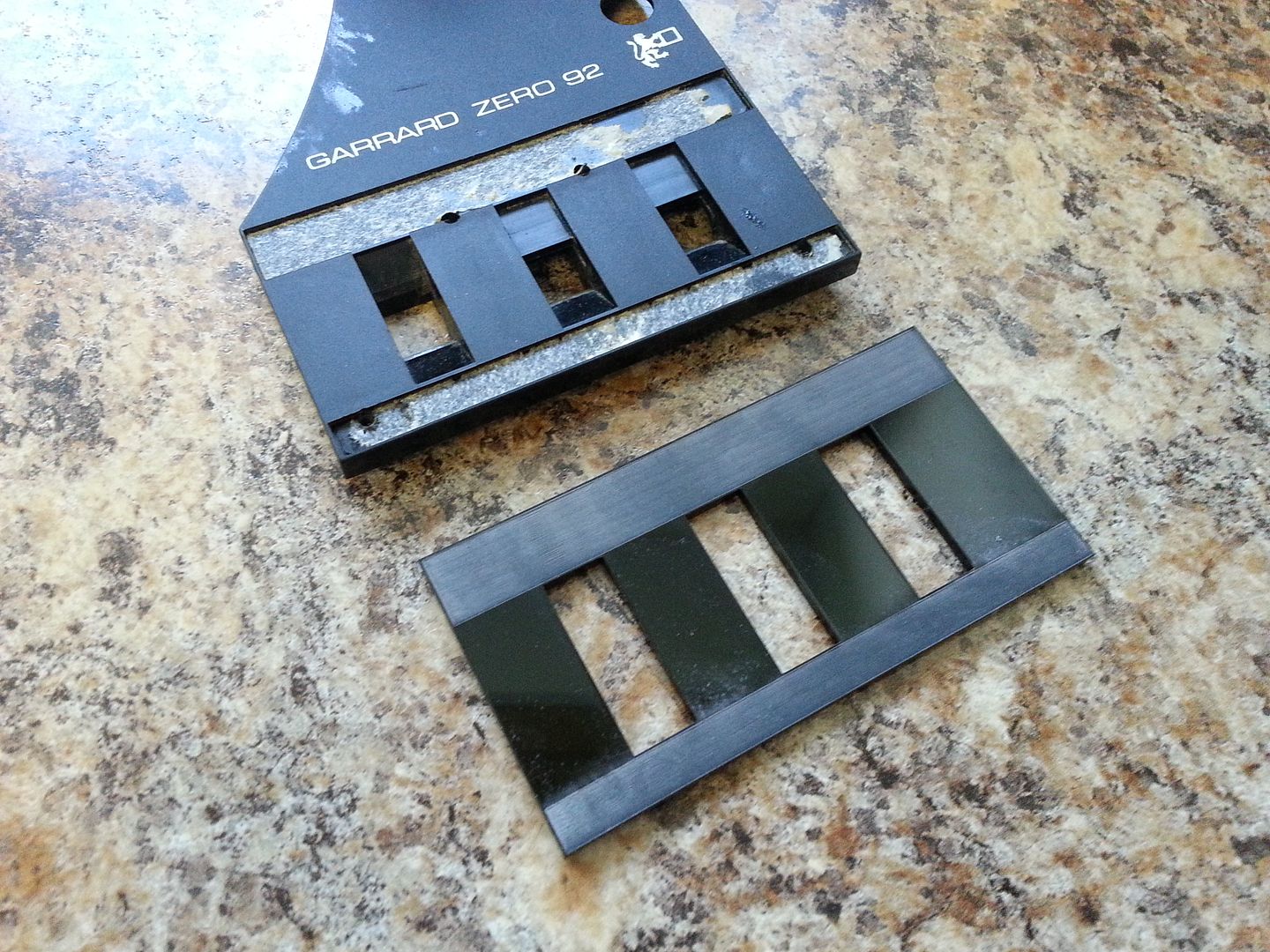 PERFECT FIT!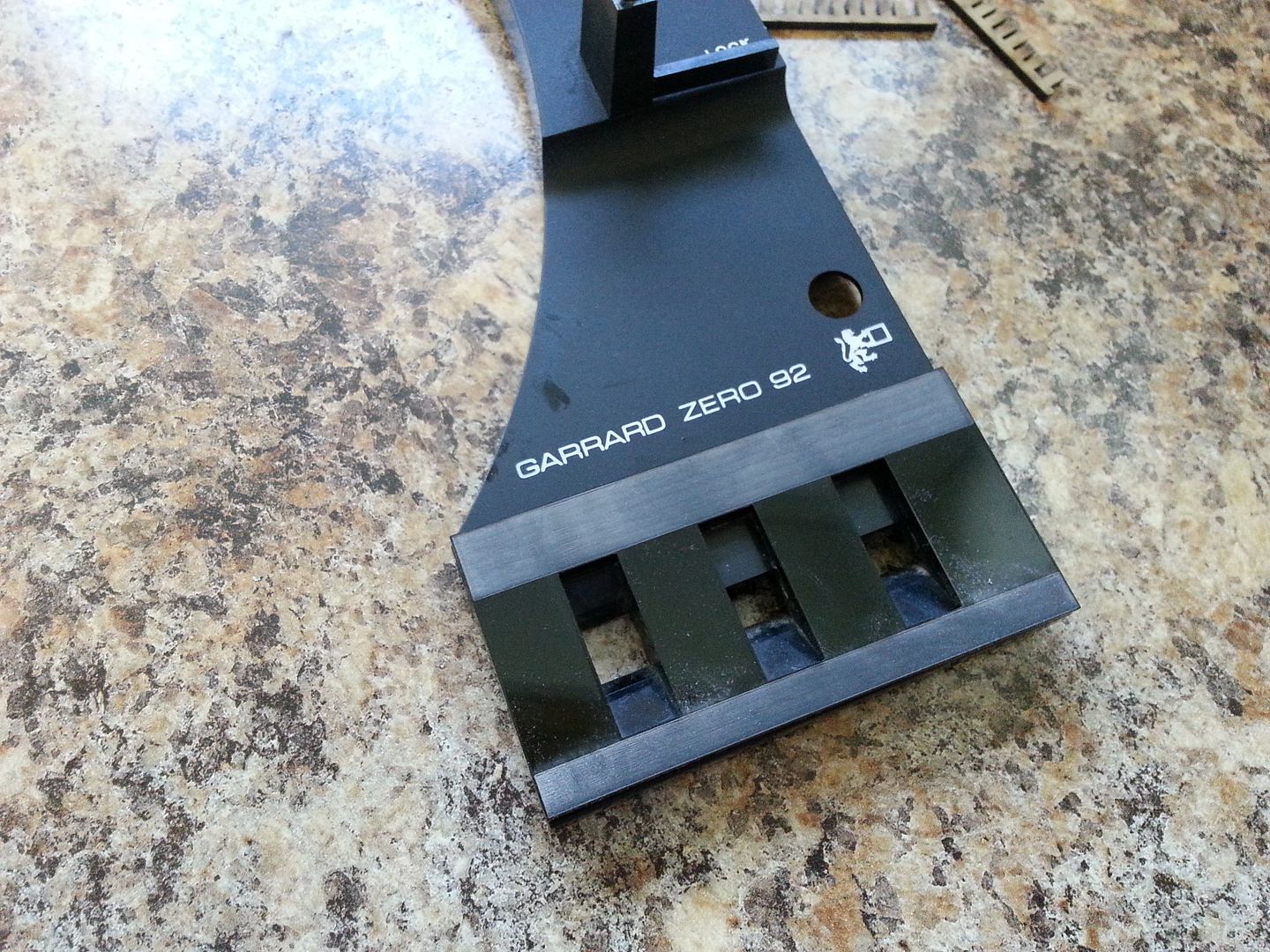 All these little acrylic squares were cut and applied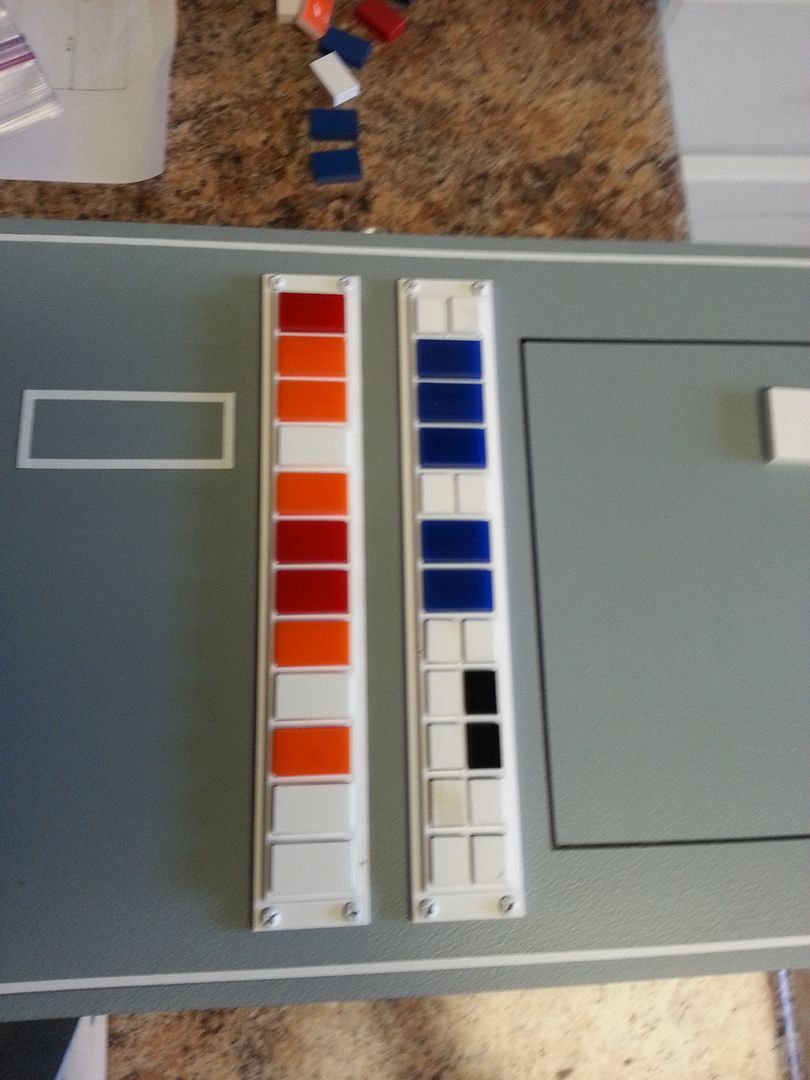 Finally got around to designing / cutting the new throttle housing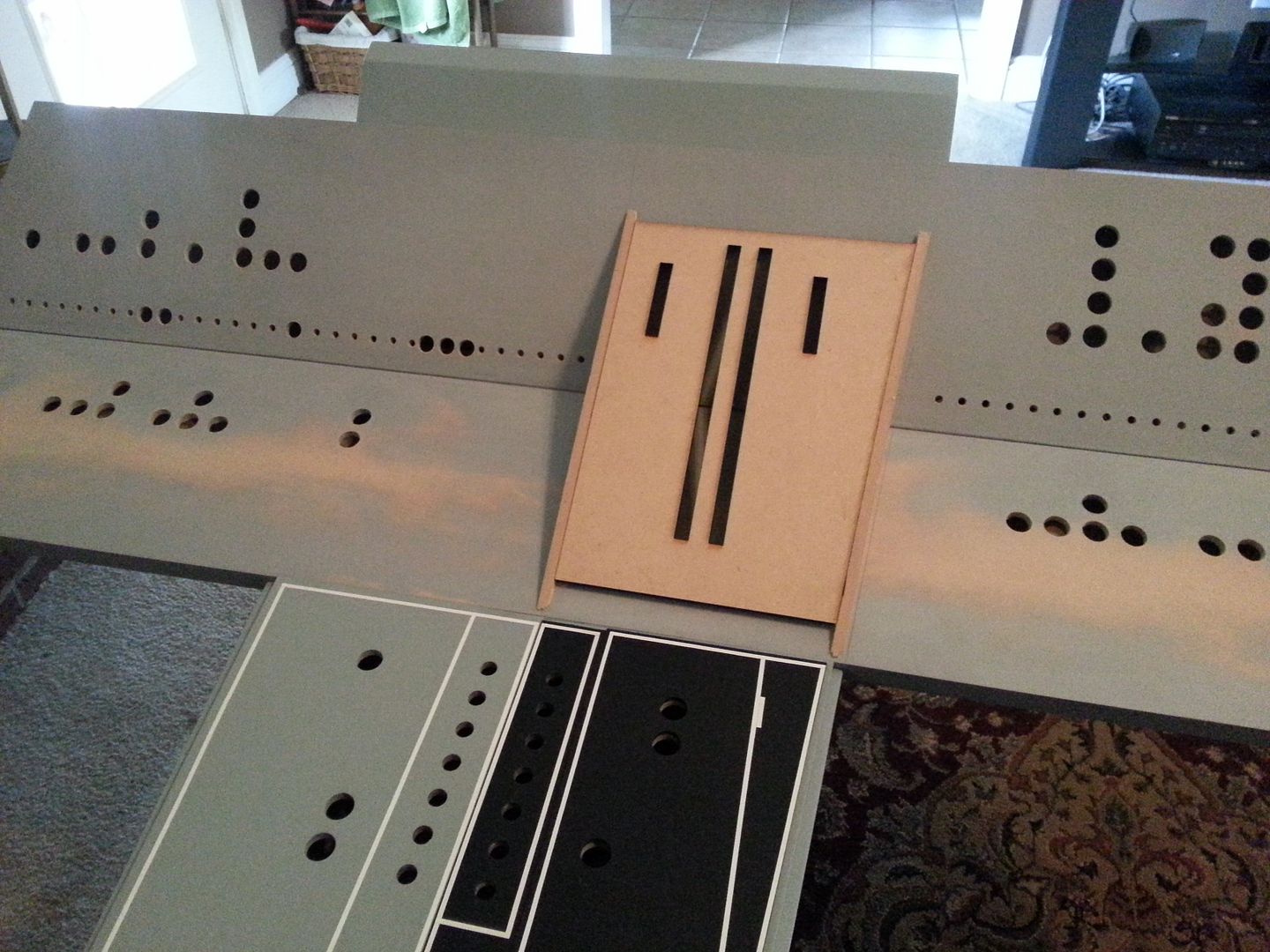 Black acrylic cover gives it that smooth industrial look!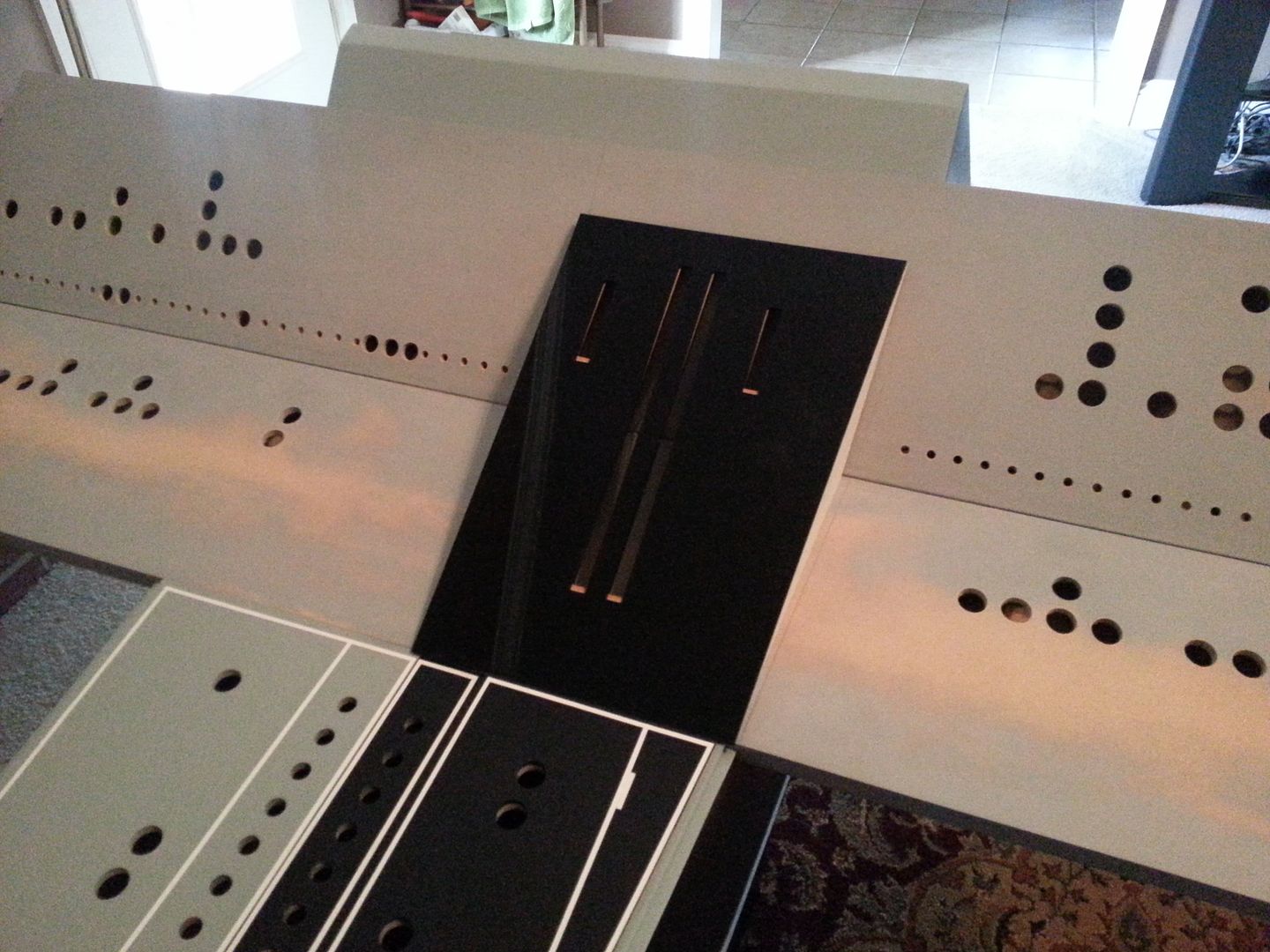 I had an idea for this greeblie so Jessie cut a second one

We cut 30 holes for the wires to feed – but I was 4 holes short… UGH…  More on this later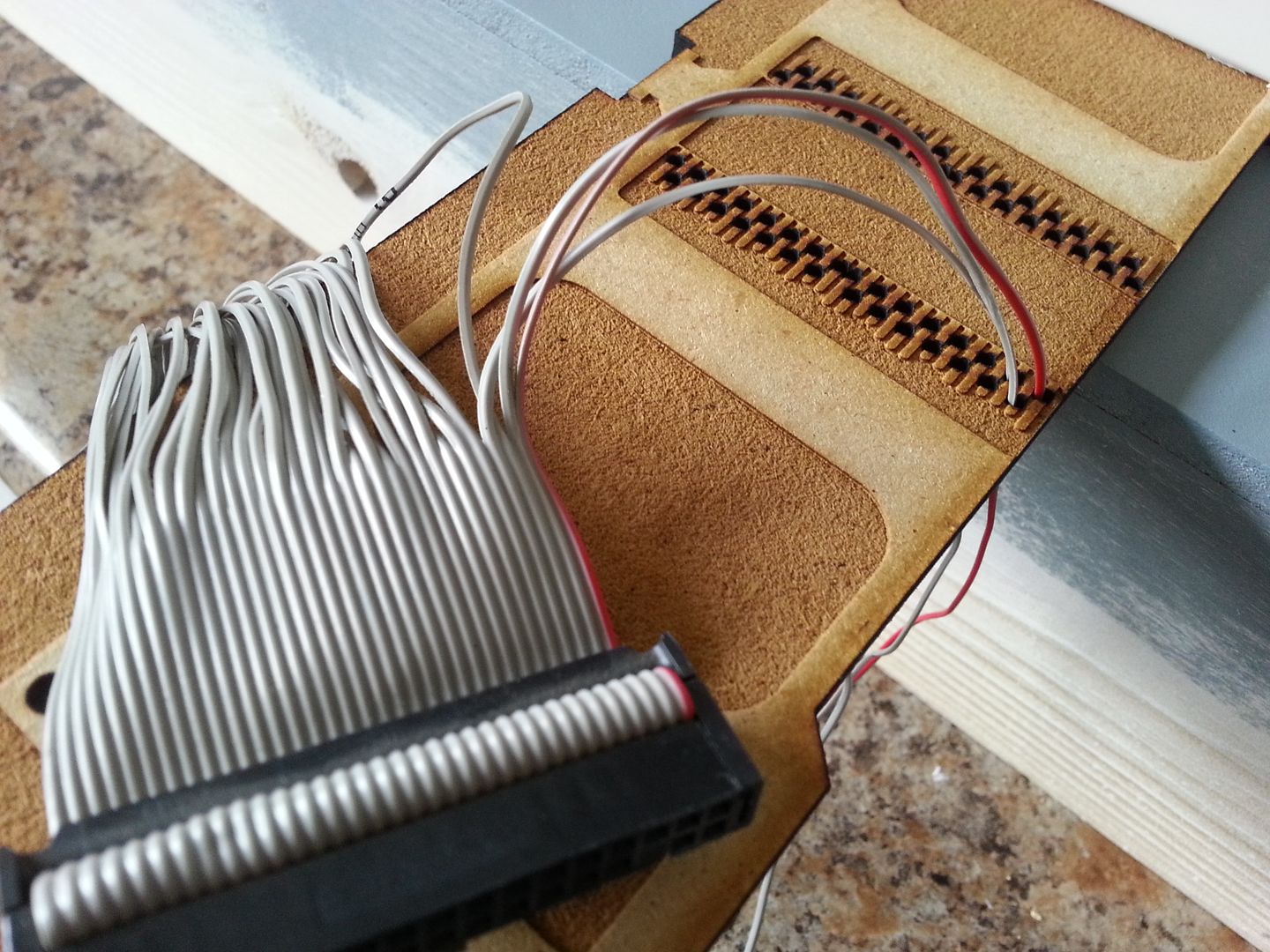 LED panel covers and the Garrard Trim plate finally getting a second layer of black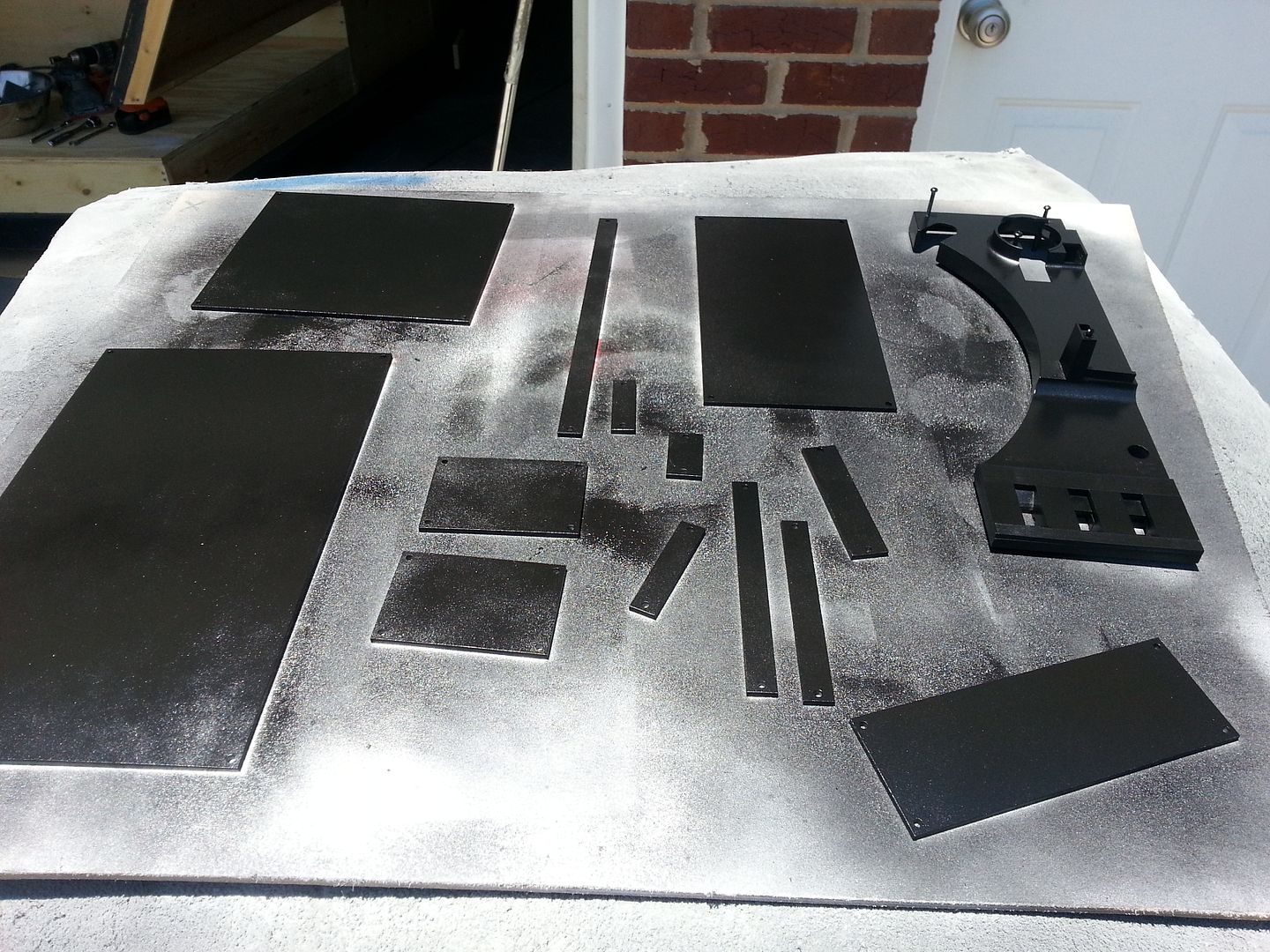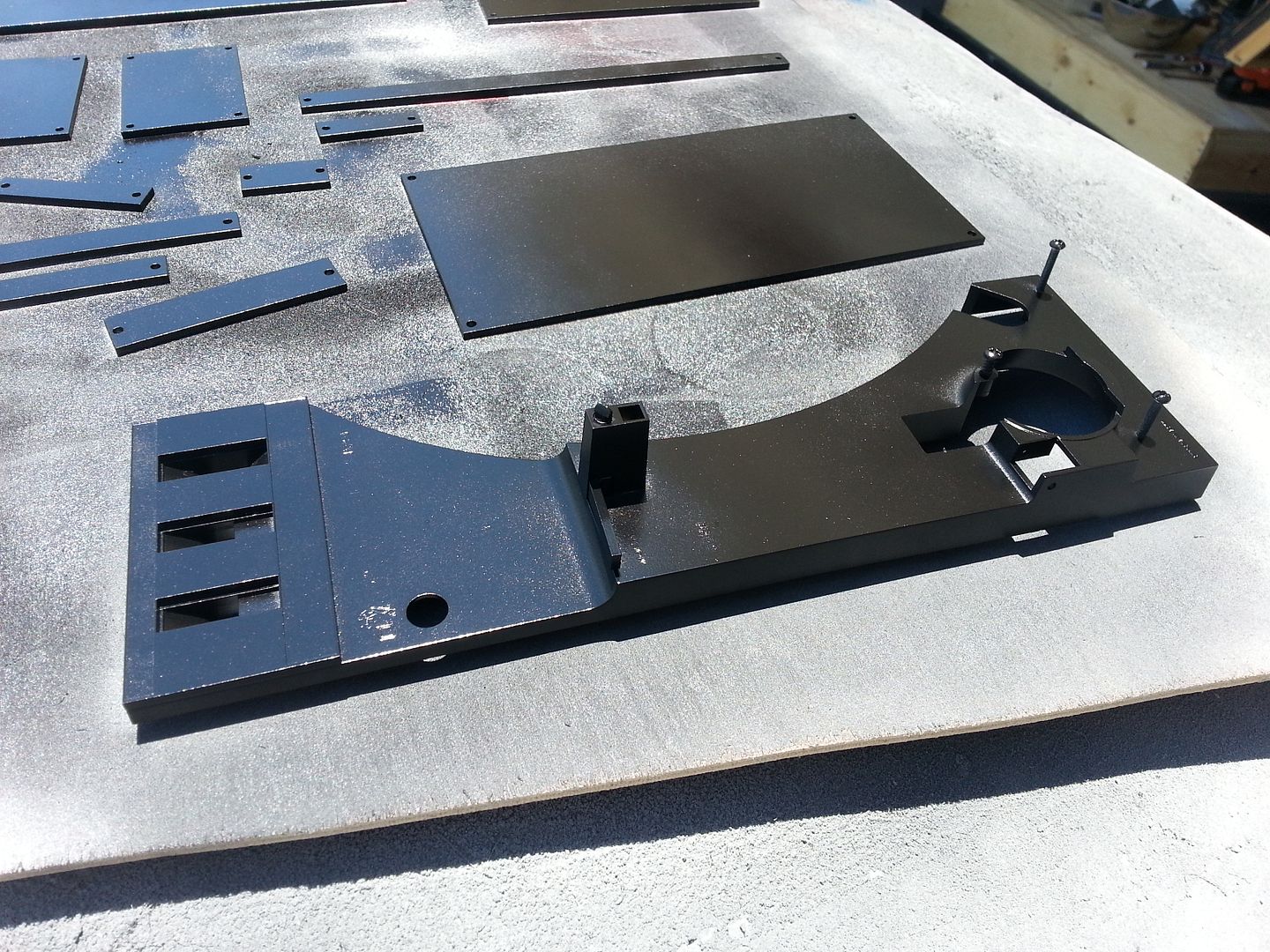 LOVE IT!  That acrylic piece fits right in!  I love the laser cutter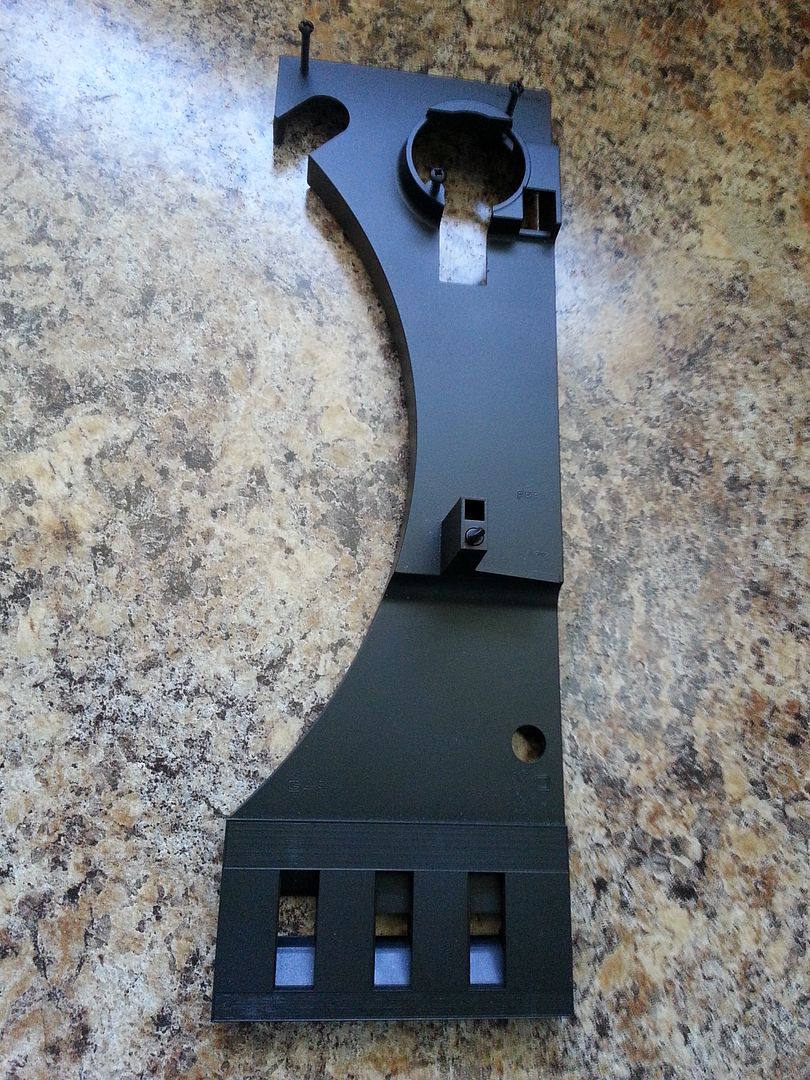 A few more layers of paint needed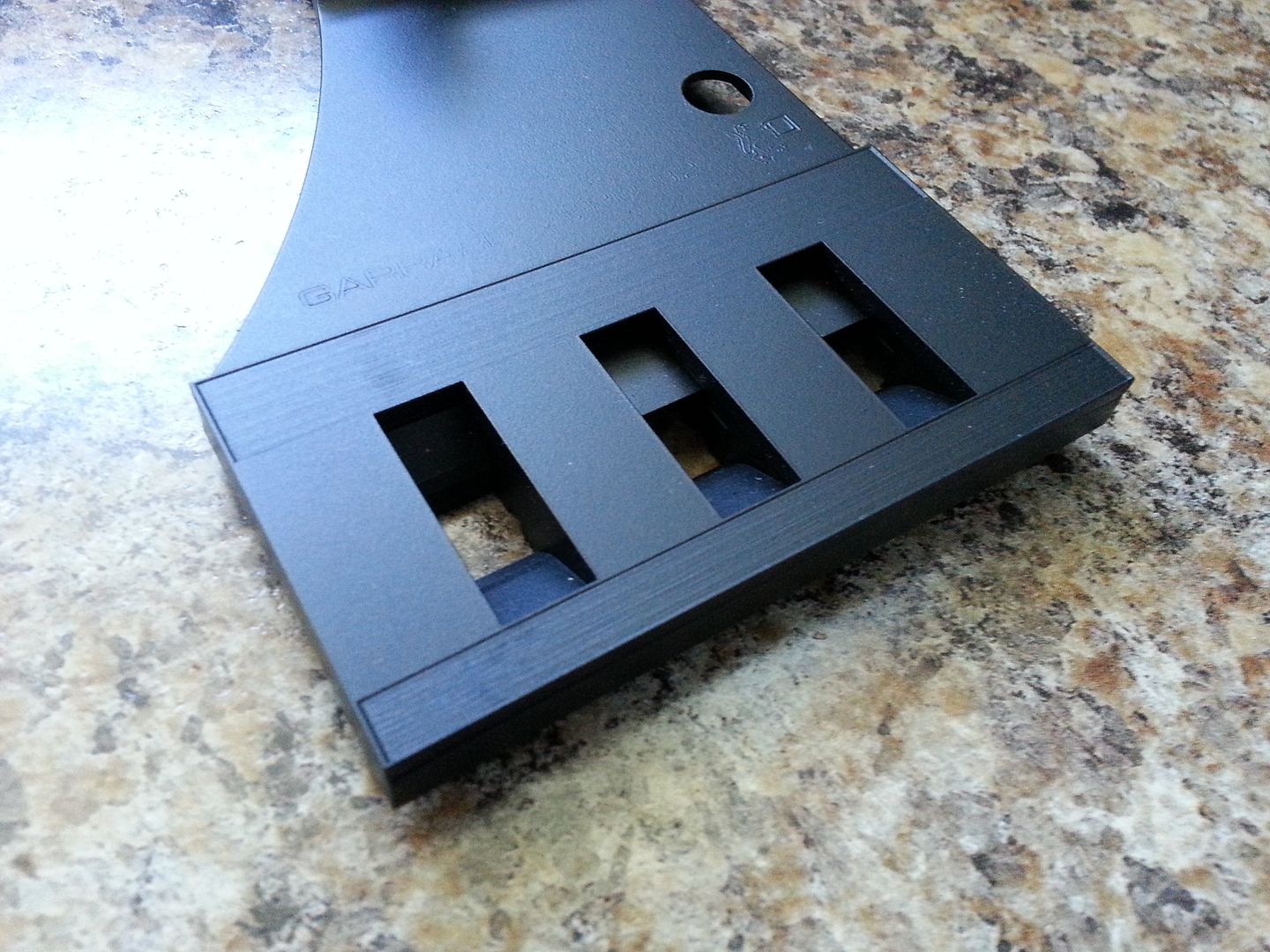 I then shifted gears to getting these panels back together – still work to do on them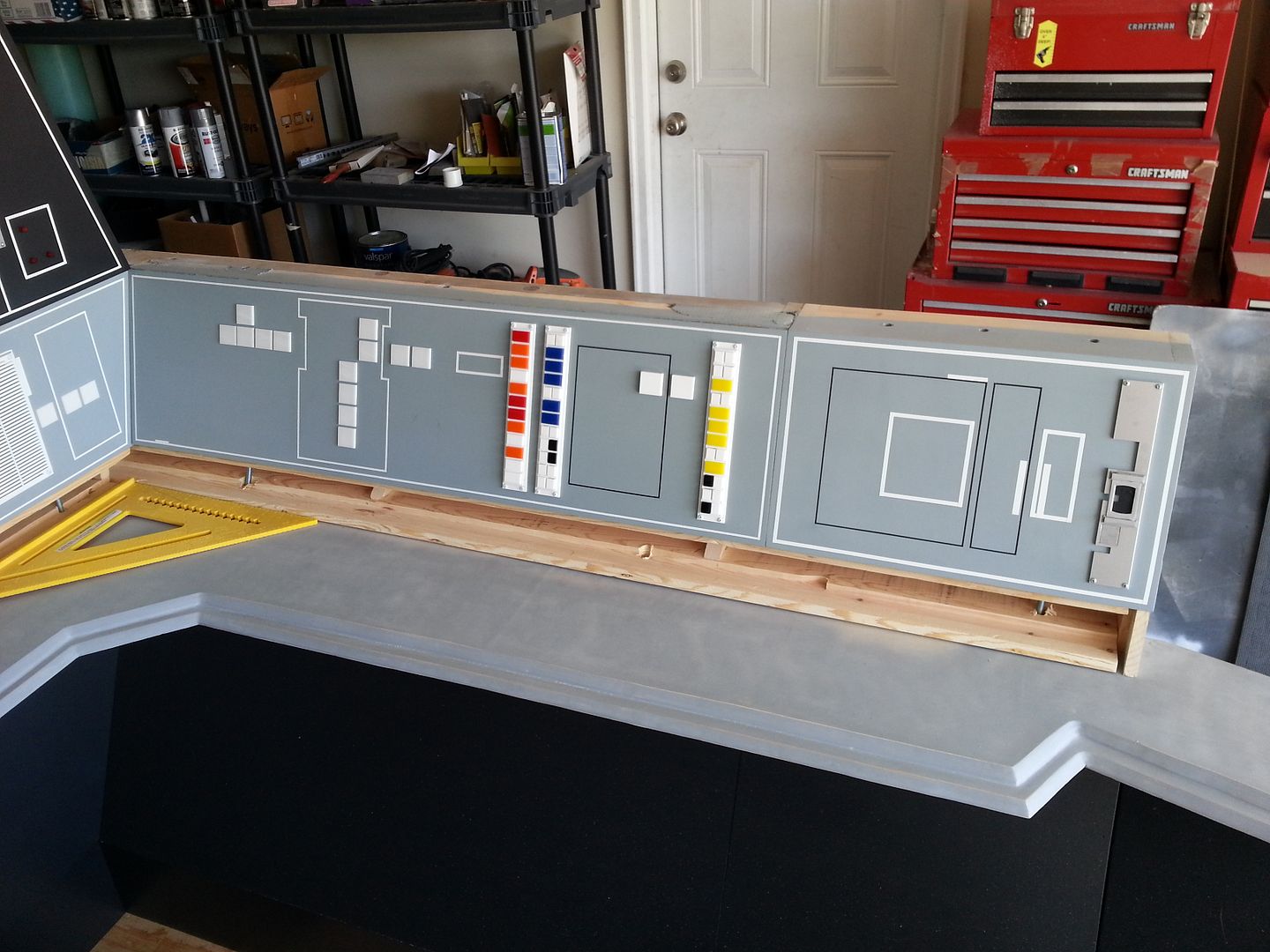 I then put the nose panels back on – this was NOT easy.  There is so much shifting and warping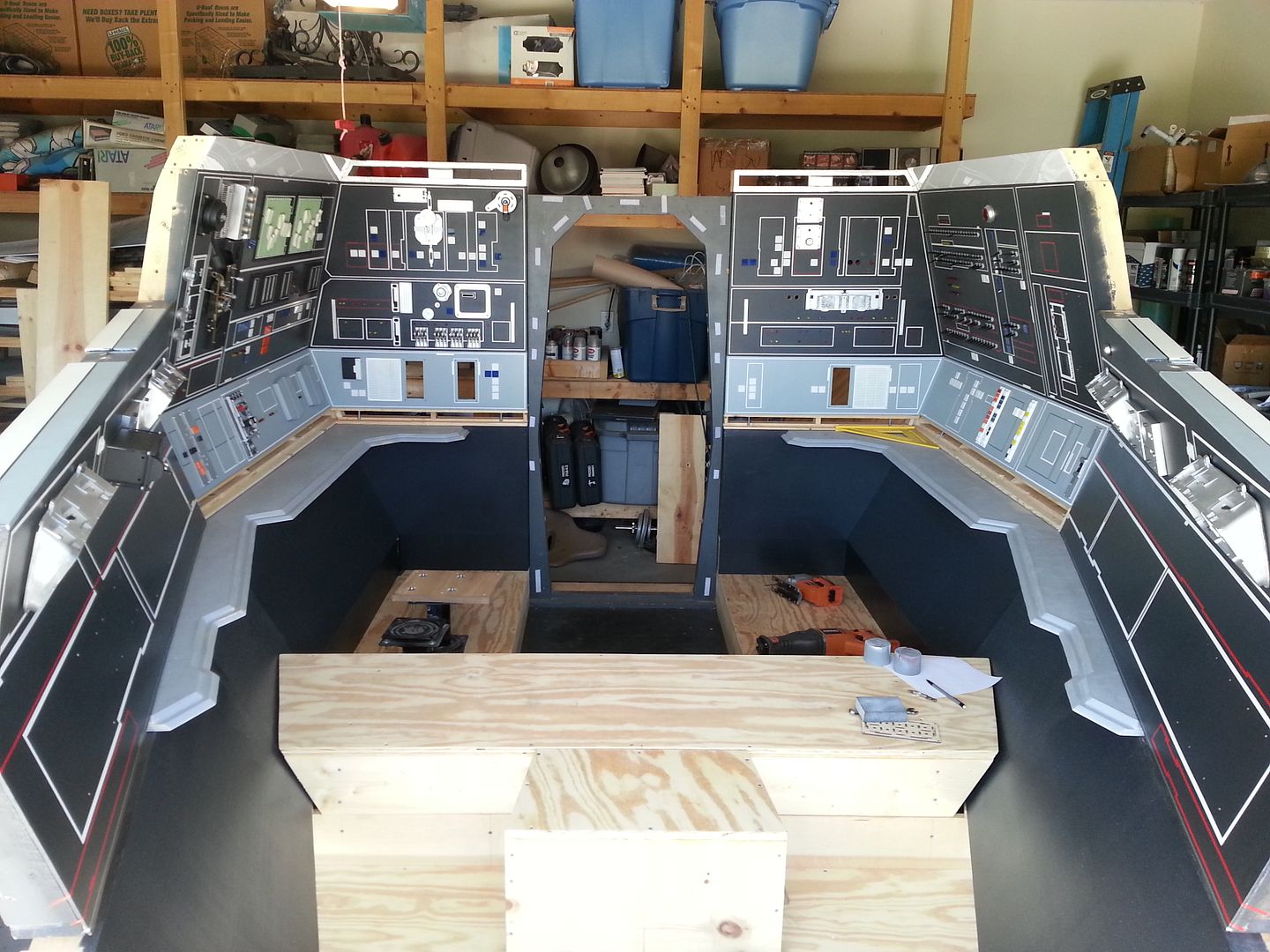 The seat is STILL a bit too high.  We're going to have to fab a new seat post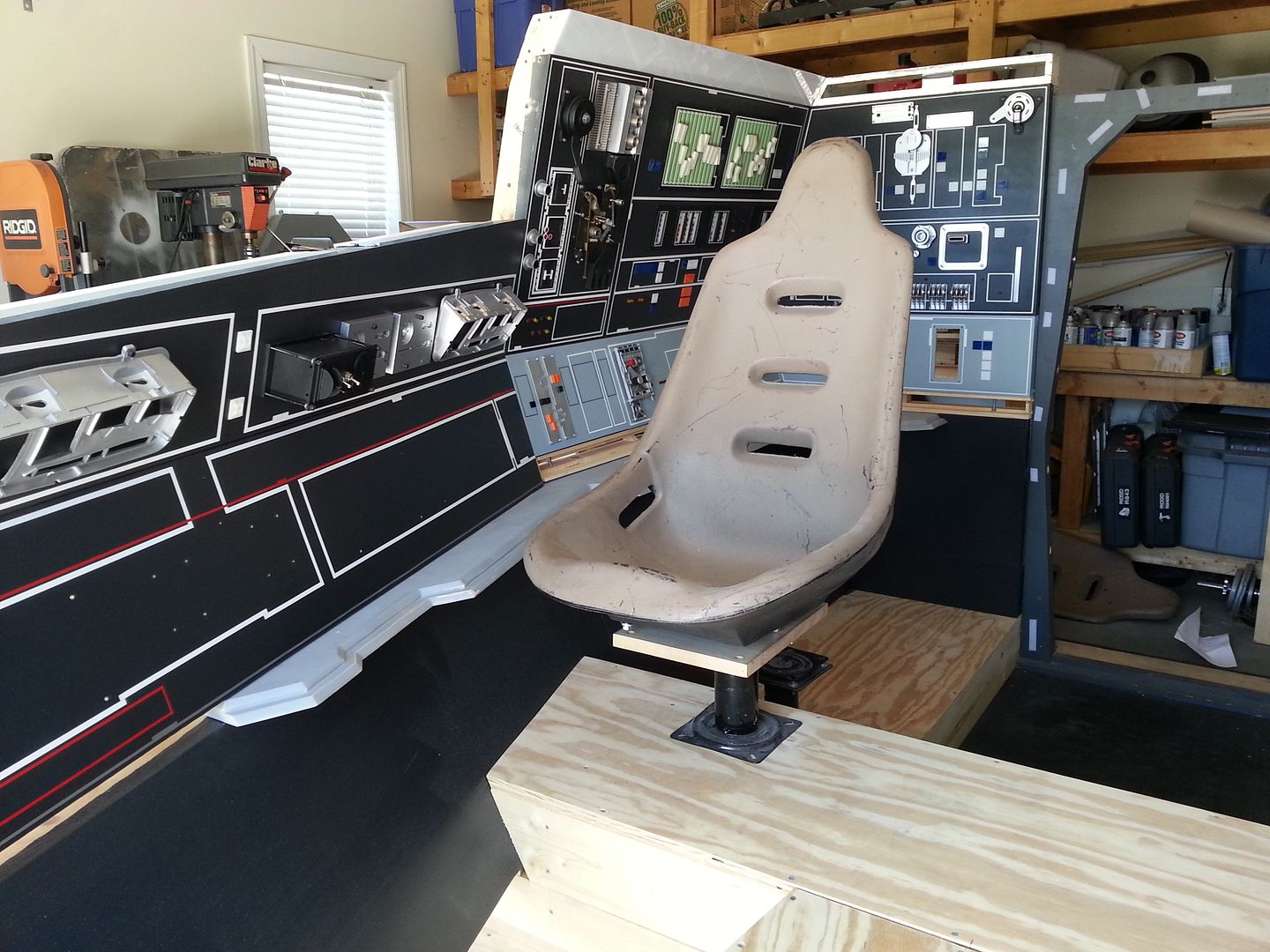 The edges of the seat should bump the shelf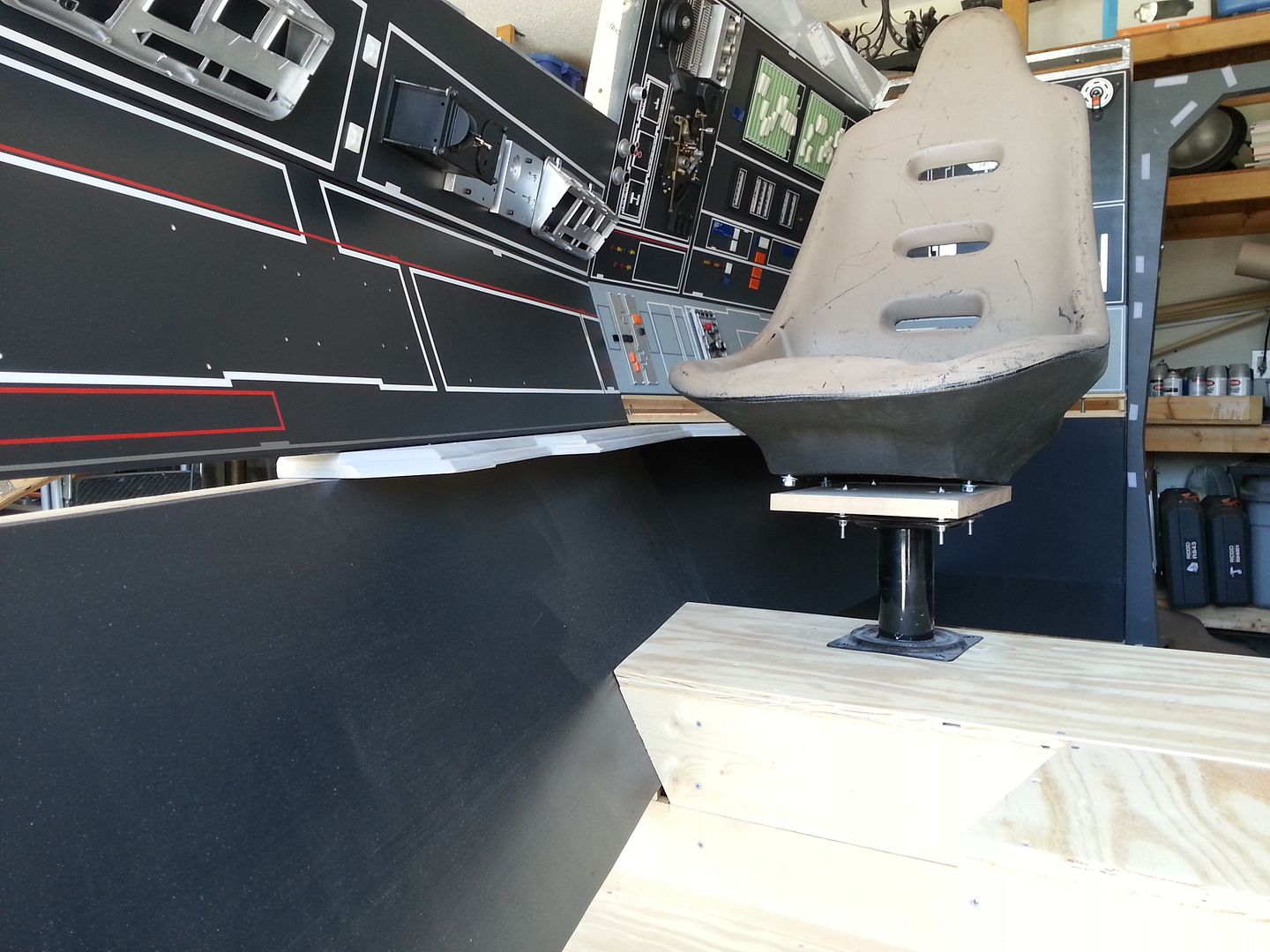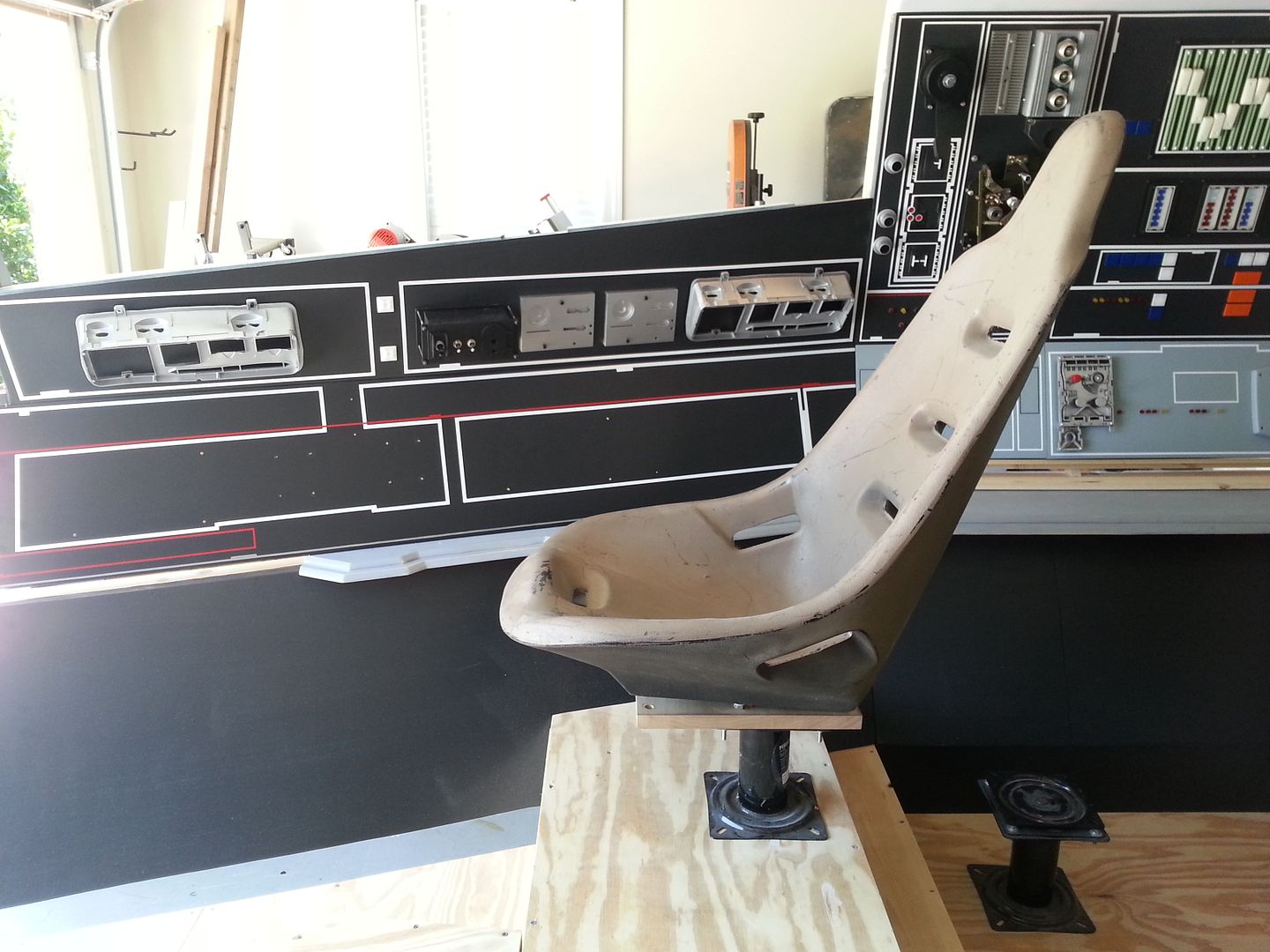 I then built these lower nose panels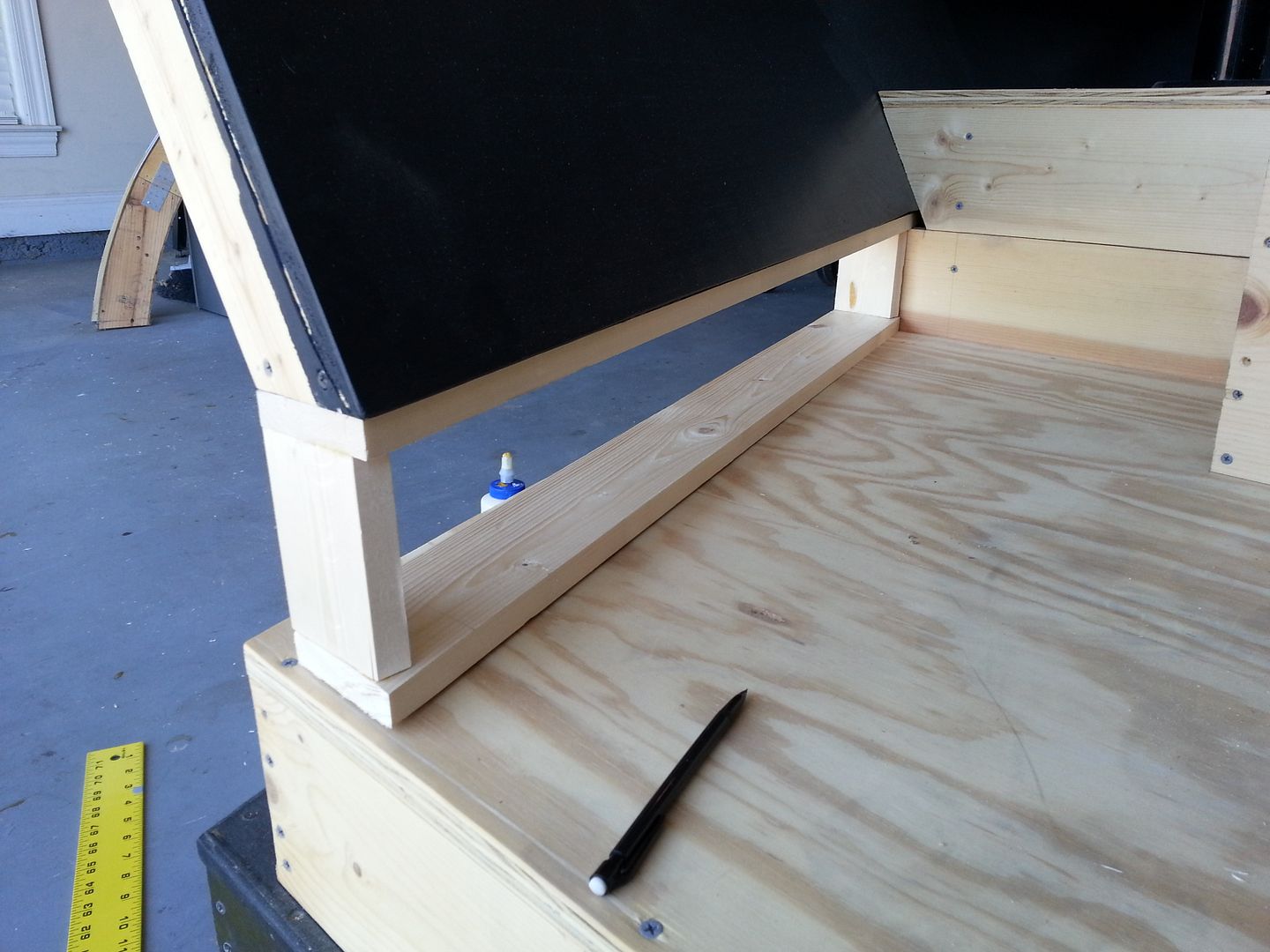 Sadly… the angles are off – AGAIN!  WHAT HAPPENED!?  UGH  I have to figure this one out!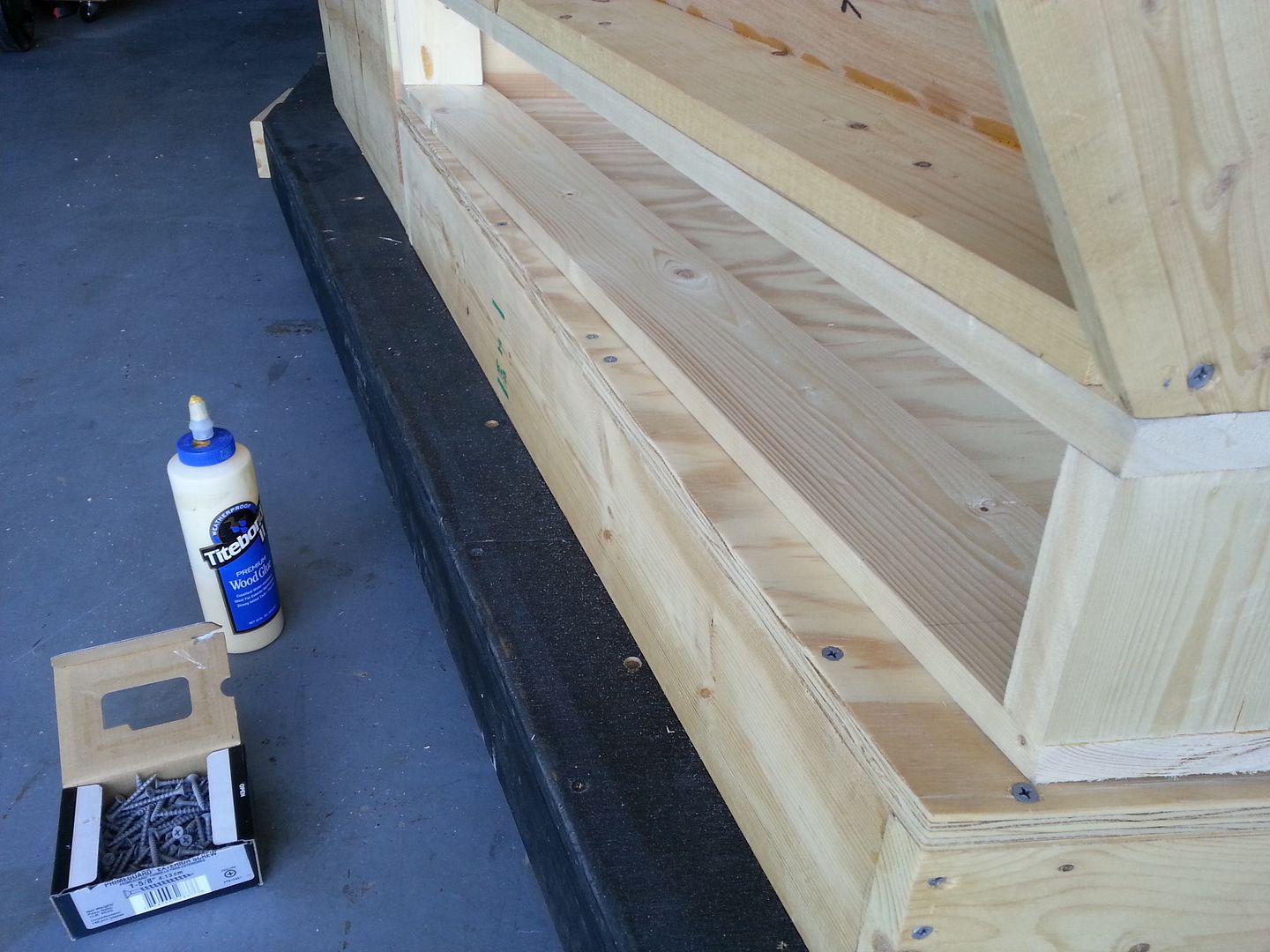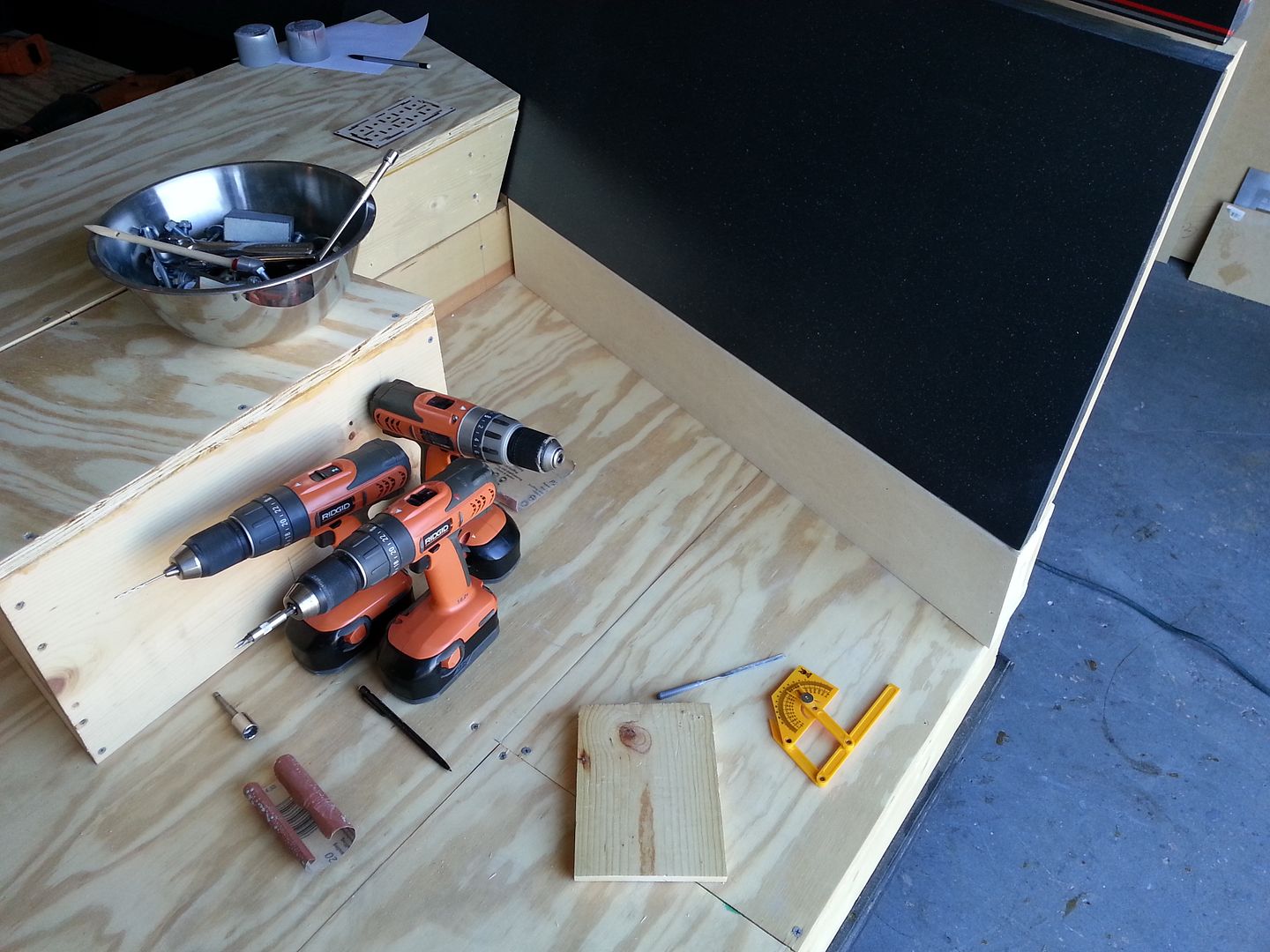 Once I pull the panels off I'll finish up the shelf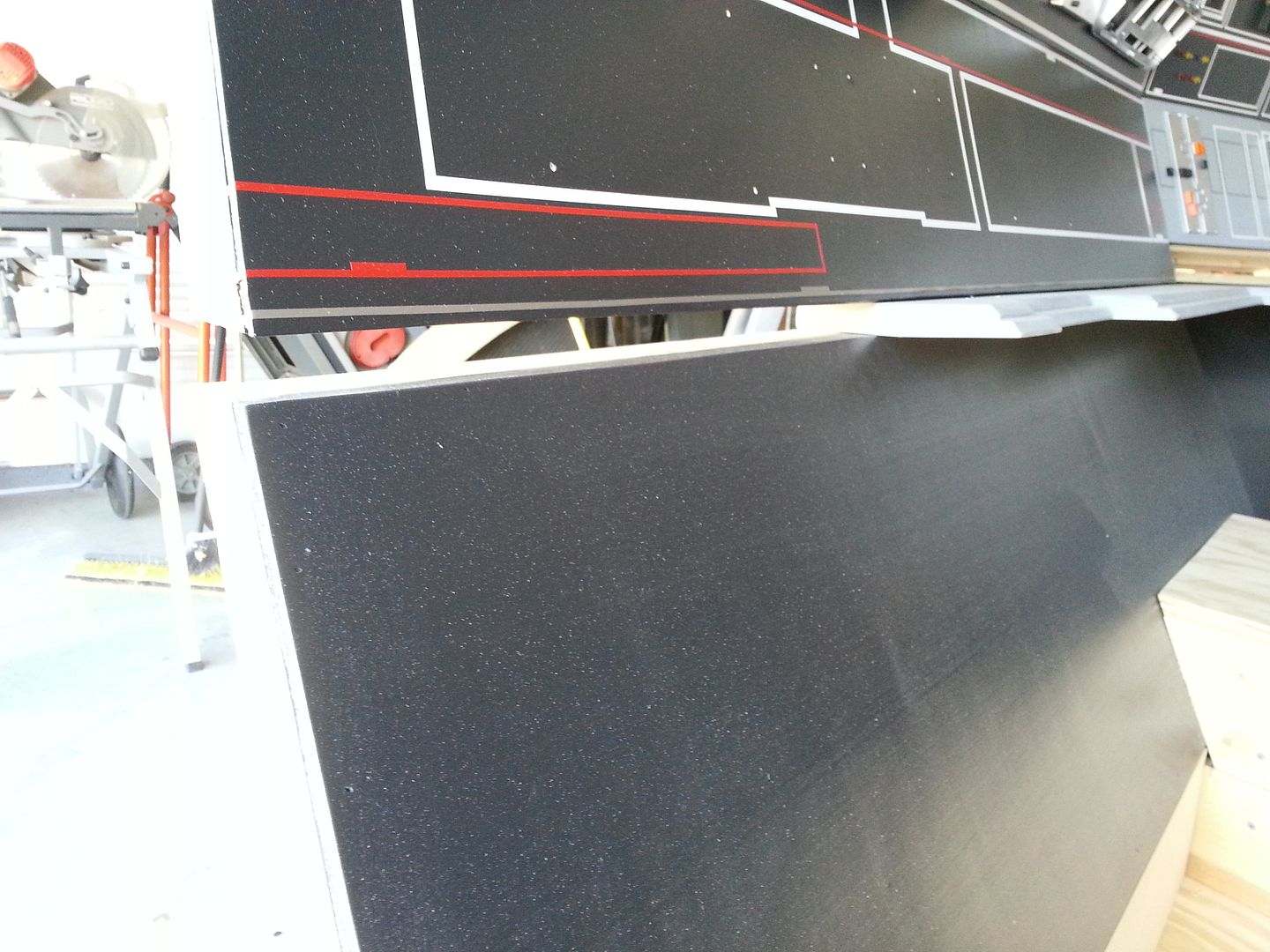 To give you guys an idea of just how much BIGGER she is…
This is from Oct 3, 2013

And this is how she looks NOW!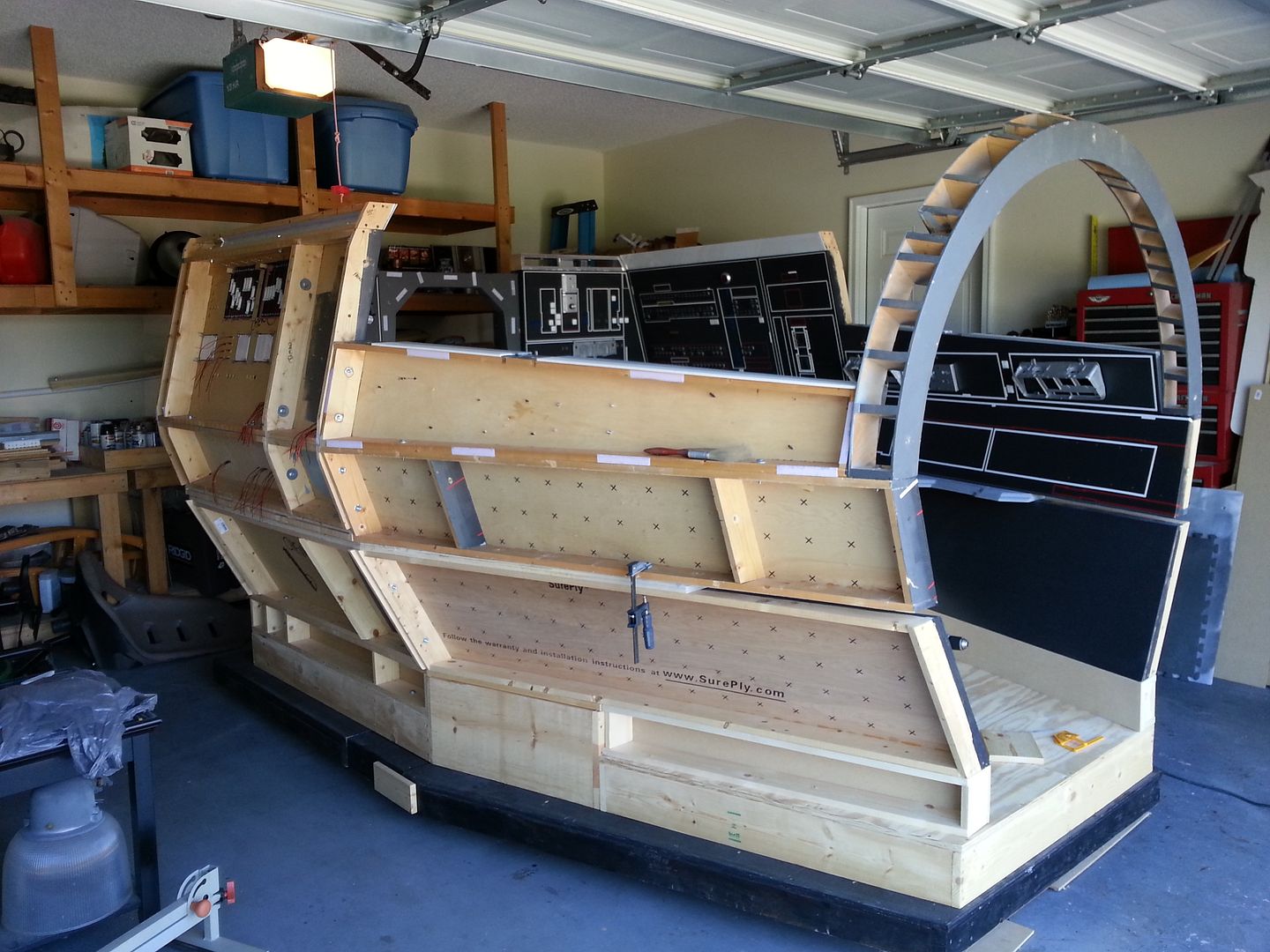 Oct 3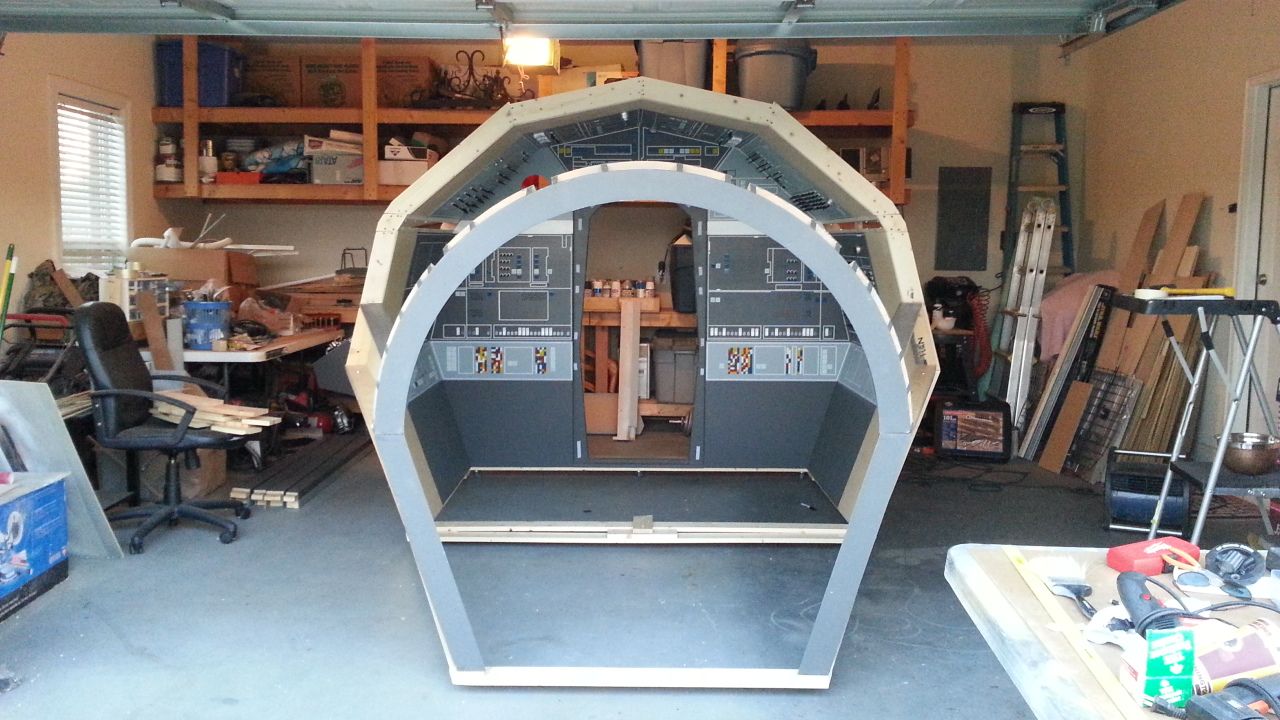 NOW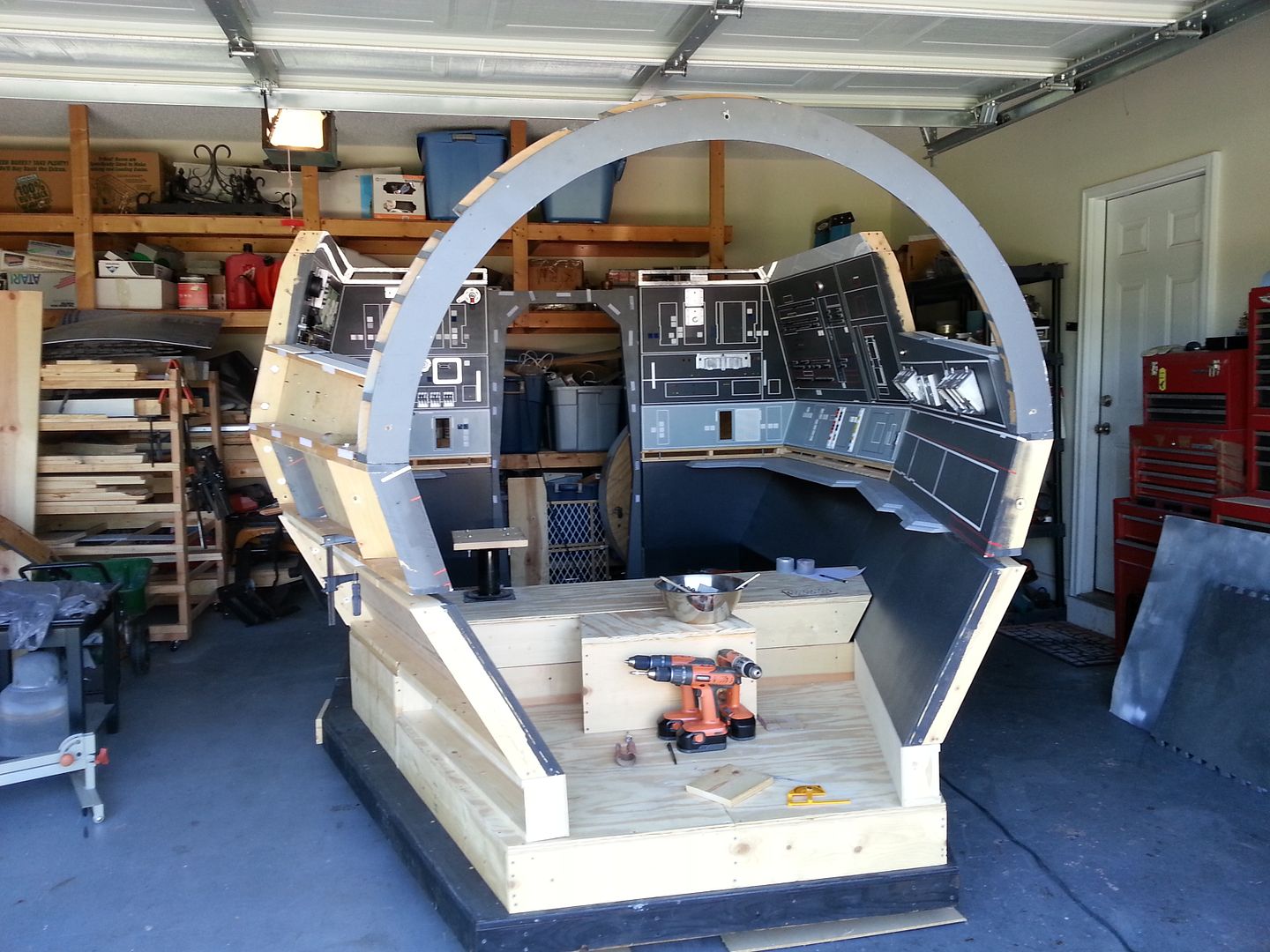 So much left to do!  I'm getting the files ready for the new door, door frame and surrounding areas!  So there's always something going on. 
More to Follow!