Hi Gang,
After doing a little research on the square hole / Mortise bits…  wow… they are not cheap!  So, I made the decision to hold off on that purchase and simply designed the greeblie "housing" using acrylic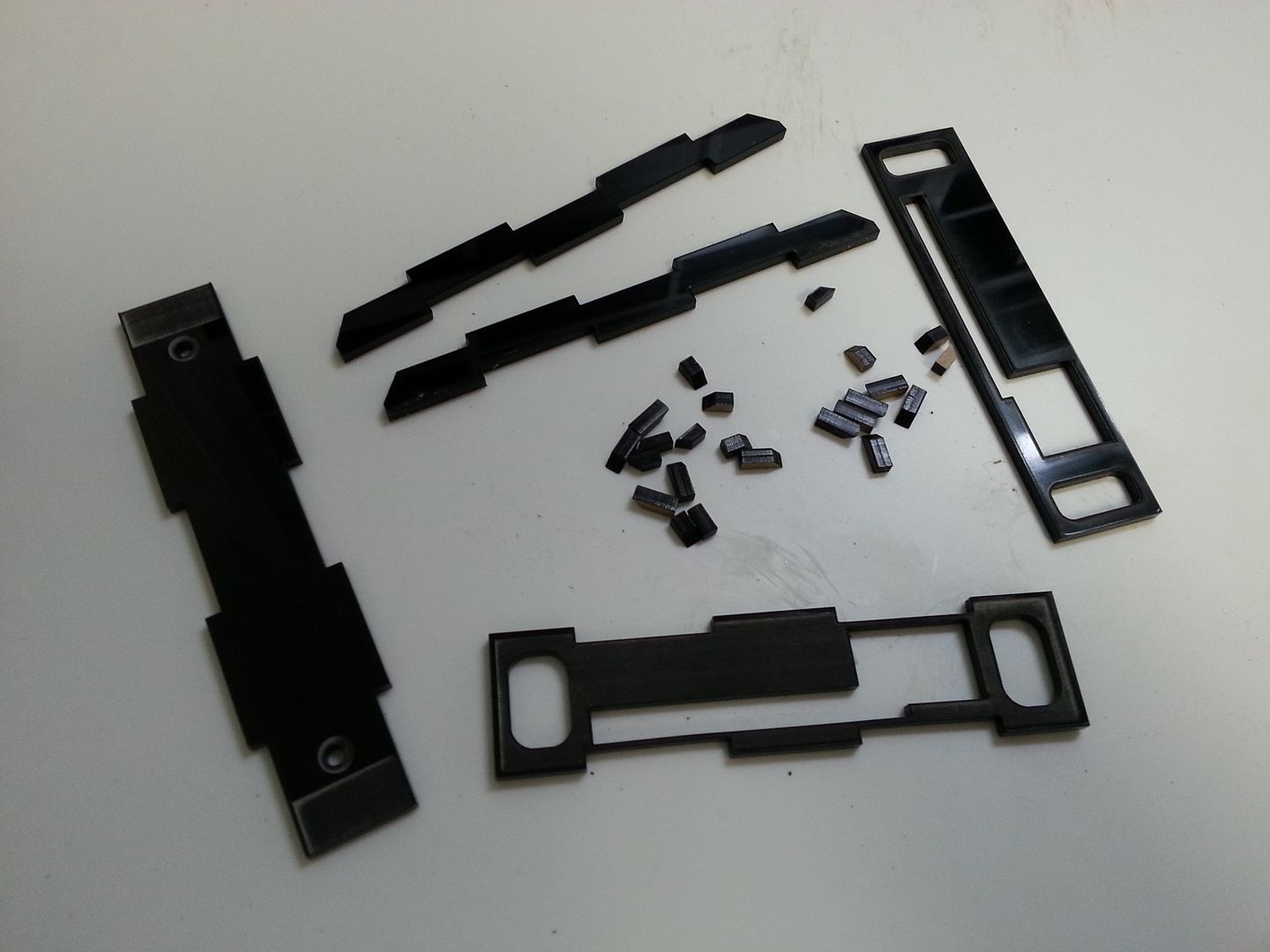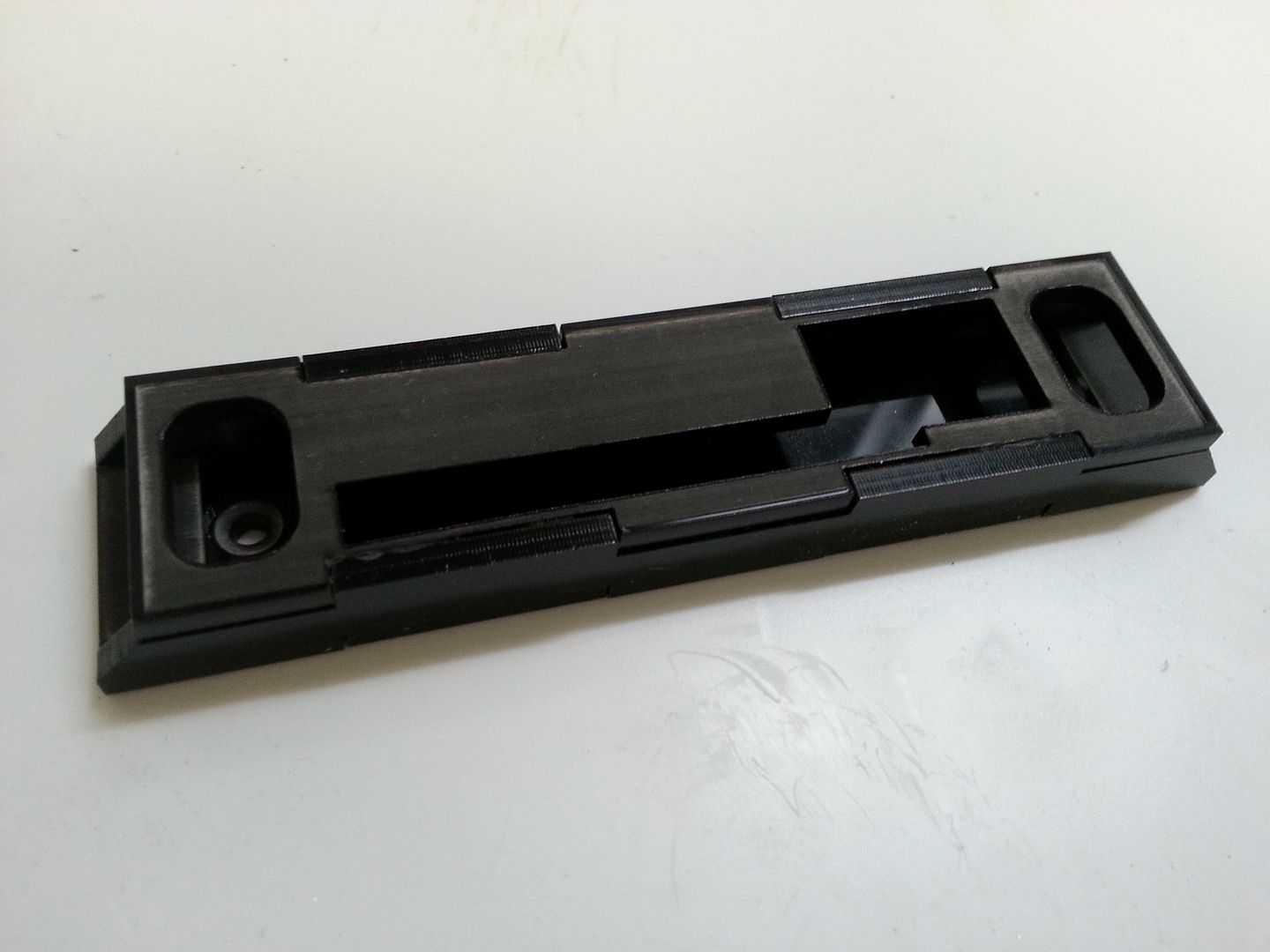 Since the laser cutter cannot cut bevel edges I designed VERY tiny pieces to fill the bevel edge – I'll add filler and sand smooth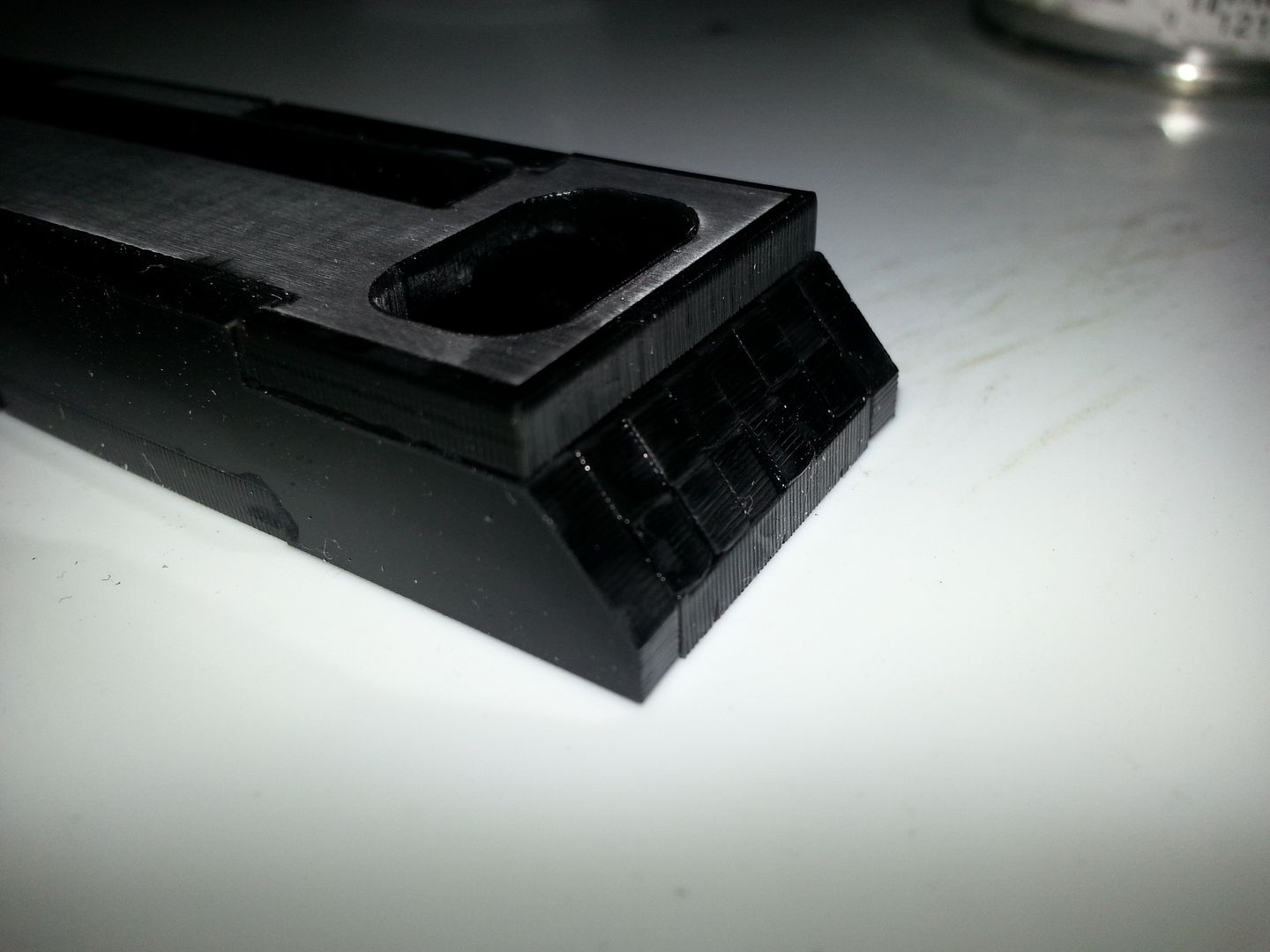 Side by side with the cover plate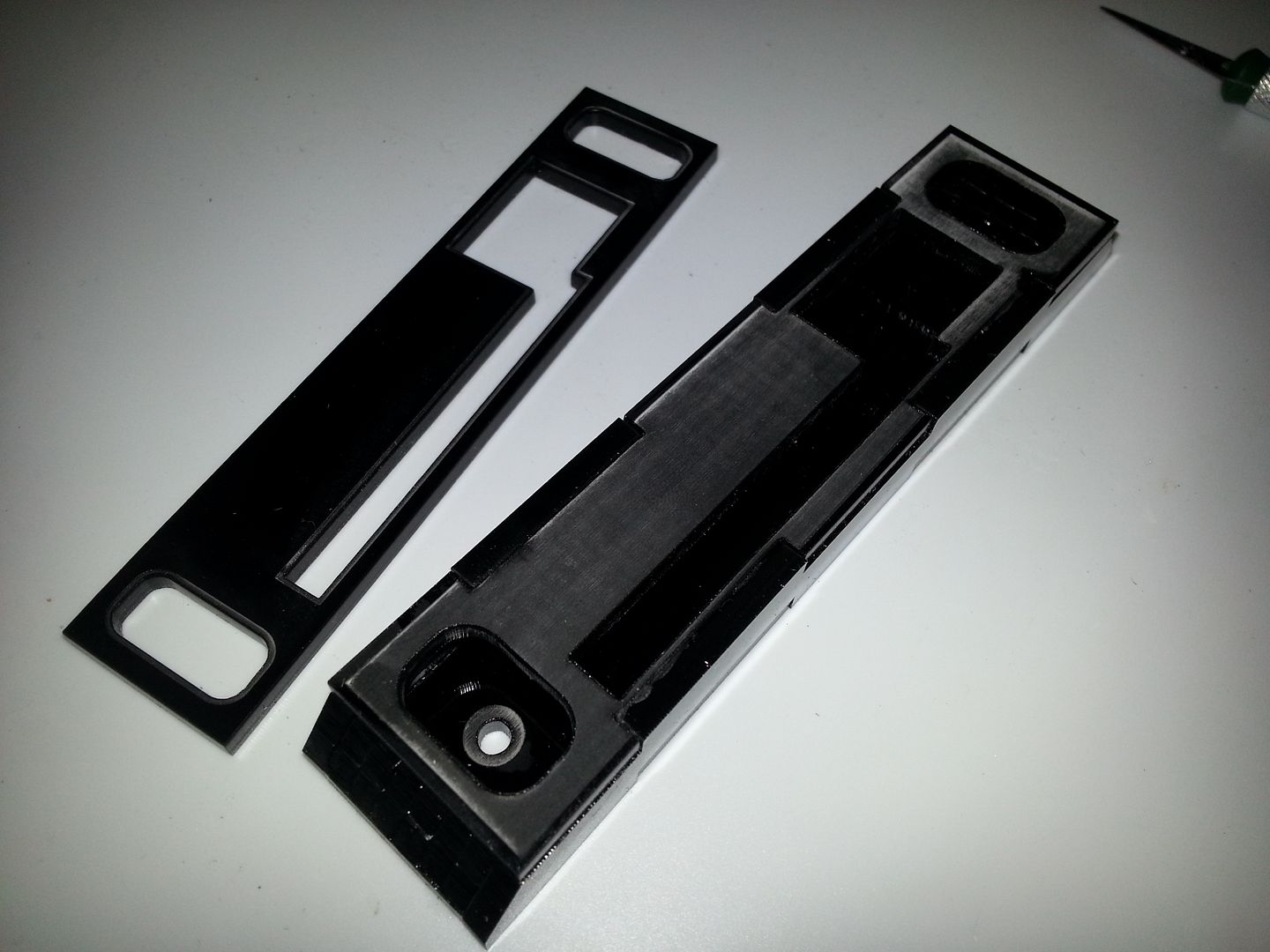 Basic design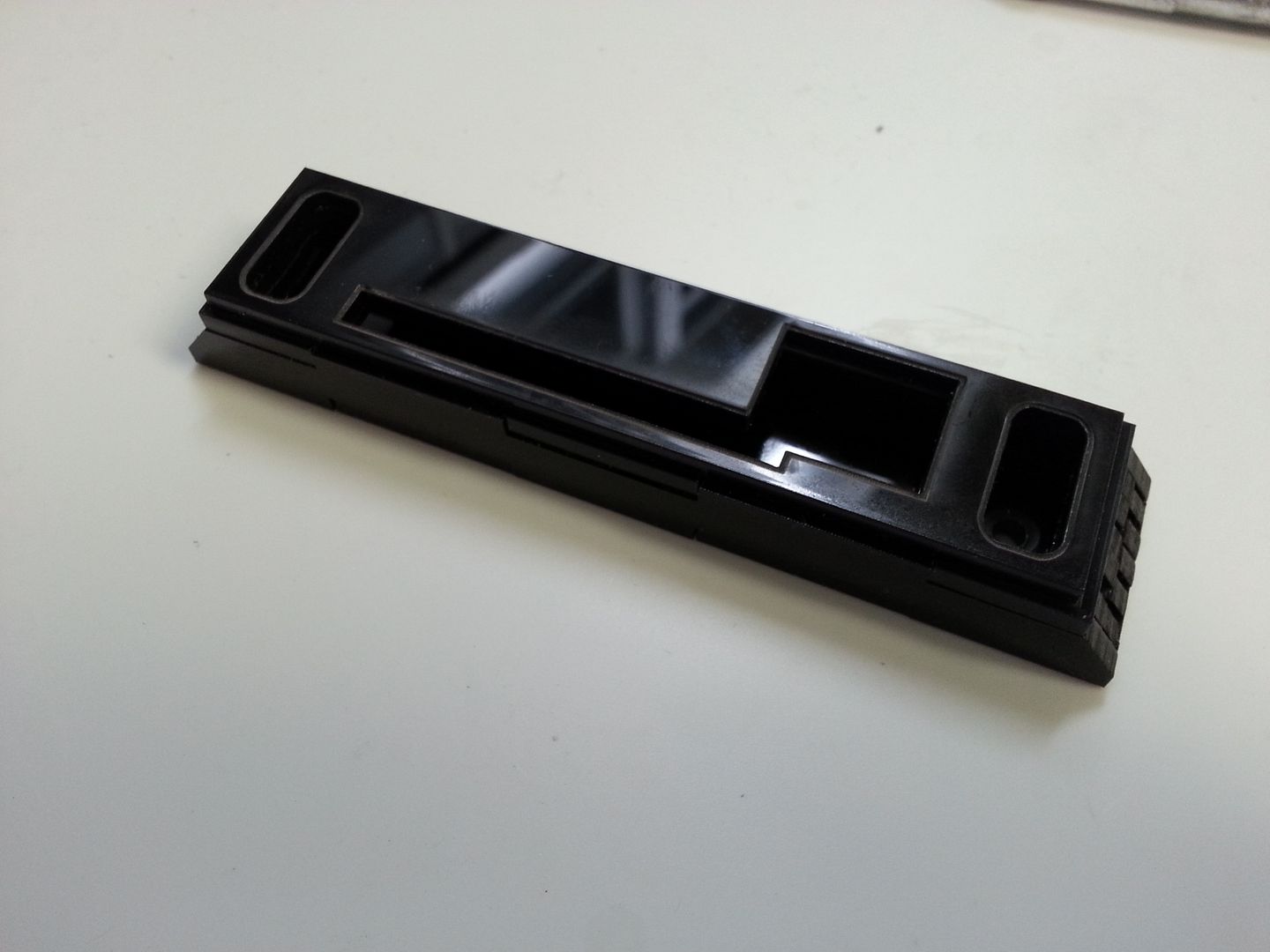 This is where the greeblie will sit – there are 2 required for this panel
I also added a mounting hole inside the greeblie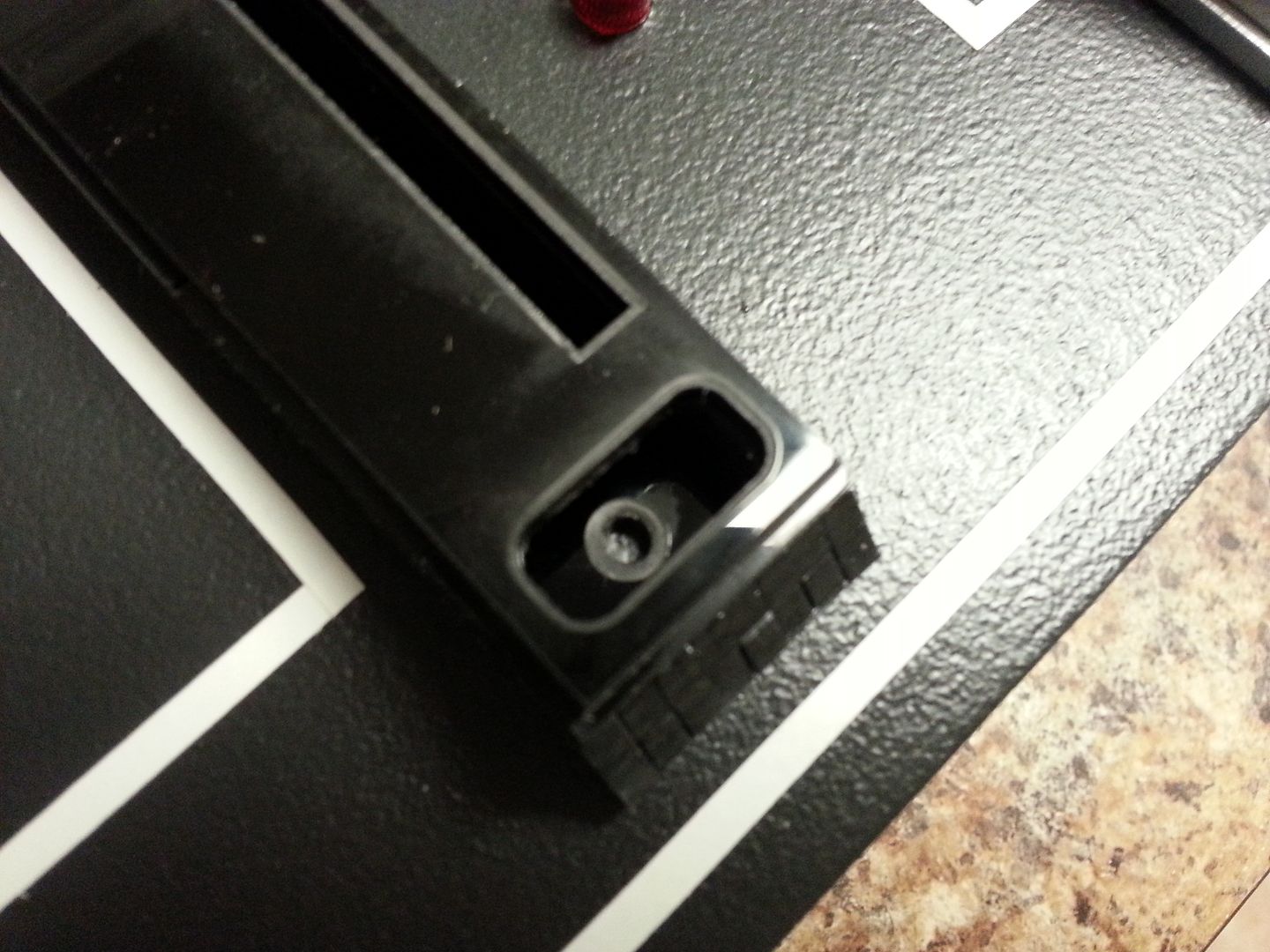 Let's add some filler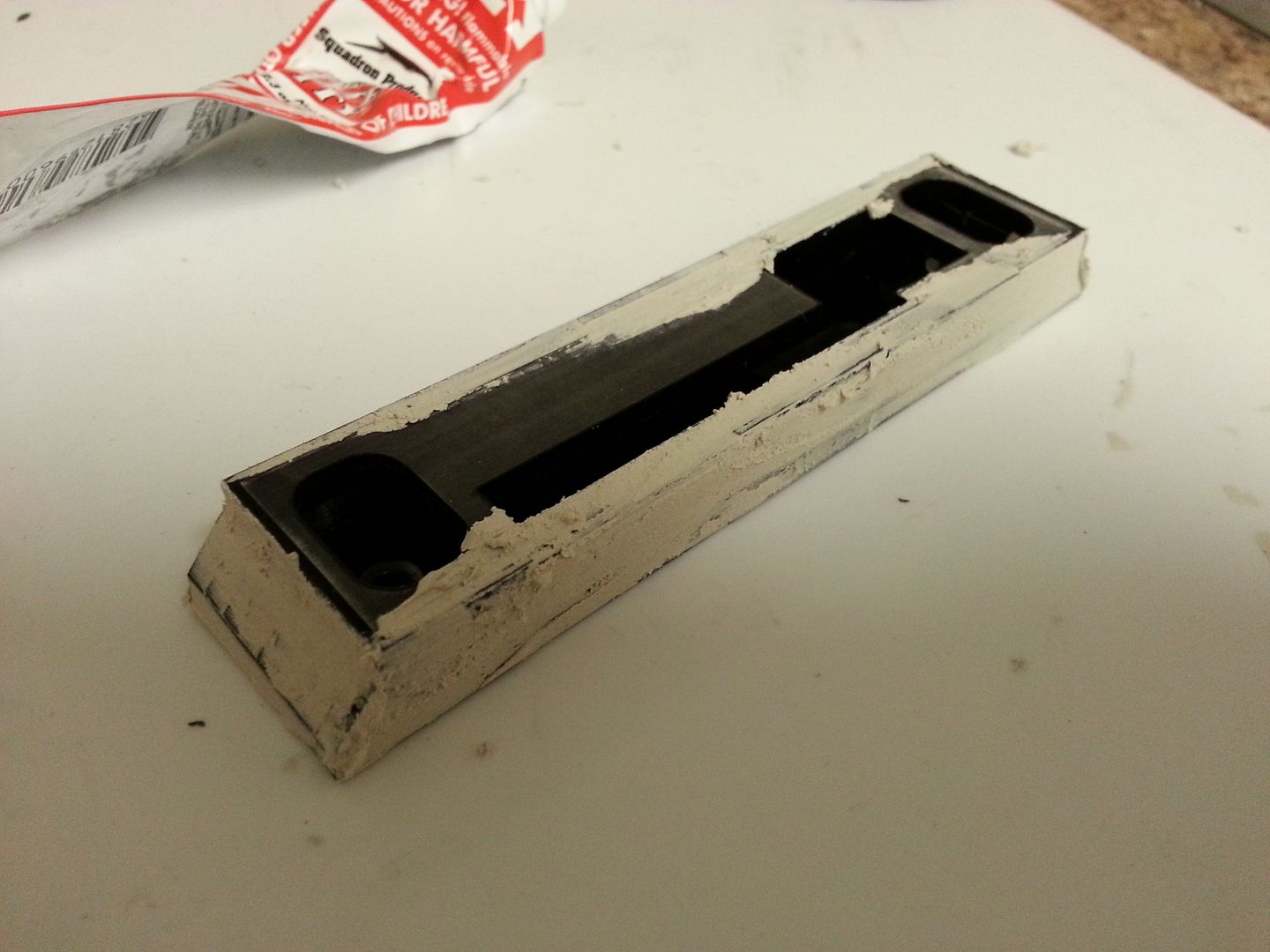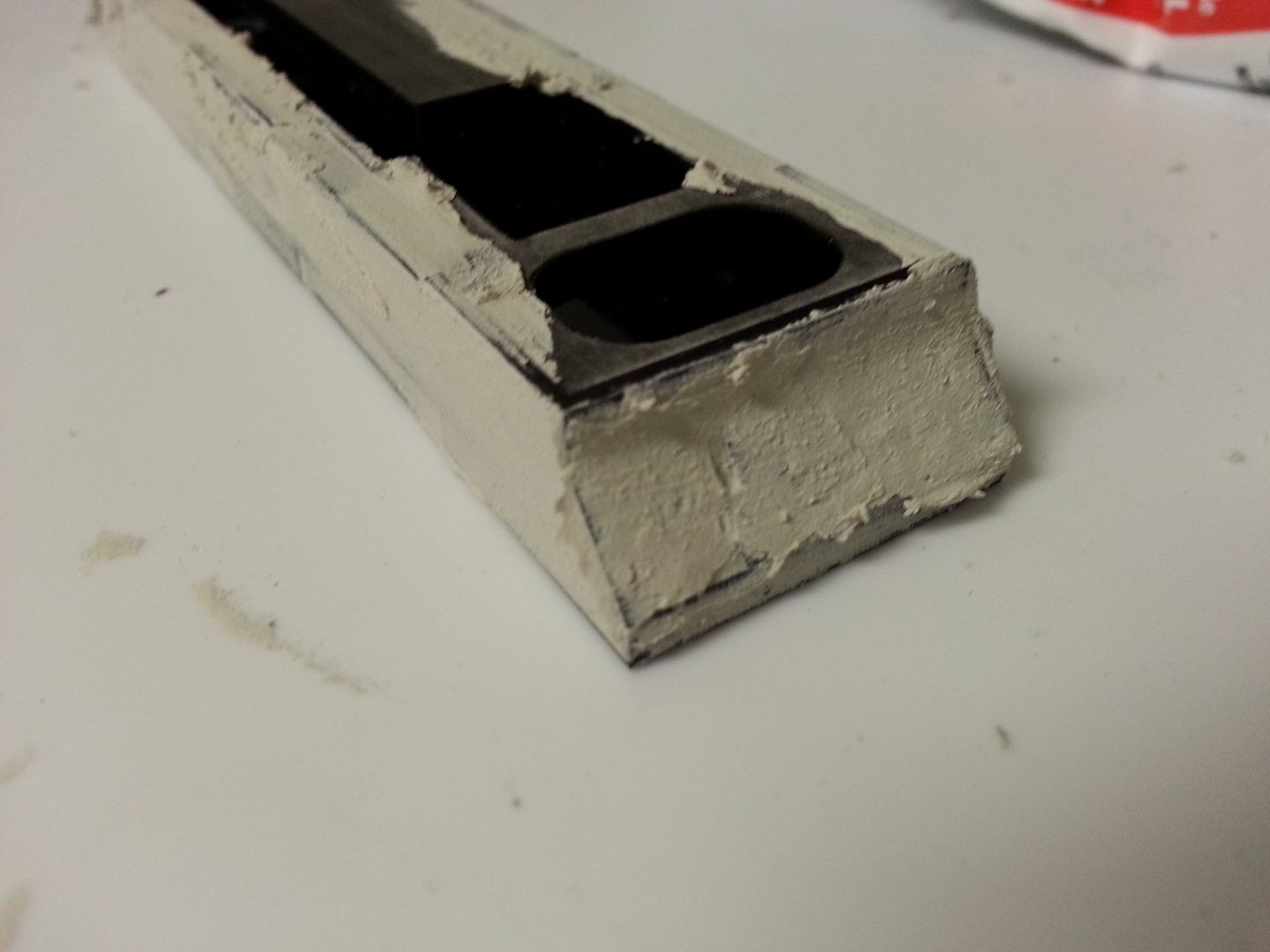 And then of course… just a few more greeblies to build.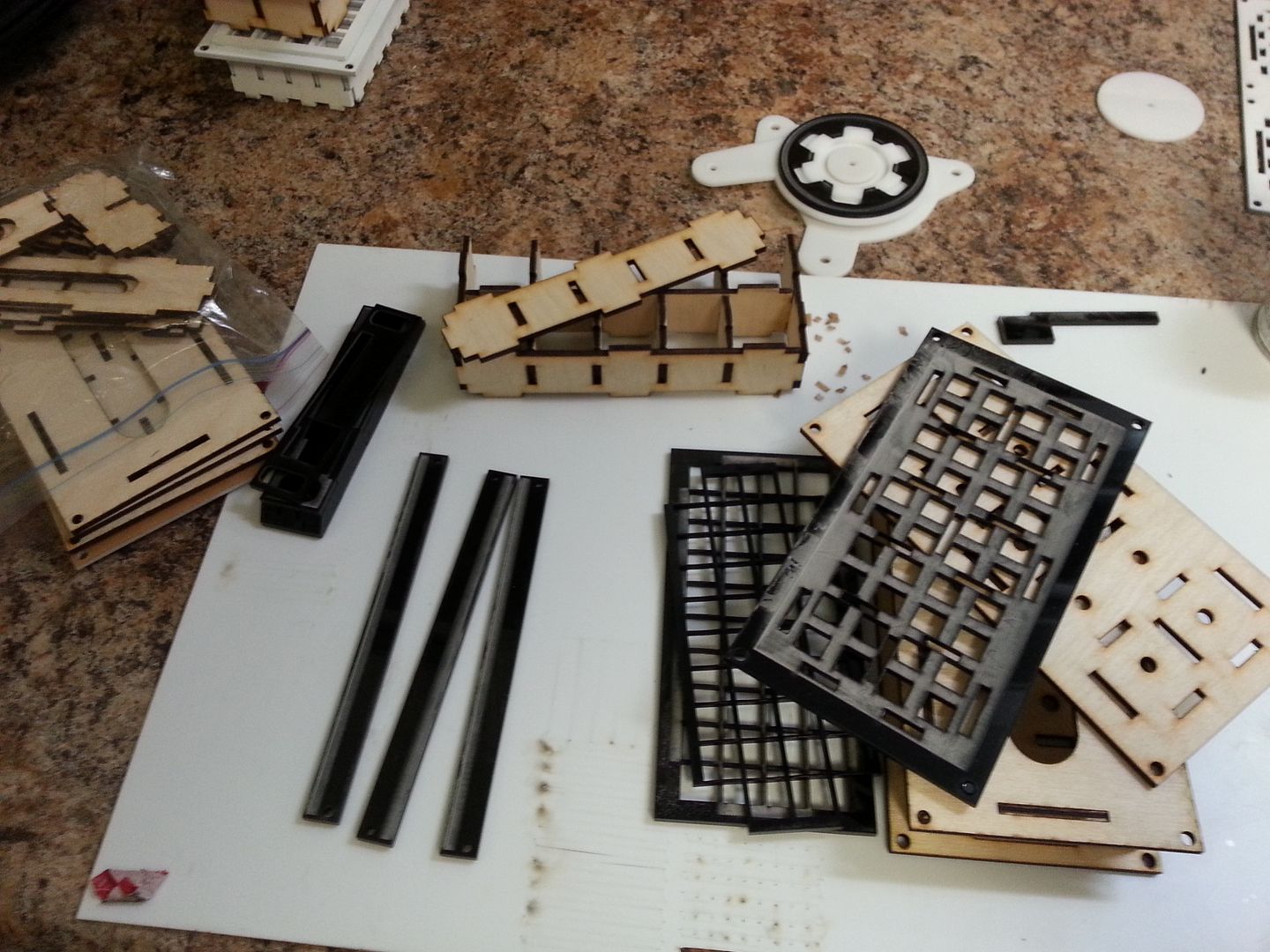 Don't Go Away!