Hi Gang,
A quick morning update…
I put together the new door electrical box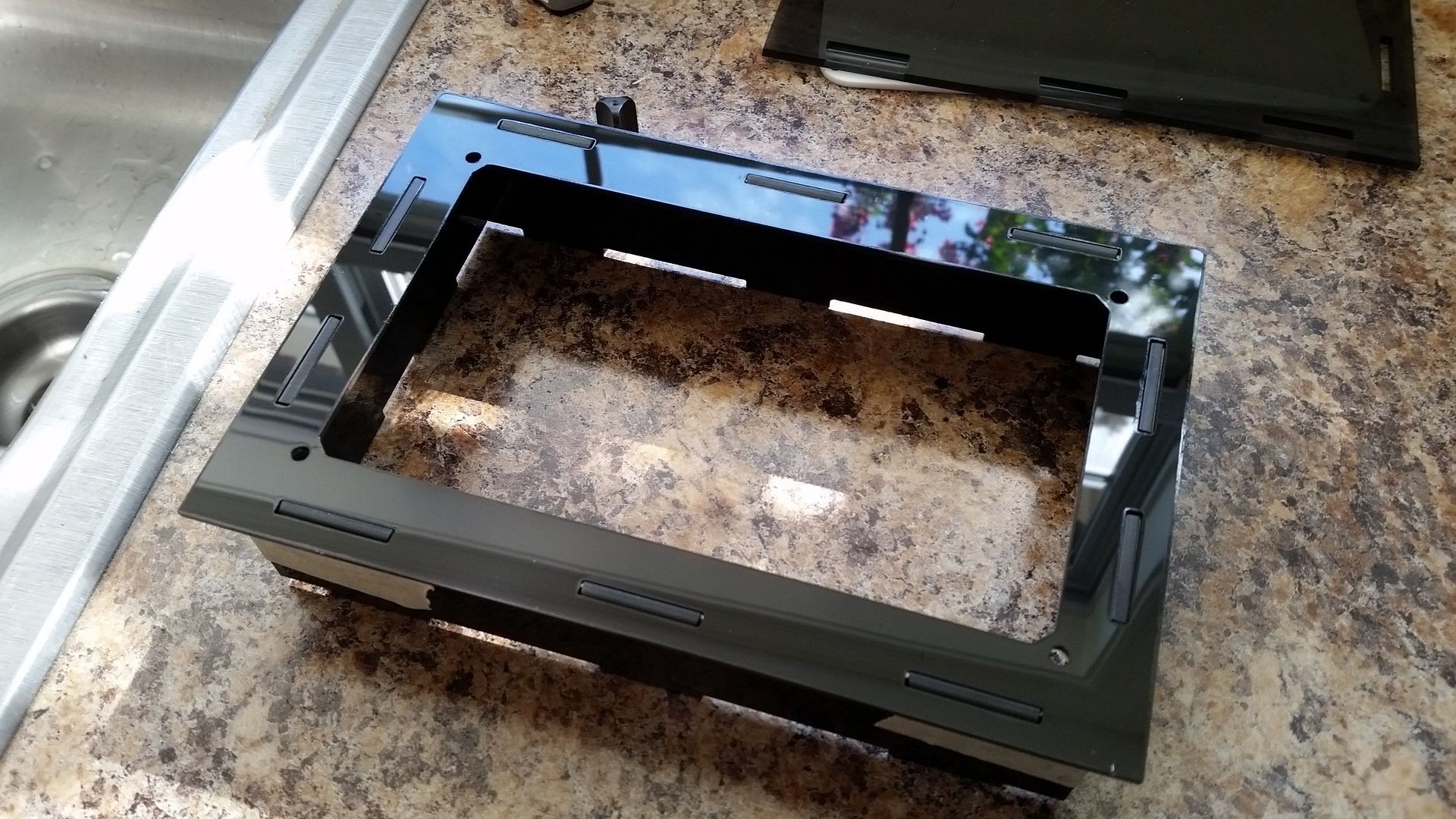 I created a new cover plate but this is the old one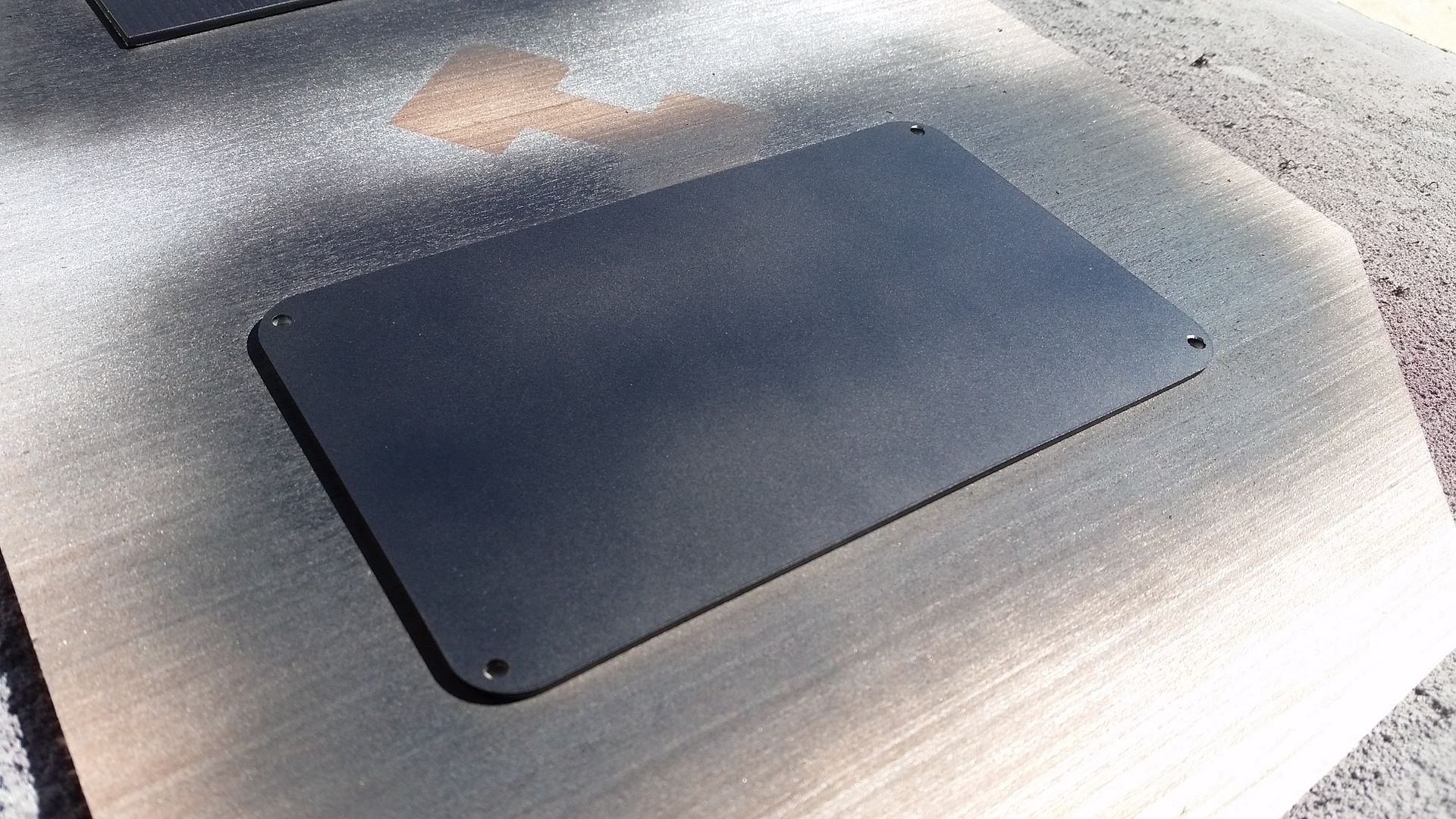 Front face greeblie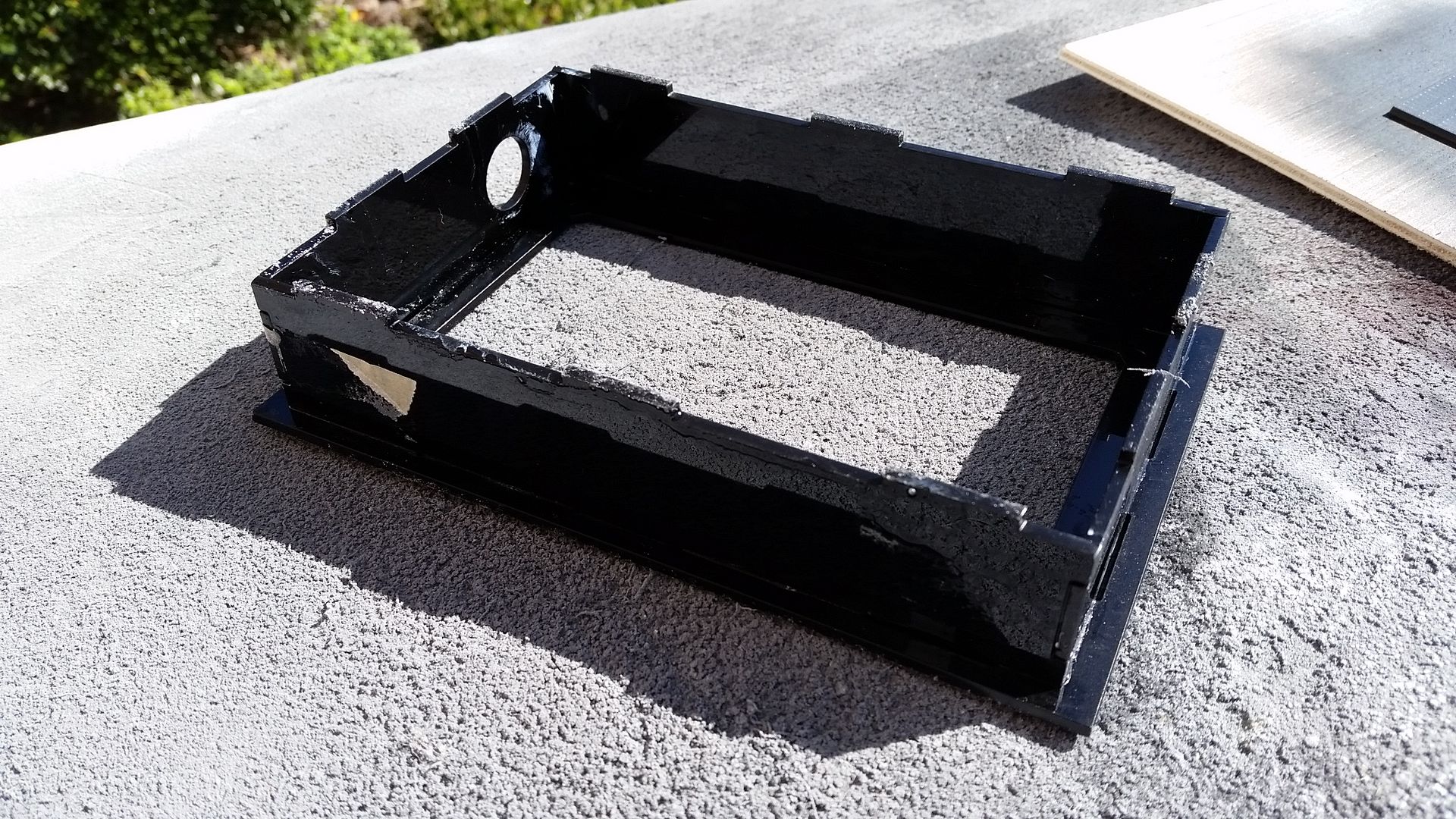 I polished the smoked cover plate and added the greeblie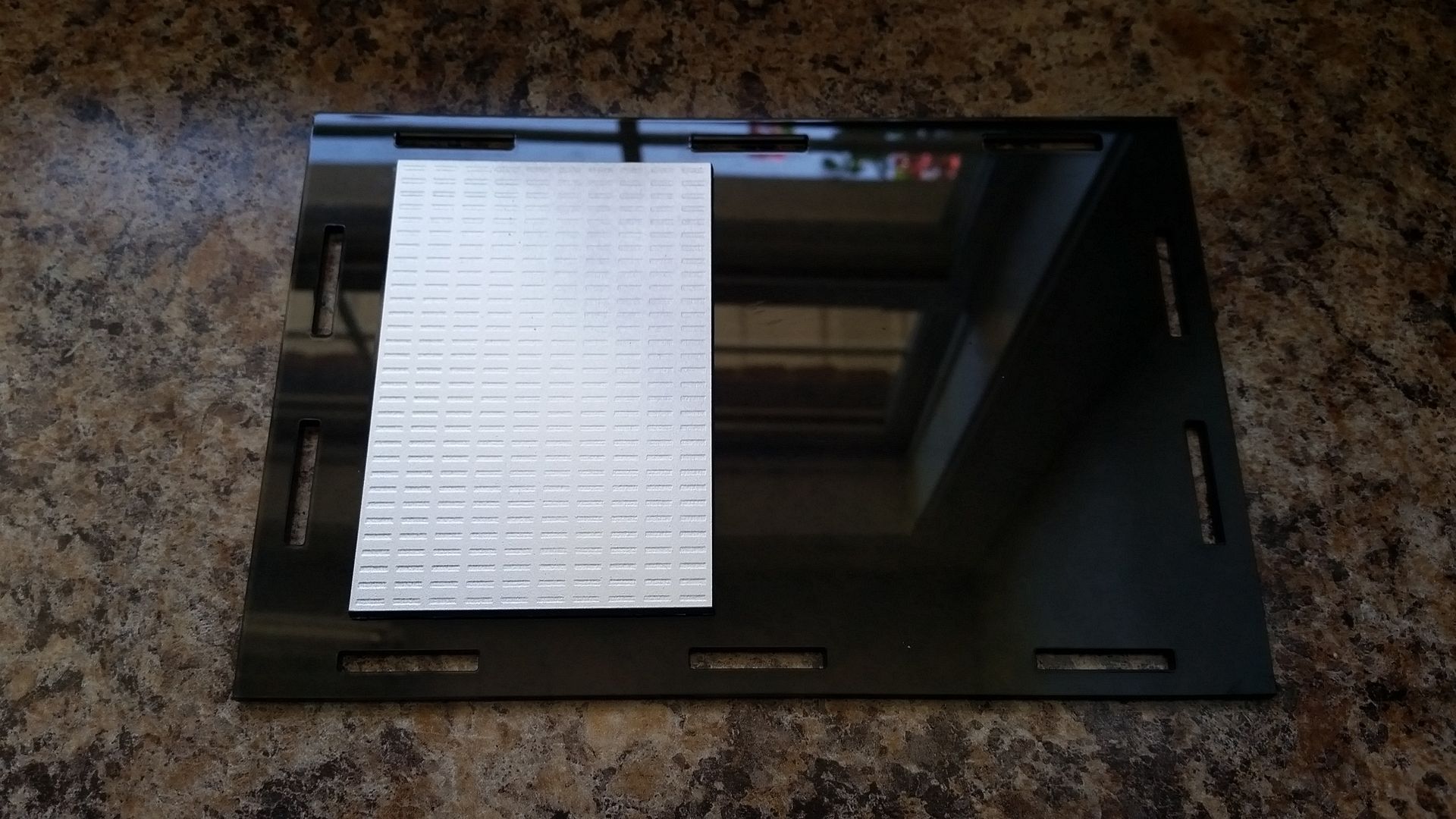 Added paint and filler to the box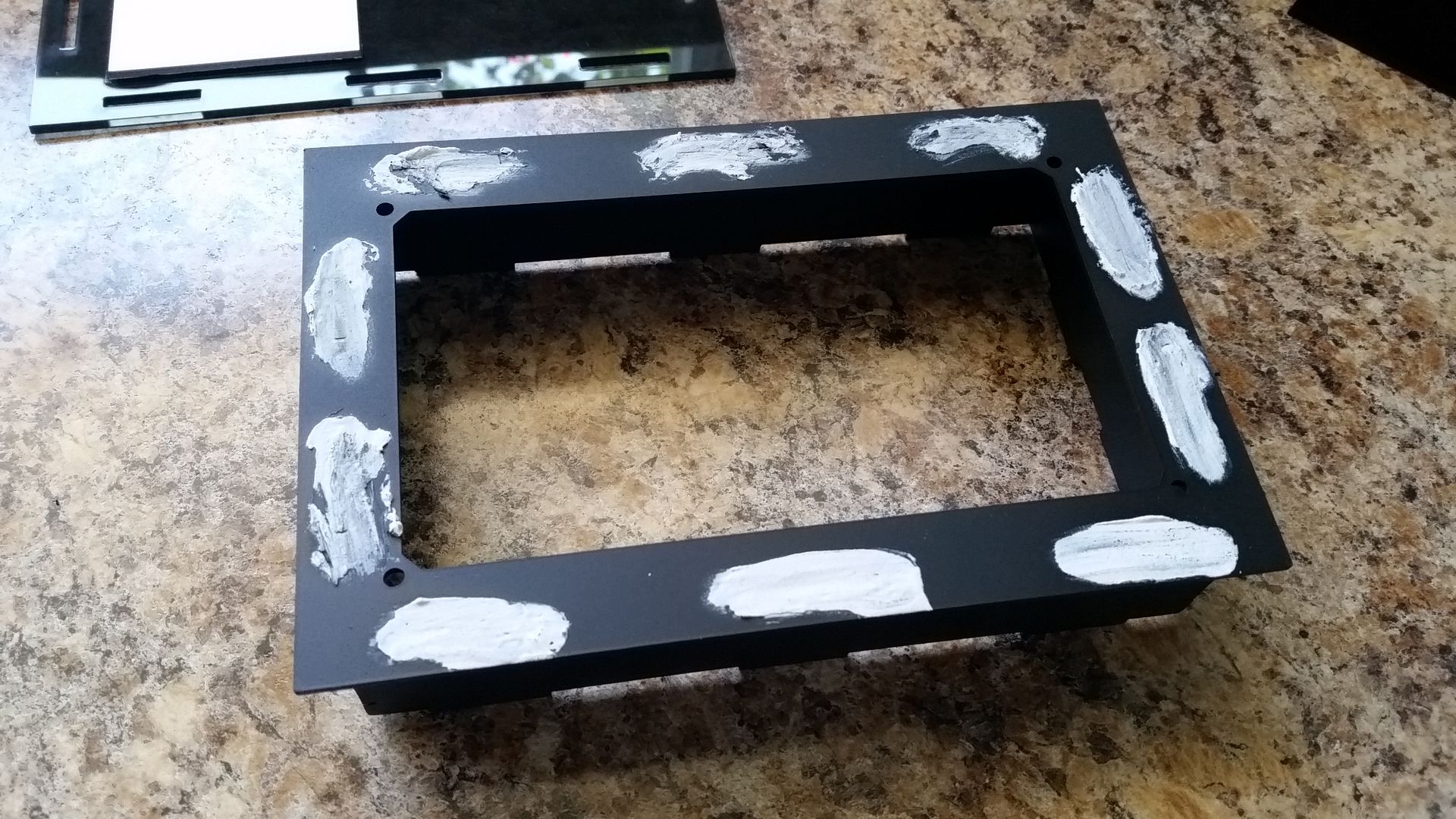 Sanded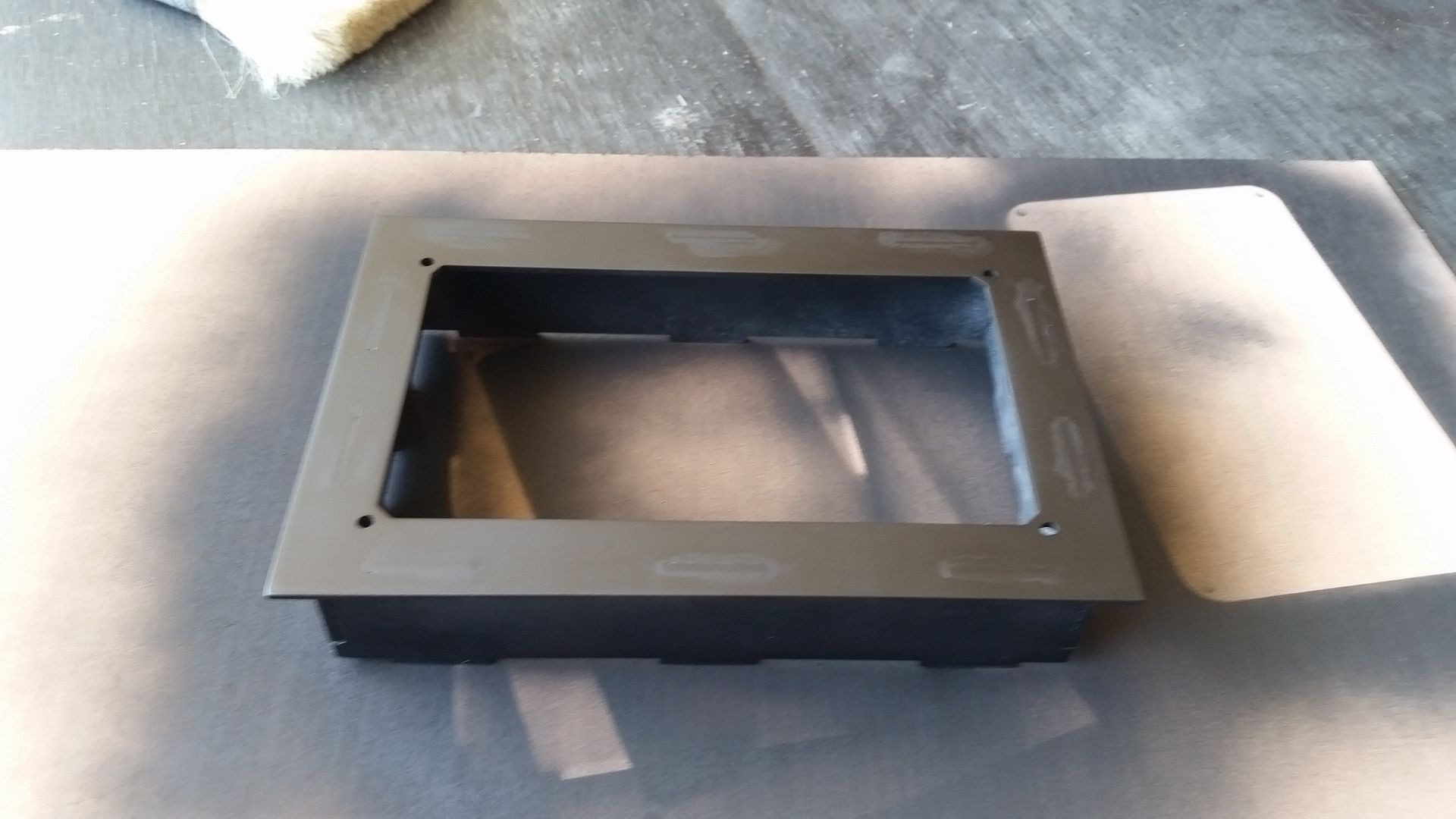 Temp positioned the electronics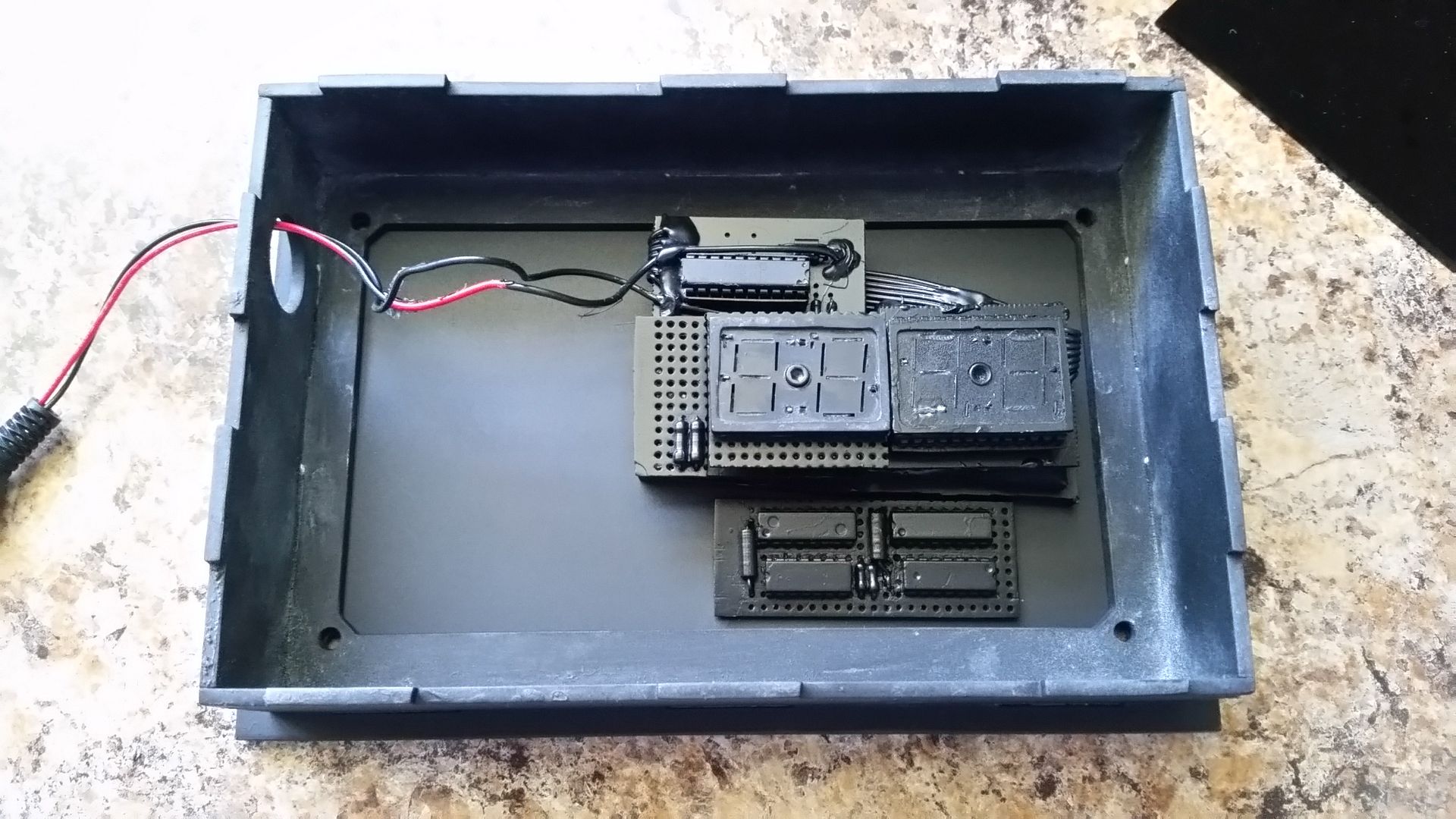 Temp put together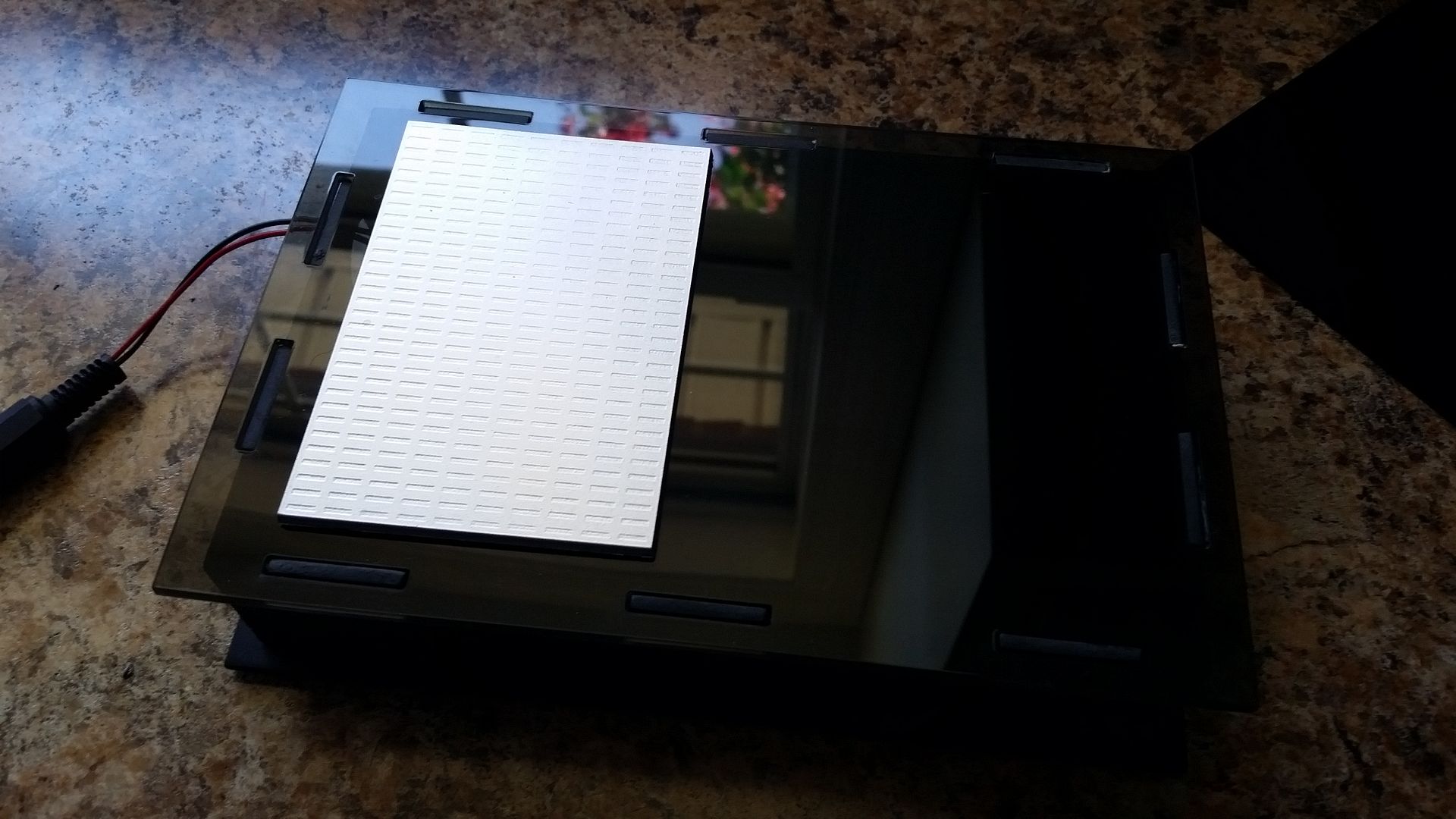 Plugged in and working!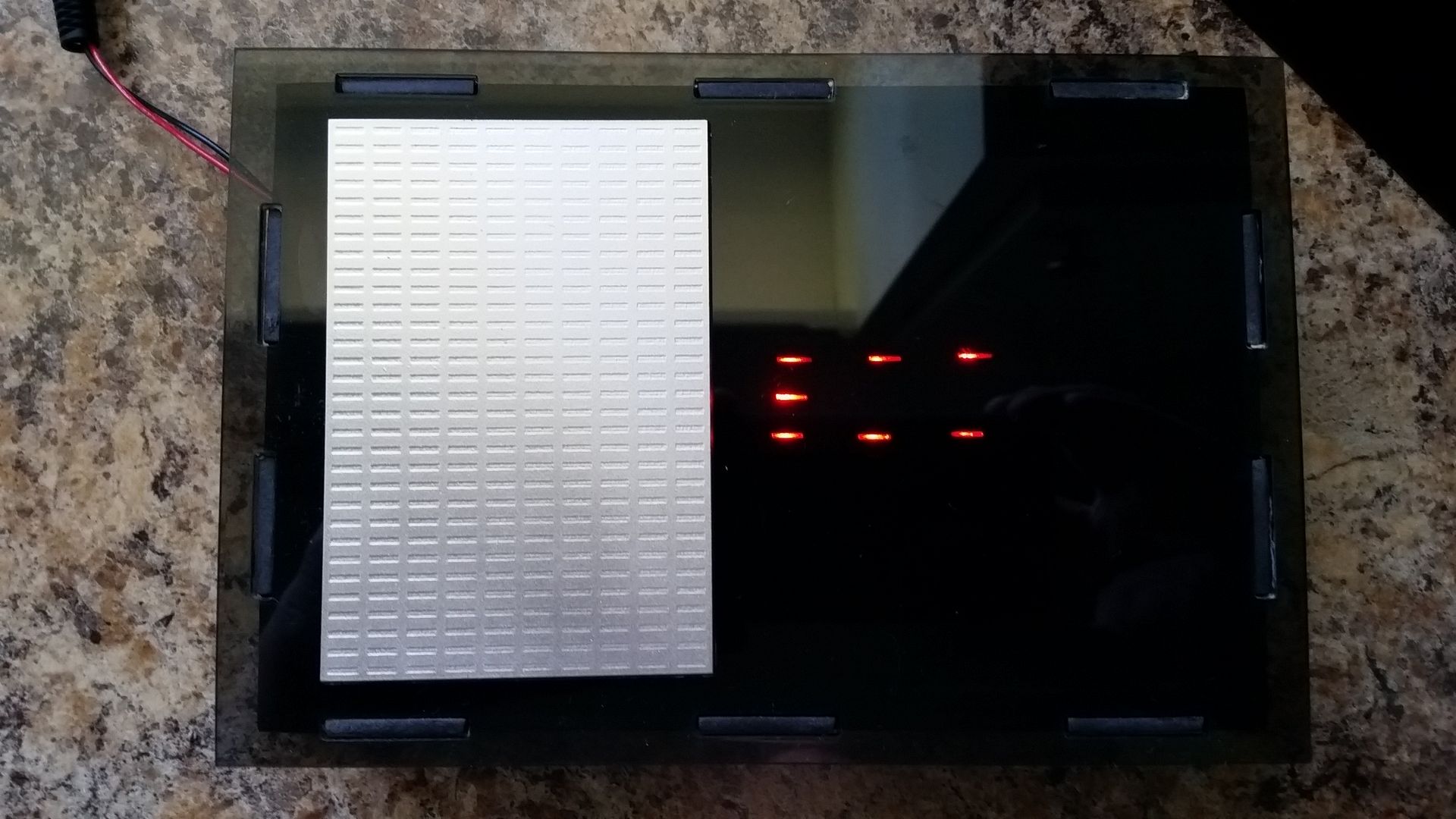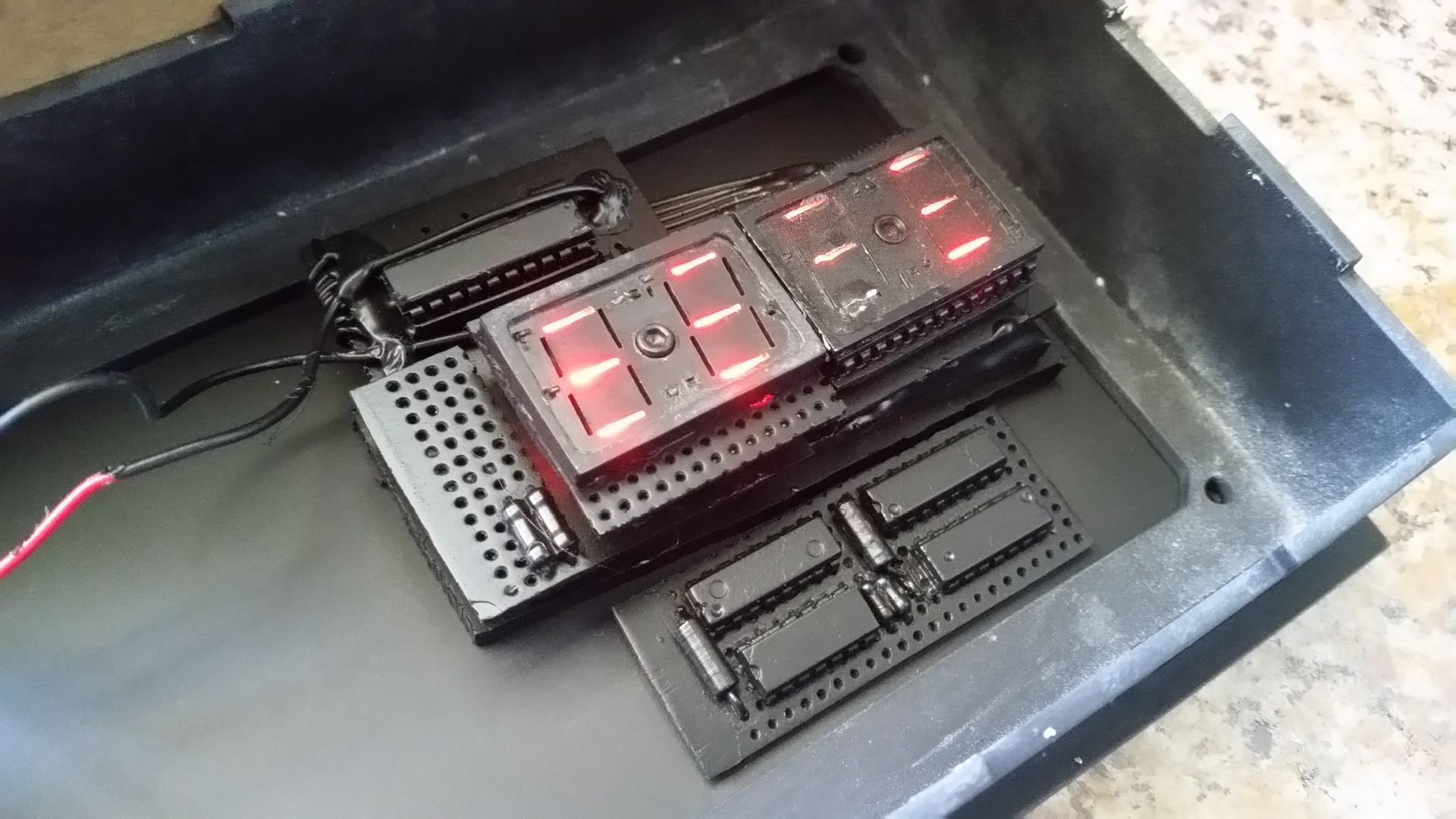 Back side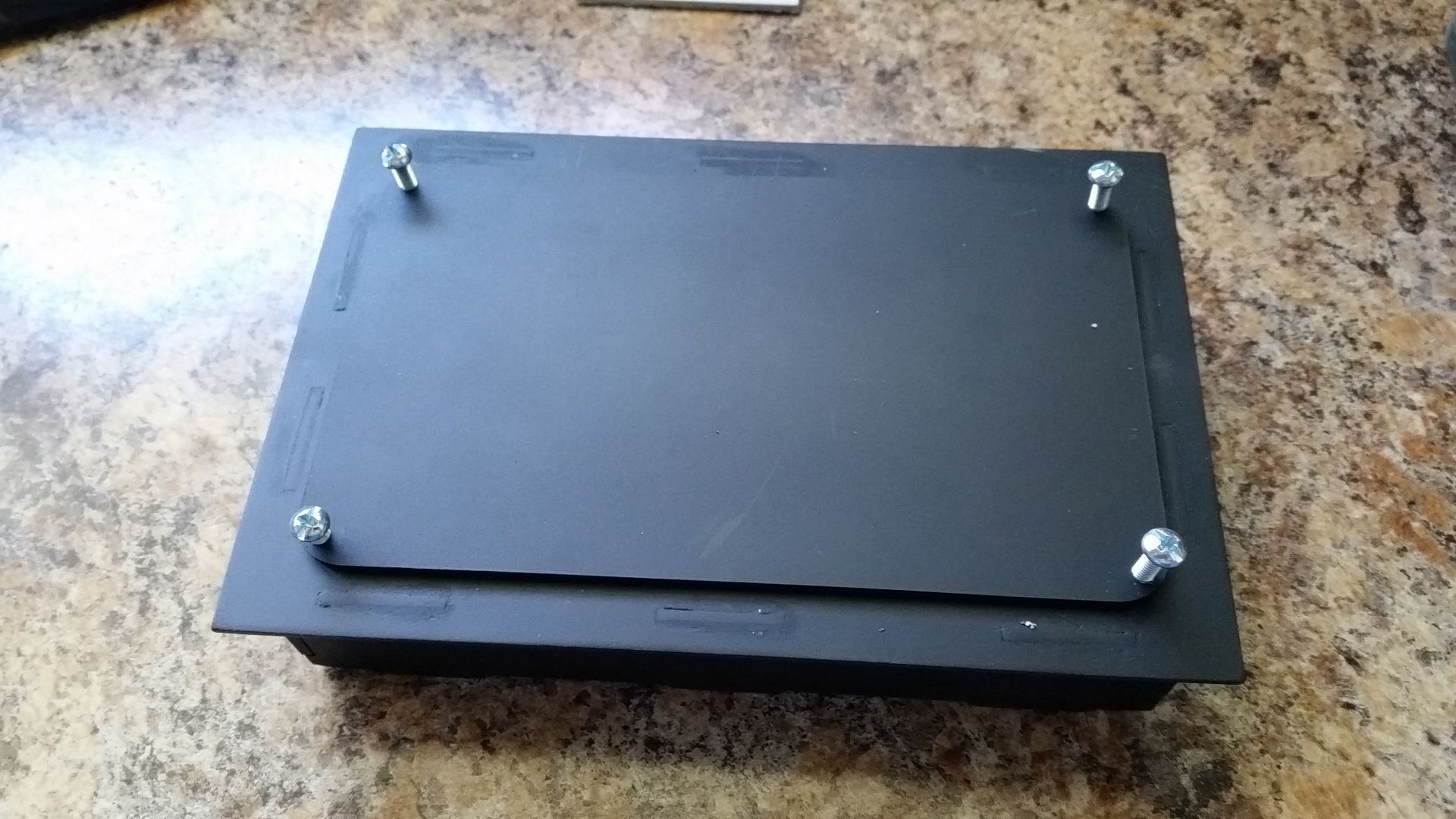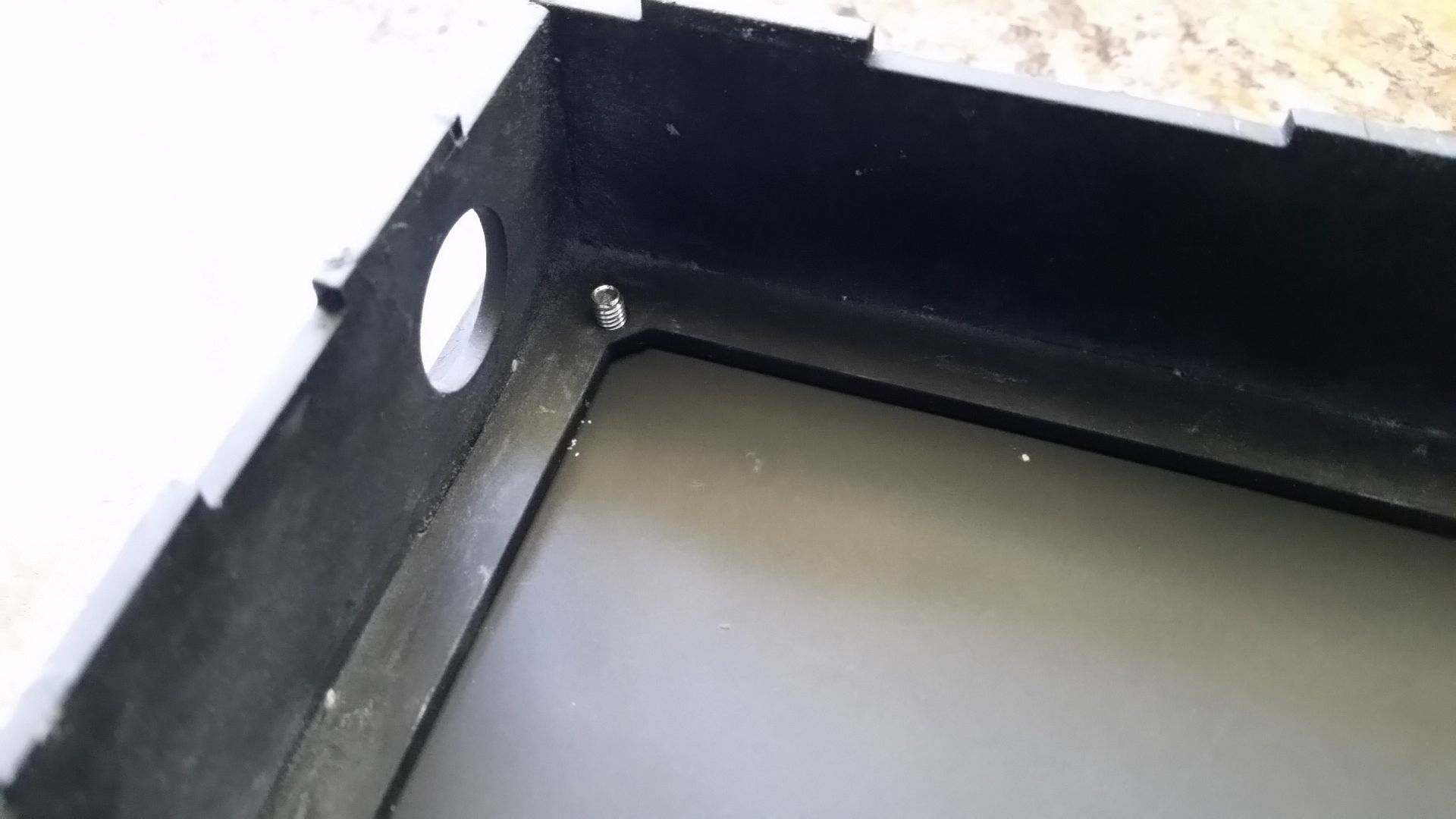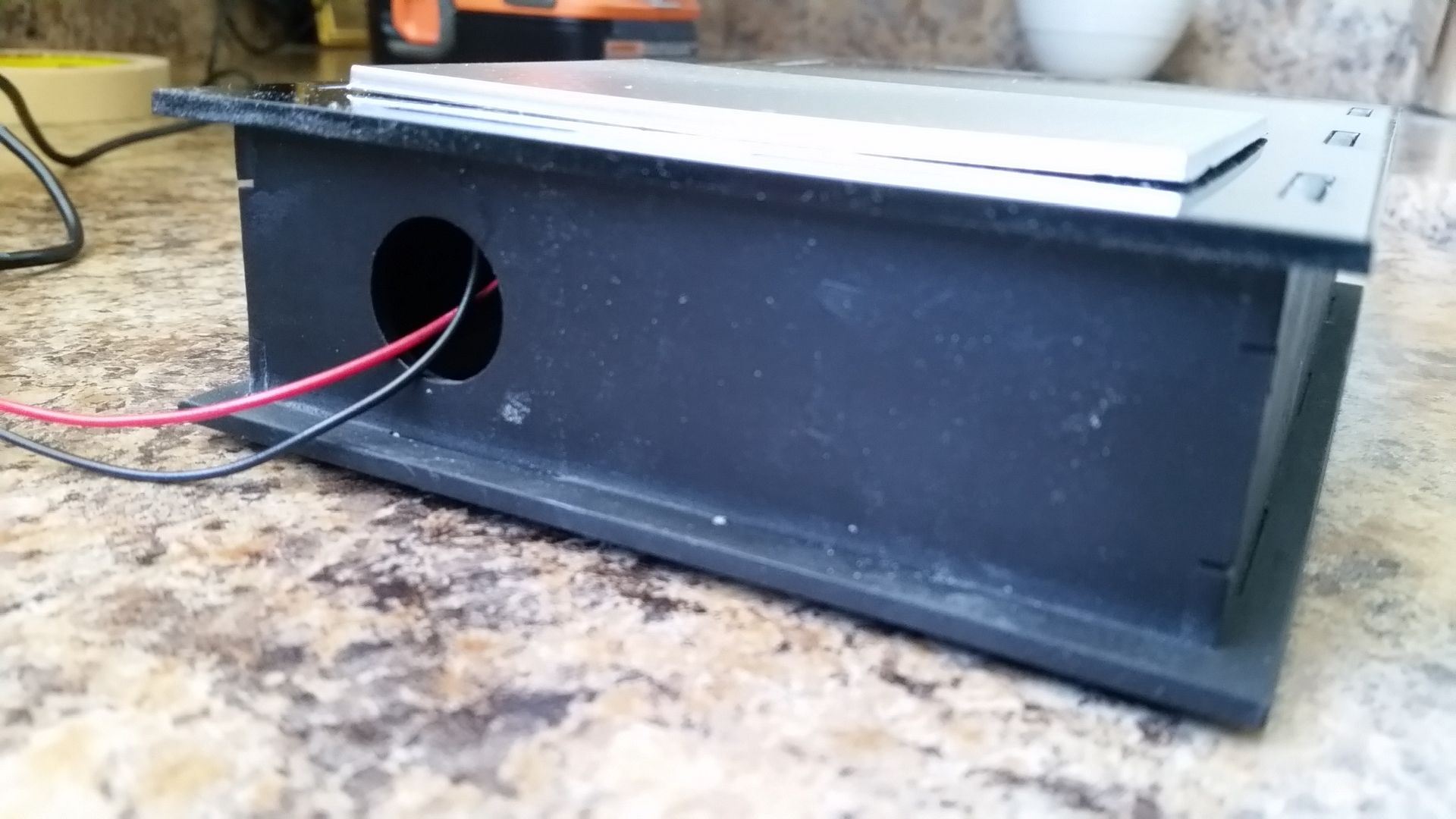 I then marked out the area to remove on the backside of the door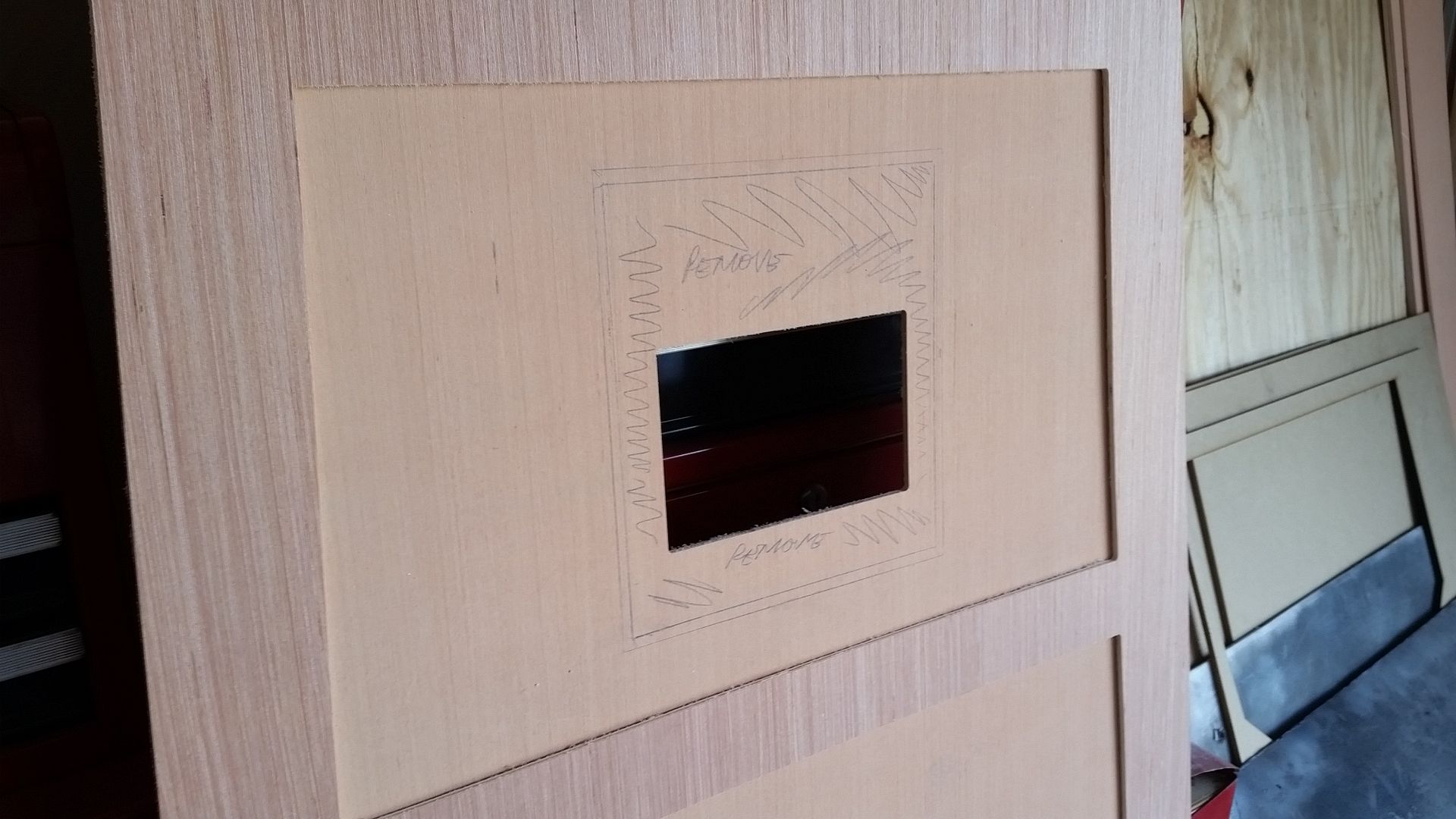 Got the laser cutter working!  I found out what the issue was – A piece of acrylic was stuck in the bed and not raising to the correct level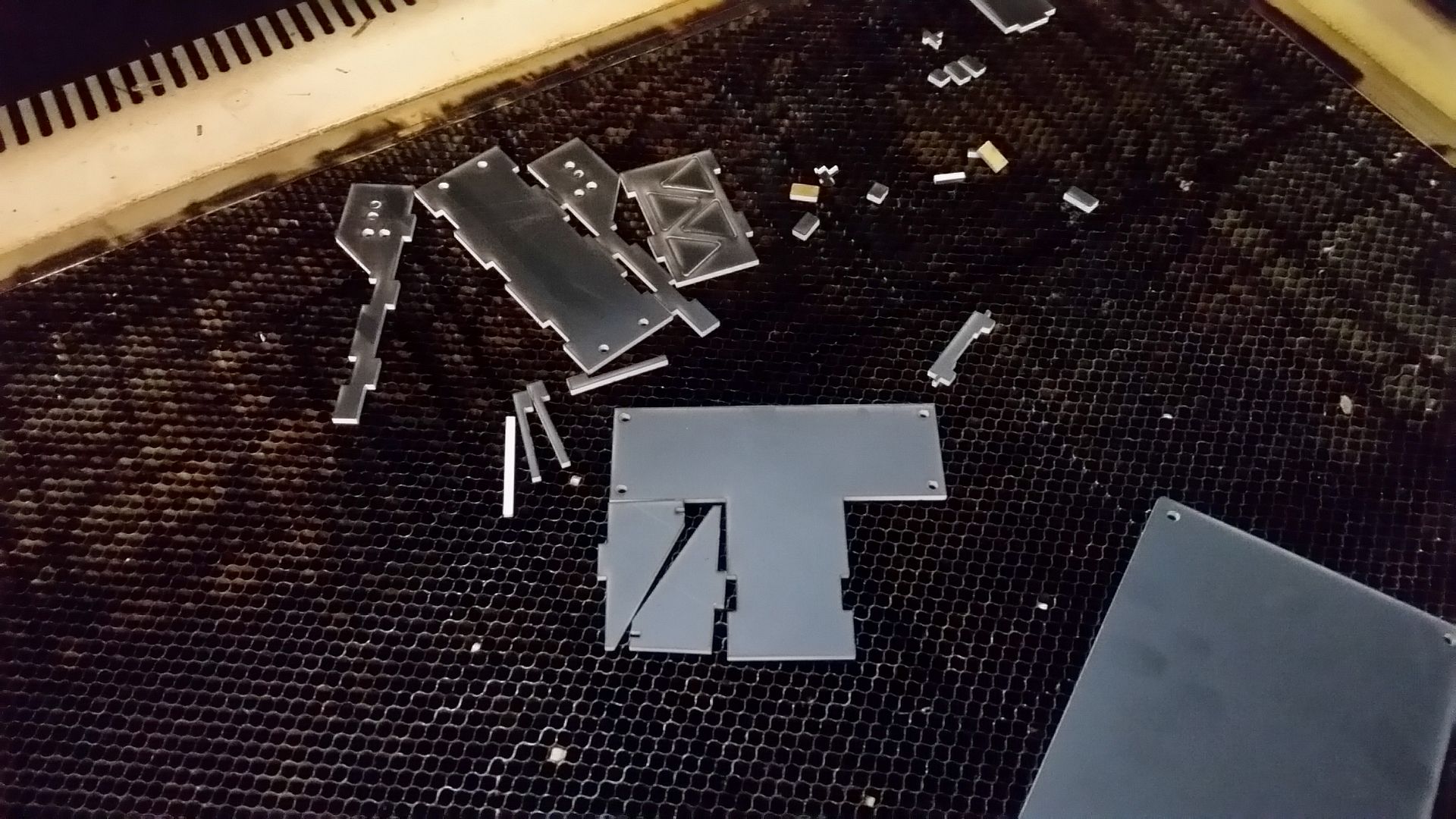 This greeblie also mounts to the extension panels – there are NO clear images of these greeblies so I'm just winging it

Second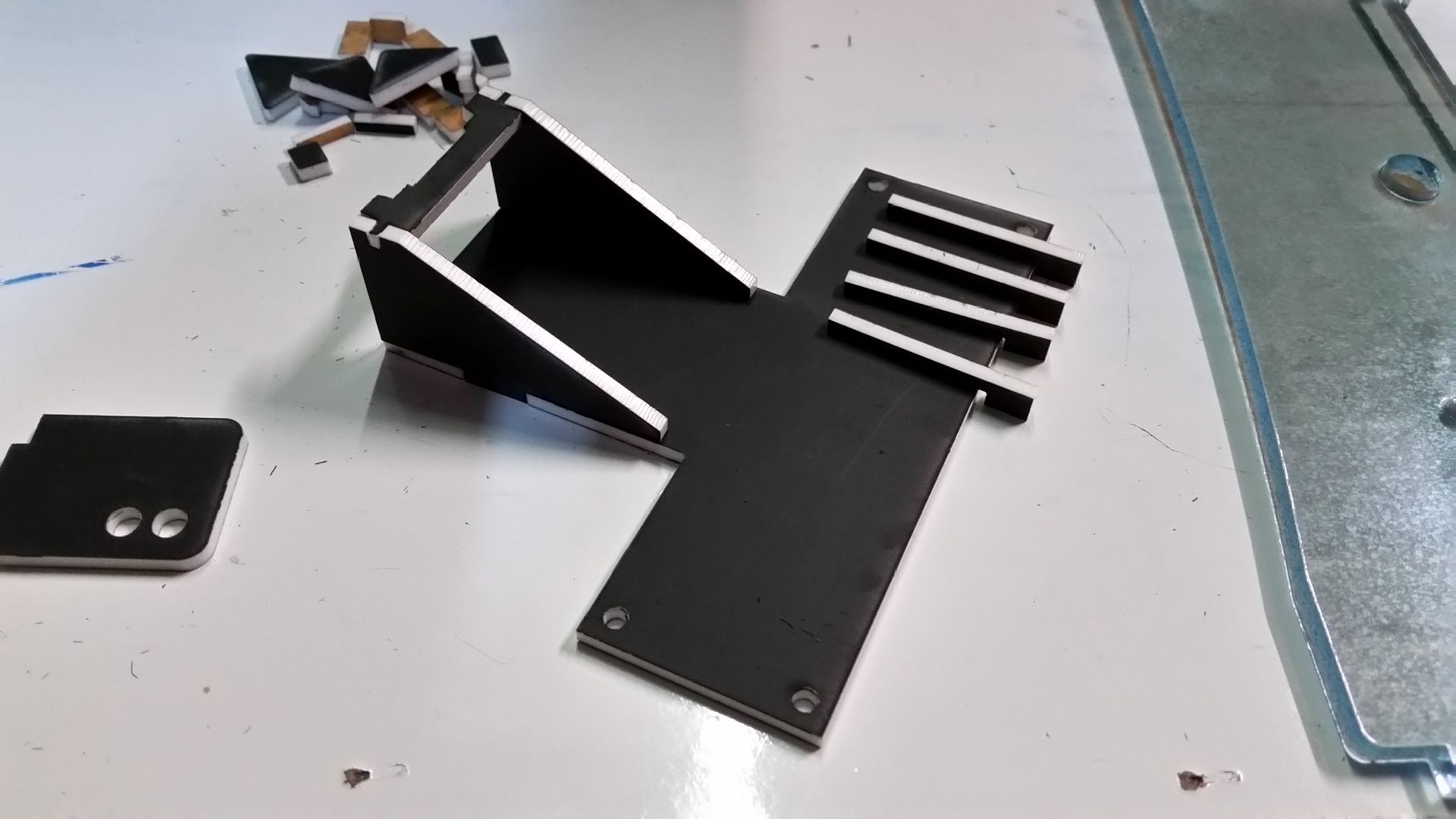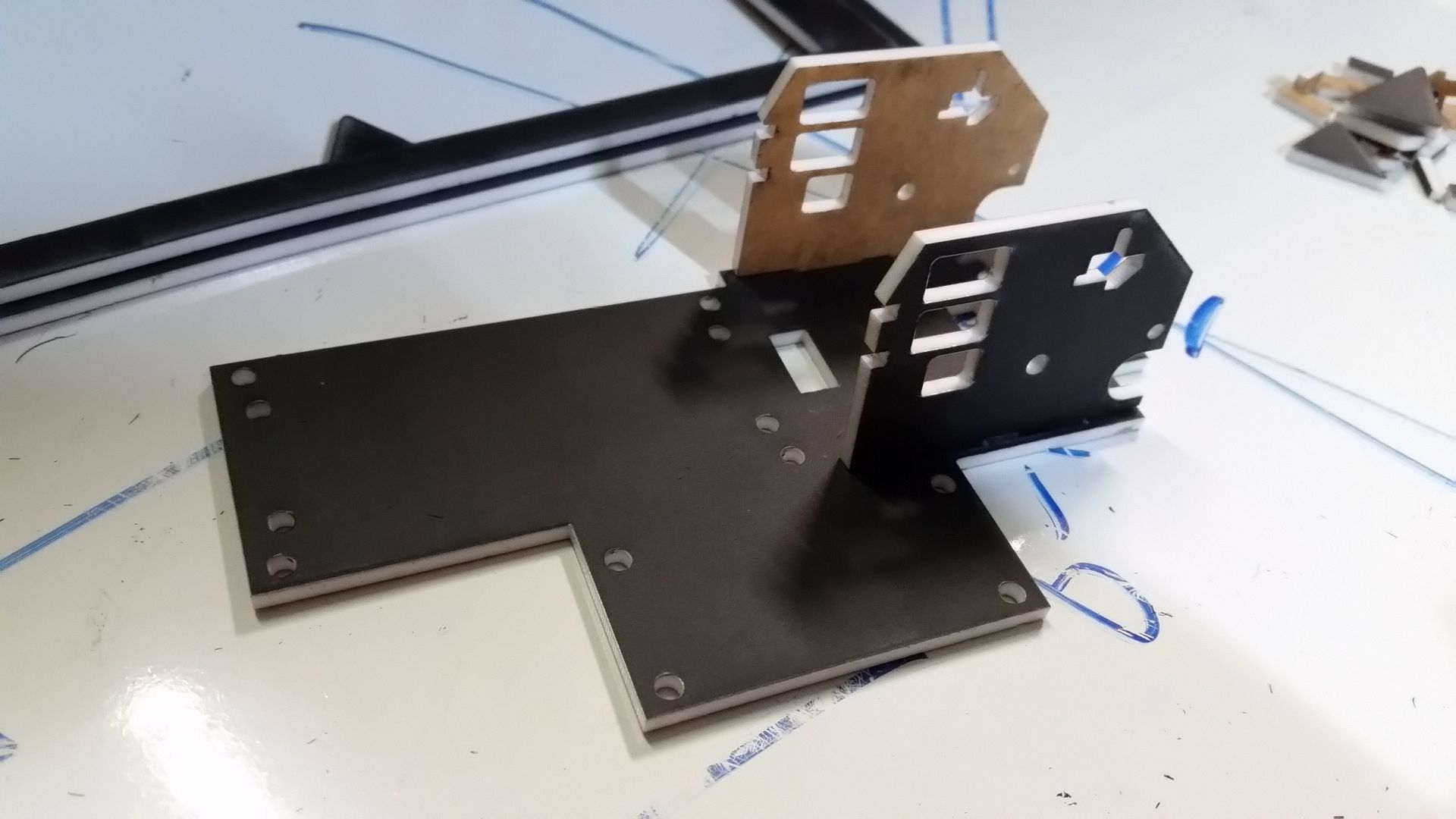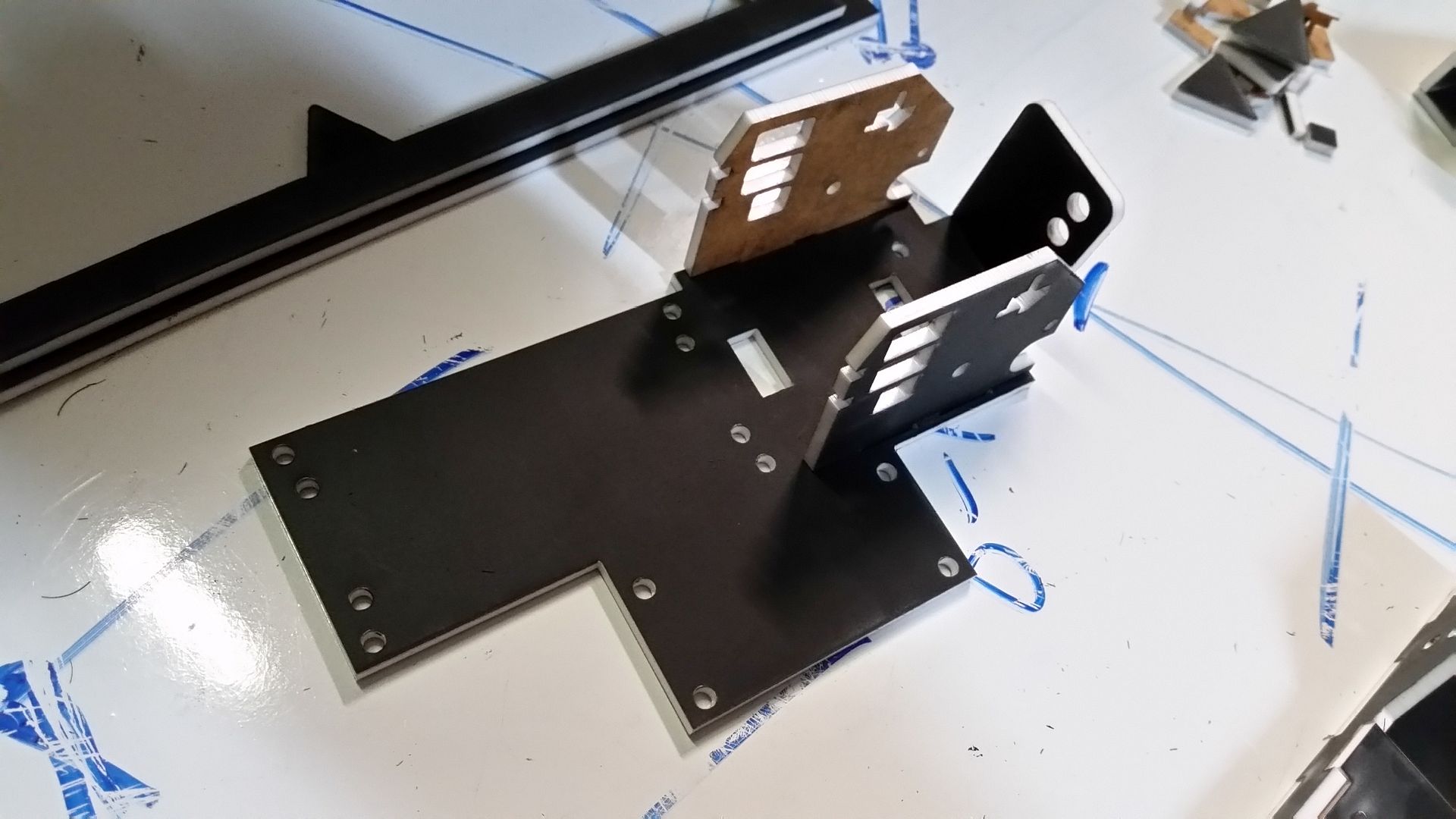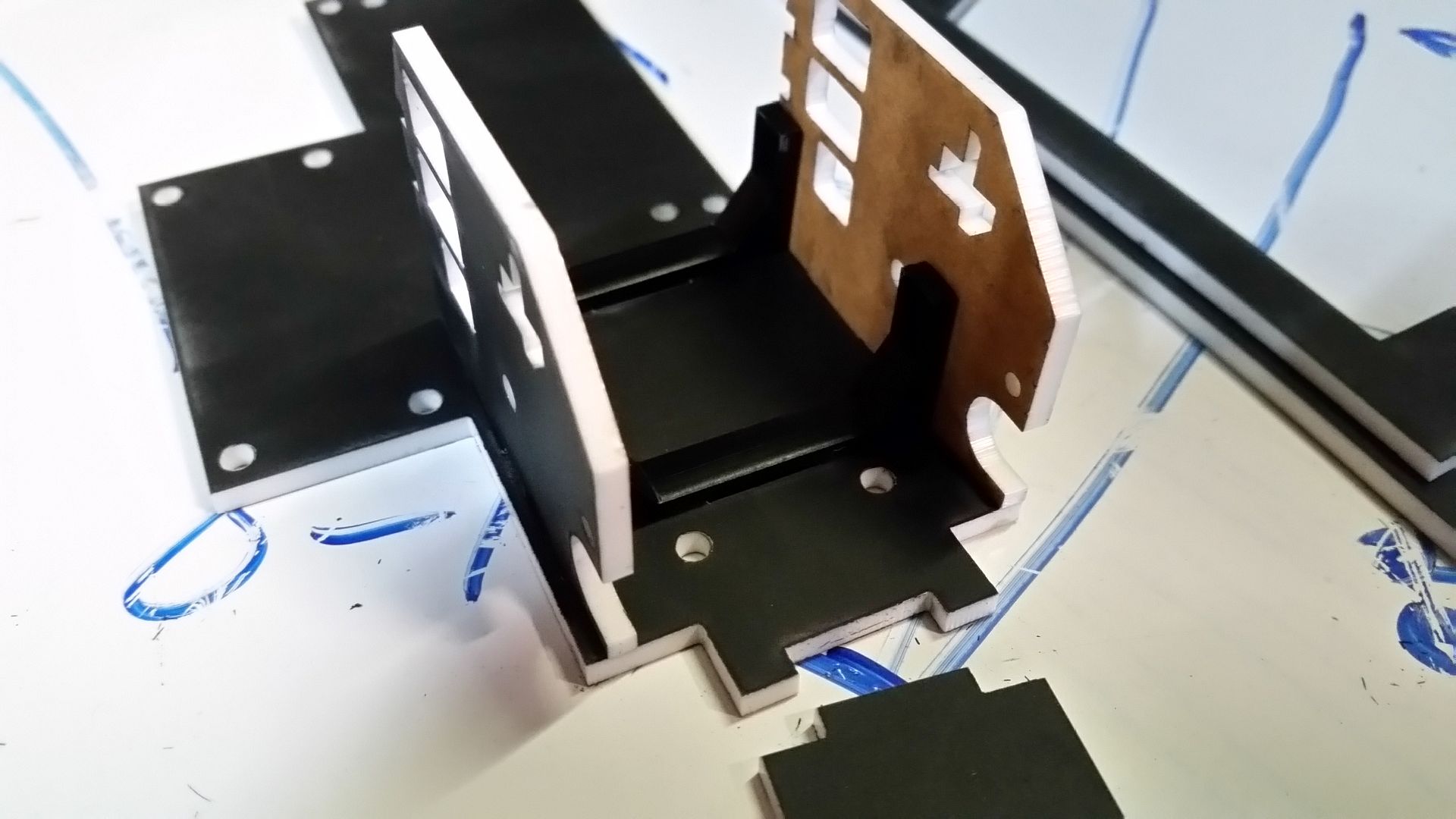 MUCH BETTER!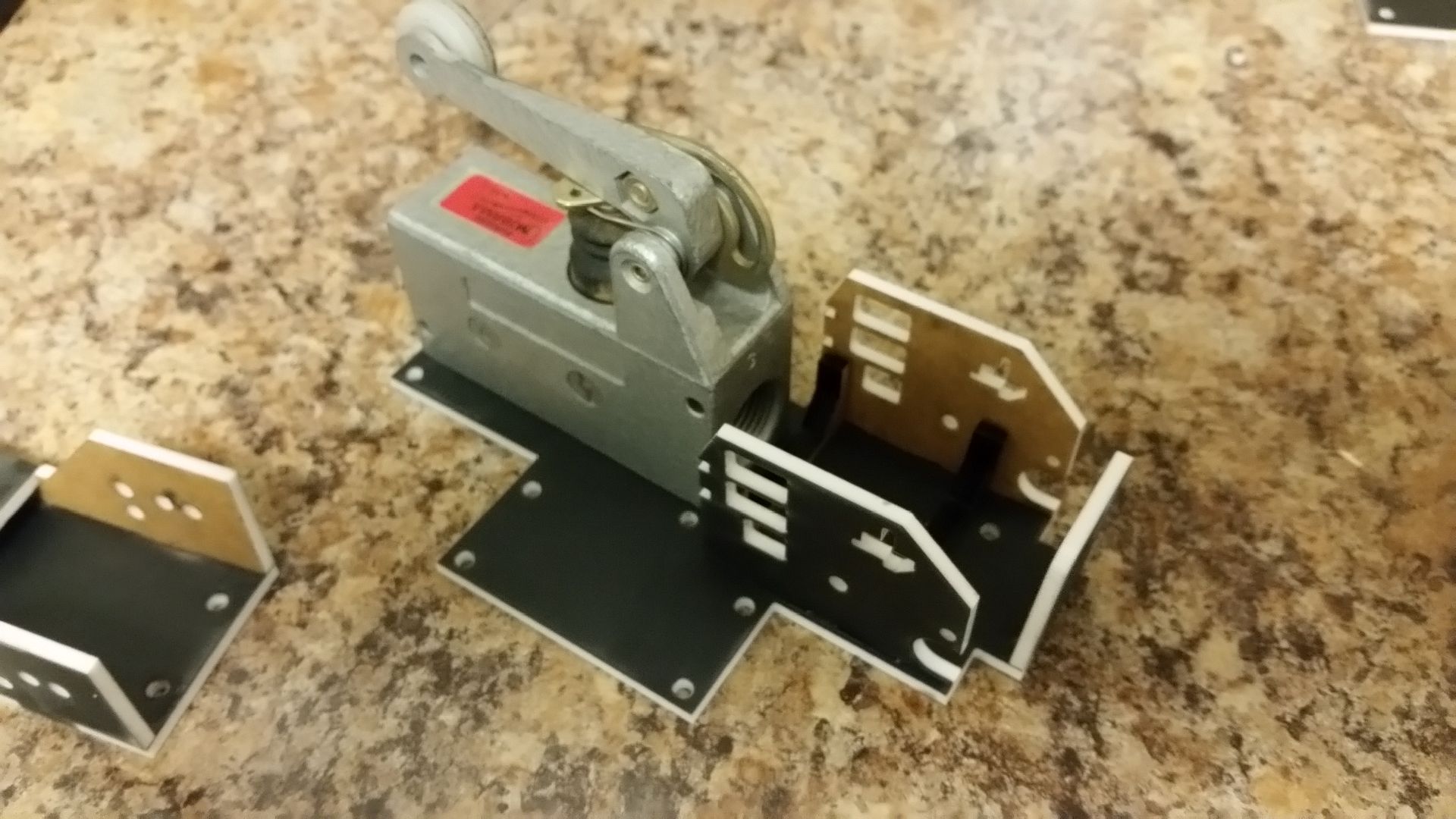 I marked out the correct mounting points for this greeblie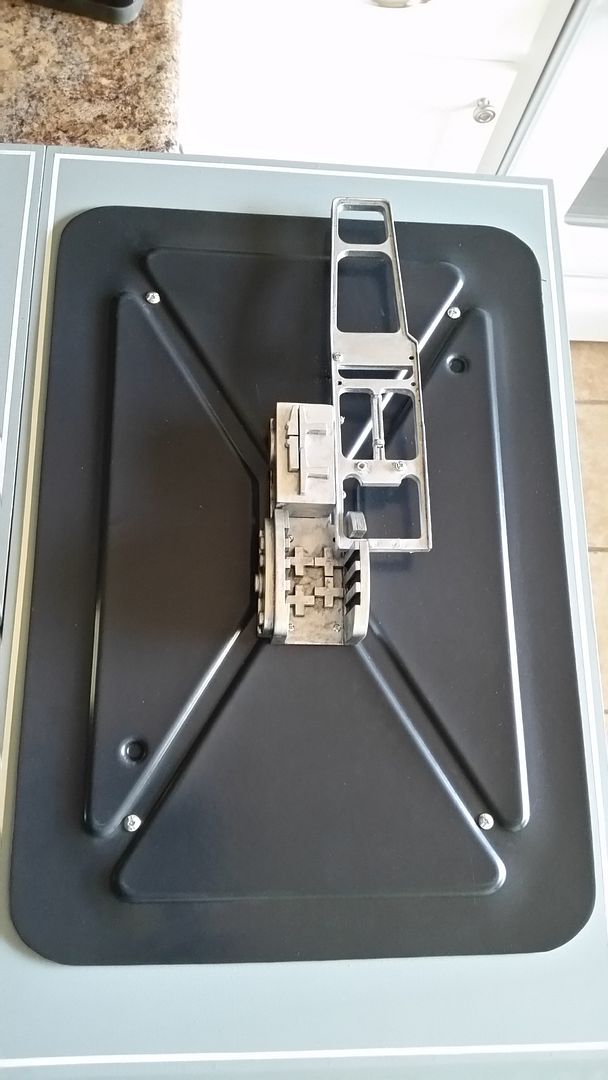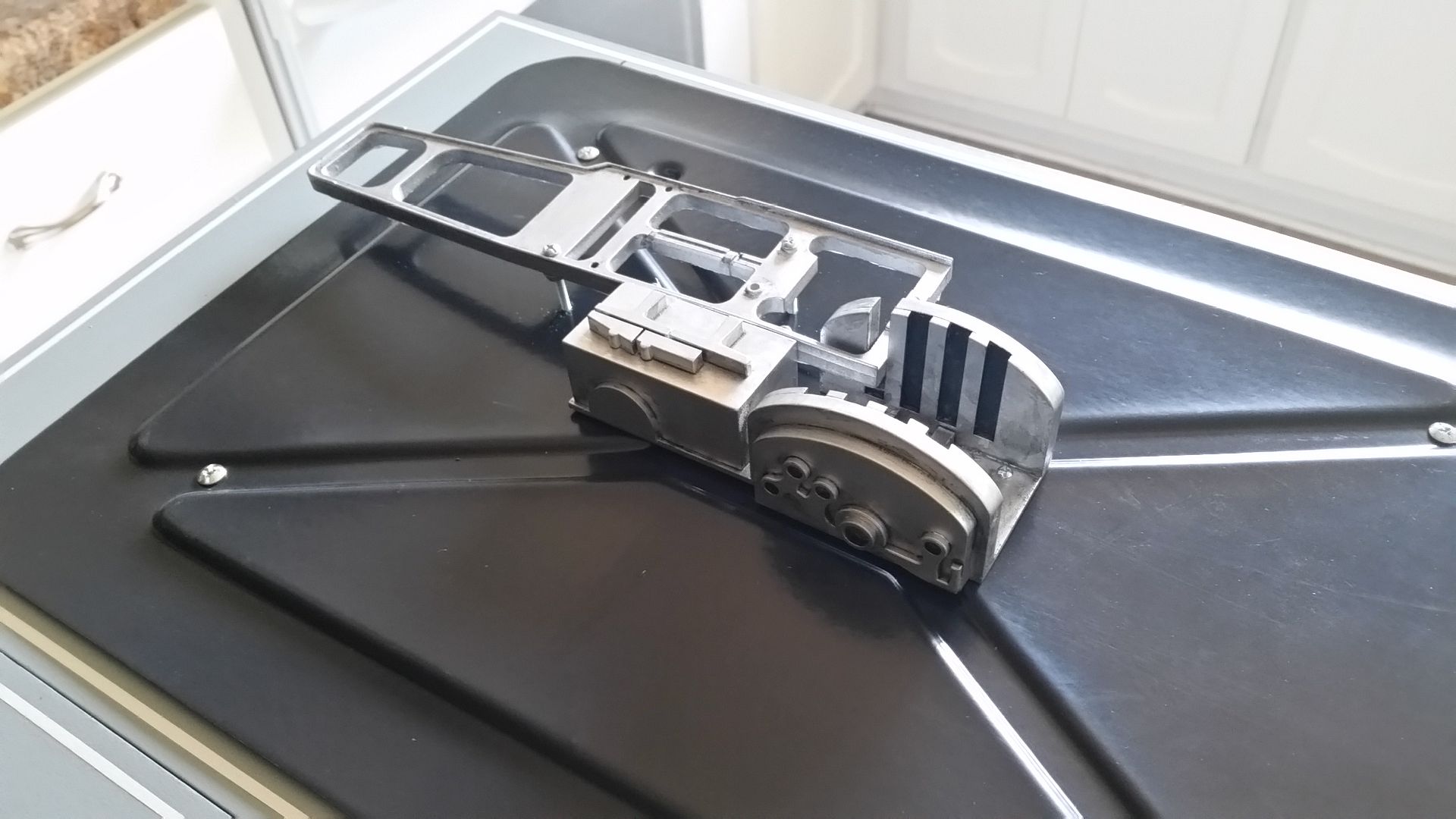 Almost forgot about this guy – added weathering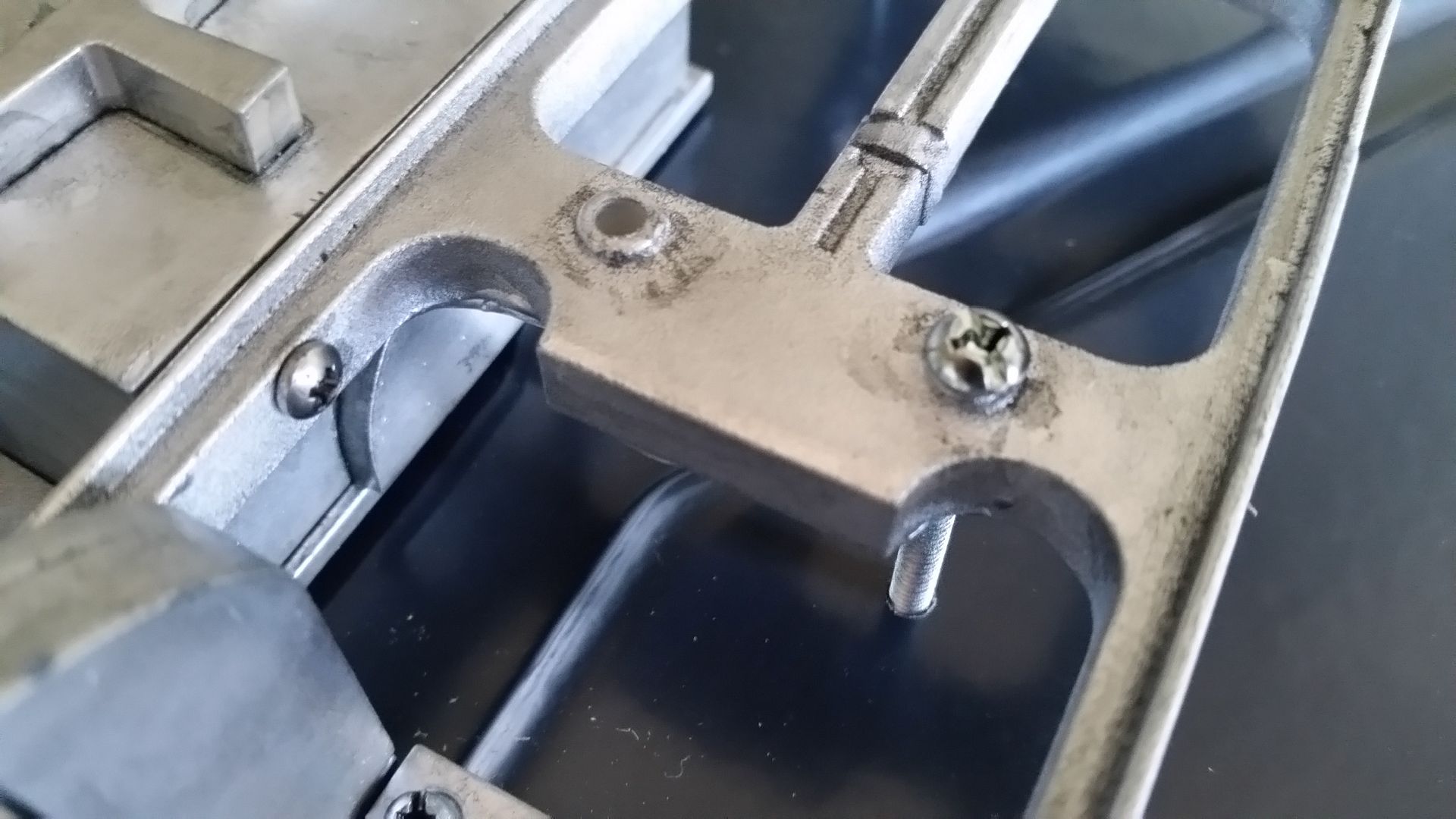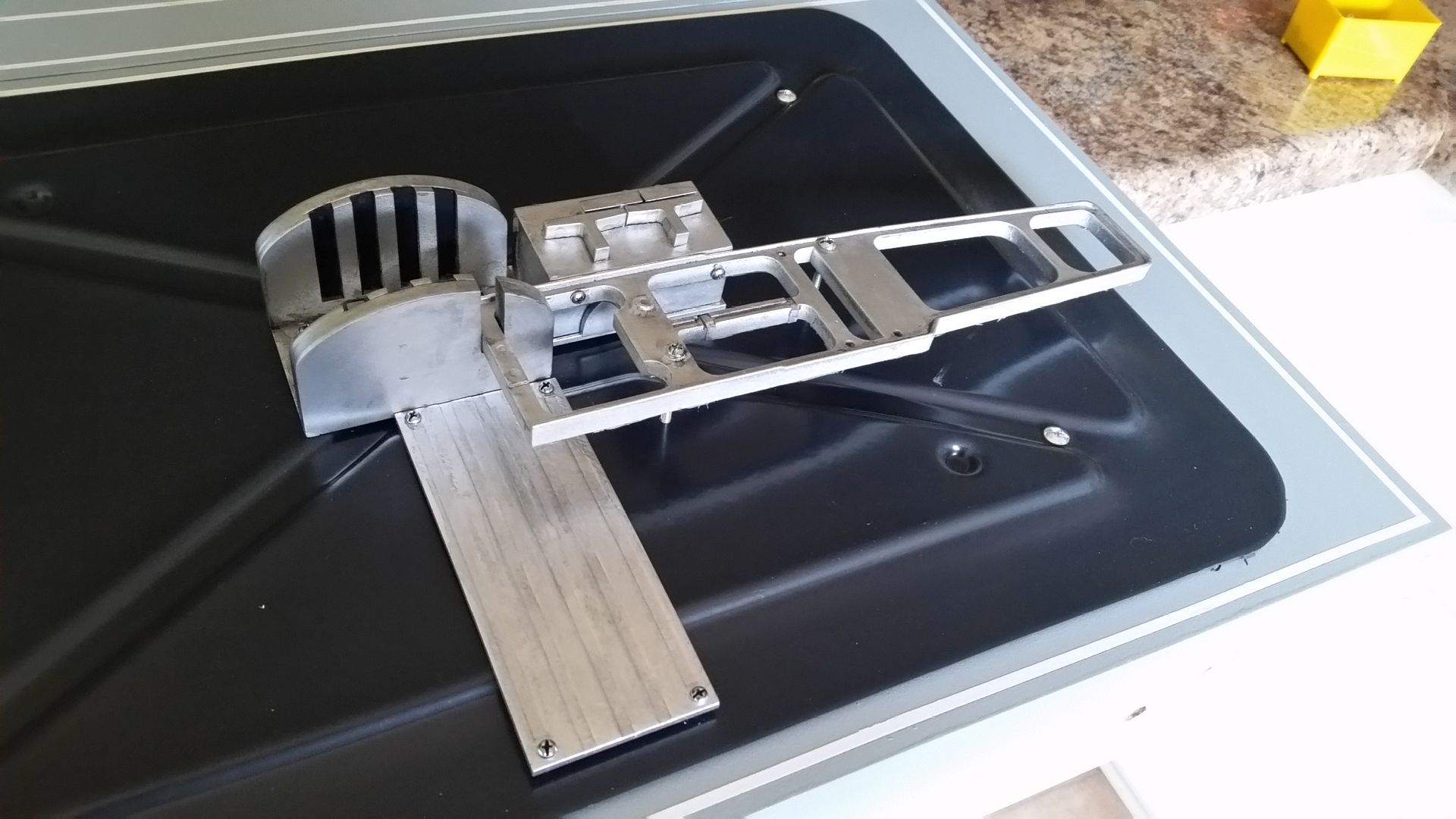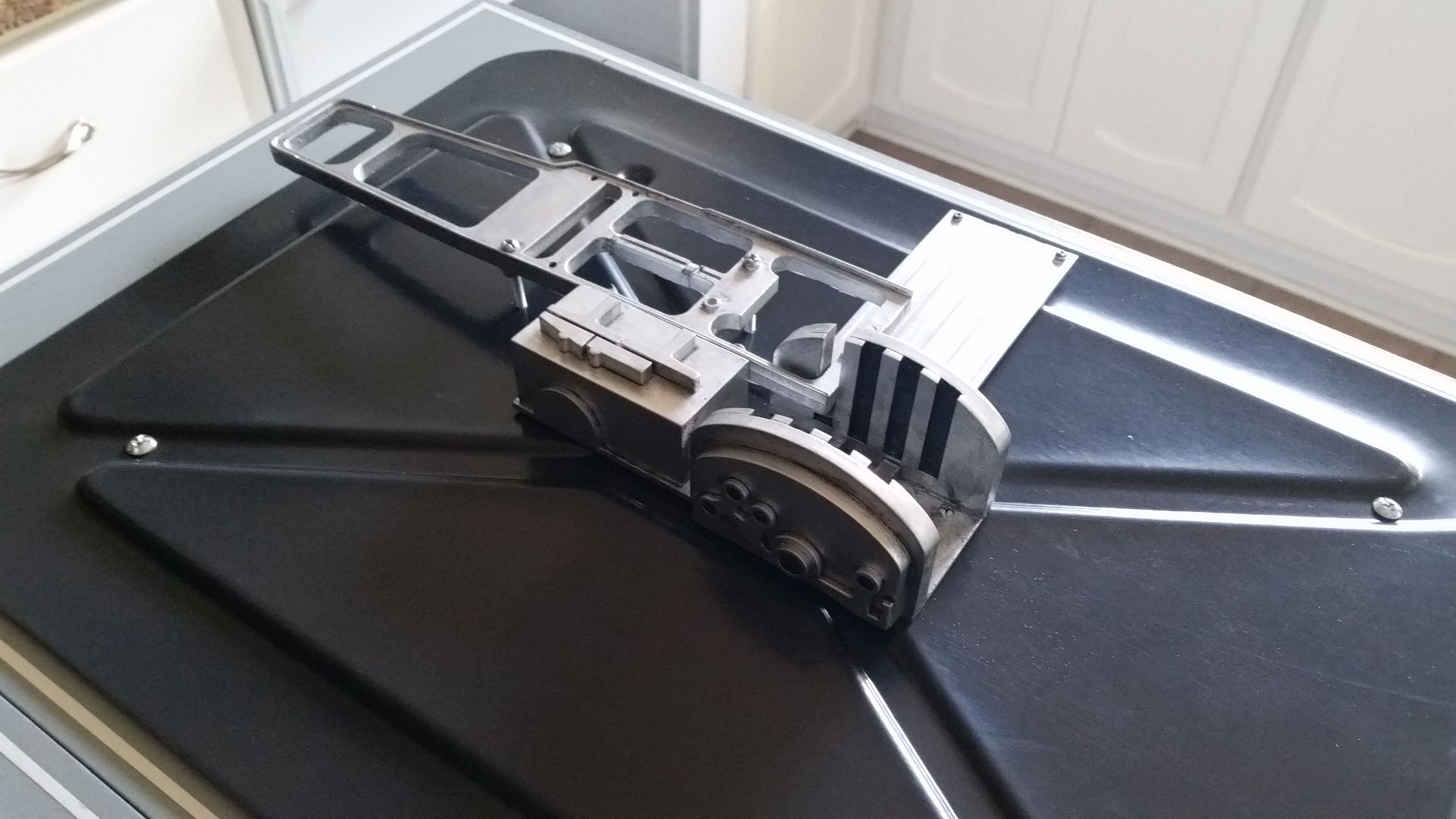 Still have to add a few more little greeblies to the surrounding areas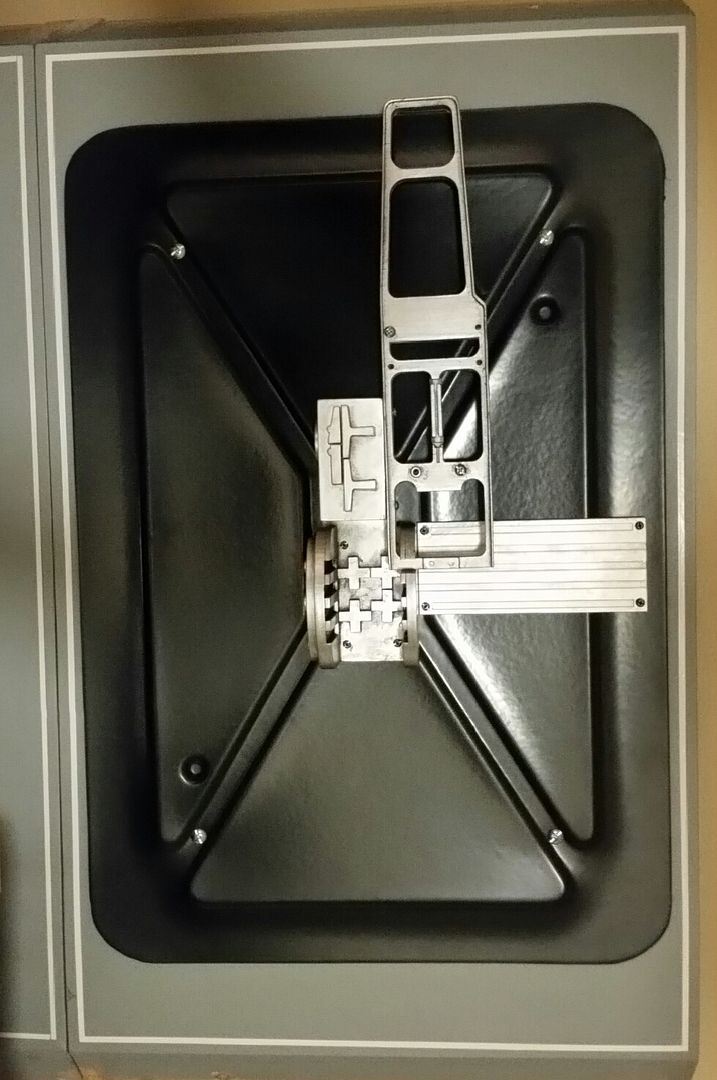 More to Follow!