Hi Gang,
Little updates…  I'm still closing loop on a lot of little things…
The ESB panel had many changes compared to the ANH version.  Including knobs.  So, lets start by drilling holes for the pots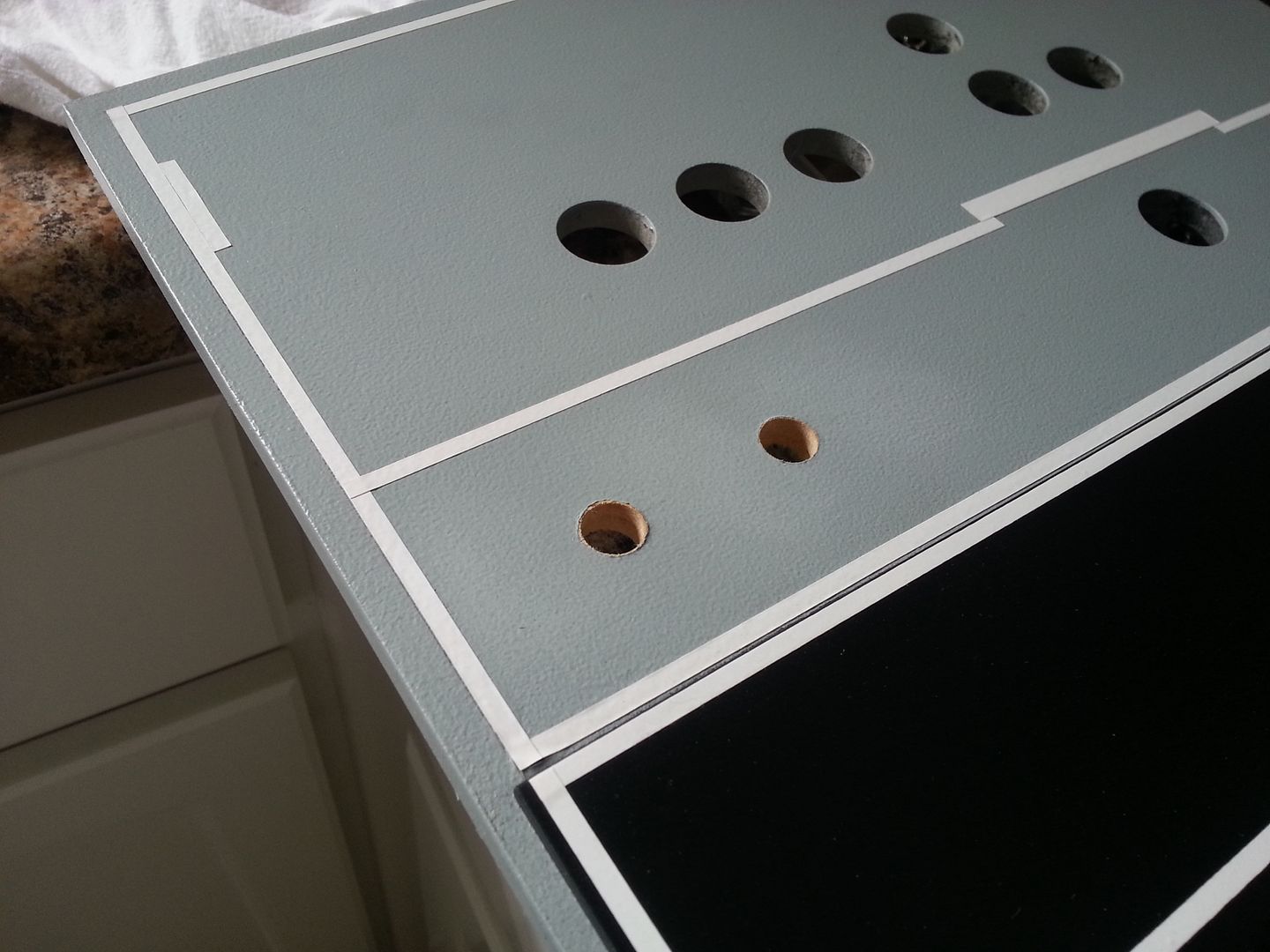 I then dug through my collection and found these that closely resemble the ones used in ESB.  I had to drill out the press fit to allow them to slide onto the post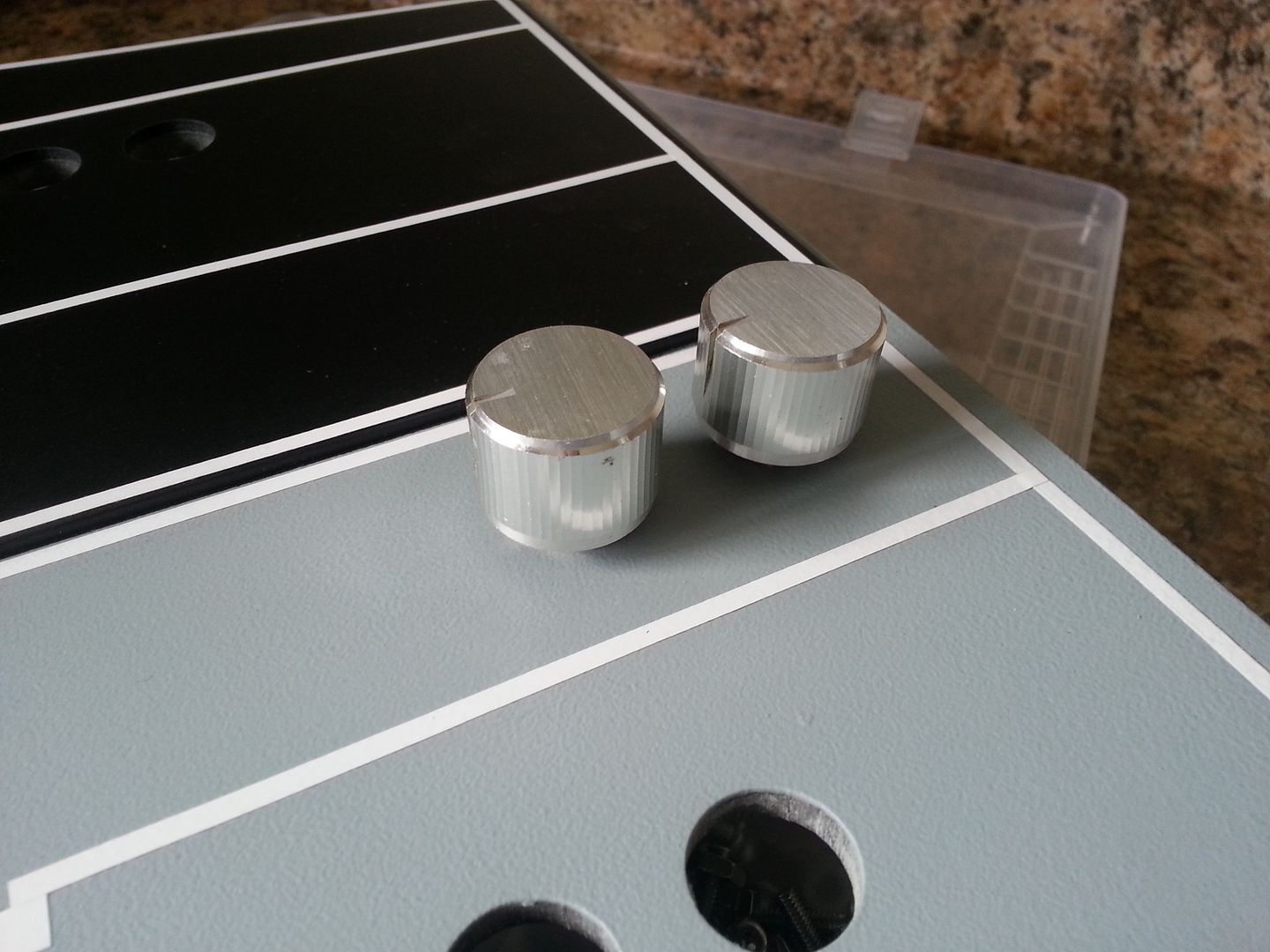 The rear was back far enough to bump the edge of the console so I drilled out the space required

Pressed and fit into place – and they turn!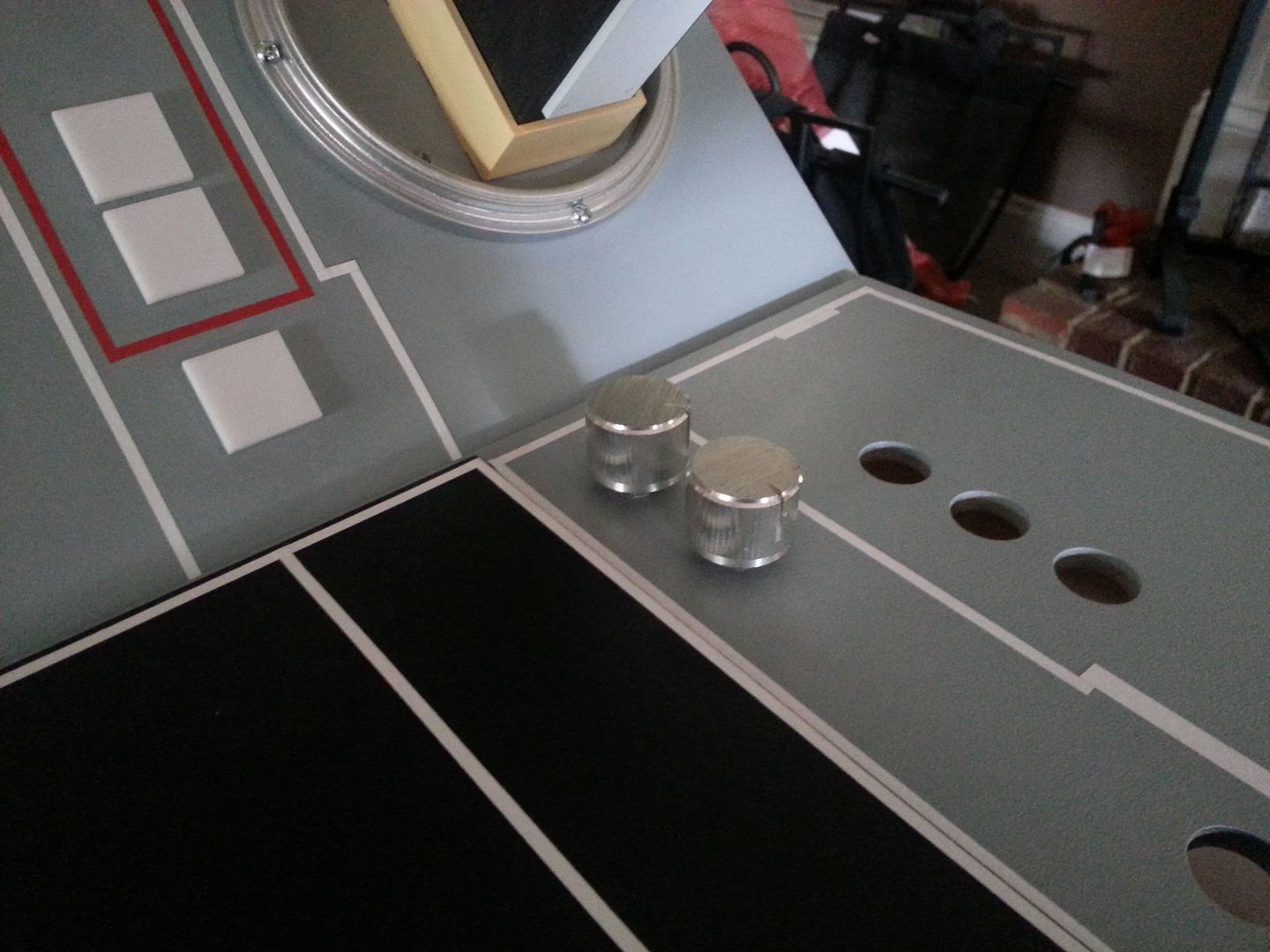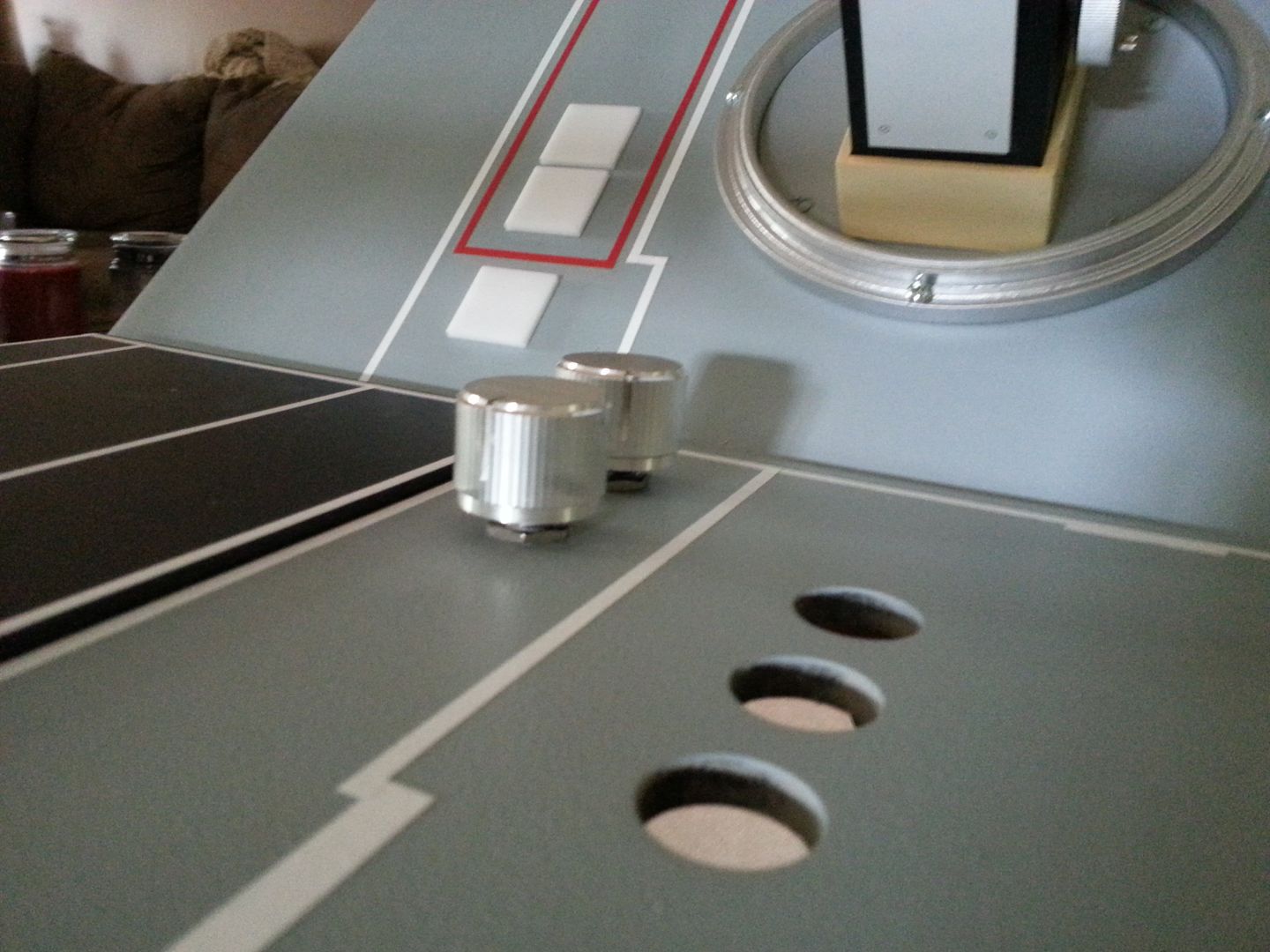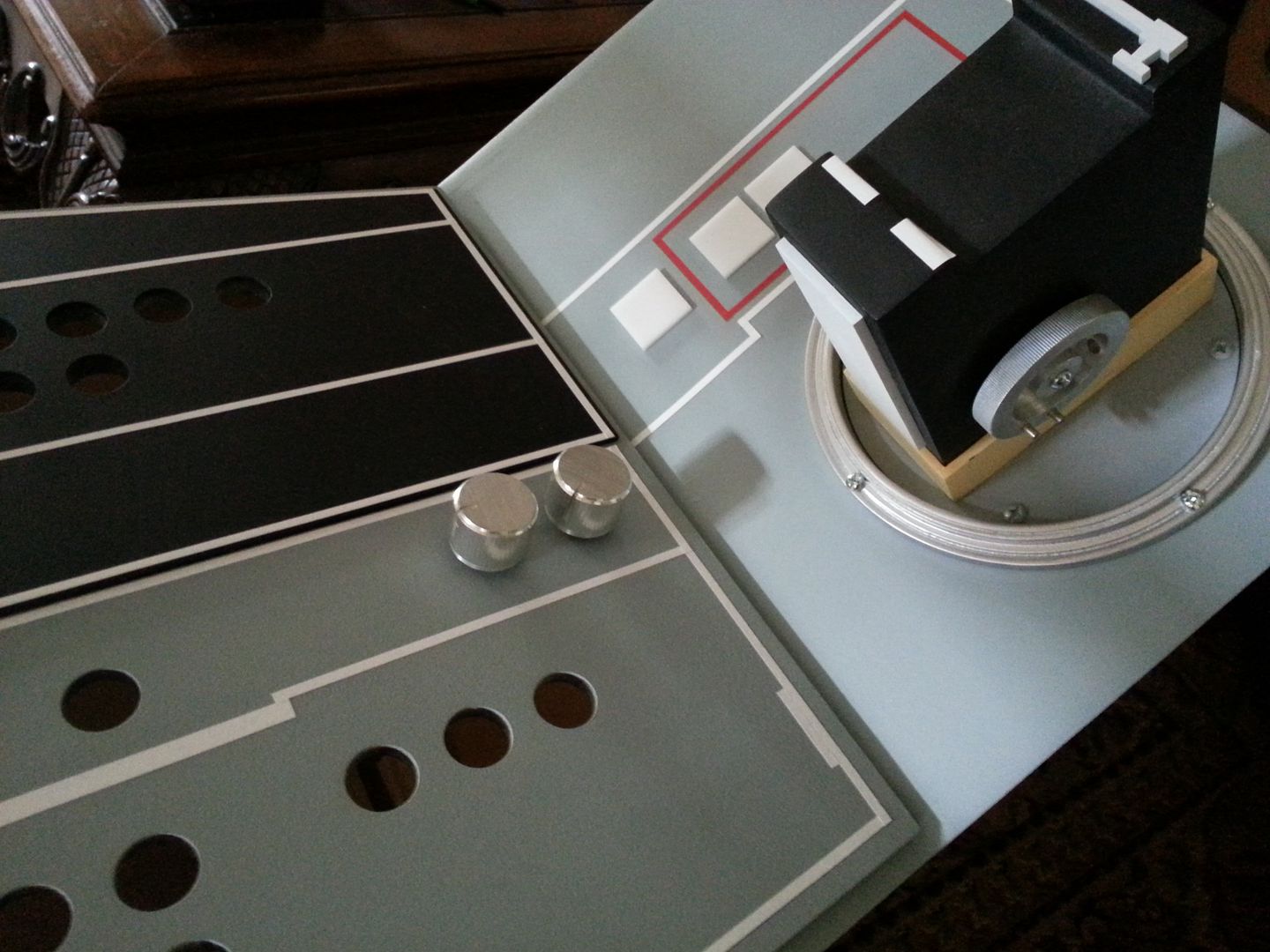 I never finished bolting the nose panel cover plate greeblies in place.  The lower bolts actually drilled directly into the nose panel – causing issues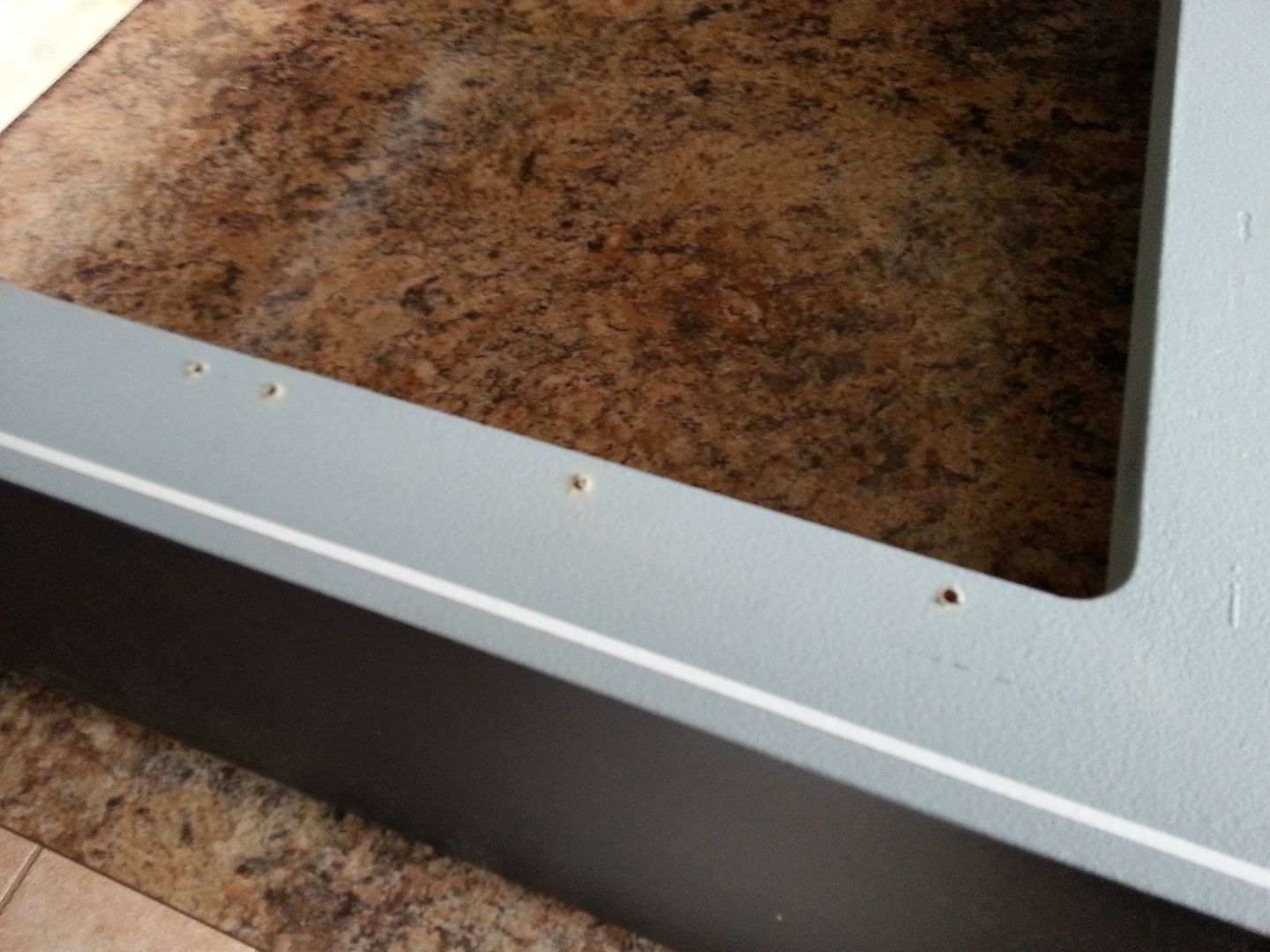 We still wanted to be able to remove JUST the cover plate so I had to cut down the bolts and counter sink an area deep enough for the nut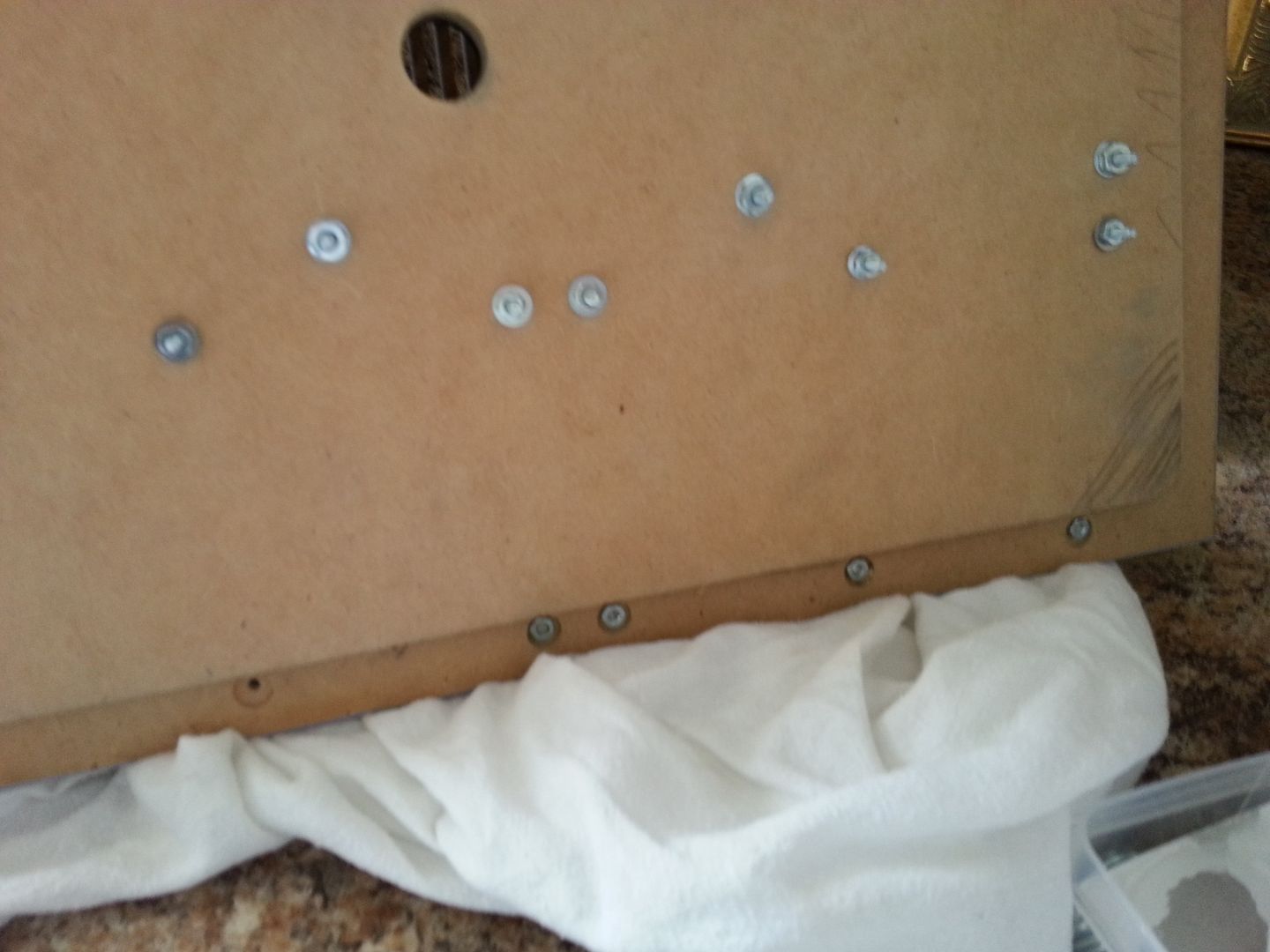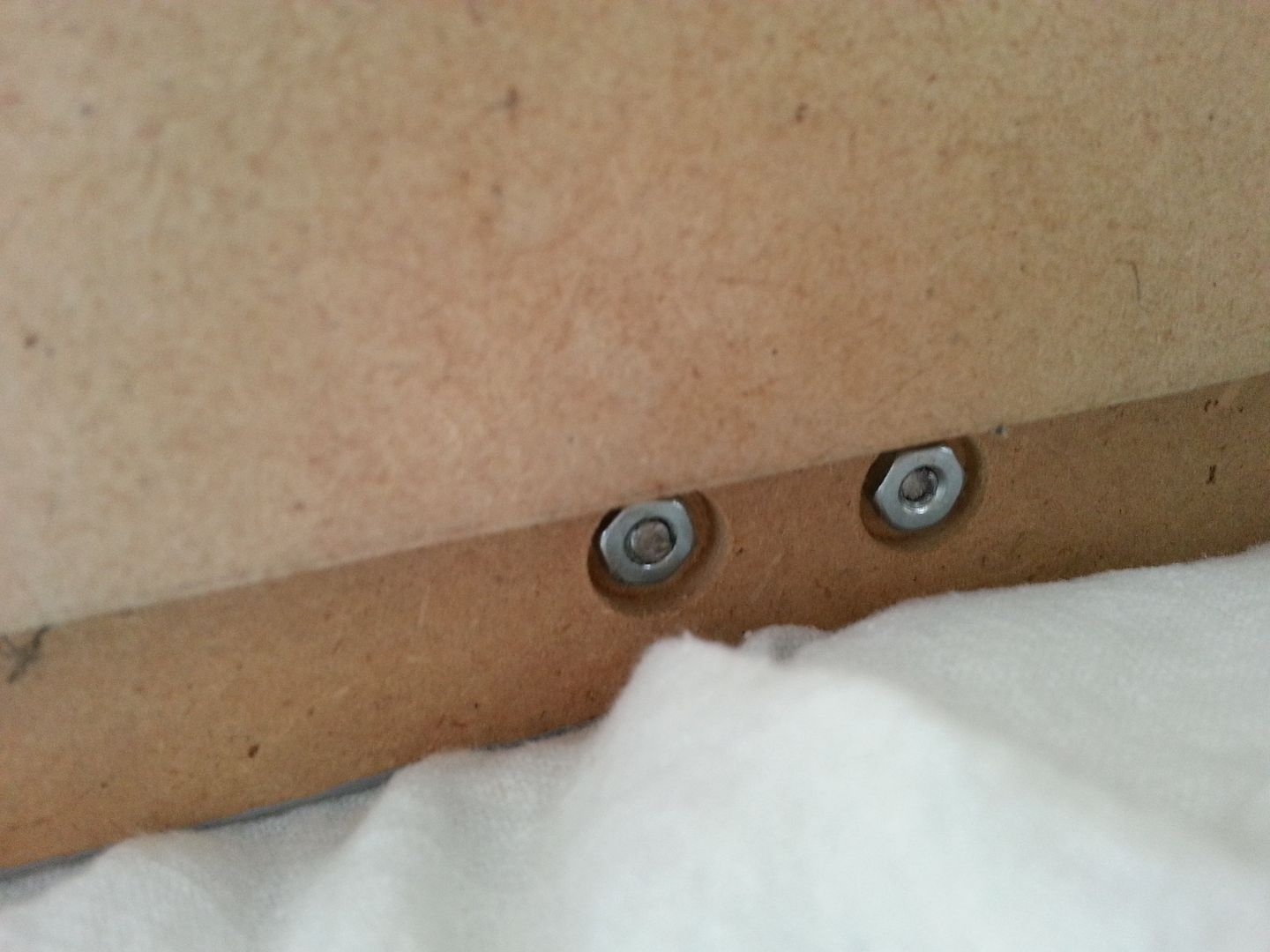 Trying some greeblies – I'm not happy with them at all.  Gotta go back to EBay to see what I can find…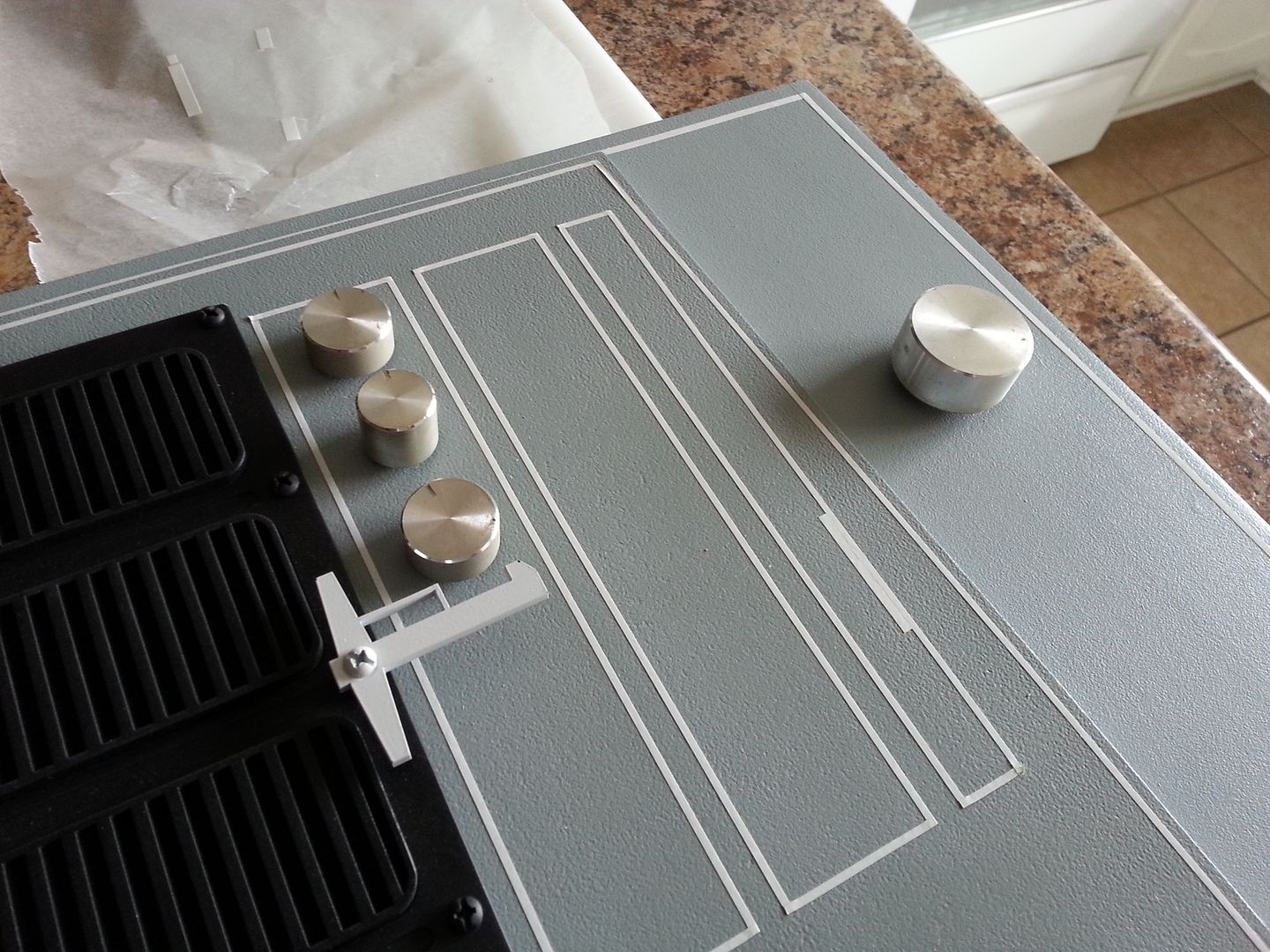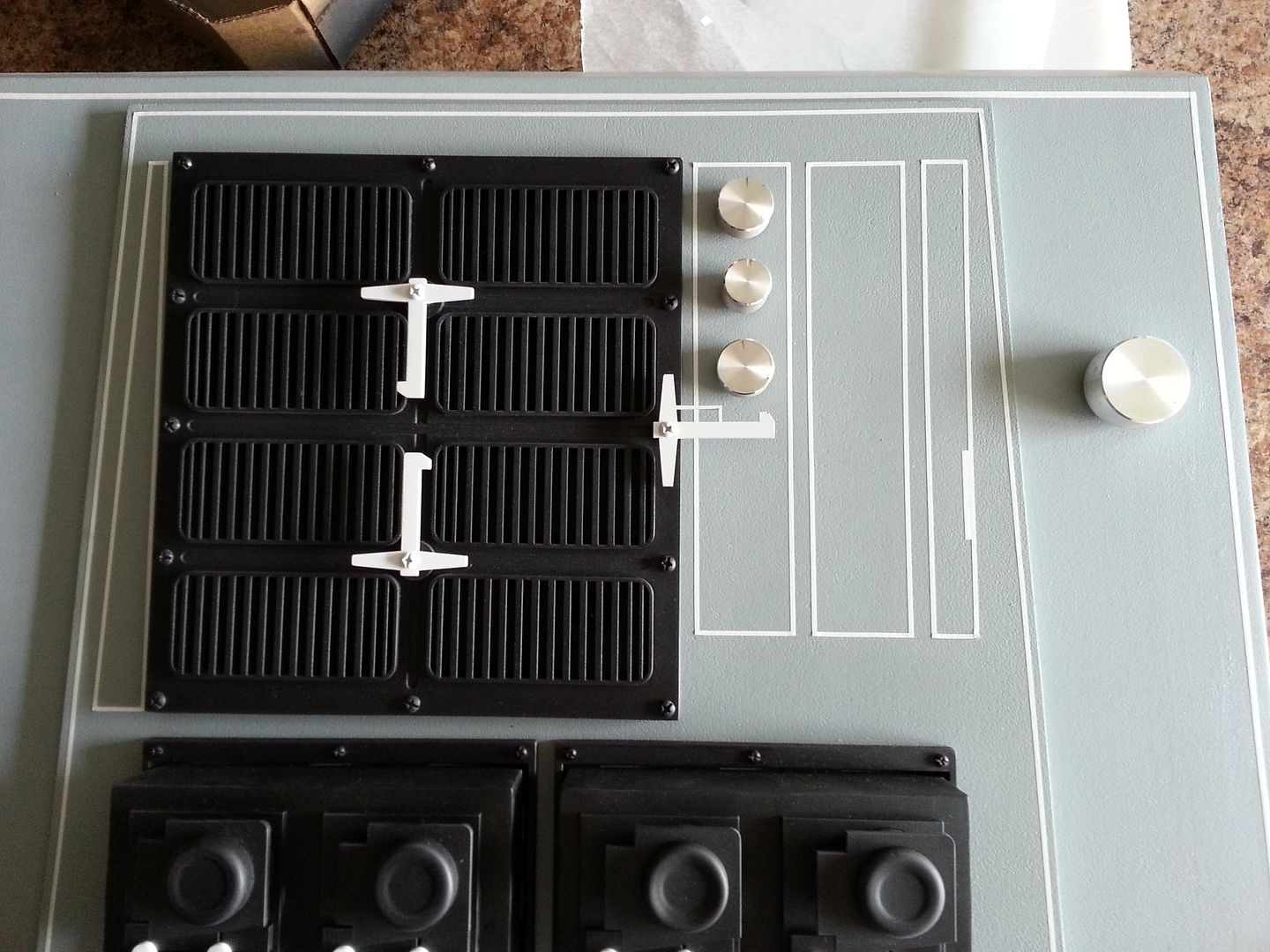 More to Follow!