Hi Gang,
Another update!
While taking a break from taxes I decided to finish up the back instrument panel covers – not sure why but I was really dreading this part…  So it made sense to do it during tax season?  ; )
First thing… knock out Chewie's upper back panel
I then made this steep cut for the lower panels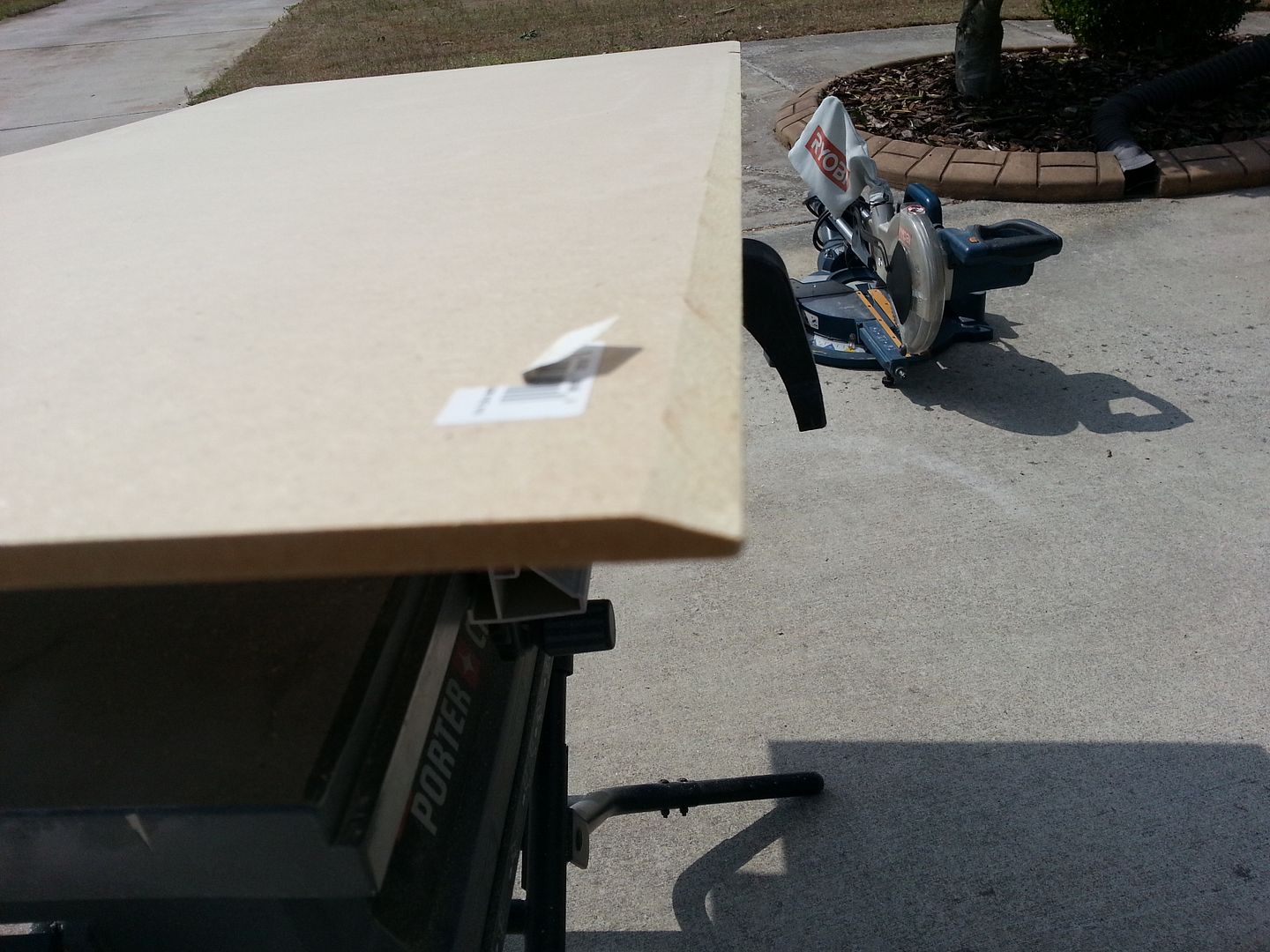 Which will cover this area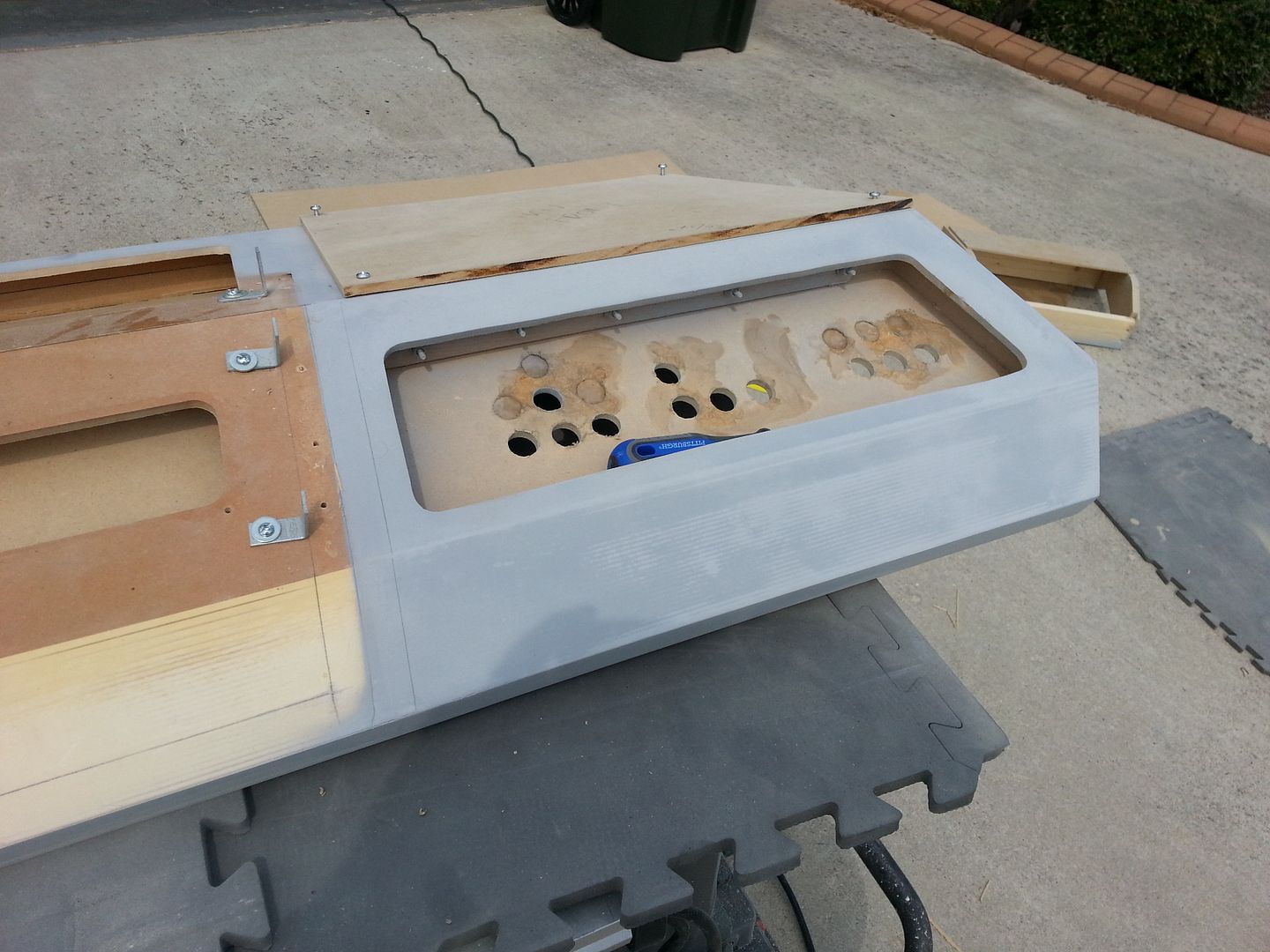 Without boring you too much… I made all the cuts, sanded smooth and bolted into place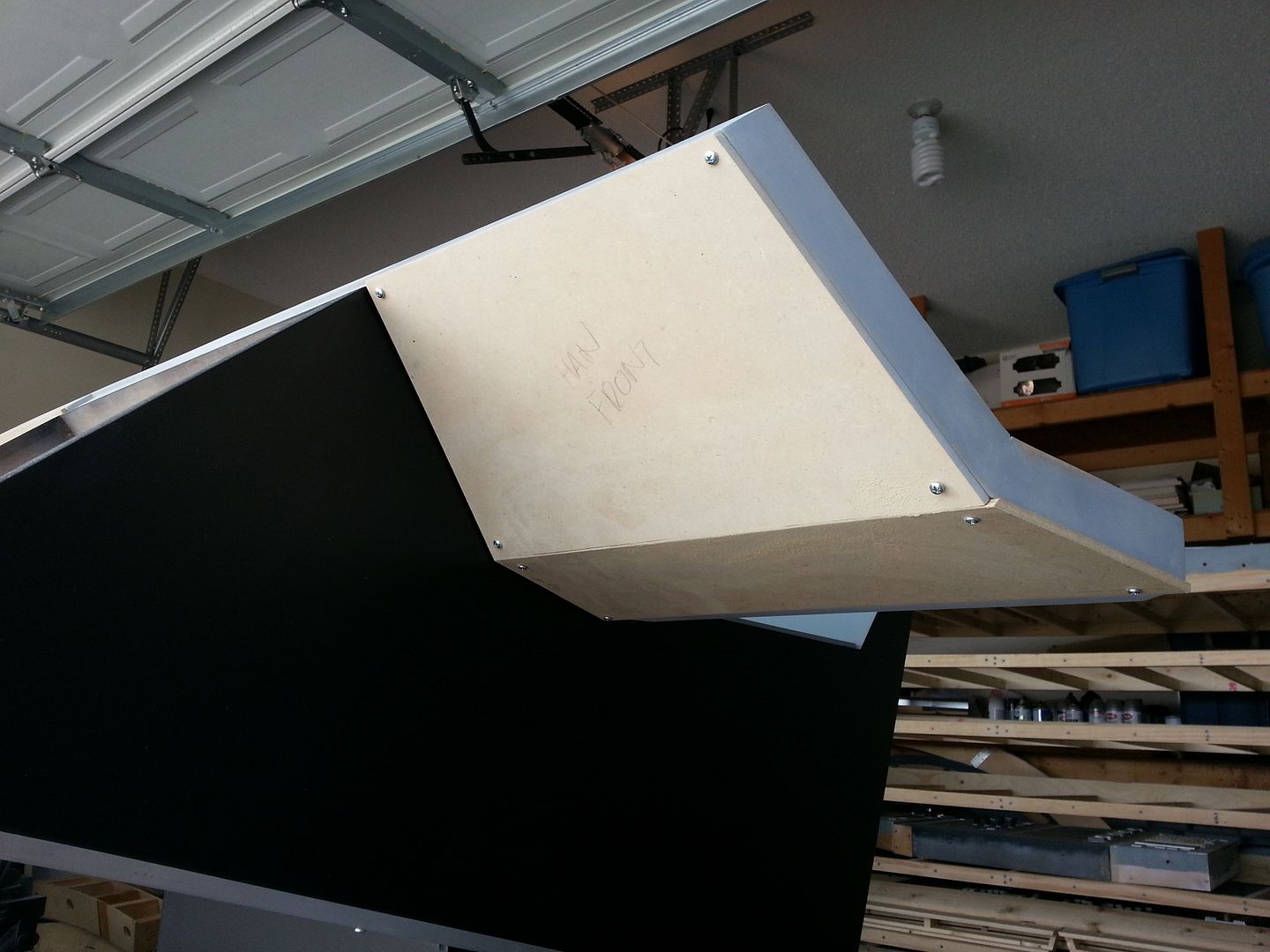 Overhang to sand – I left the overhang to ensure I had the same angle as the instrument panel sides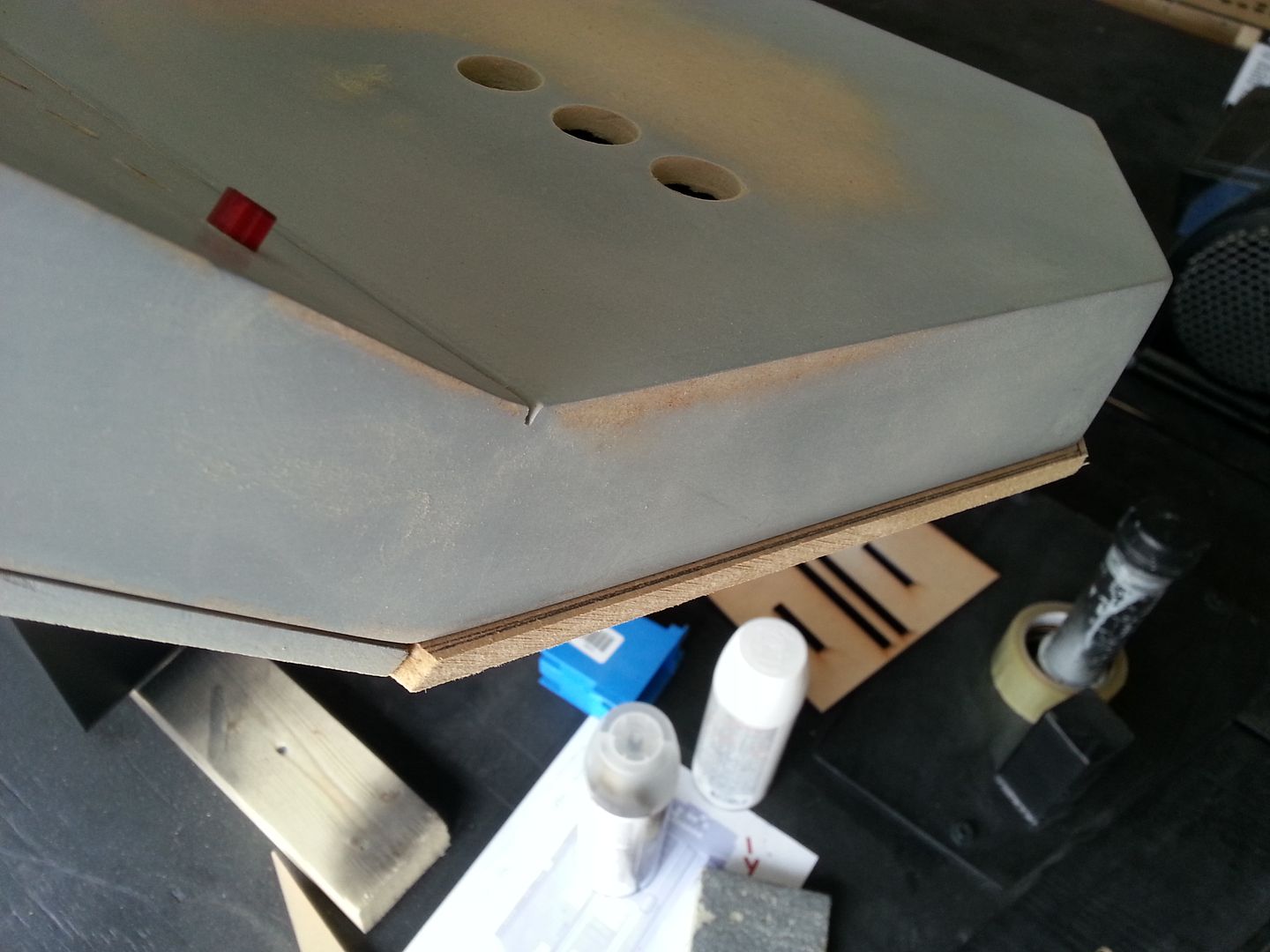 Chewie's side
HMMMM… needs some primer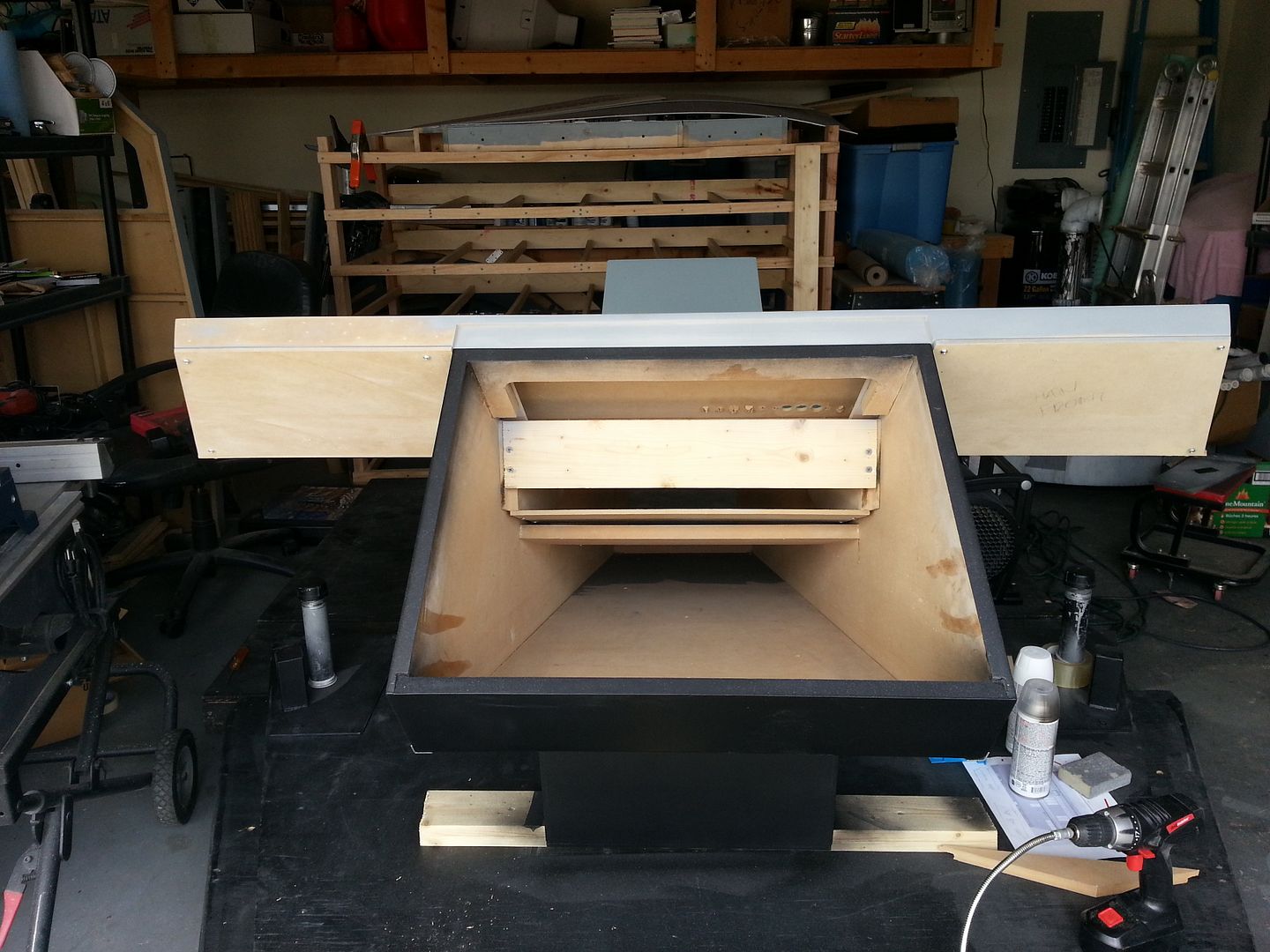 Sanded, smoothed and primed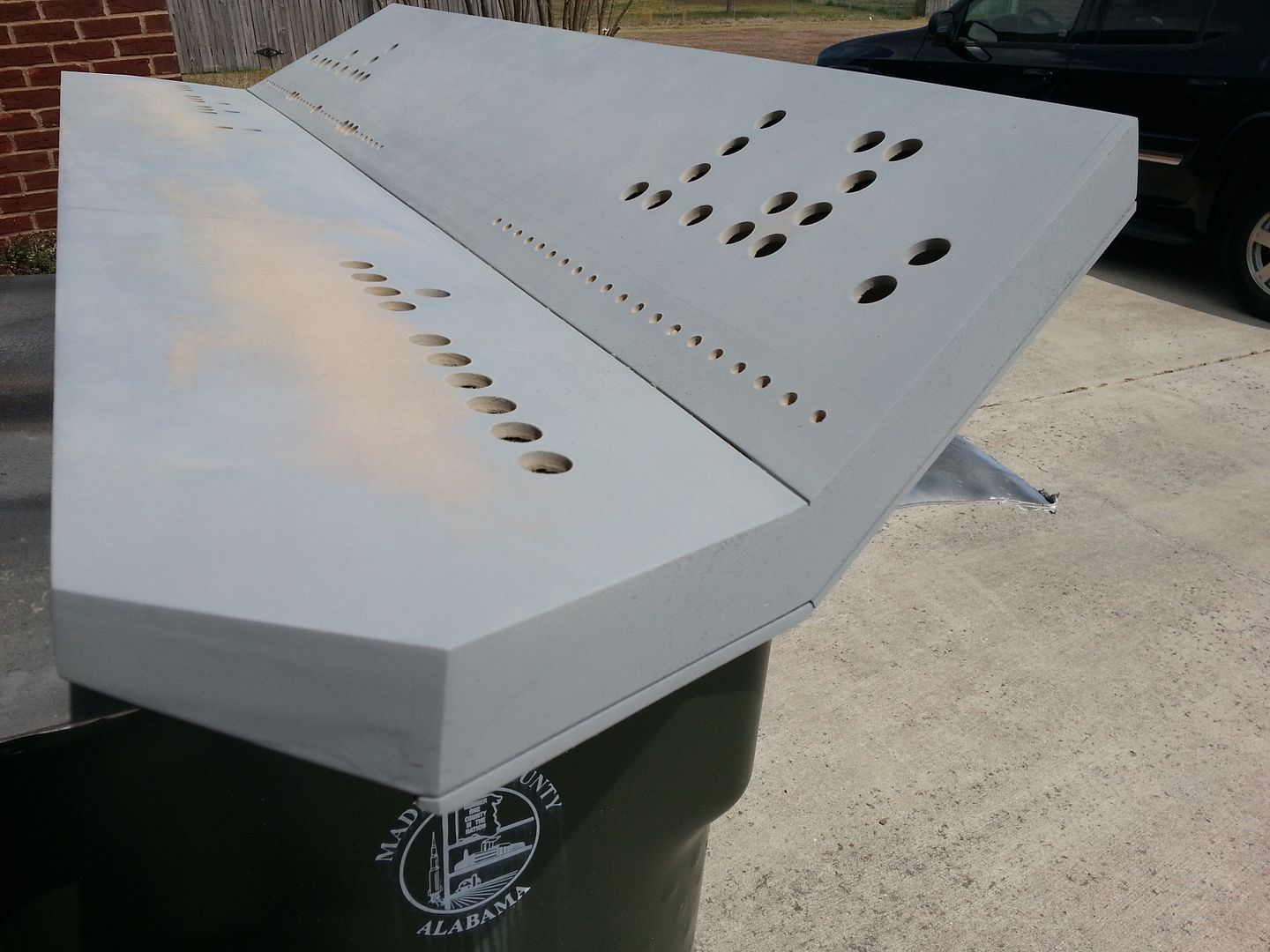 All the edges and the back and lower panels will be painted black – this hides any and all imperfections (thank the maker)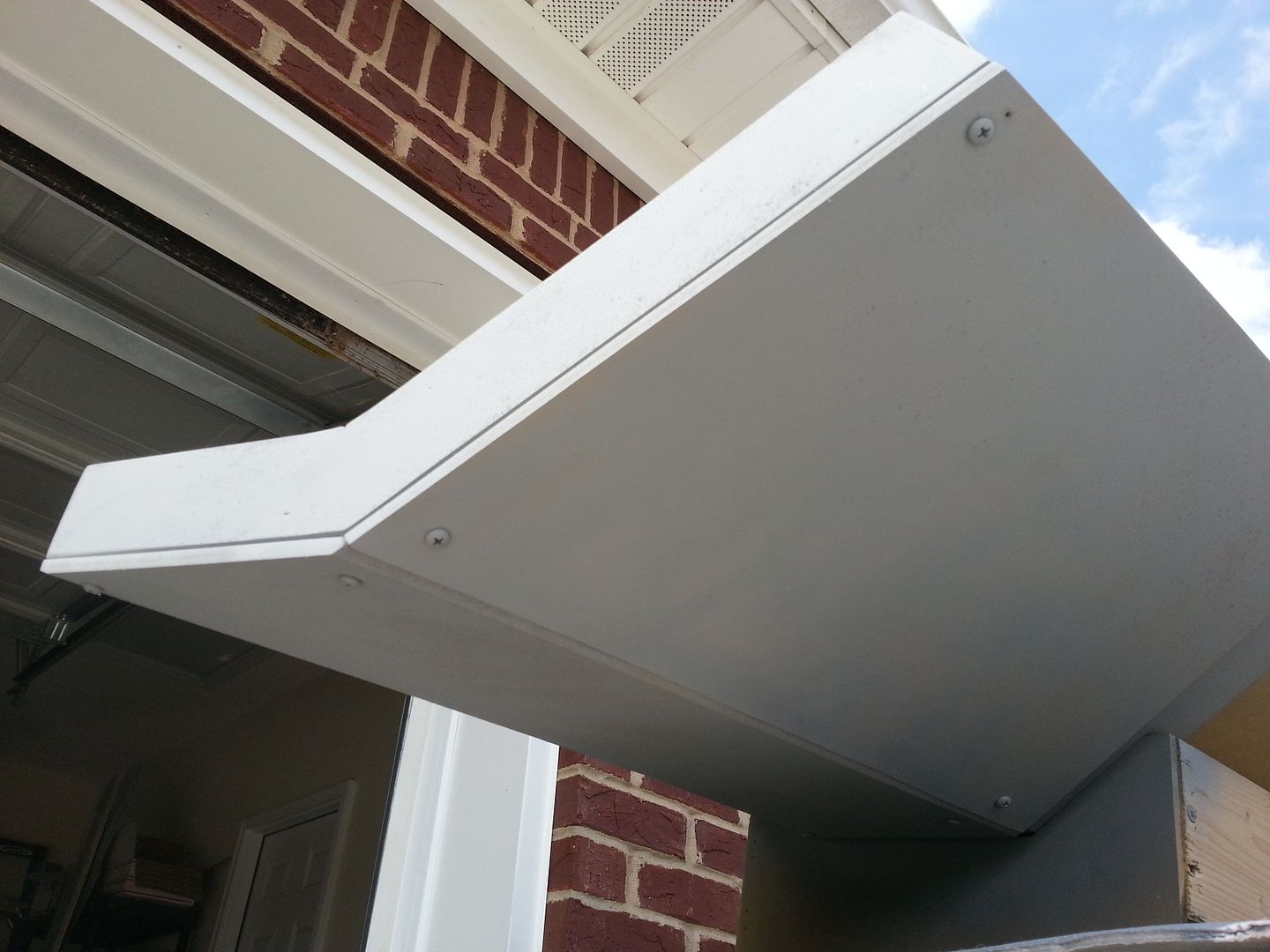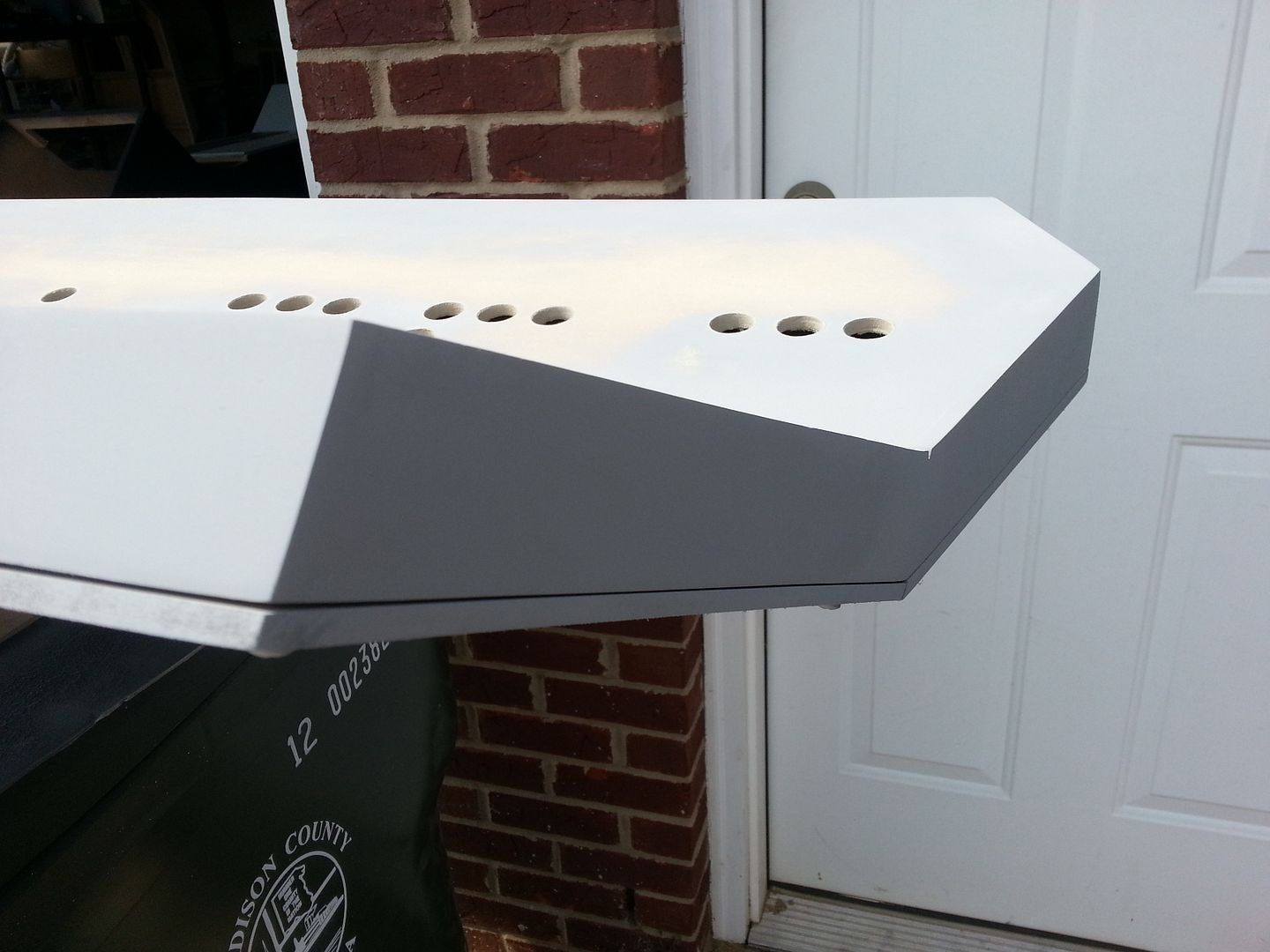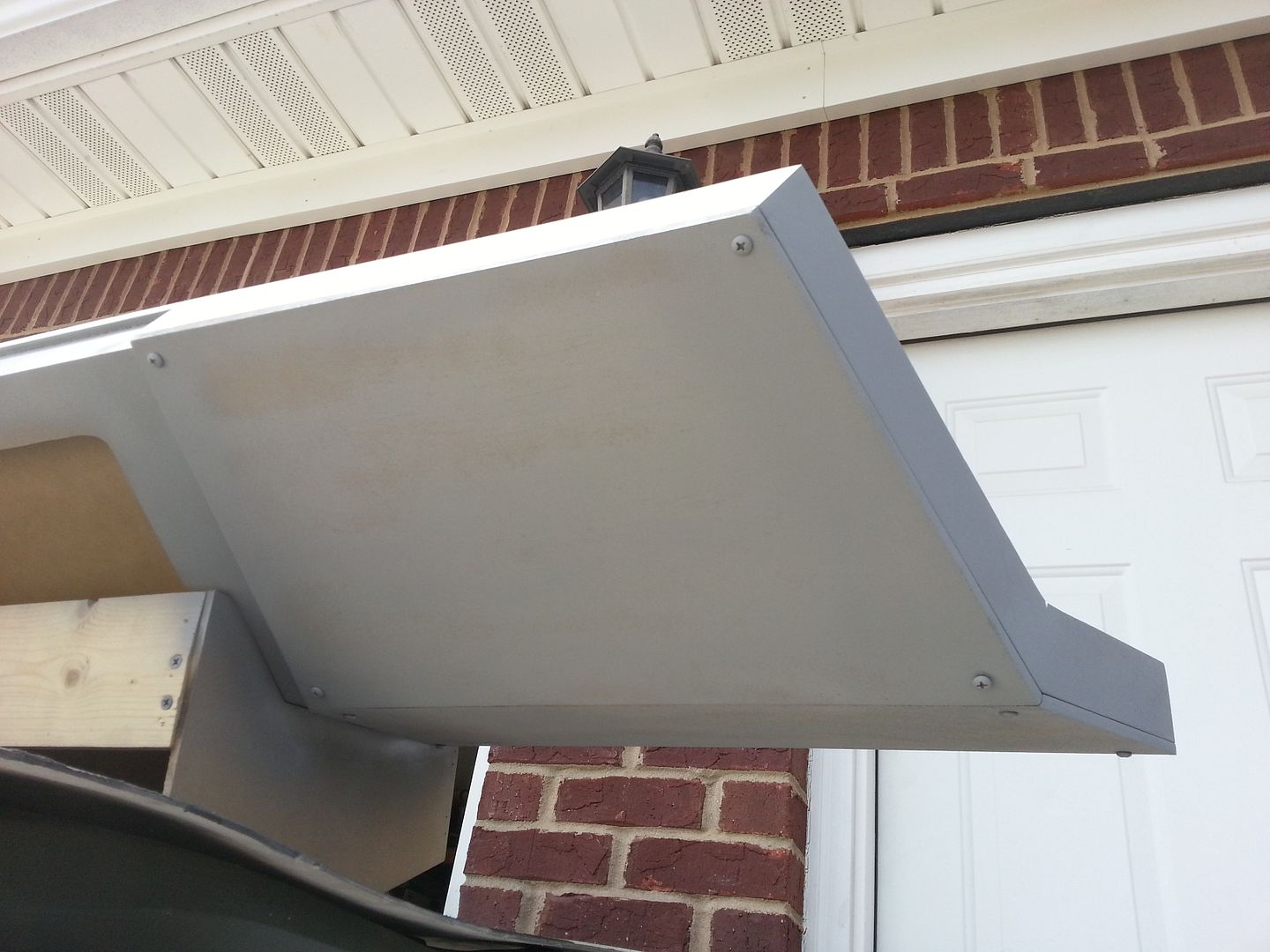 In place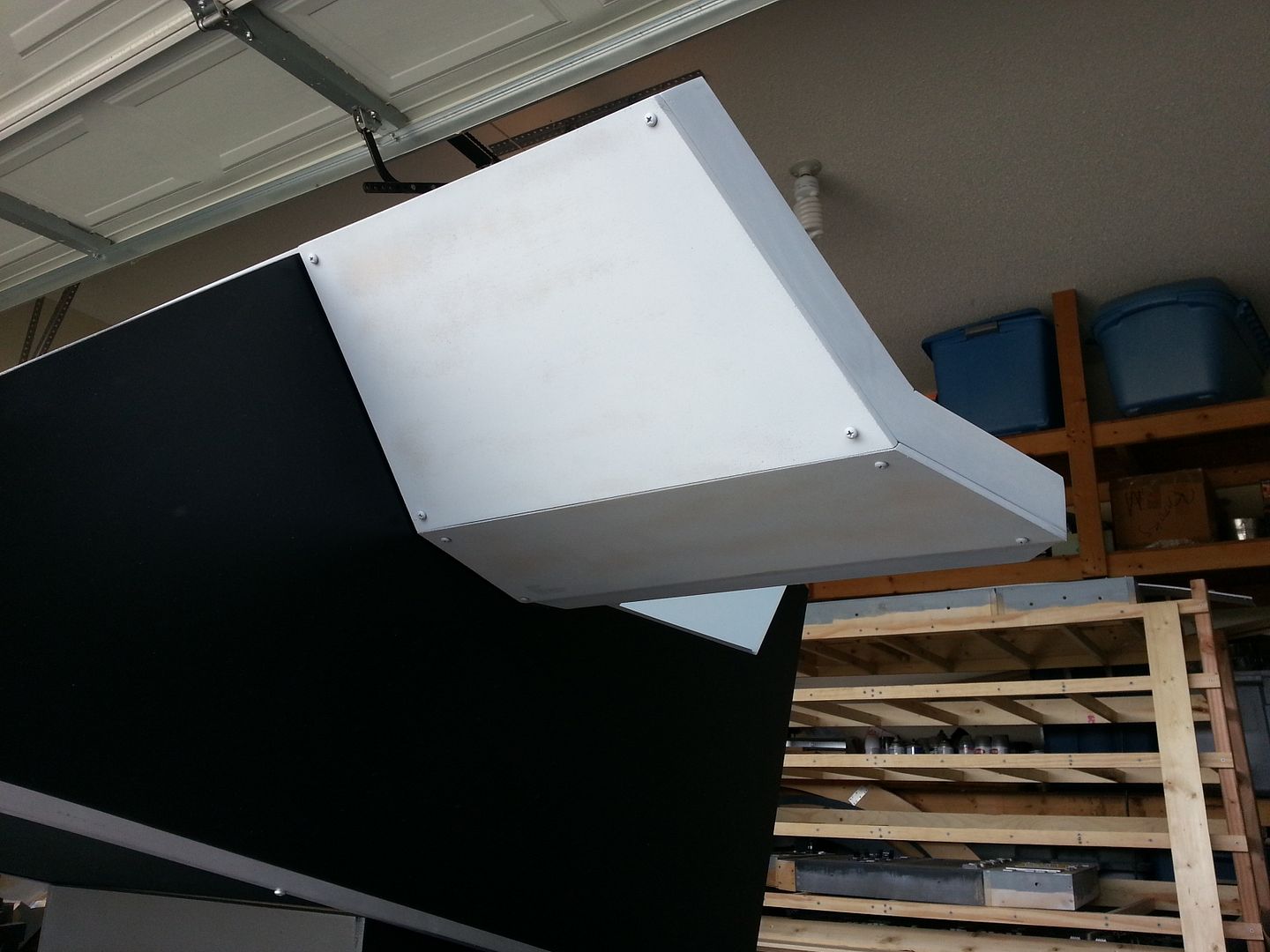 Definitely needs some paint!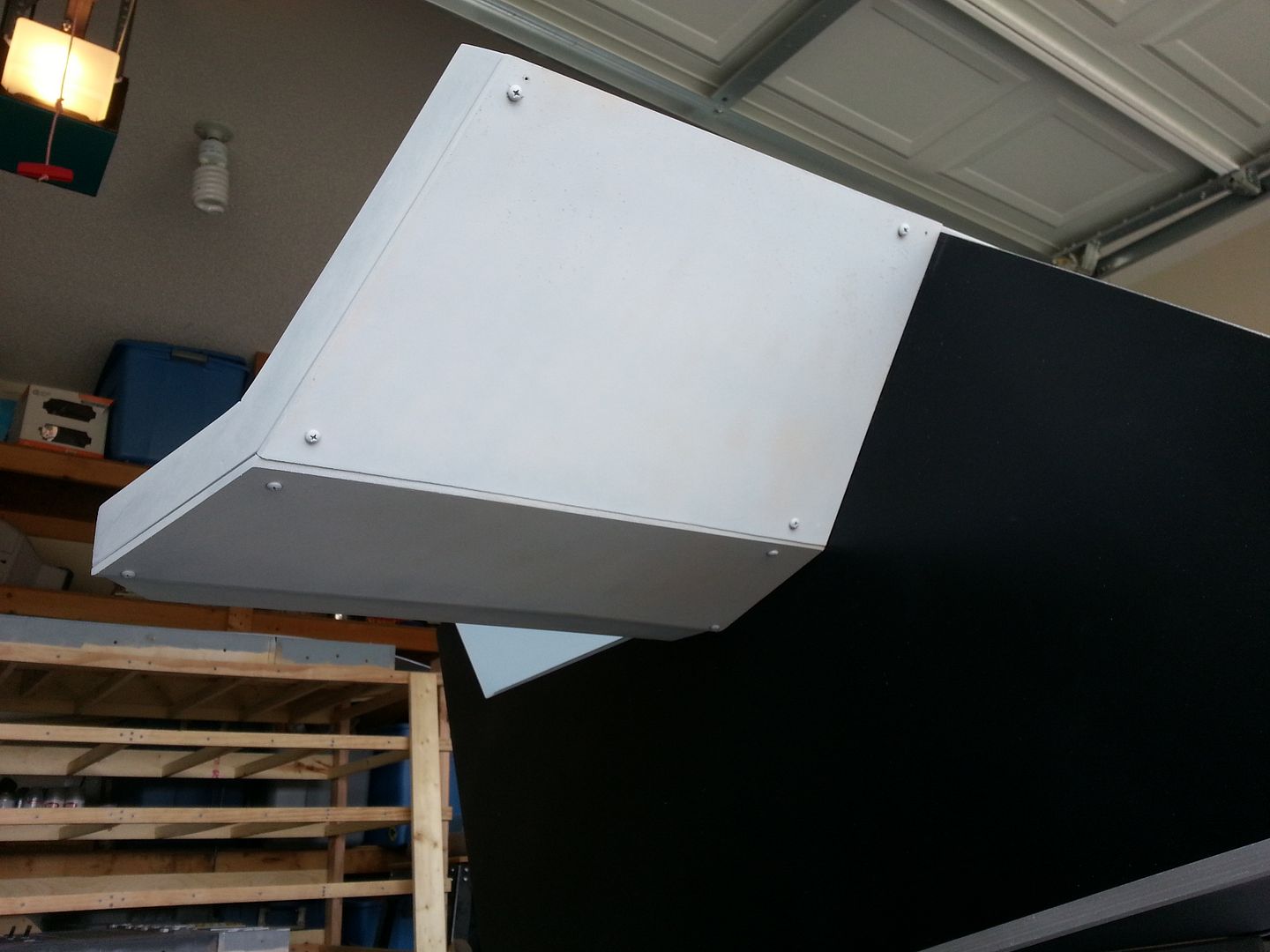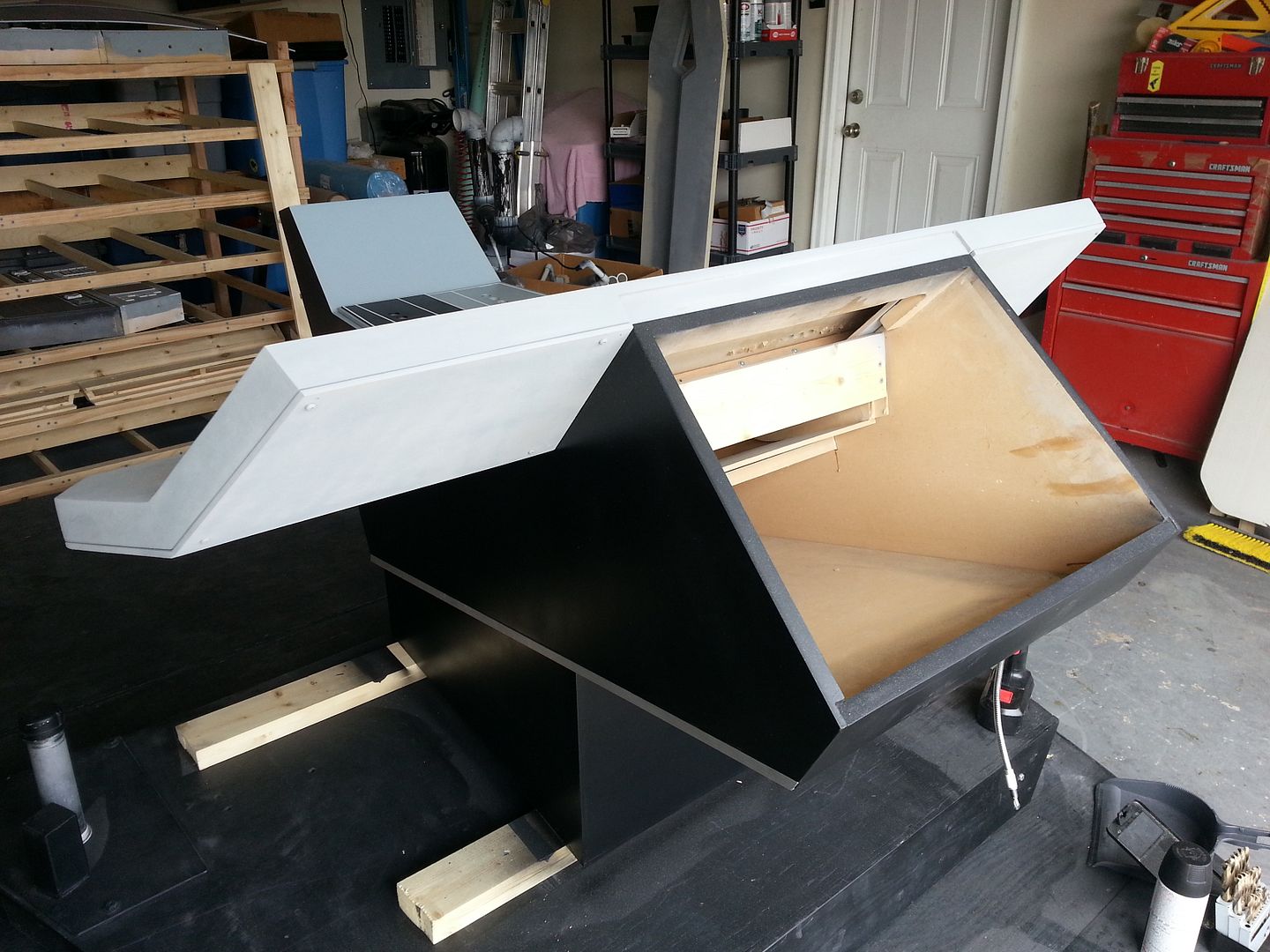 I then decided to dust off the ol console and light her up!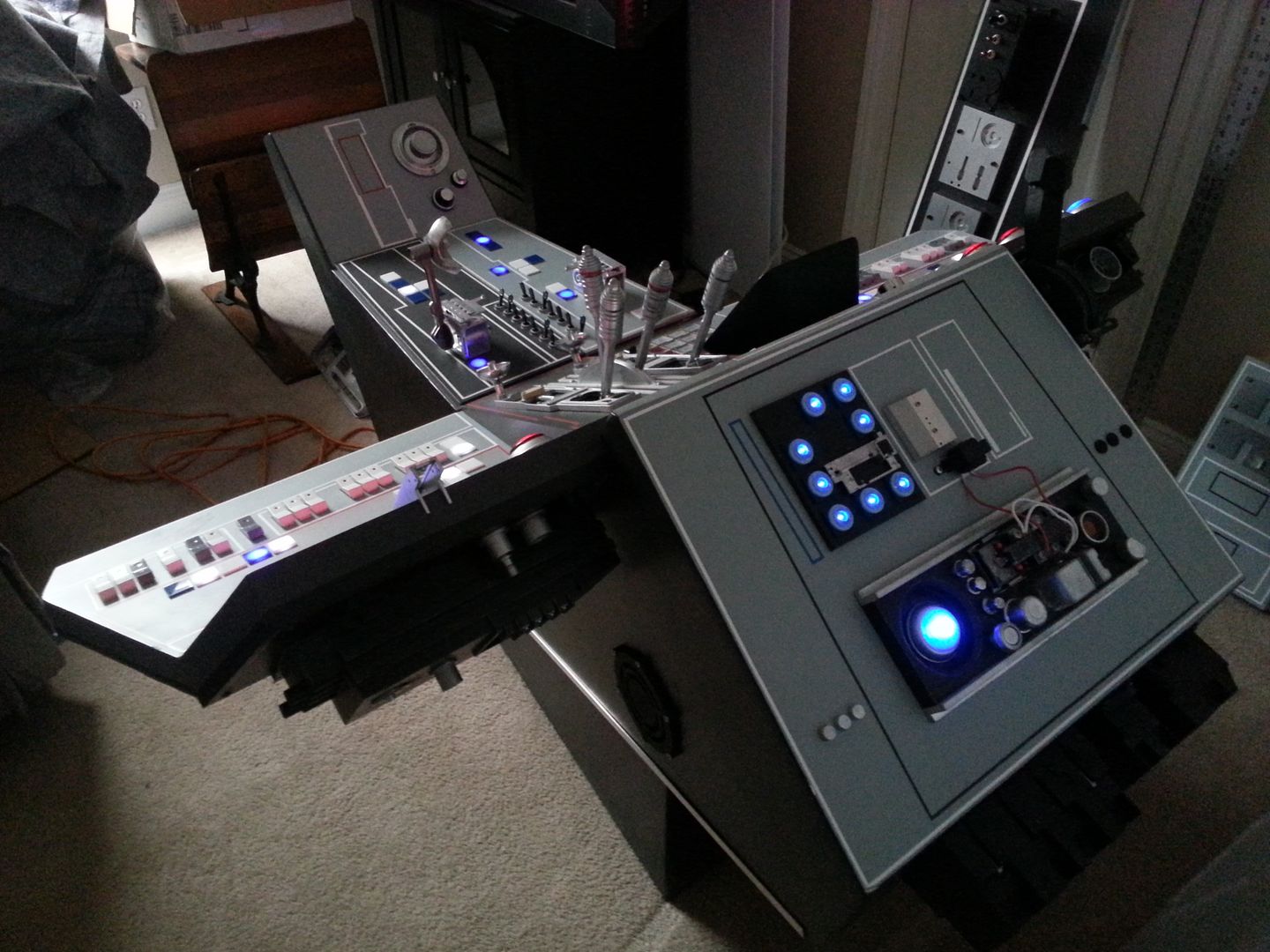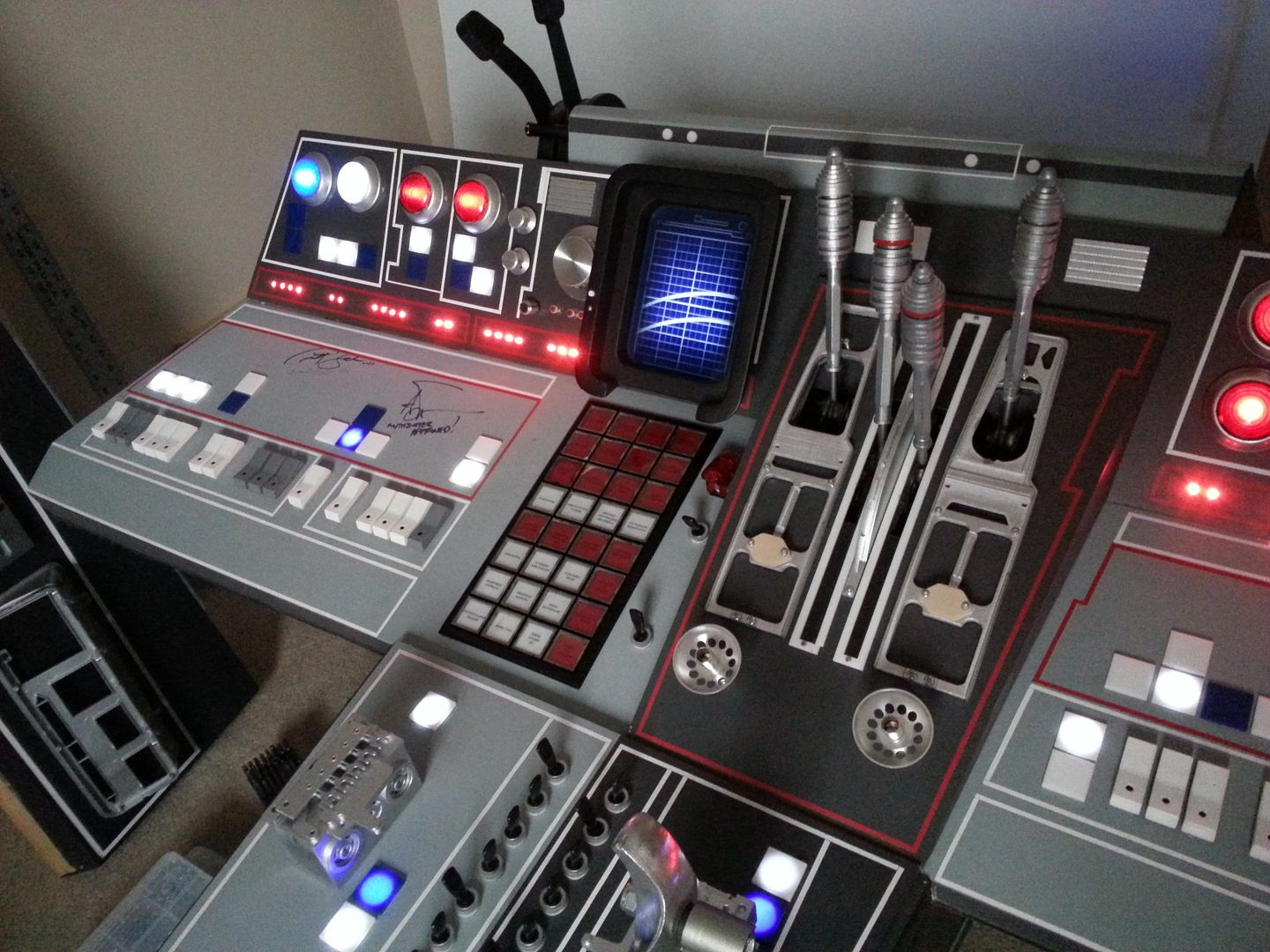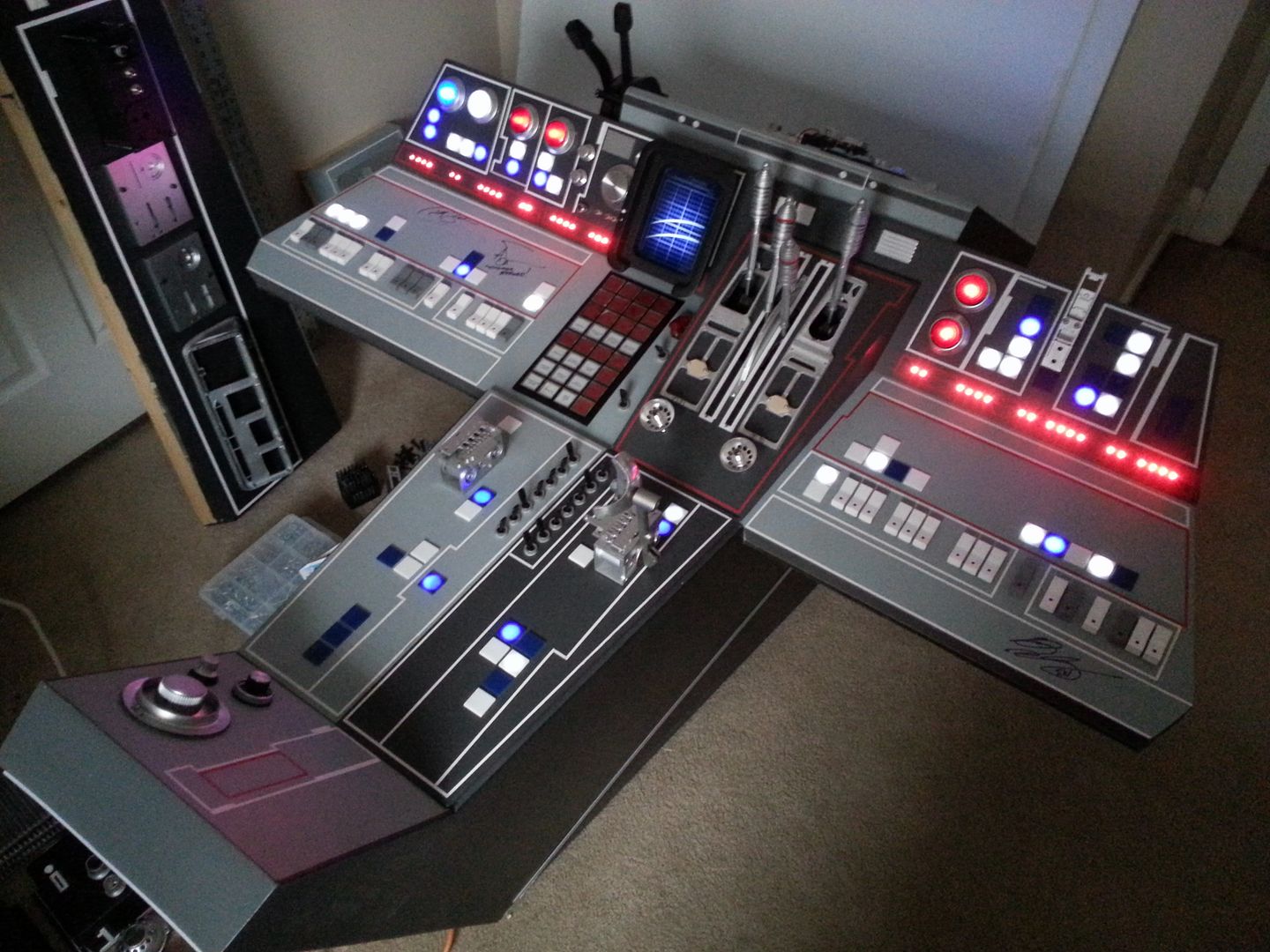 More to Follow!