Hi Gang,
Fastest UPDATE EVER!
I had several other projects going on yesterday and I was only able to sand, prime and add more filler to the nose panel boxes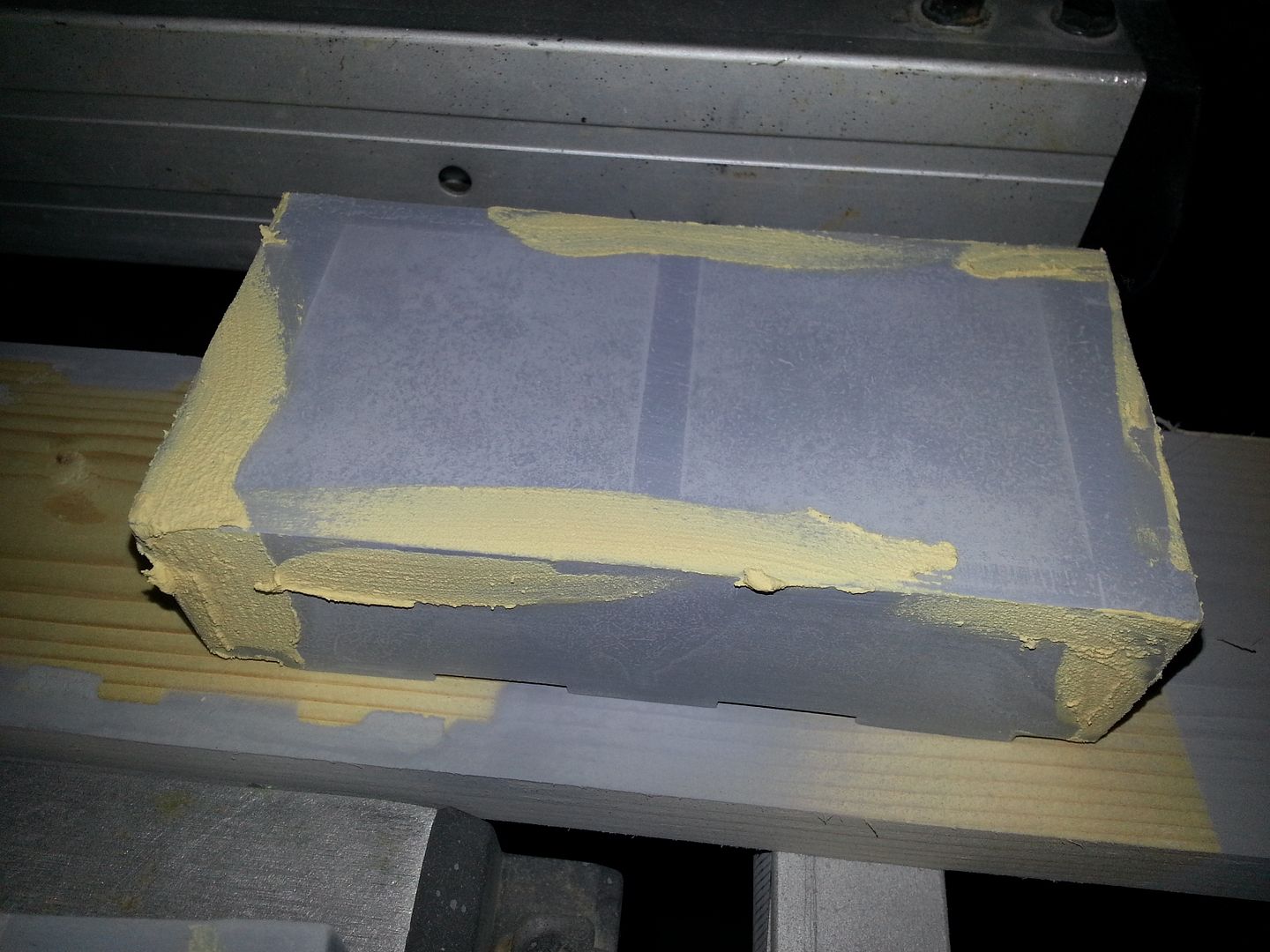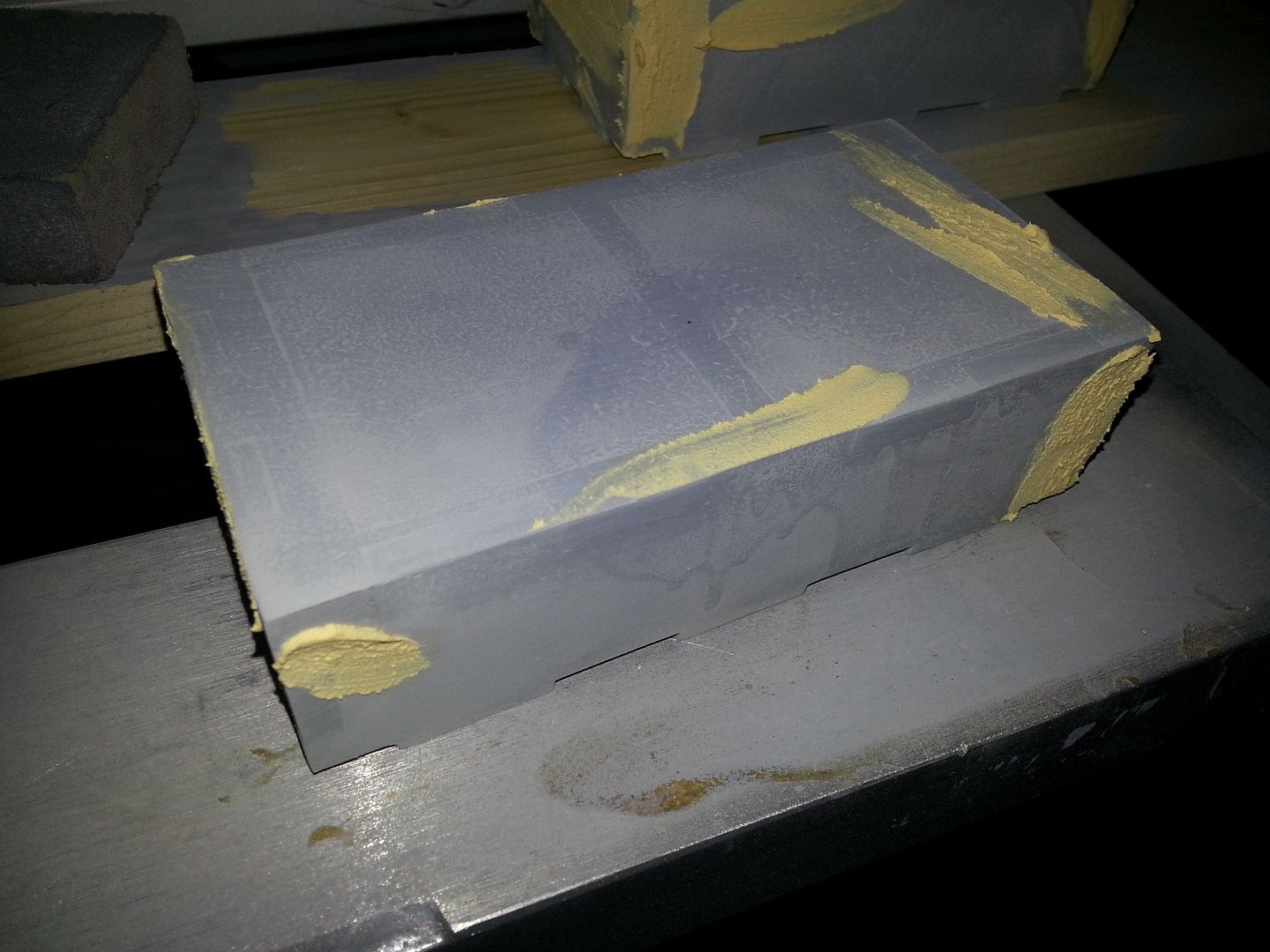 But Daniel did get this guy printed!  I can't wait to show you this!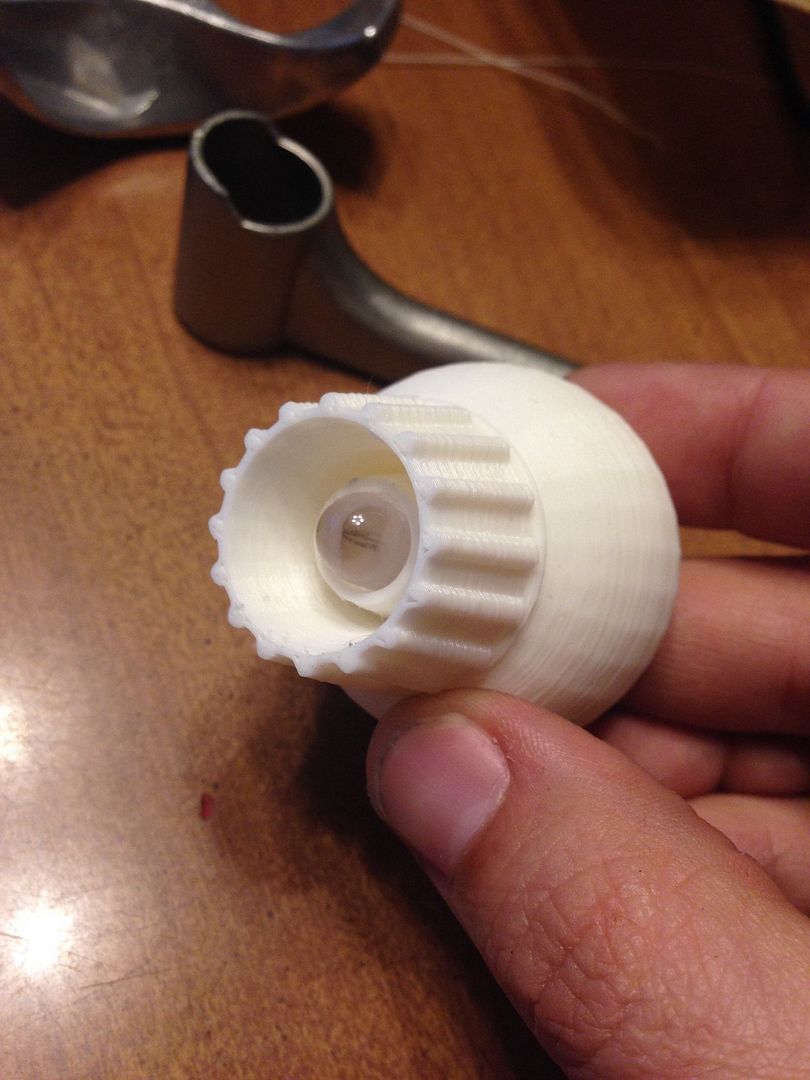 I have a very busy morning but should have some updates this afternoon/weekend!