Hi Gang,
A few more updates…  Got the other door greeblie finished up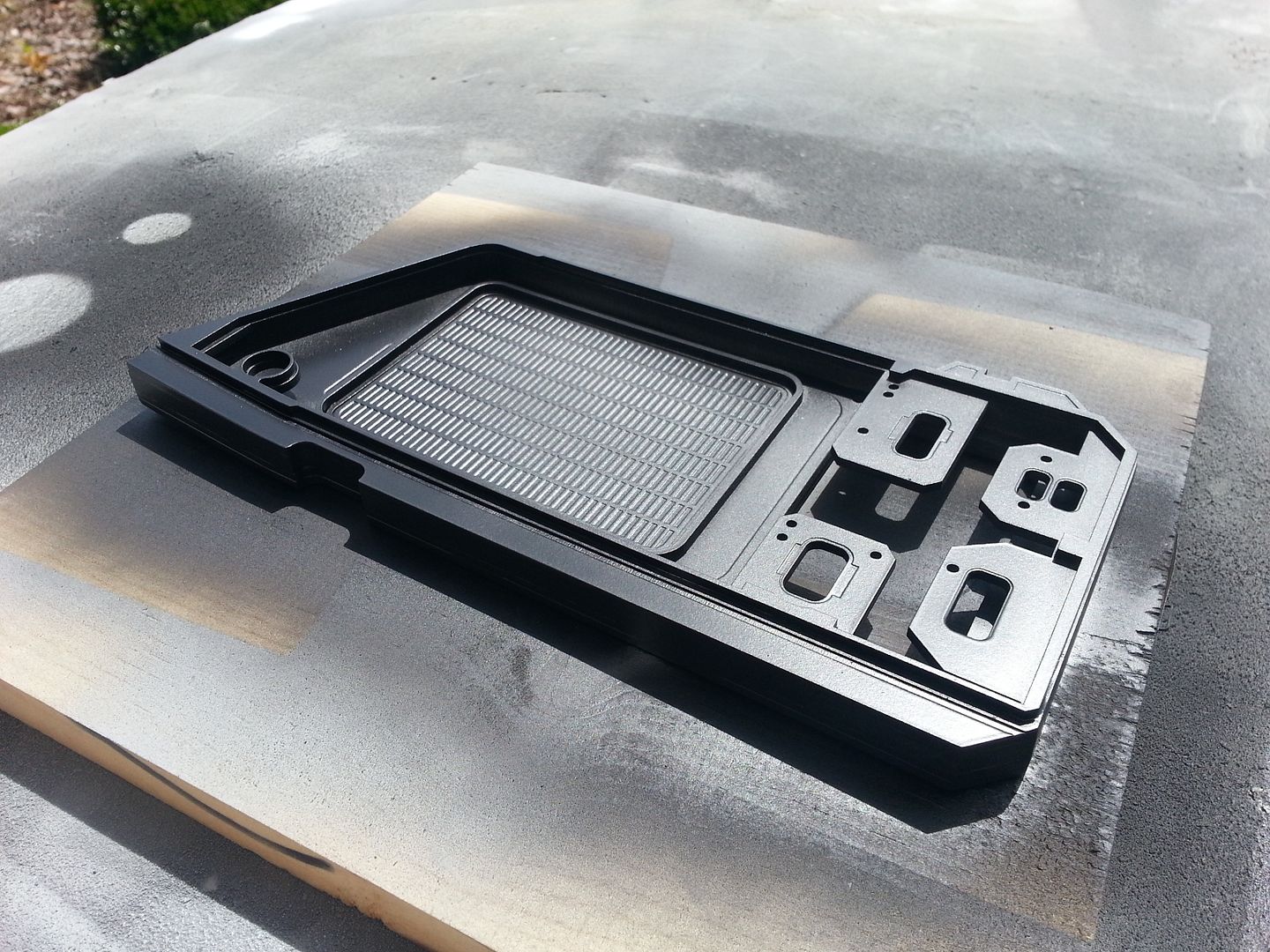 I found a new Krylon color – kind of a plastic grey.  So I thought I would give it a shot – I like it!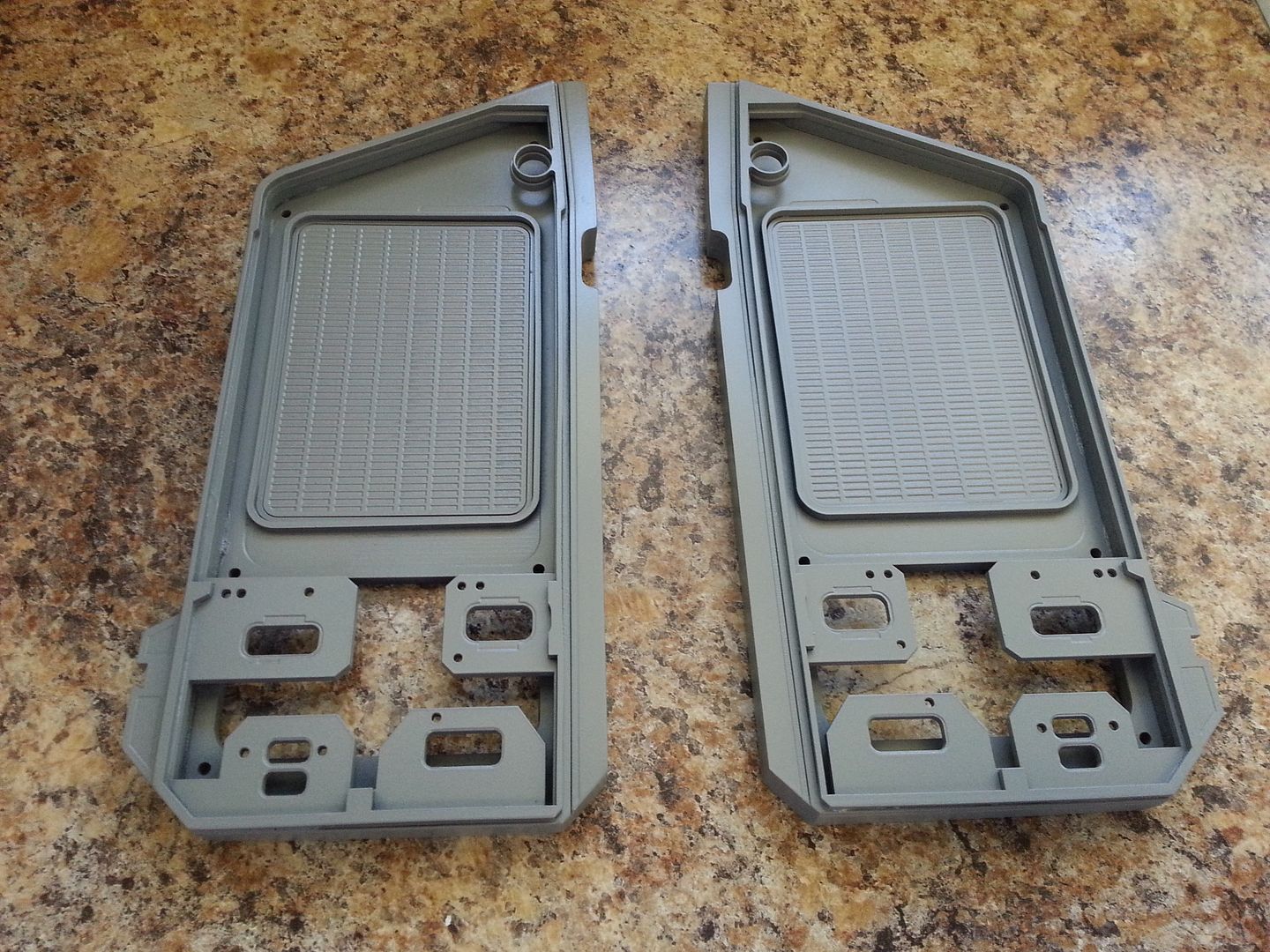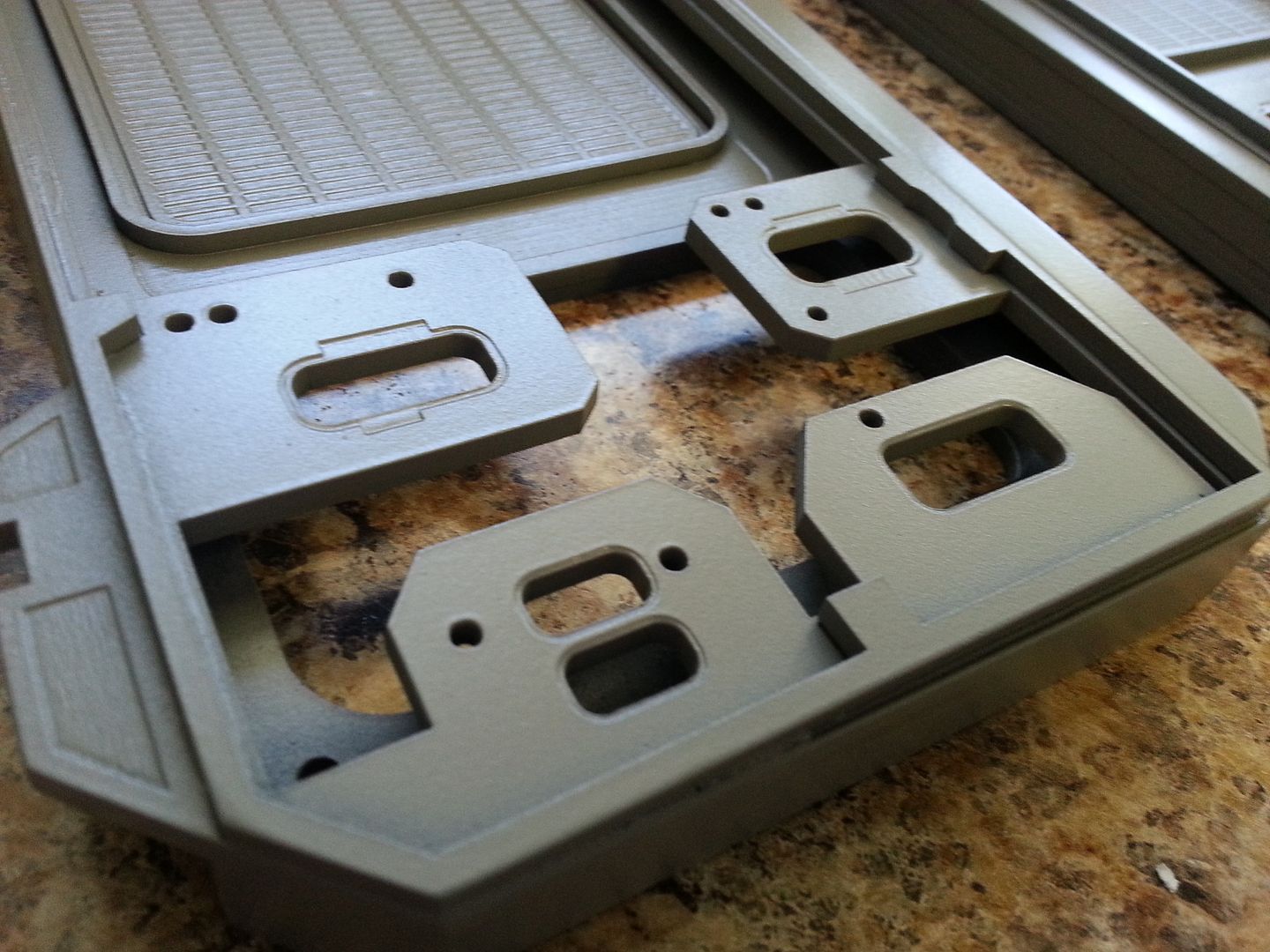 On to the panels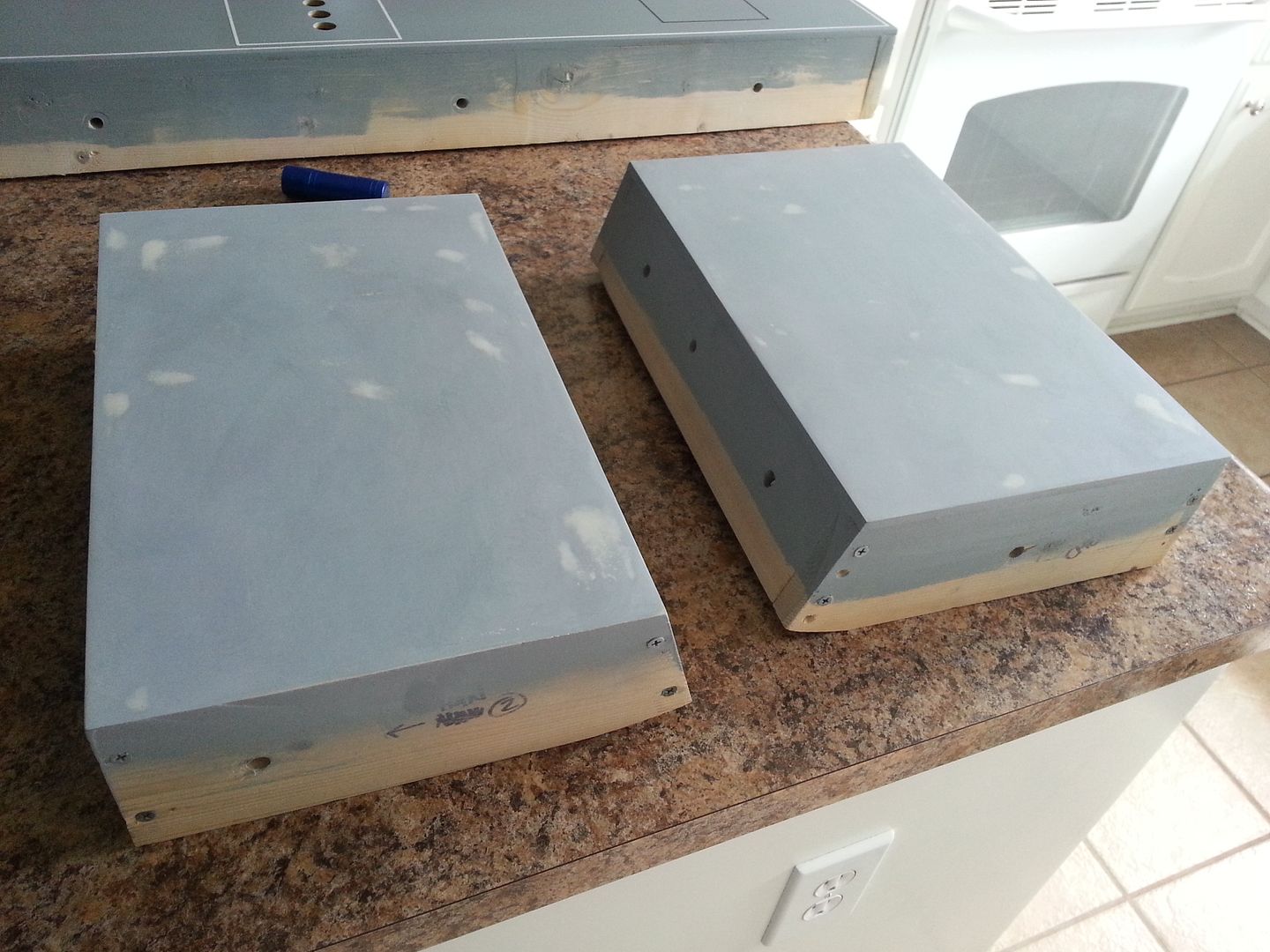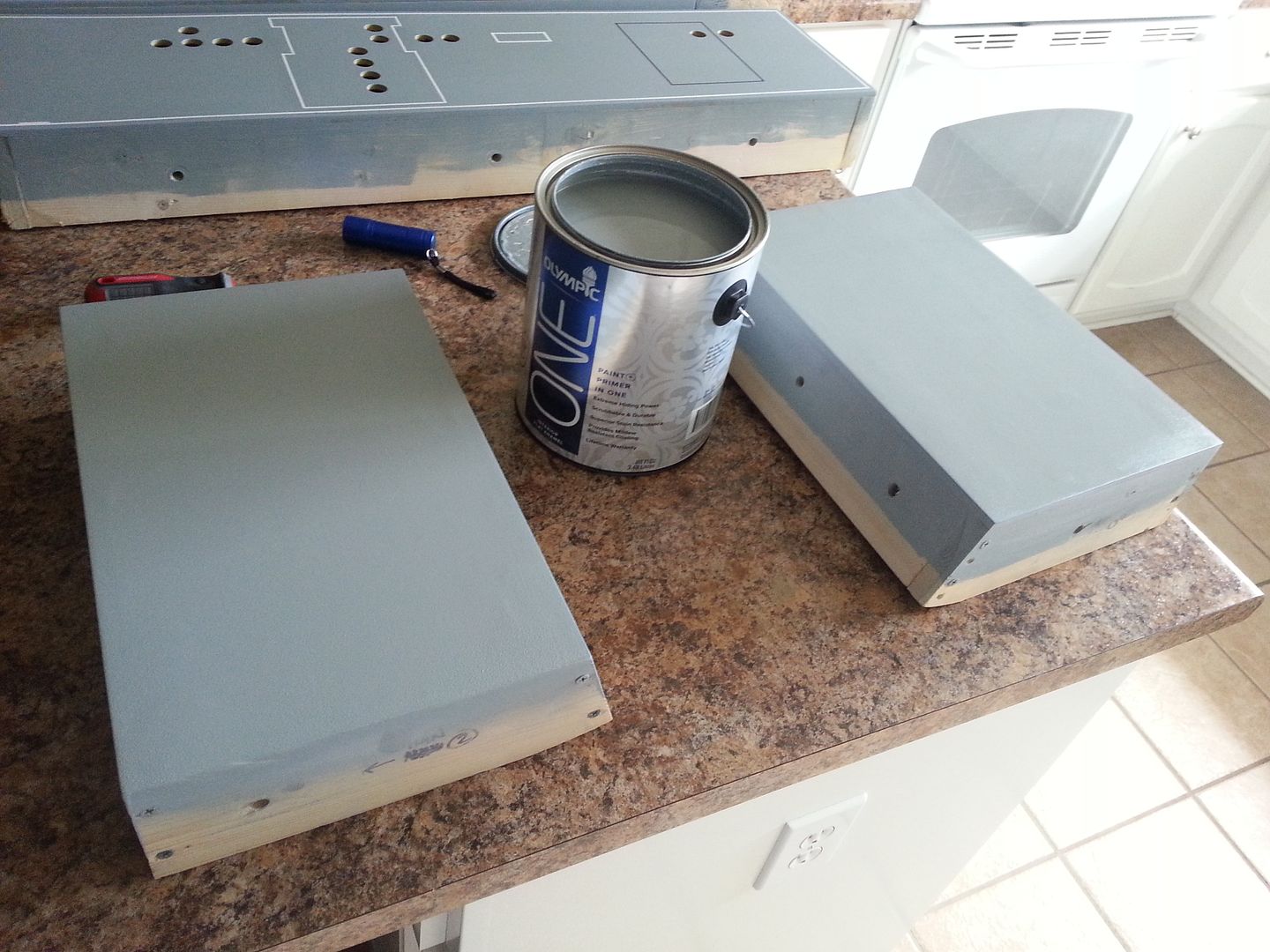 After looking through all the photos I had I decided that these greeblies were the same color as the panel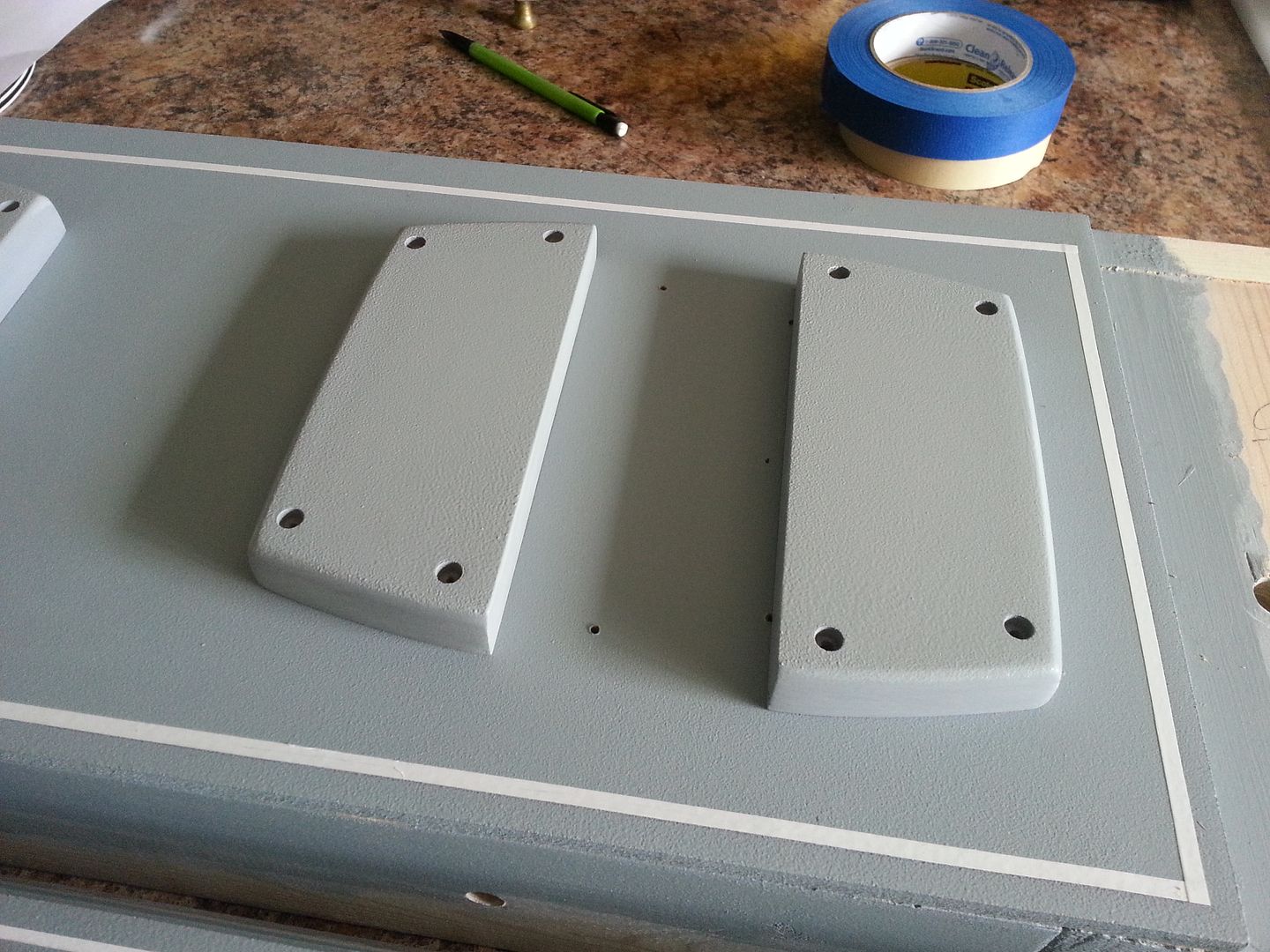 And then I noticed this… ugh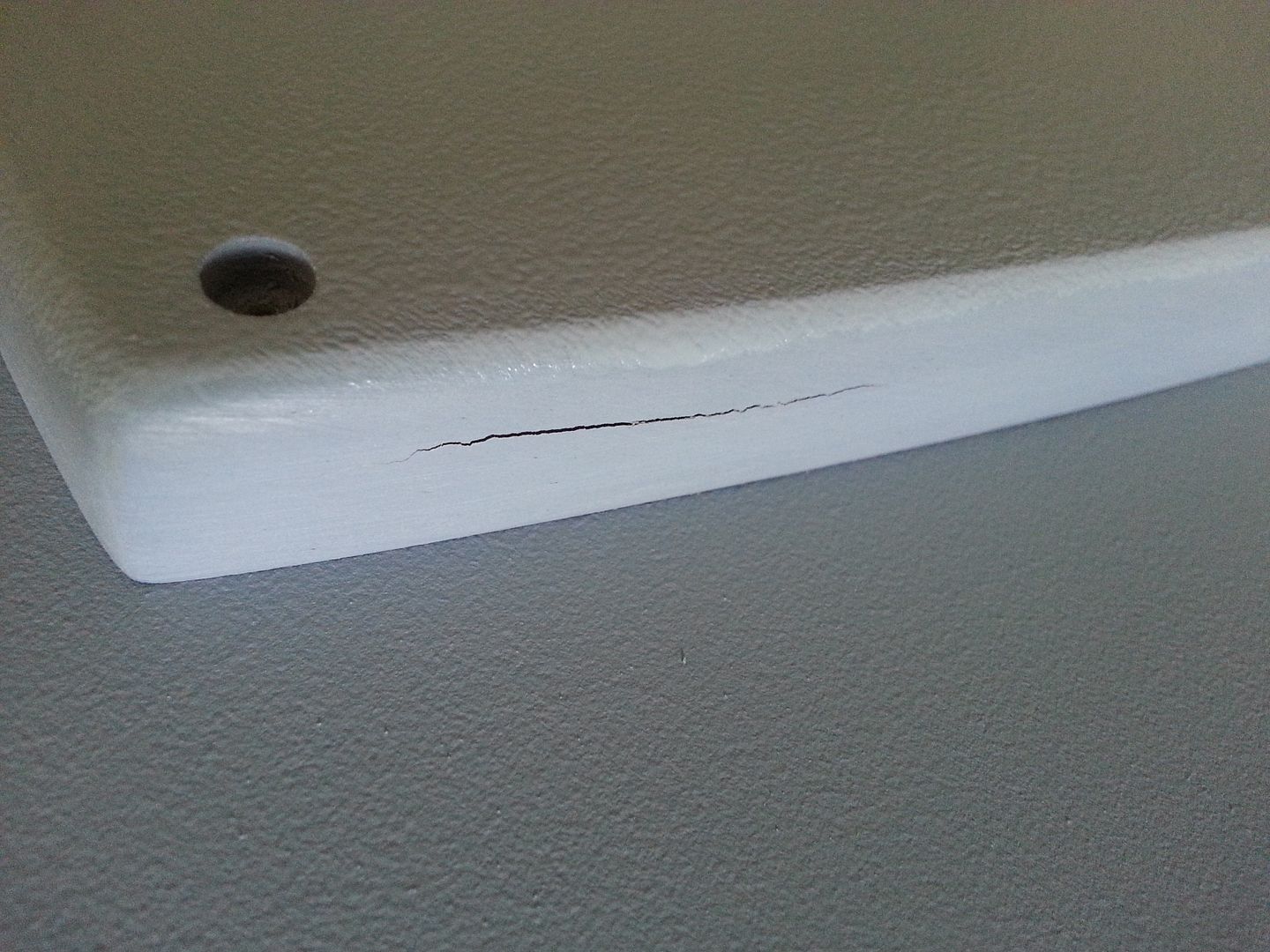 Filler

Painting the rest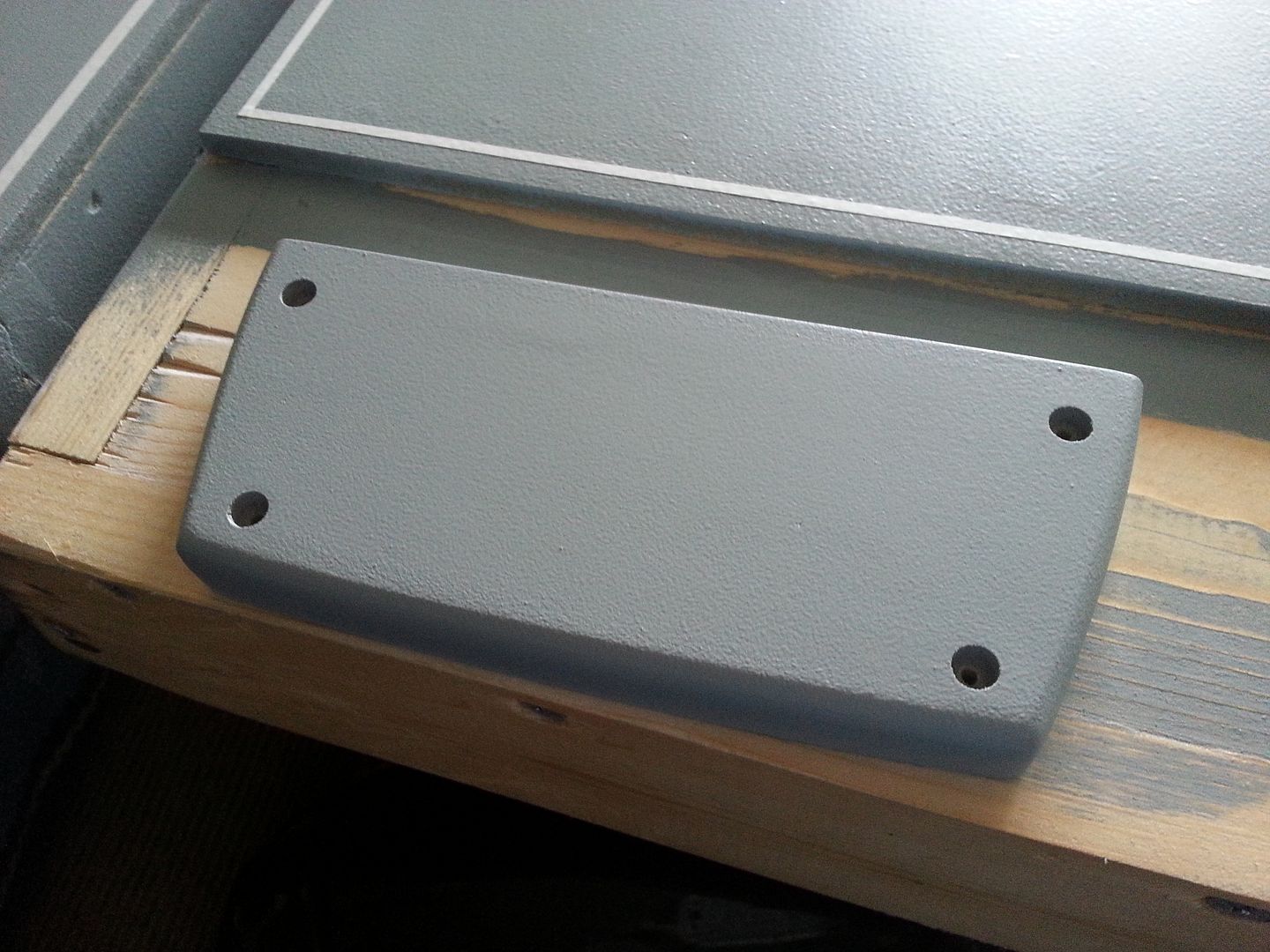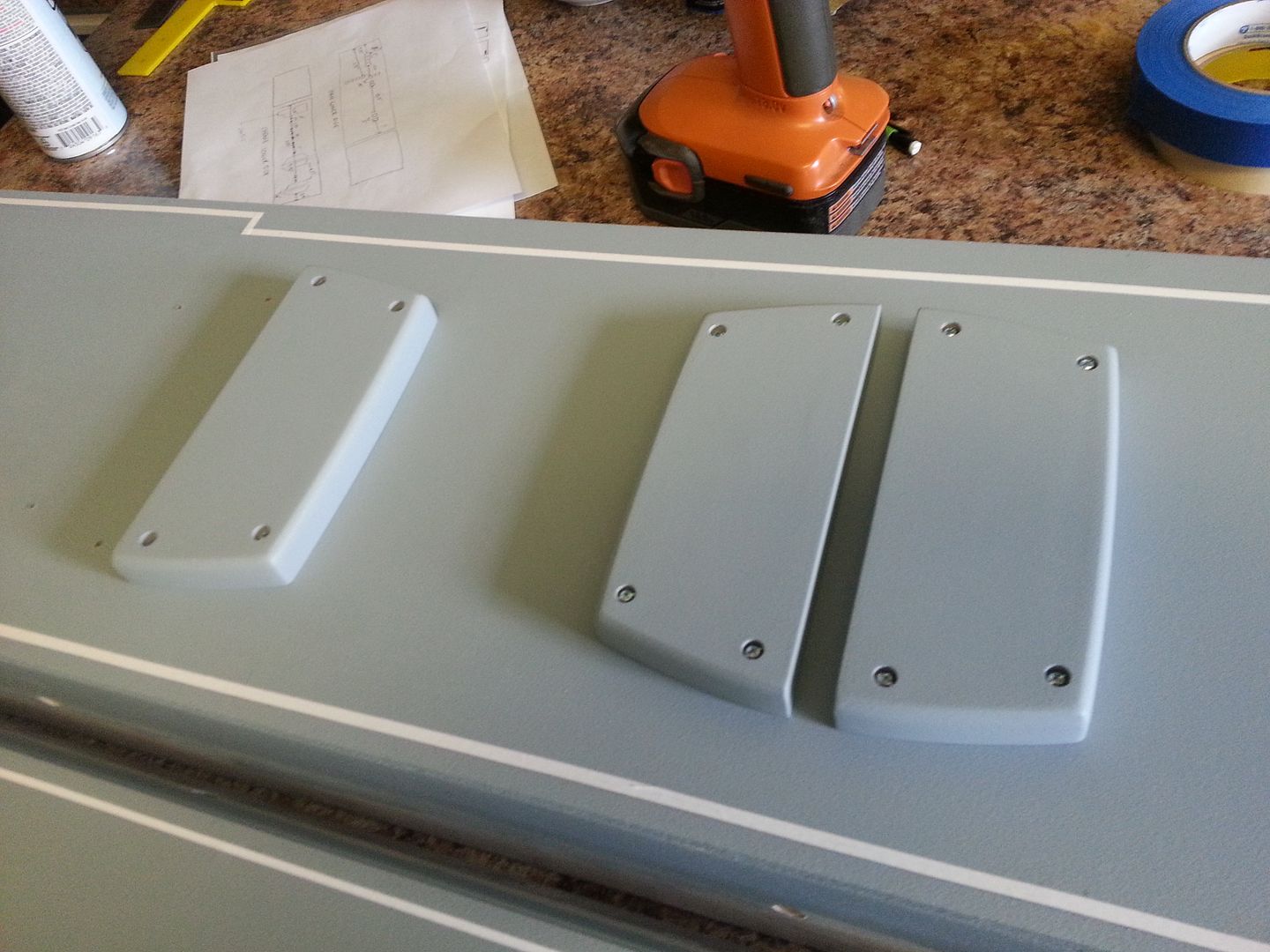 Sanding down the culprit!

Pin stripes!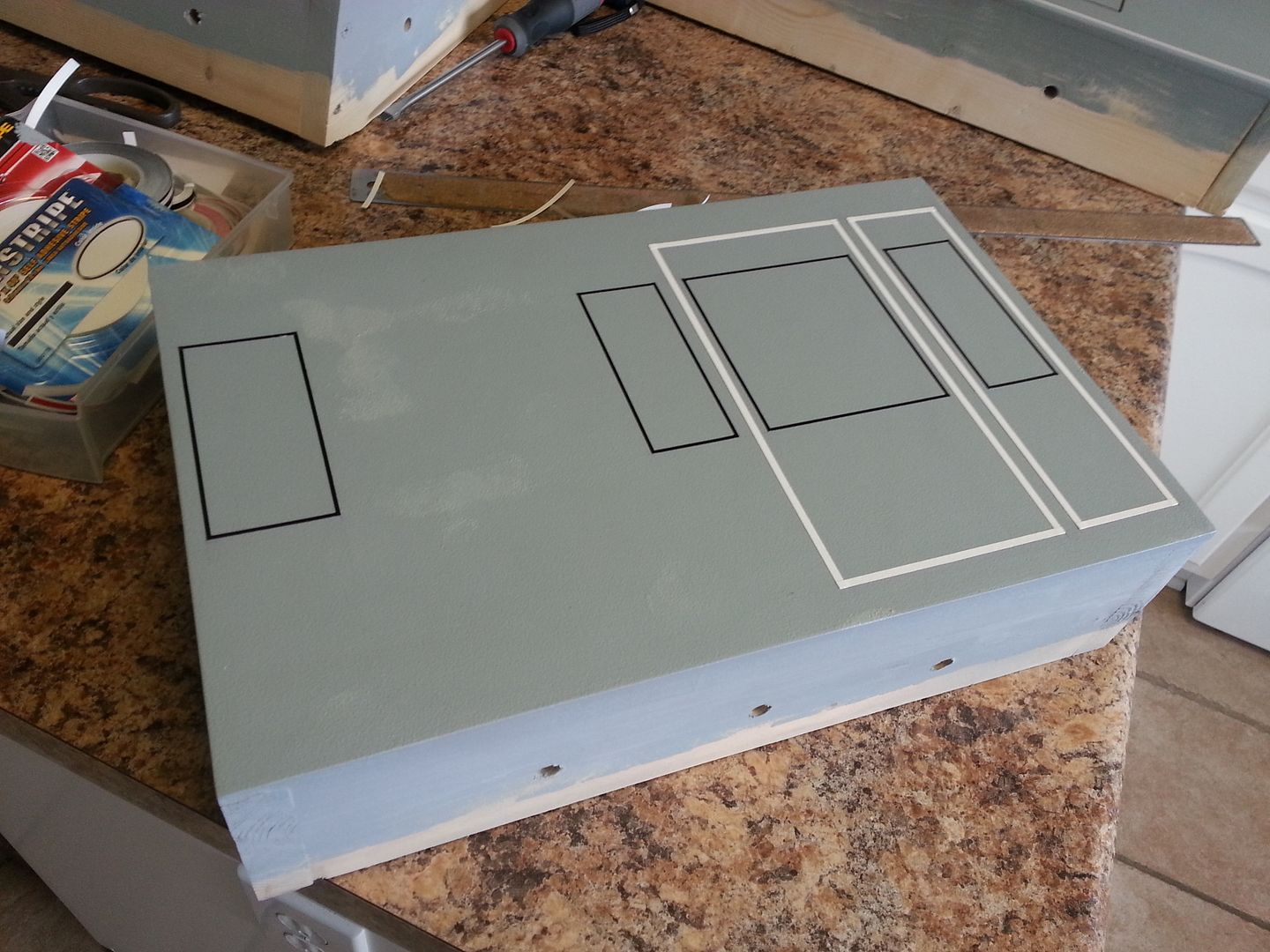 The panel is almost finished – still have to design and fab another greeblie from acrylic (more later)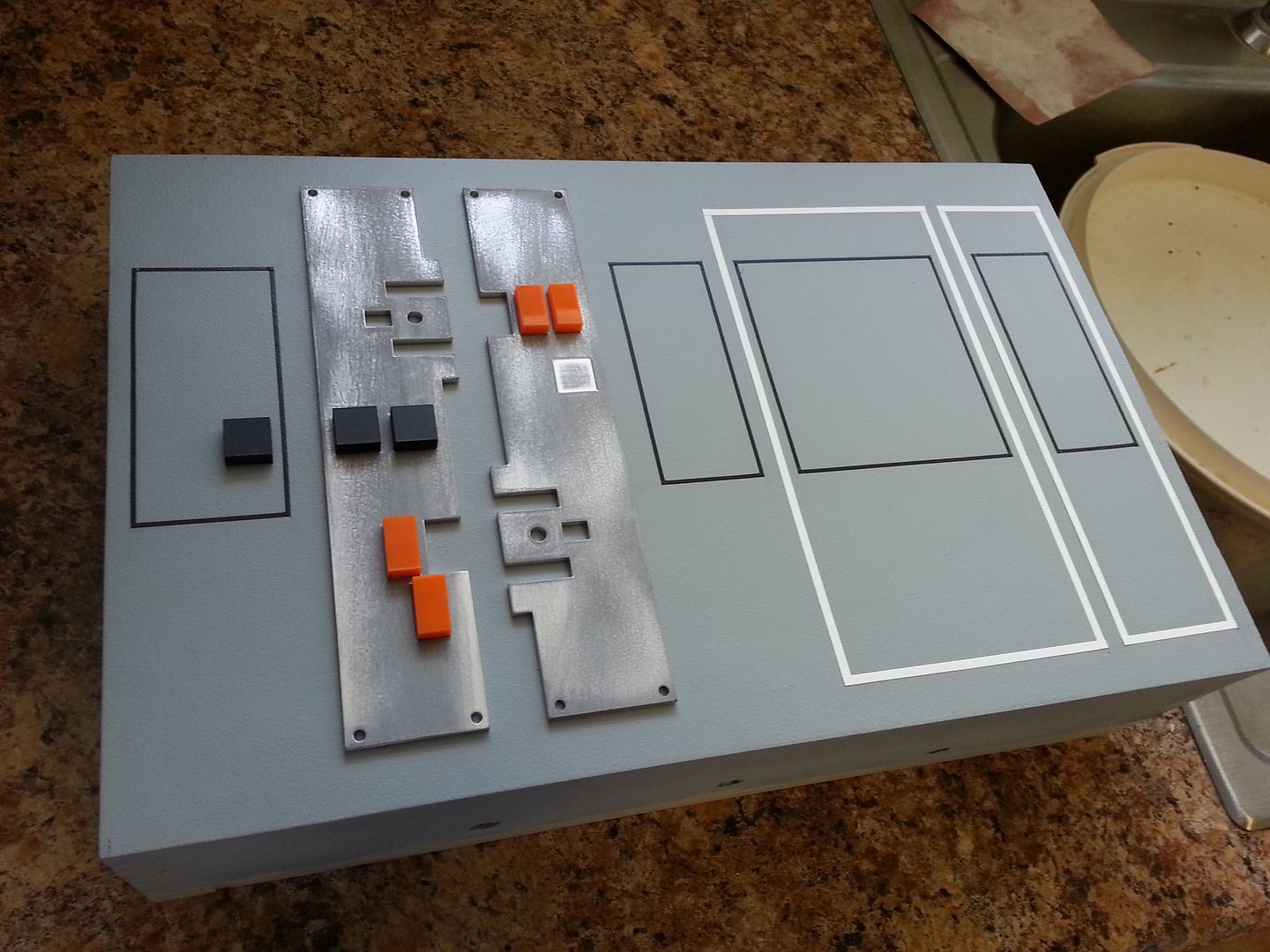 I then drilled holes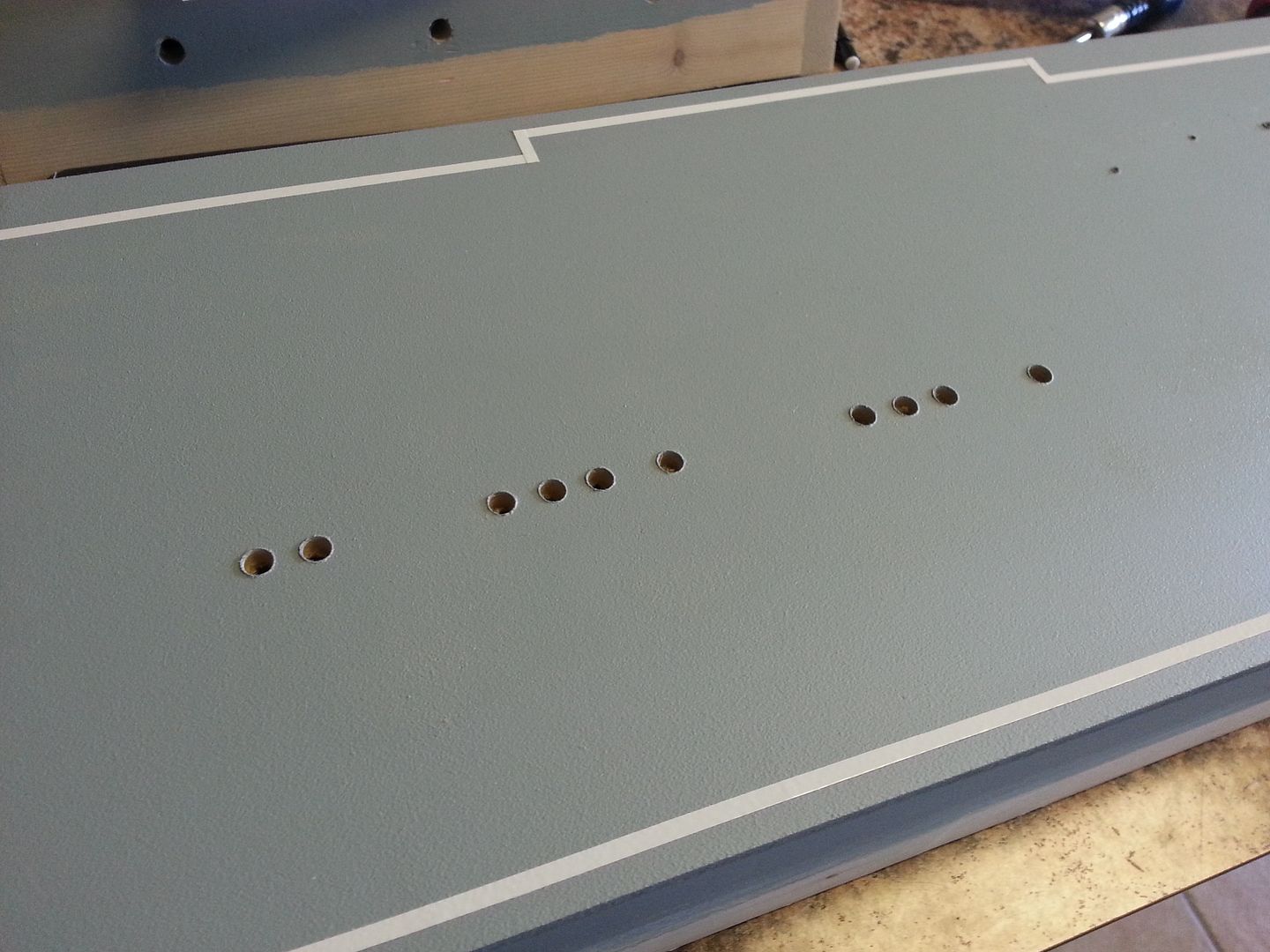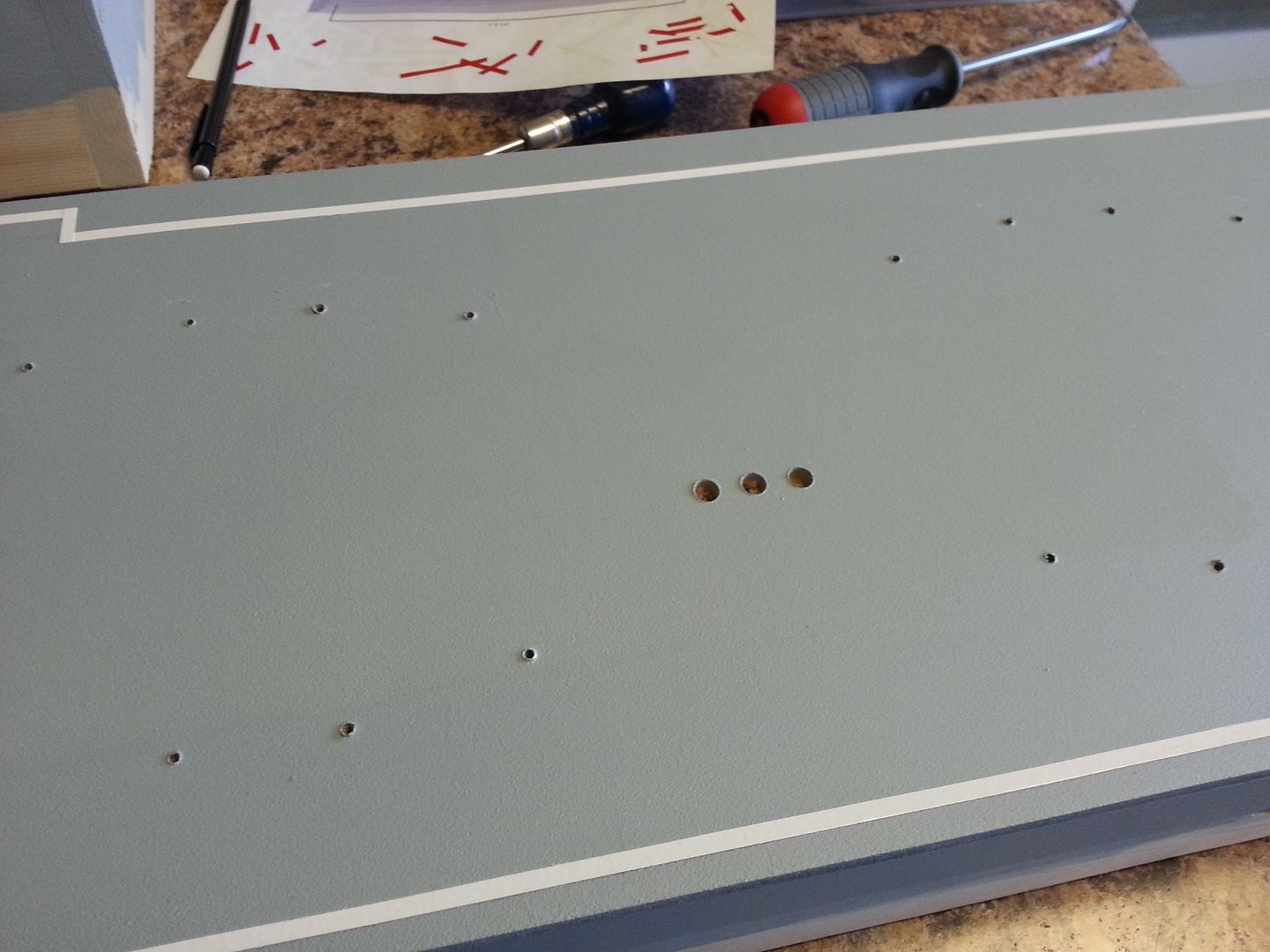 Added more PS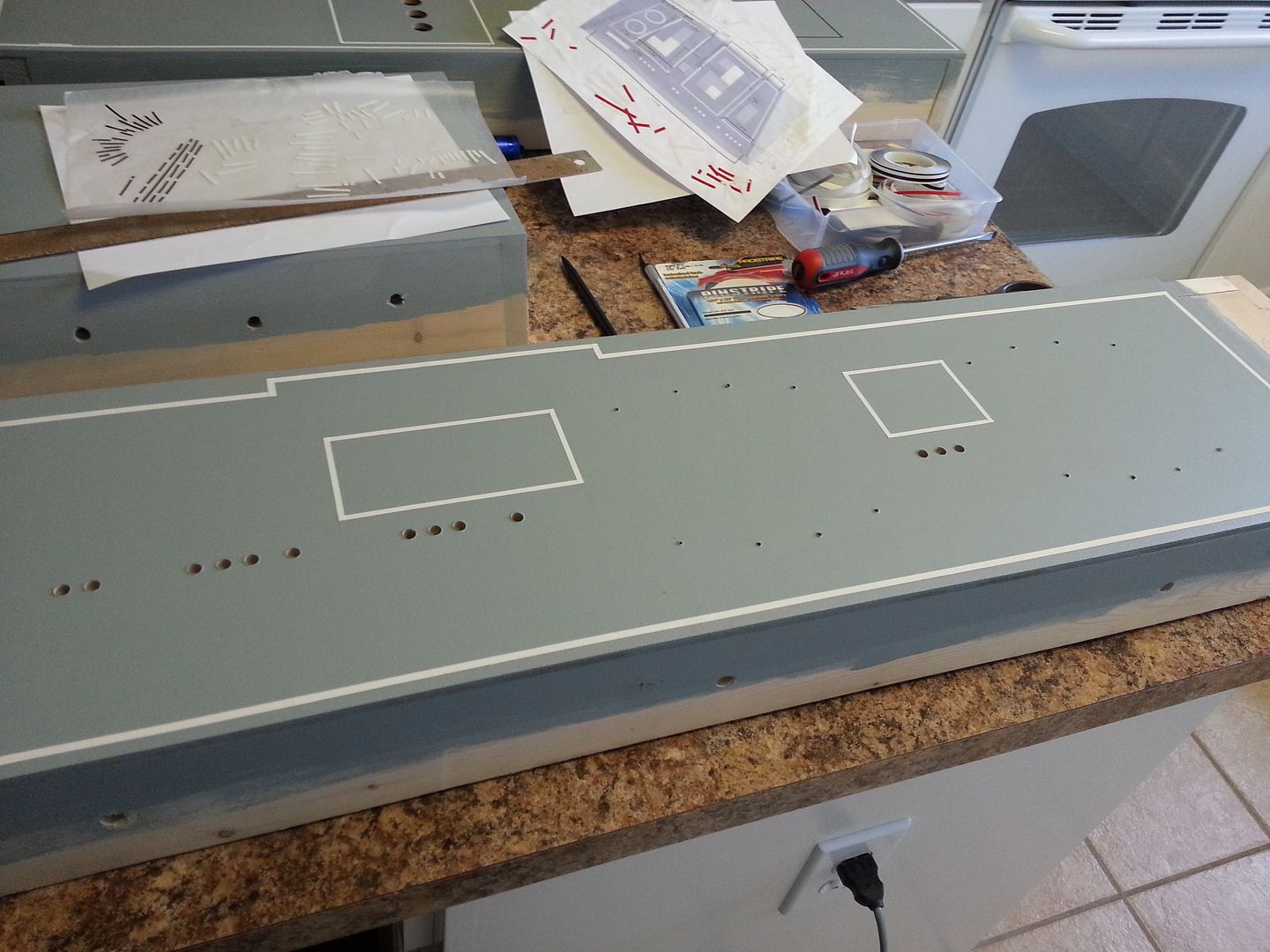 I was hoping to get further along with the nav chair.  I'm going to put some extra effort into this guy!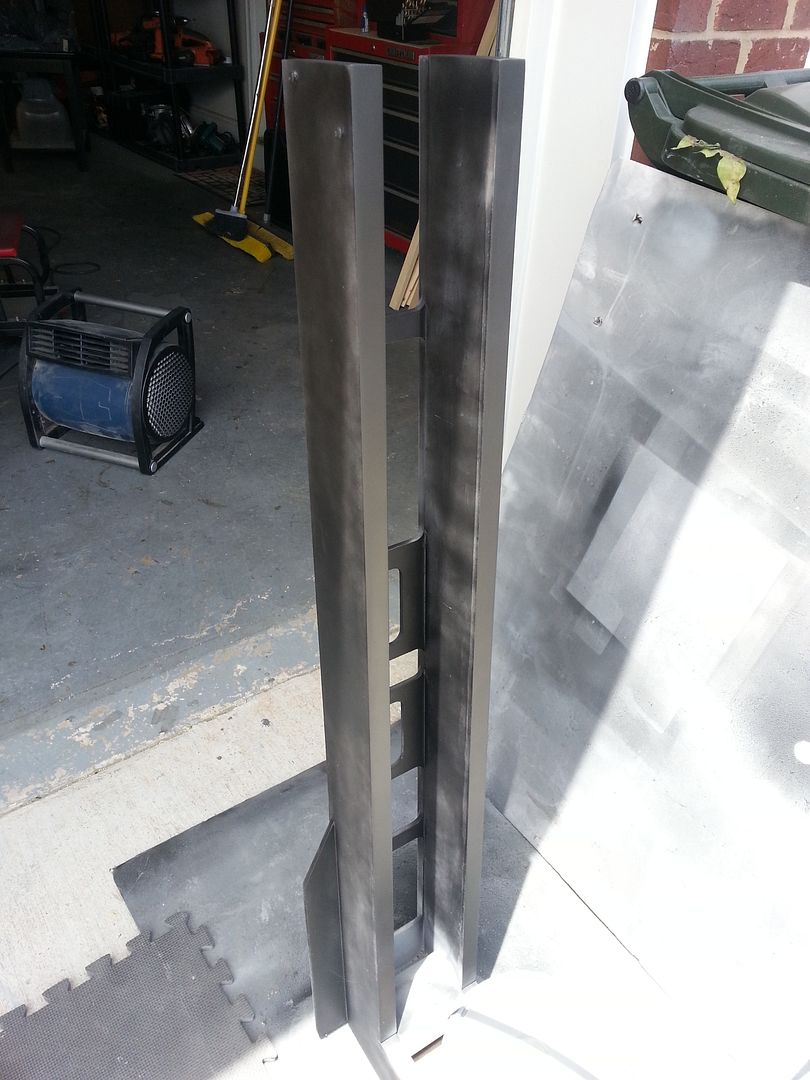 Whew – pretty good weekend.  More to Follow!