Hi Gang,
So… remember that box of greeblies?  There's even more coming…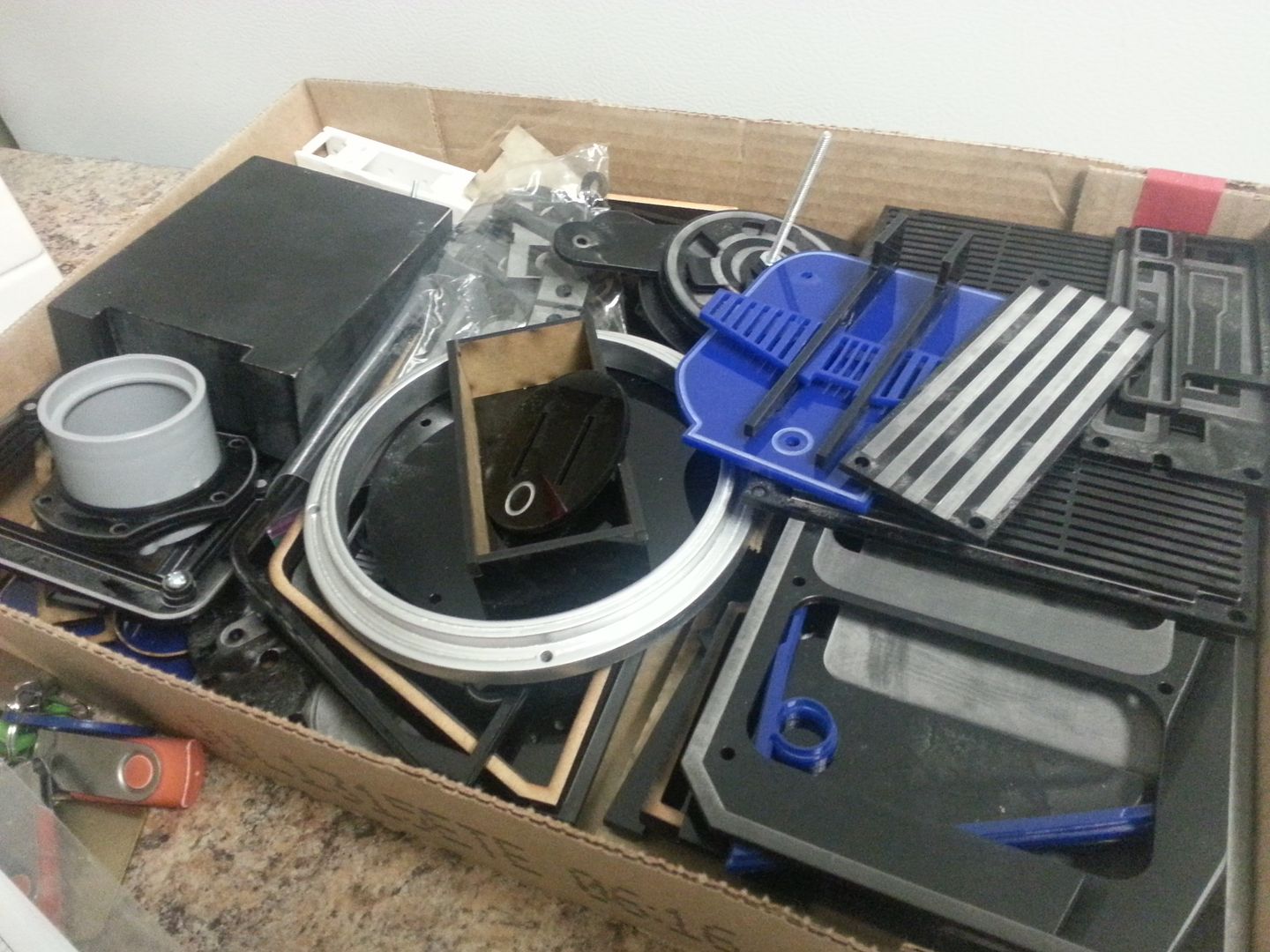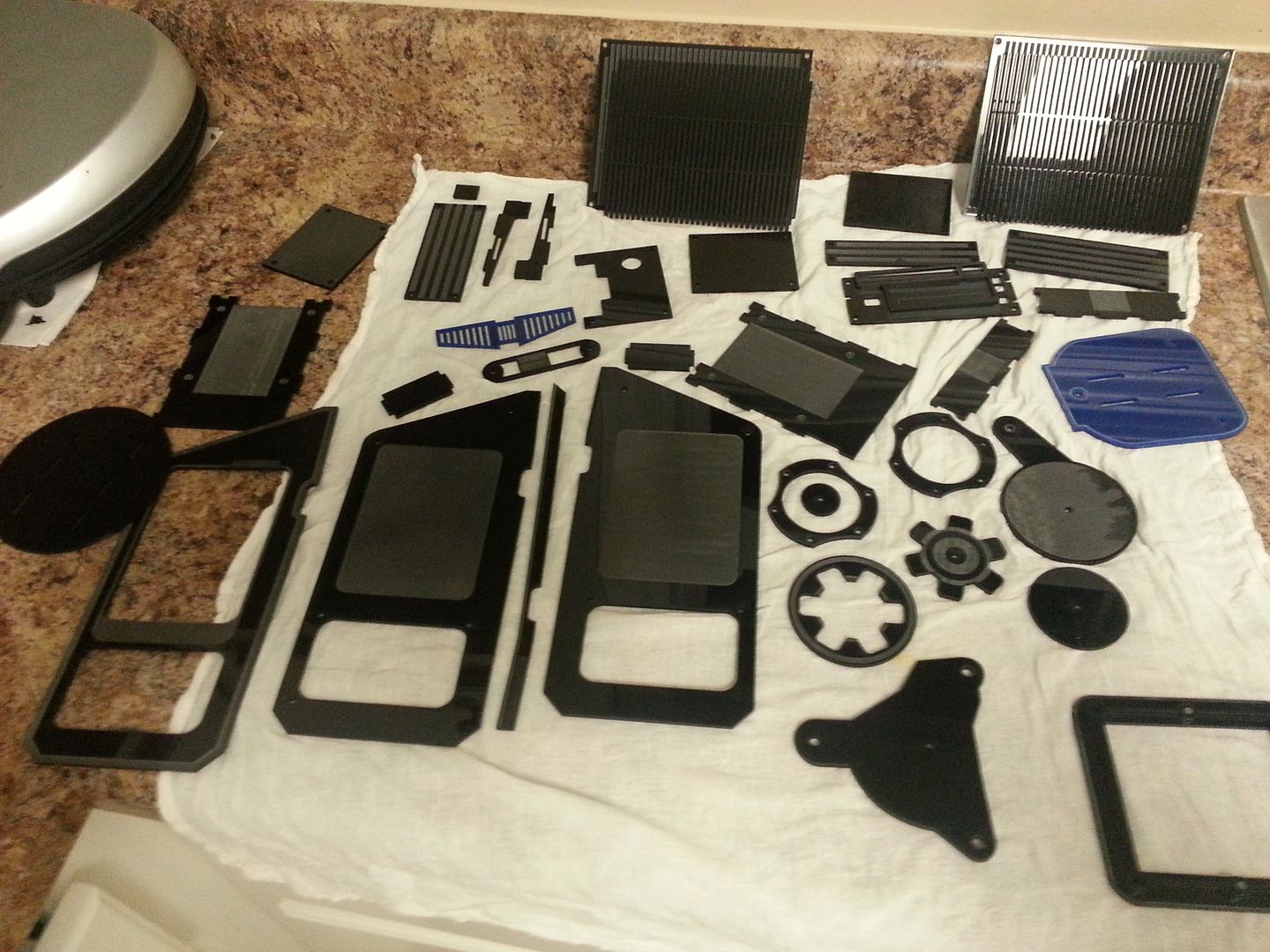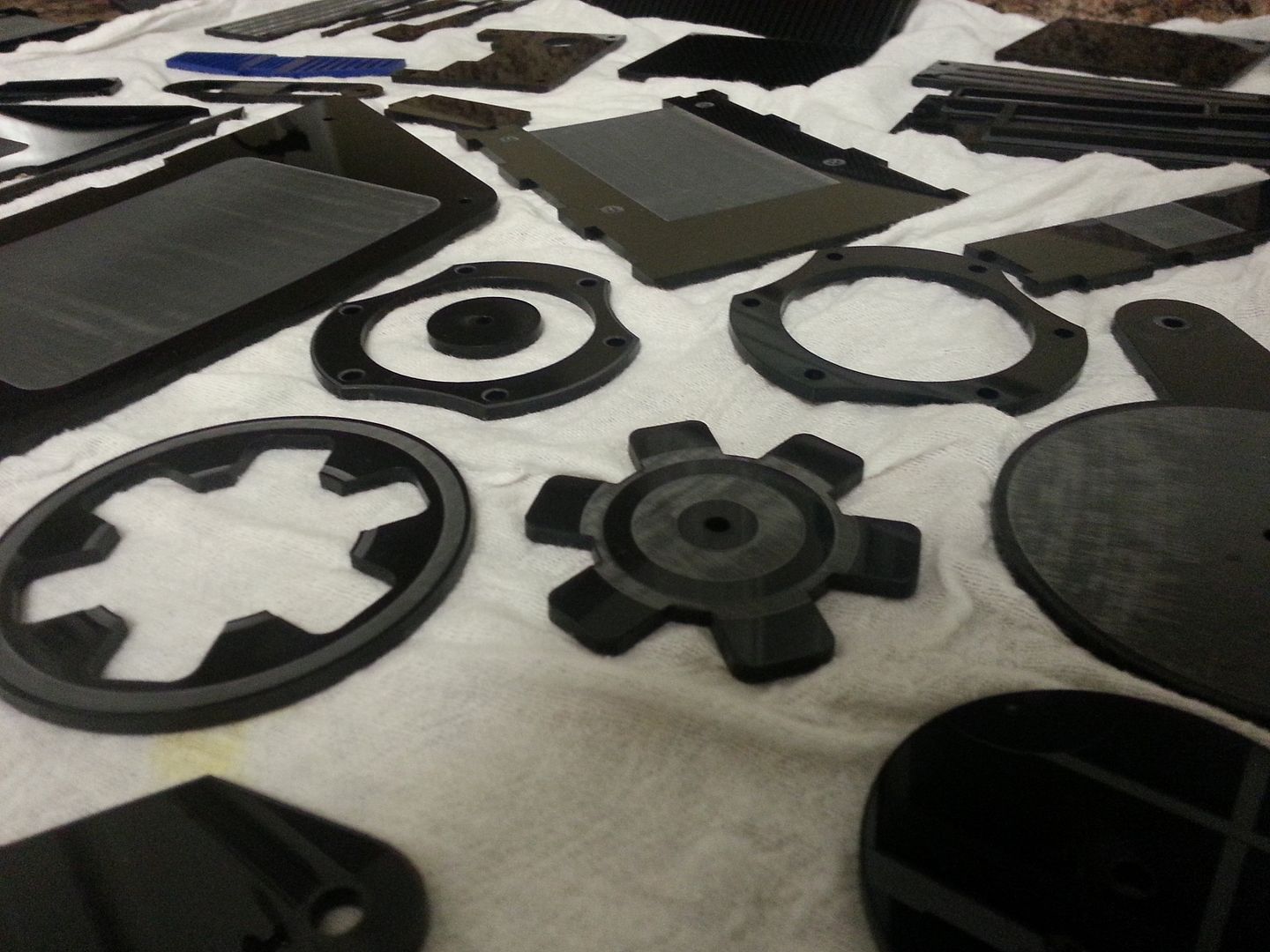 Most of these greeblies are for one panel…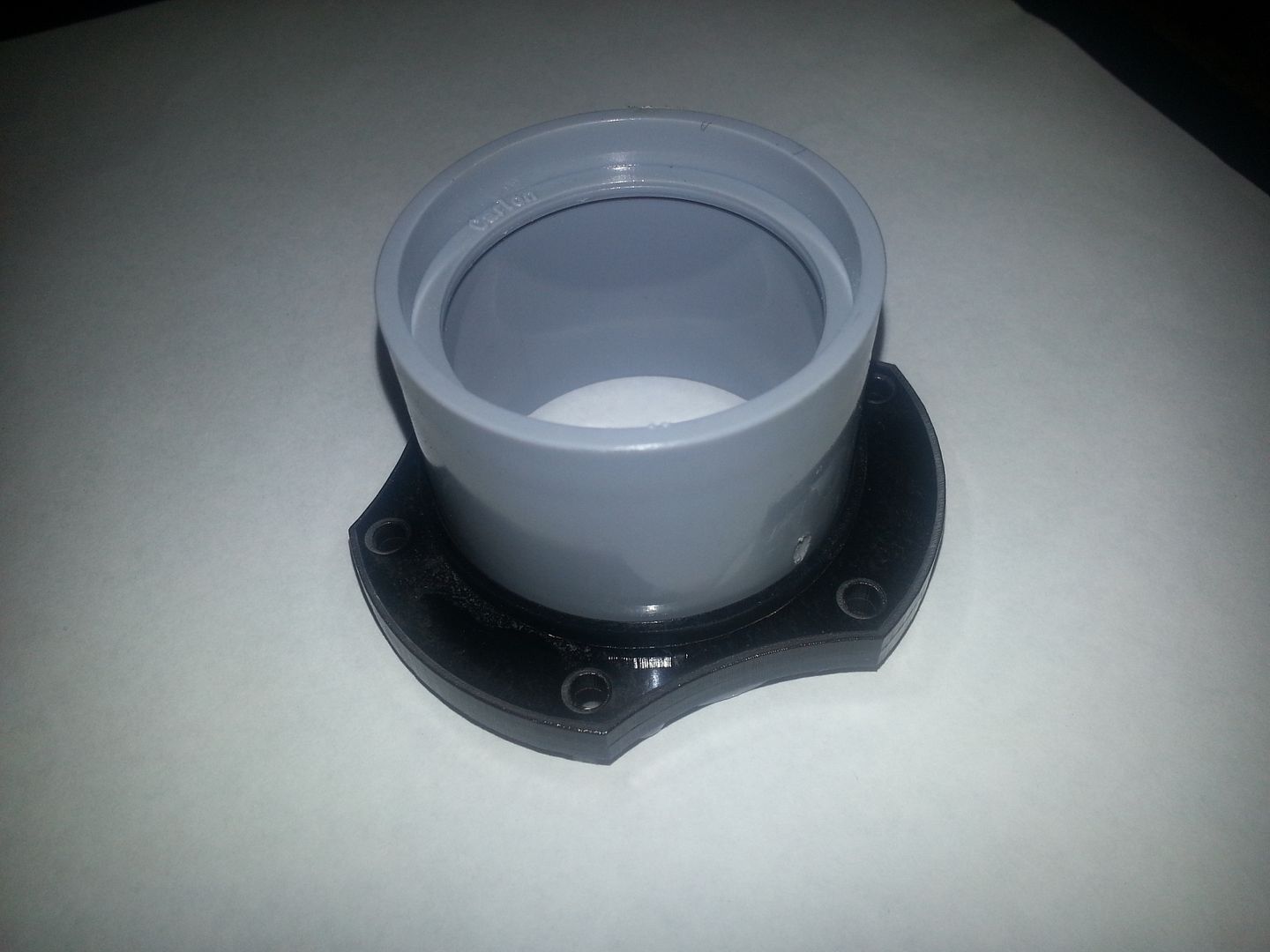 New cassette style greeblie
This greeblie has always baffled me.  It looks like a clipper guard for hair clippers.  They were everywhere…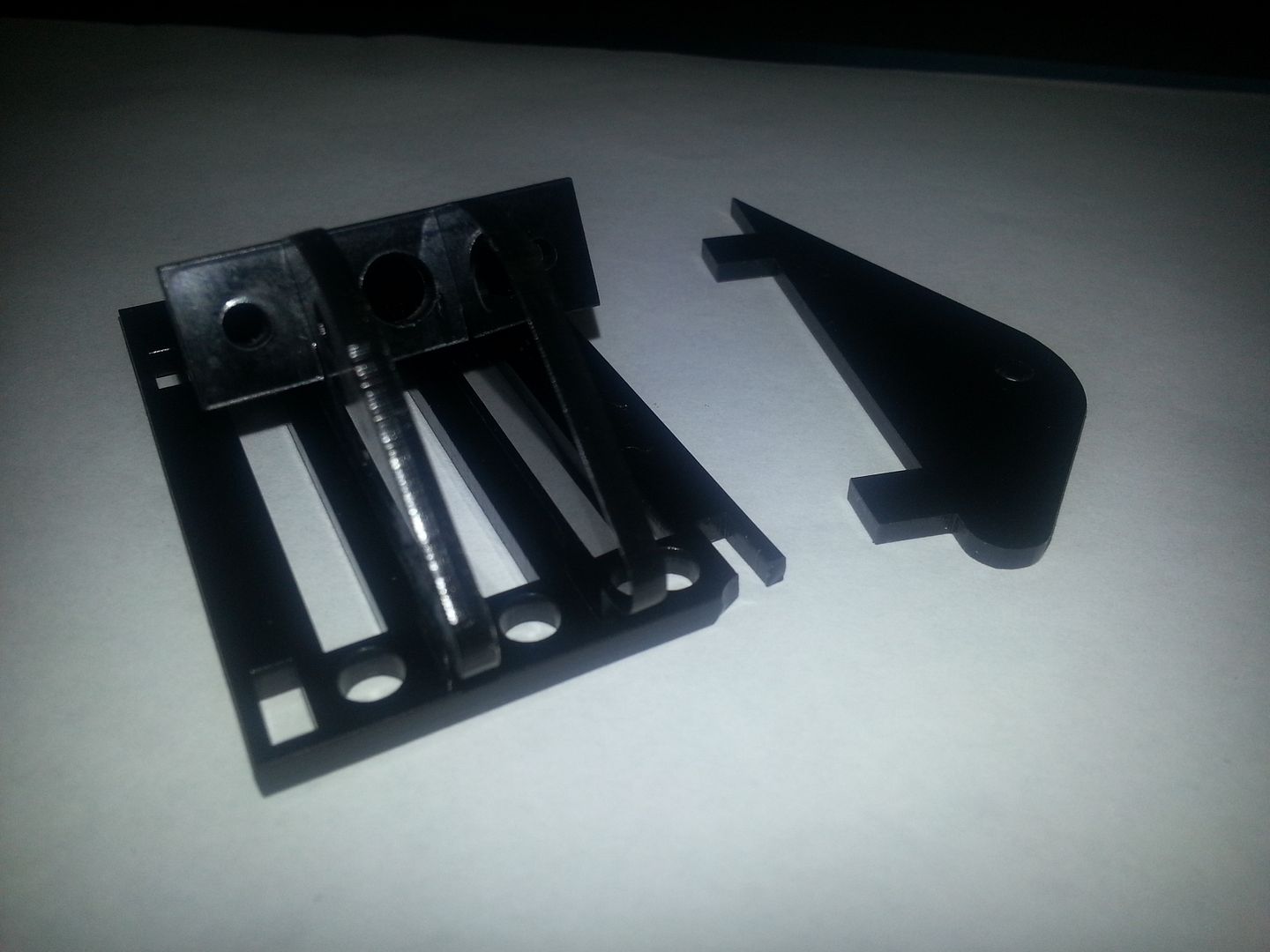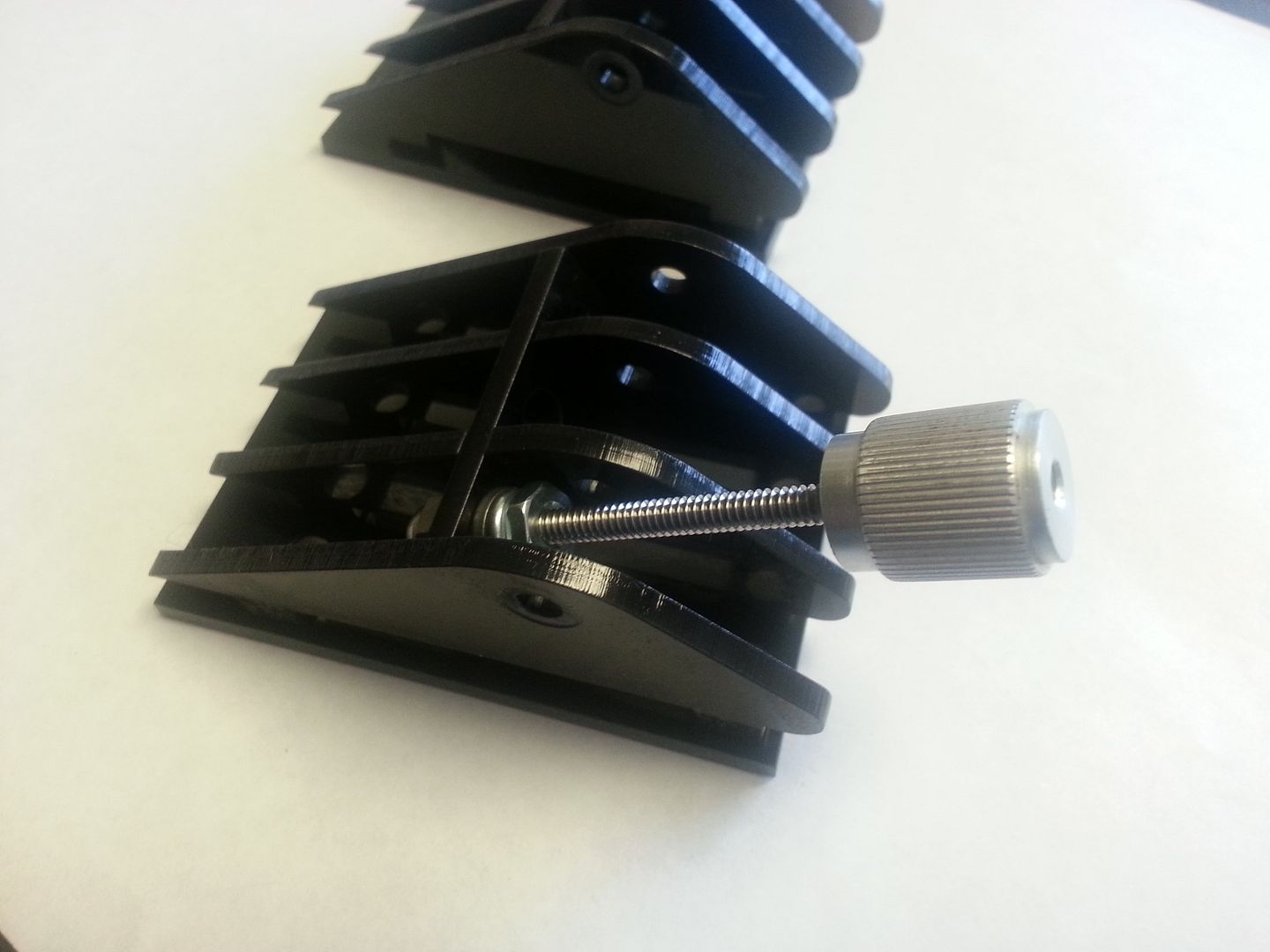 Love this pic!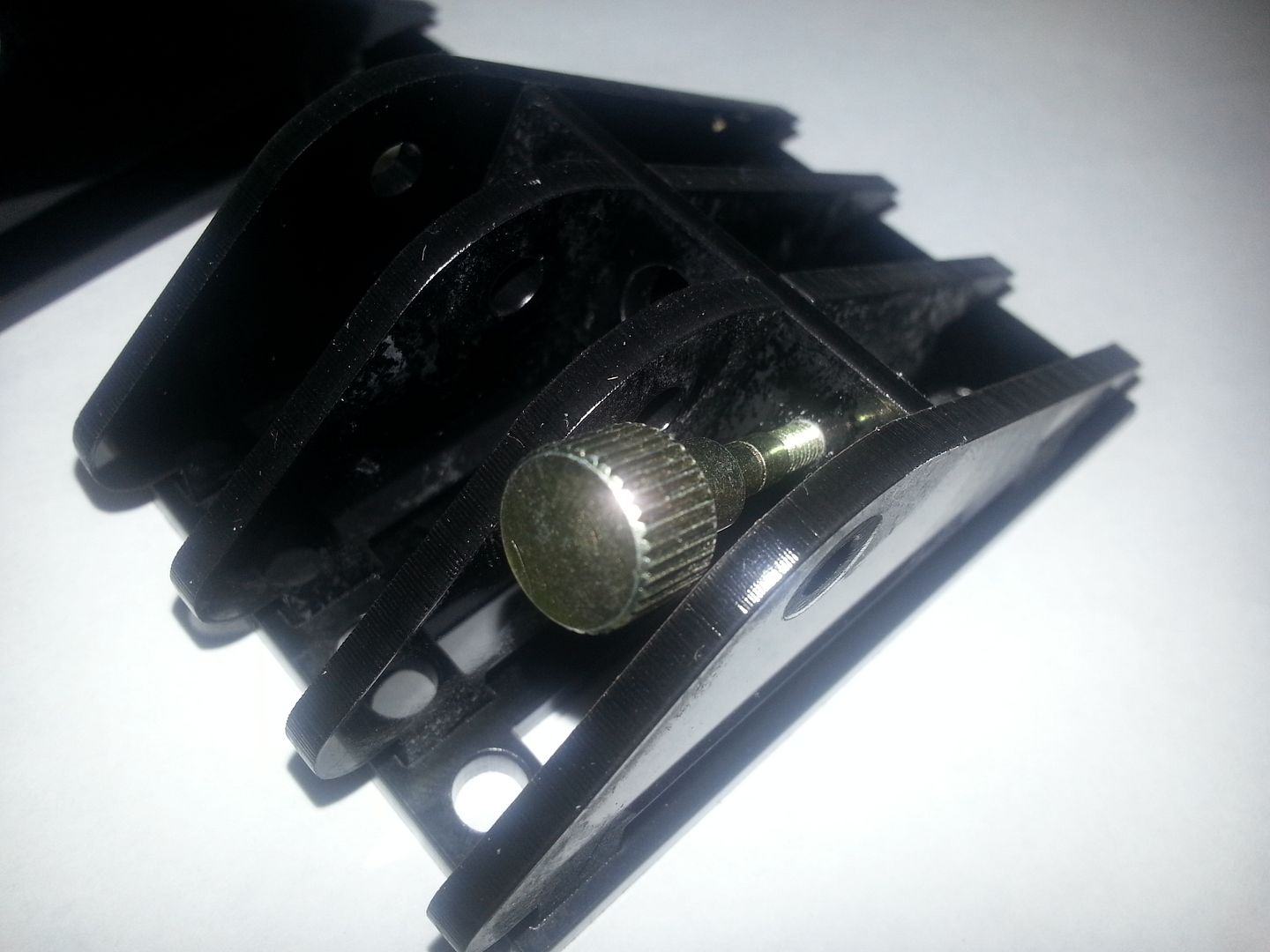 Random greeblie plates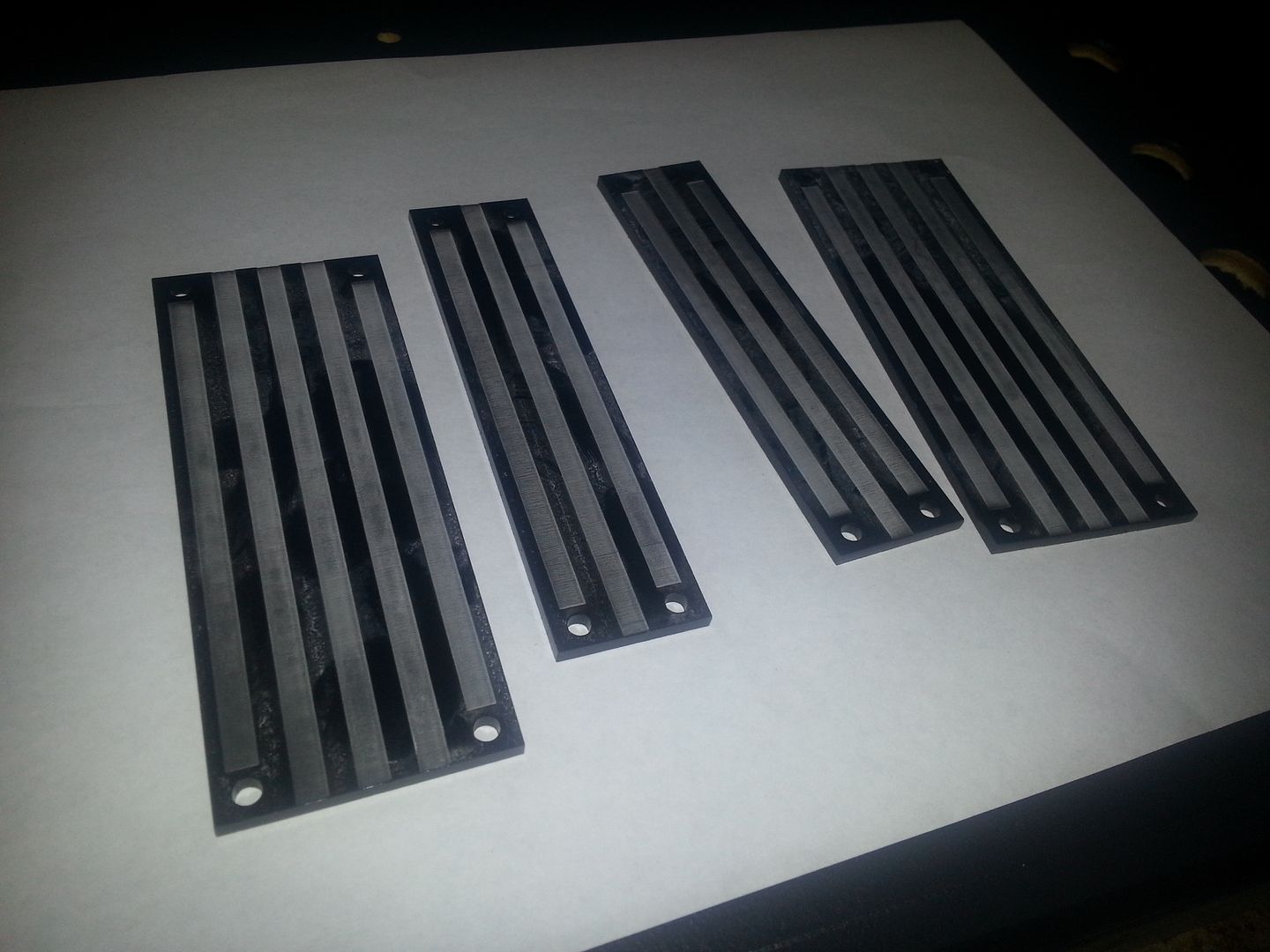 Love this one too – have NO idea what it is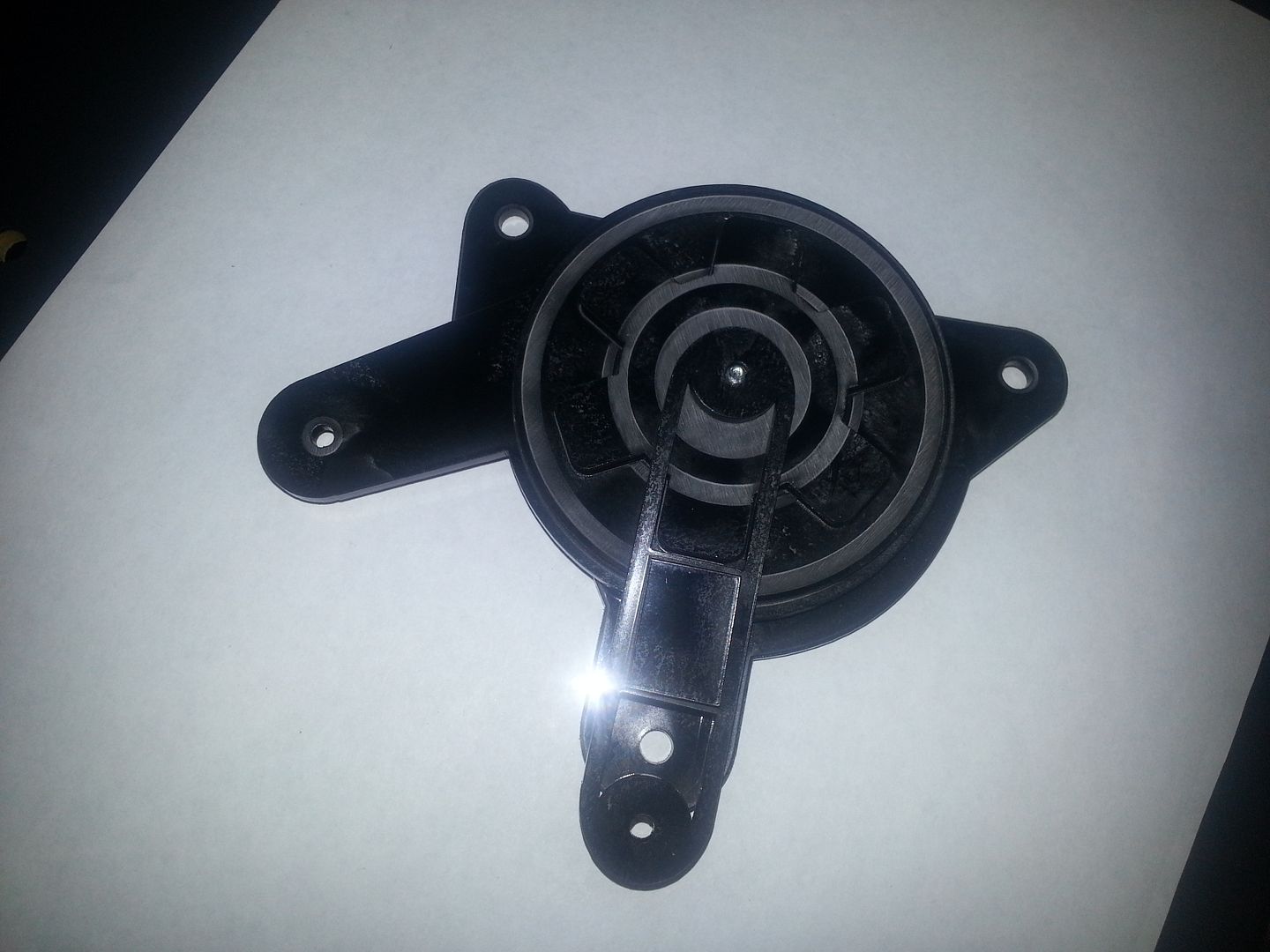 This one sits up near the "radar" screen.  It appeared to have a "holo-projector/swivel vent" attached to the round circle.  Jessie designed a 3D model we're printing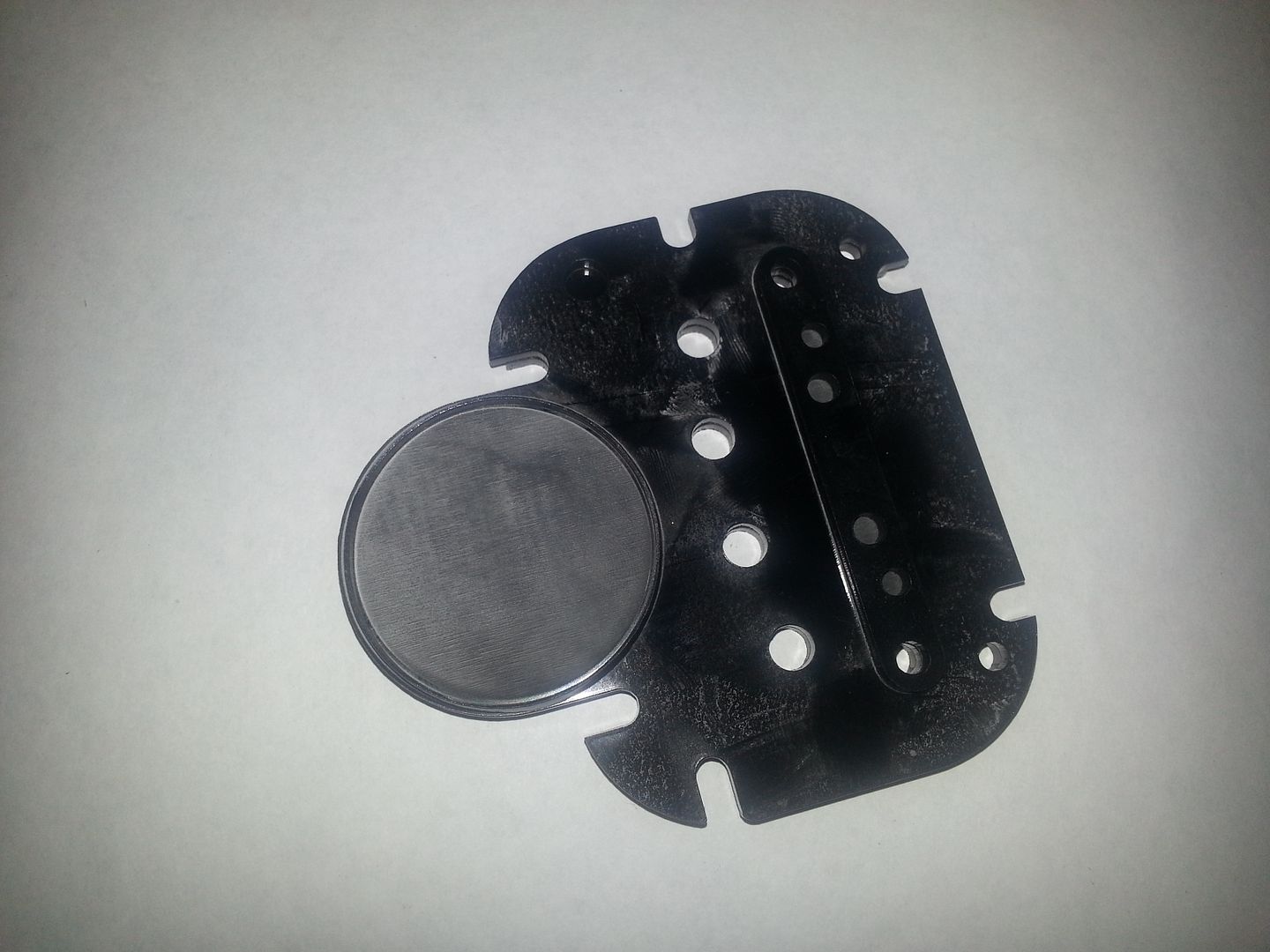 More work on the armrest greeblie – this one is going to be tough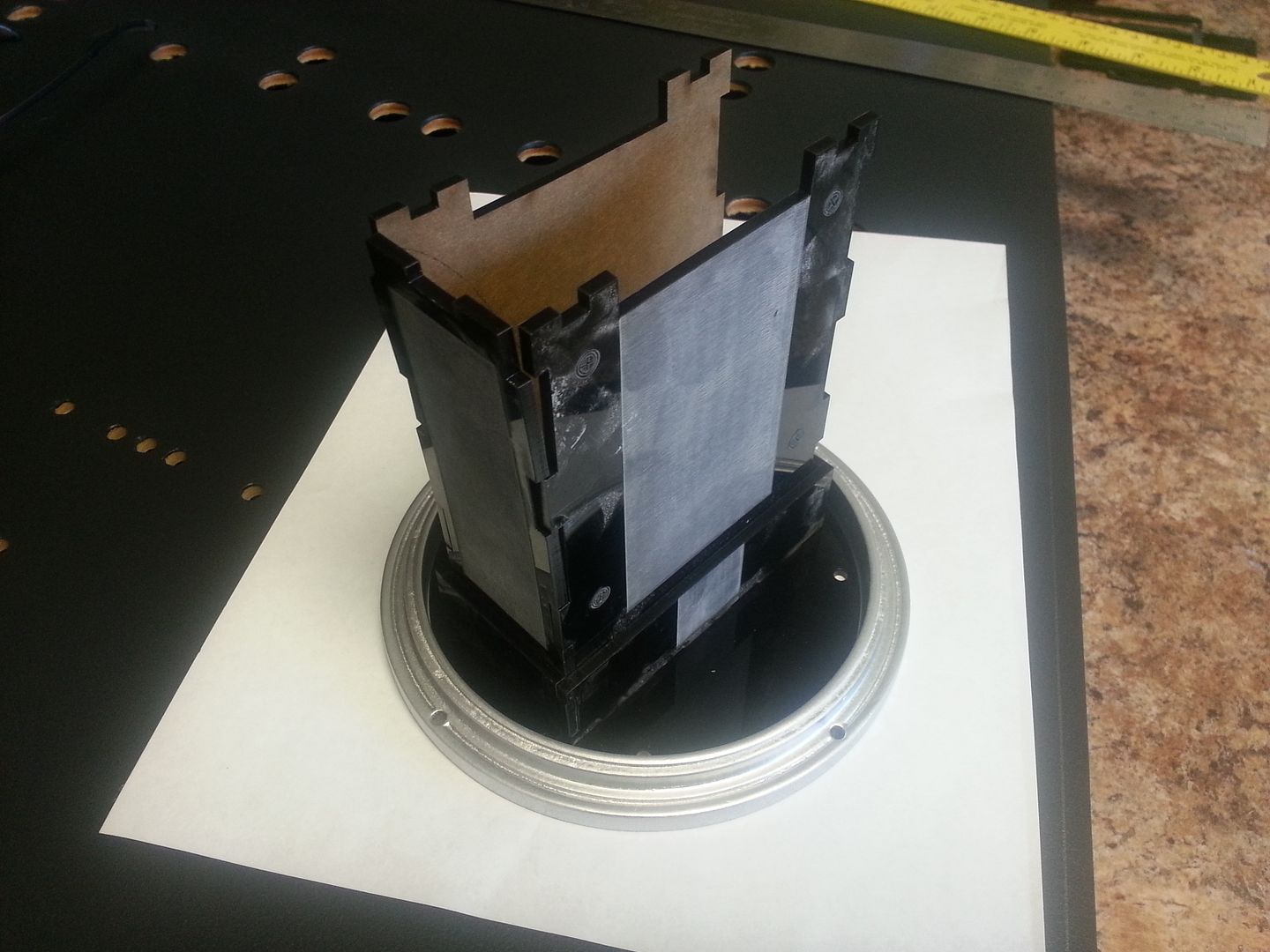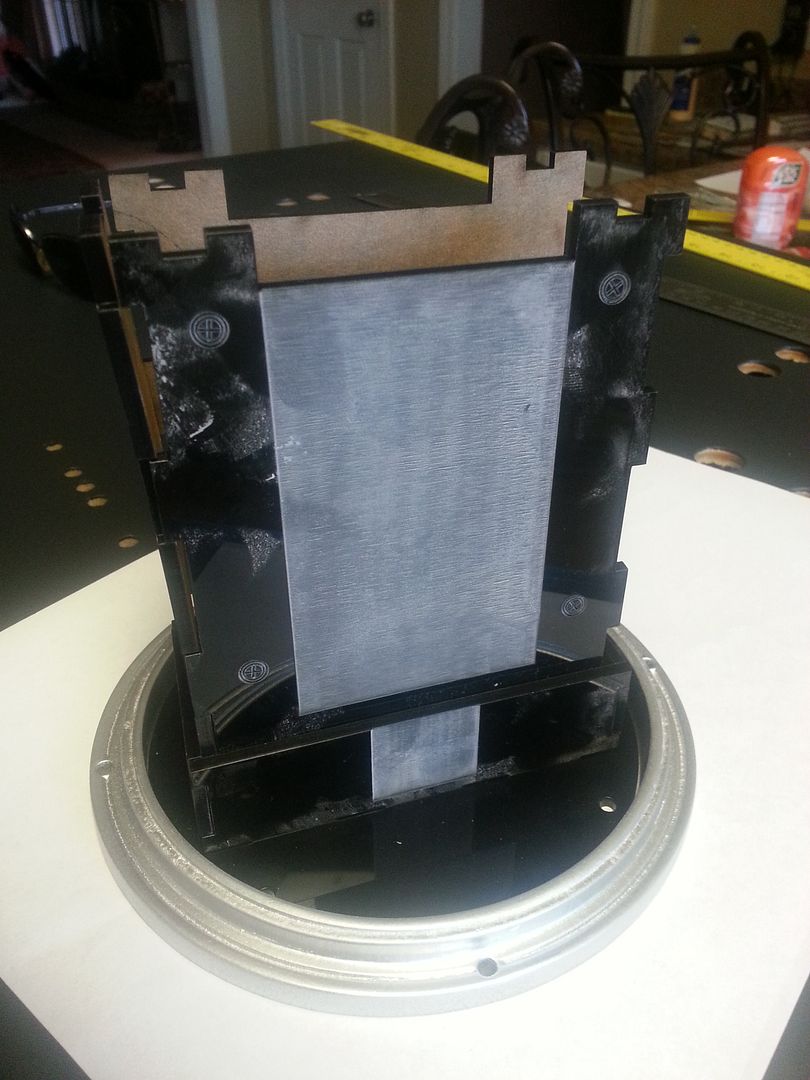 The original idea was a simple wood shape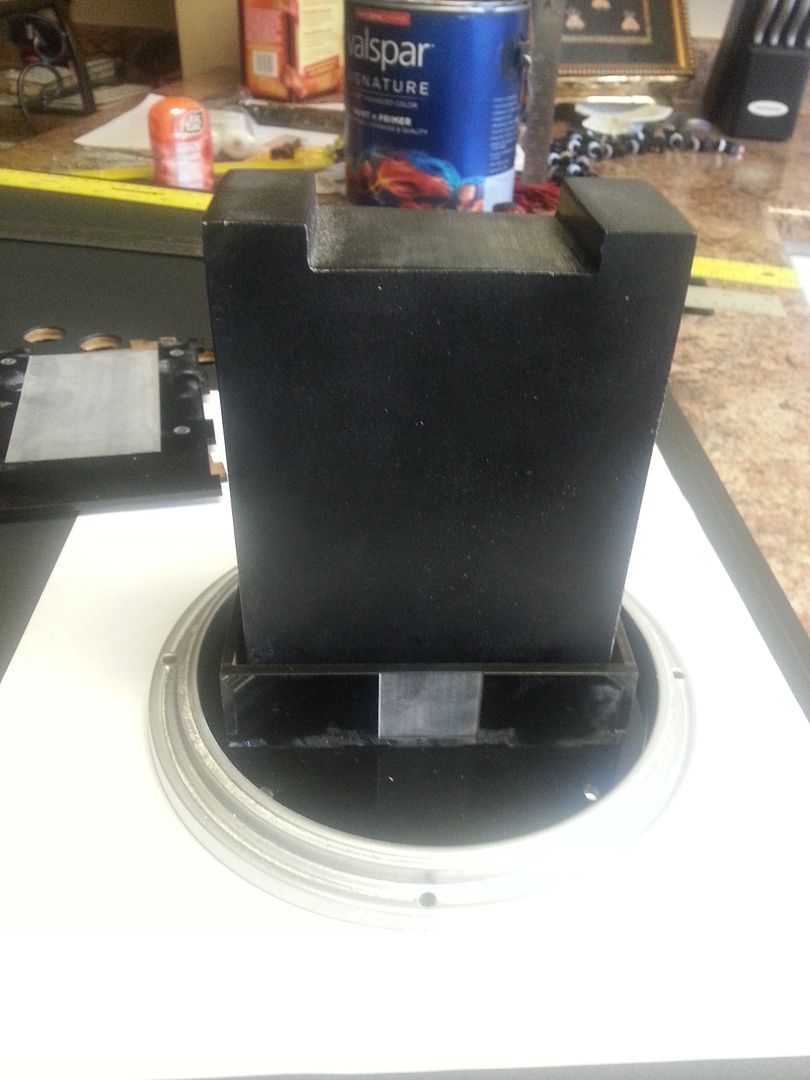 The famous door greeblie – this one was really difficult to design – limited images but figuring out the different layers wasn't easy
LOVE IT!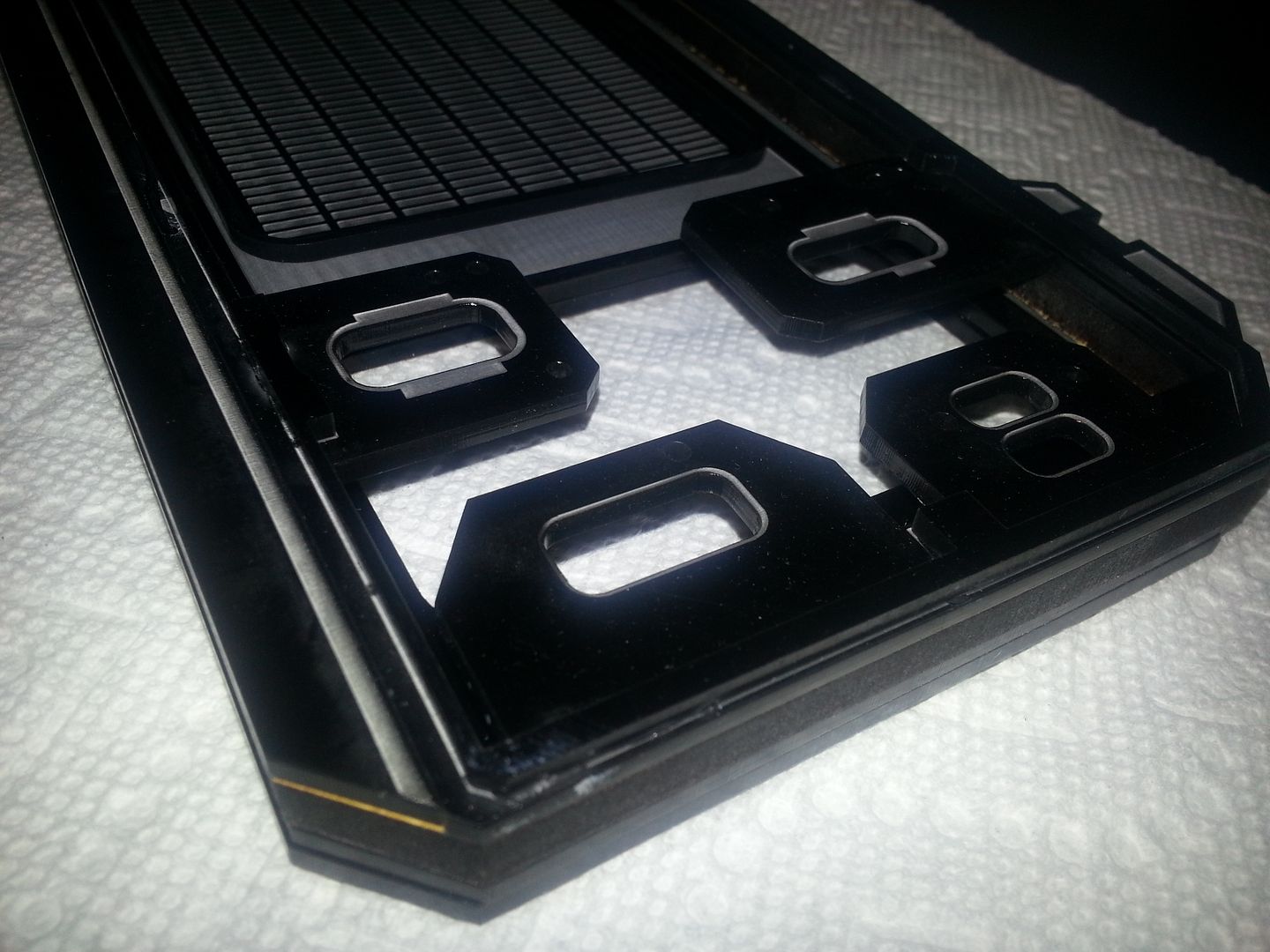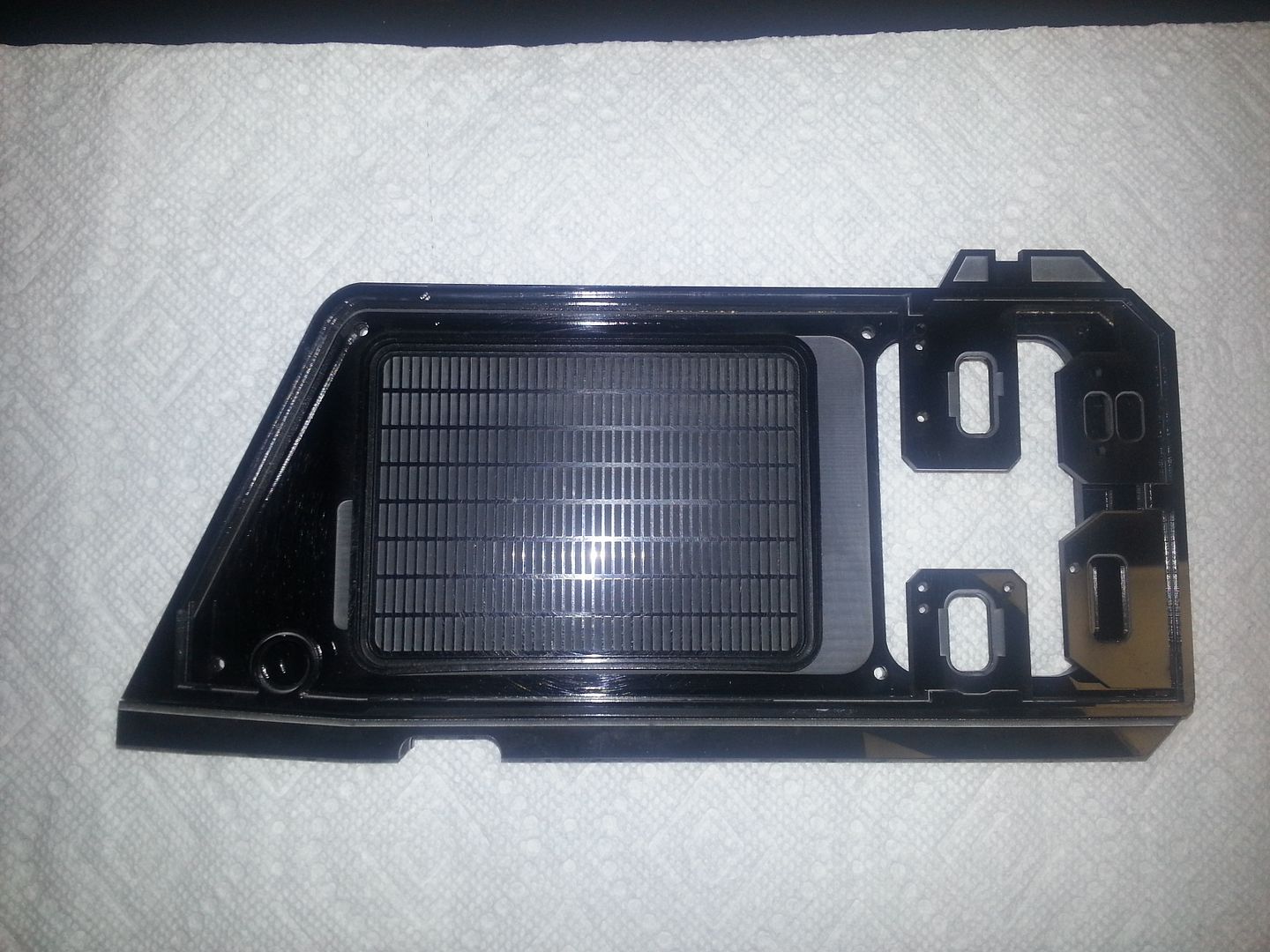 Another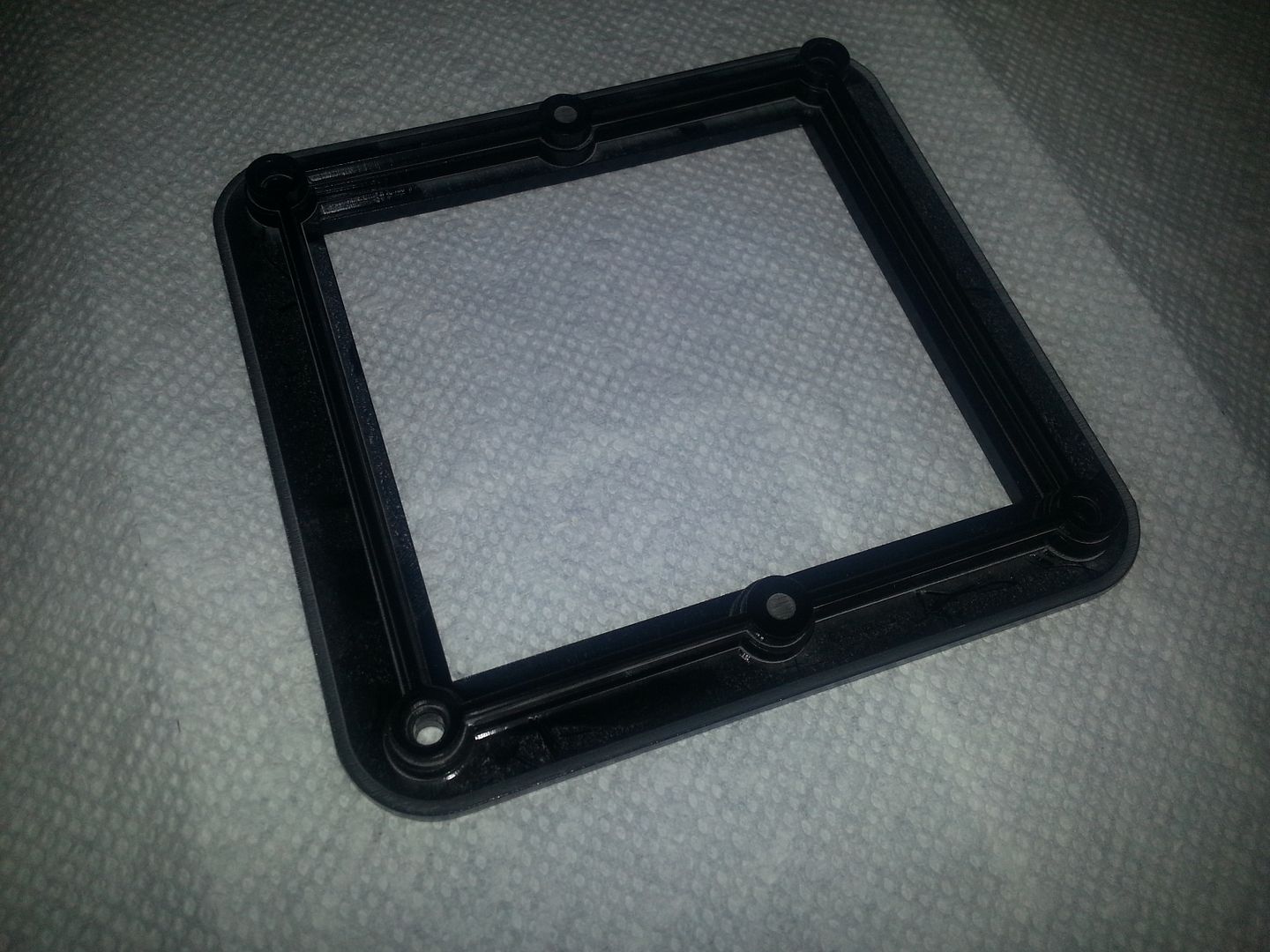 This greeblie attaches to another panel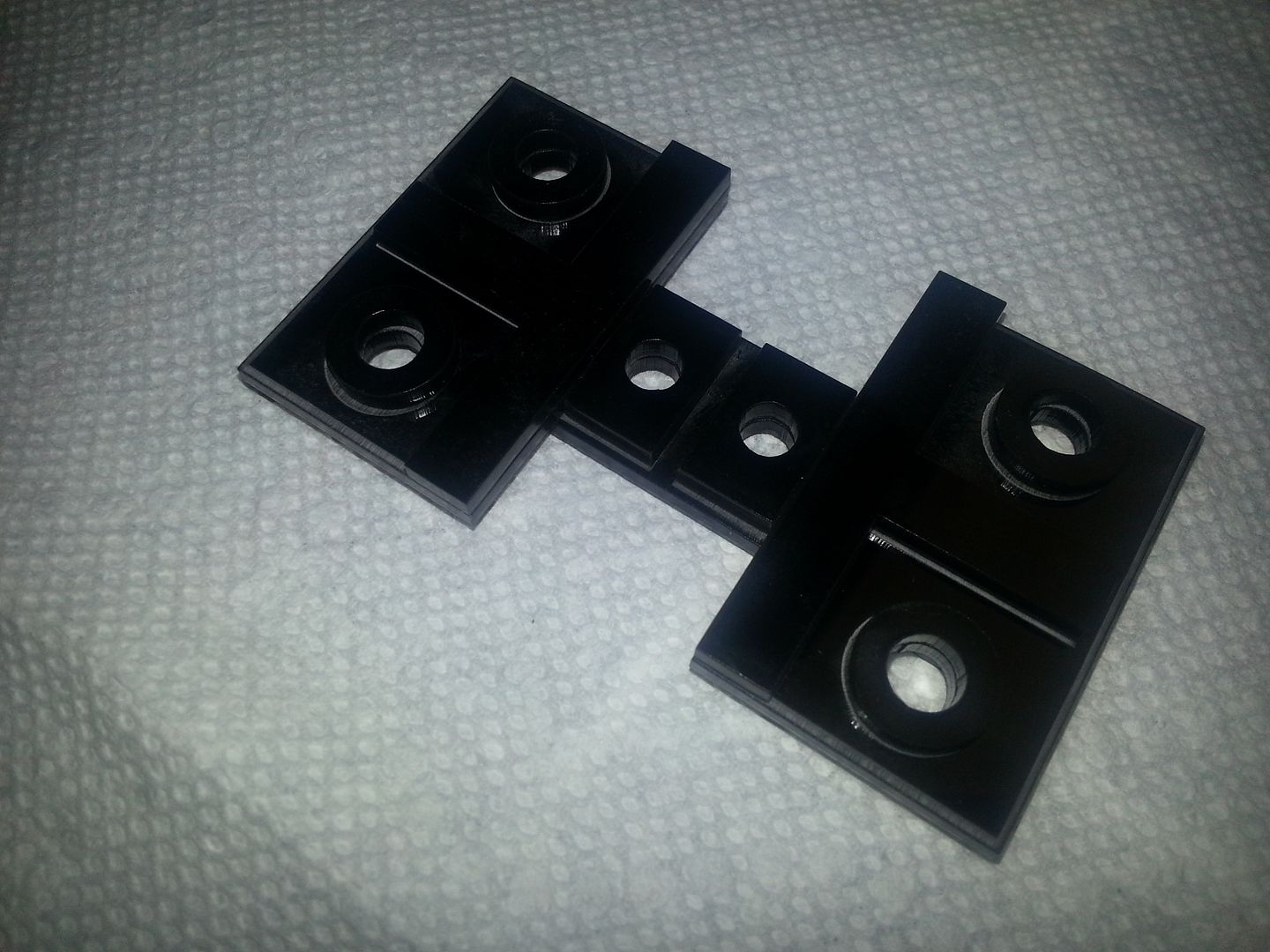 Here is the basic layout – still need to prepped and painted of course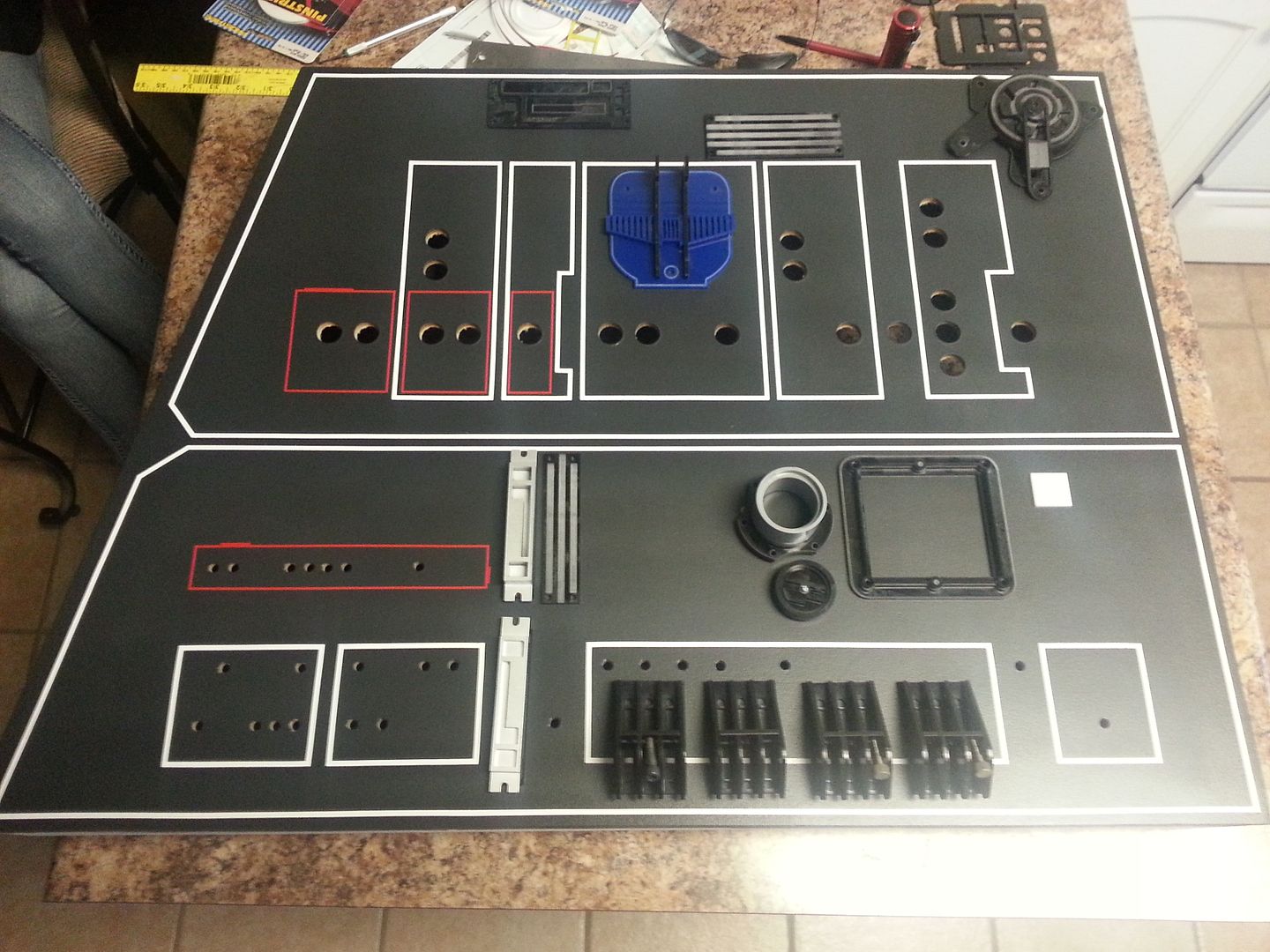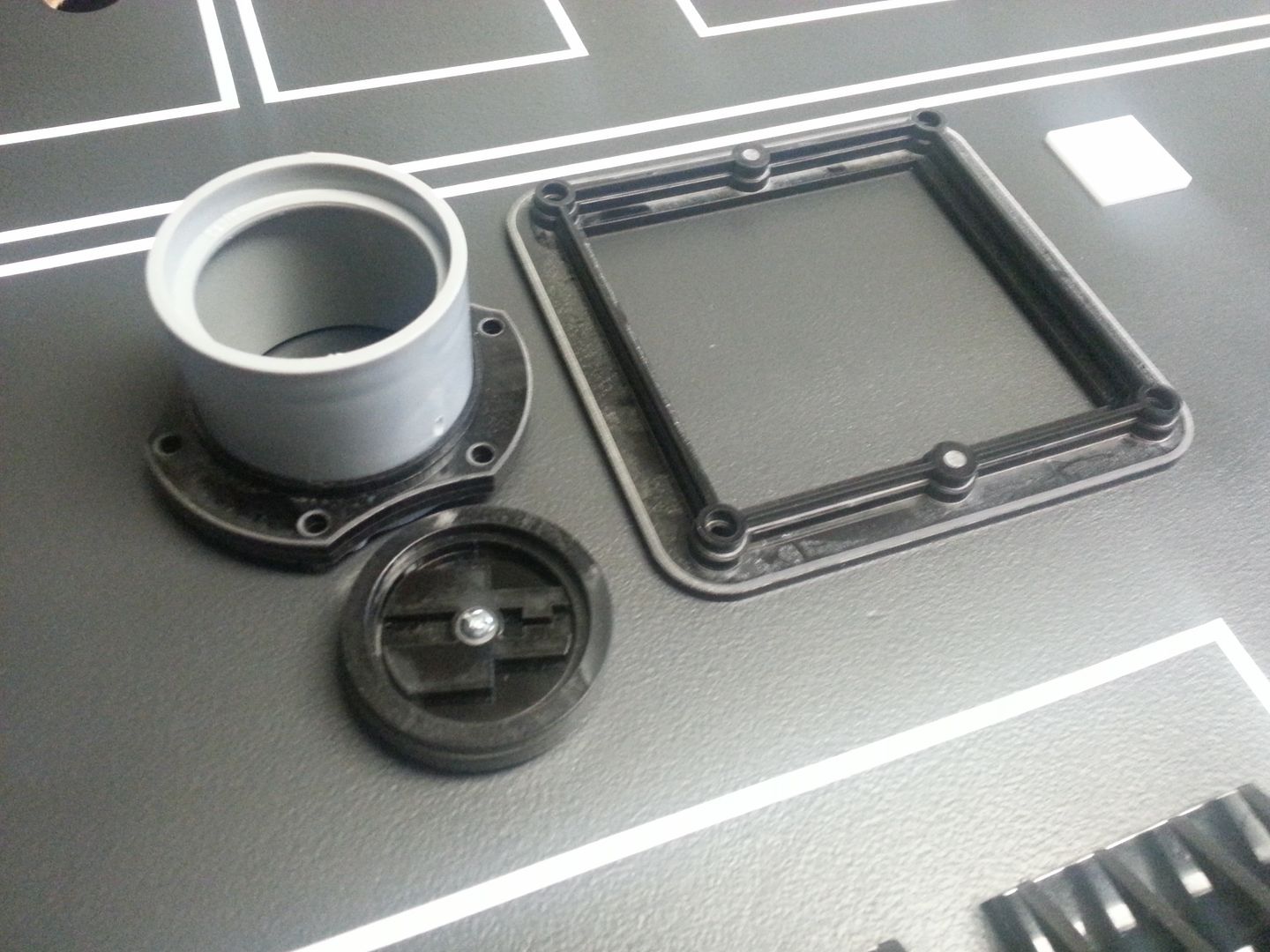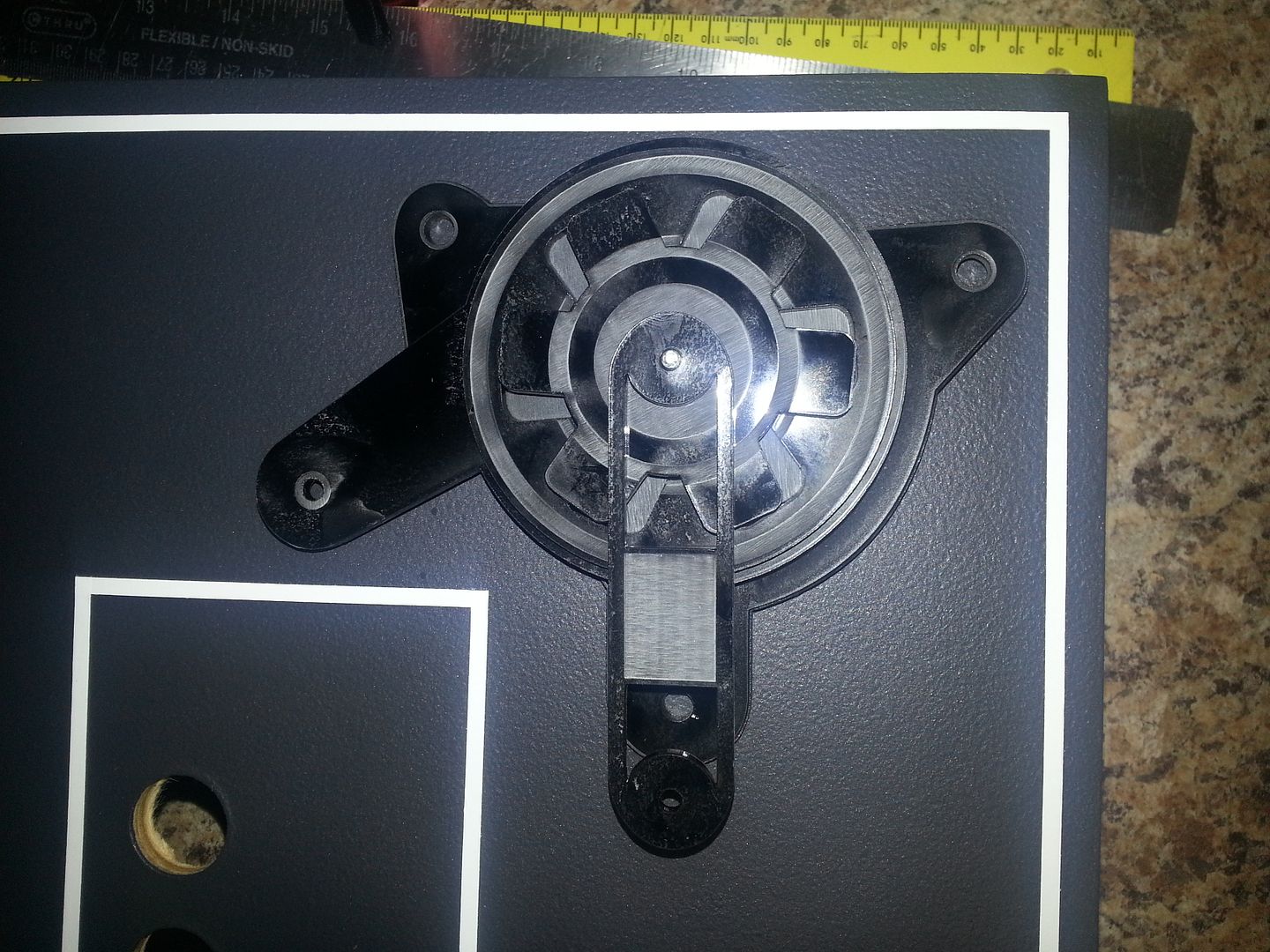 This greeblie has kicked my butt – not sure why!  UGH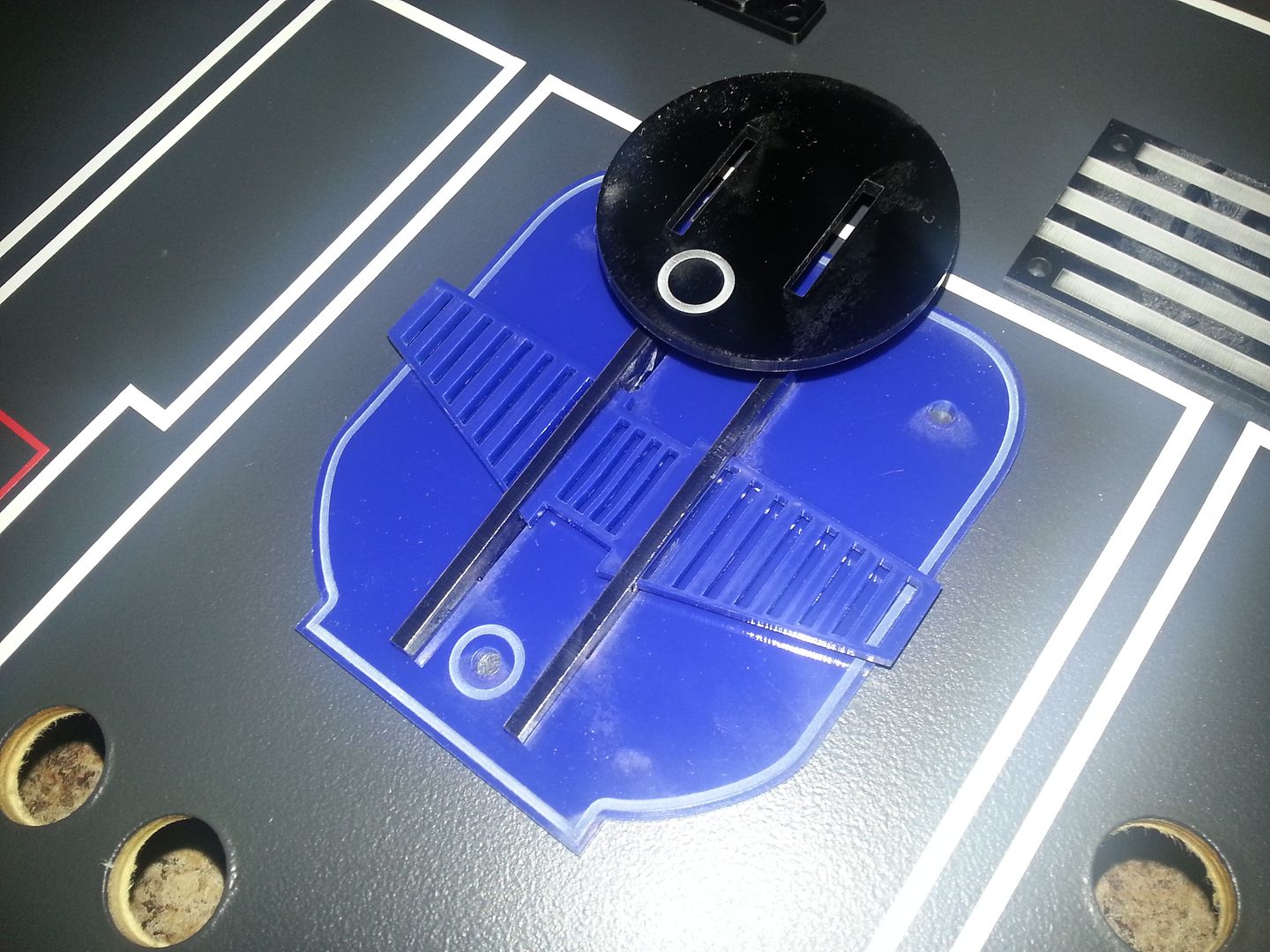 Sorry about the flash.  Once we paint them they look right at home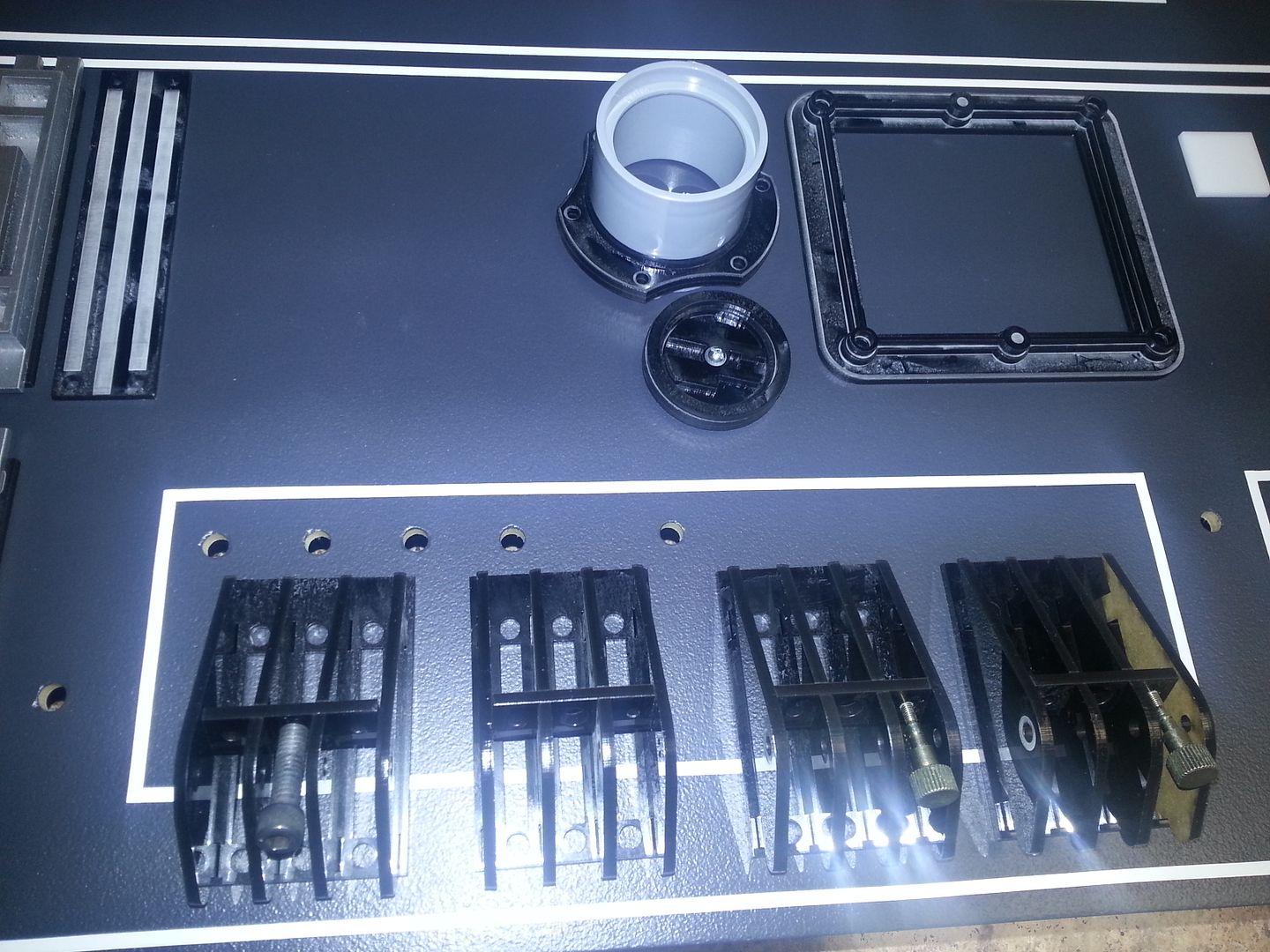 One of the 2 panel greeblies for the lower back panels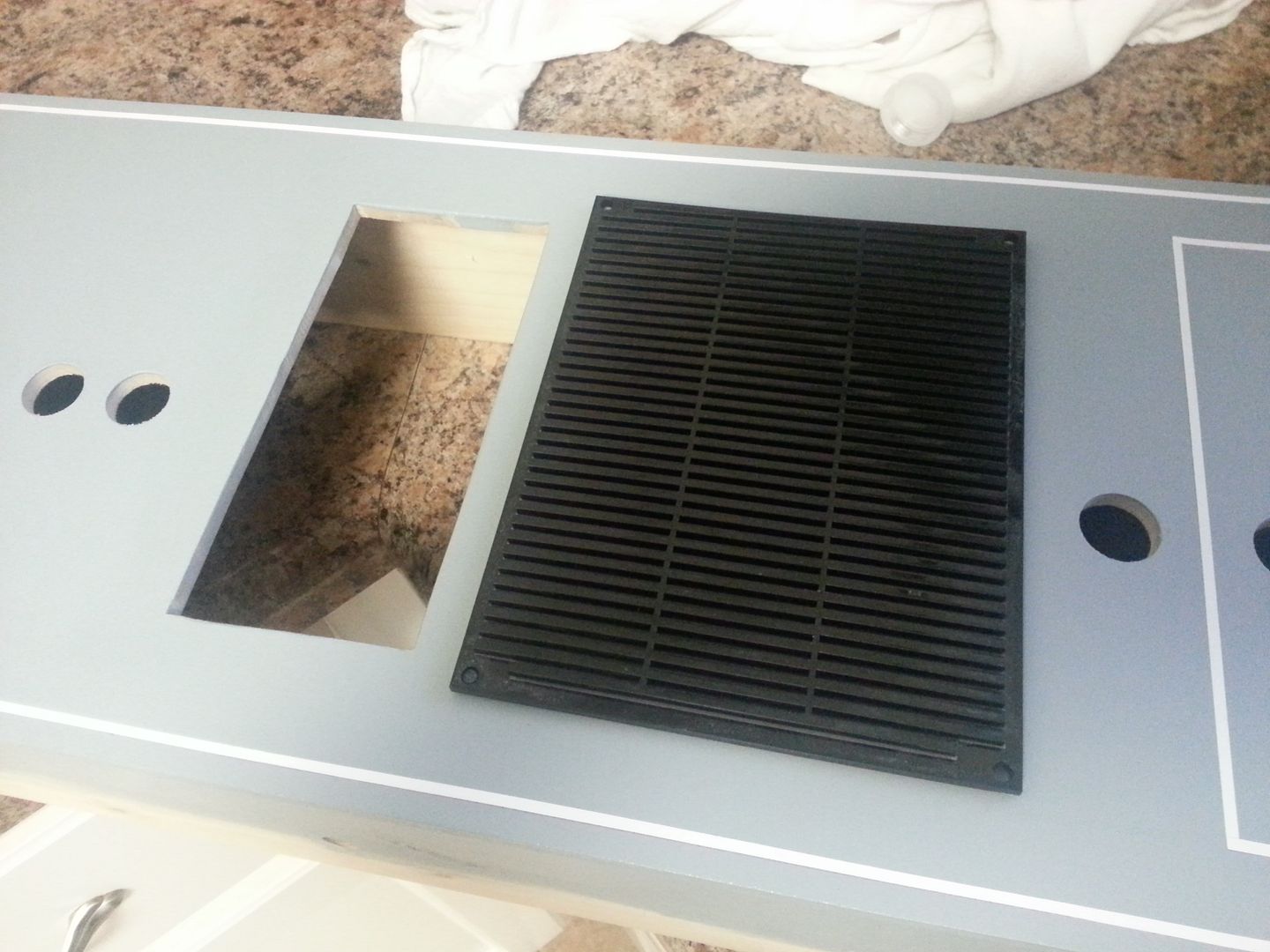 Jessie is off to the lab to cut even more so stay tuned!