Hi Gang,
Not much of an update…  But
First of many sanding/filler stages for this panel.  I also might try painting the pinstripes.  If it doesn't look good / turn out right… re-sand/re-paint and apply regular pin stripes

Second round of filler

Reapplied the pinstripes on this panel and did some touch up work to include satin clear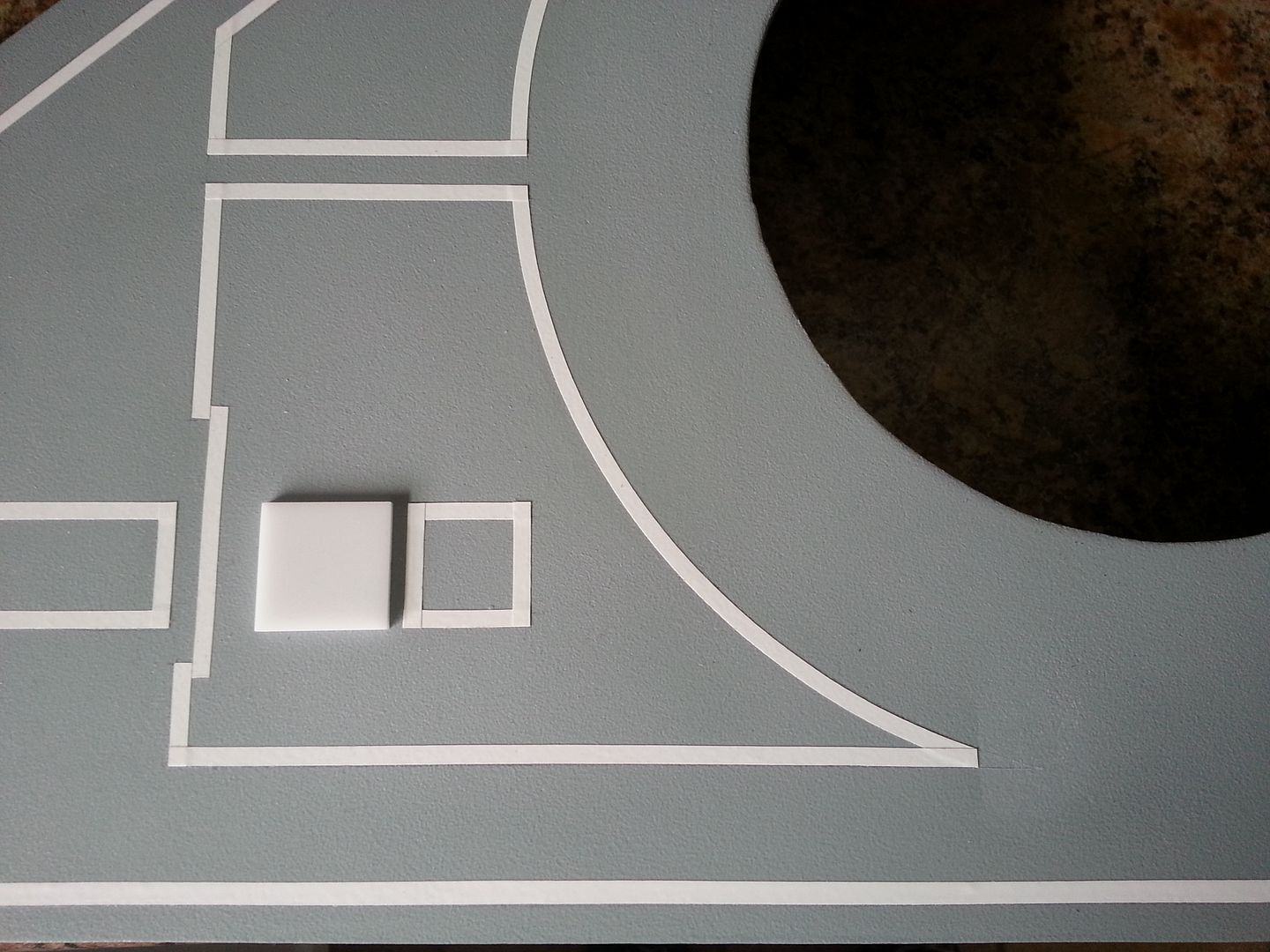 This panel is almost finished!  I'm going to cut all the different "buttons" from color specific acrylic – orange, yellow, red, blue, black and white.  I tried painting them but the paint was either too thick, or it didn't have that clean acrylic look.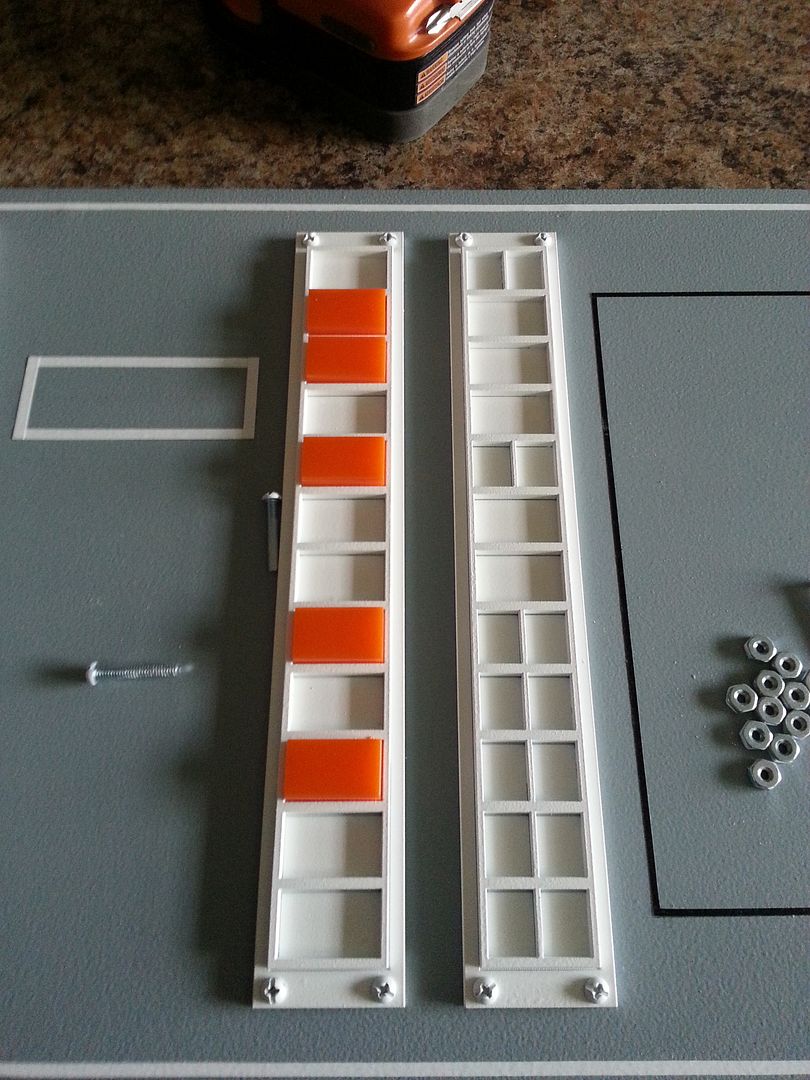 From what I can tell, the original buttons panels were recessed into the panel itself.  The next gen cockpit will get the works!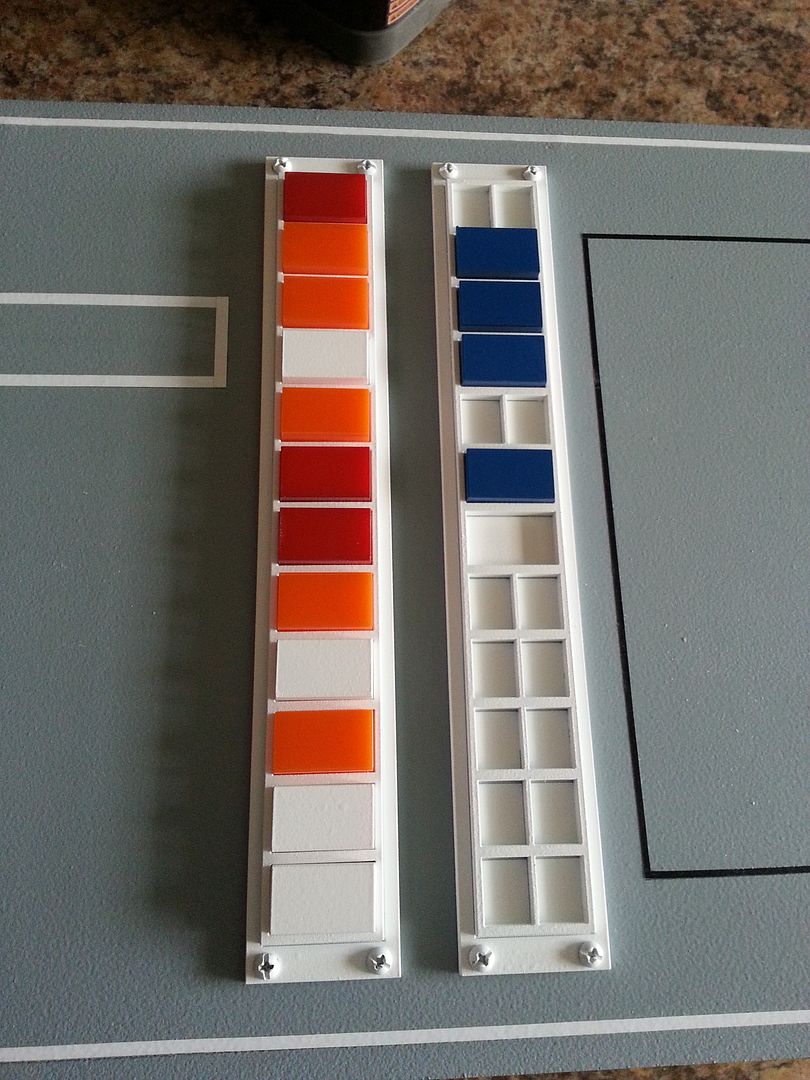 There are several round knobs and a few other little greeblies to add as well – plus the 1″ tiles

I'm getting files together for the laser cutter.  Greeblies will include the infinity mirror for the "radar" panel, buttons, wall art greeblies, and I'm sure there's more.  😉
The weather is supposed to be in 100s the next few days with 100000% humidity.  I'll do what I can!
More to Follow!