Hi Gang,
I think it's about time for an update!
We'll start the update with a 3D print Jessie designed and Daniel printed for one of MANY cockpit greeblies…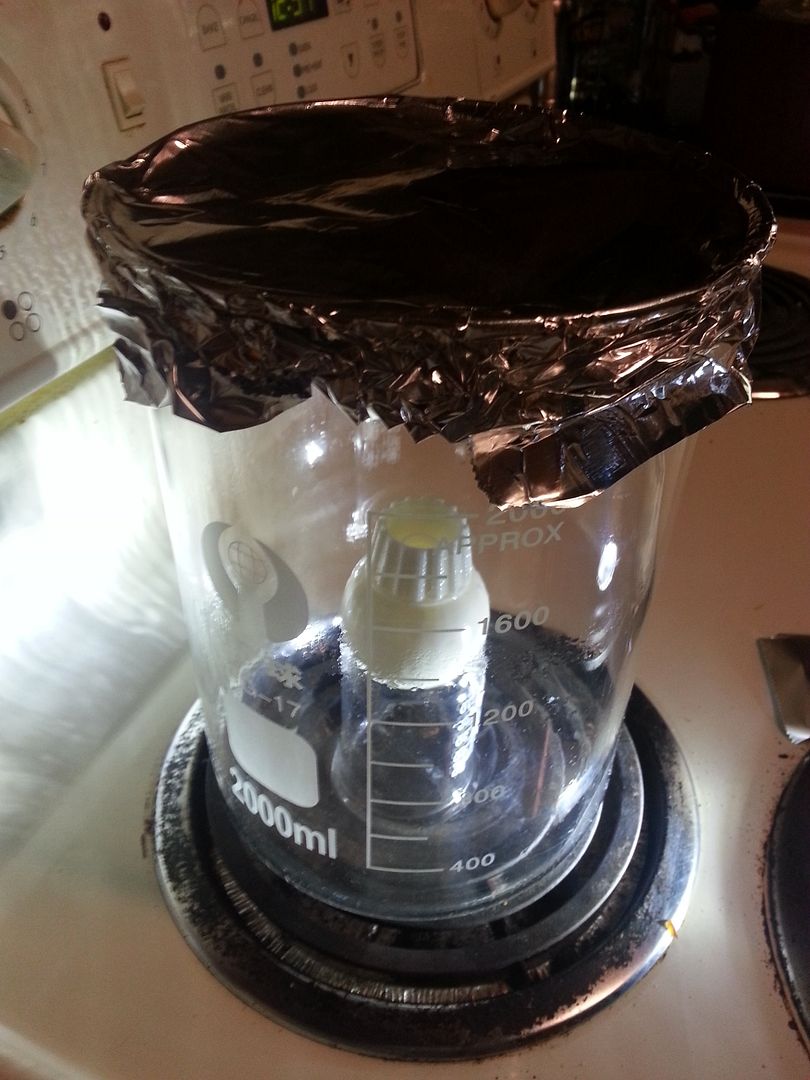 Daniel placed the "vent" style greeblie in a beaker with a little bit of acetone.  The acetone is heated and the vapor smooths the ABS plastic.
Jessie was a huge help this weekend.  We're really trying to nail down this bizarre greeblie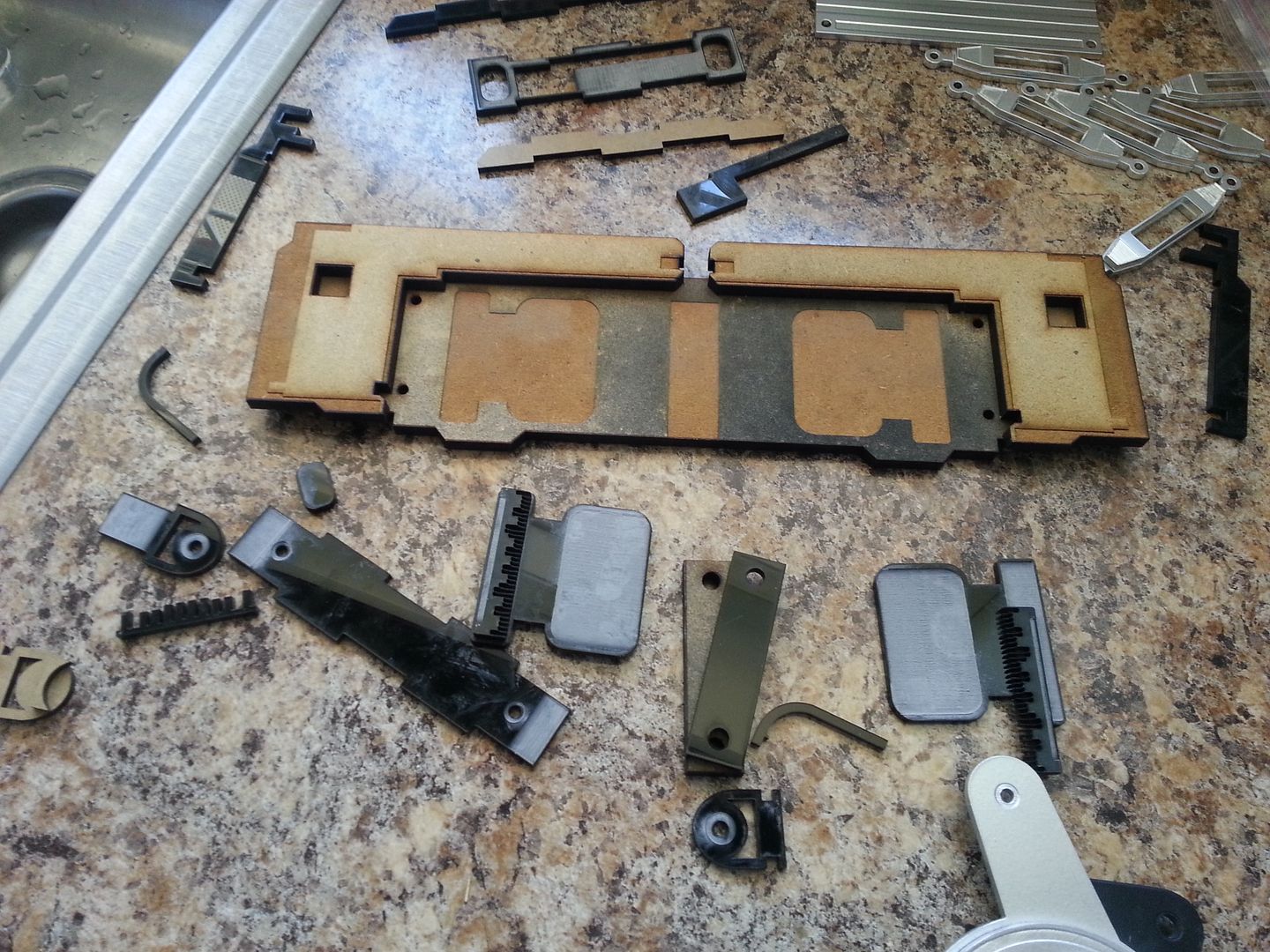 Primer added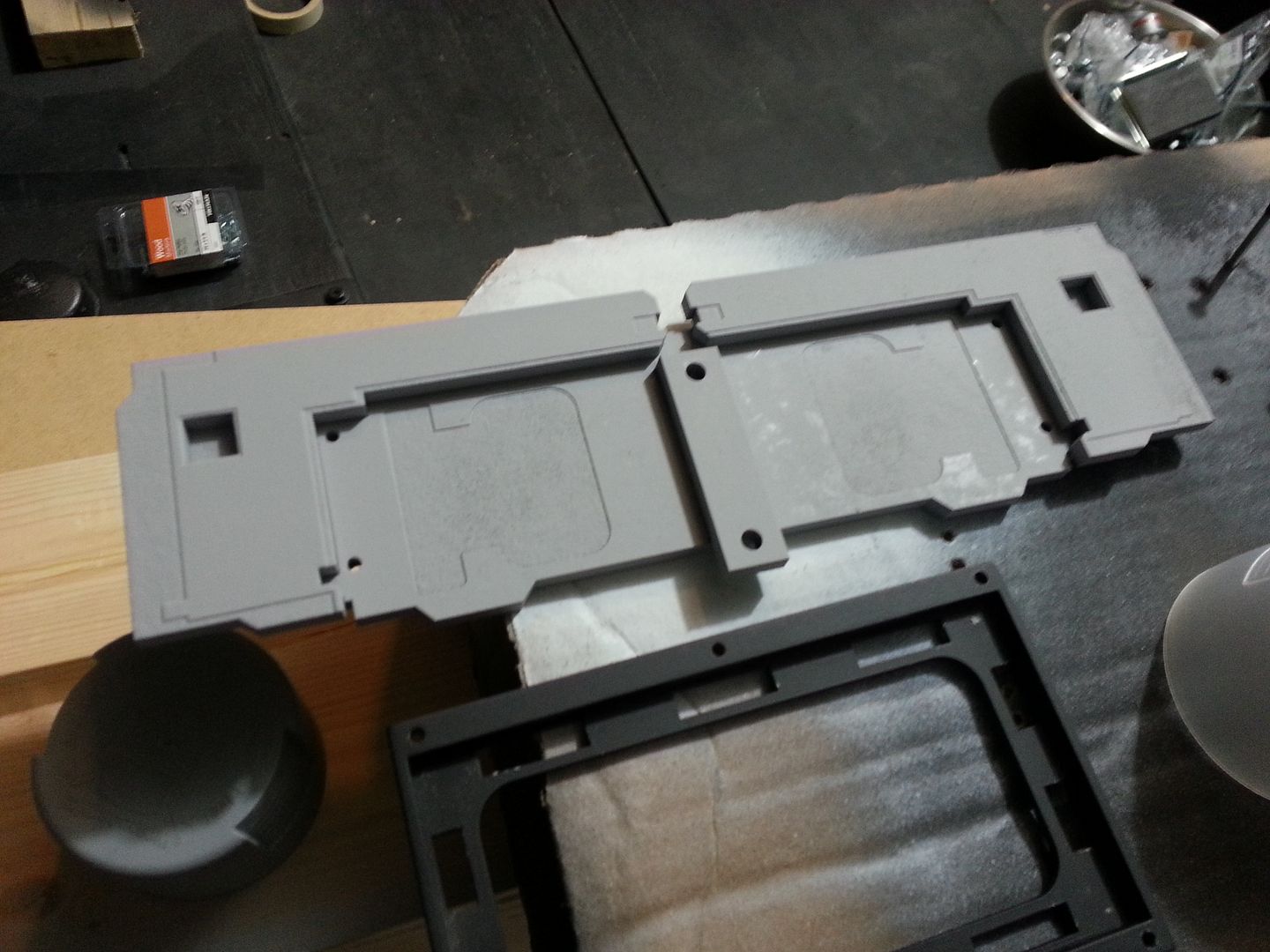 Still trying to figure it all out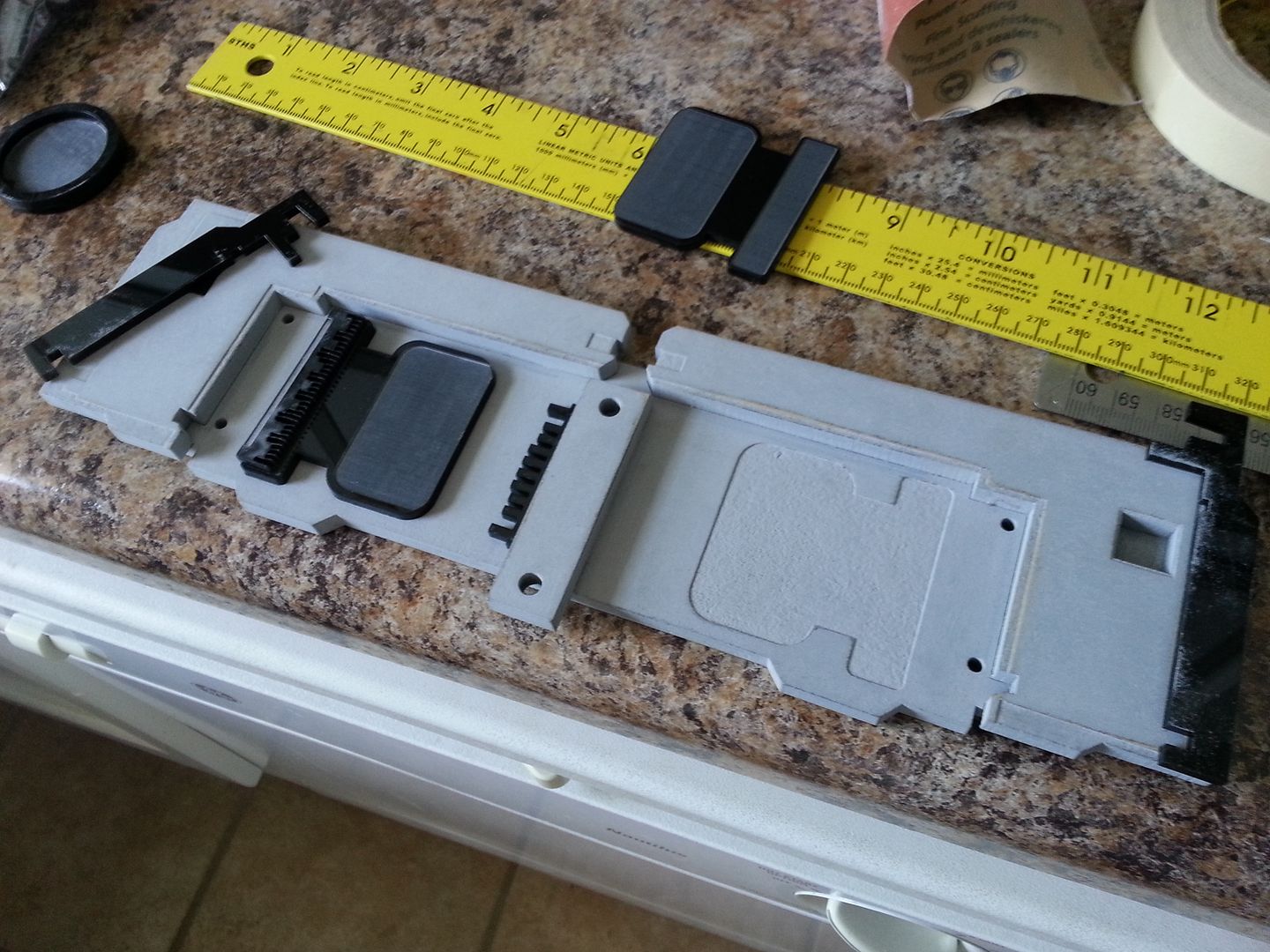 One of many cockpit greeblies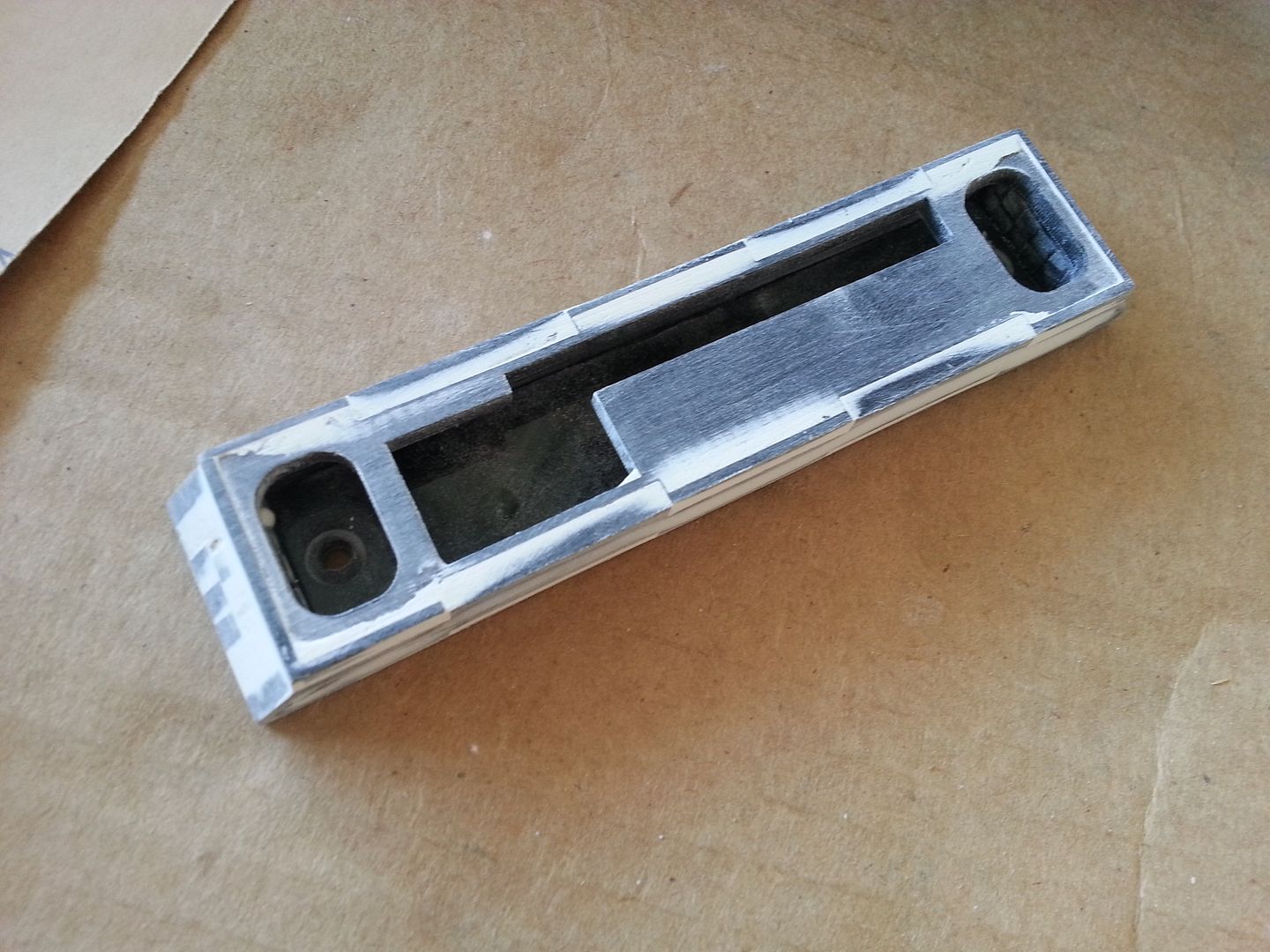 Primed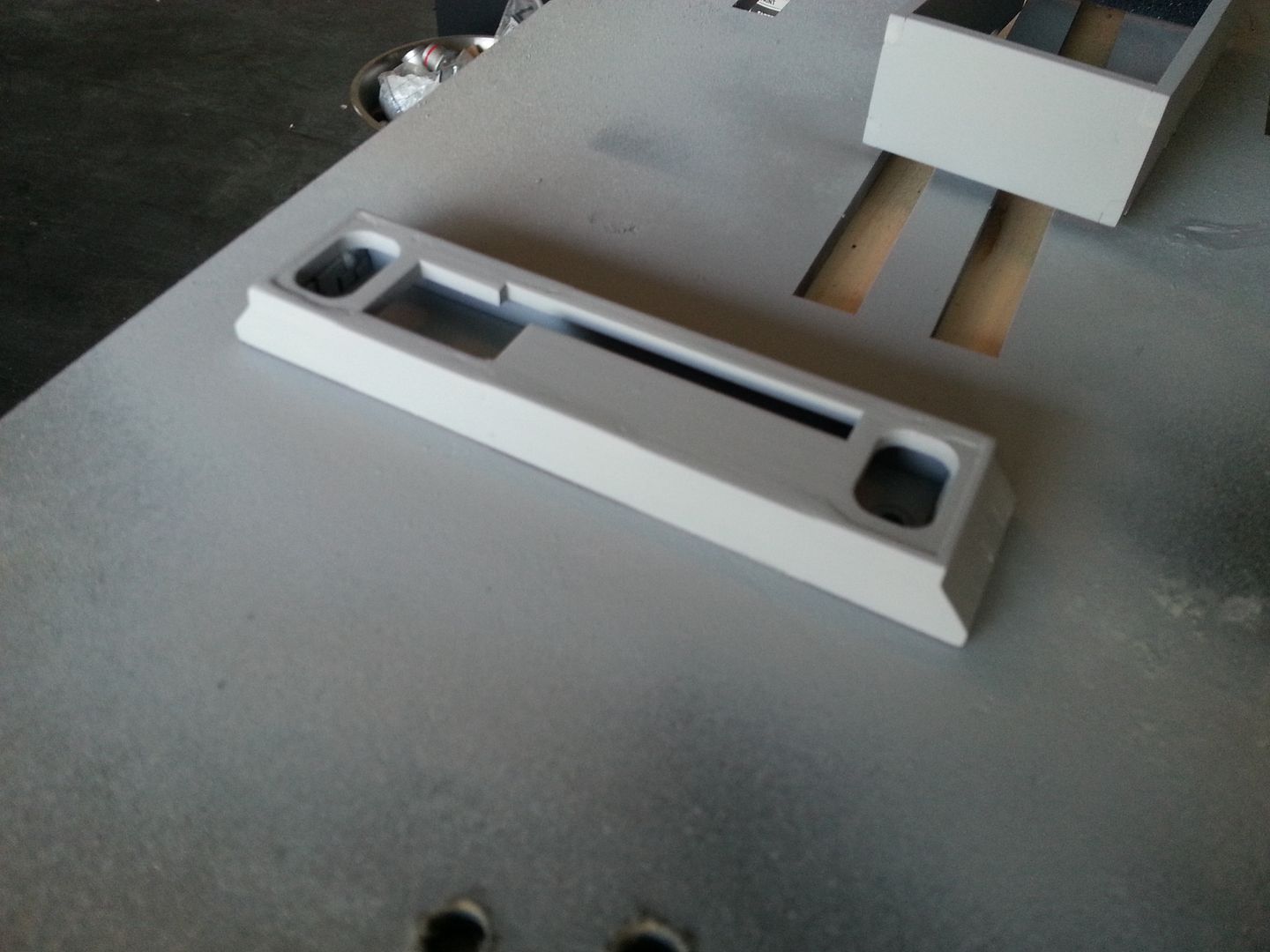 Another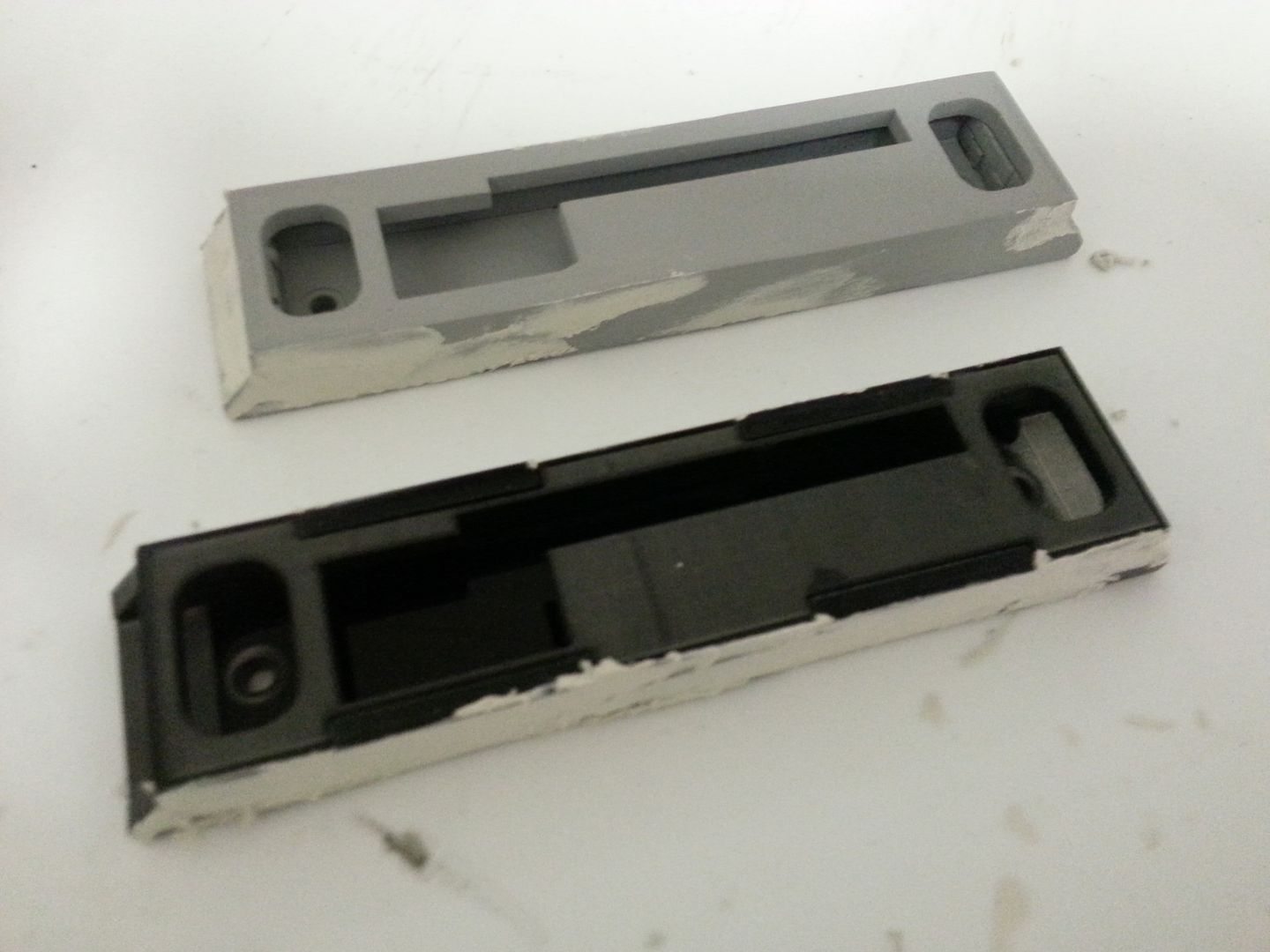 Armrest greeblie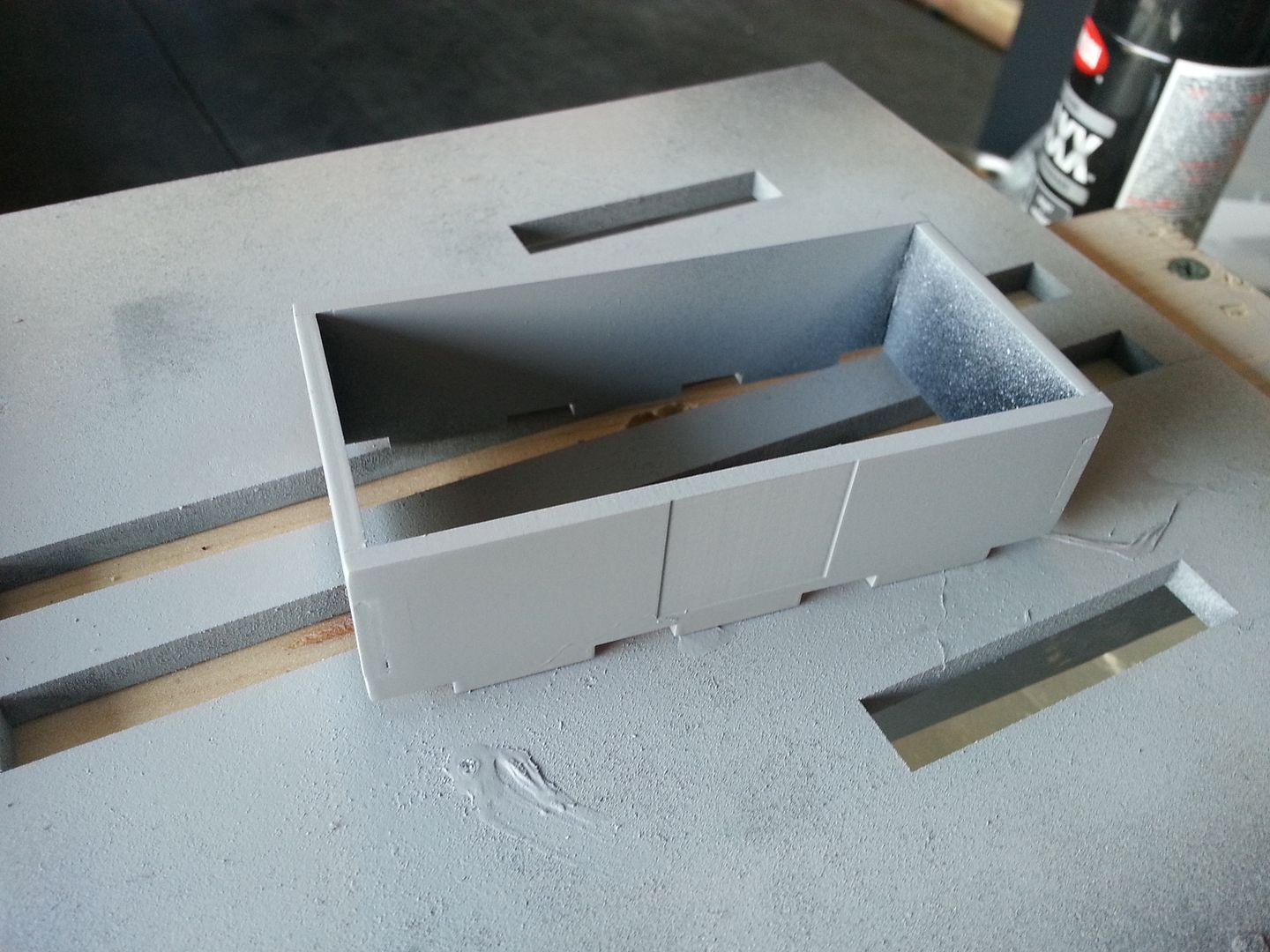 Another "clipper" looking greeblie for one of the ceiling panels
Finally got around to the nose panel boxes and vents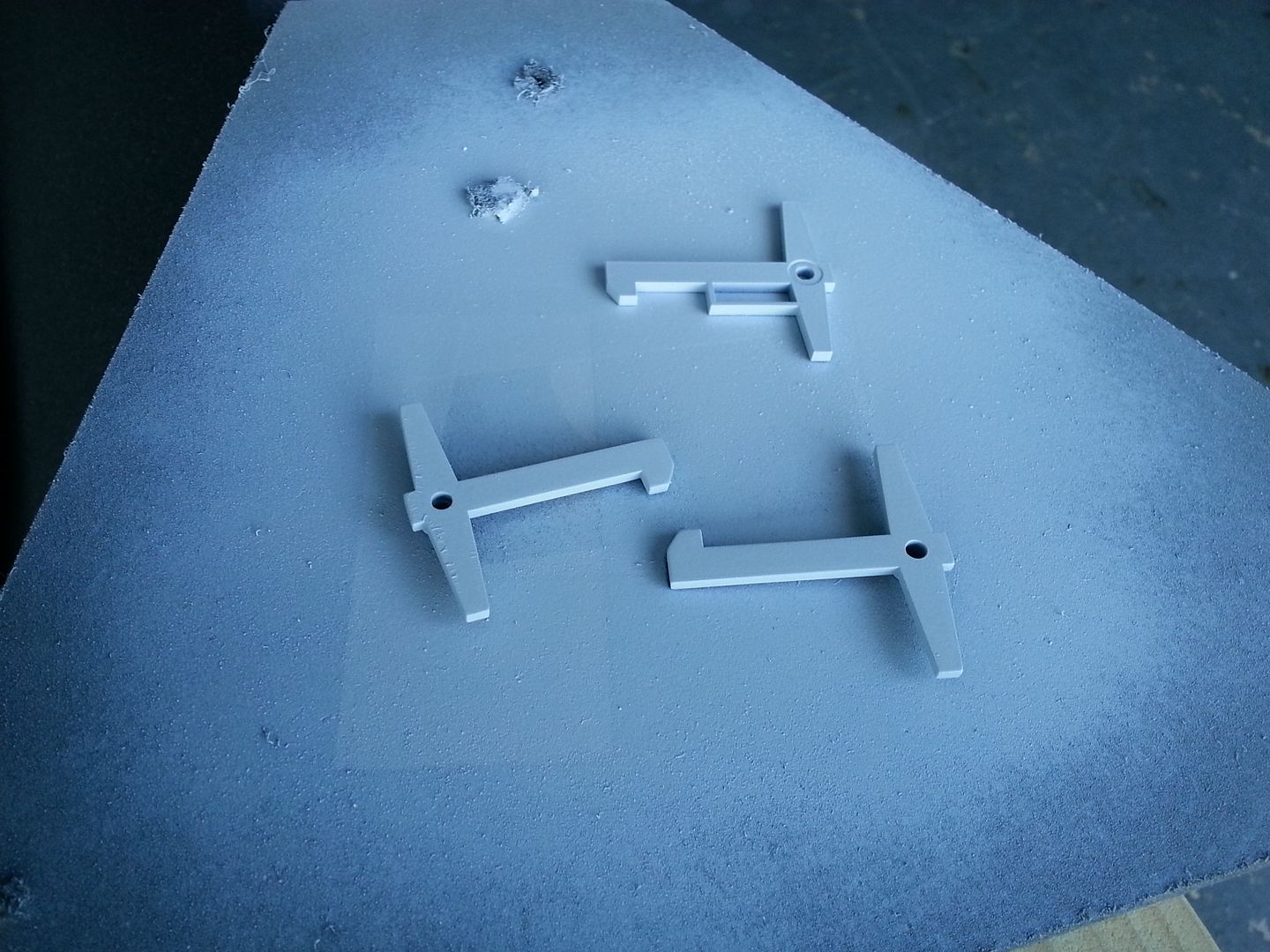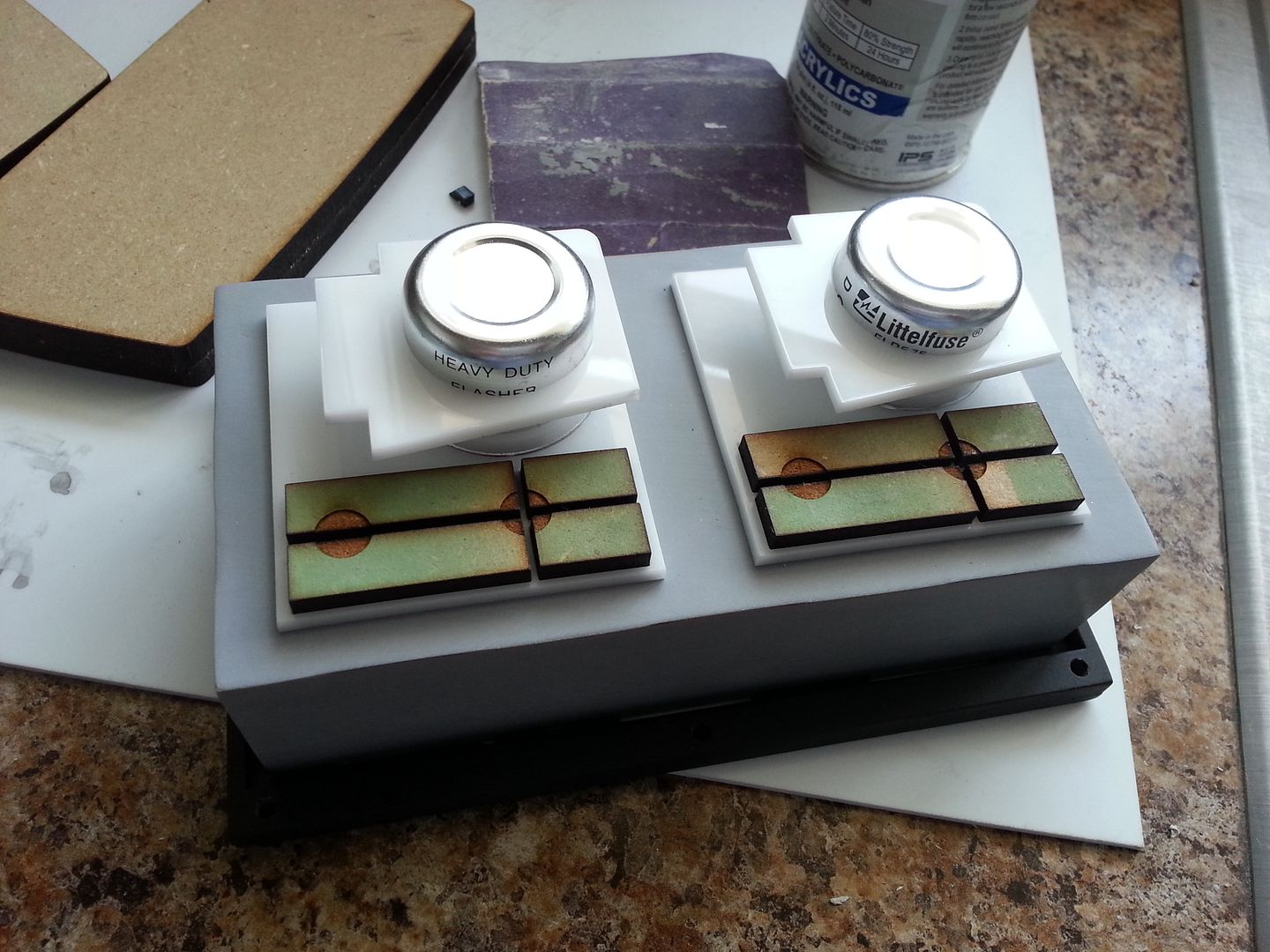 Painted and nearing the finish line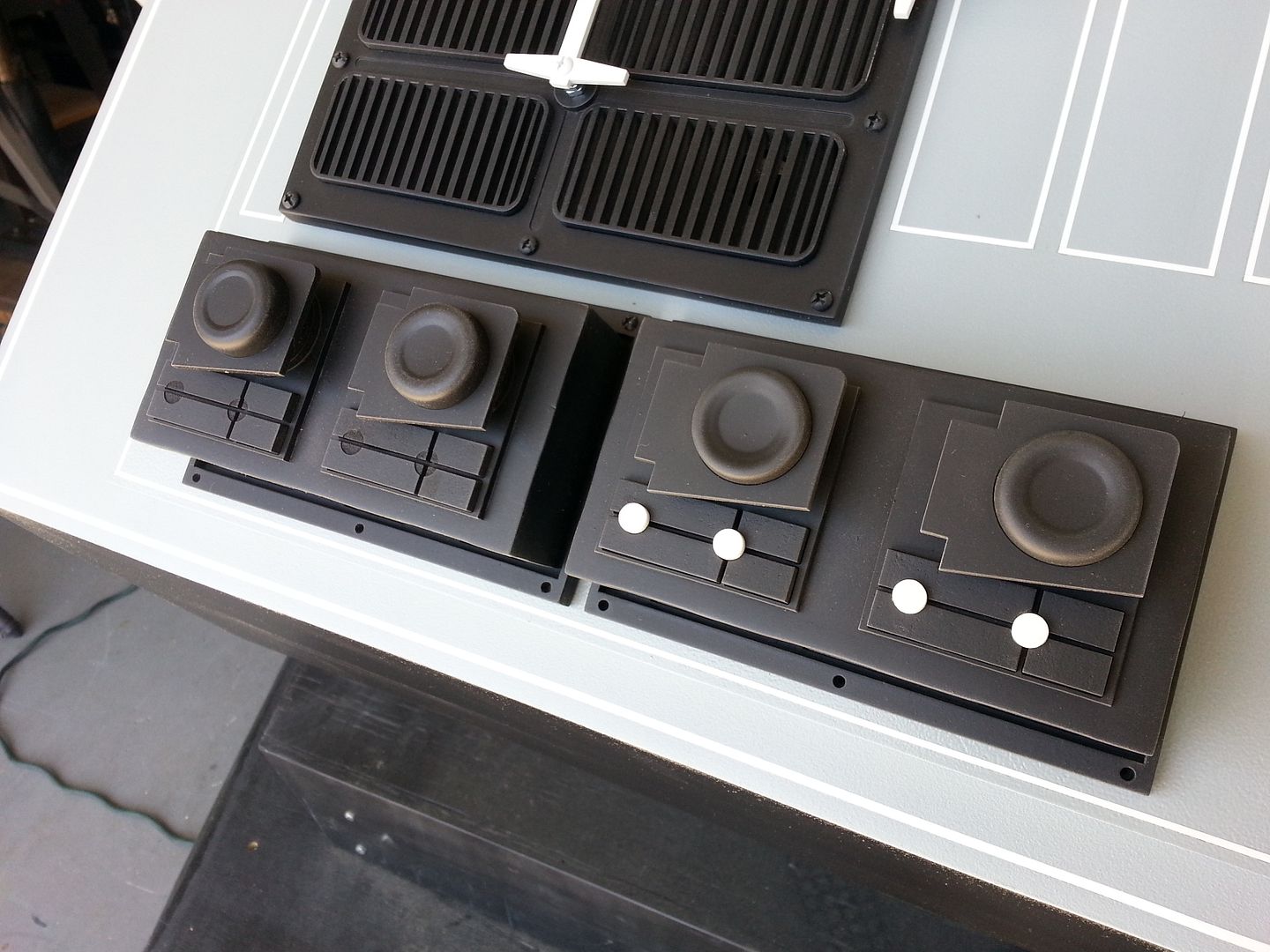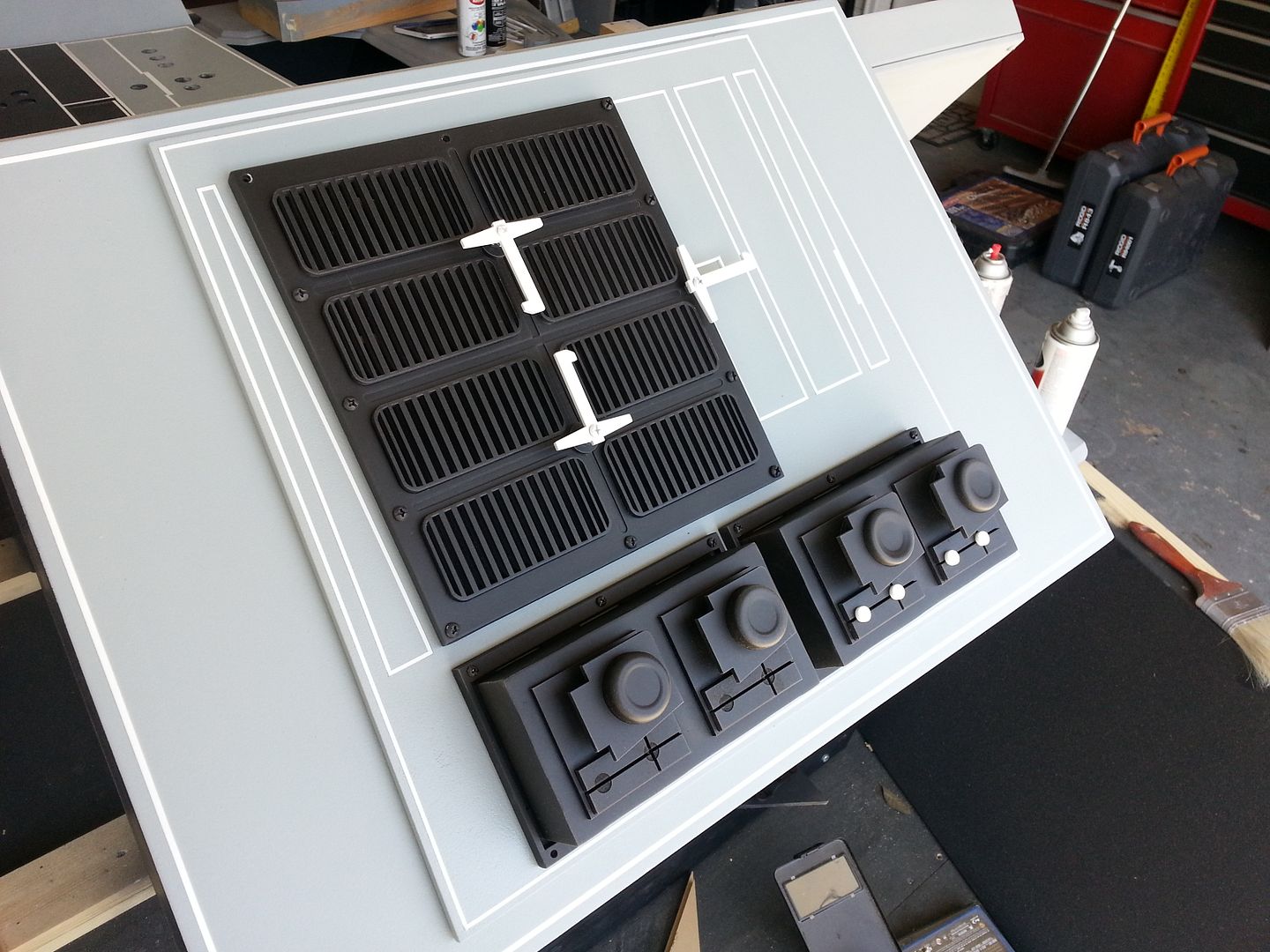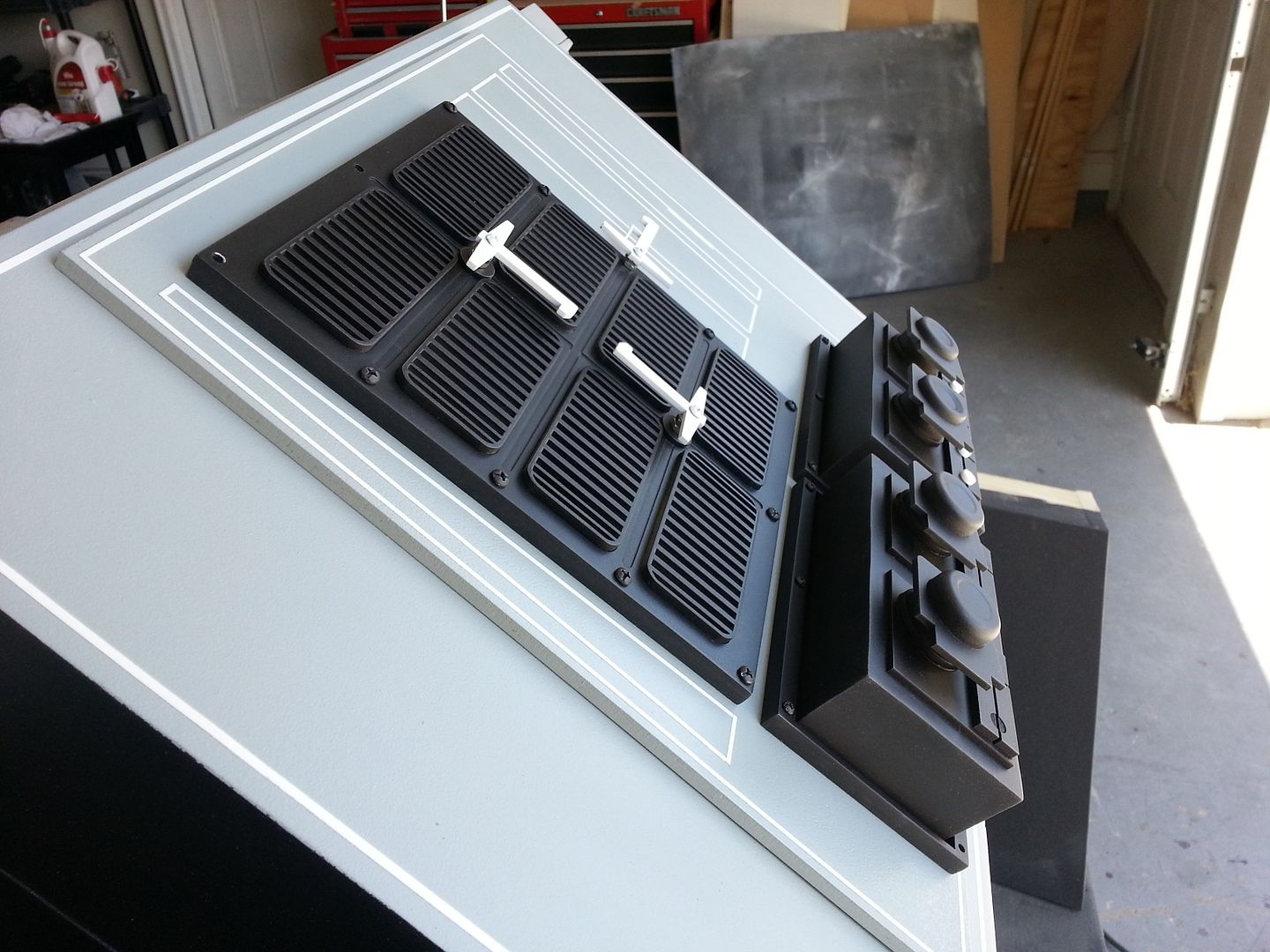 With the changes to the LED panels, I may have found use for a few of the old ones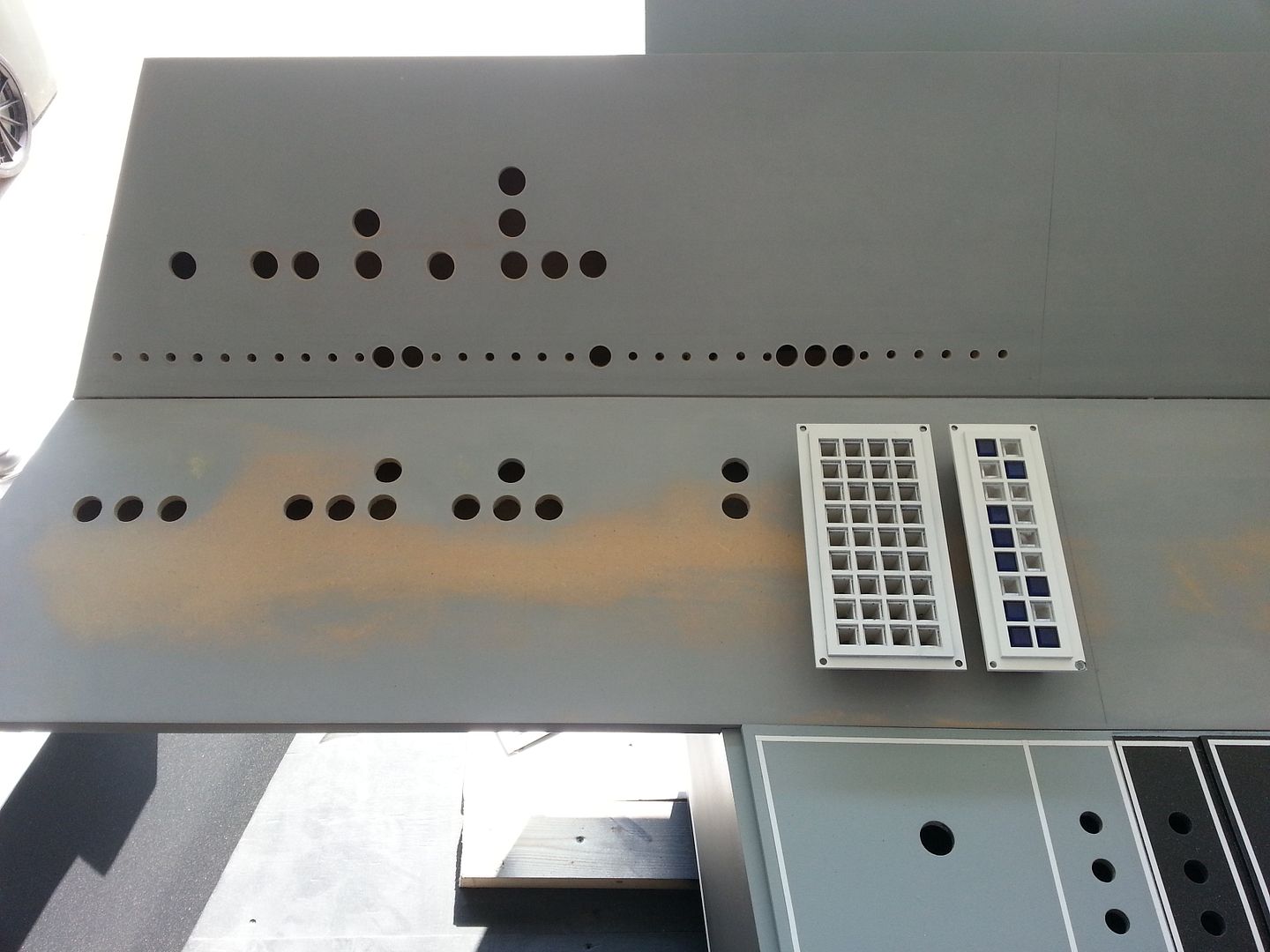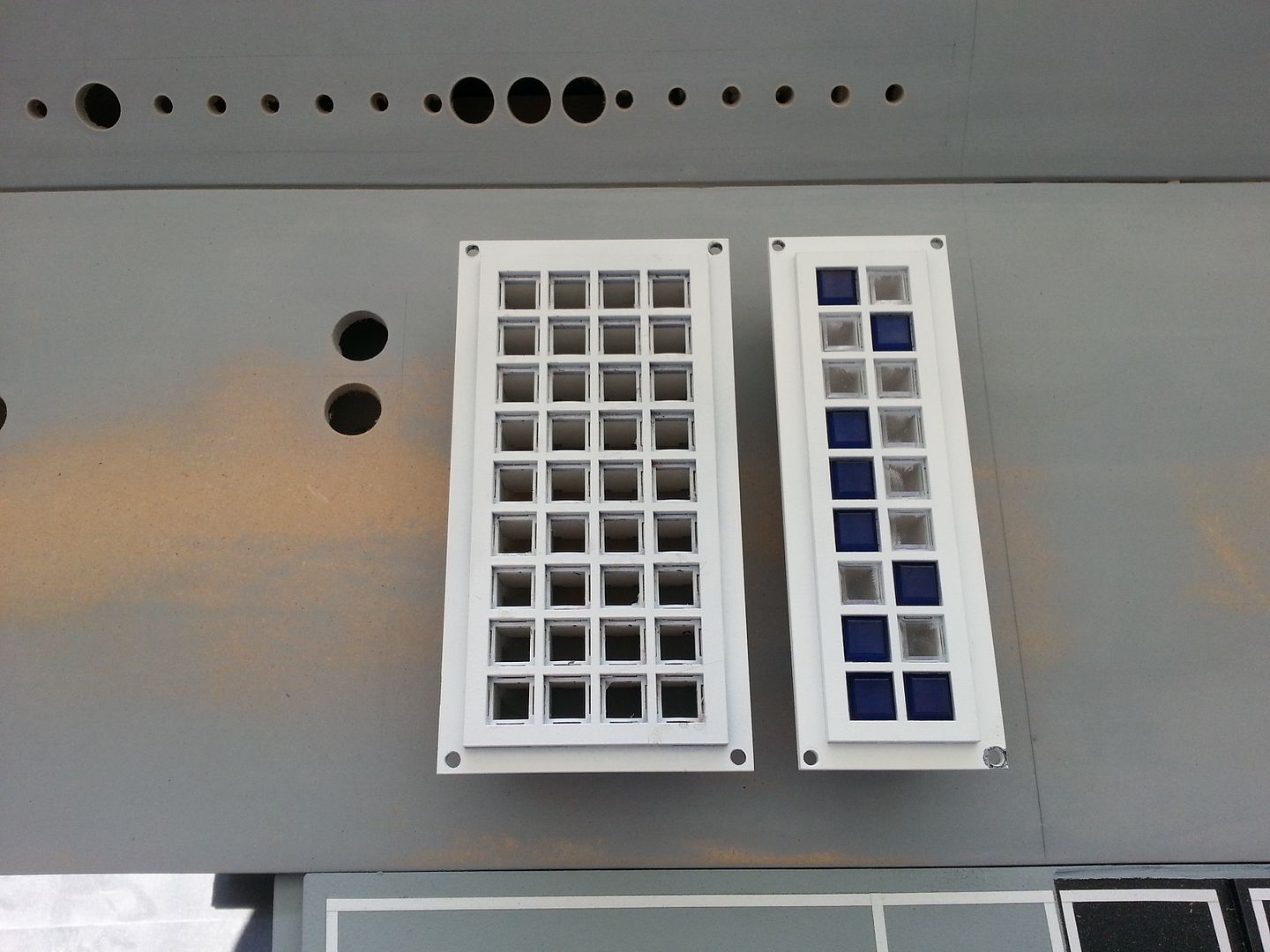 Speaking of new LED panels – the panel covers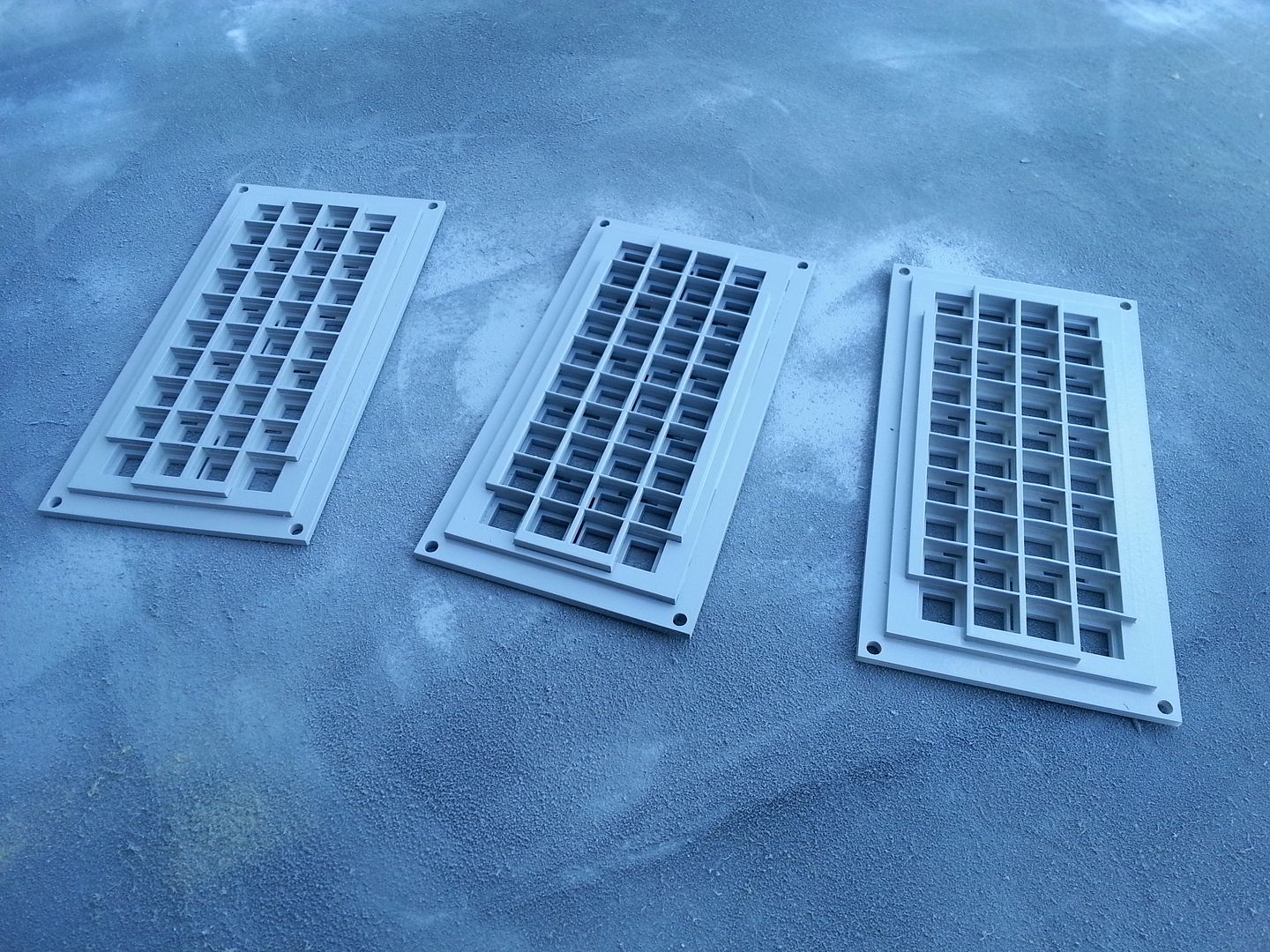 OK… let's get to finishing up some panels!  More chrome painted greeblies
Needs a few more coats and a good buffing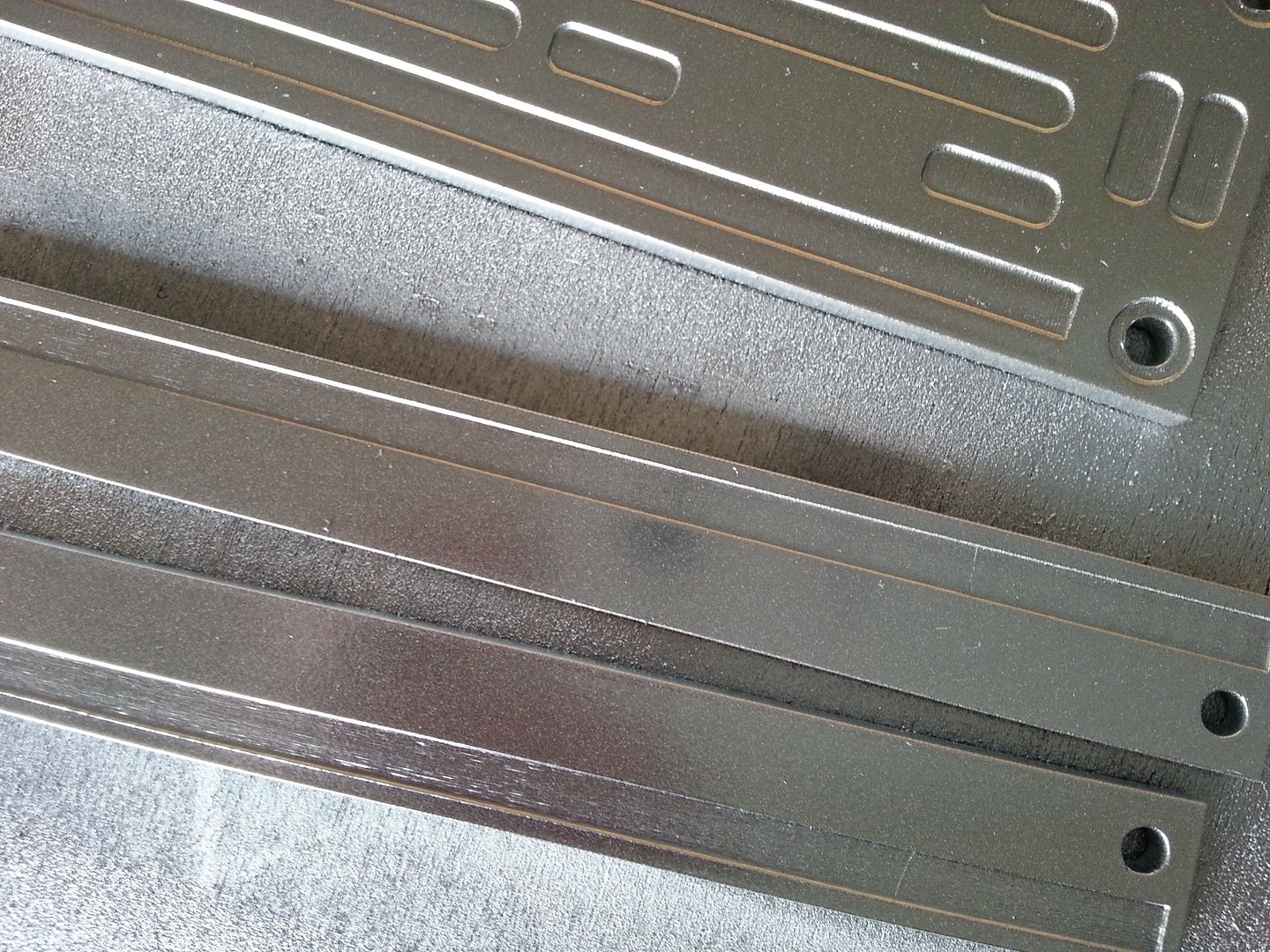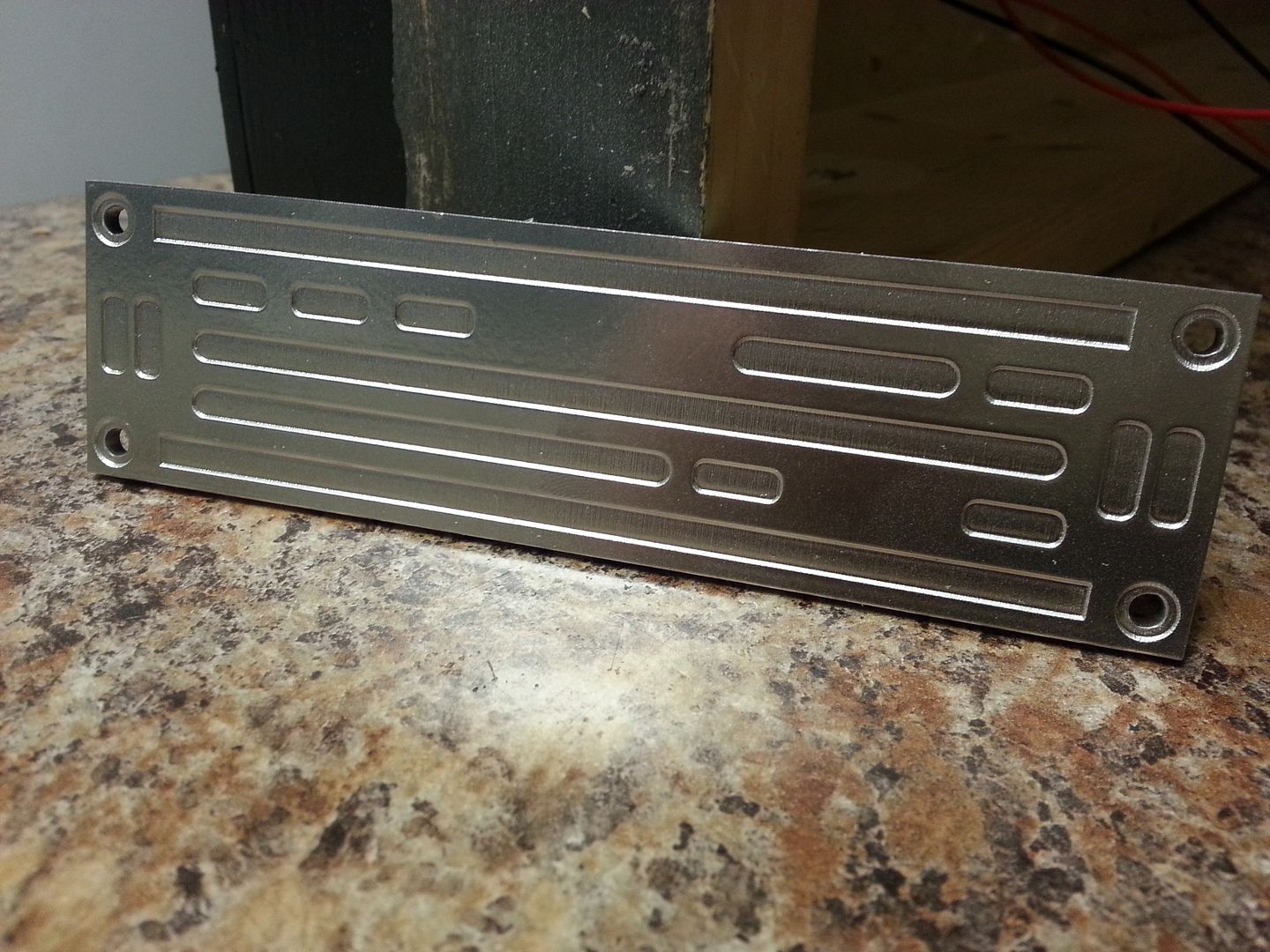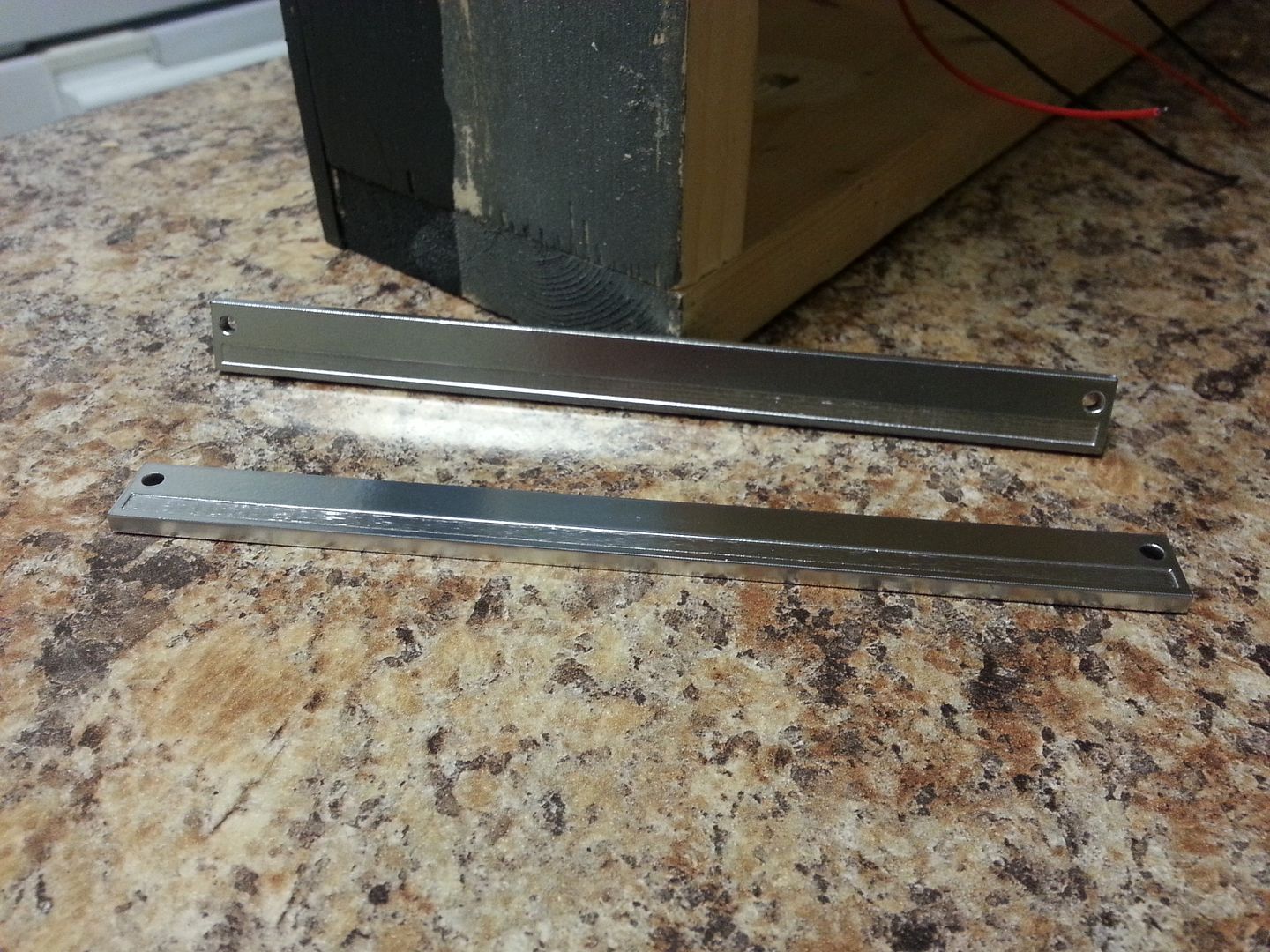 Let's start getting these greeblies mounted – 2 runs to the home improvement store for bolts, nuts, washers, etc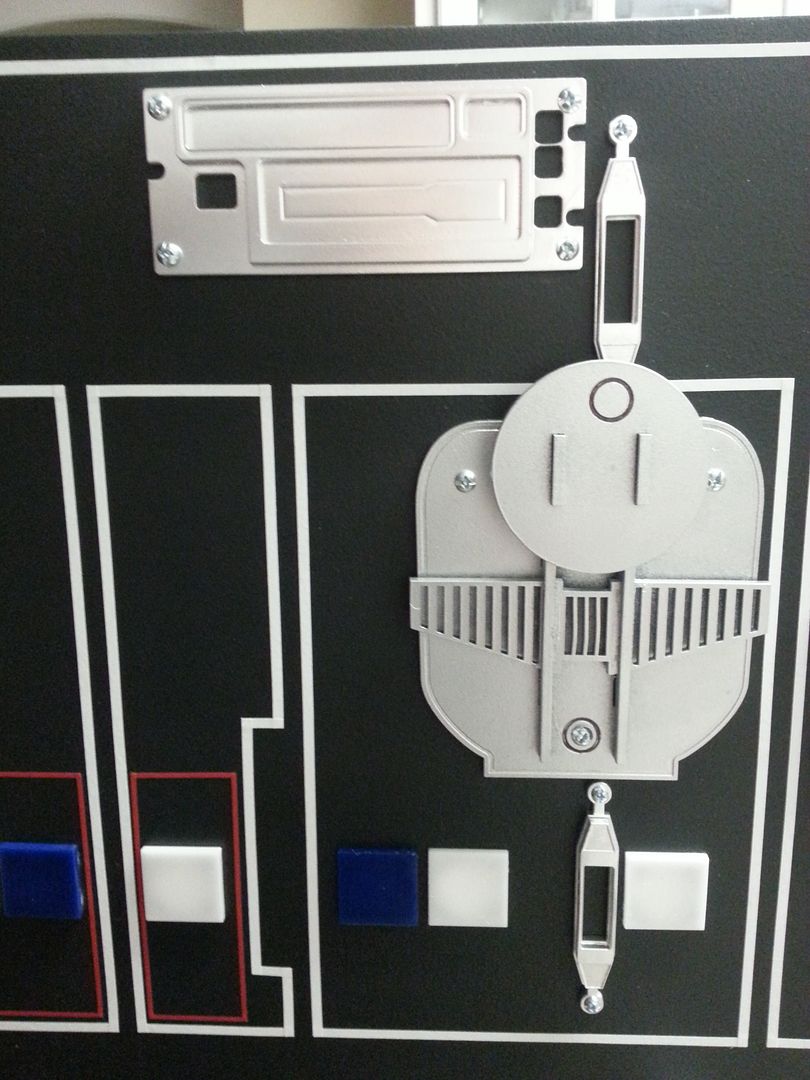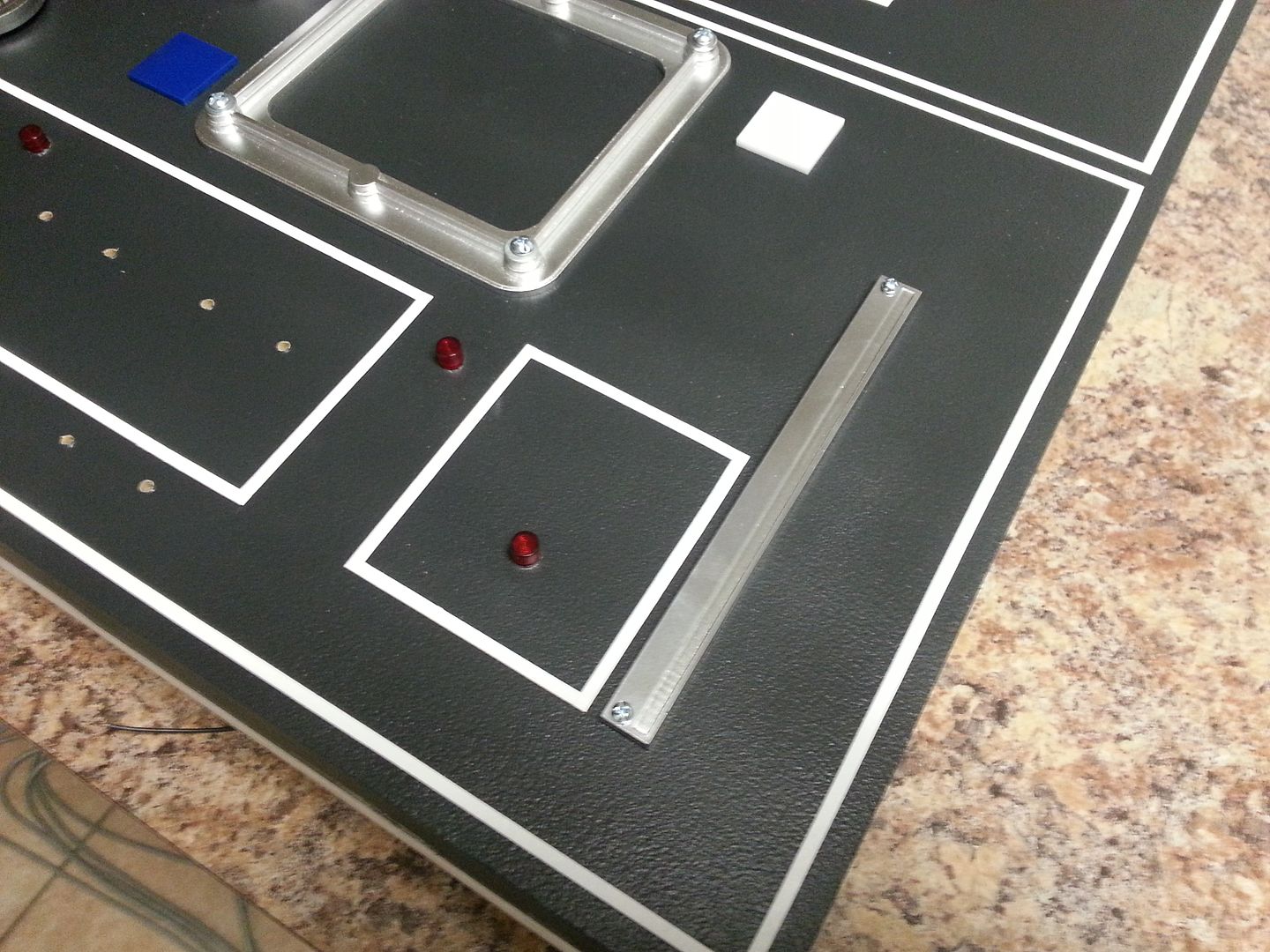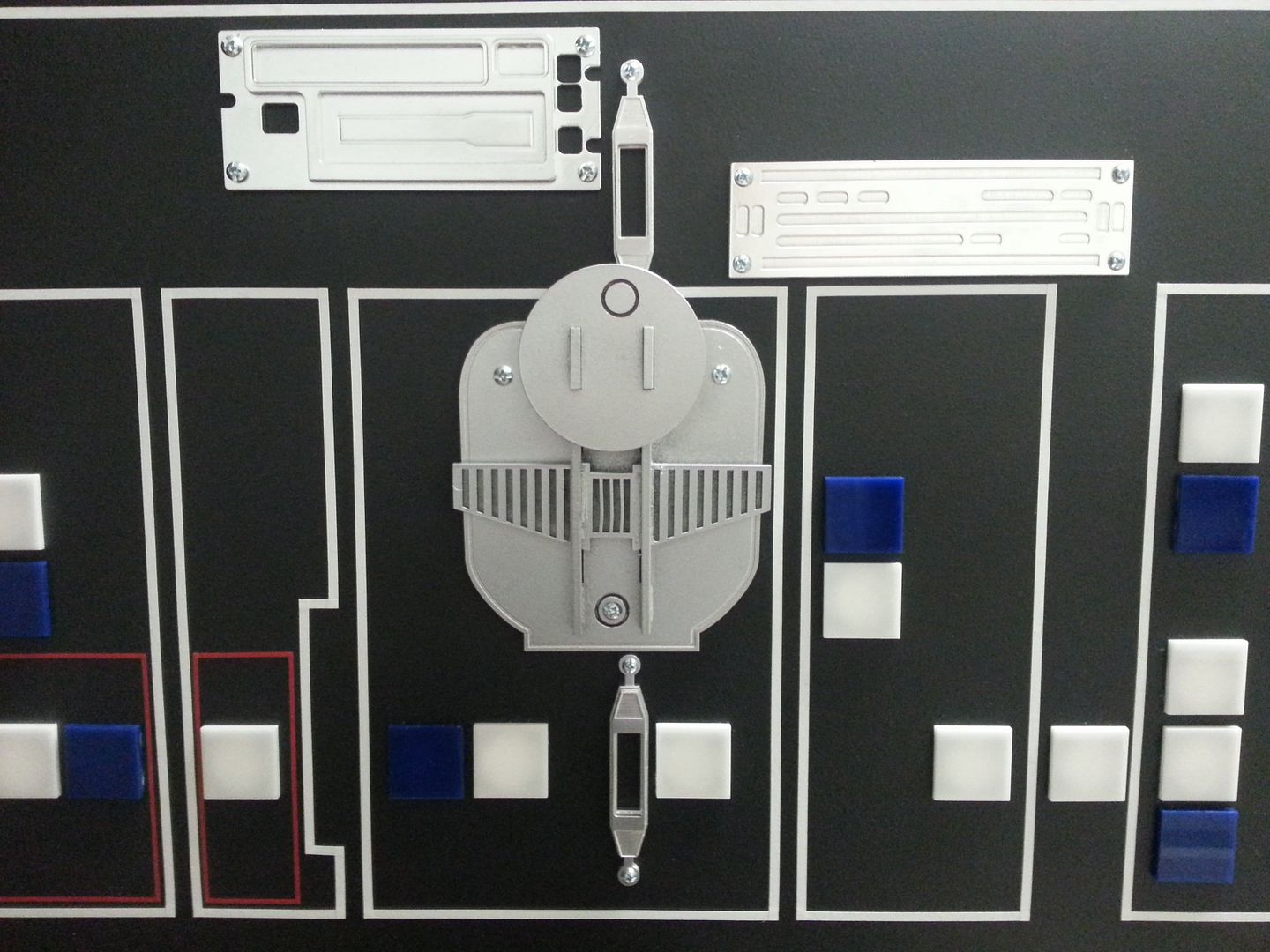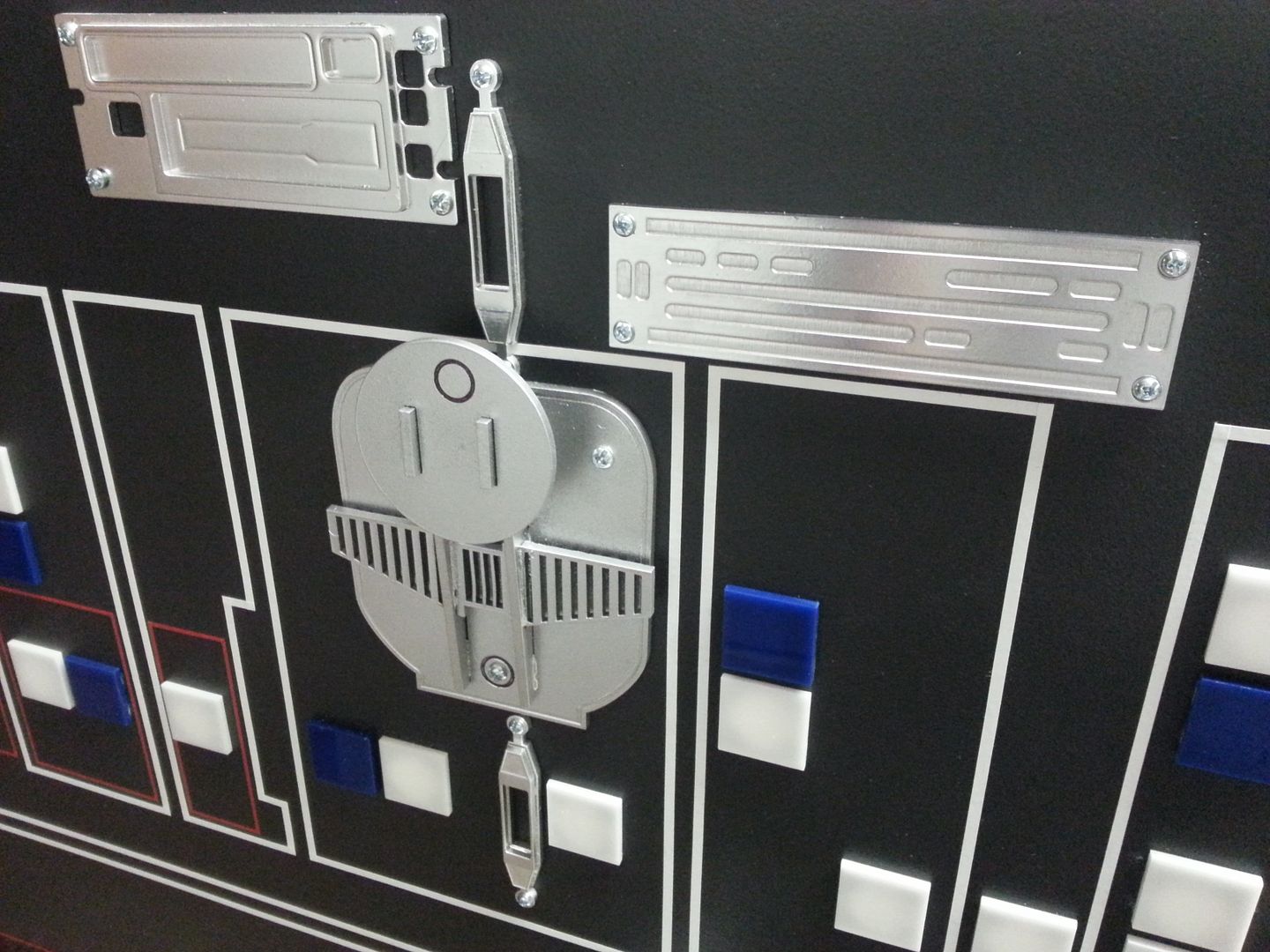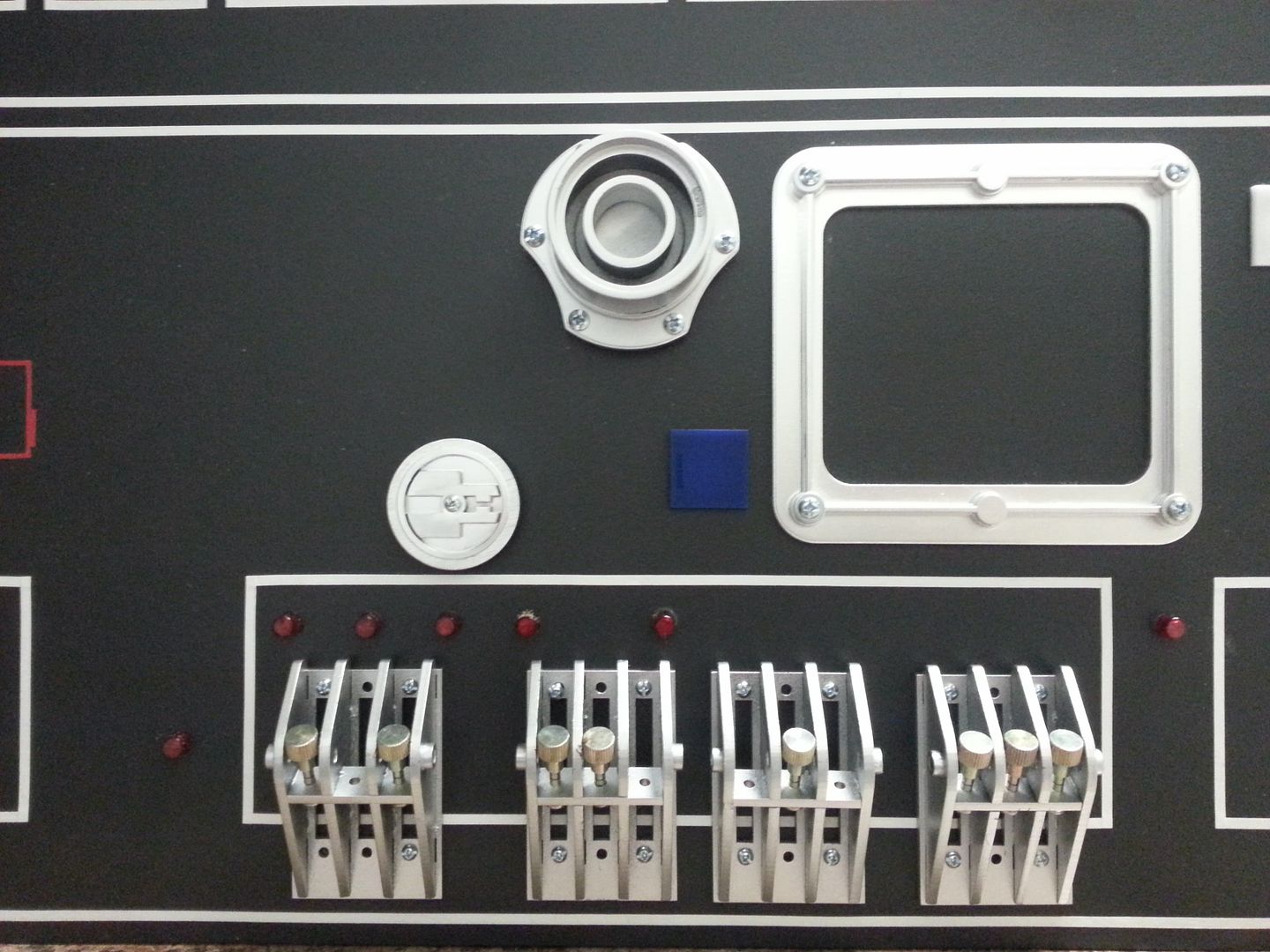 Almost there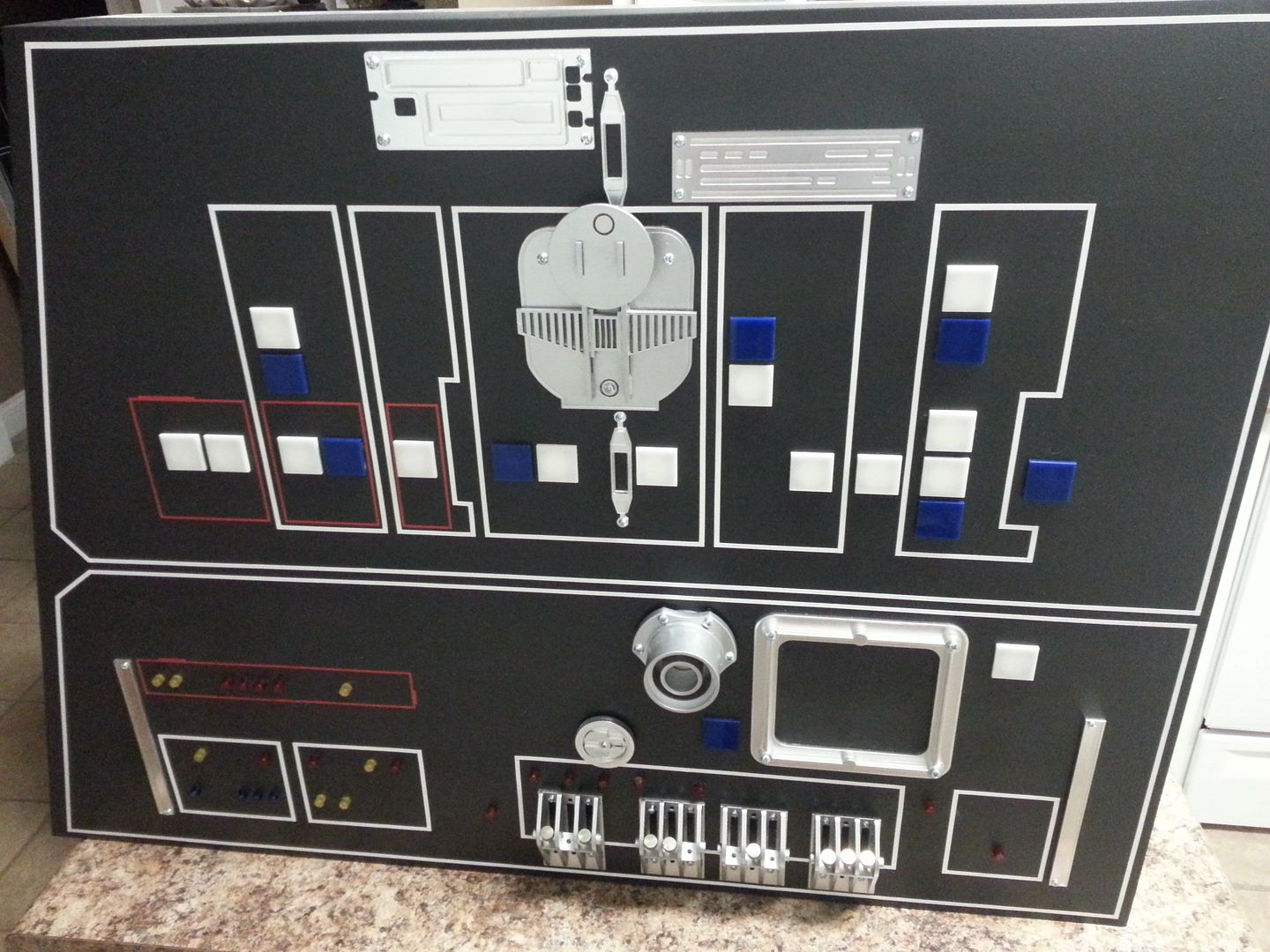 Another greeblie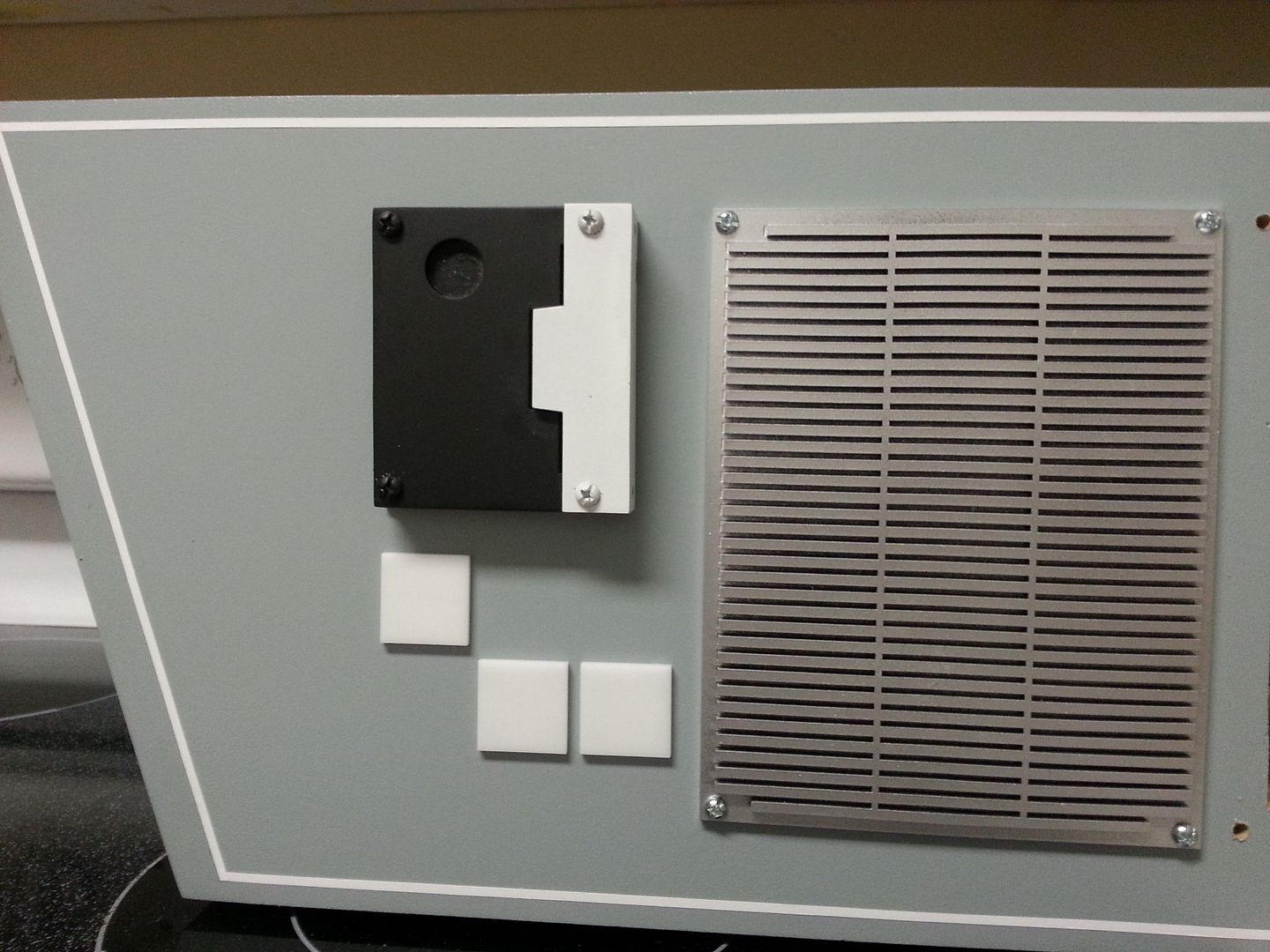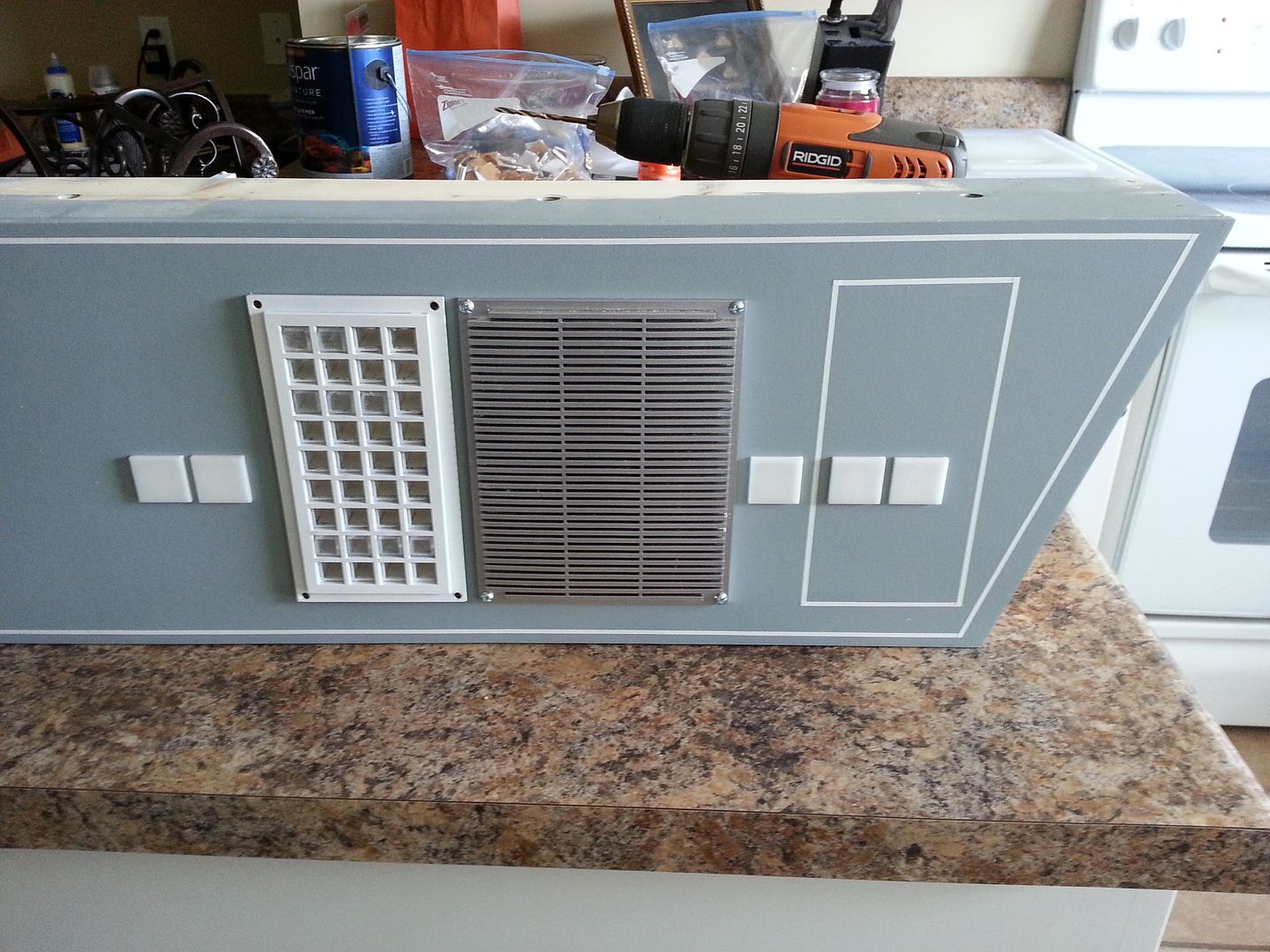 The panel is SO complex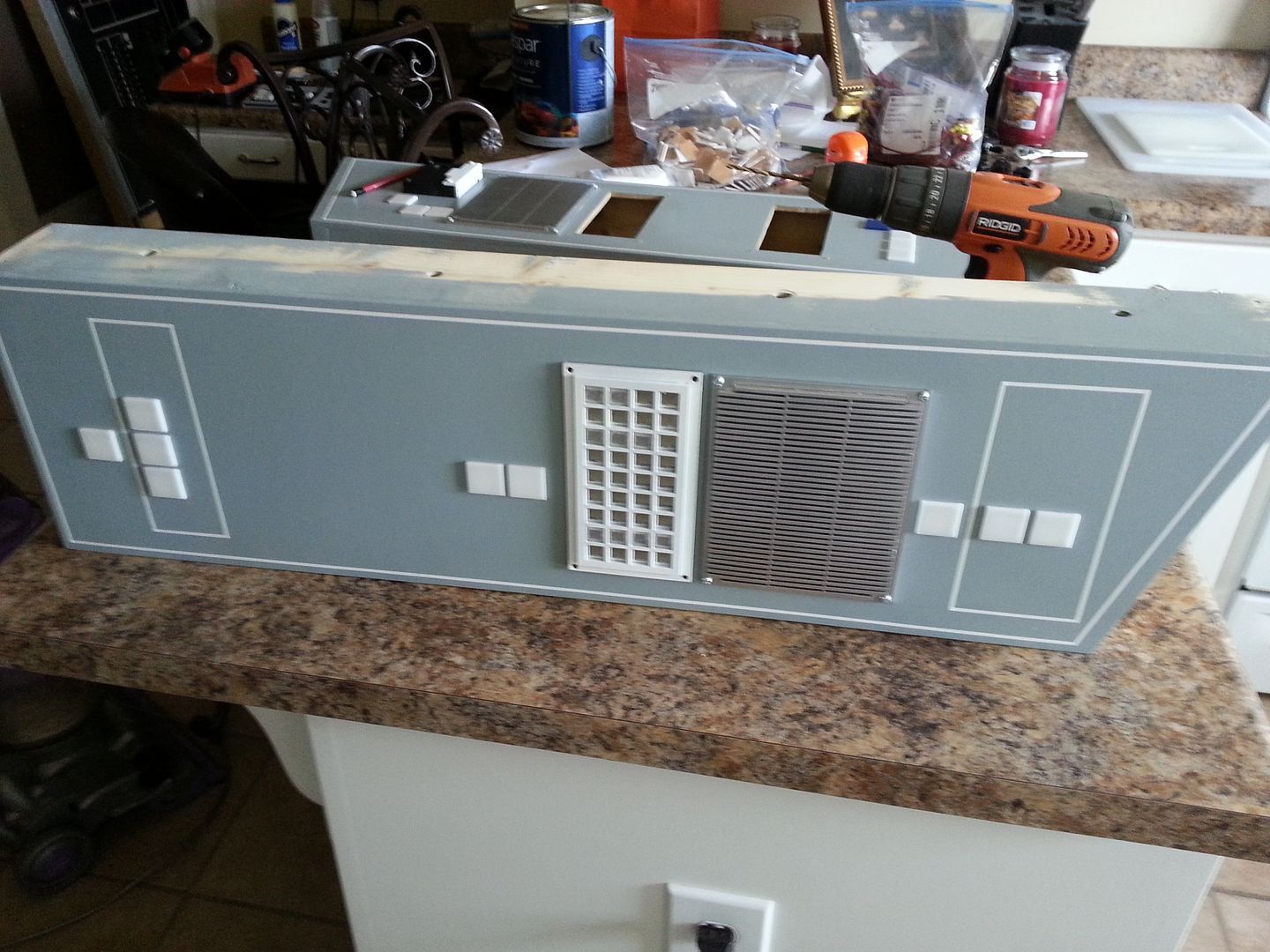 Let's get those LEDs mounted for crying out loud!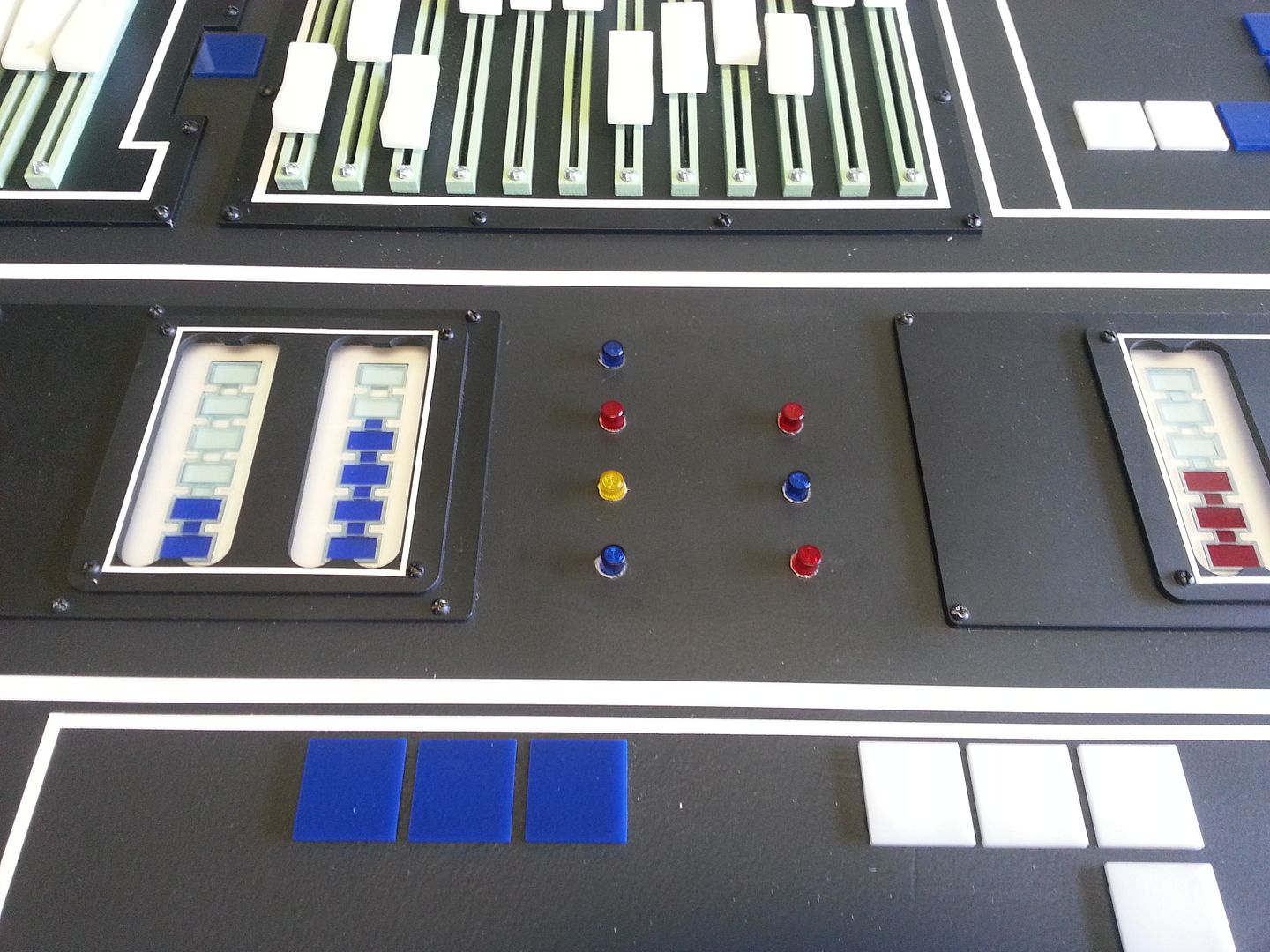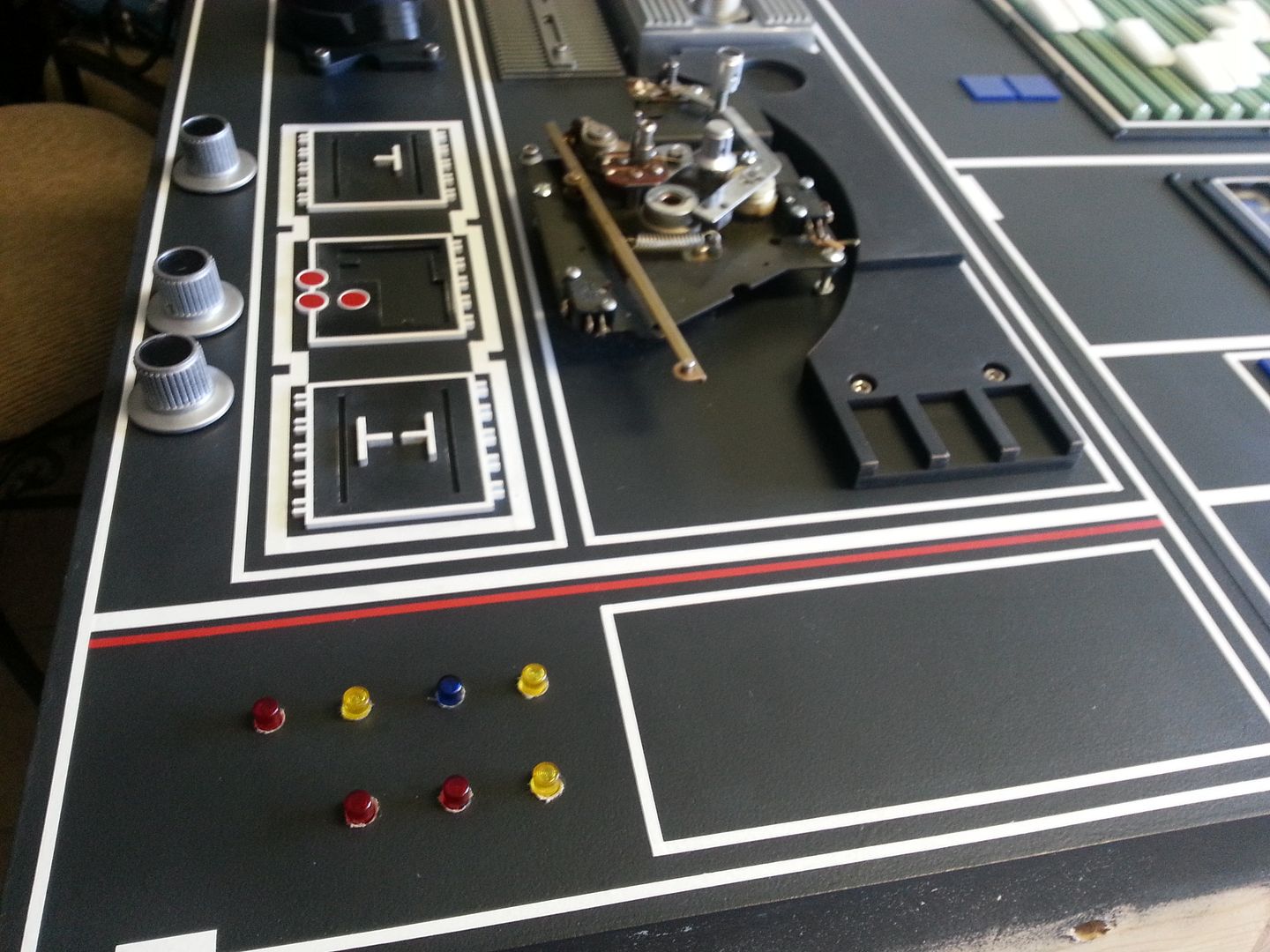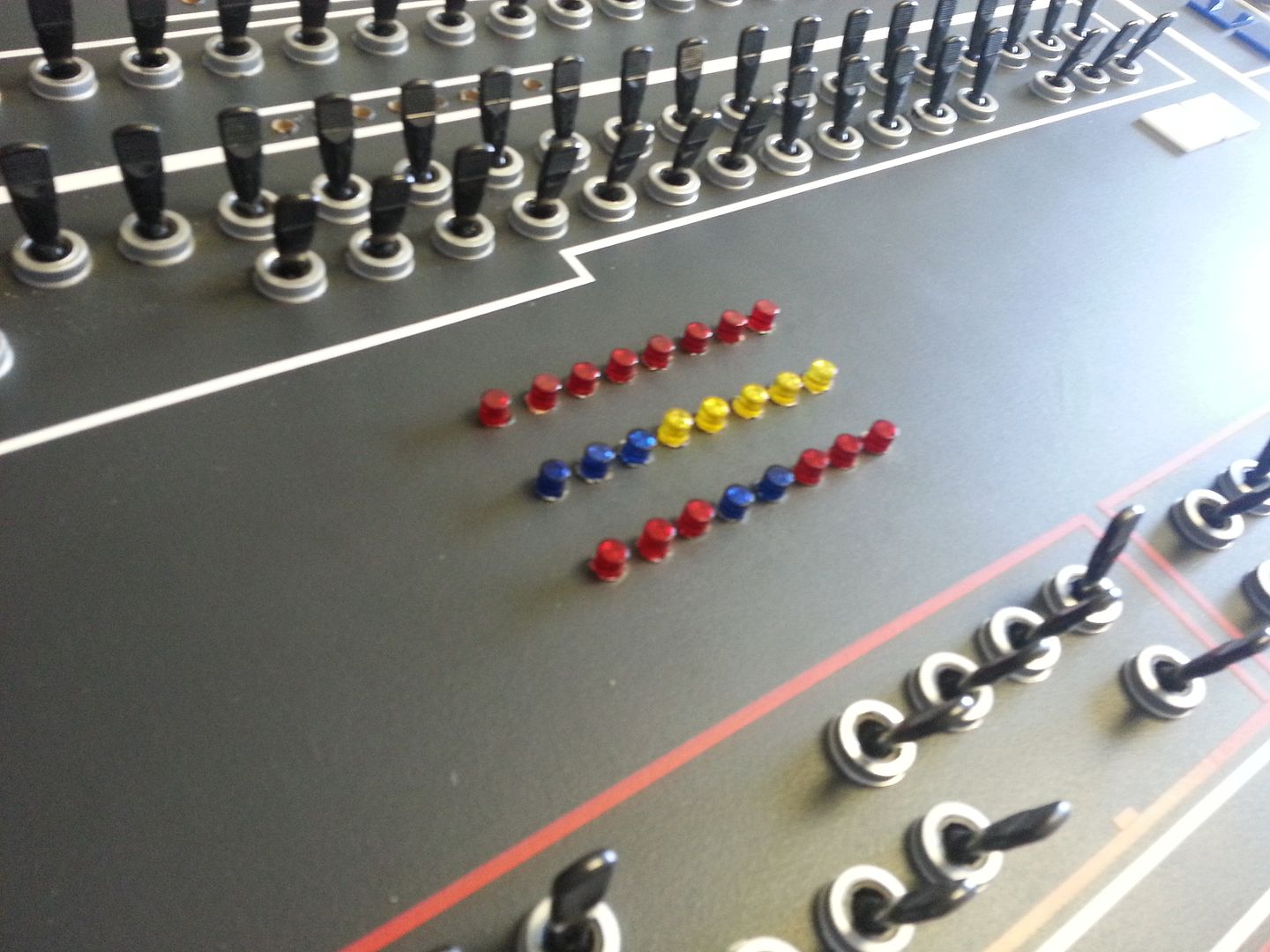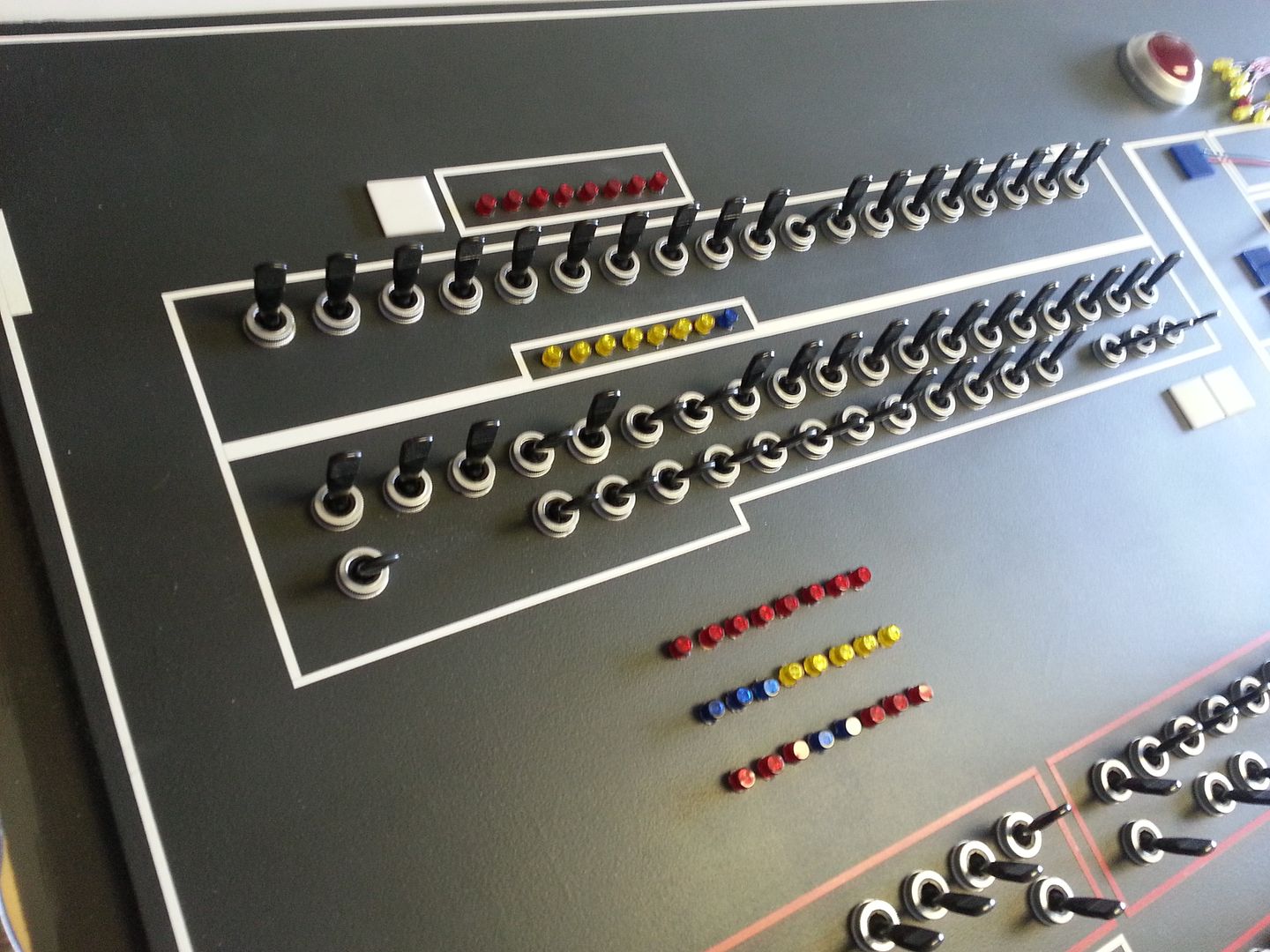 More greeblies finding a home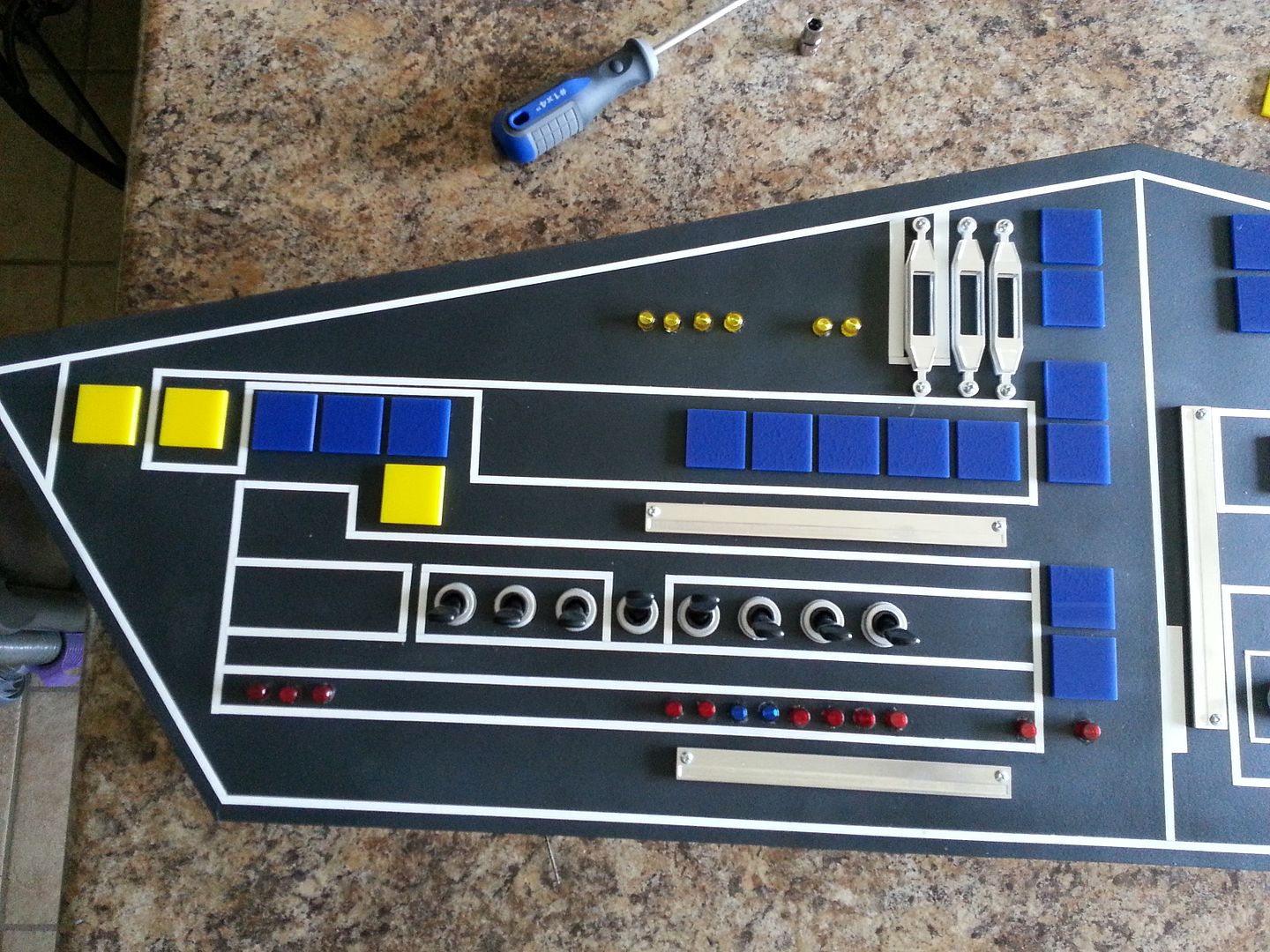 The hole you see is for another "cassette" style greeblie which is getting some silver paint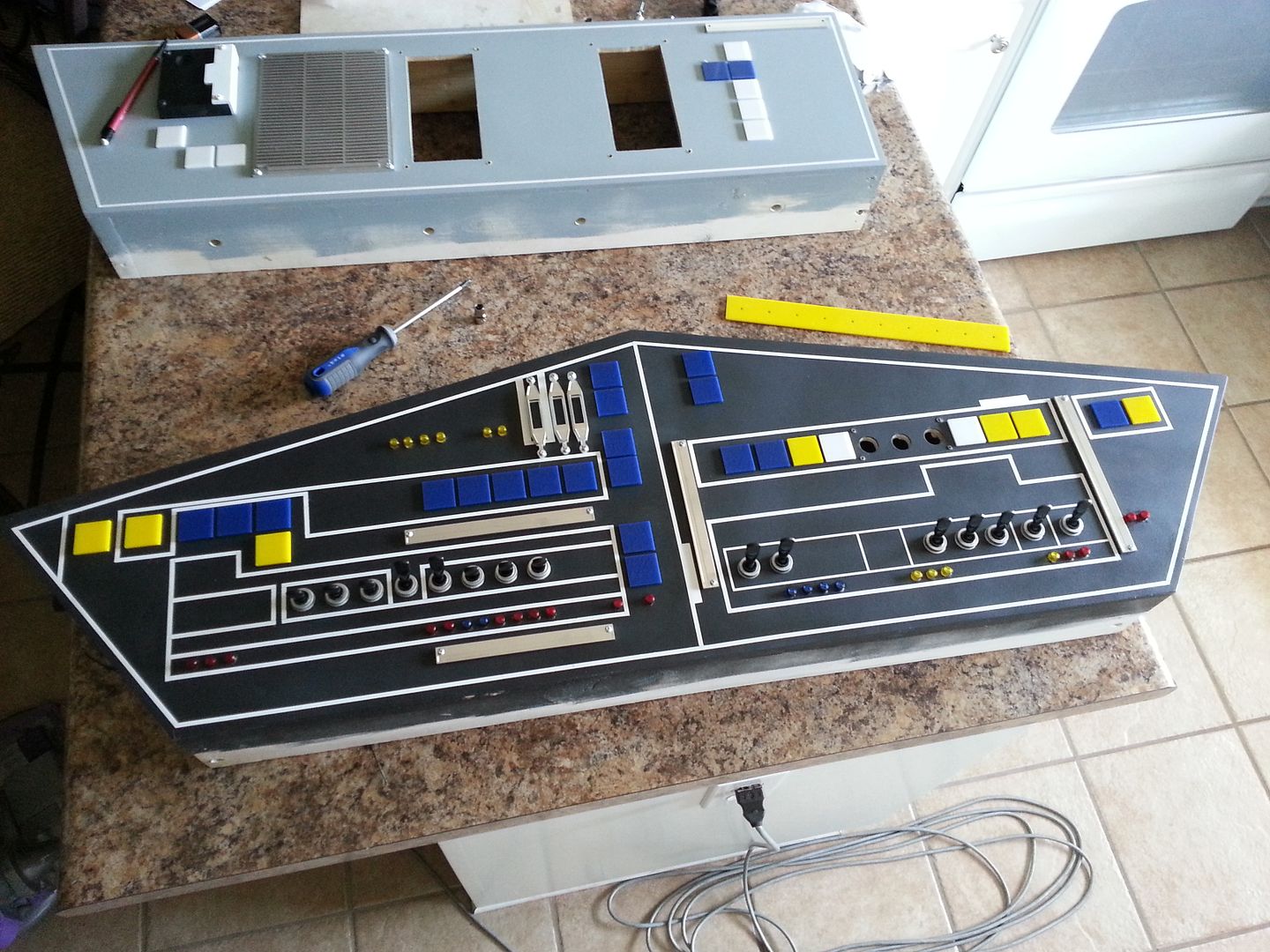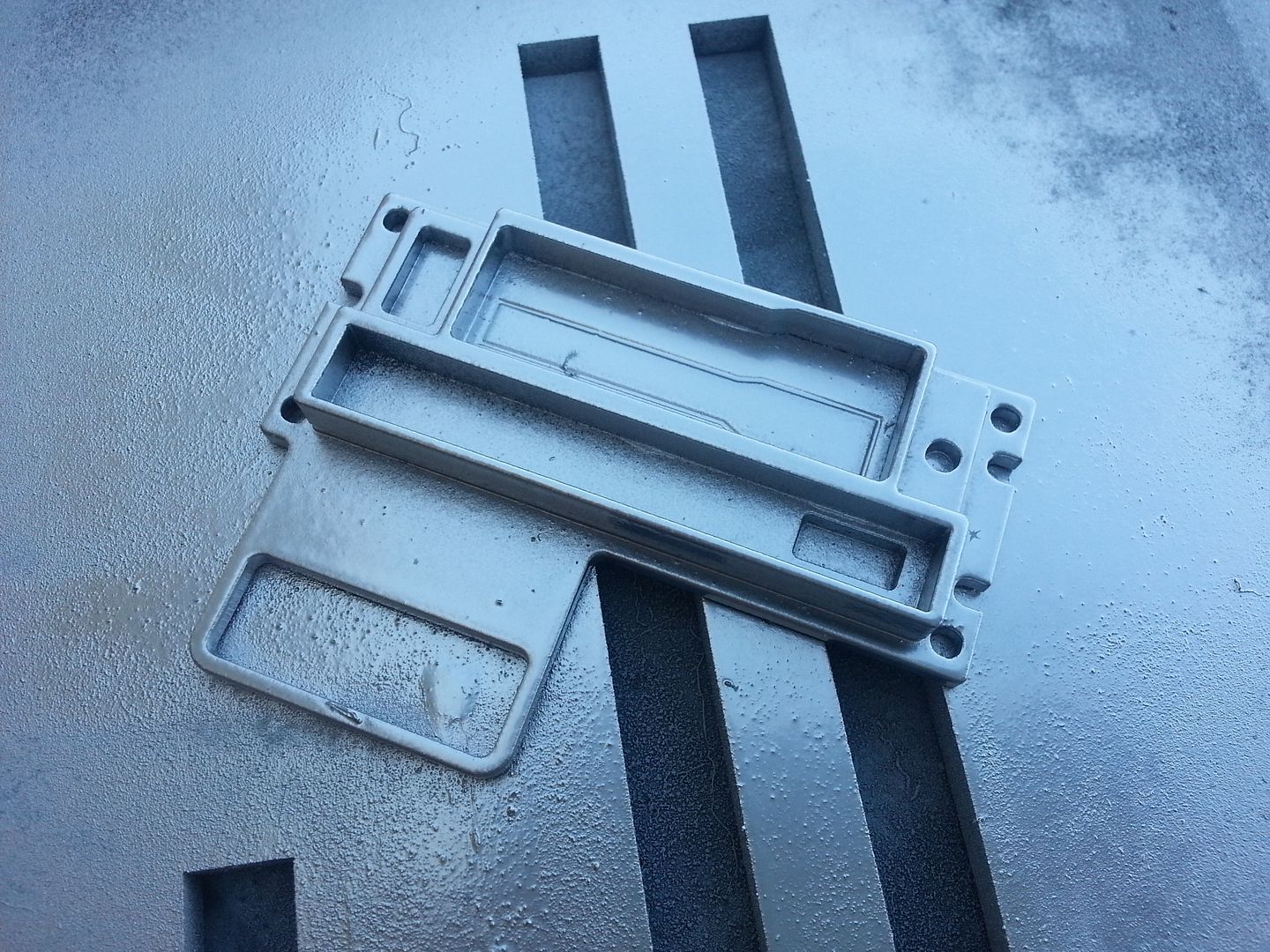 Time to address one of my favorite greeblies…  After studying as many pictures as I could find…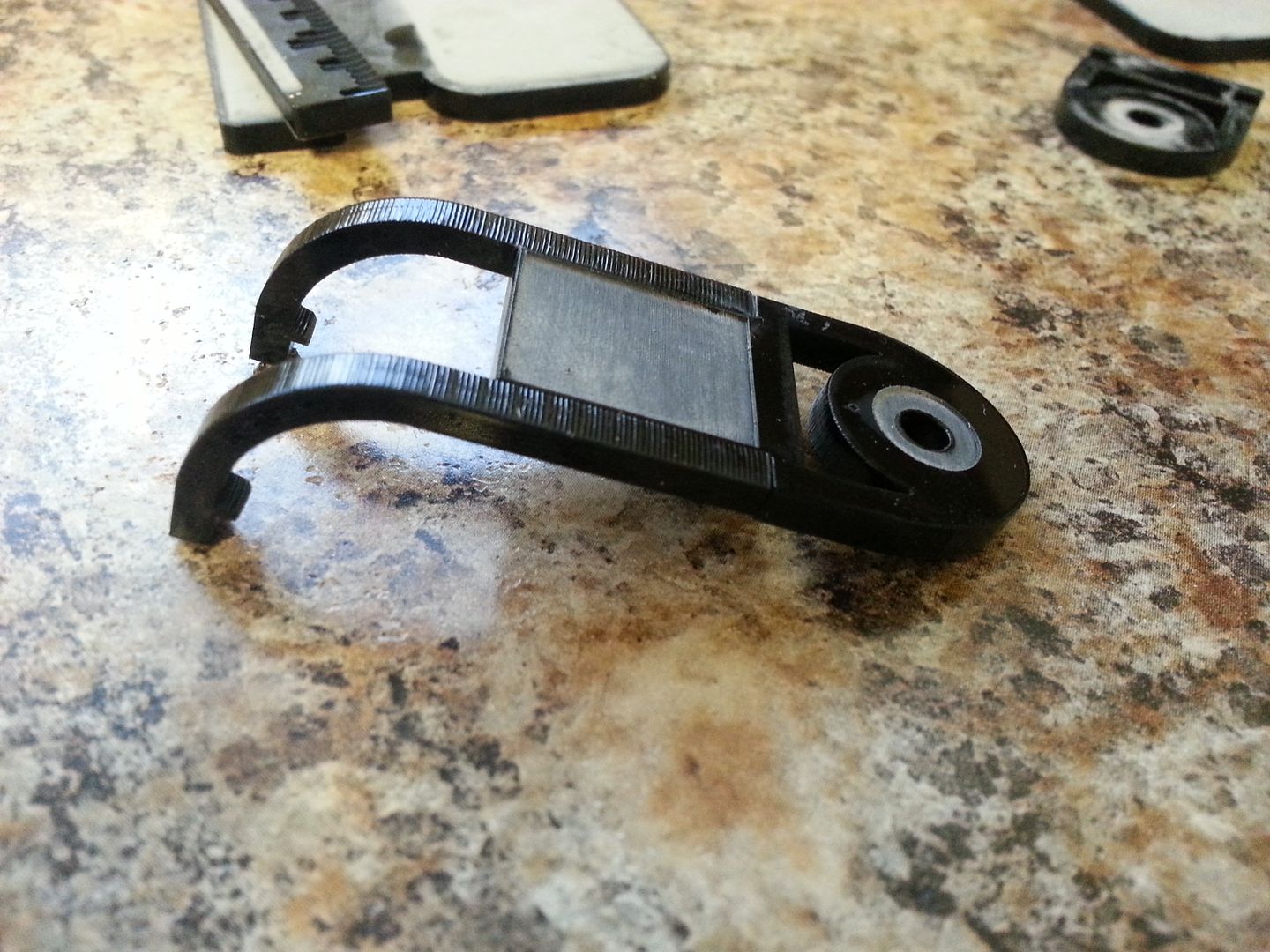 Practice fit on previous version – perfect!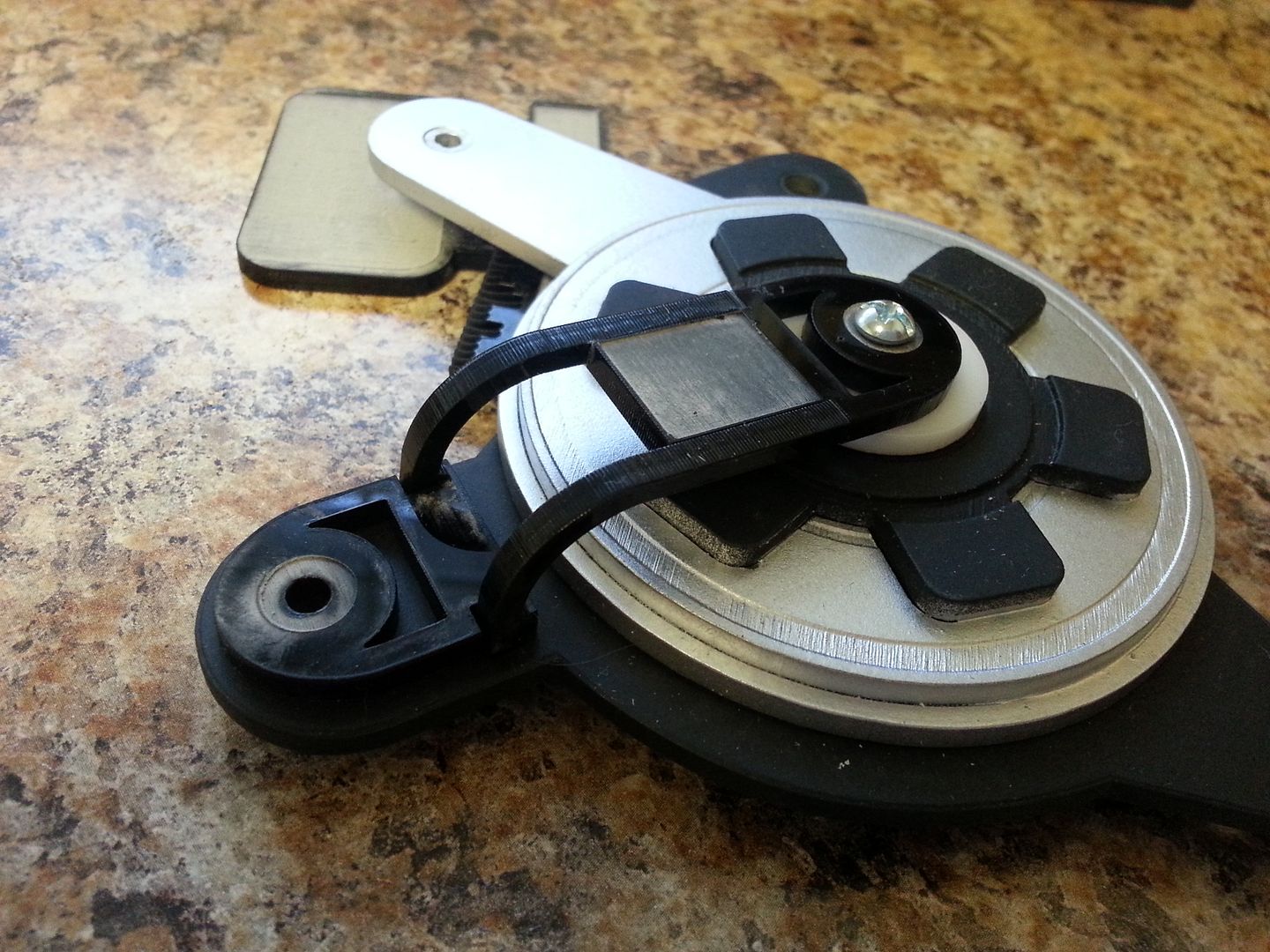 Time to add some paint and get it finished!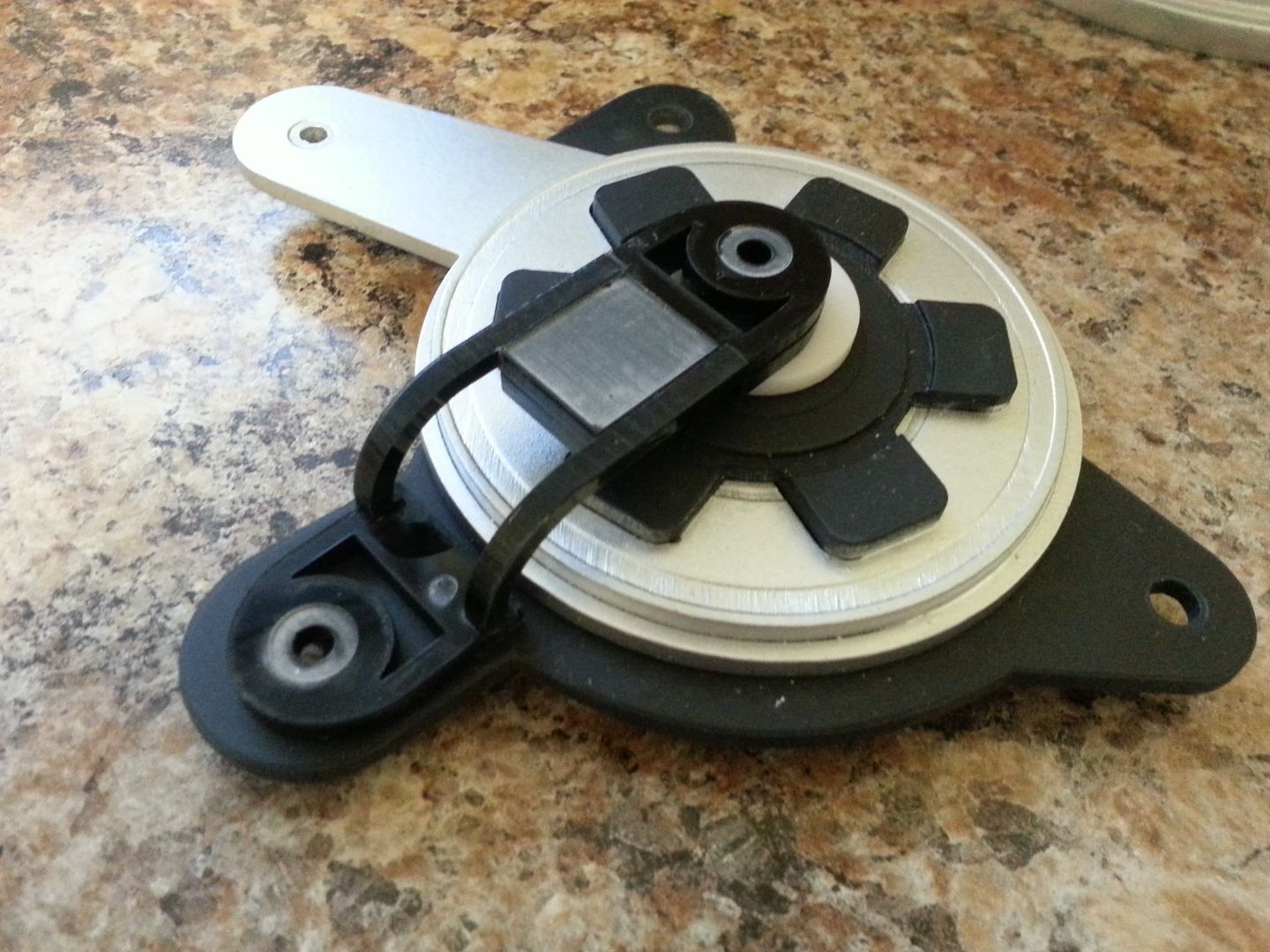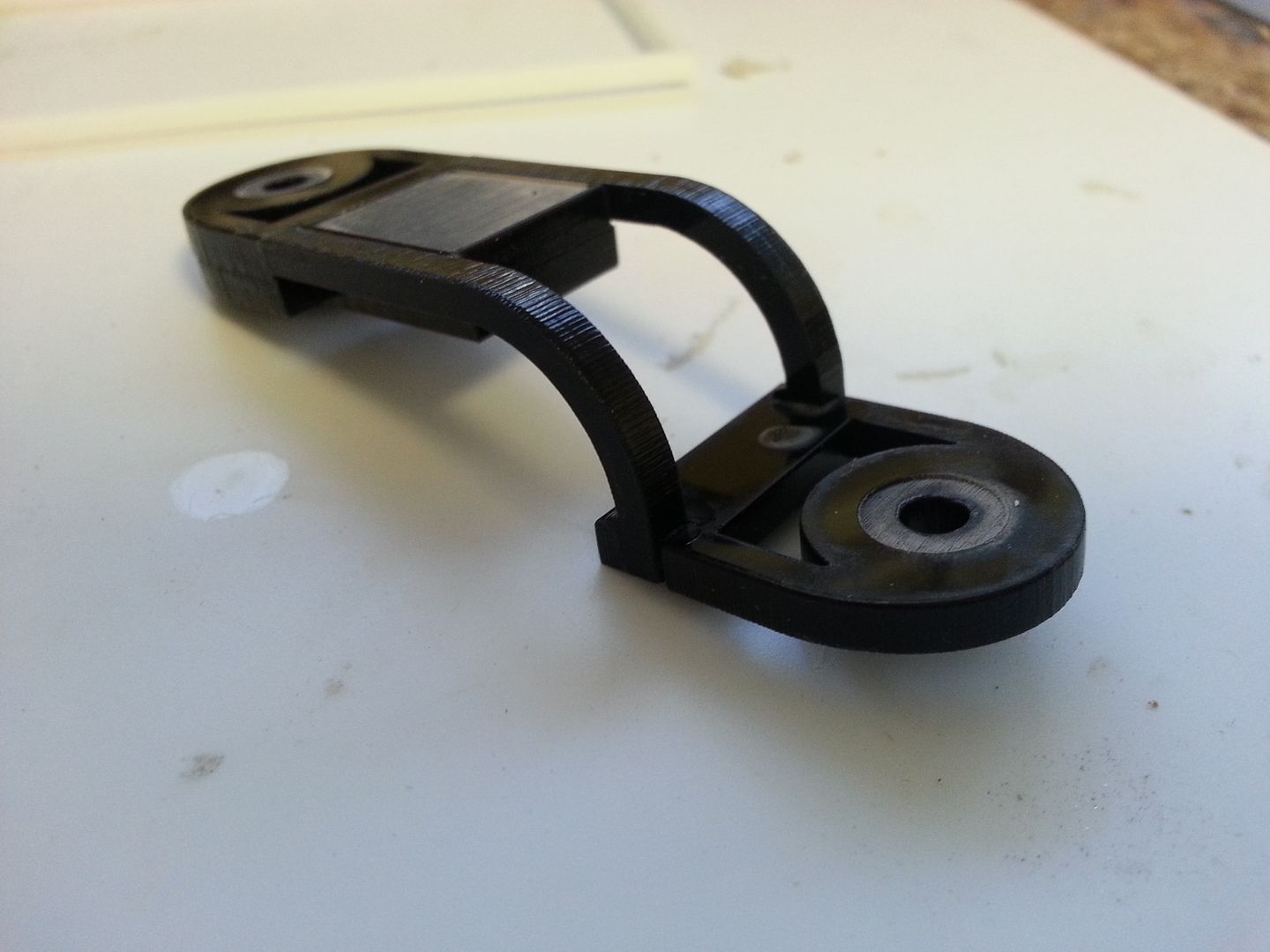 Old vs New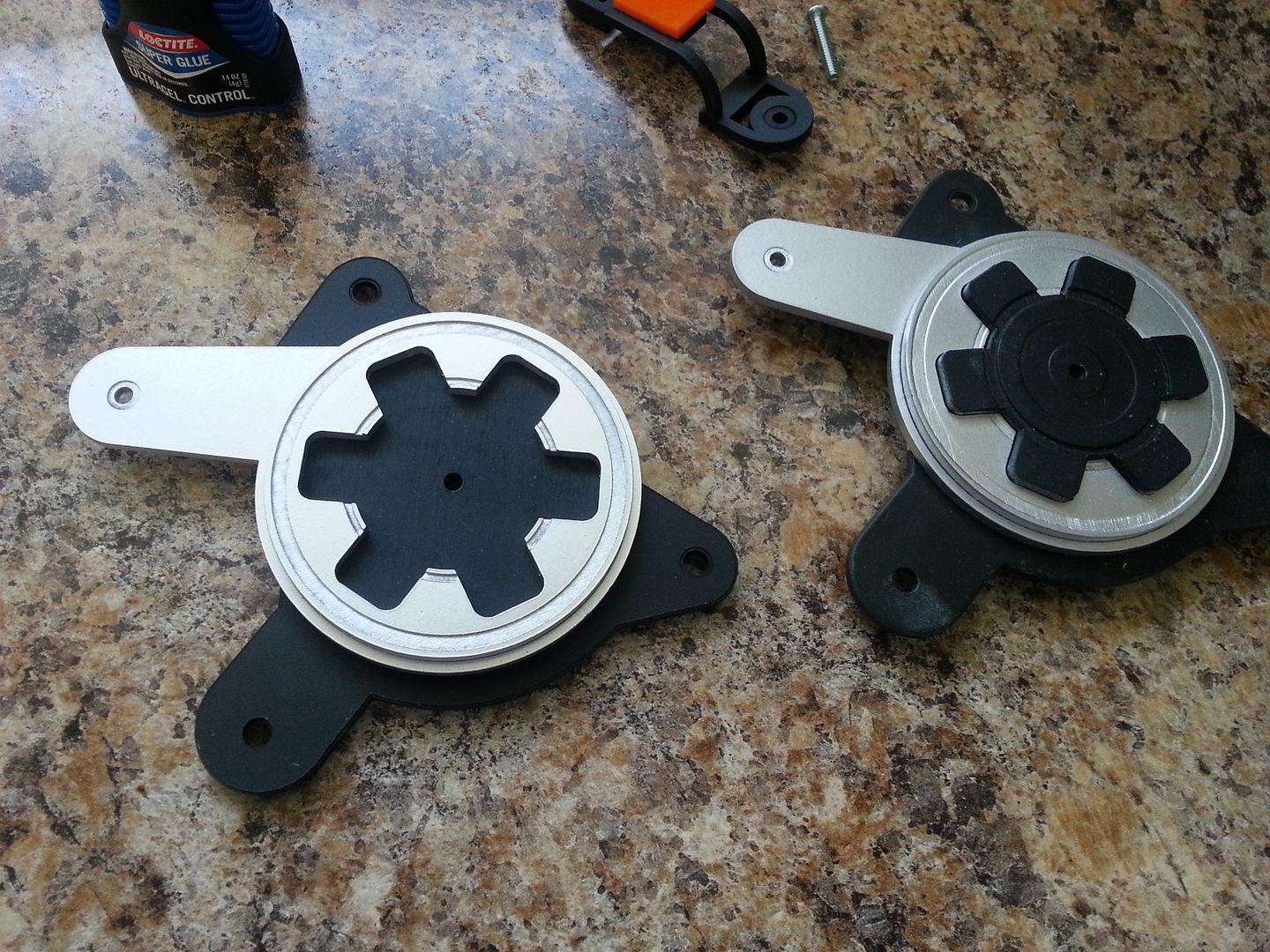 Getting parts ready for some silver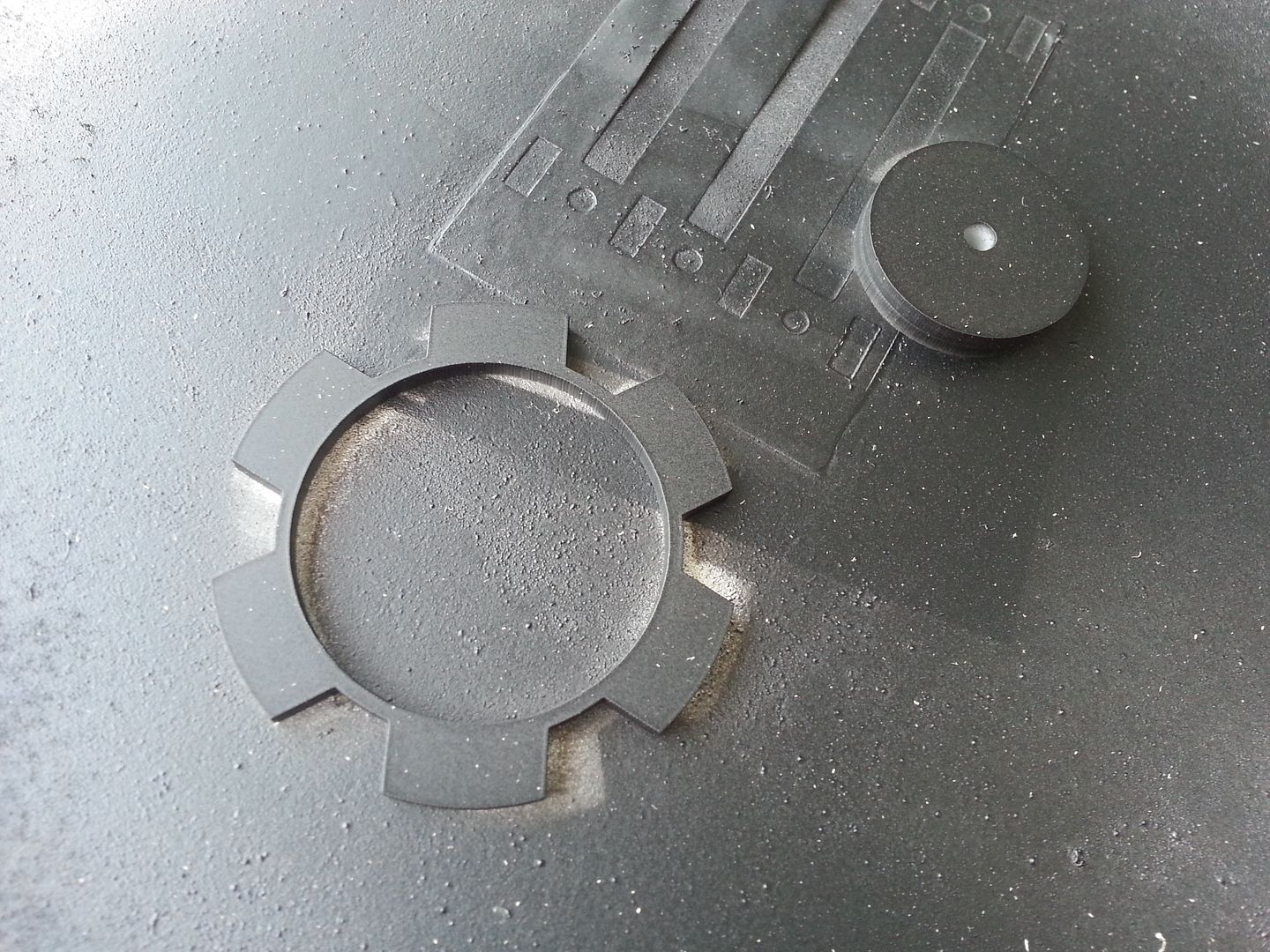 Slowly piecing it together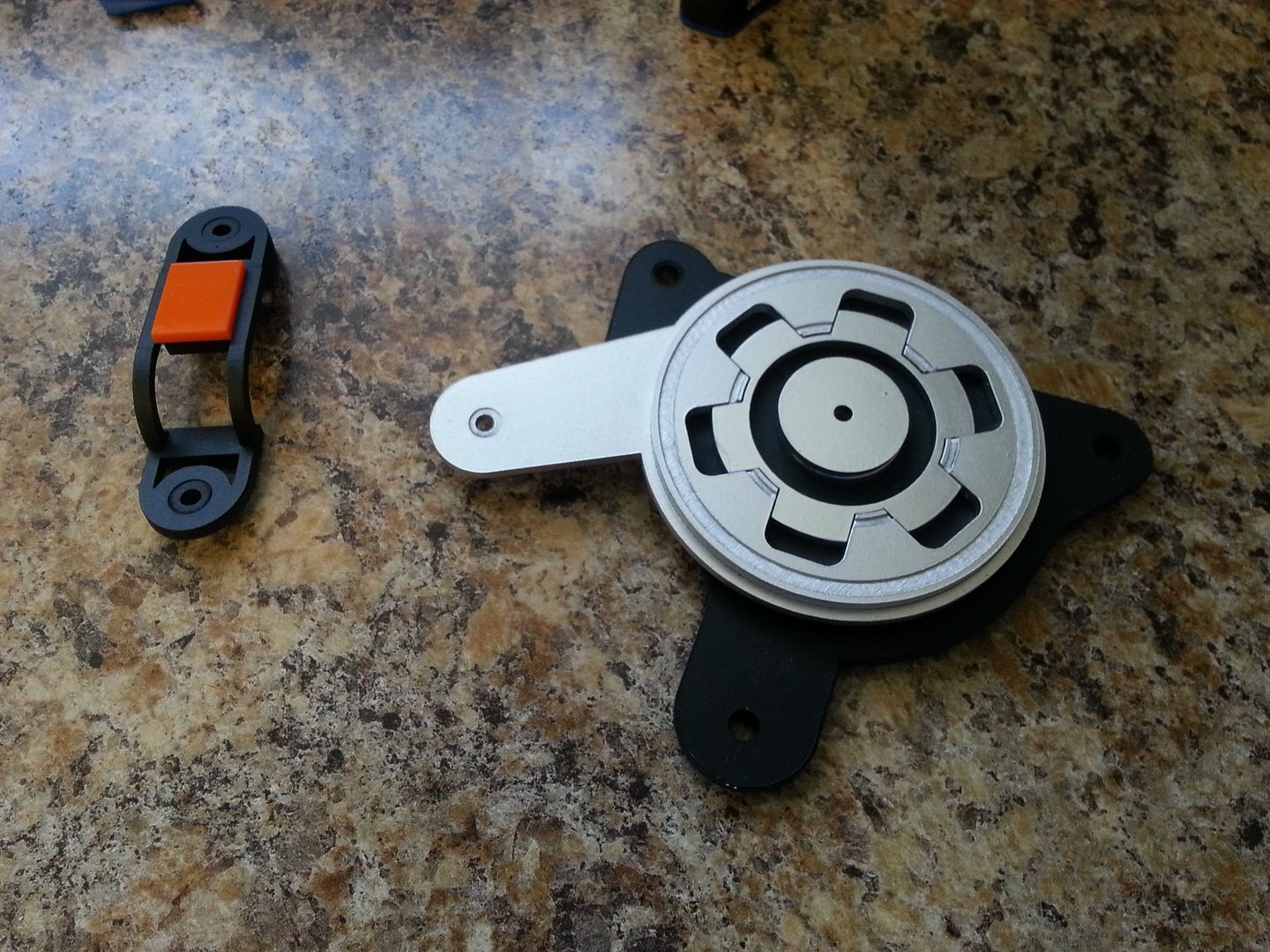 Mounted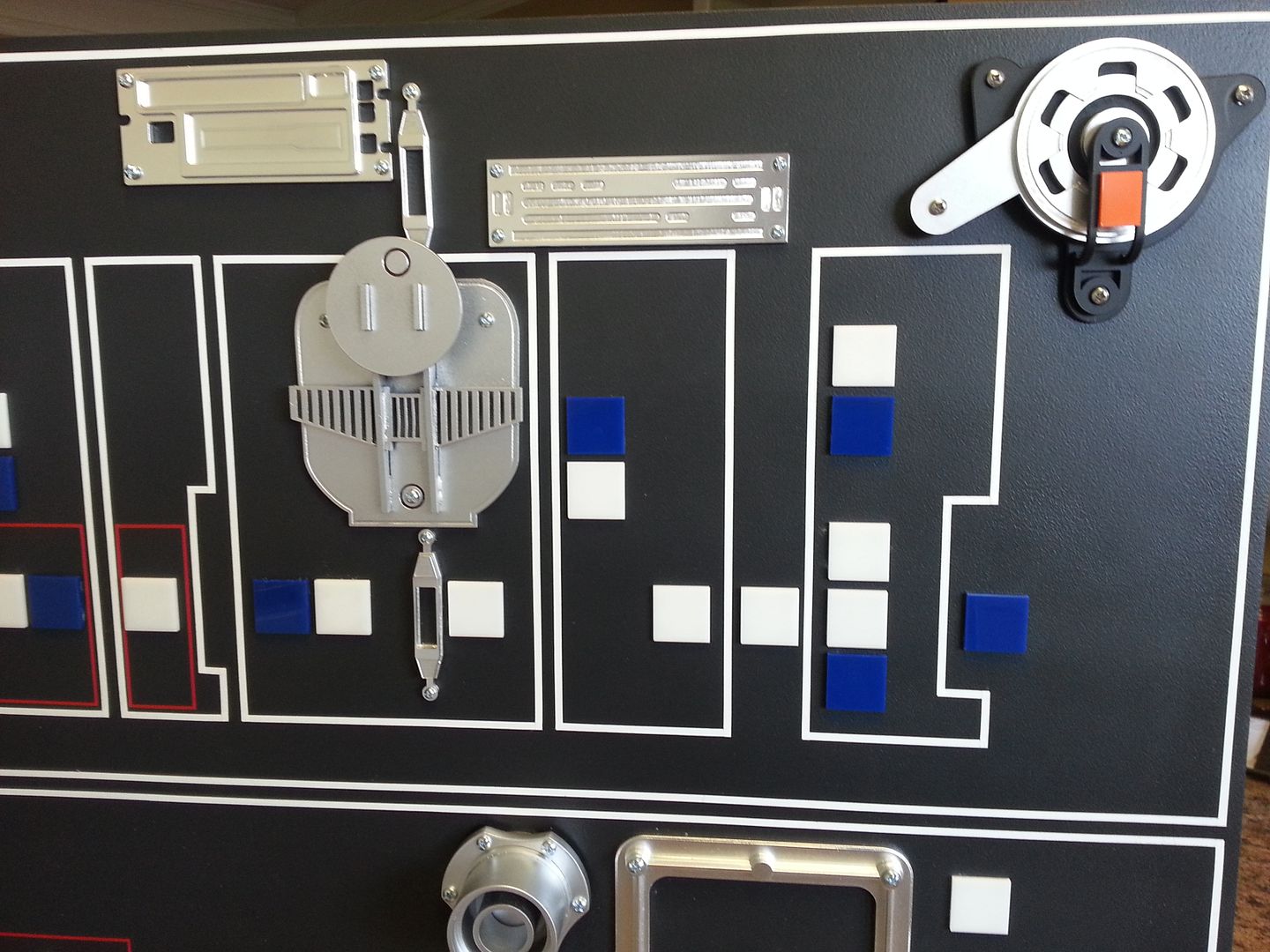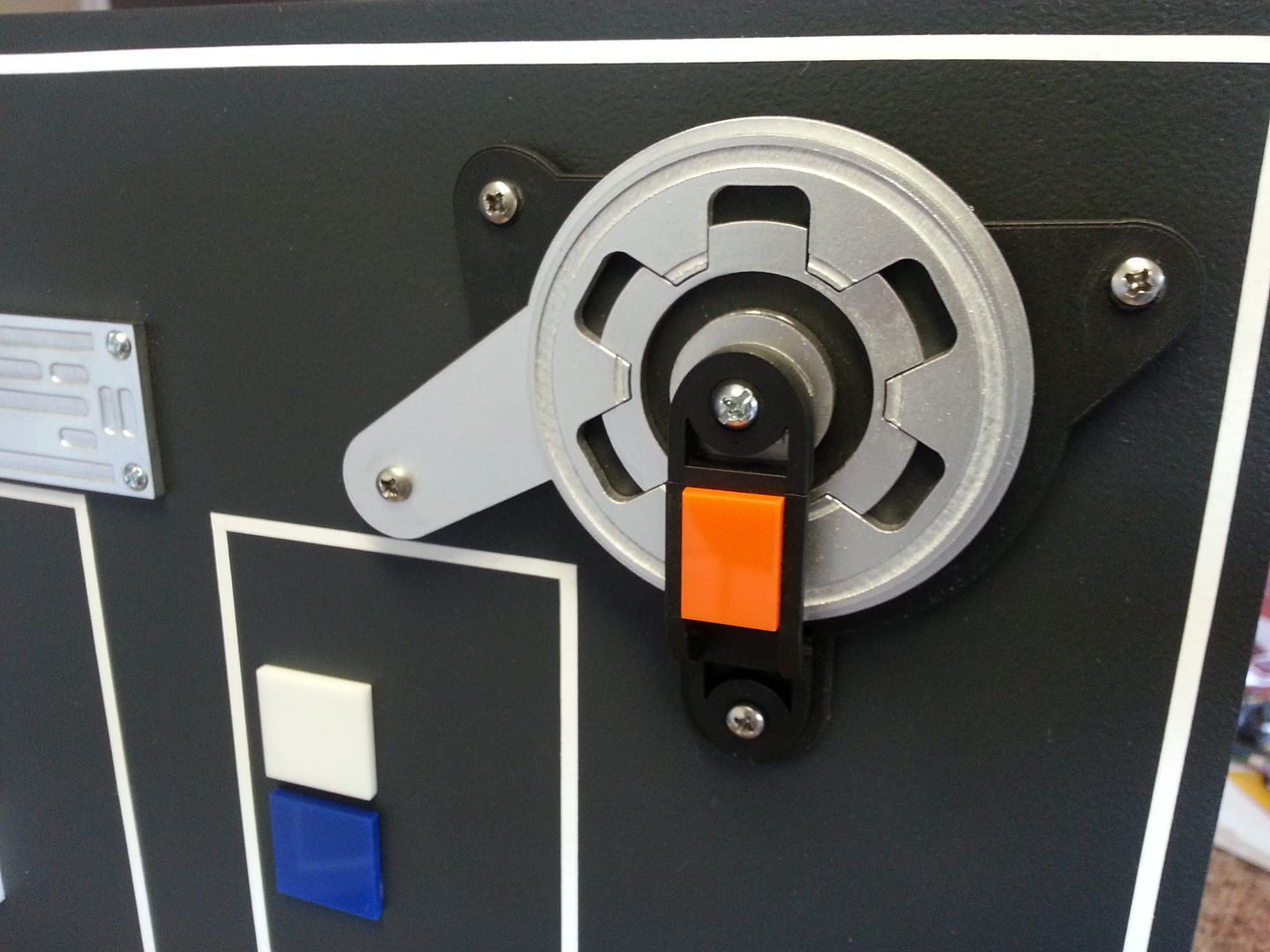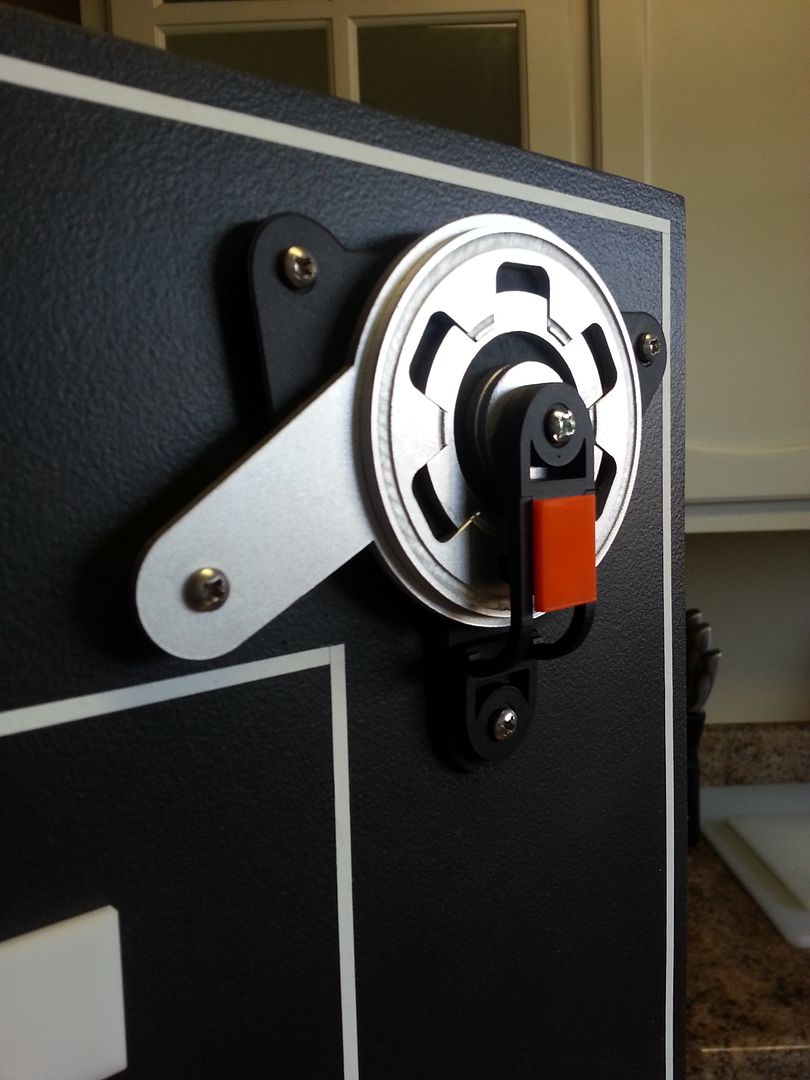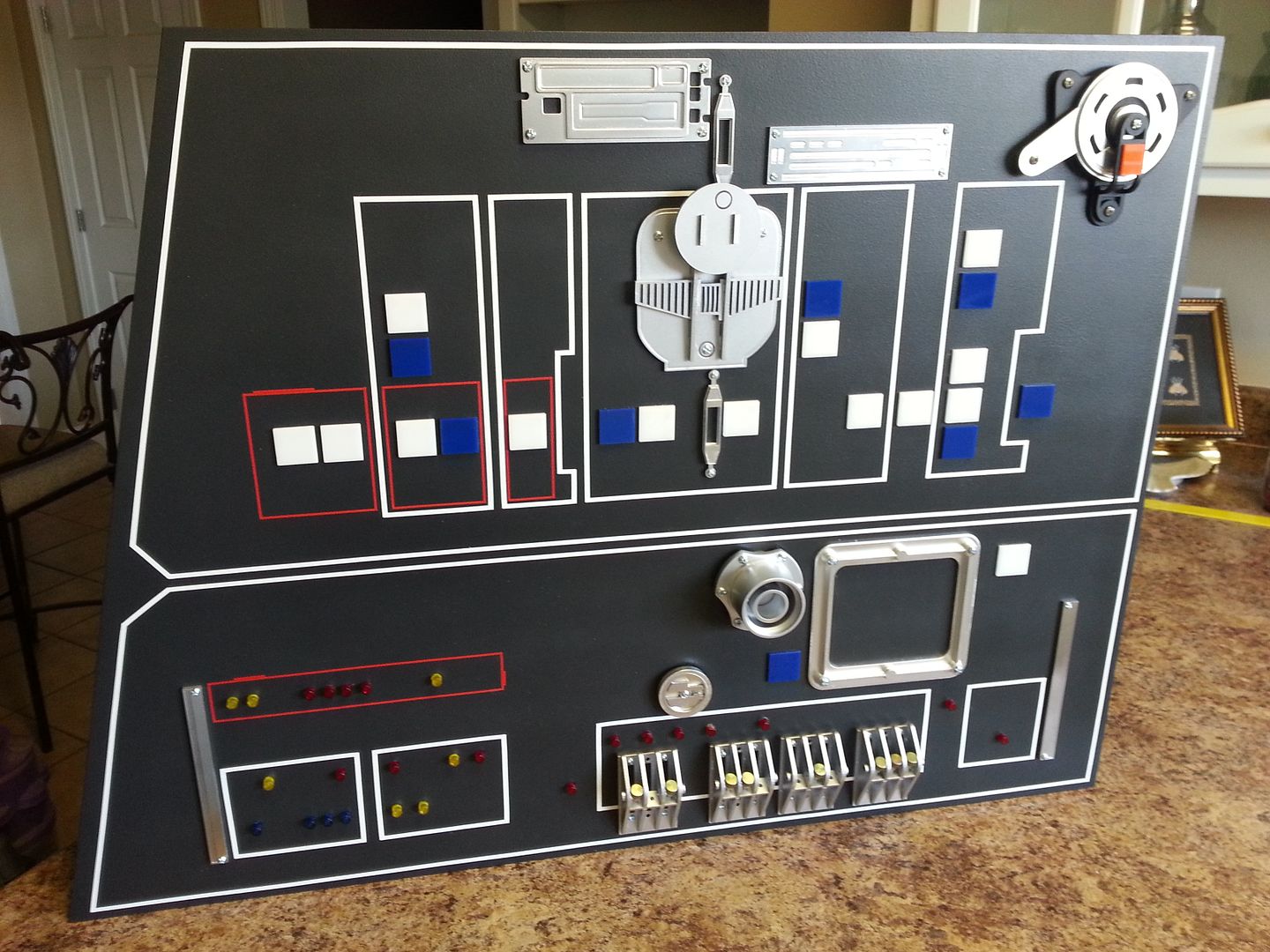 Another new 3D printed greeblie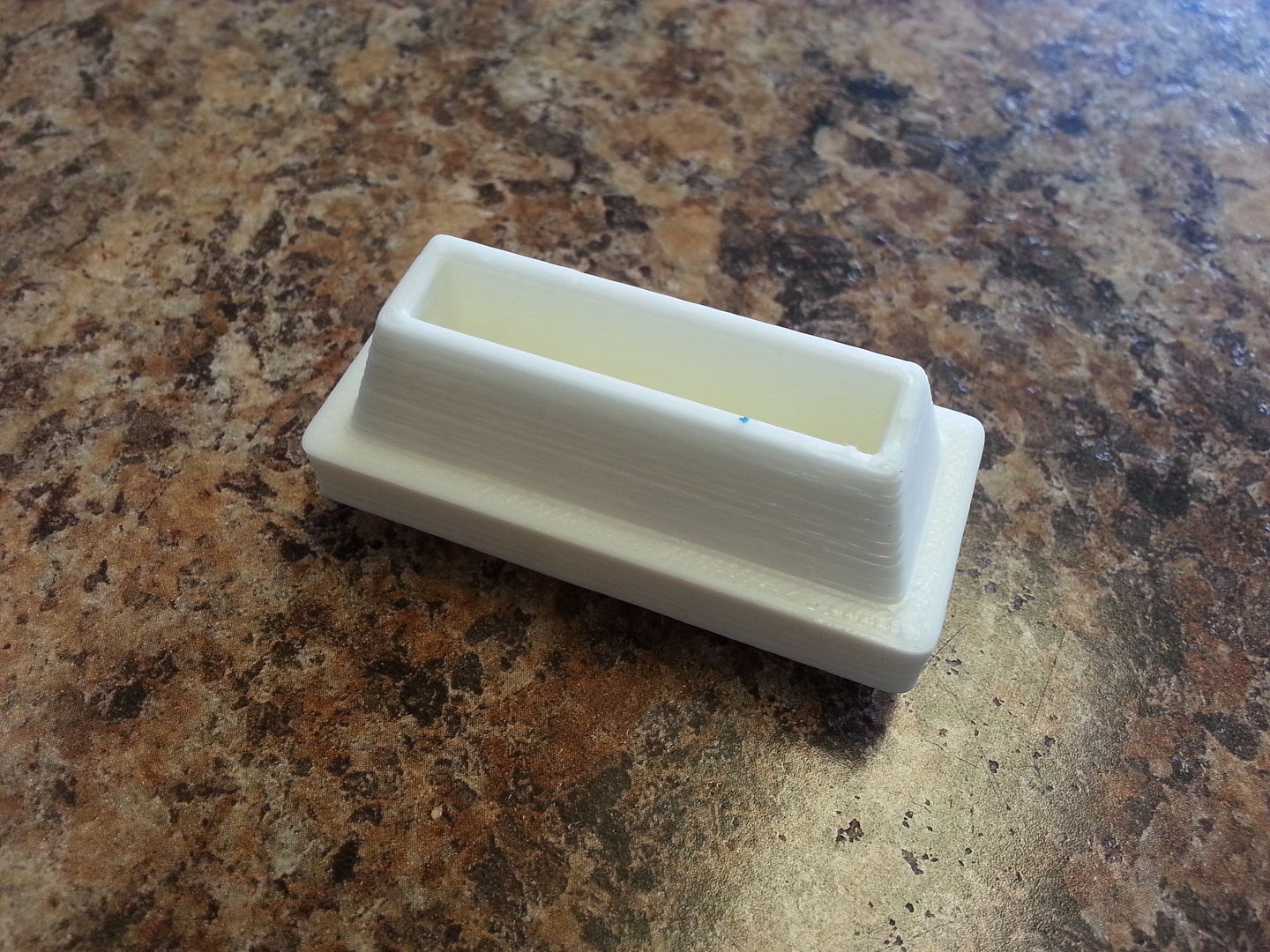 Once sanded, primed, smoother, etc… it will be mounted here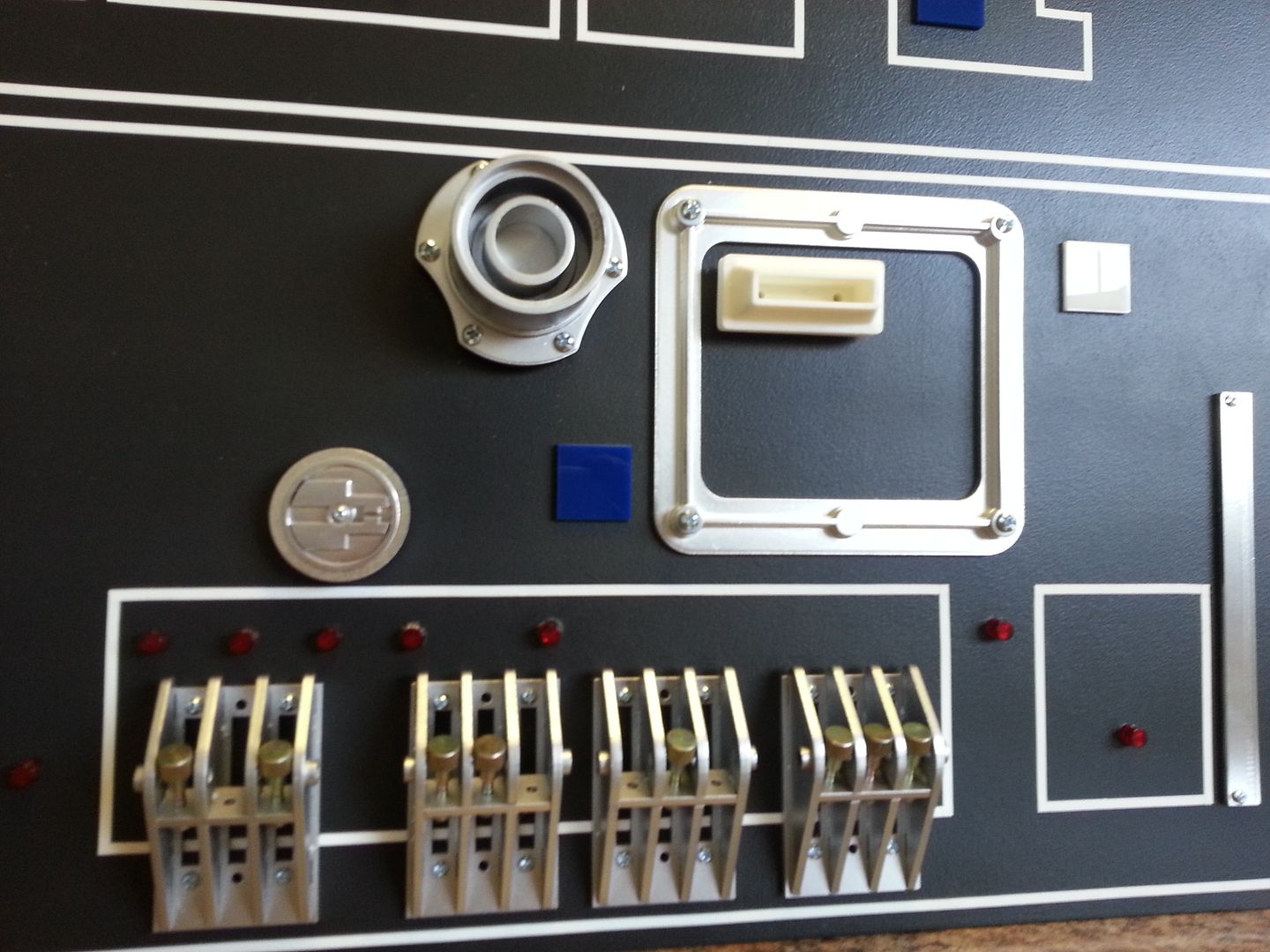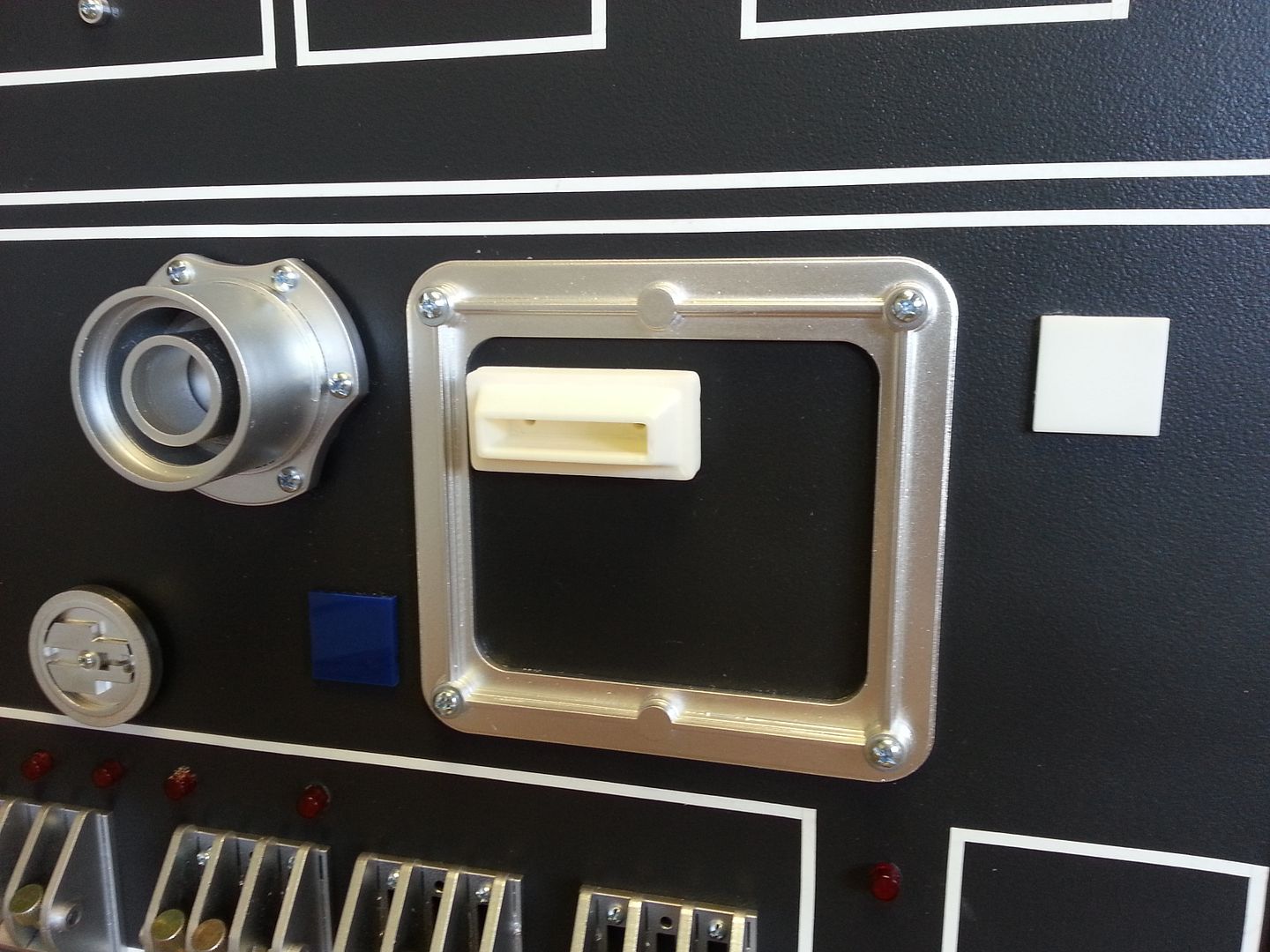 Another odd greeblie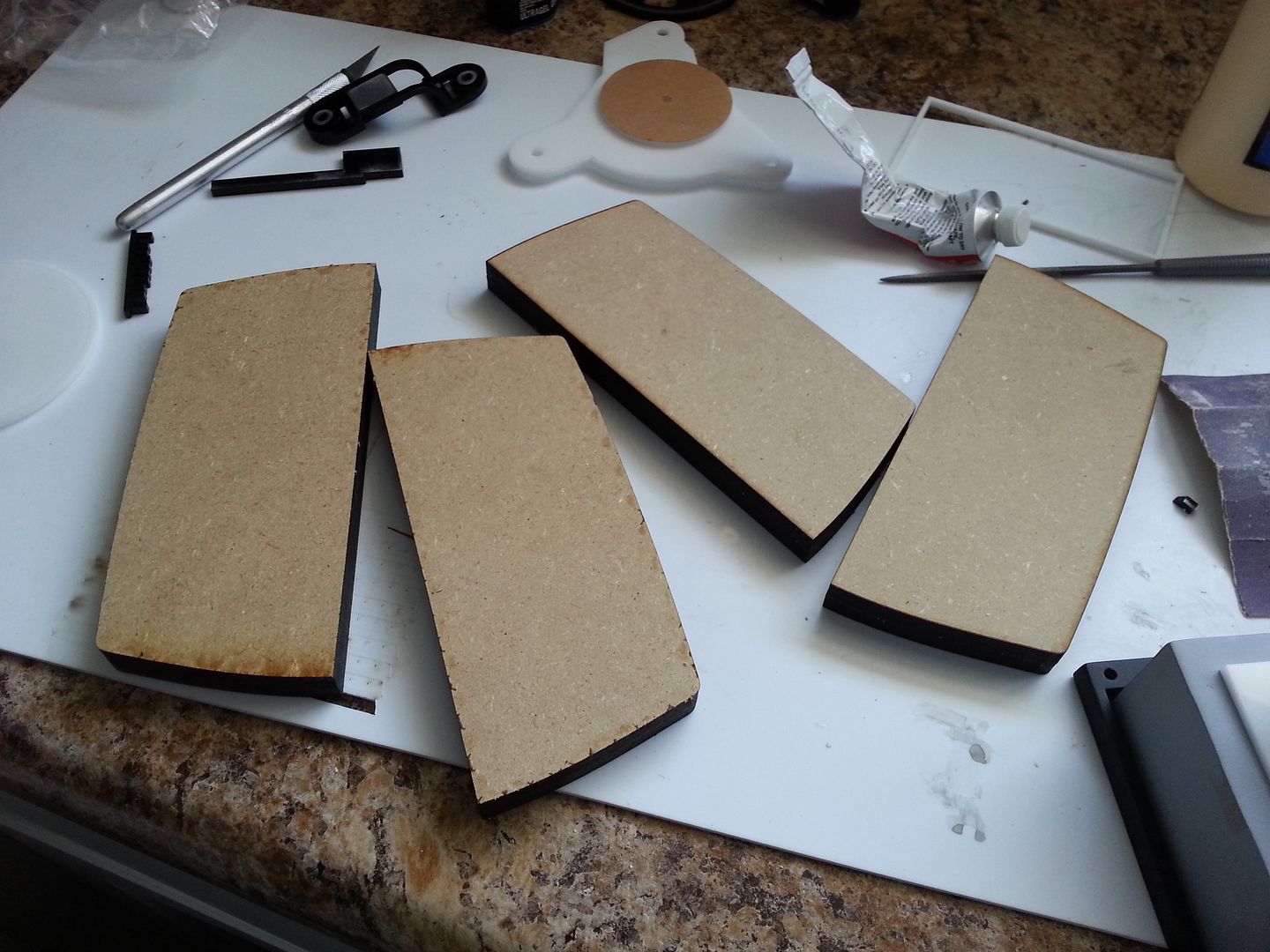 Cockpit shelf and canopy beam greeblies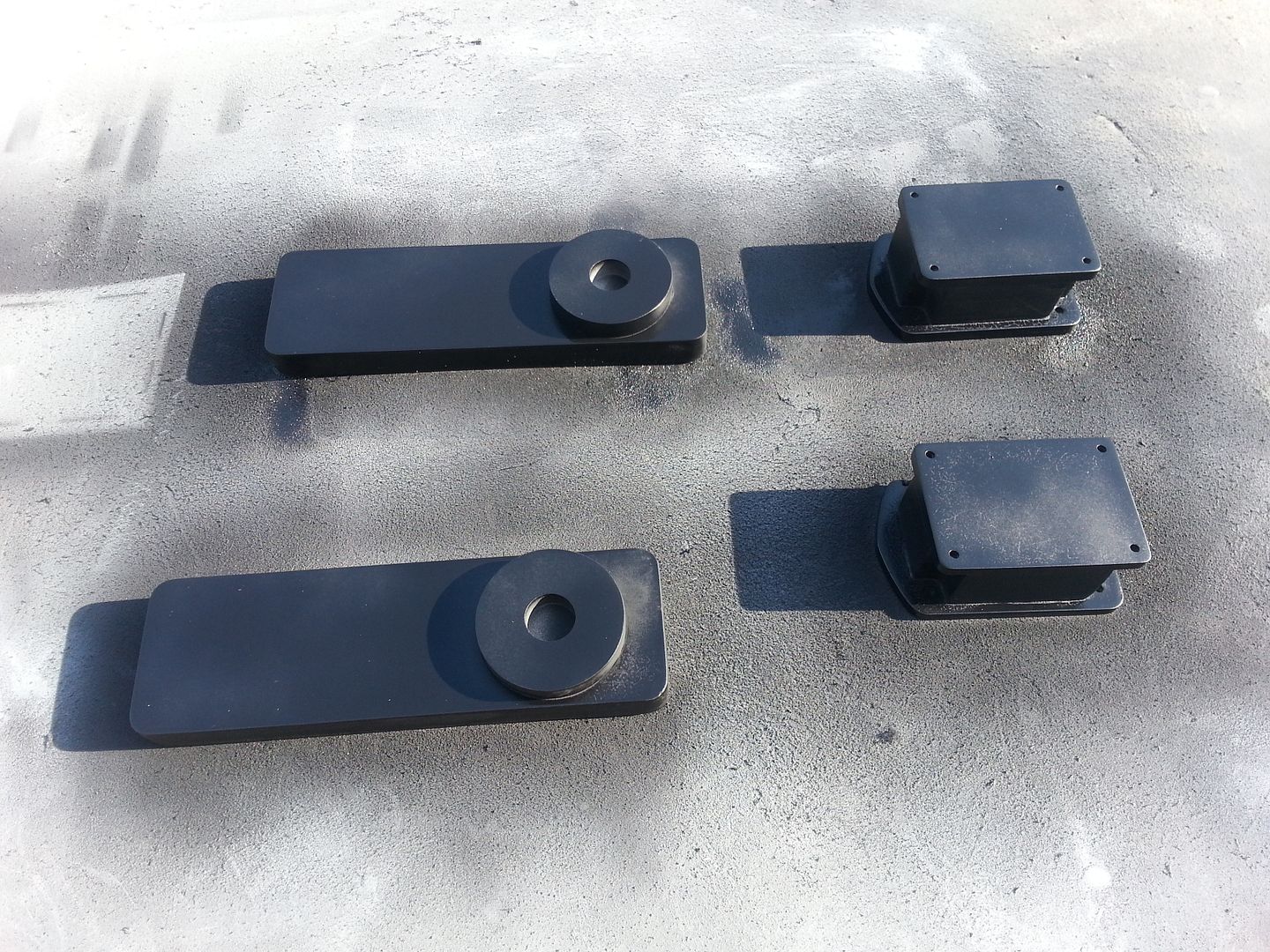 The next victim(s)!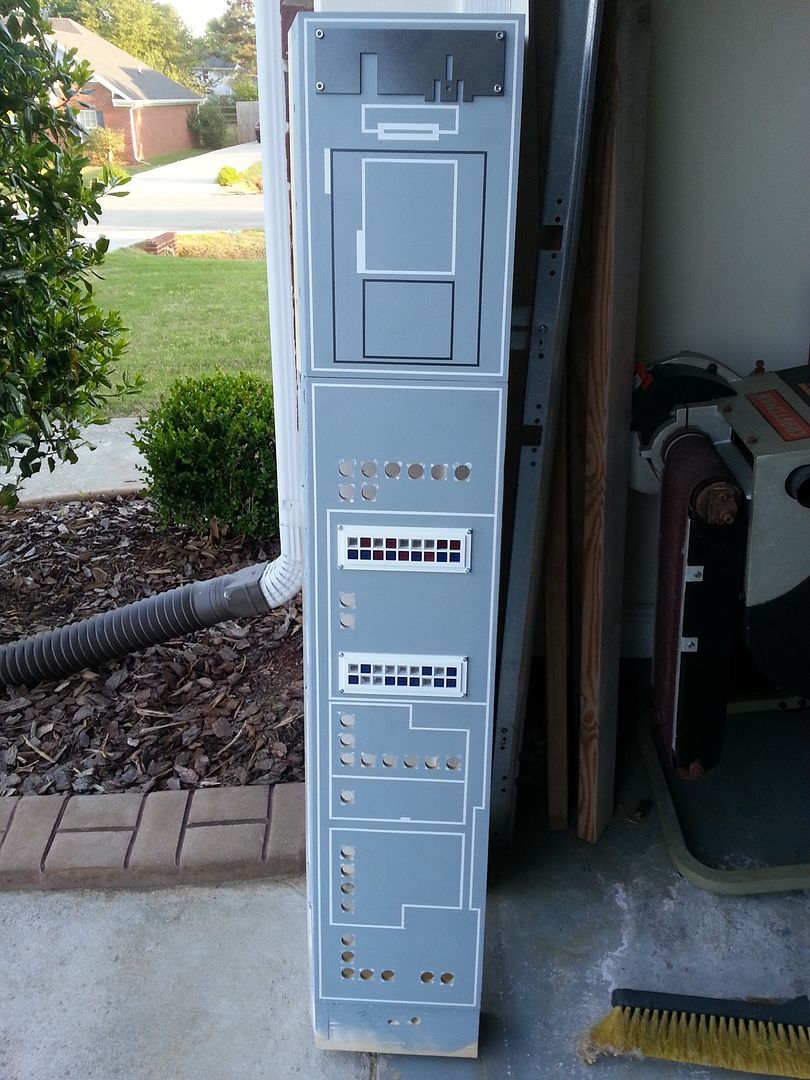 WHEW…  So much more to come, everybody!  Stay Tuned!