Hi Gang,
I'll respond to all the comments soon…  I'm rushing to get a LOT finished so I hope you understand. 
Lots of little stuff getting done!  Greeblies getting painted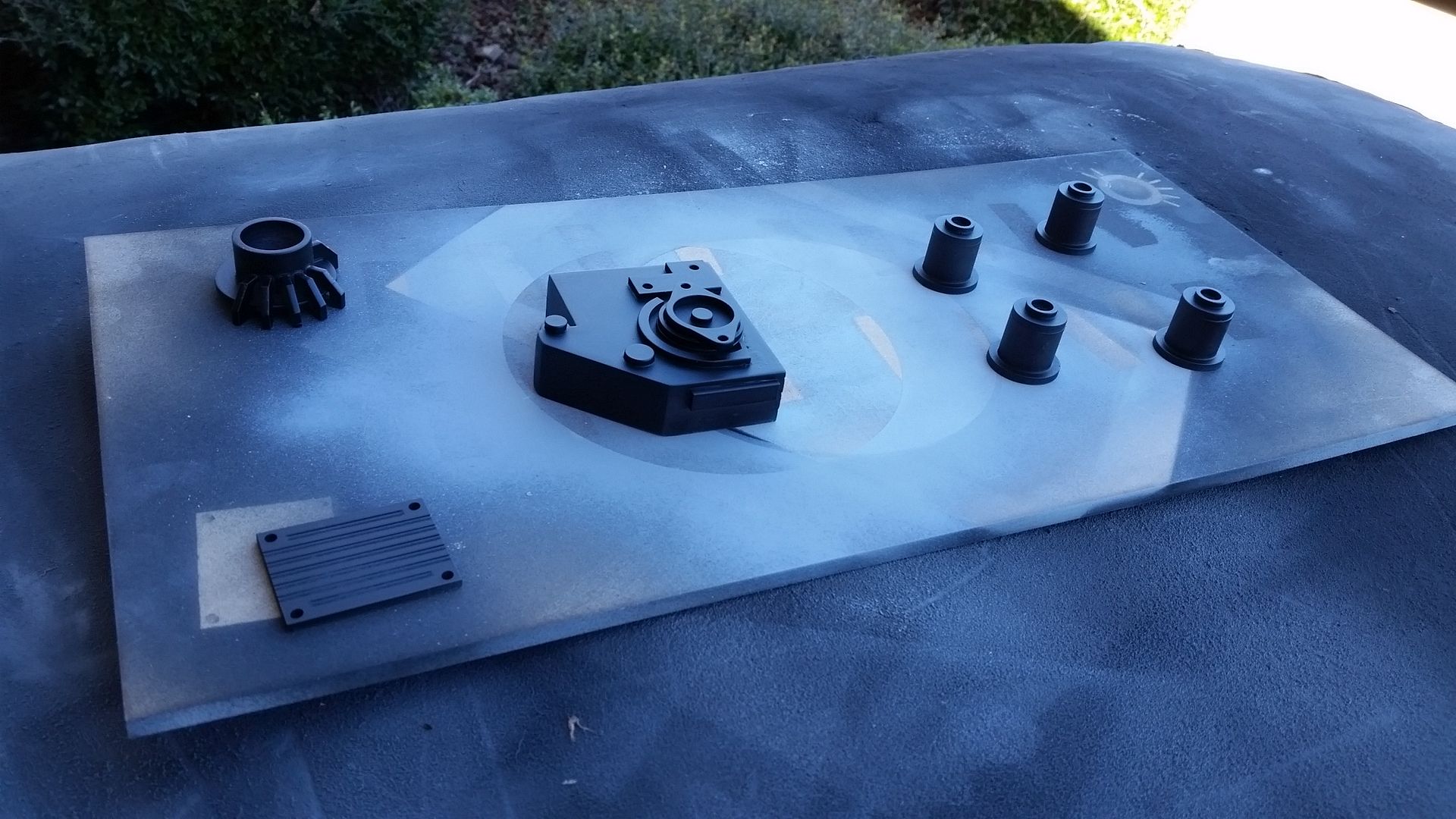 Silver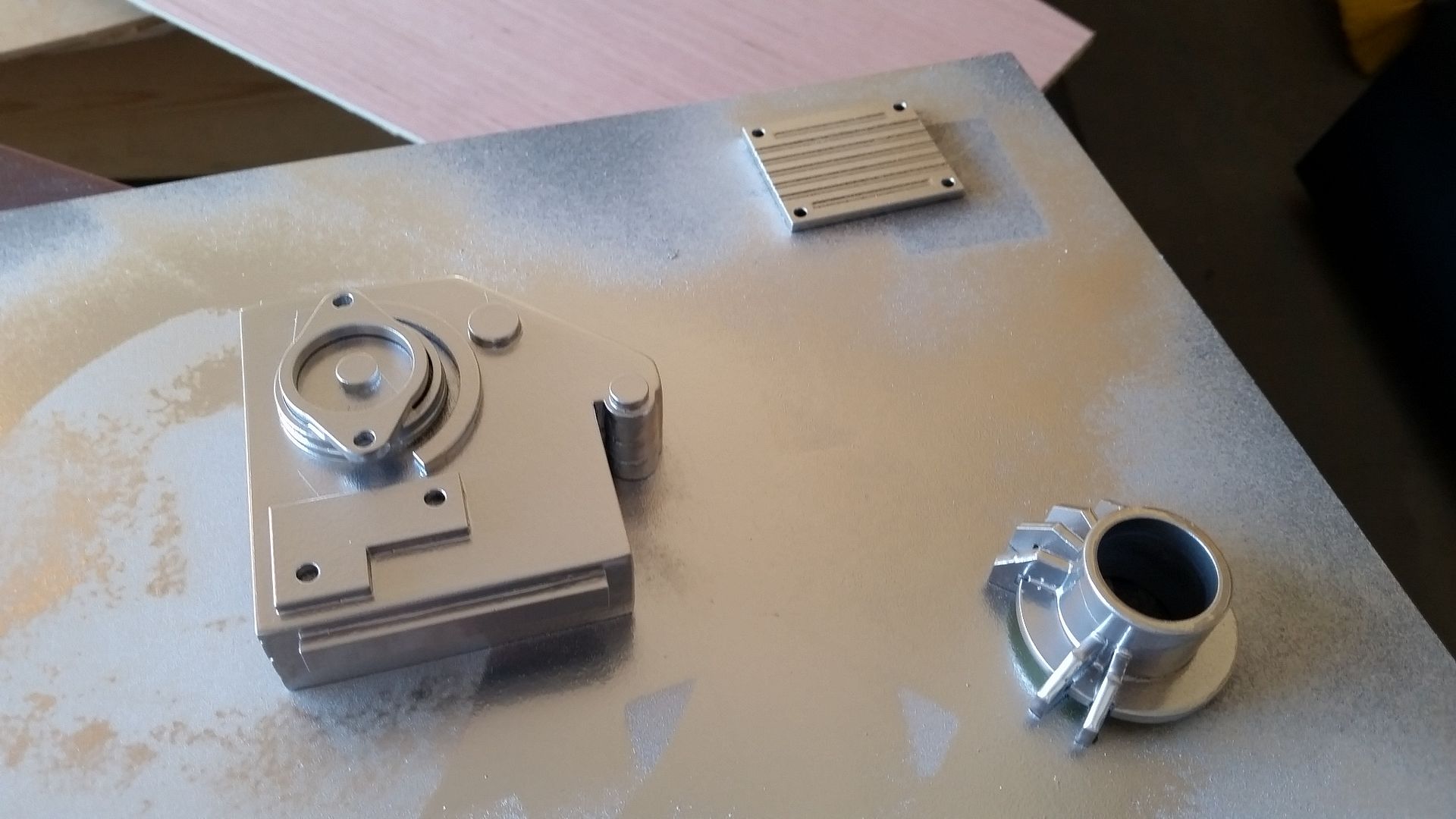 Canopy Box Grab Handle bases

Love this little guy!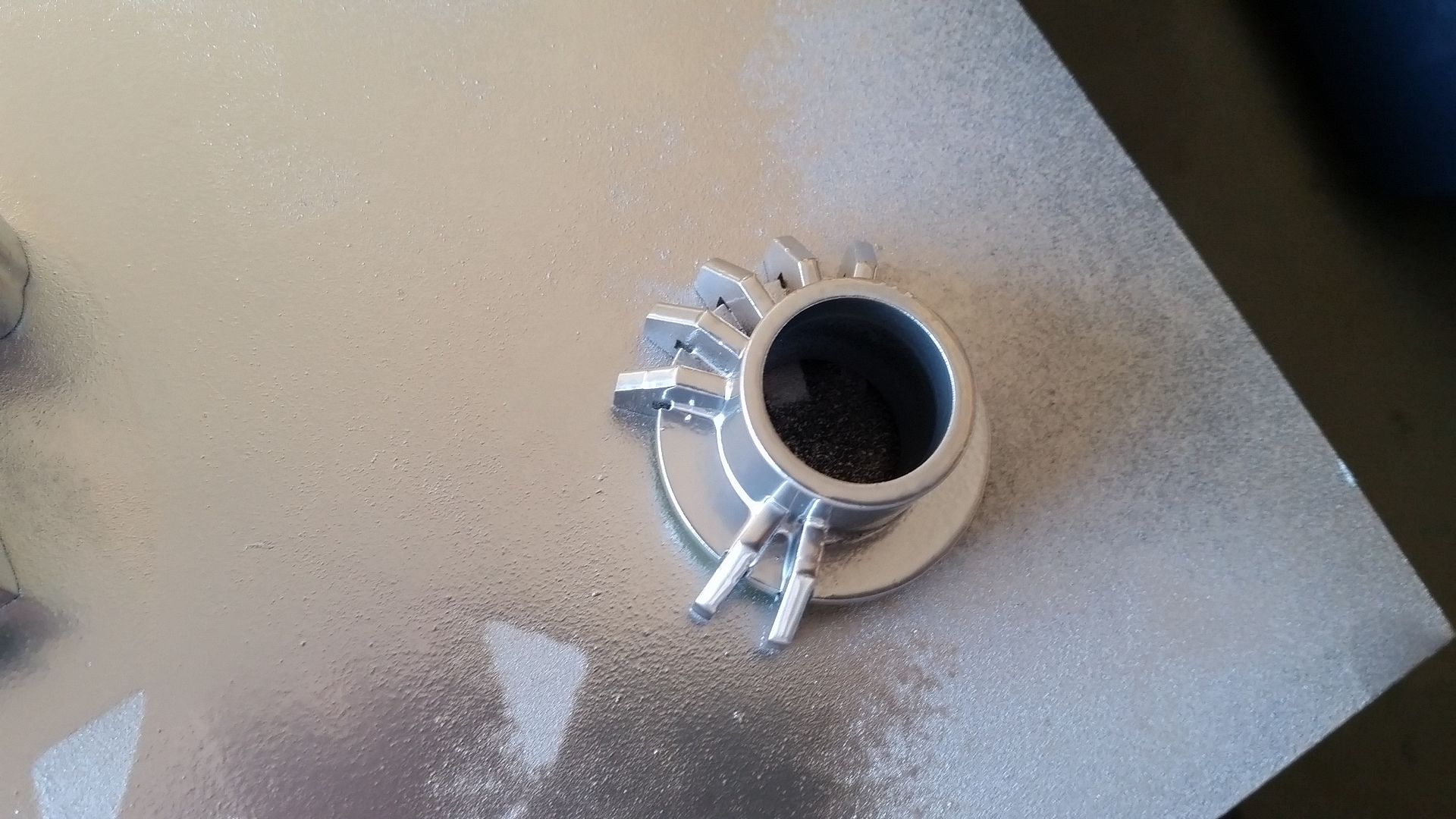 Dial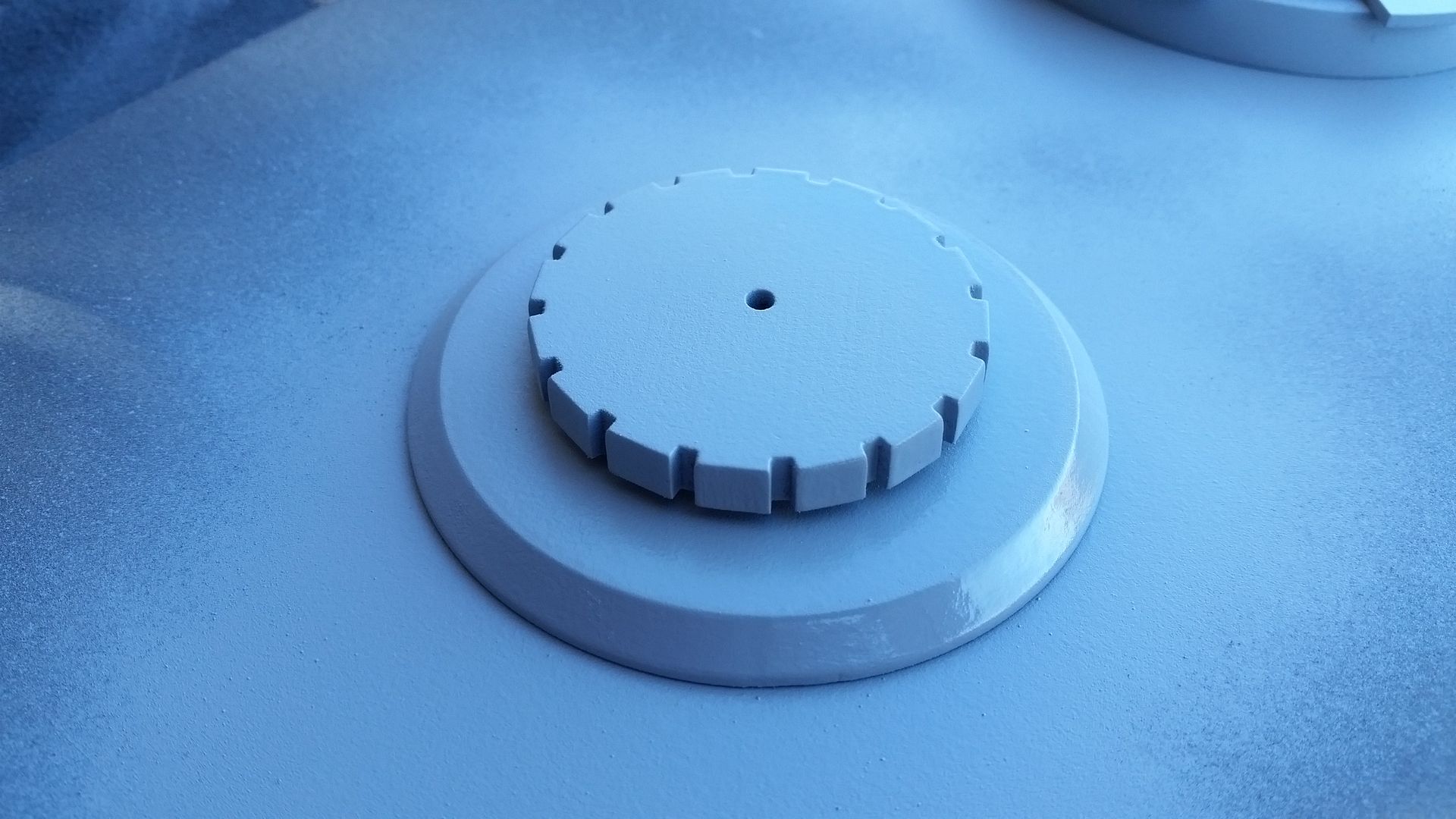 Holes cut for the console greeblies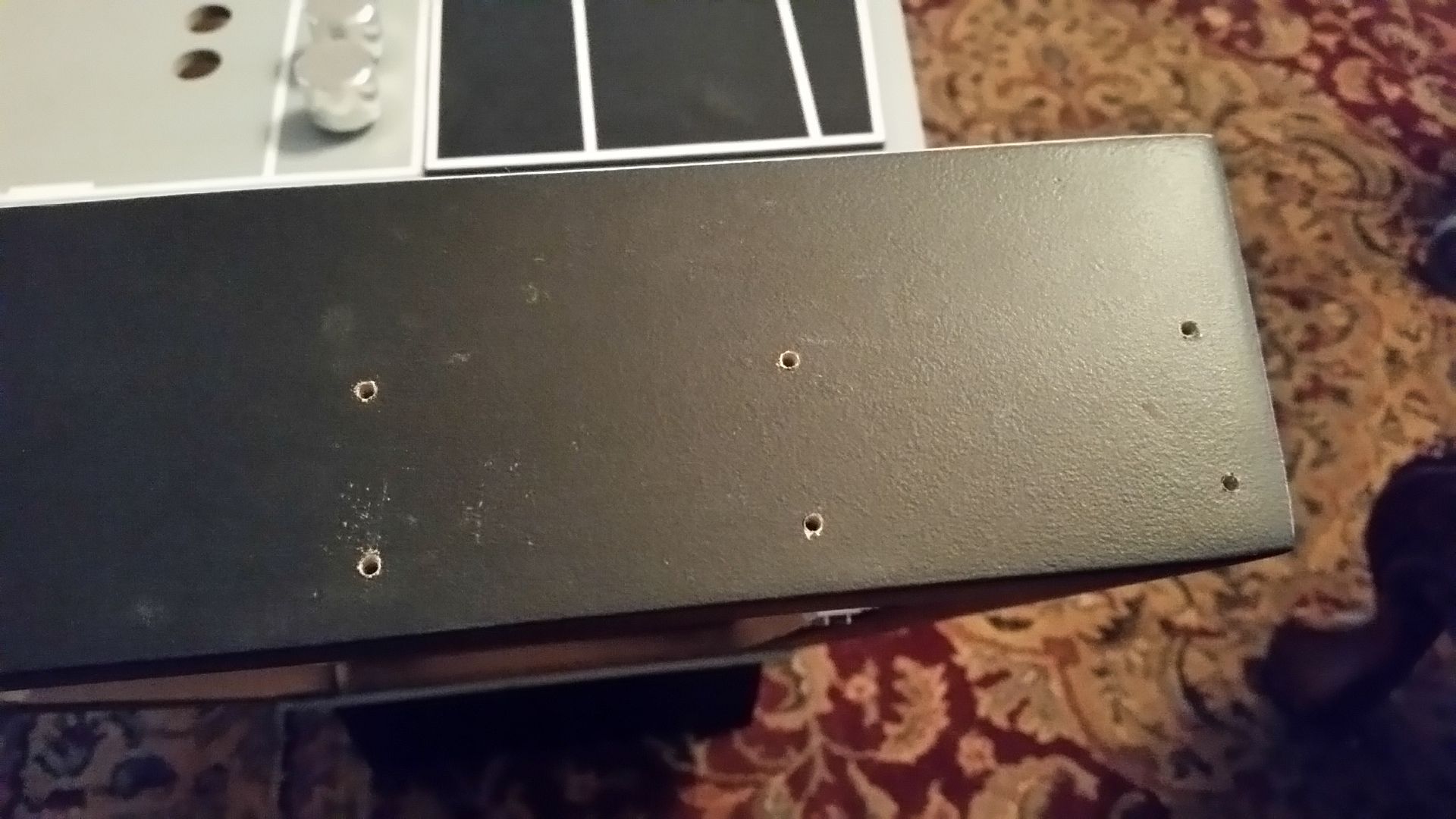 I decided on double stick tape for these greeblies in the event someone catches them they can pop off instead of ripping everything apart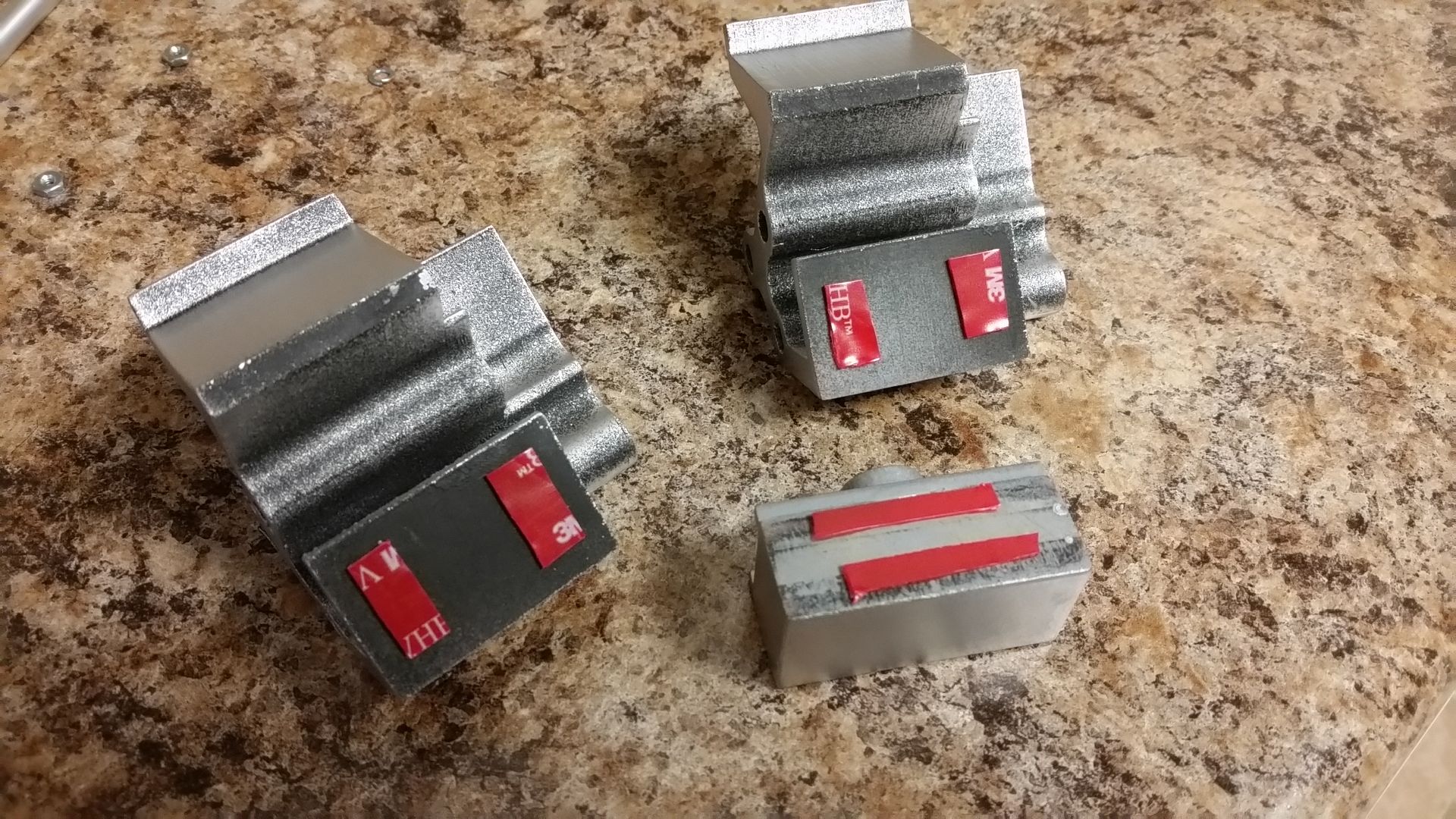 Weathering!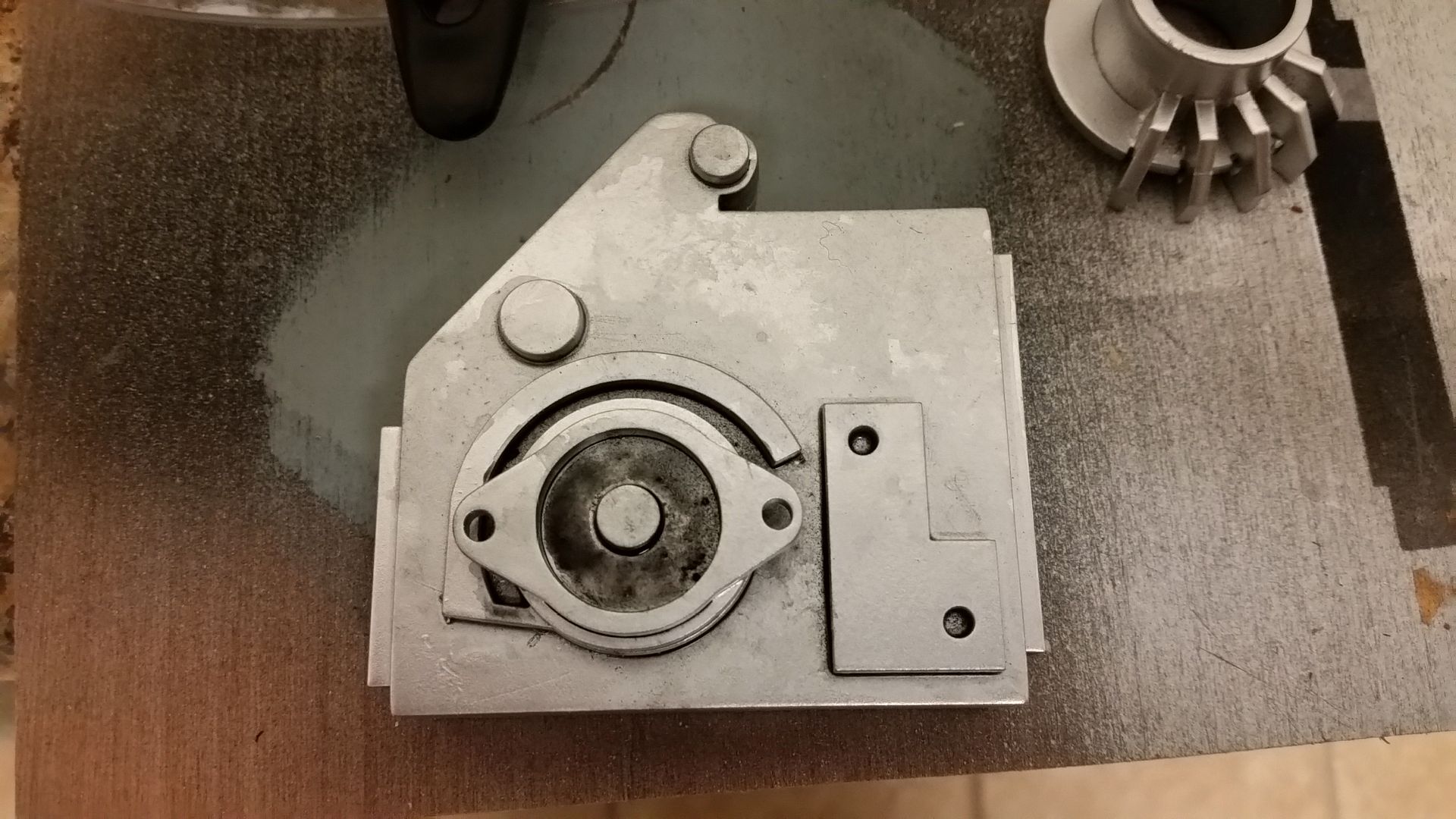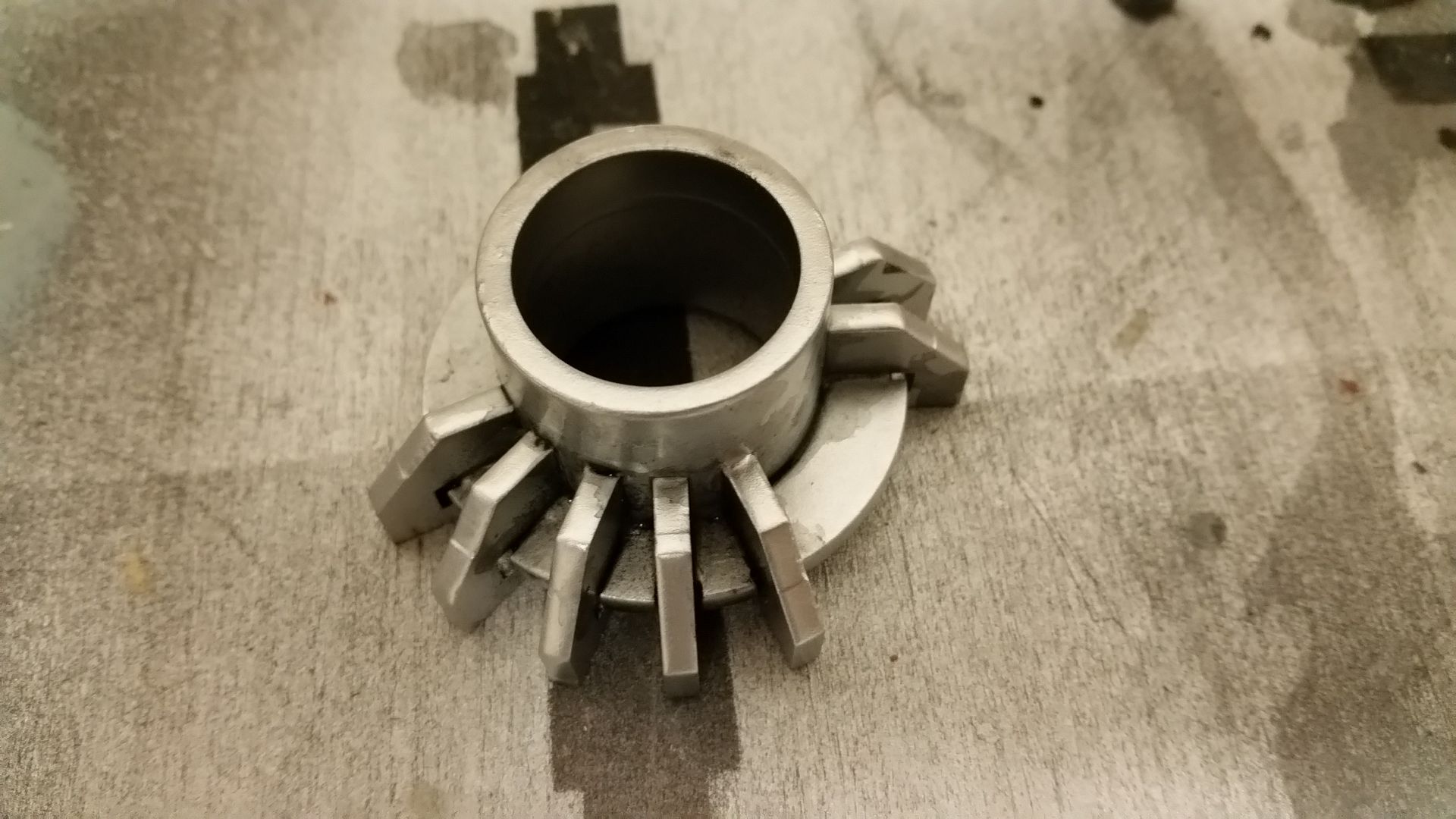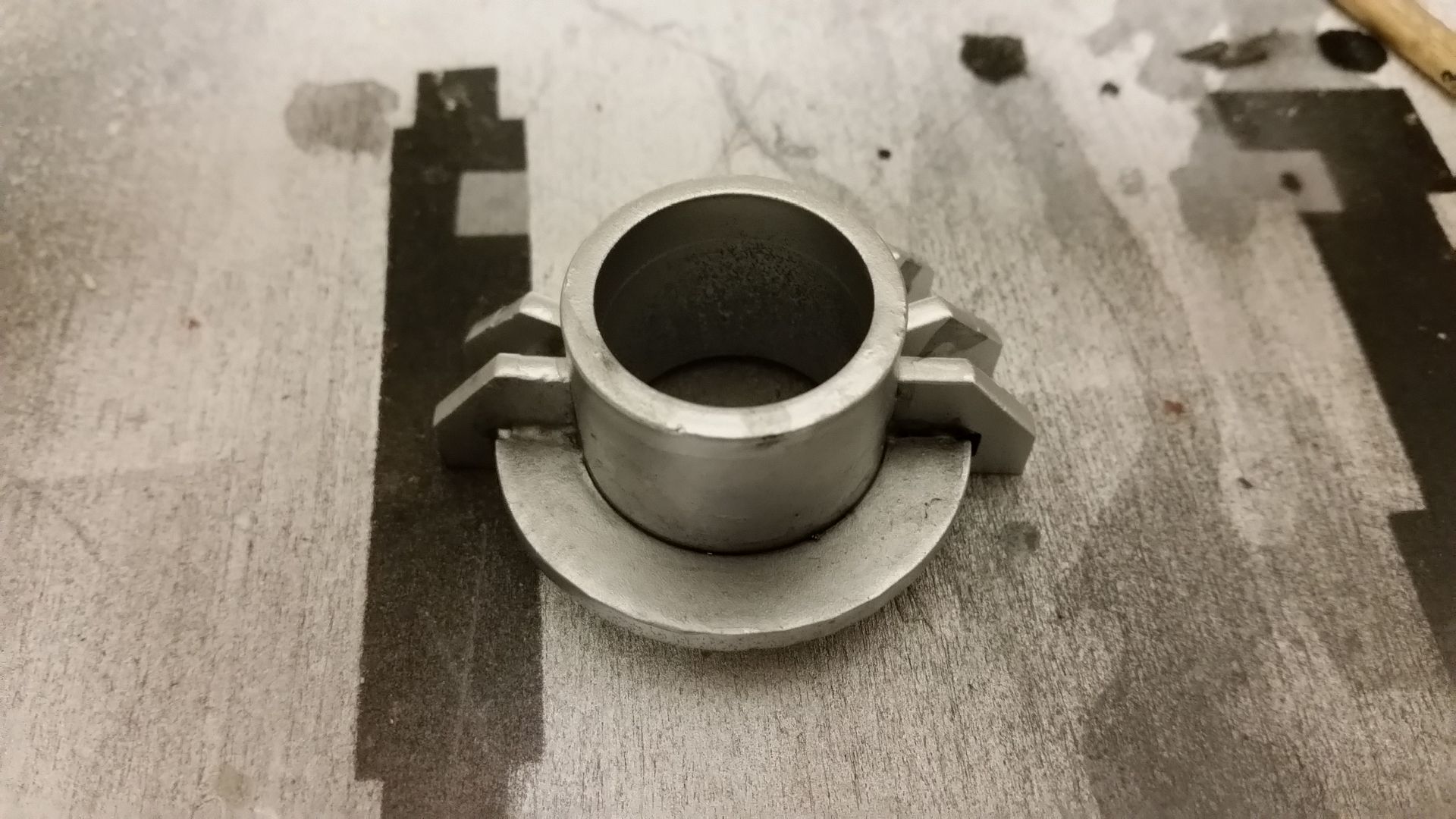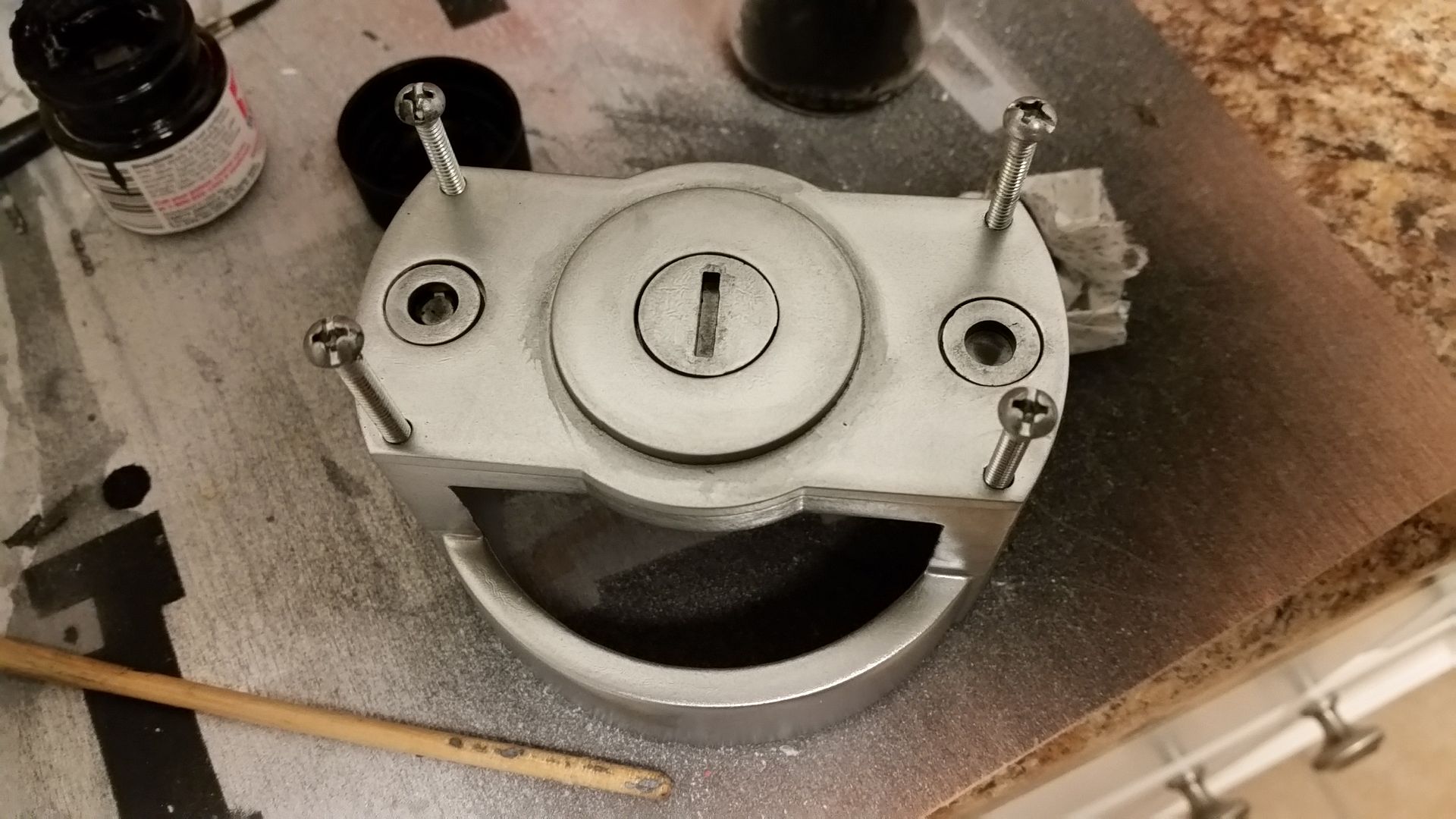 Mounted!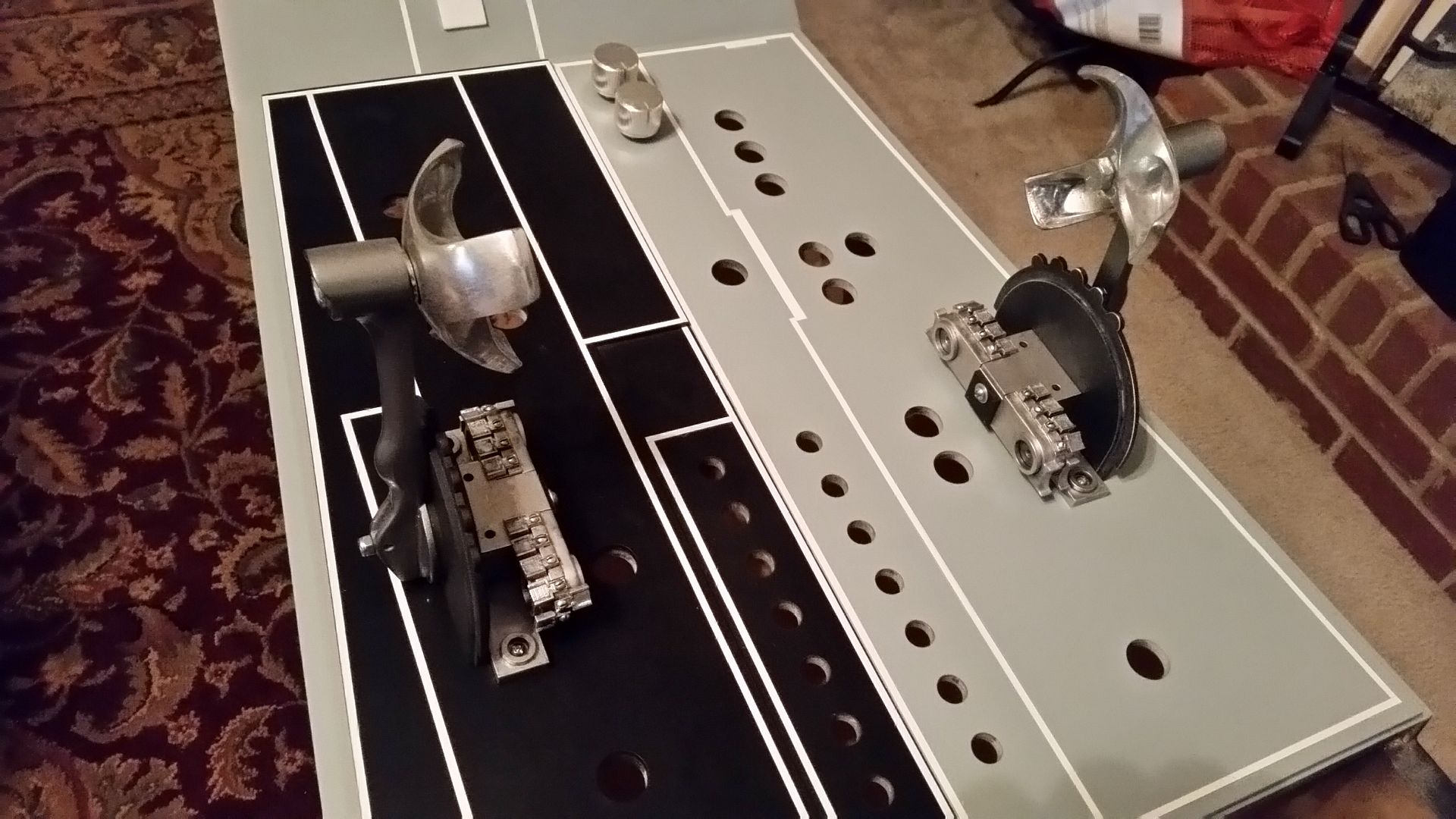 Let's the jump to the canister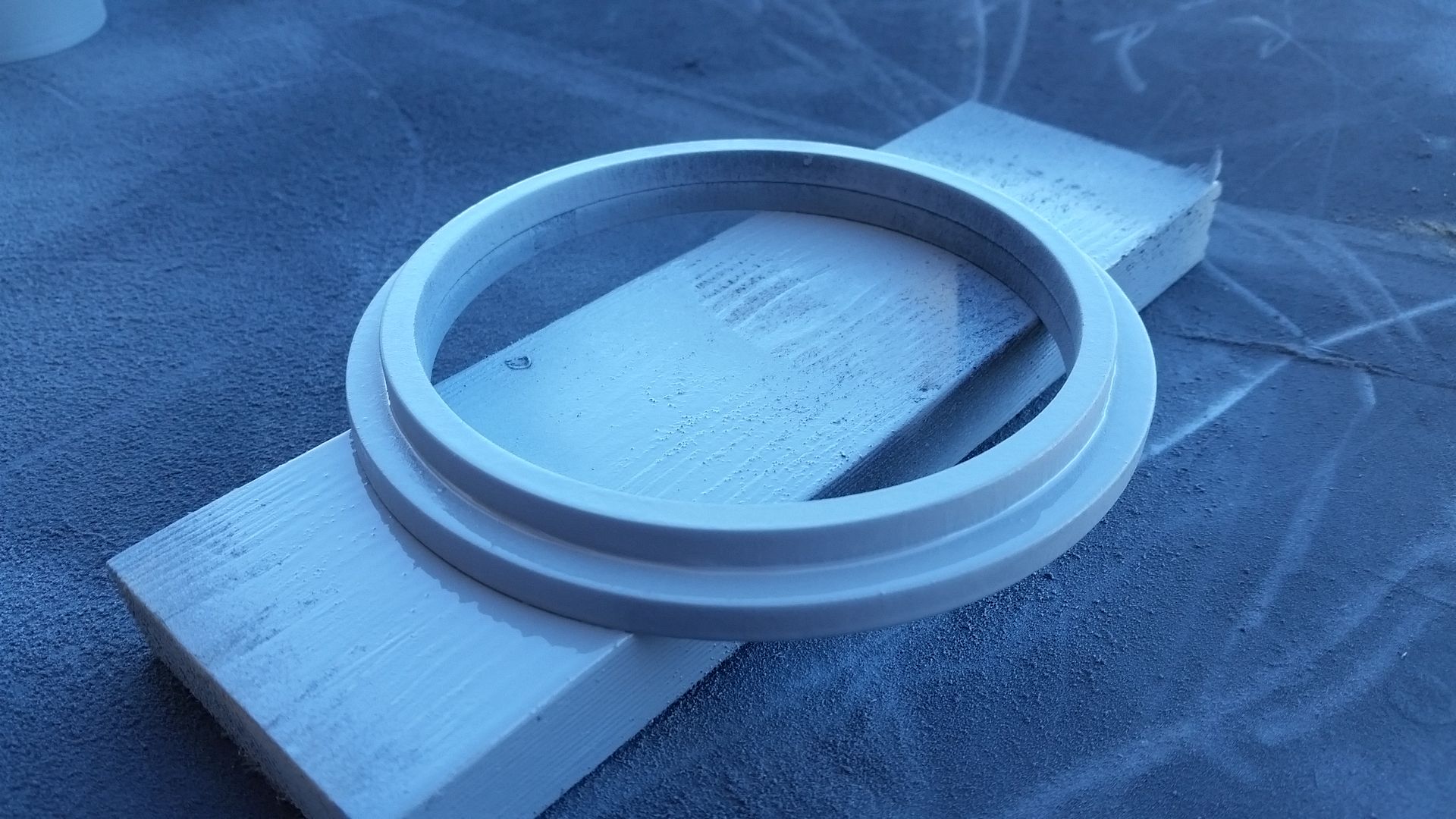 Primer

Paint!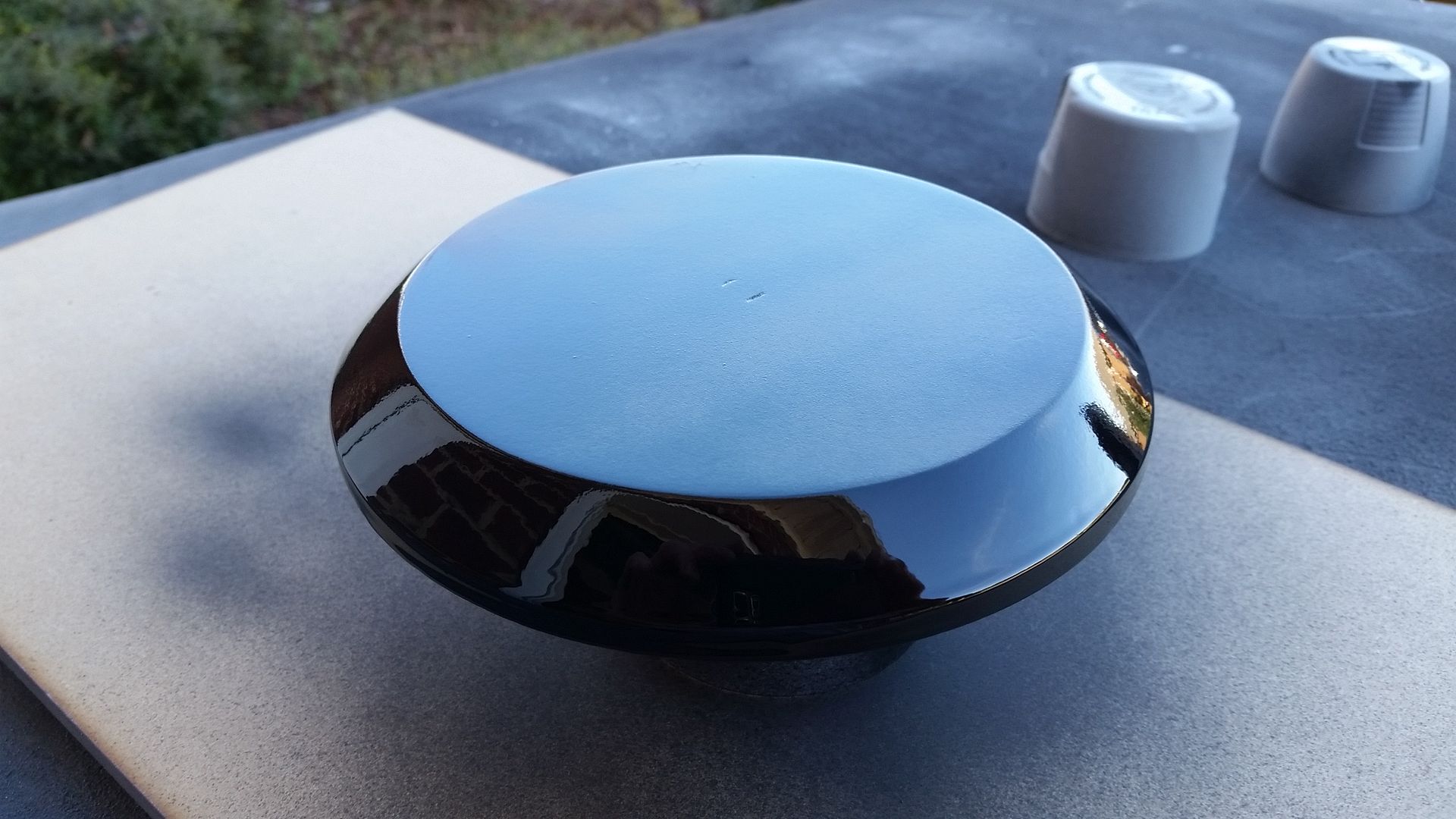 Primer

Drilled the holes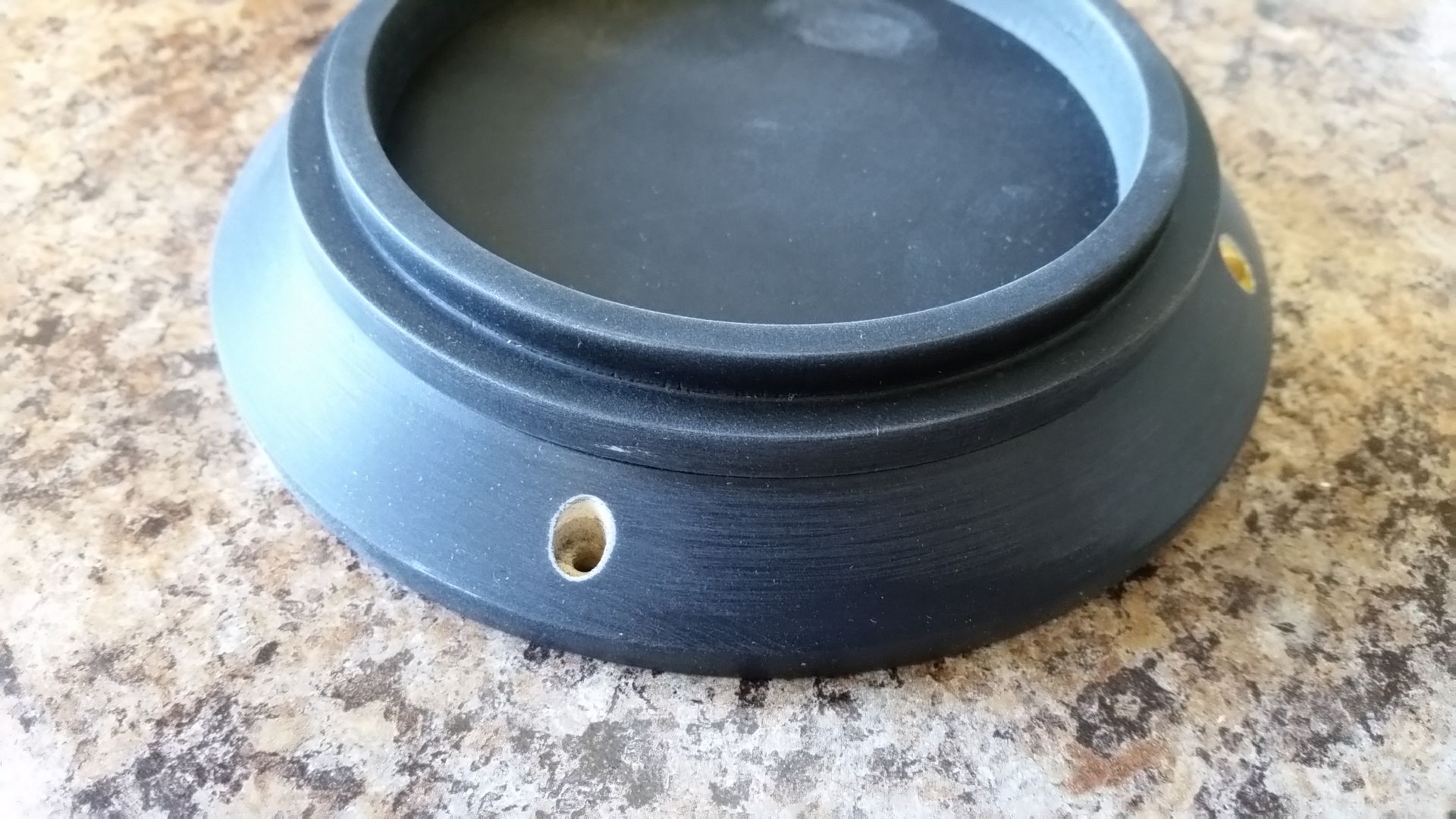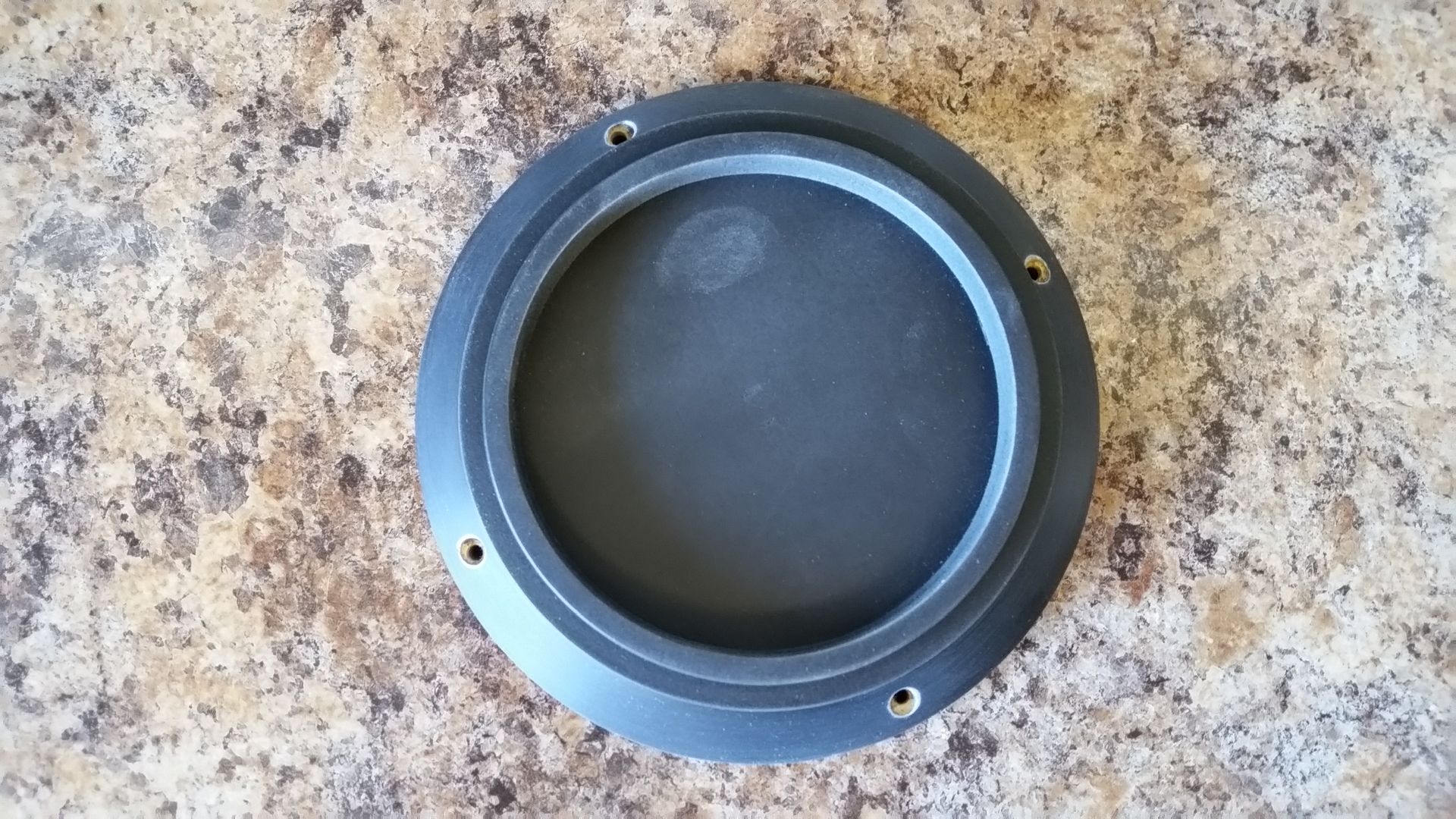 Adhered together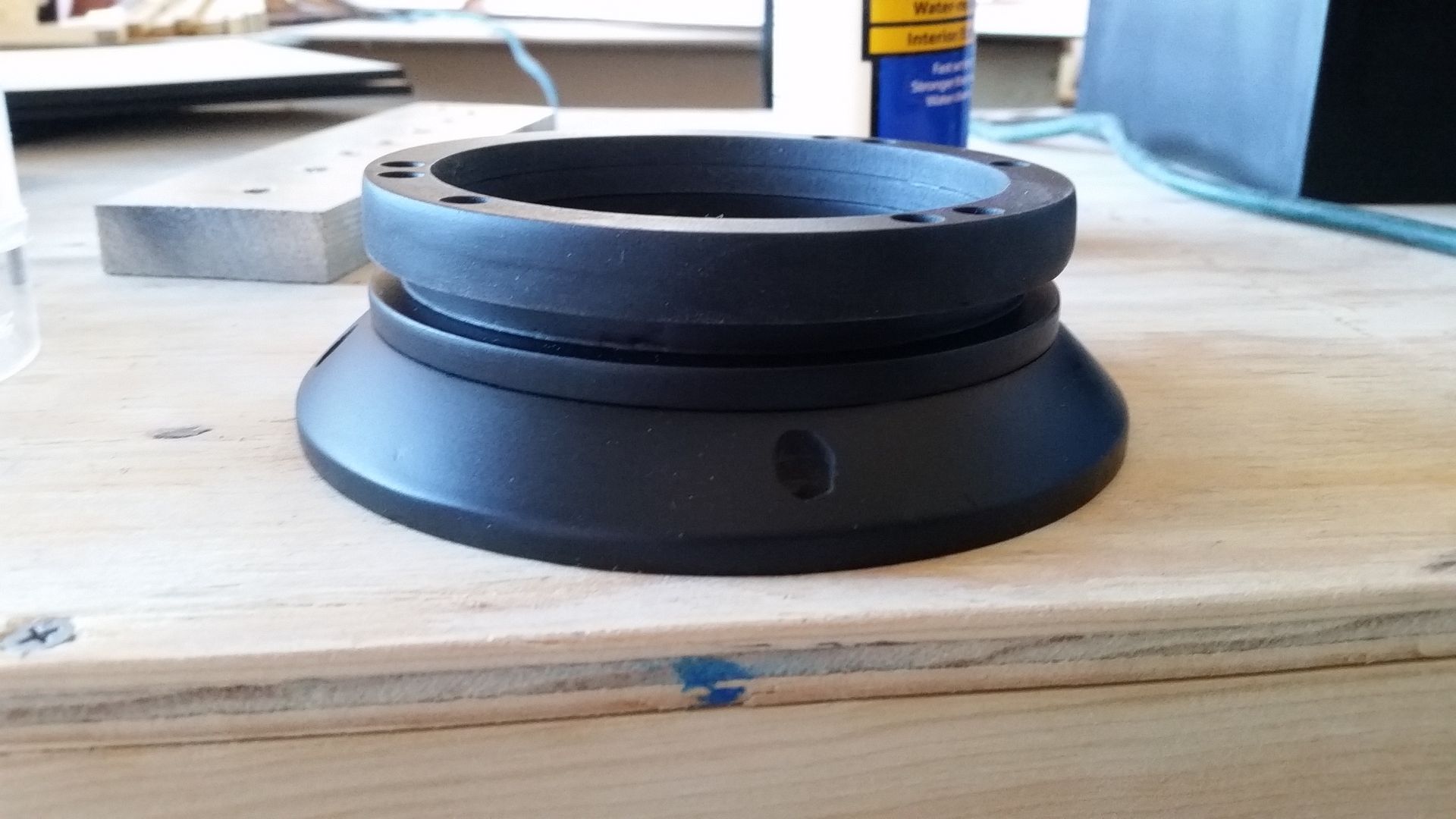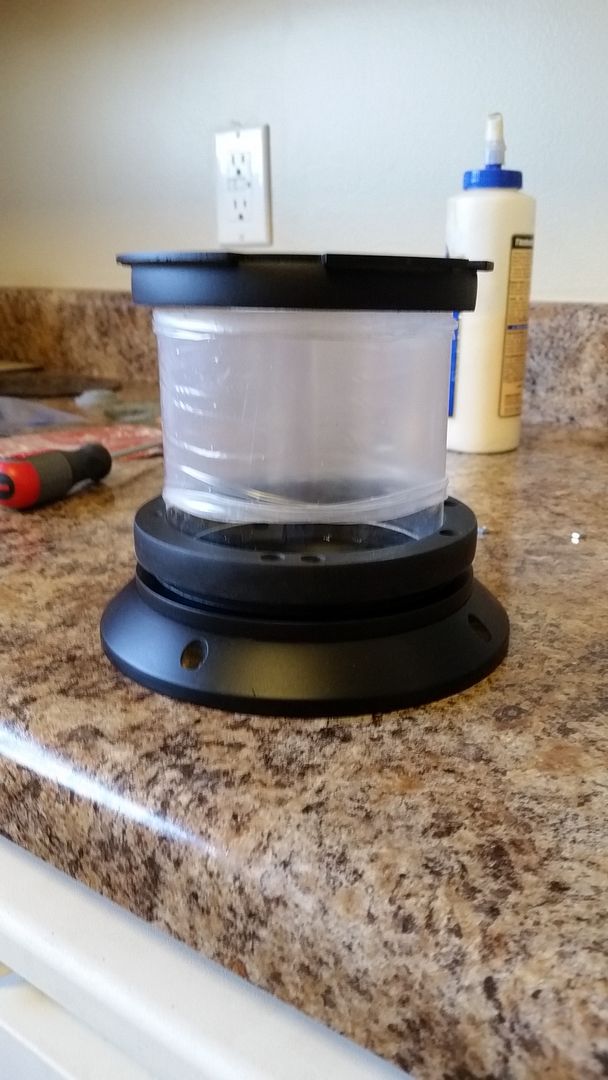 It fits!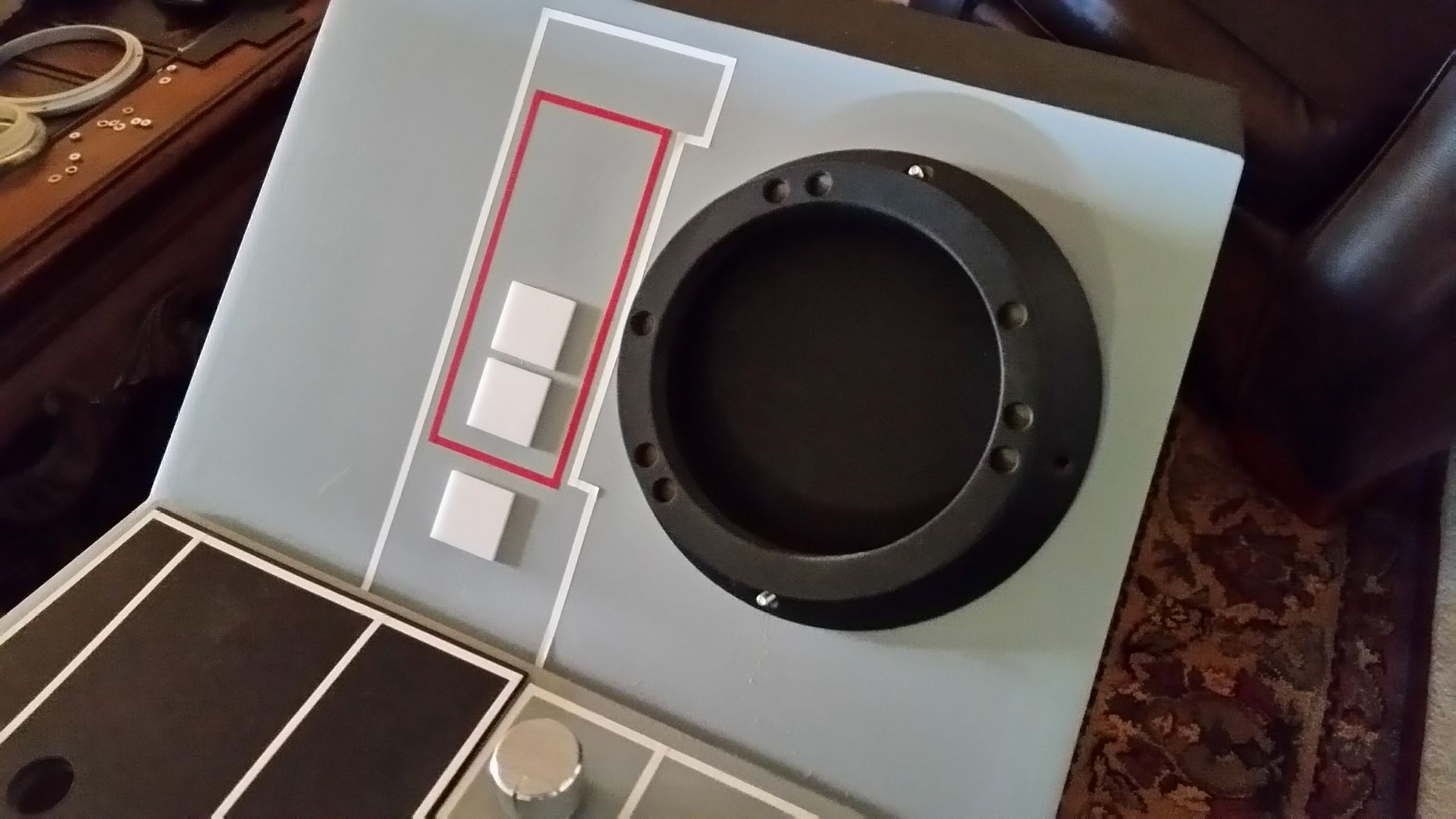 SILVER!  Finally!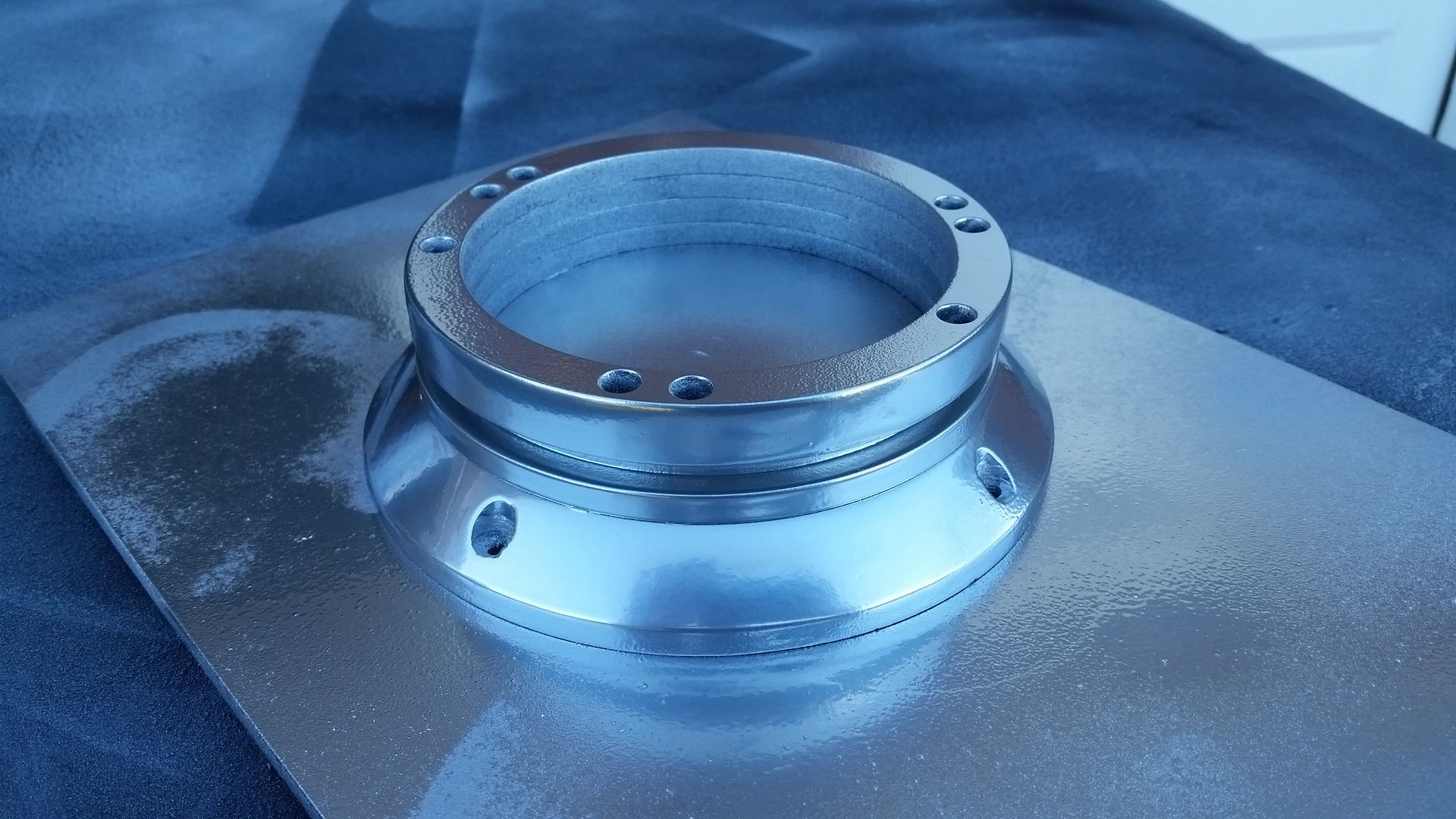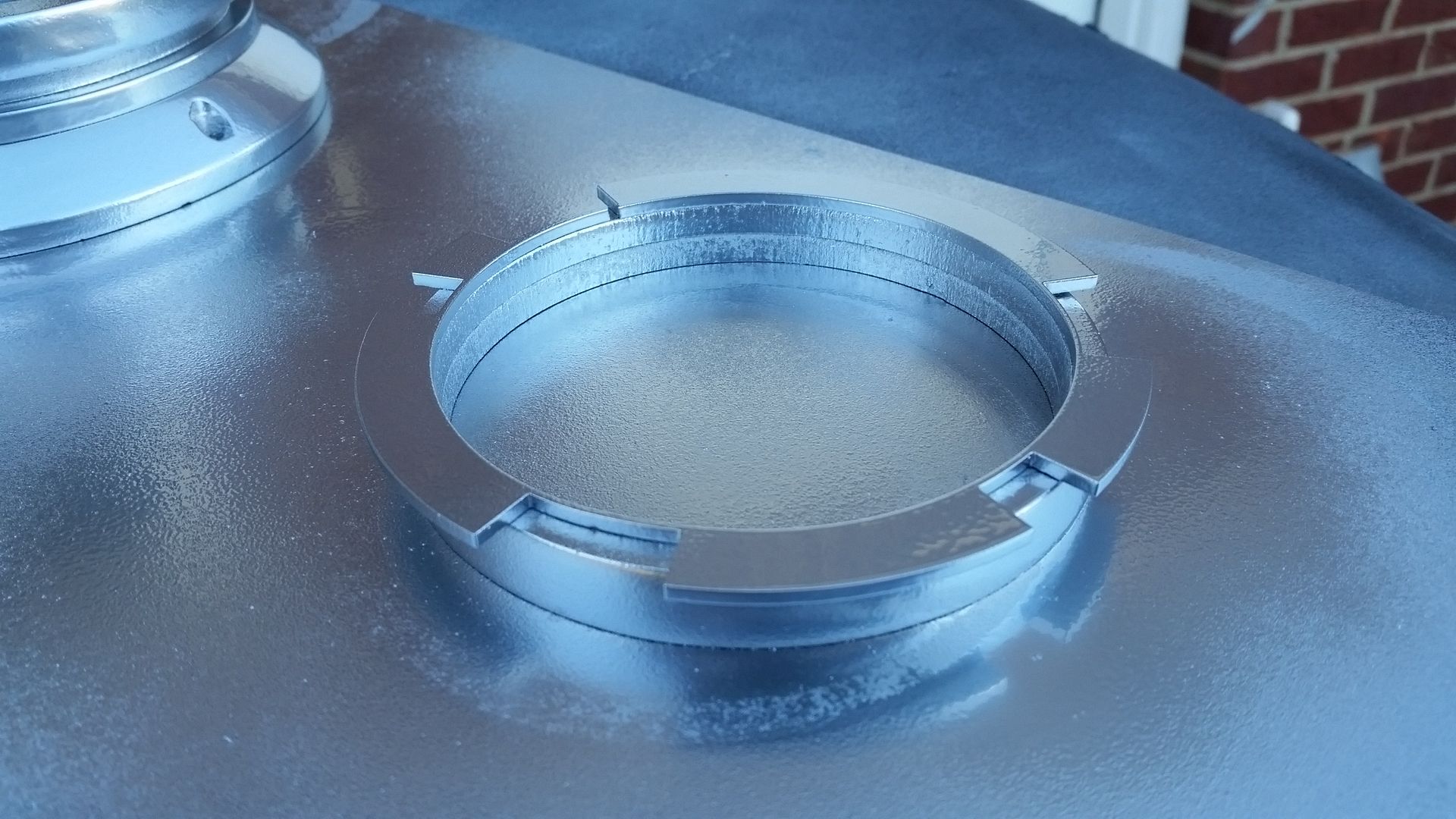 Needs a bit of weathering – nothing major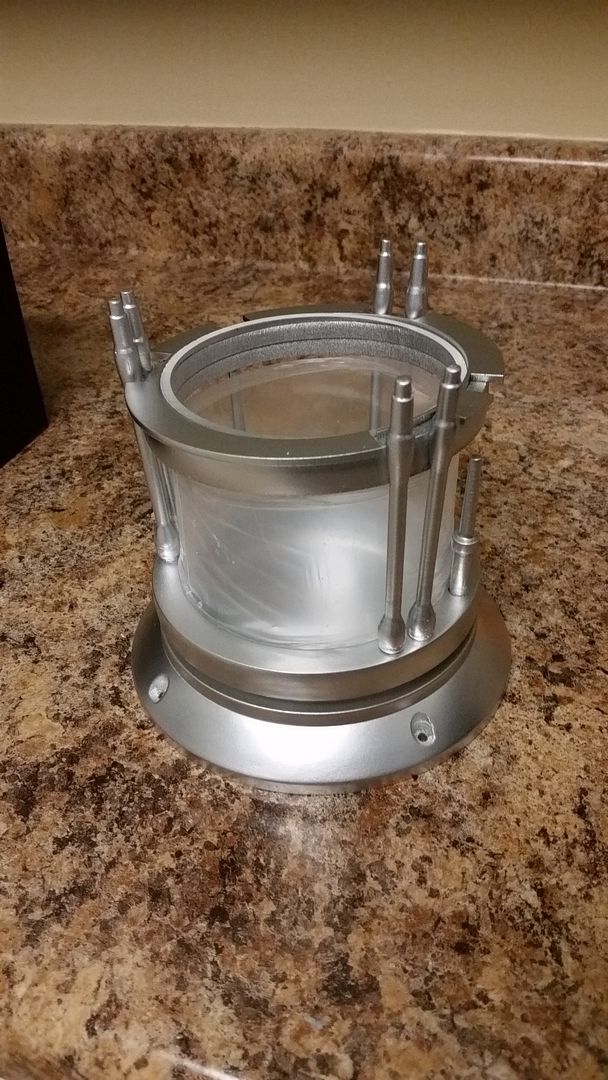 Also needs a top  😉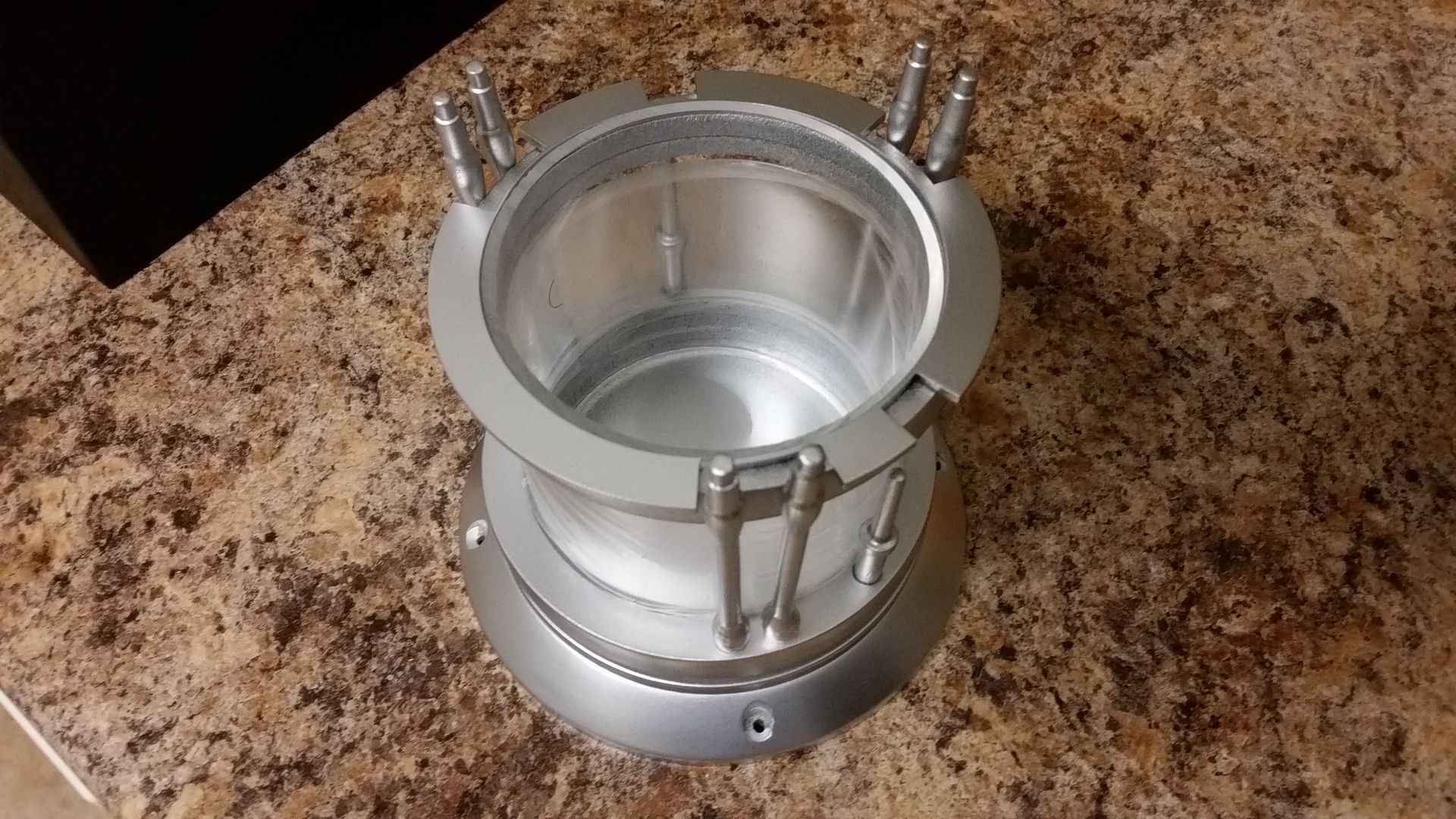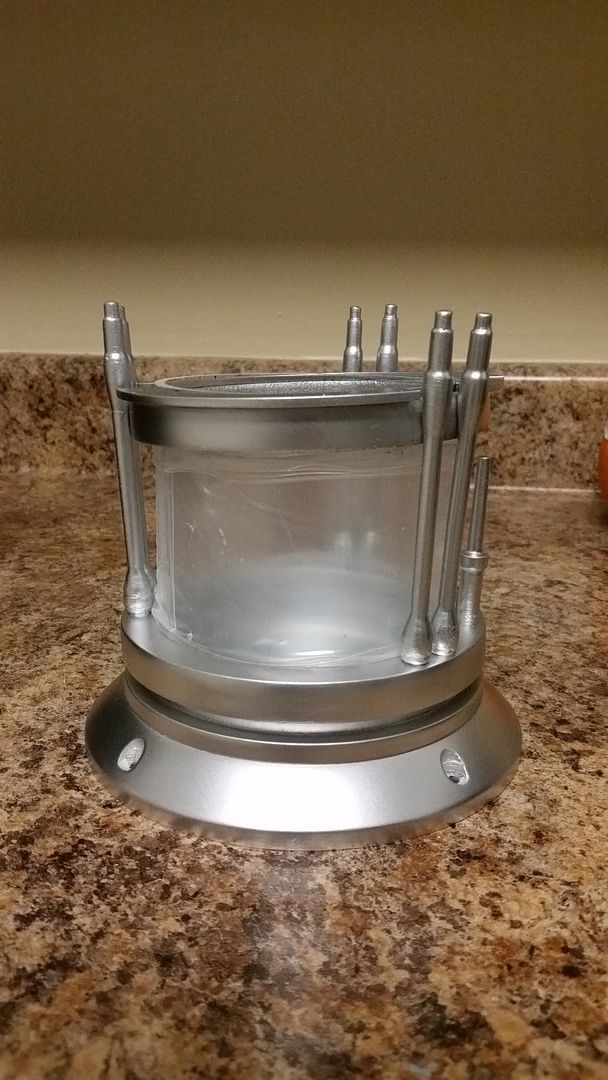 Had to fix one of the window petals – one of the corners needed to be sanded down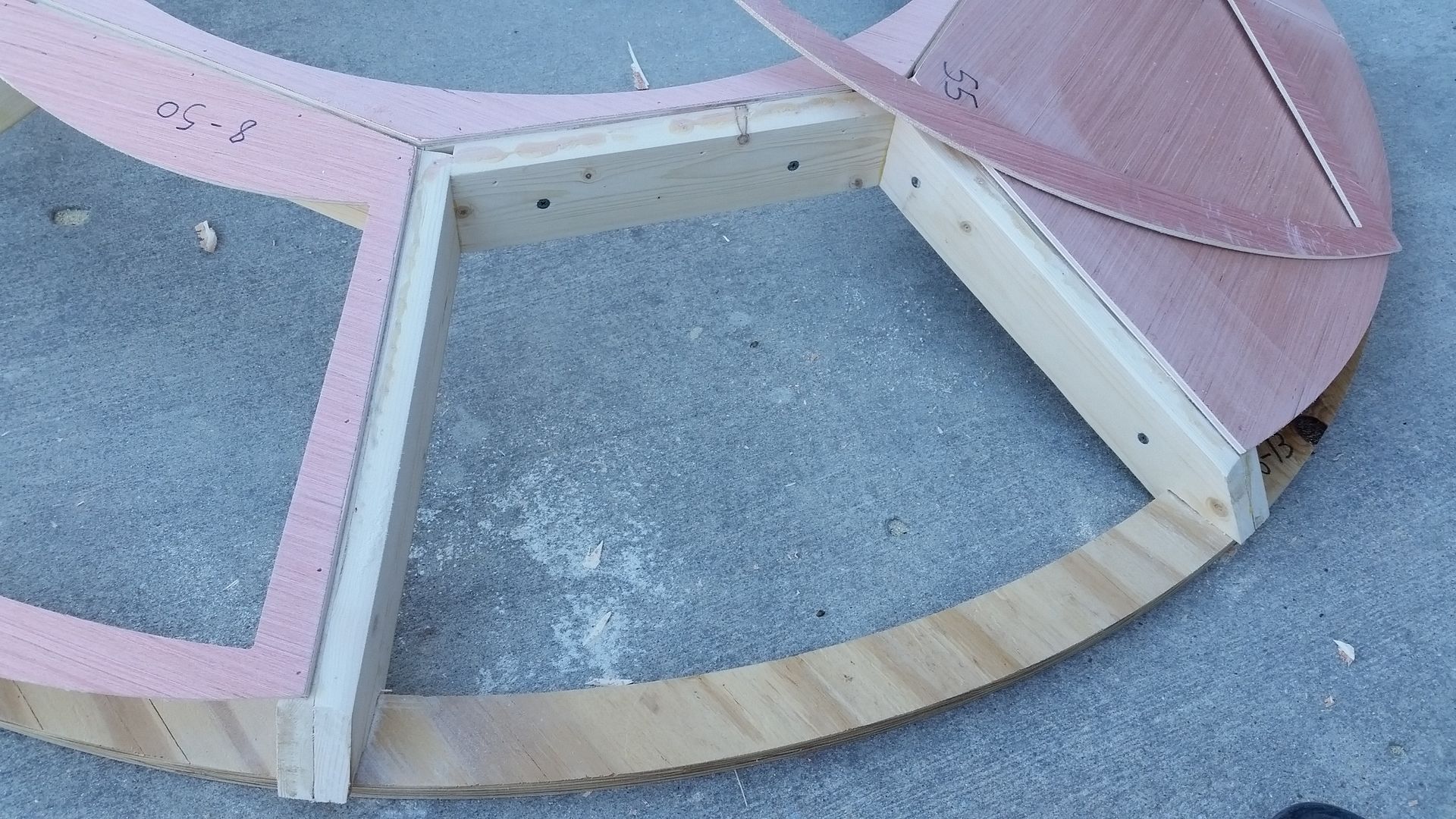 All better

Added silver to the canopy box greeblie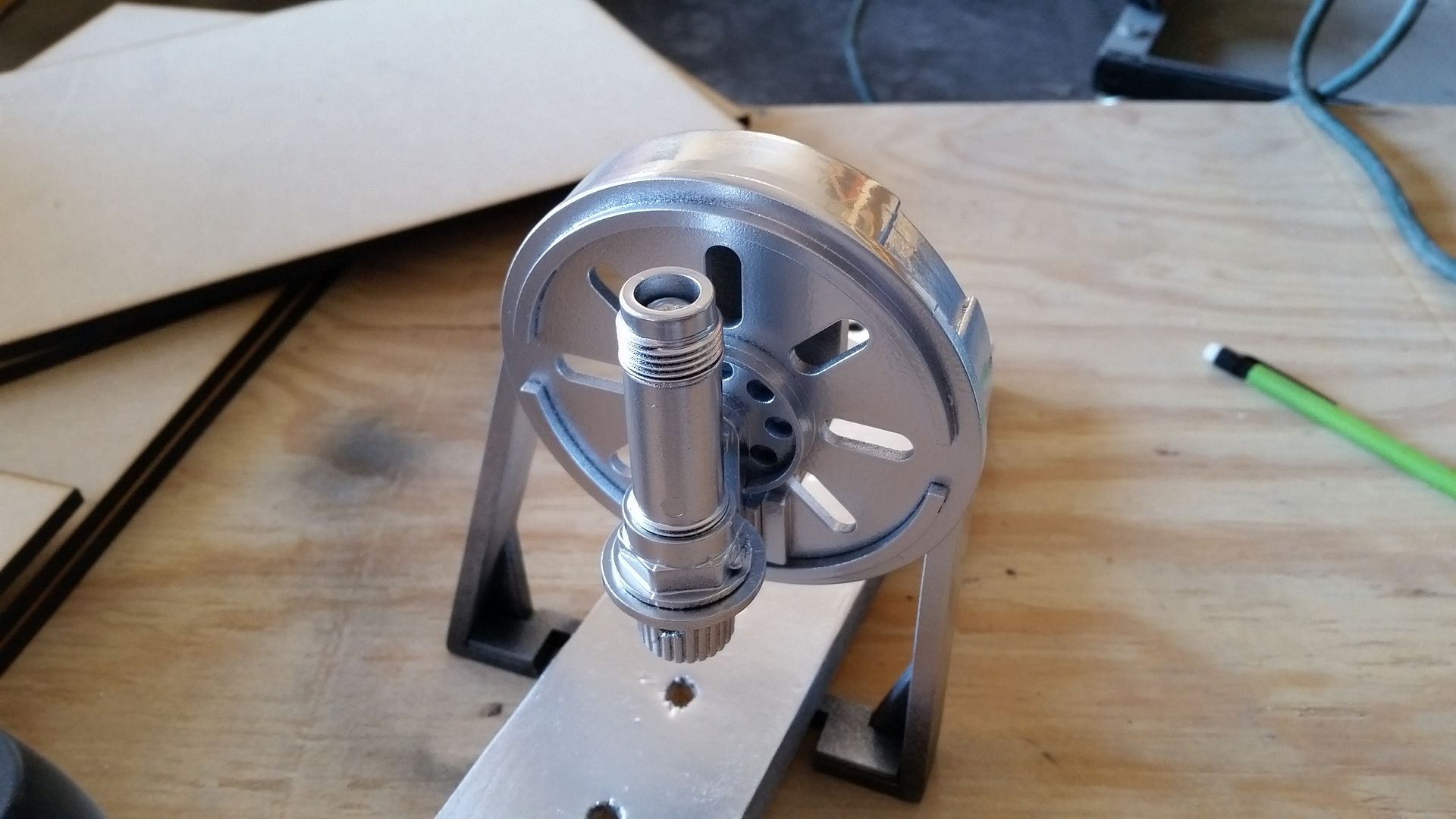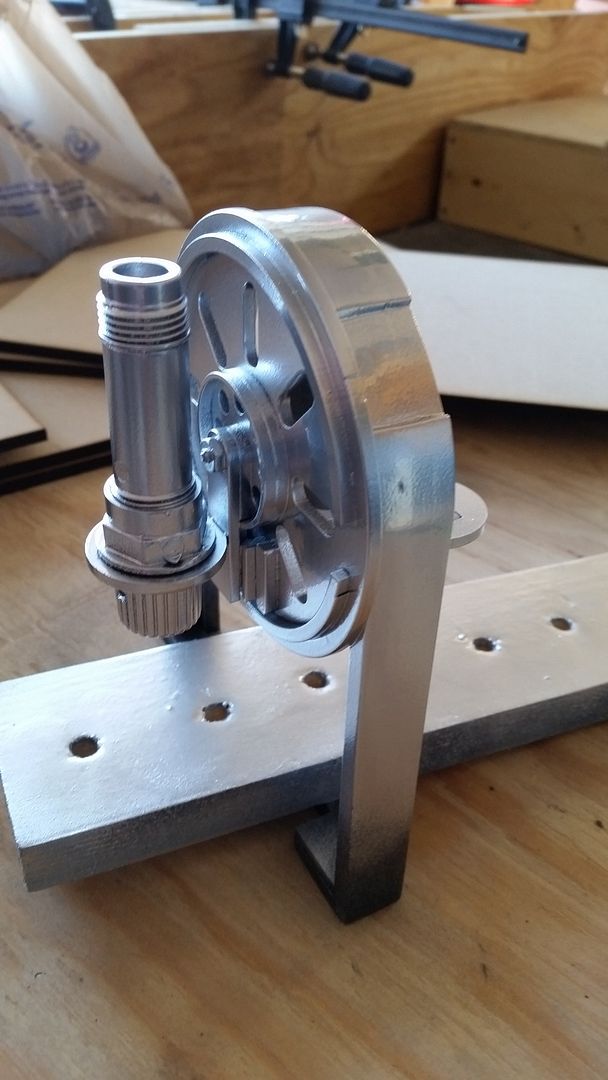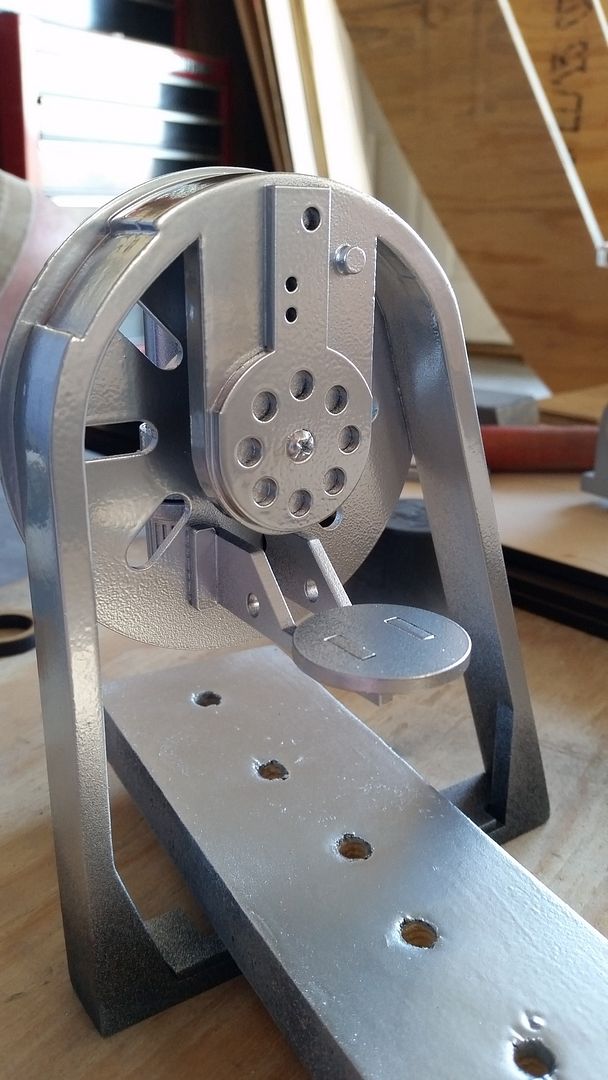 Canopy boxes coming along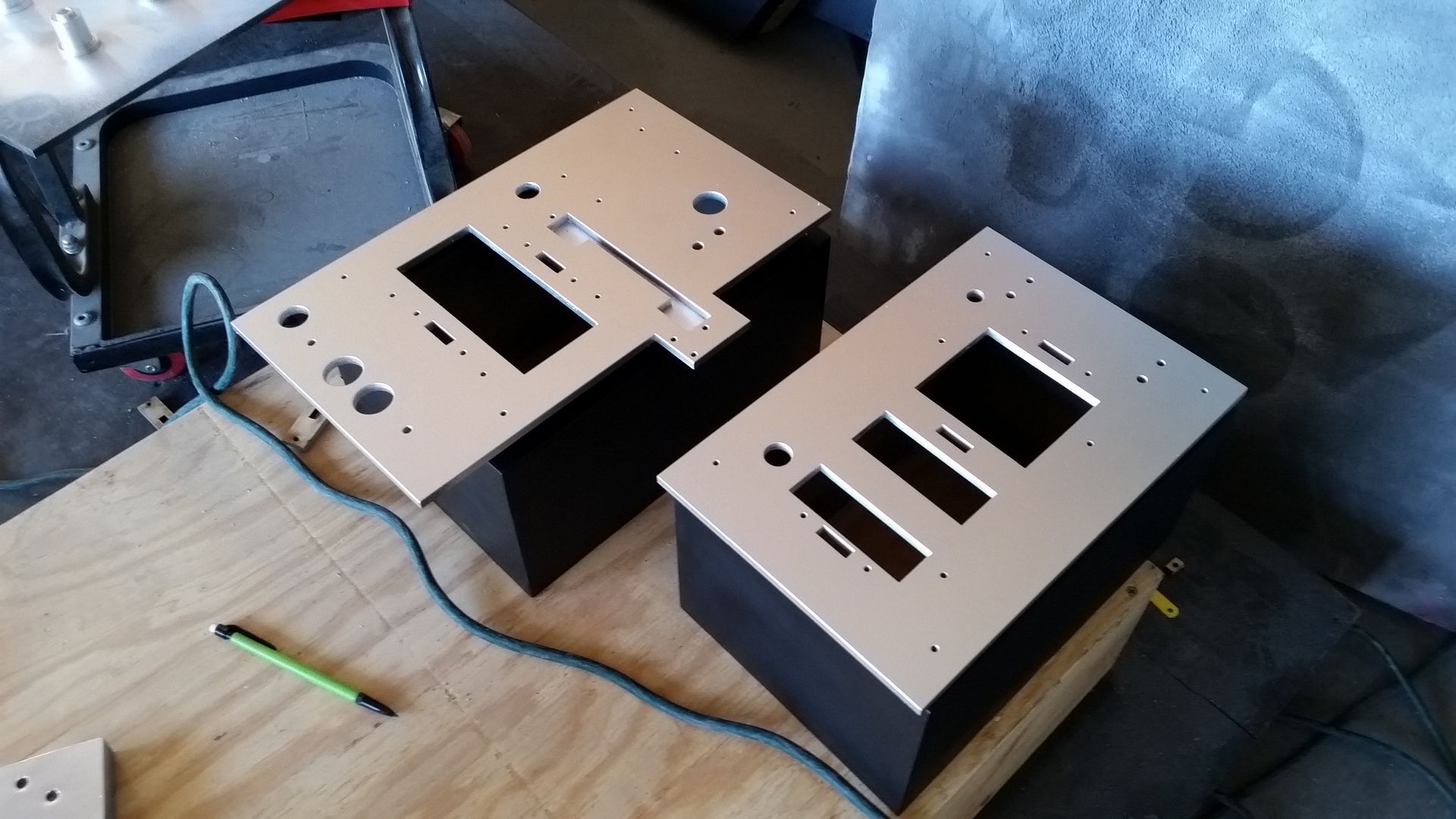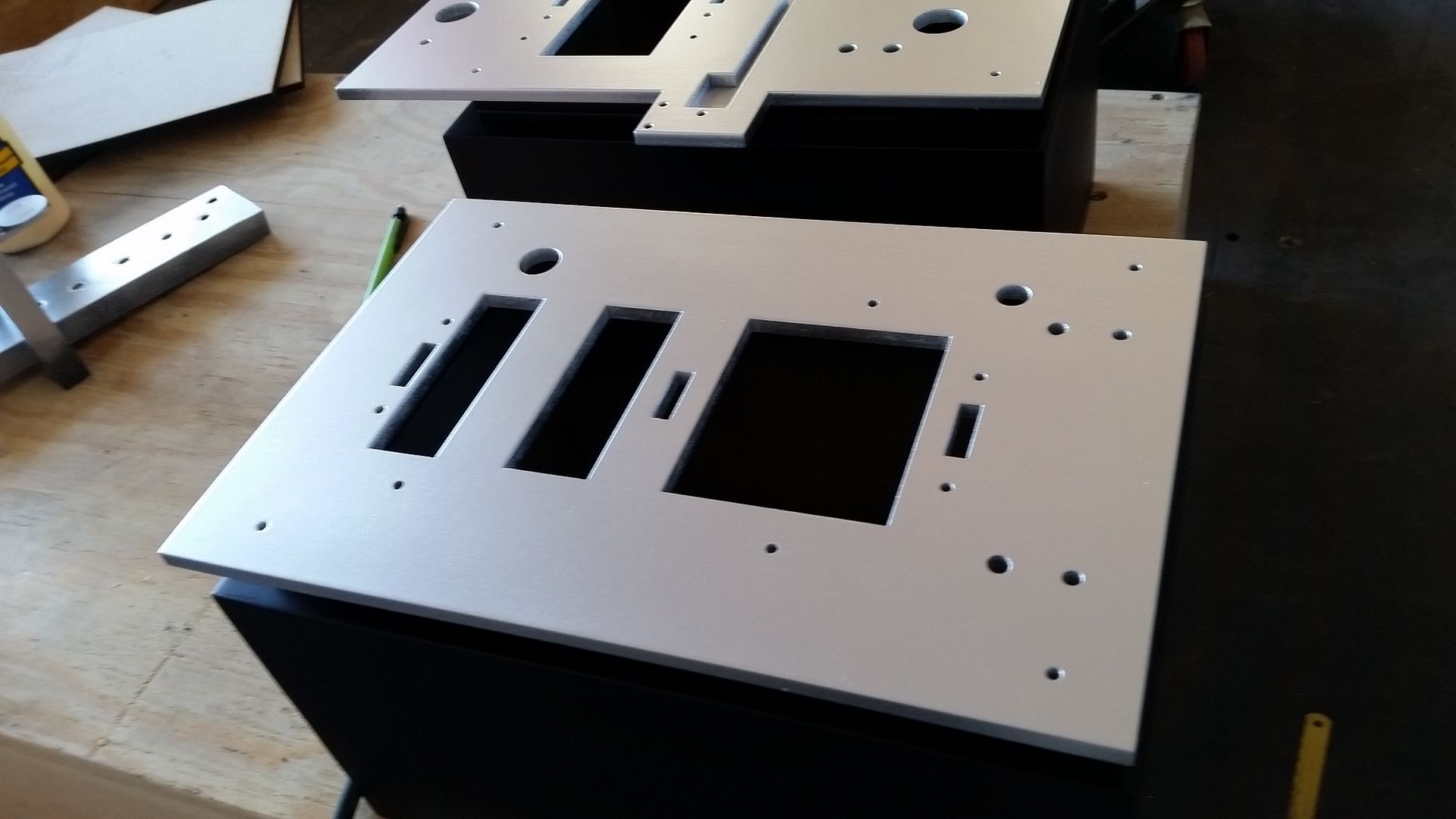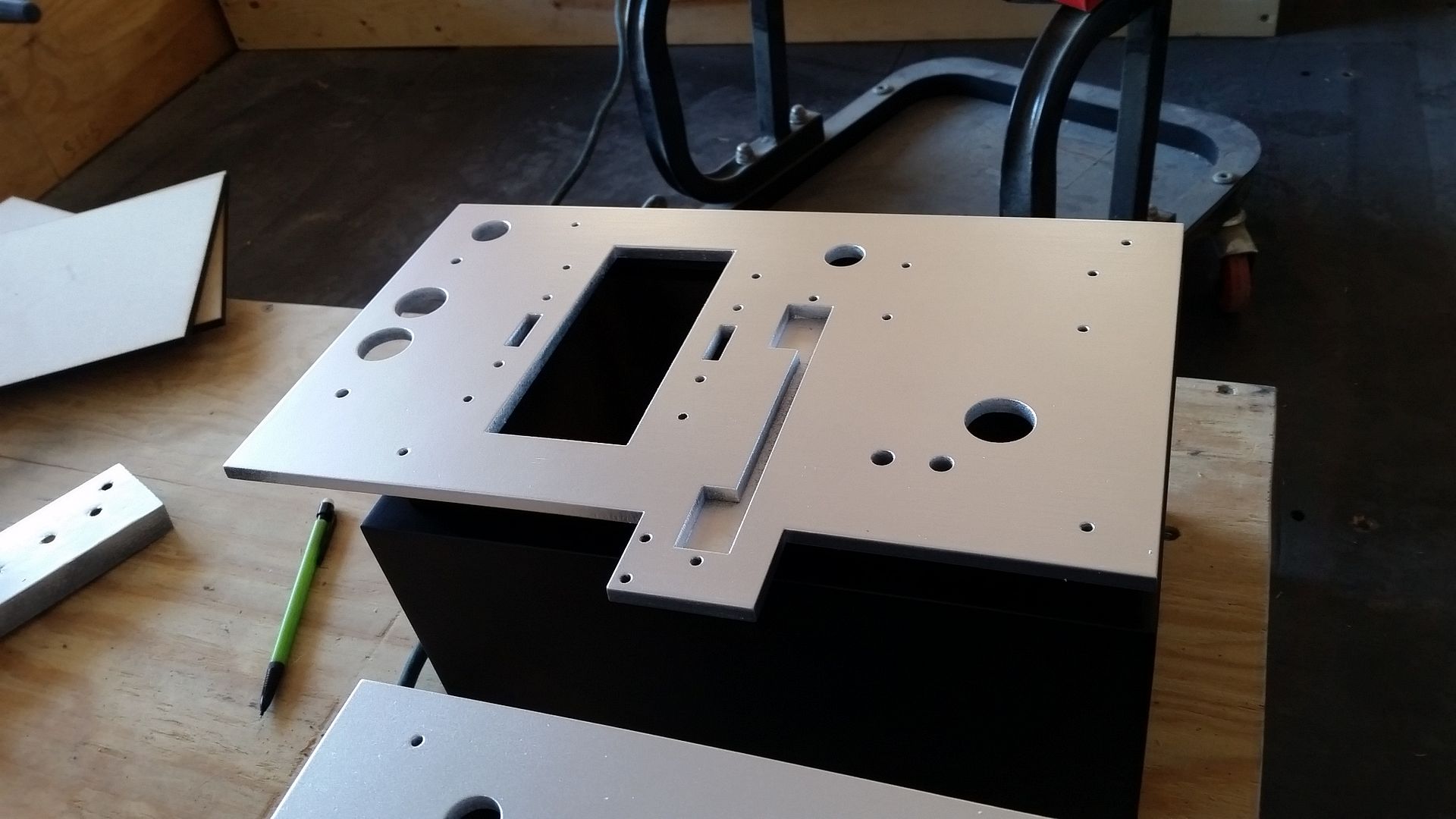 More Silver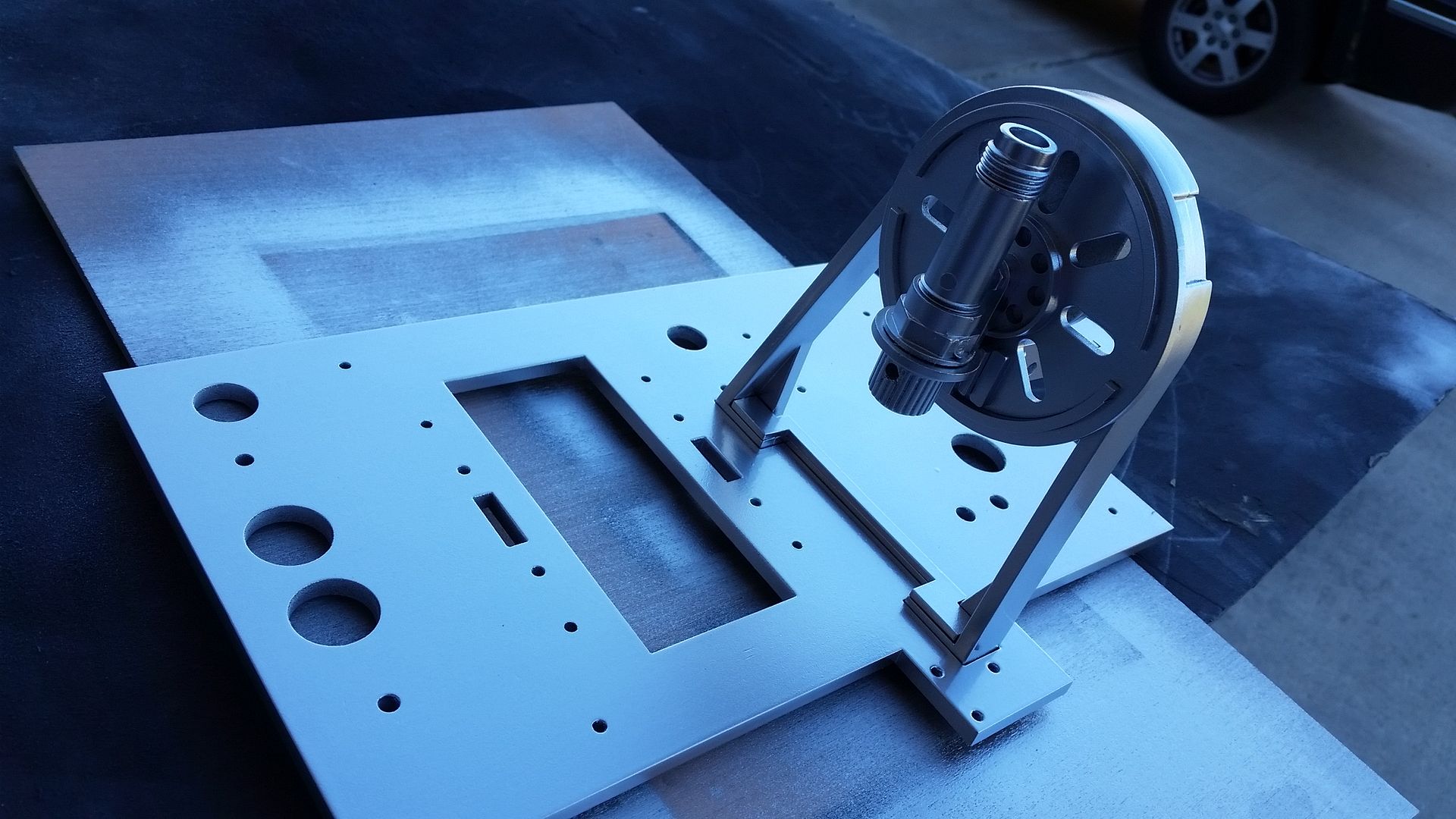 Remember… this is supposed to be upside down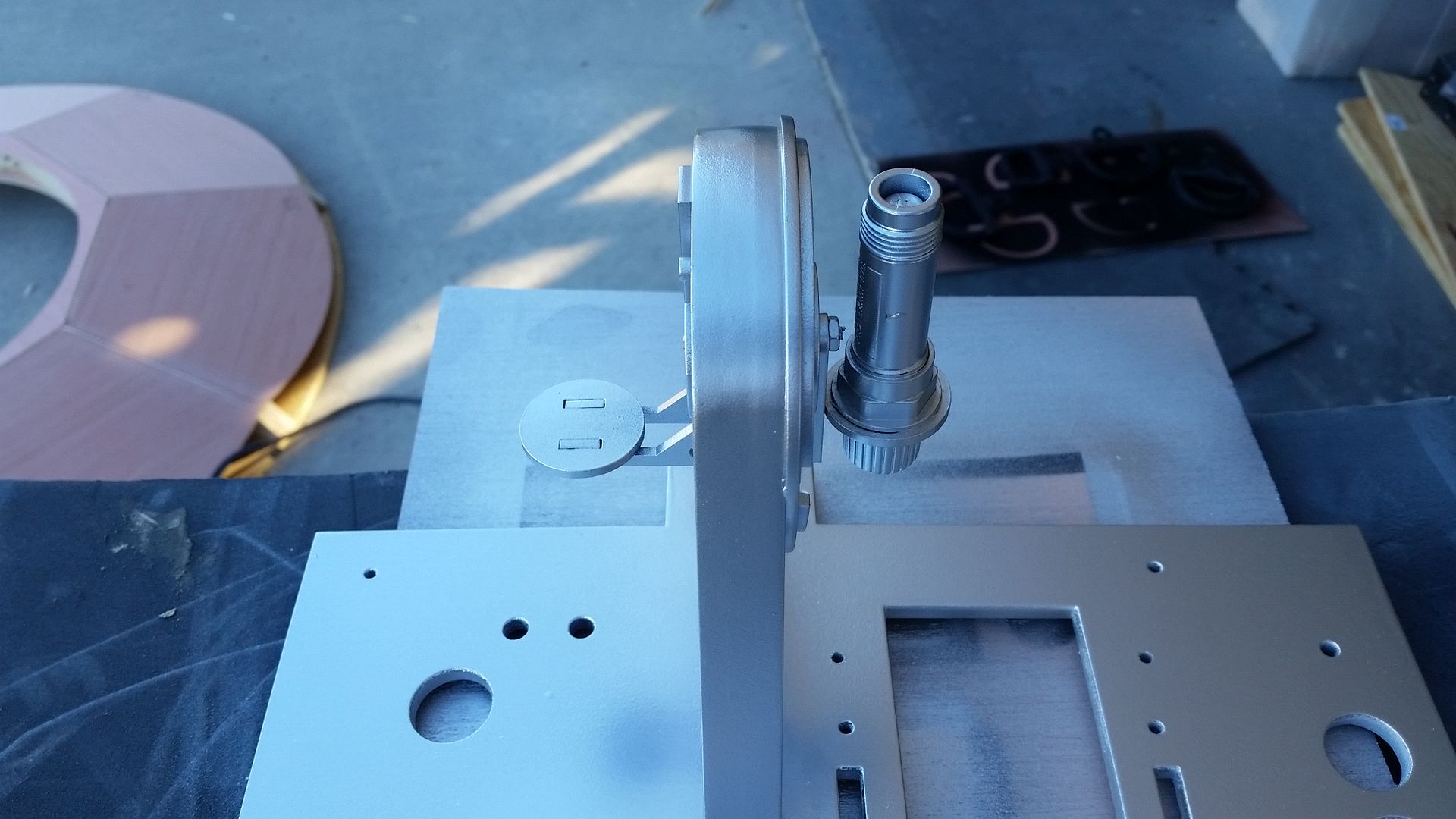 Speaking of weathering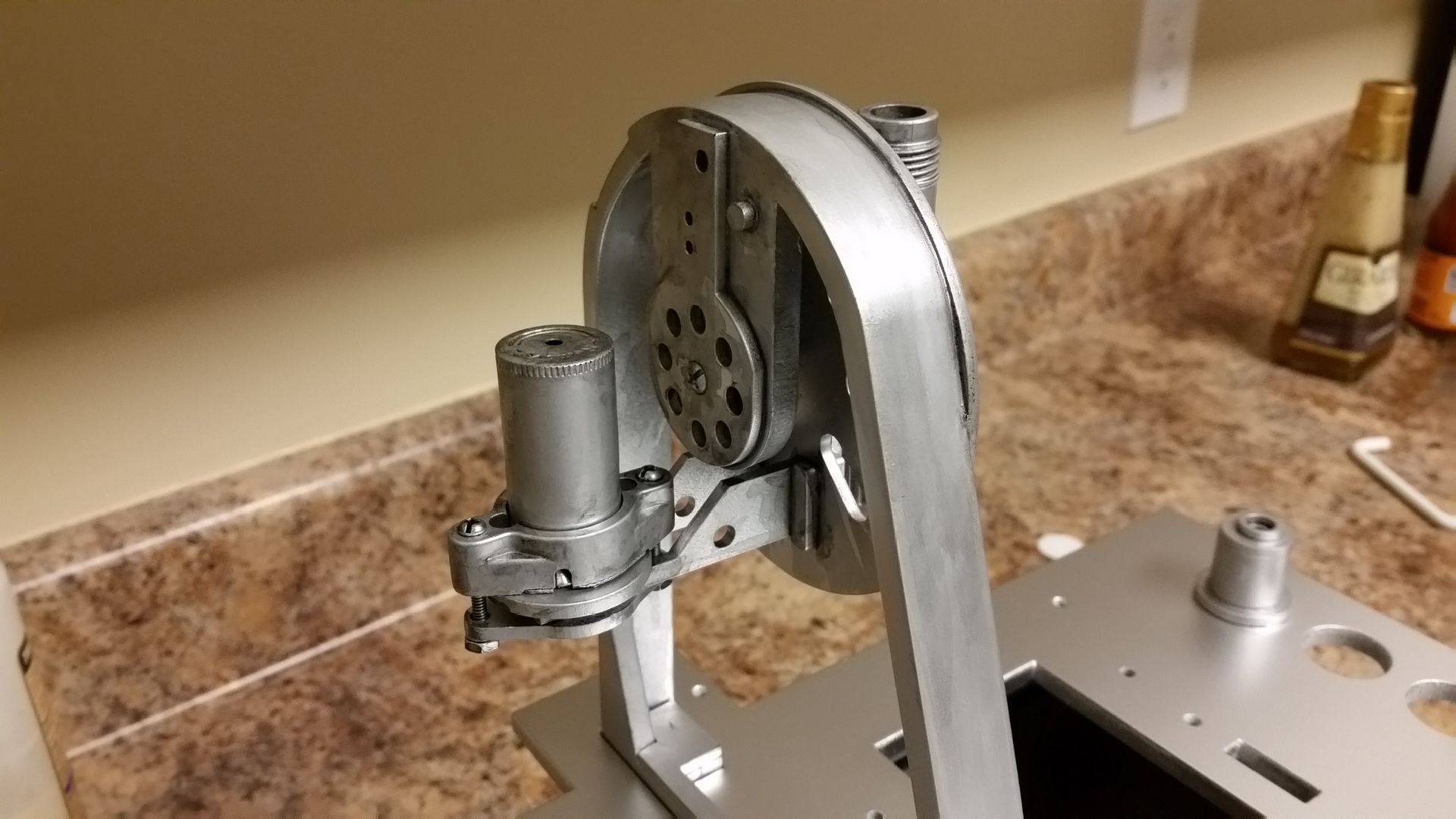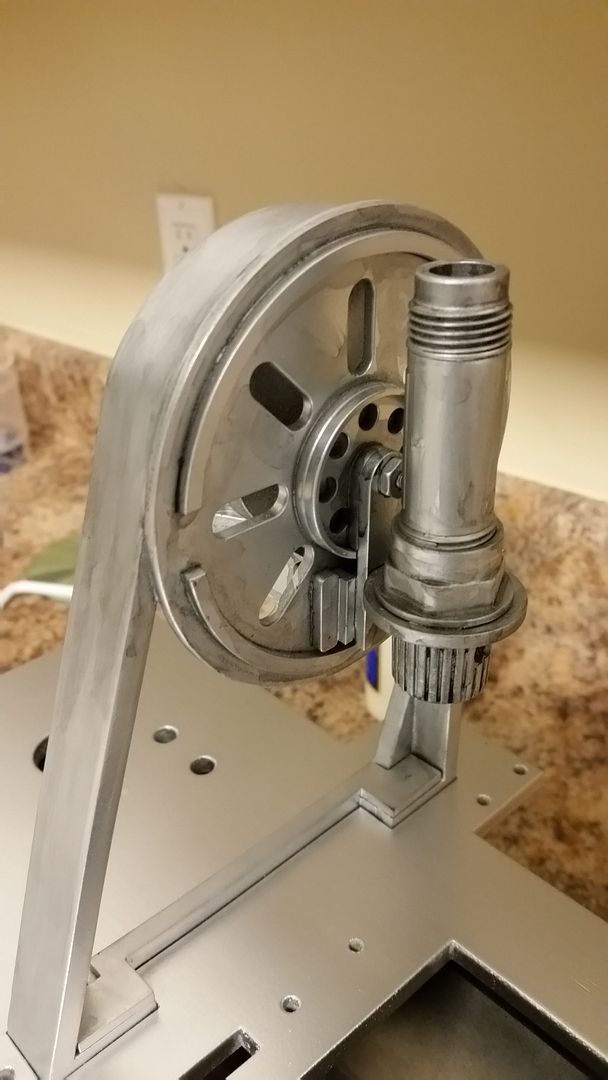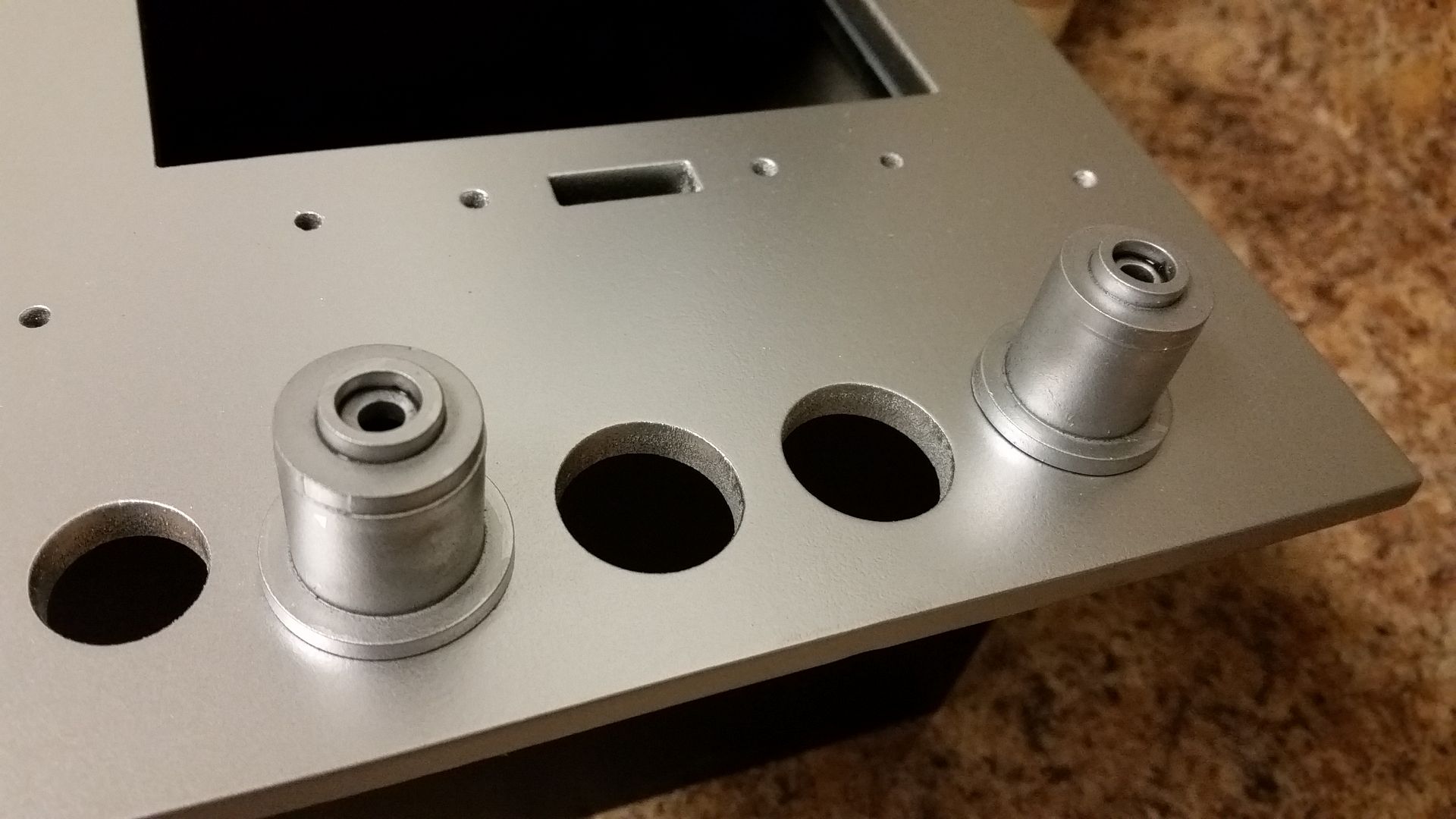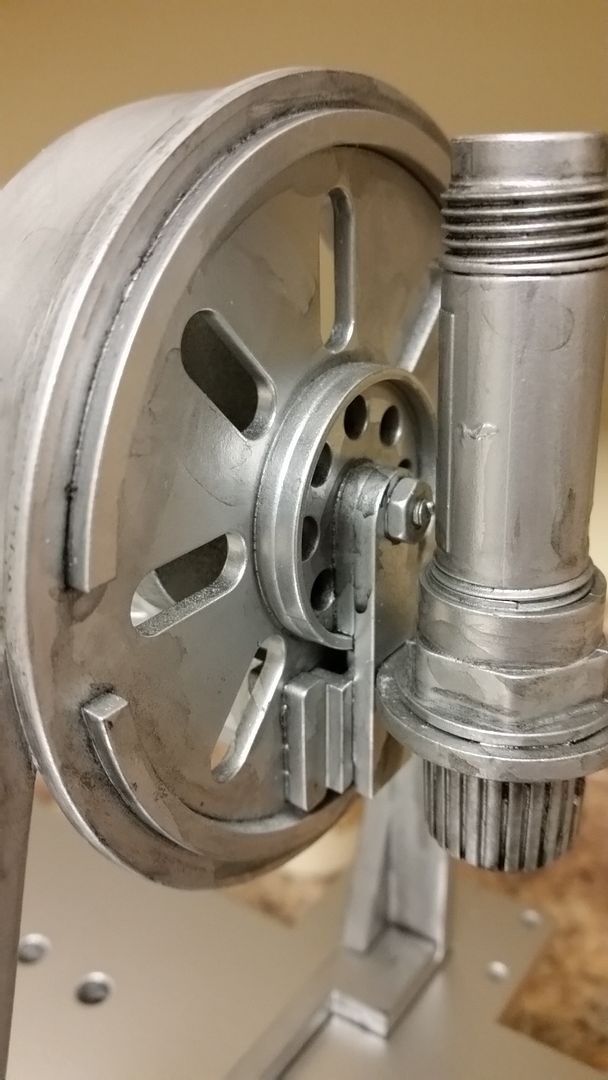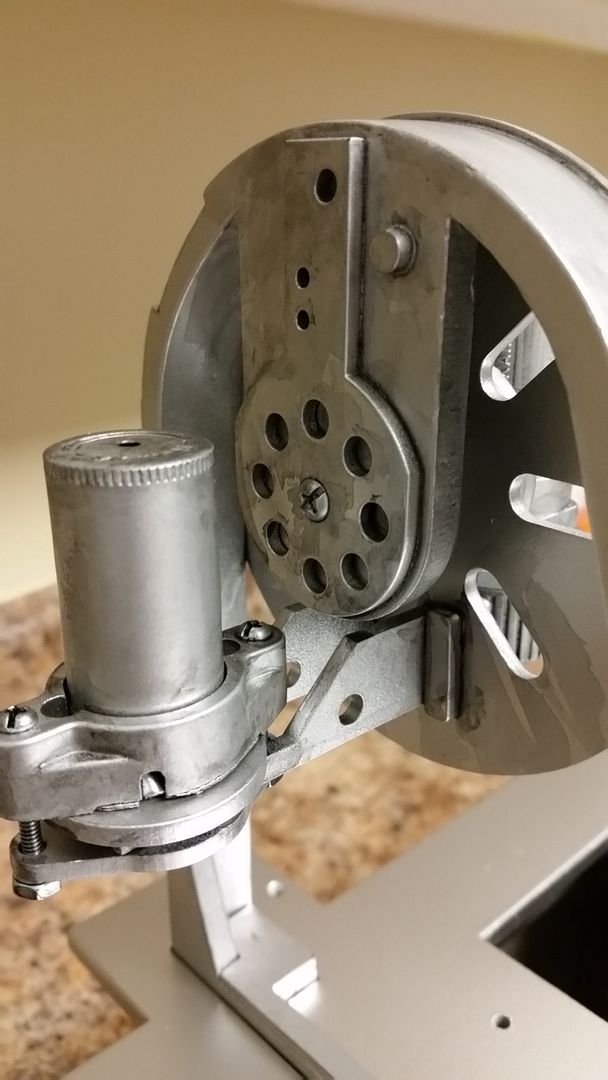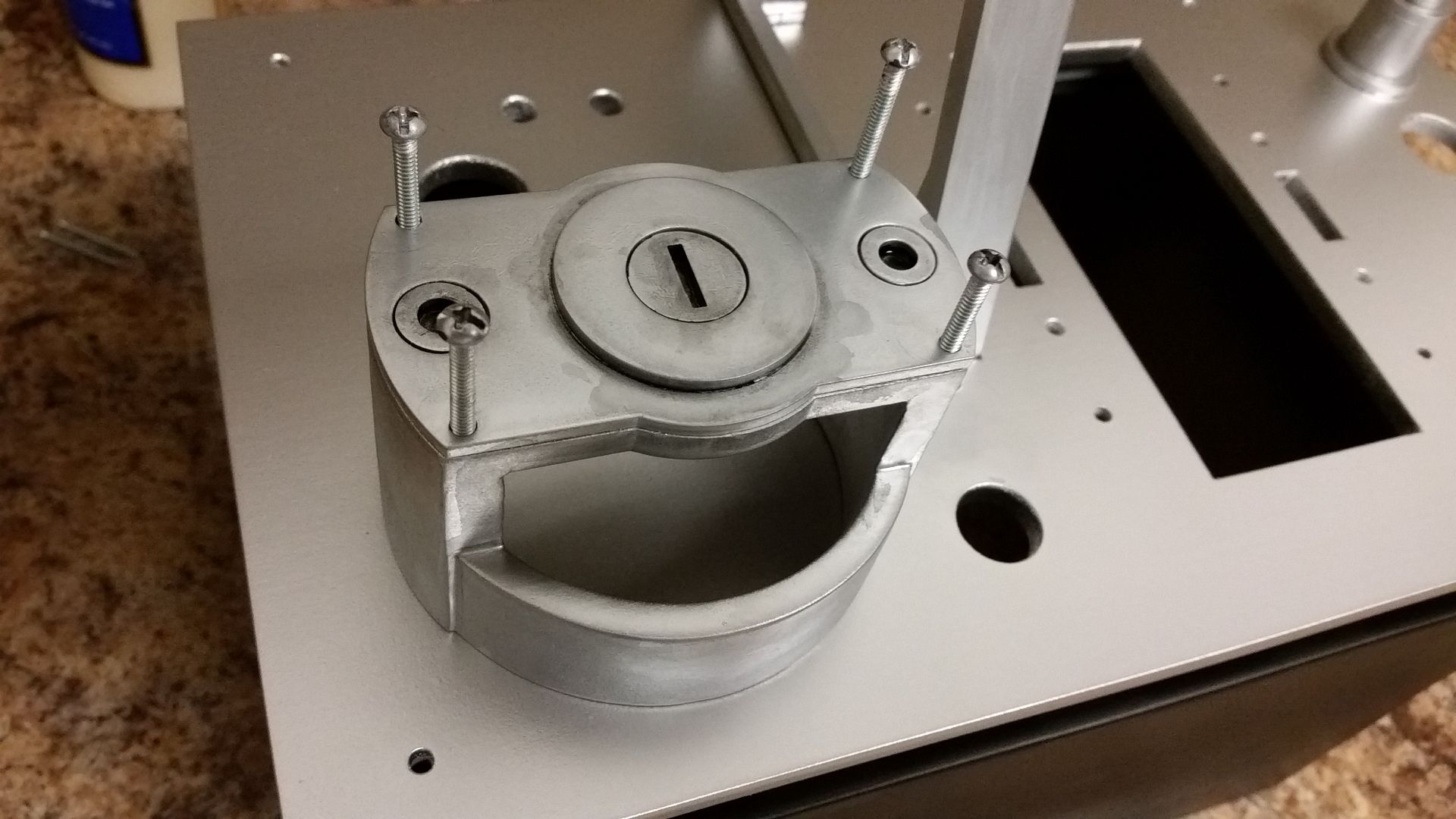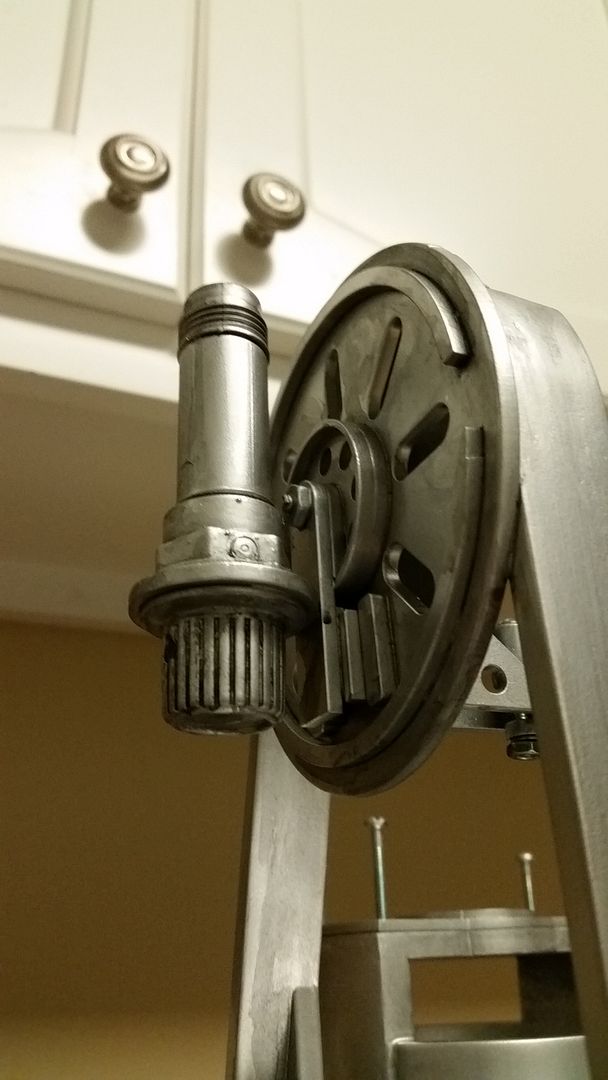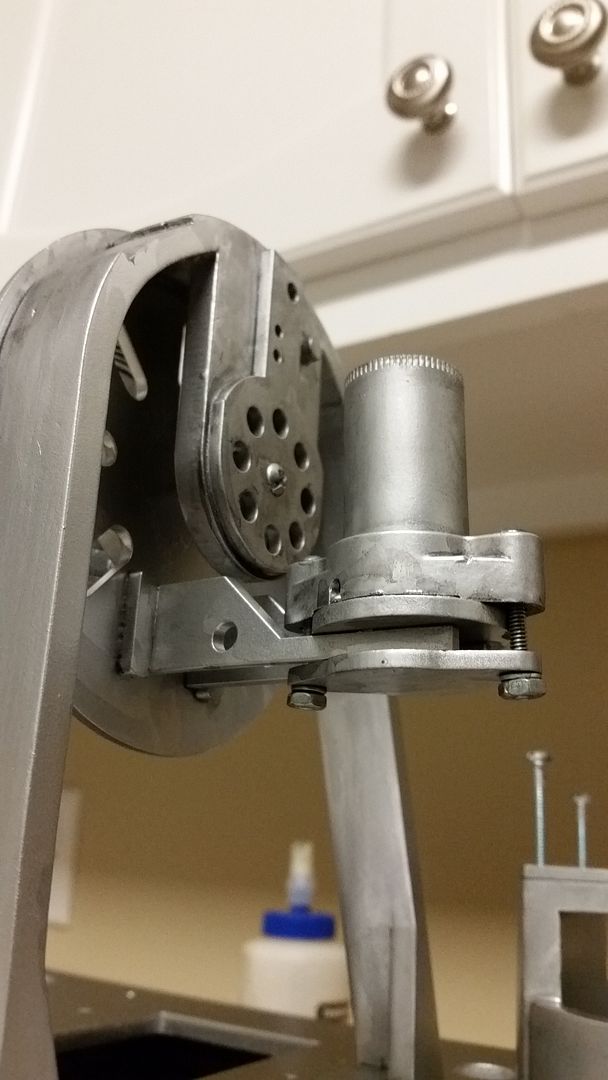 I can't tell the color of the other canopy handles but I dont think they are silver.  So… I painted them this color.  It will be a nice contrast – I hope!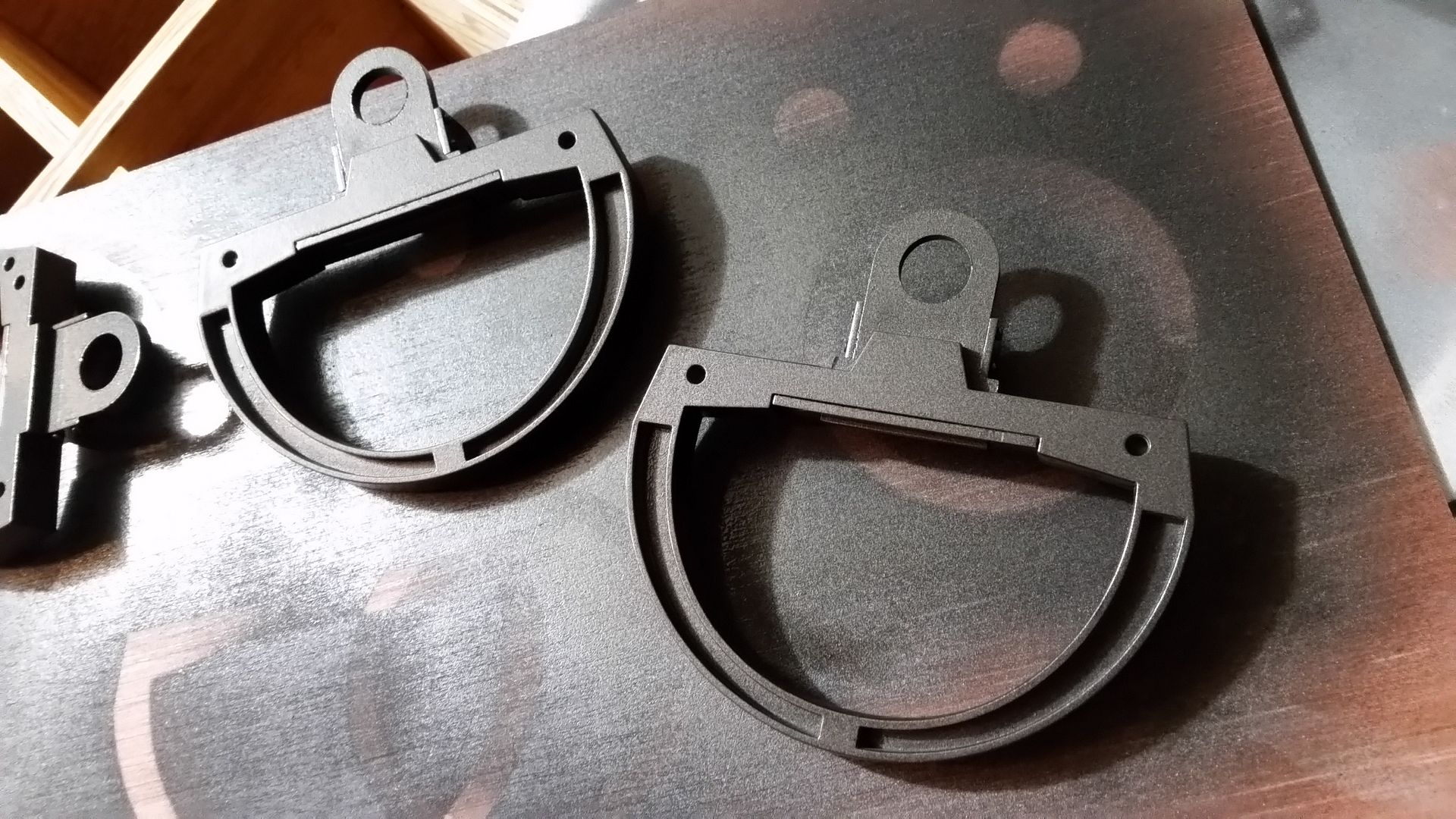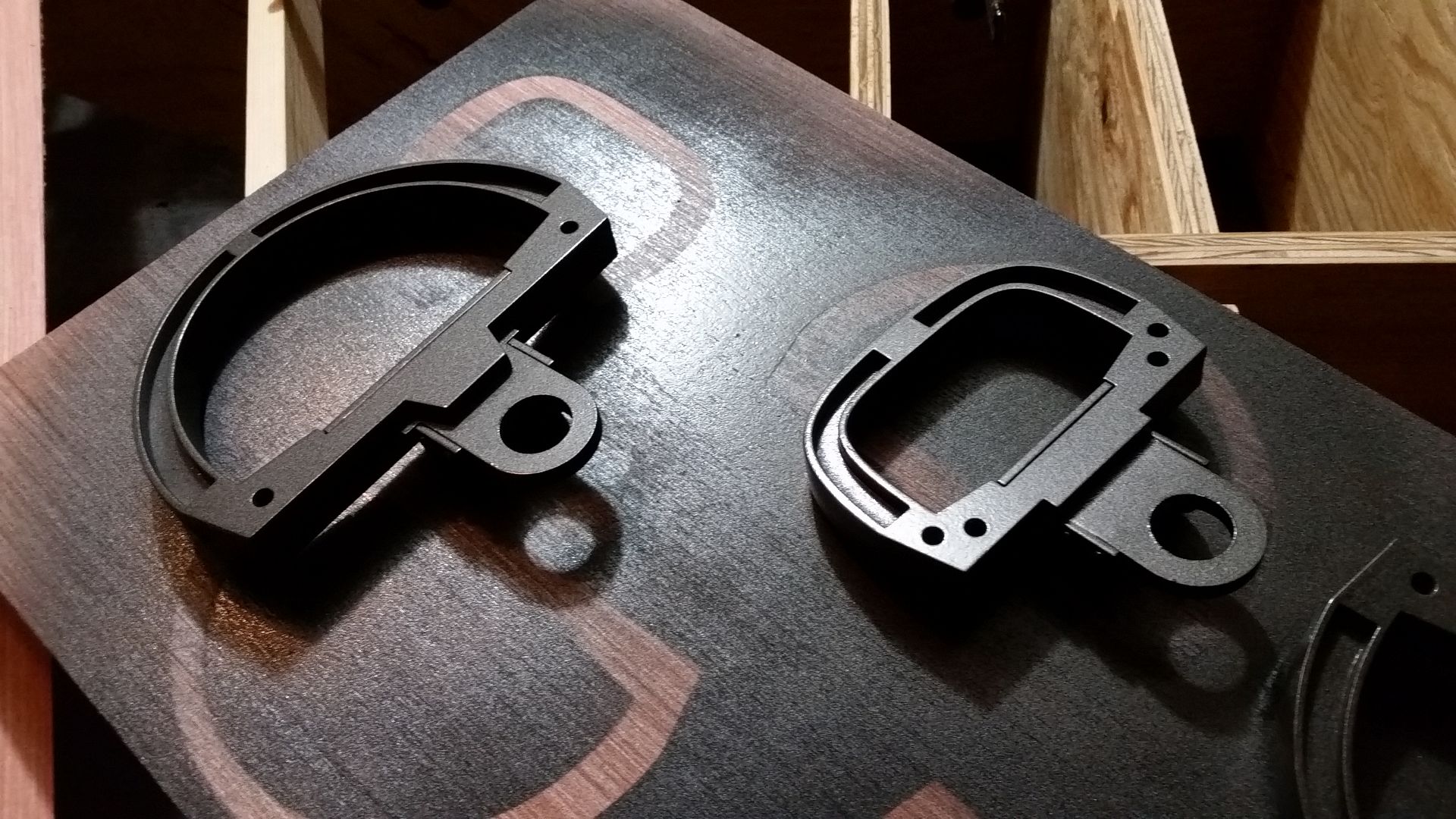 We're going to make a half circle resin mold that goes around the outside edge giving the appearance of the rubber grip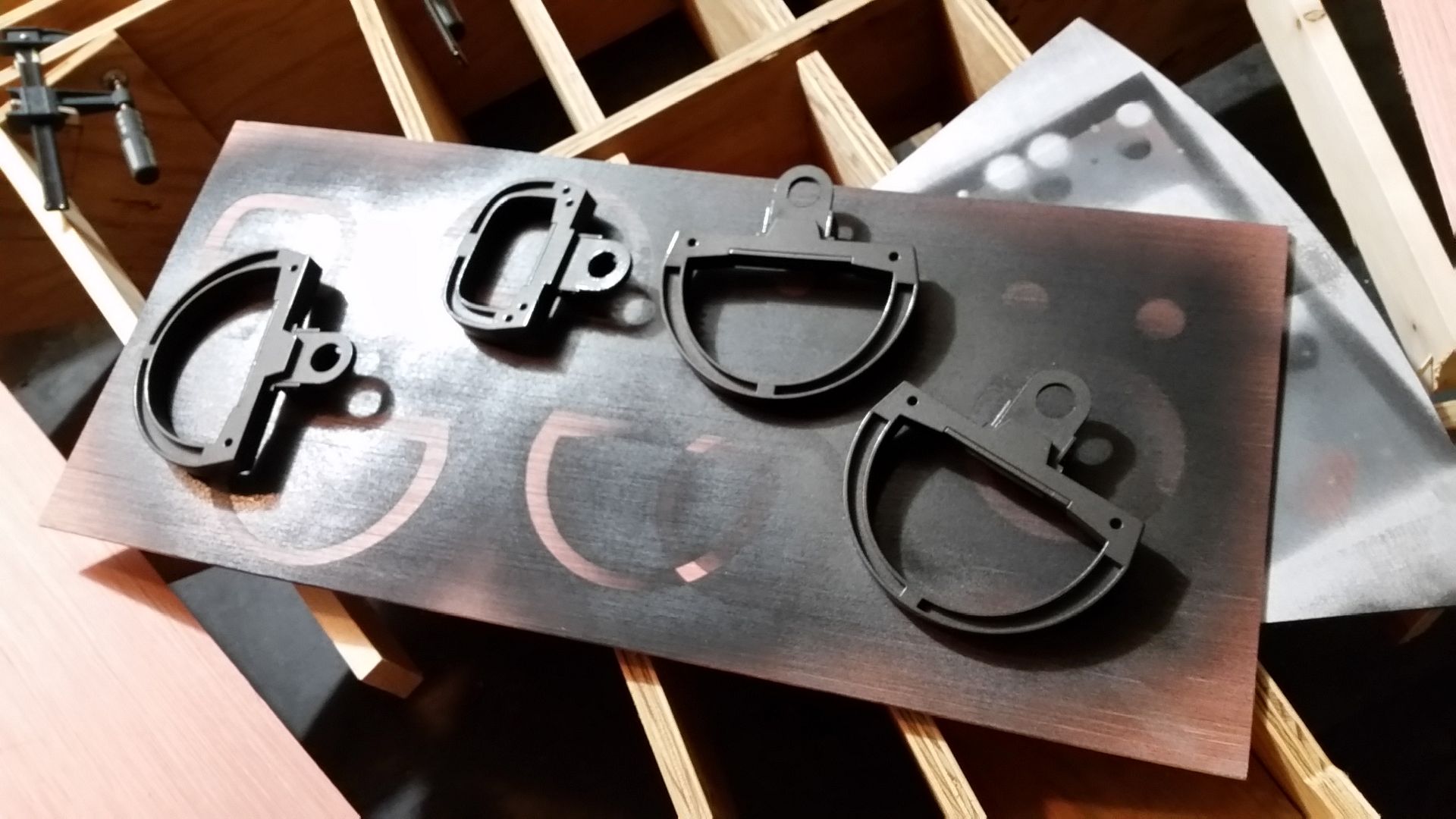 I then jumped to the door – I swear Krylon changed their formula.  It's terrible!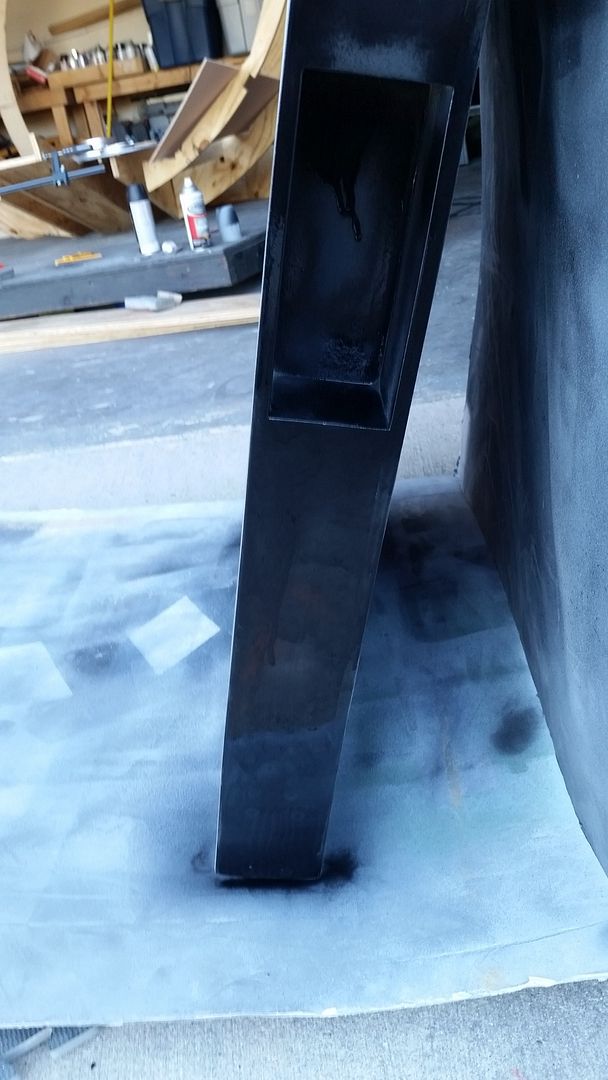 UGH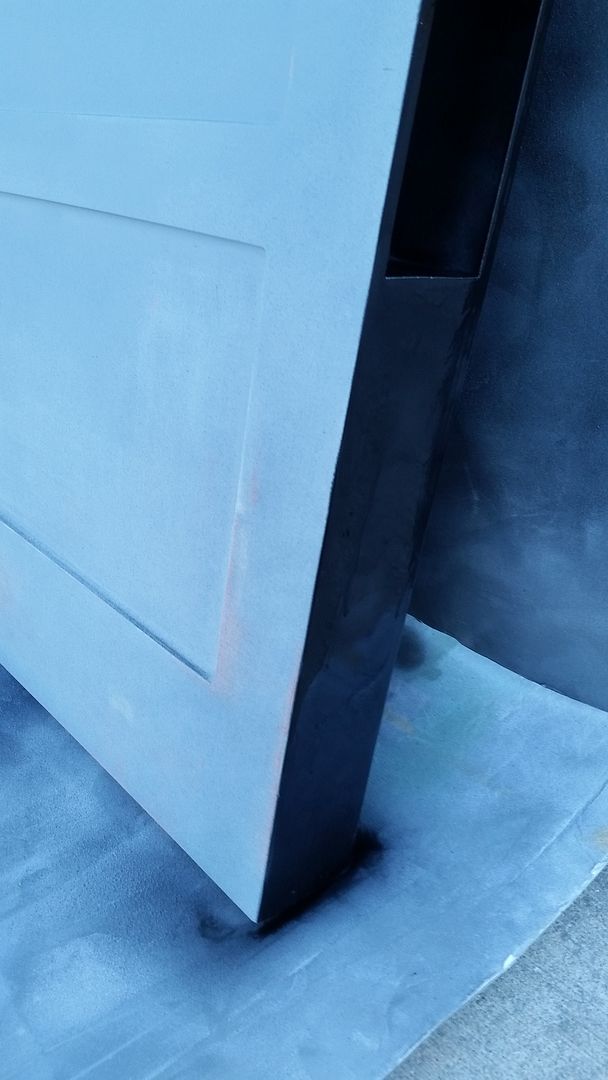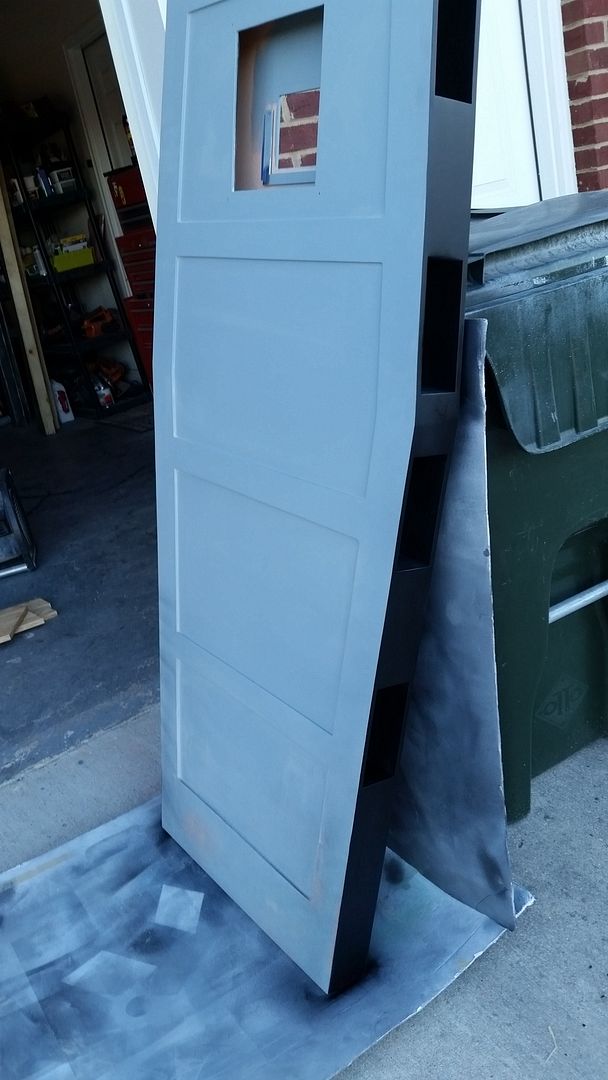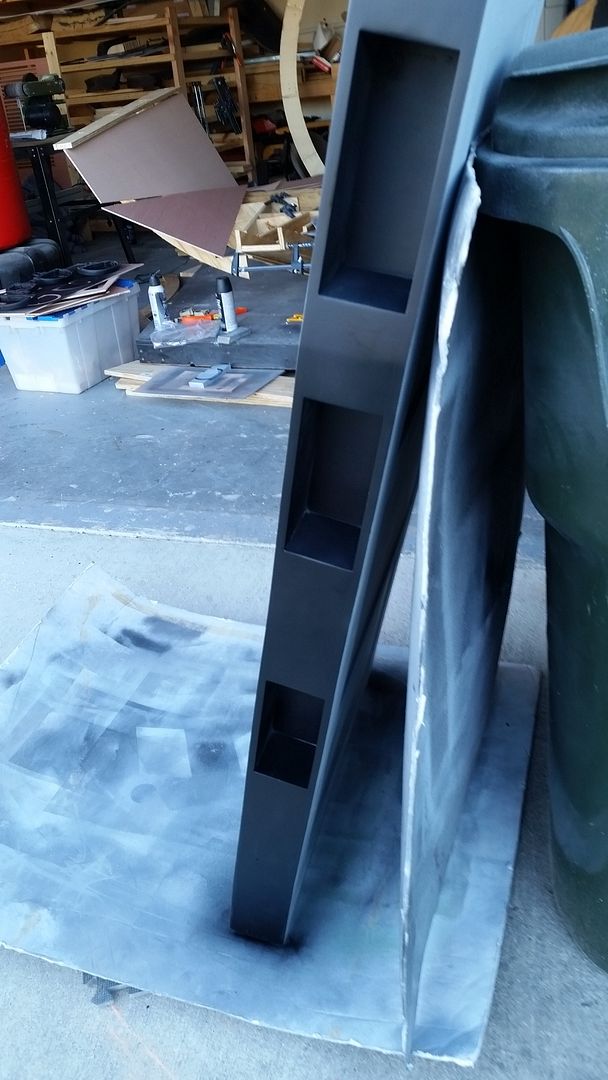 Added paint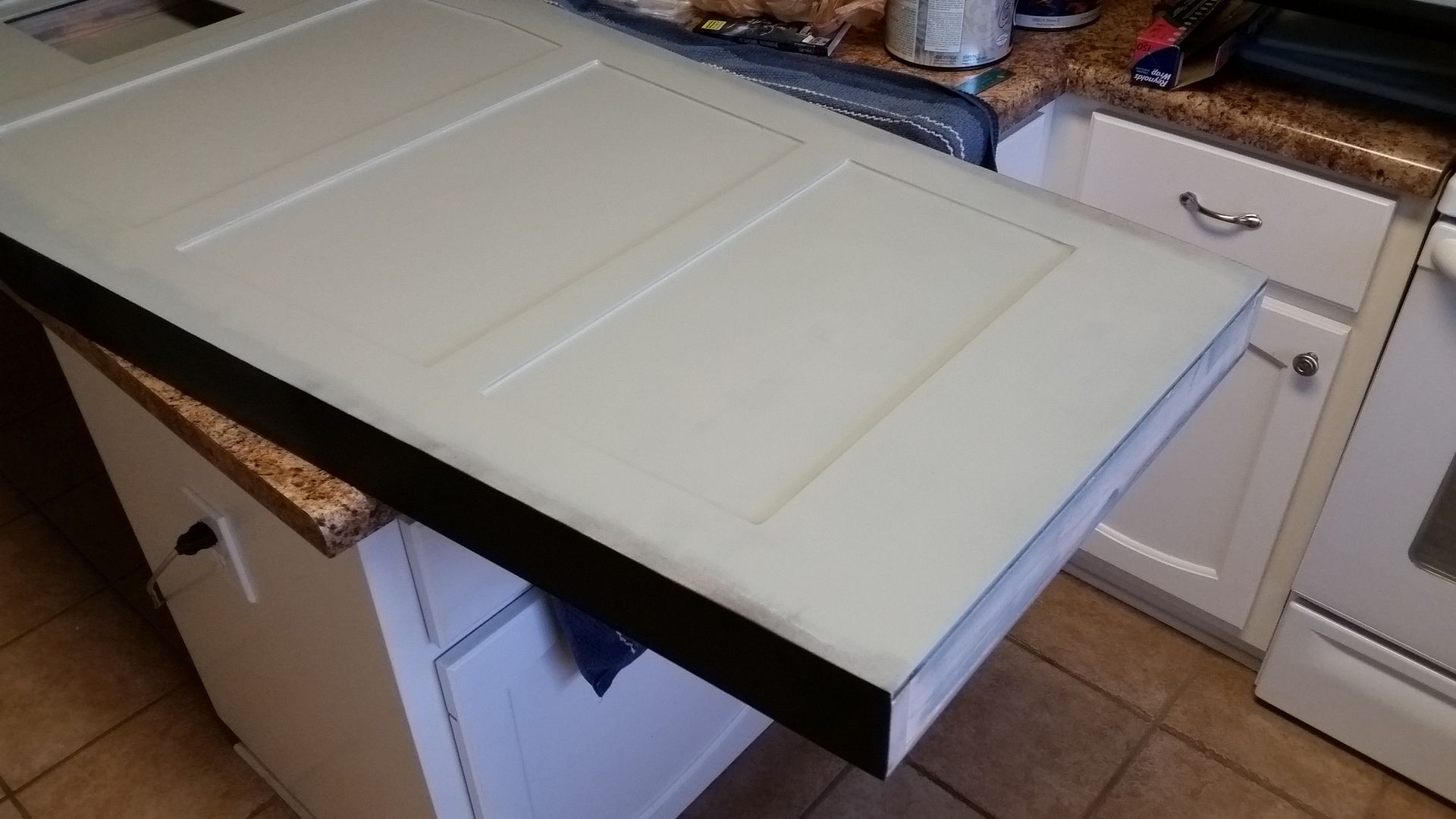 Still have to mask off the edges and finish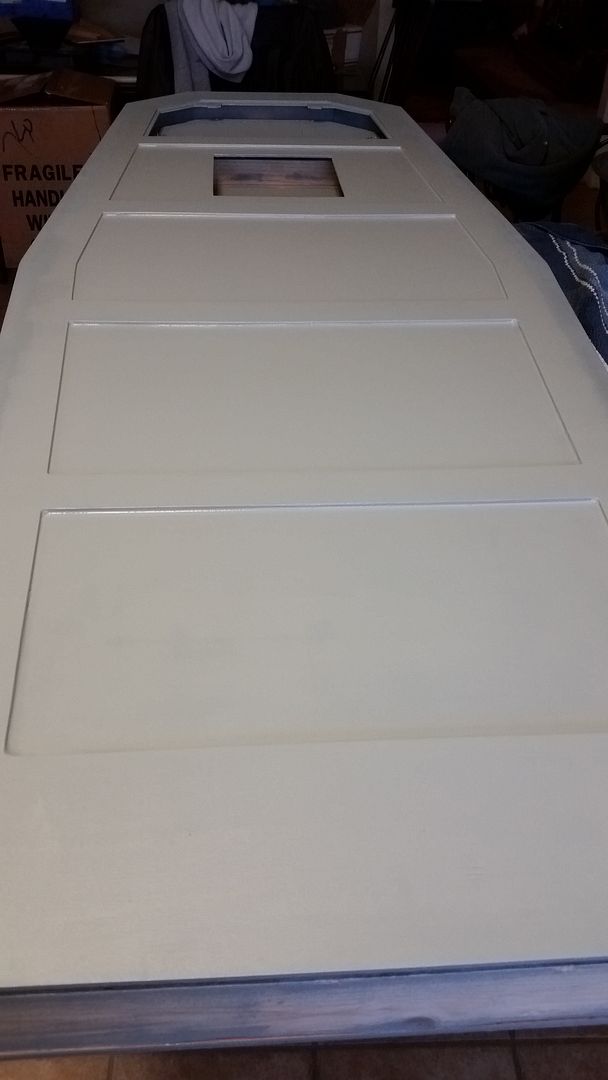 Izzy sent me this in the mail!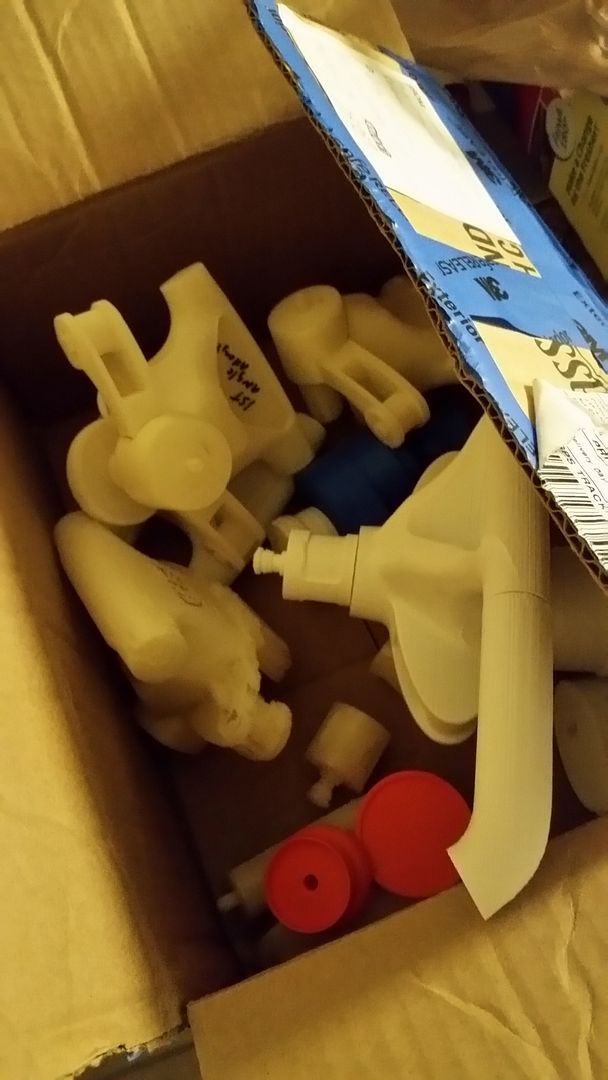 YOKES!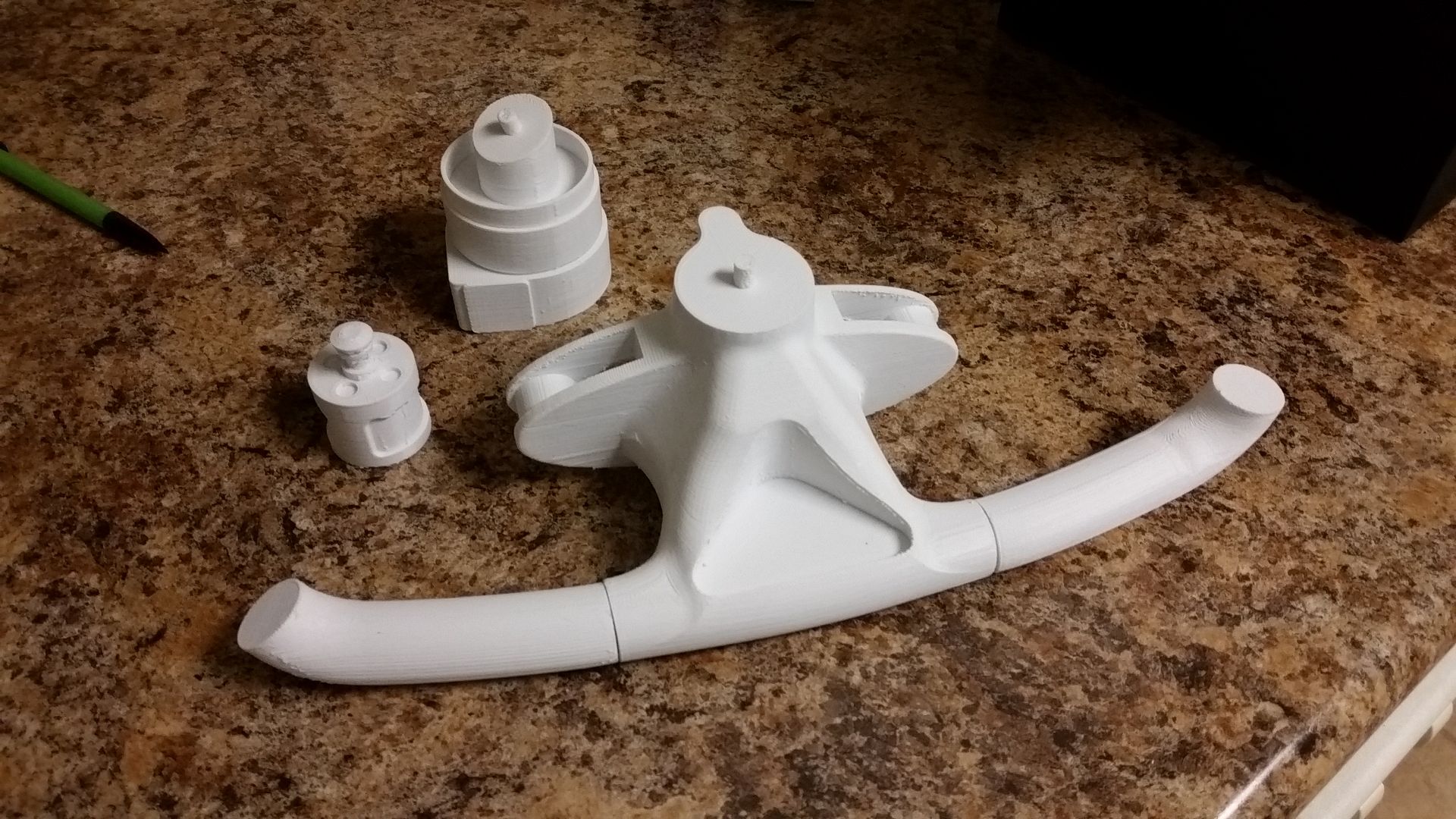 Lots of sanding and primer…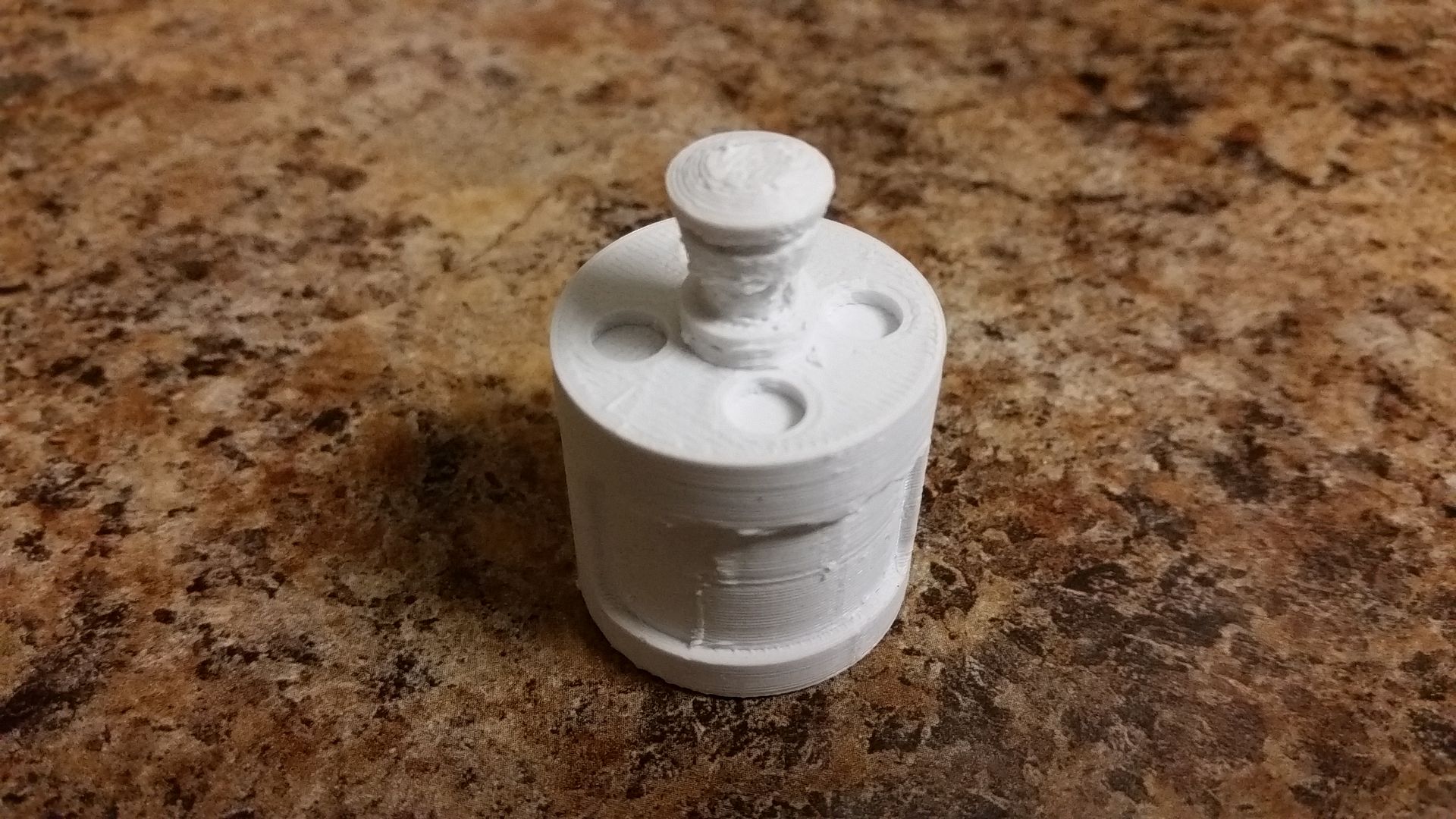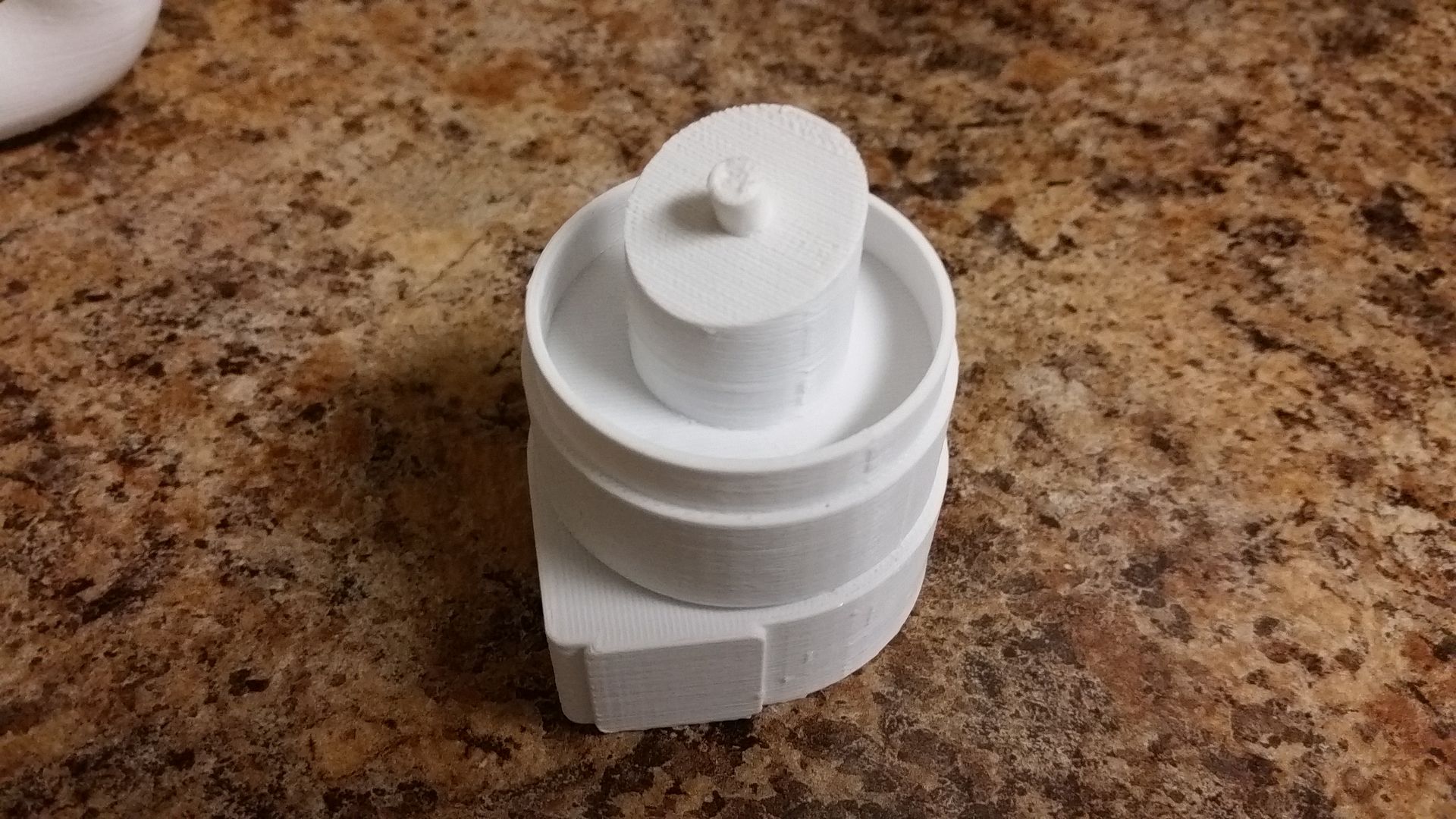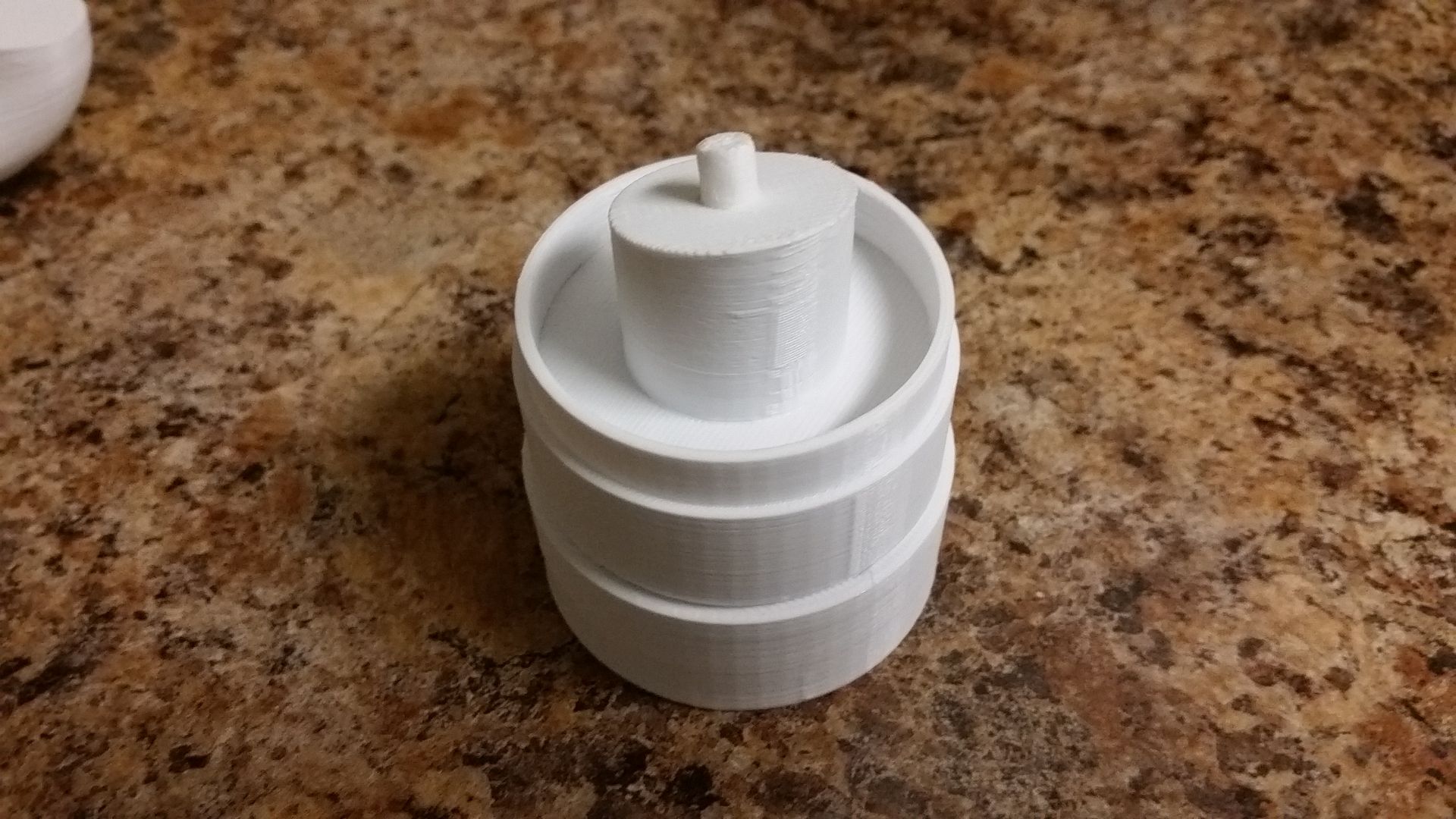 As you know, Izzy just finished up a movable version of the yoke!  Can't wait to see that!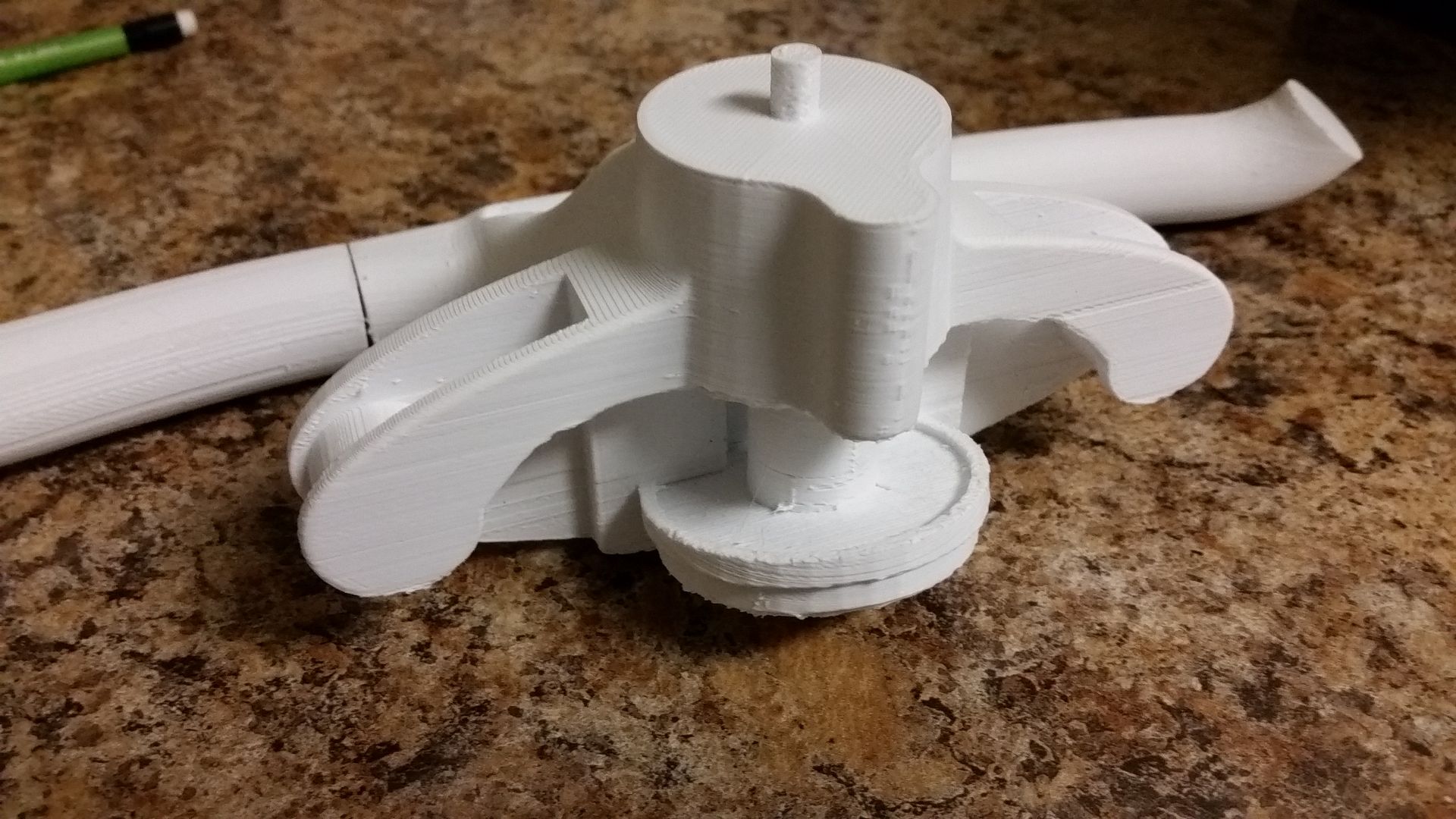 Old armrest levers got a light coat of weathering as well – Before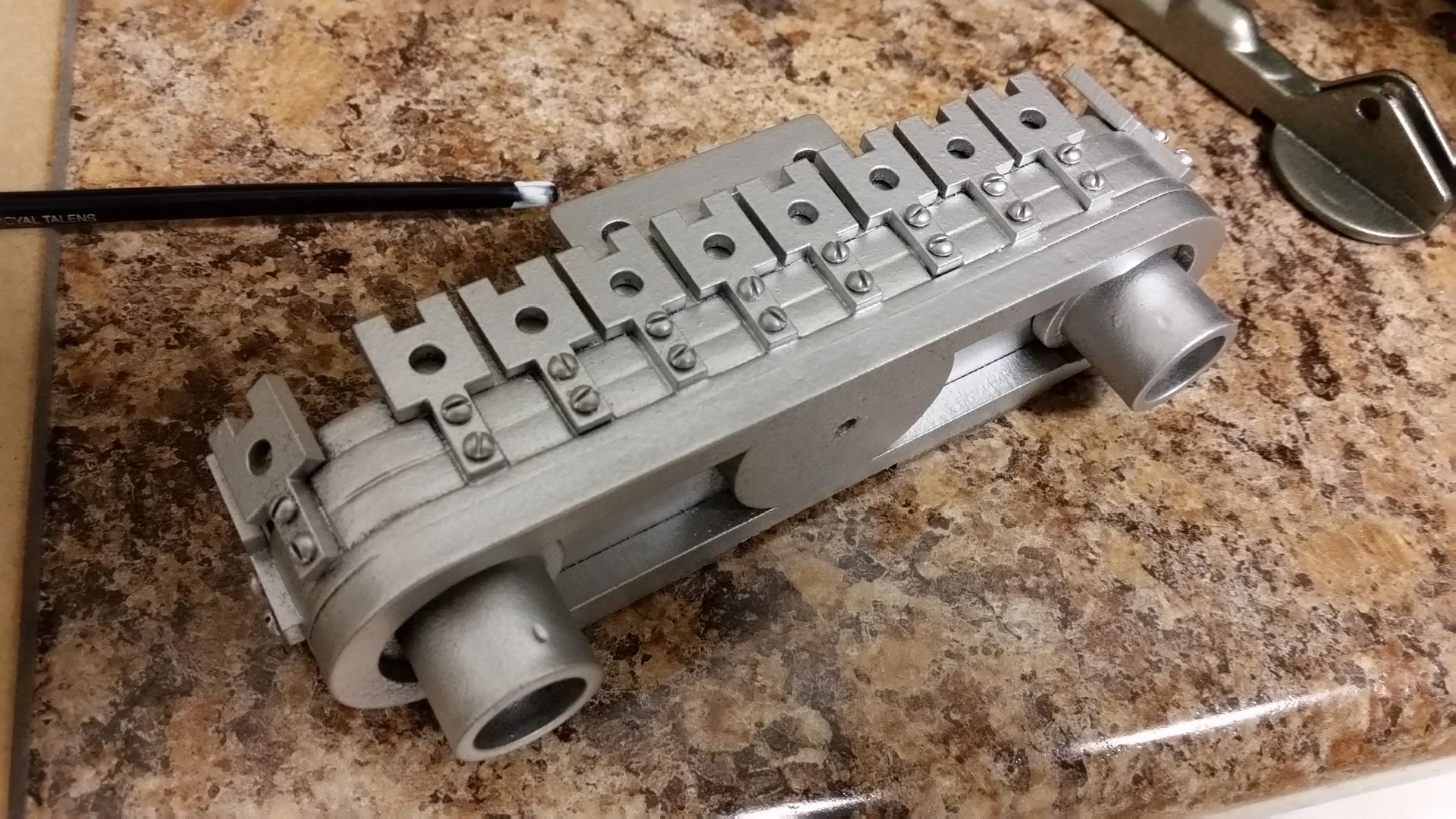 After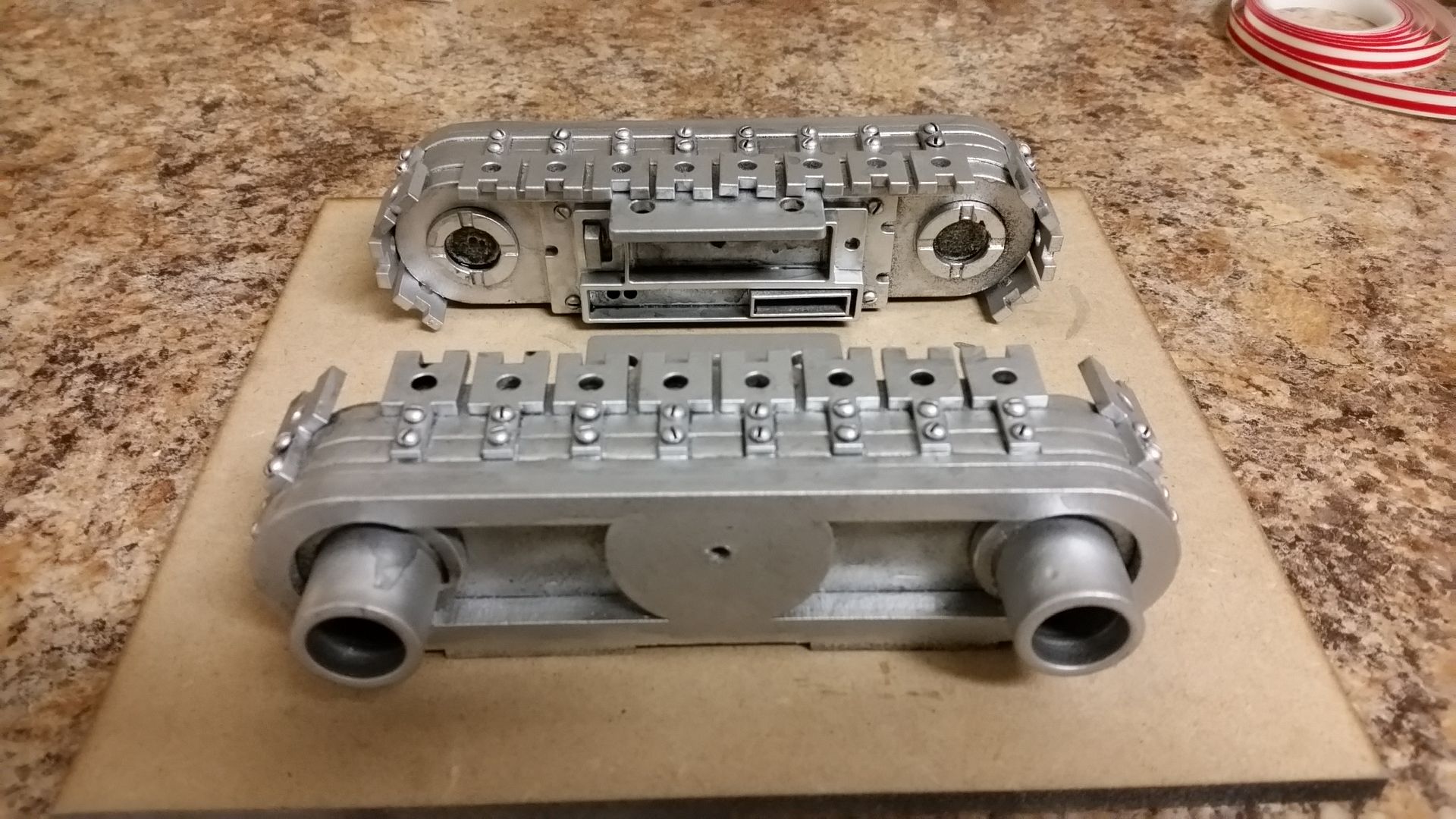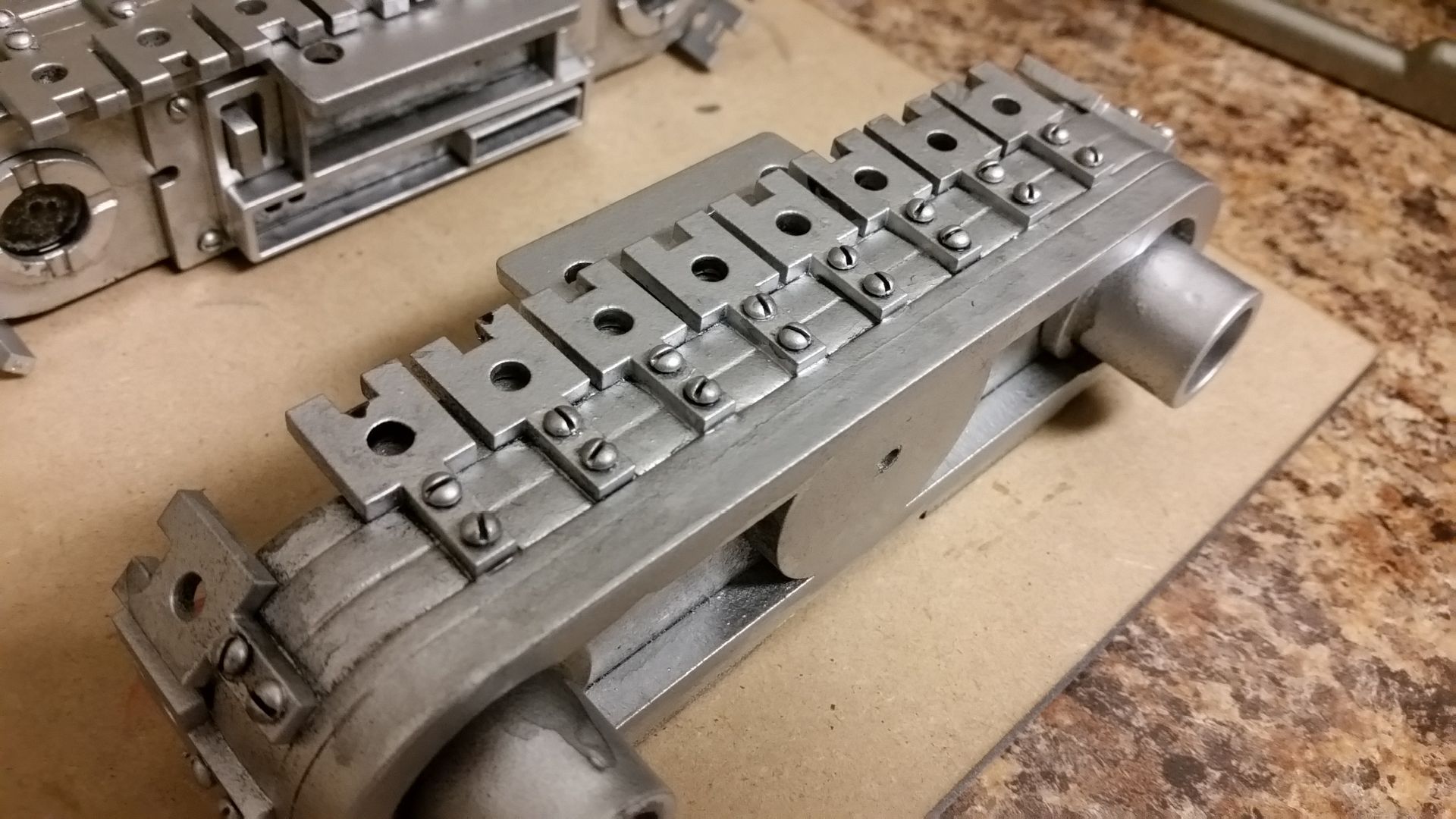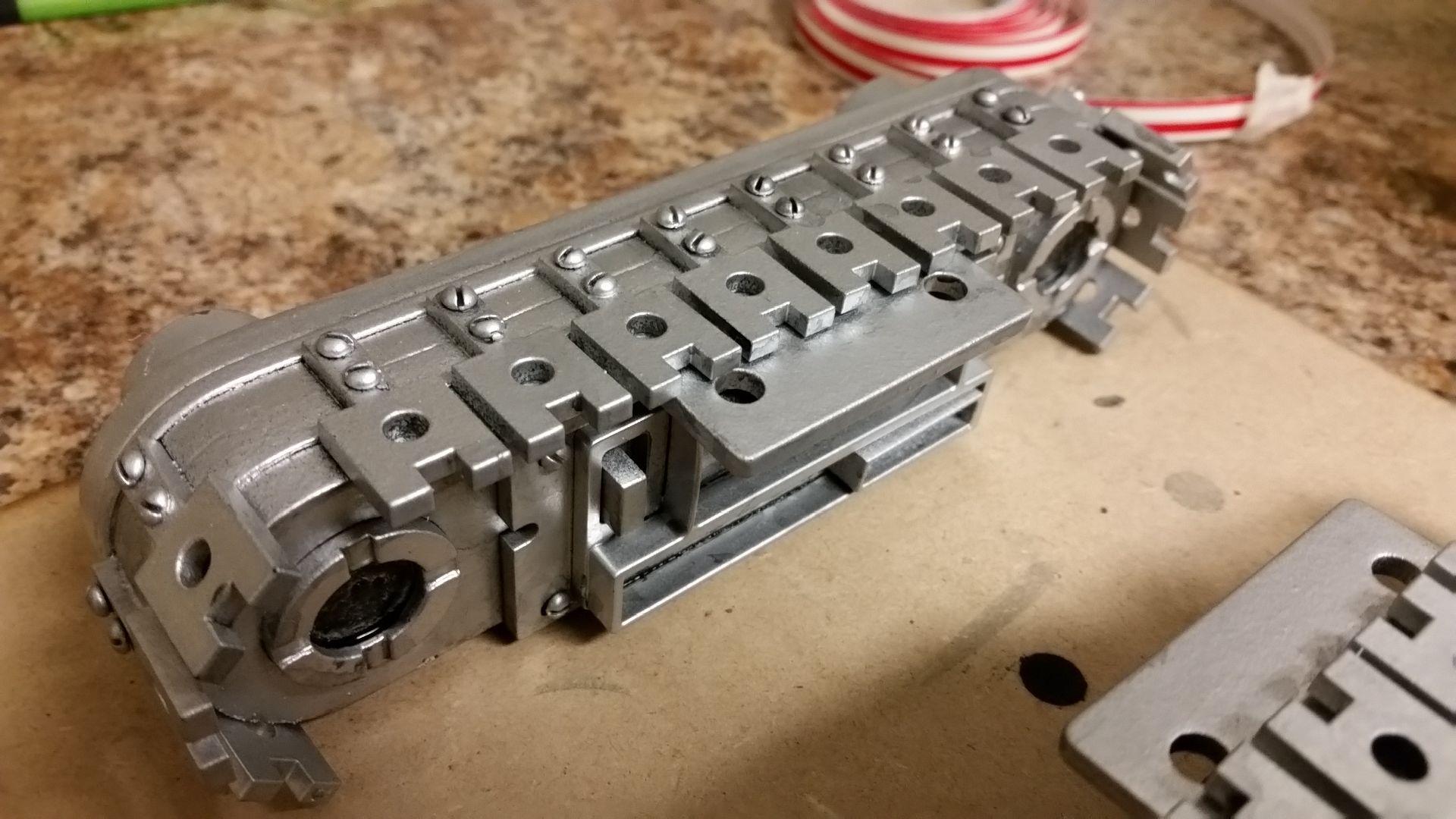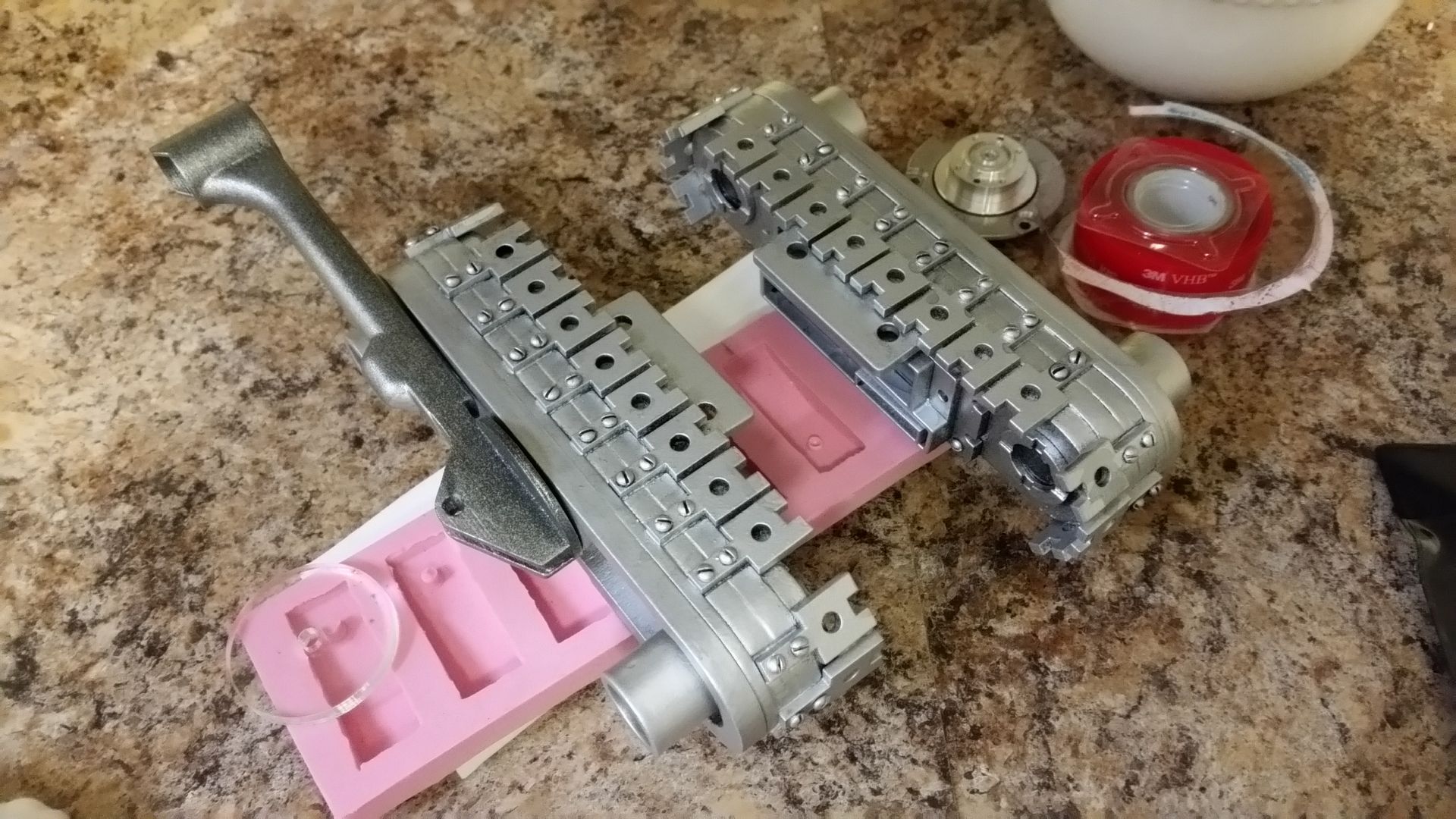 I'm now just jumping back to the console.  Gotta get this pin striping finished and sealed up!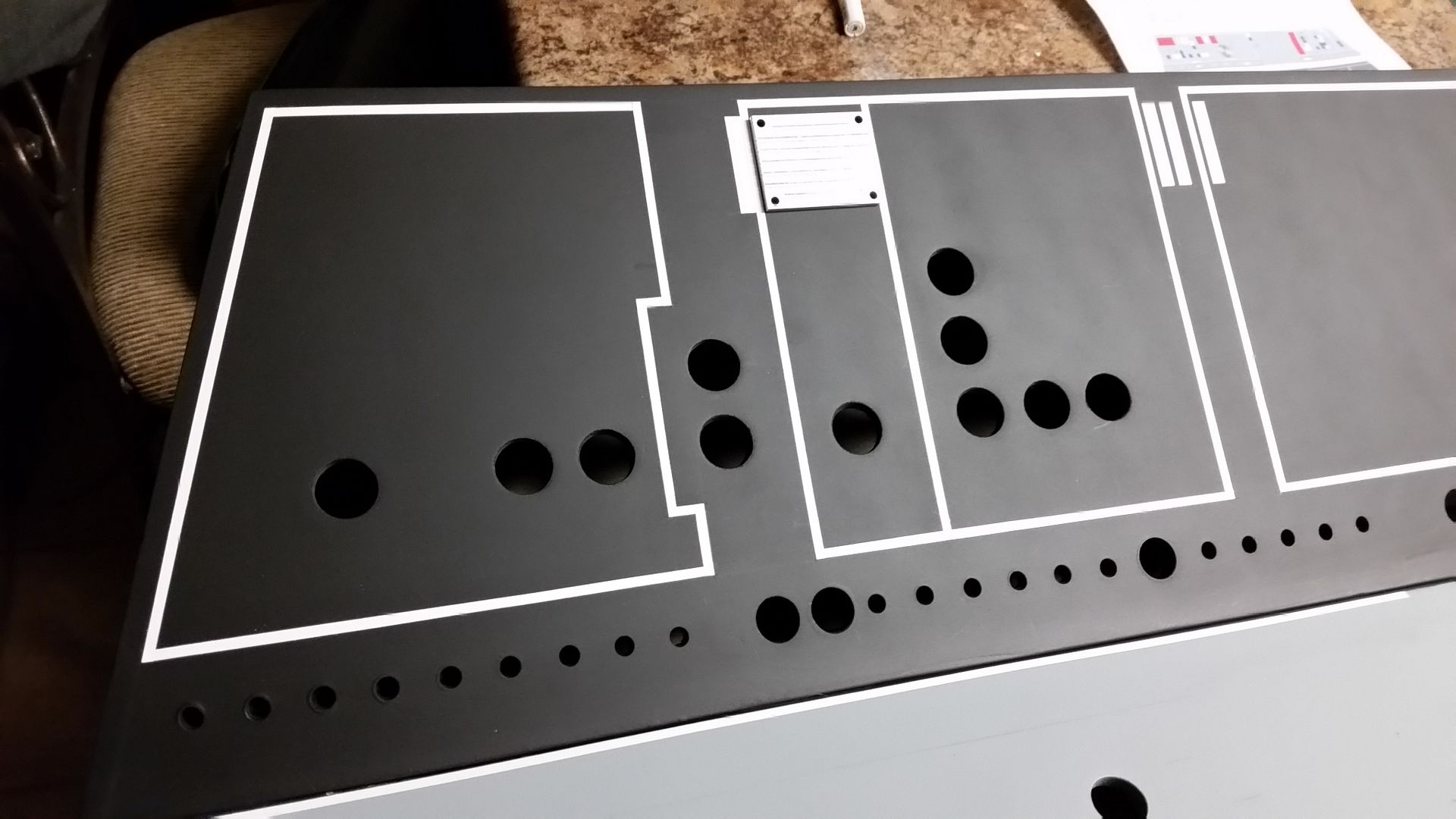 Needs a spacer, silver and then mounted with a pot for functionality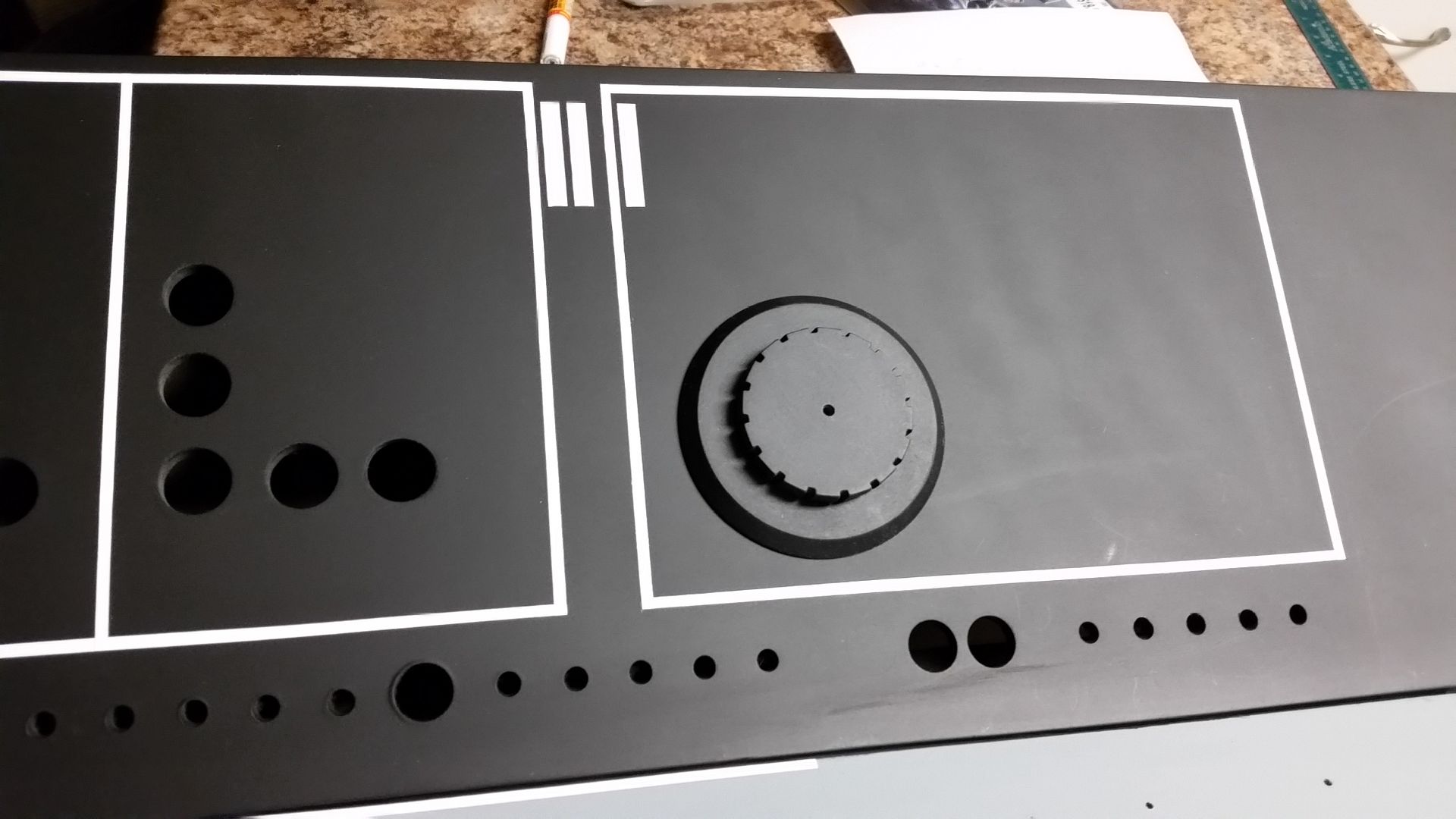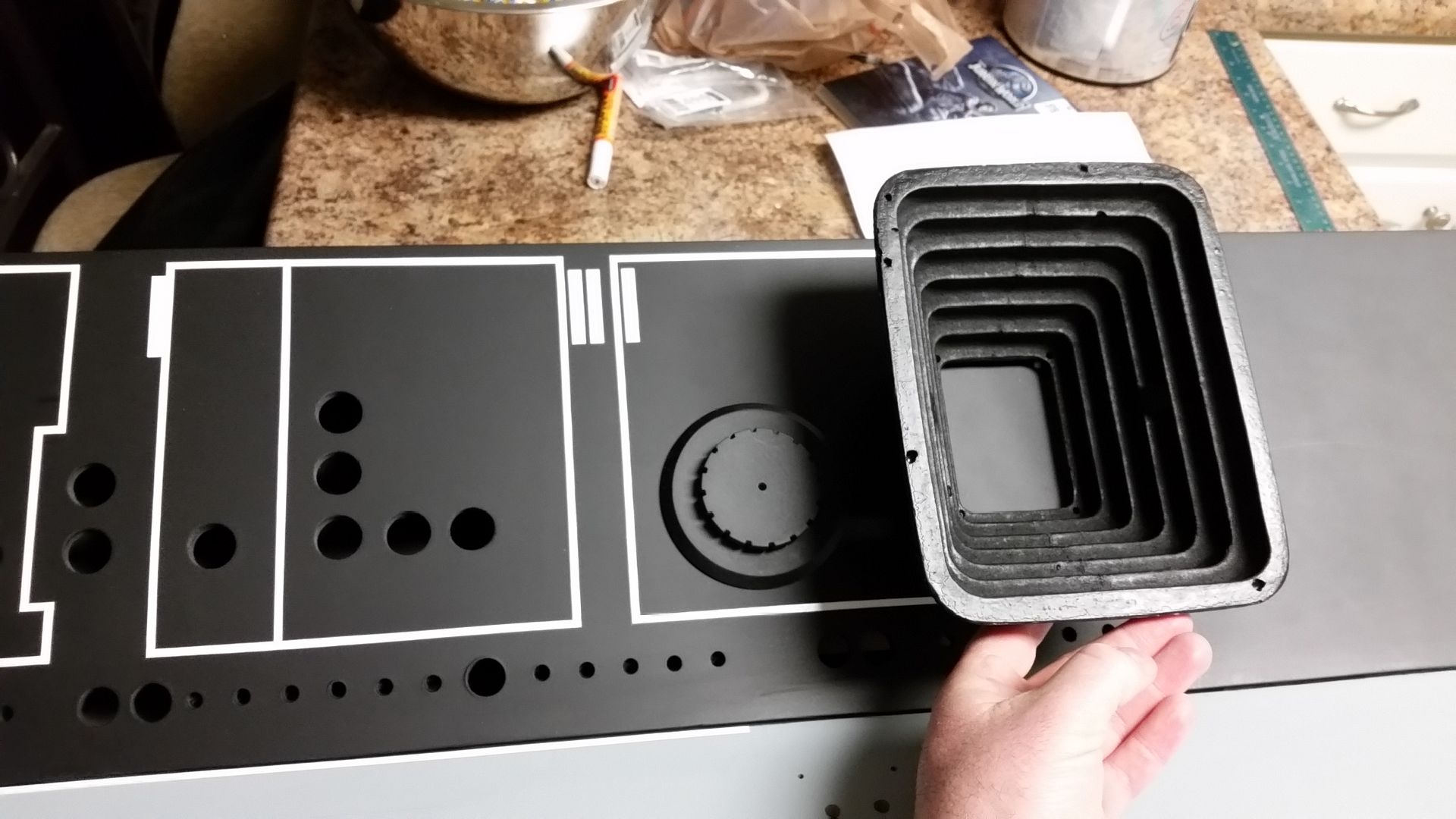 Whew… More to Follow!