Hi Gang,
Back side of the door is almost finished!
Before

After!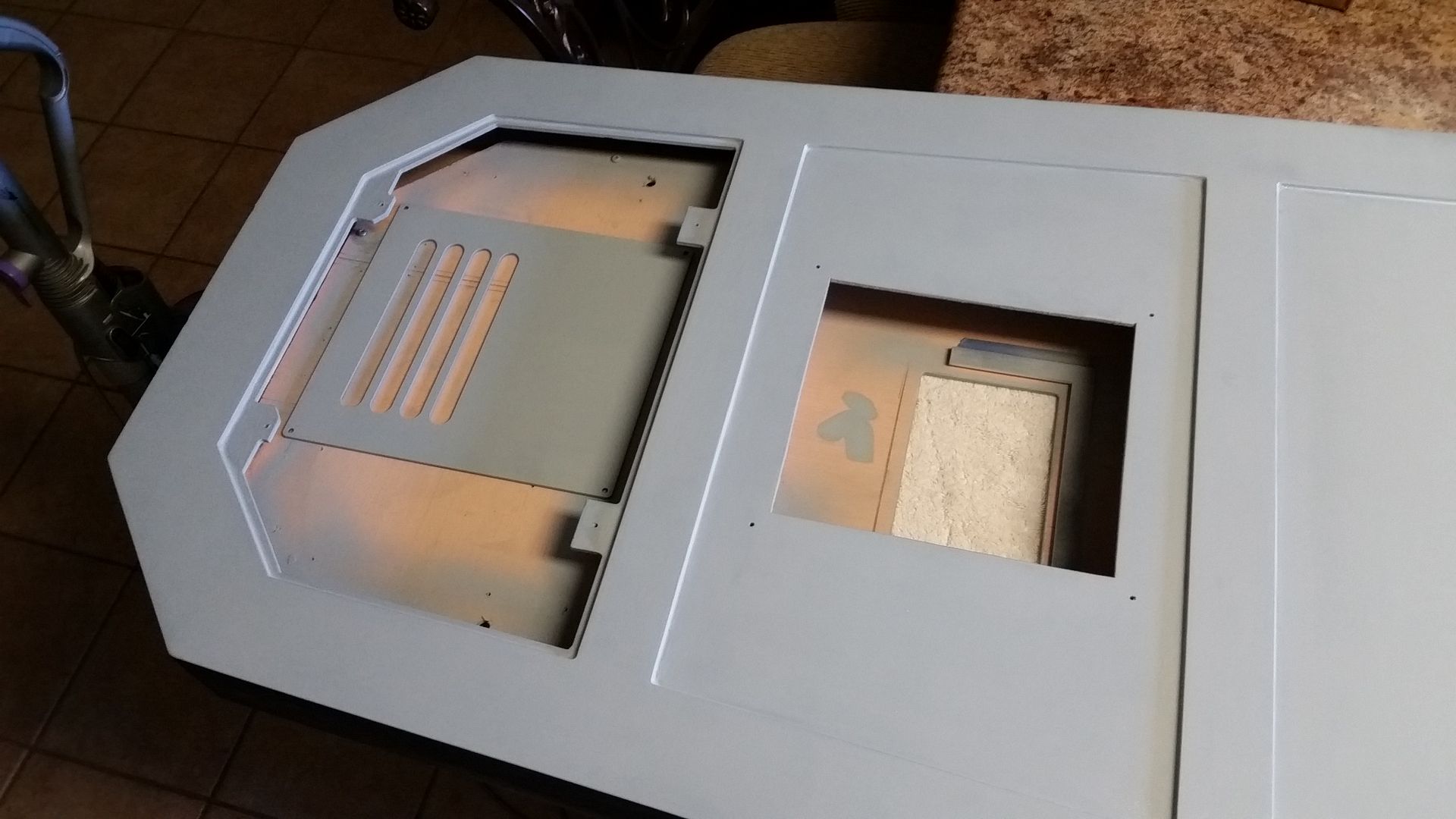 I'm still not sure about this access panel design.  I'm going to look through some MF images and see if anything pops out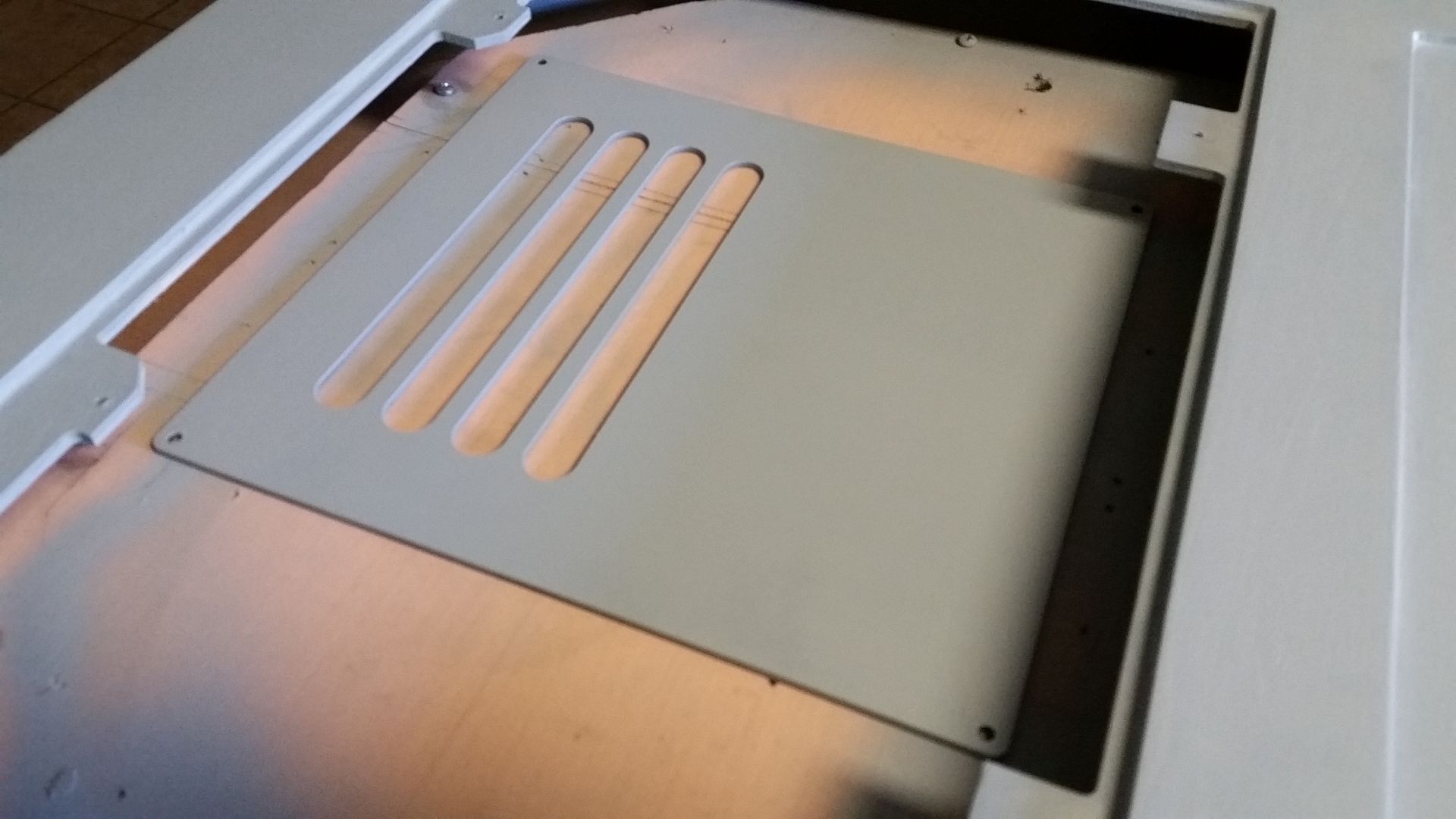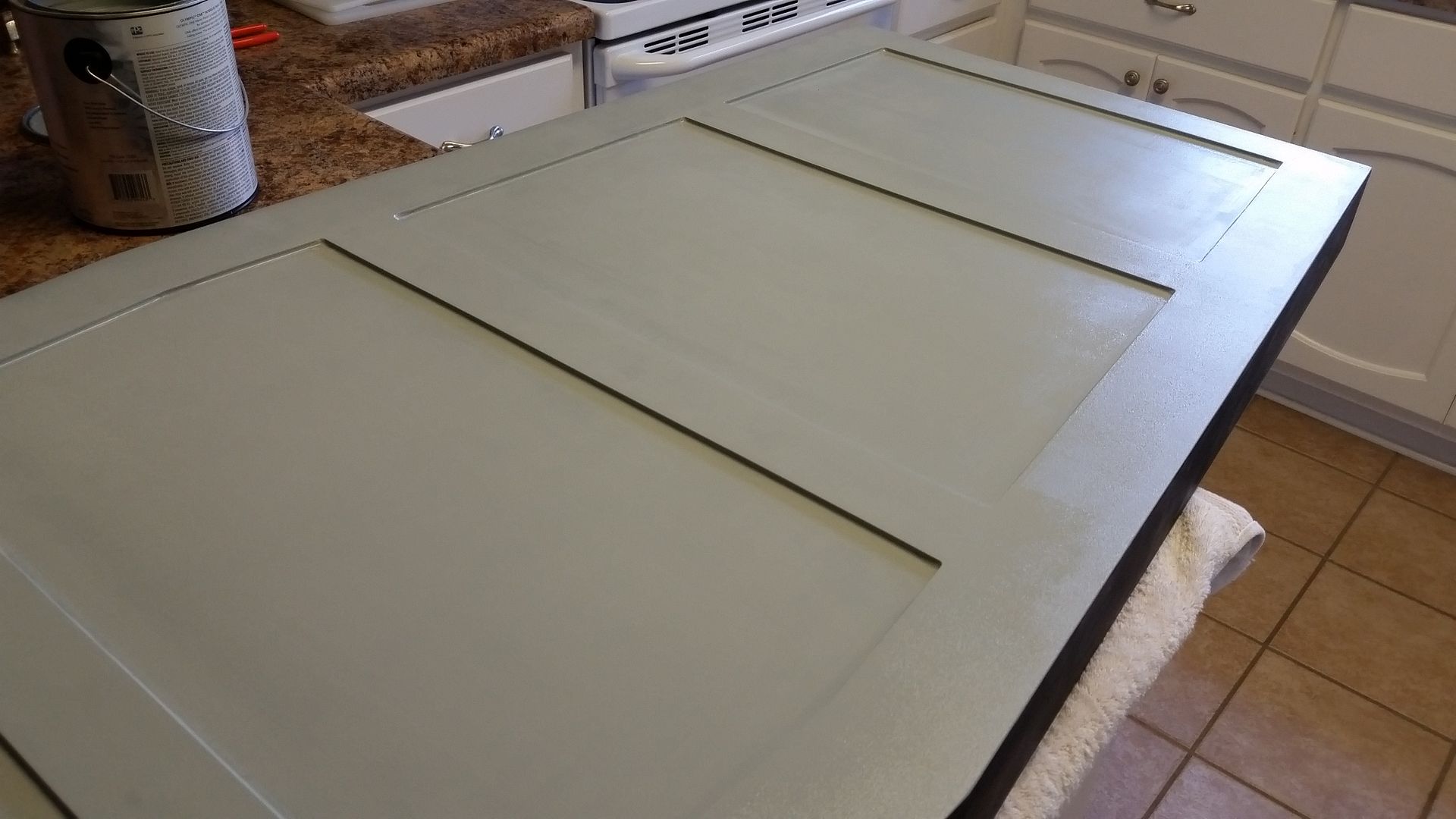 Once the paint has dried I'll mask off both sides and paint the sides one more coat of black

Final touch ups

Panel in place – I still have the upper access panel to paint as well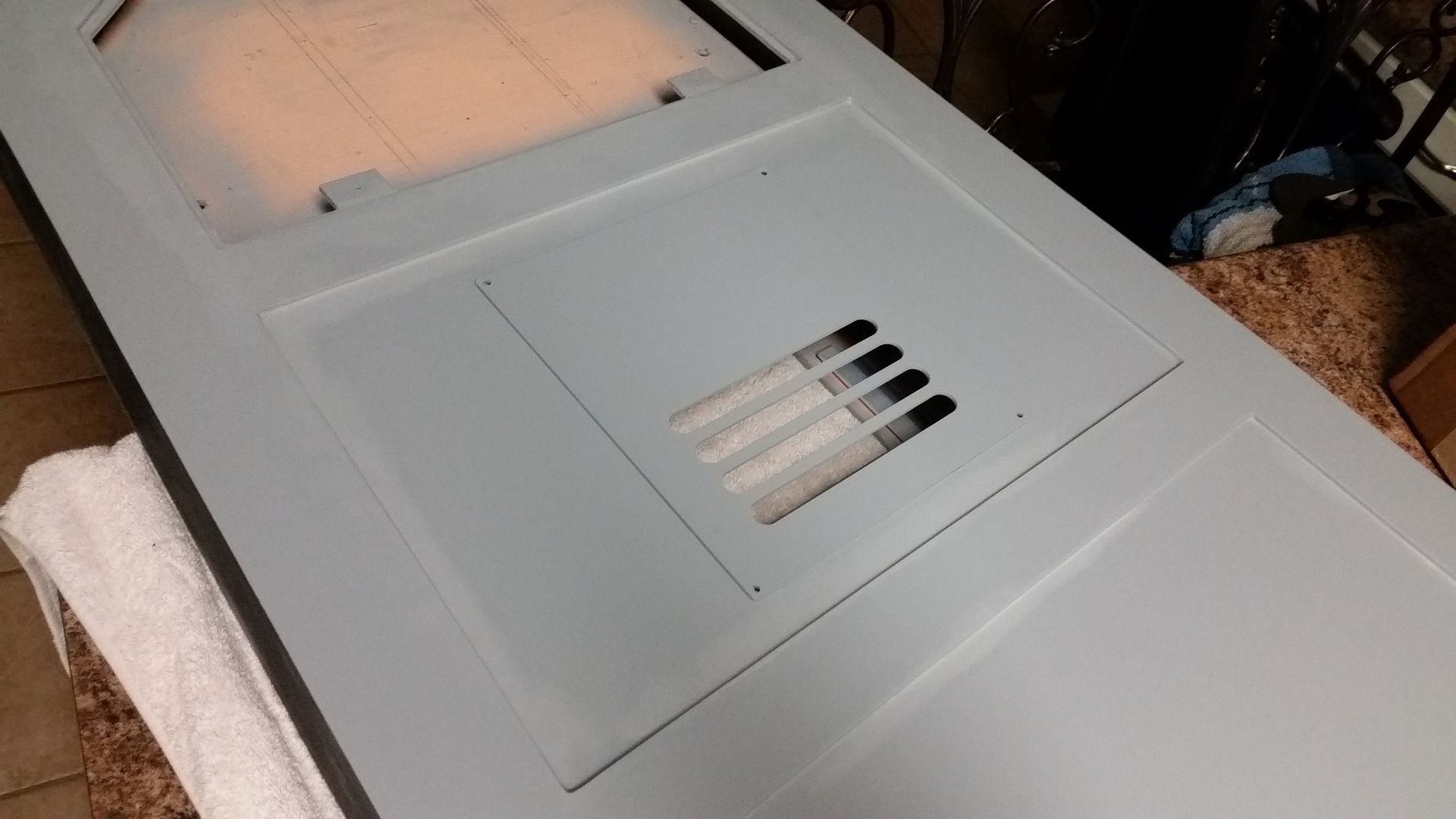 More to Follow!